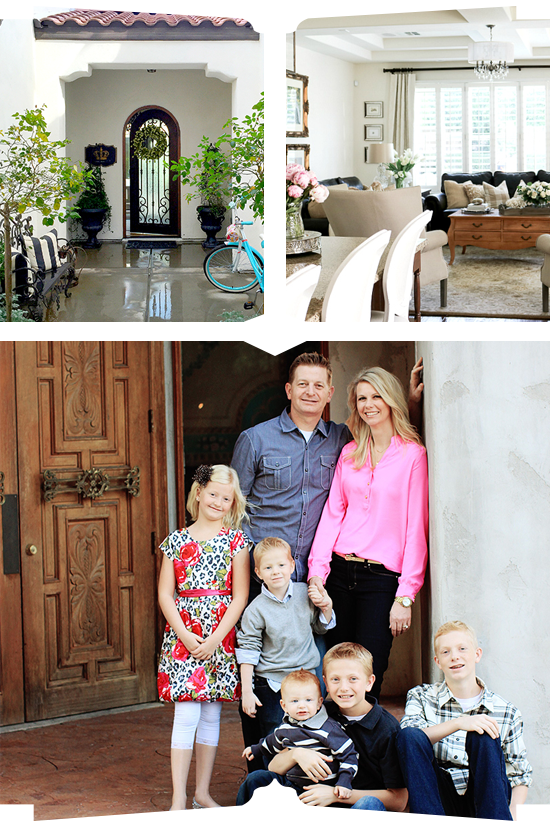 Hello and welcome!
I'm so glad you joined me here. My name is Randi, the designer behind Randi Garrett Design.  I'm married to a fun, energetic man named Matt and  have been blessed with 5 amazing children. We both grew up in southern California just a few miles apart, but didn't meet until we went to college at Brigham Young University in Utah. Matt knocked on my apartment door to borrow my salt for a BBQ and invited me to join him.  We became fast friends and fell in love.
Life is busy, but beautiful in Phoenix, Arizona.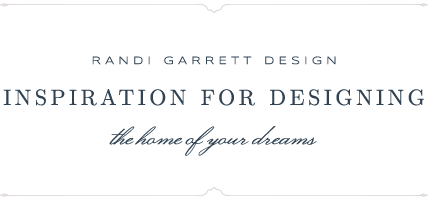 I believe that by designing a home where you actually like to be will make the tasks of running a home, more enjoyable.  Laundry is bearable when you actually like your laundry room.  Dinner tastes better when served on a nicely set table.  Finding simple ways to make our homes feel extraordinary is what this blog is all about.  Join me here for inspiration on designing the home of your dreams.