Every bedroom, especially the master bedroom needs a collection of bedding essentials. These are the staple bedding pieces you will use over and over throughout the year to create countless looks. The pieces you choose should be neutral and versatile in order to be used again and again.
Here is a list of what I have in our bedroom for our bedding essentials. These pieces will see me through countless looks over the year, for any season!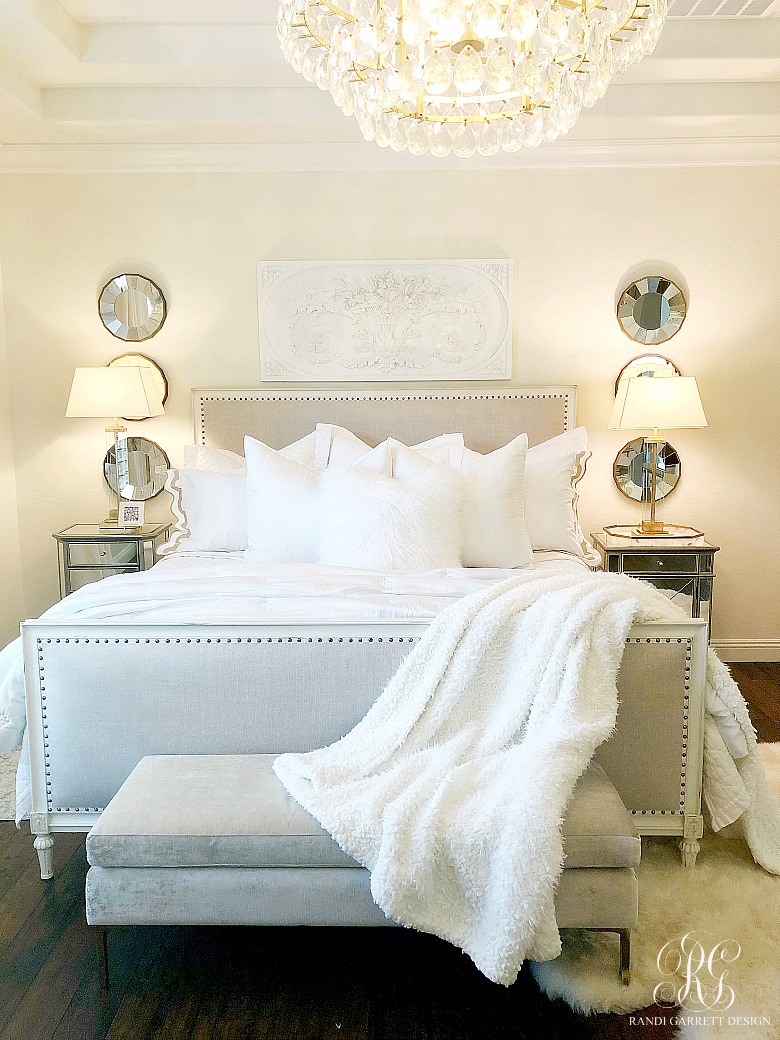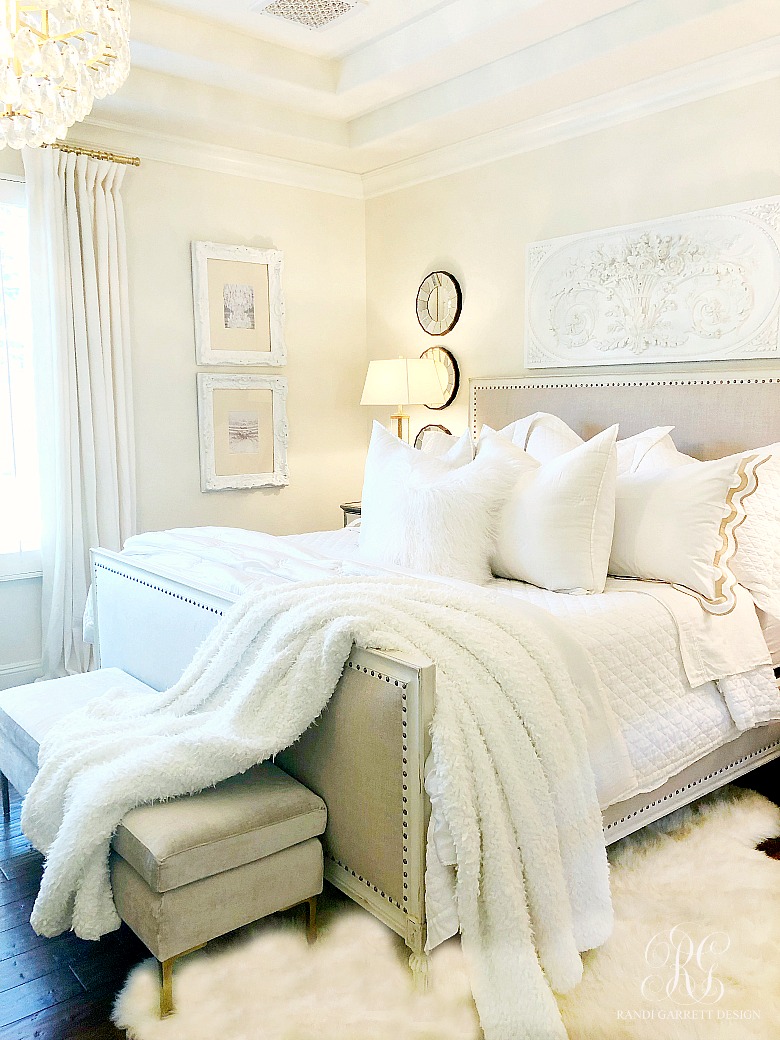 Bedding Essentials
Favorite Sheets

Satin Pillowcase – this is a must for healthy hair and beautiful skin!
Favorite Basic Quilts

Favorite Basic Shams

2 Matouk King Sized Scalloped Shams
2 King Shams – Hotel embroidery white
Down Pillow Inserts – these are my favorite
Throws + Duvets
Duvet Cover – Hotel embroidery white
Accent Pillows

Room Sources