***Scroll to the bottom of the page for a VIDEO TOUR of our home.***
Below you will find links to all the rooms in our home and all the sources! Simply click on a room and all the sources will pop up.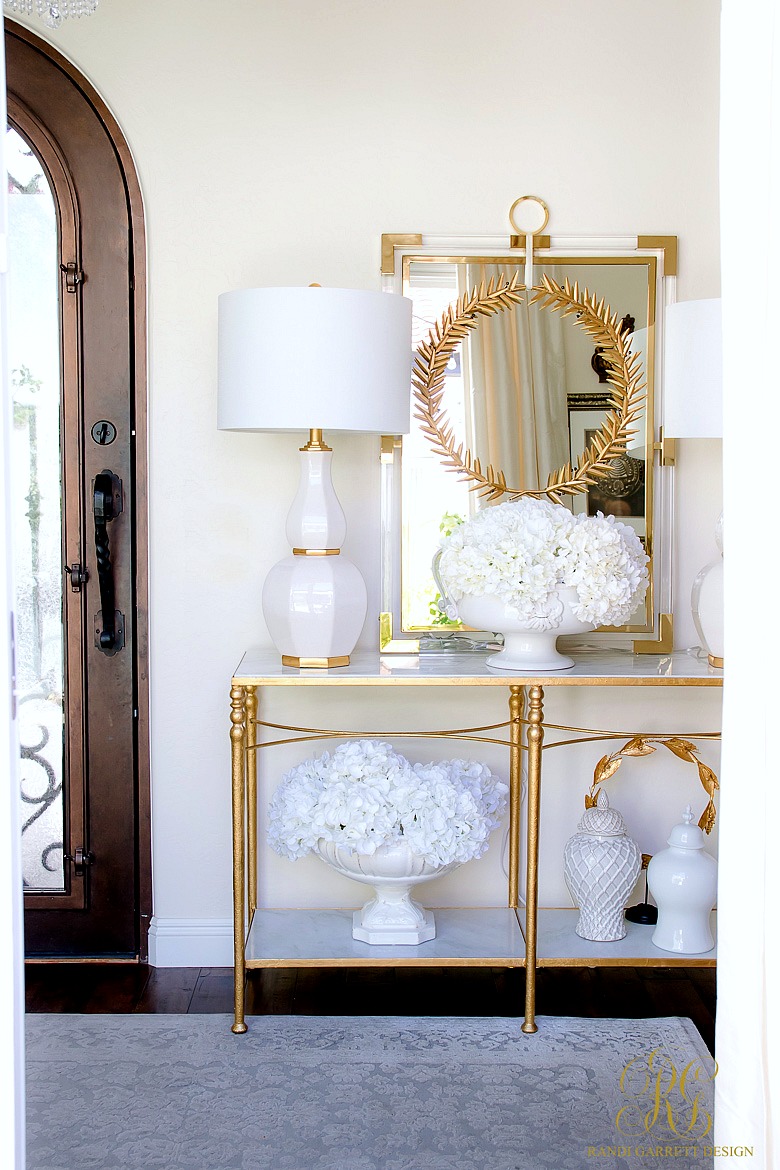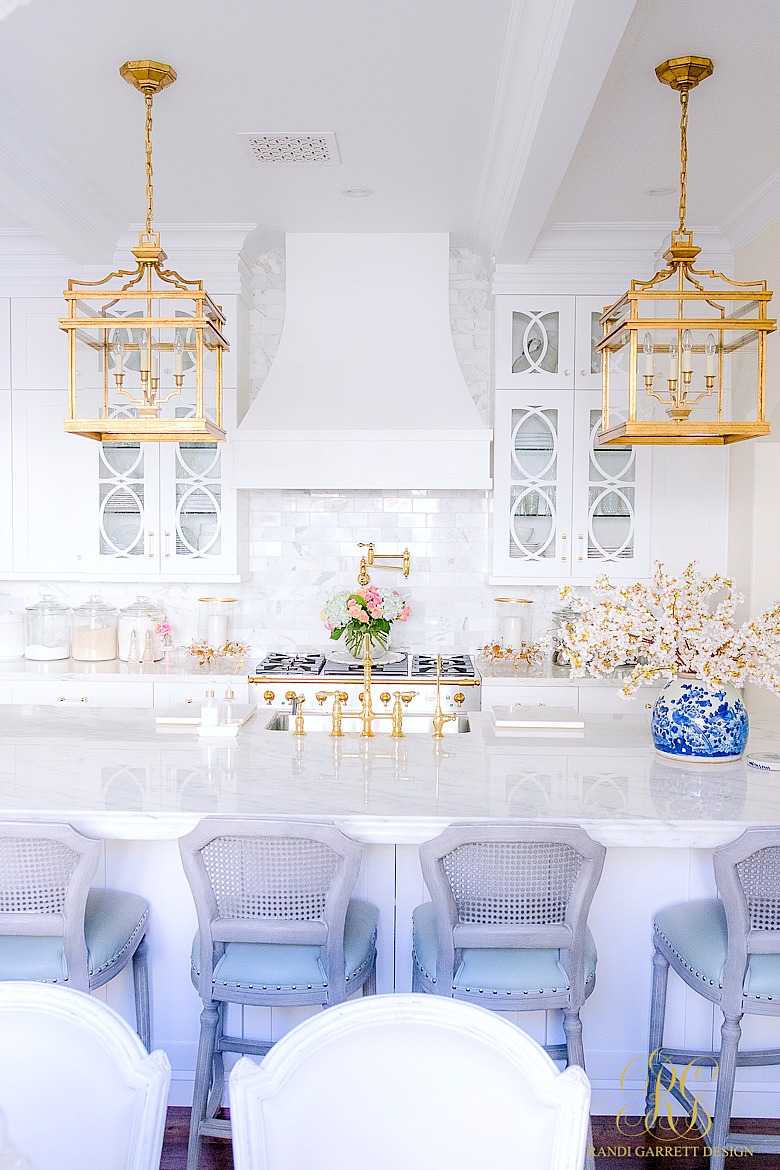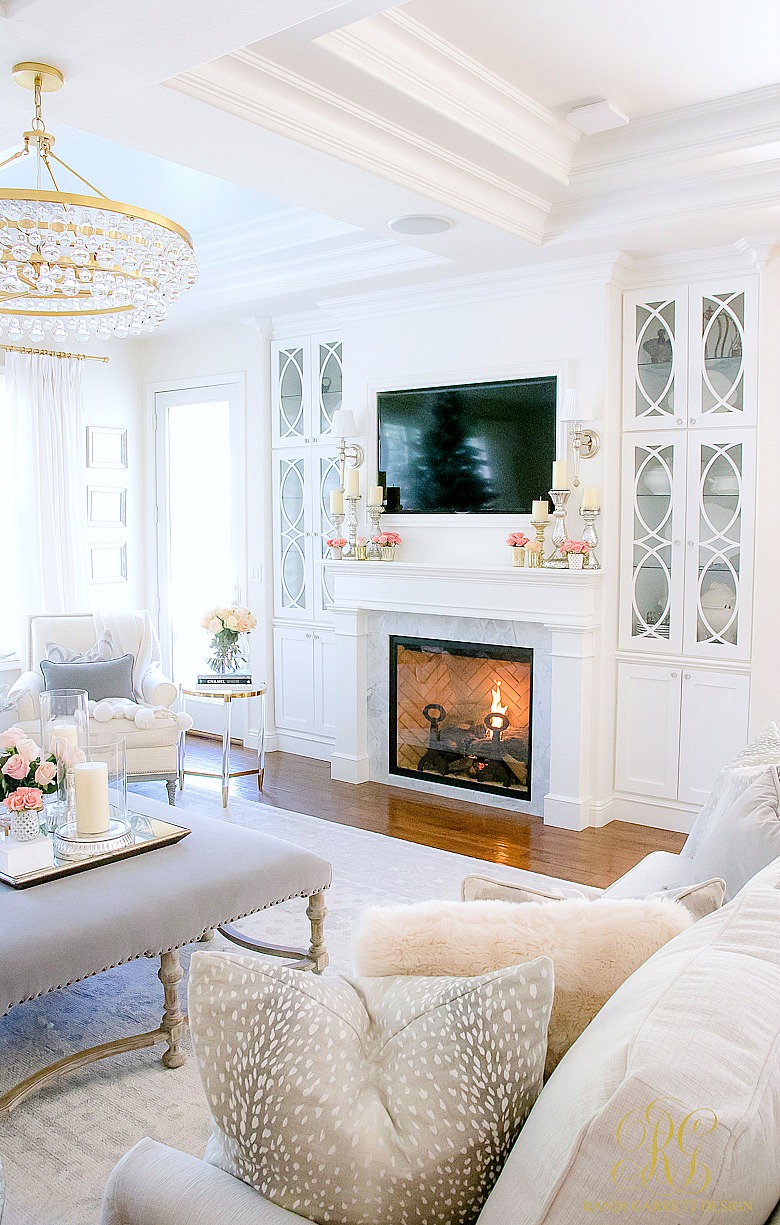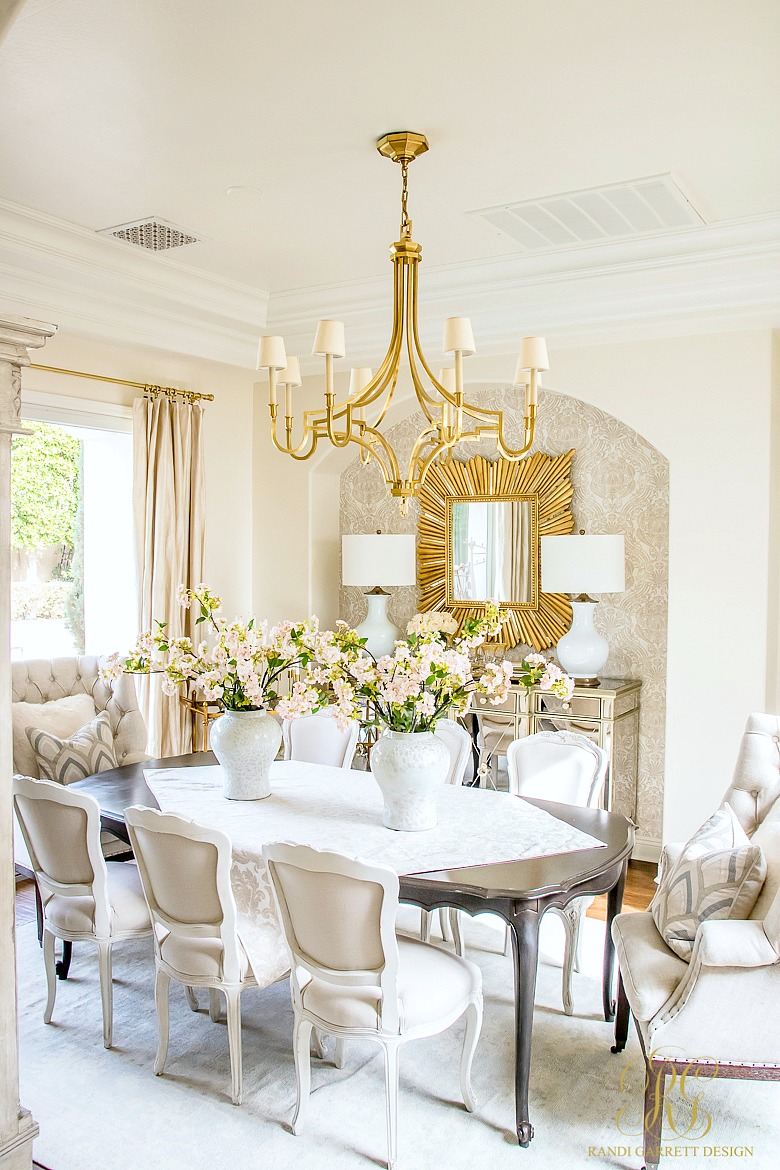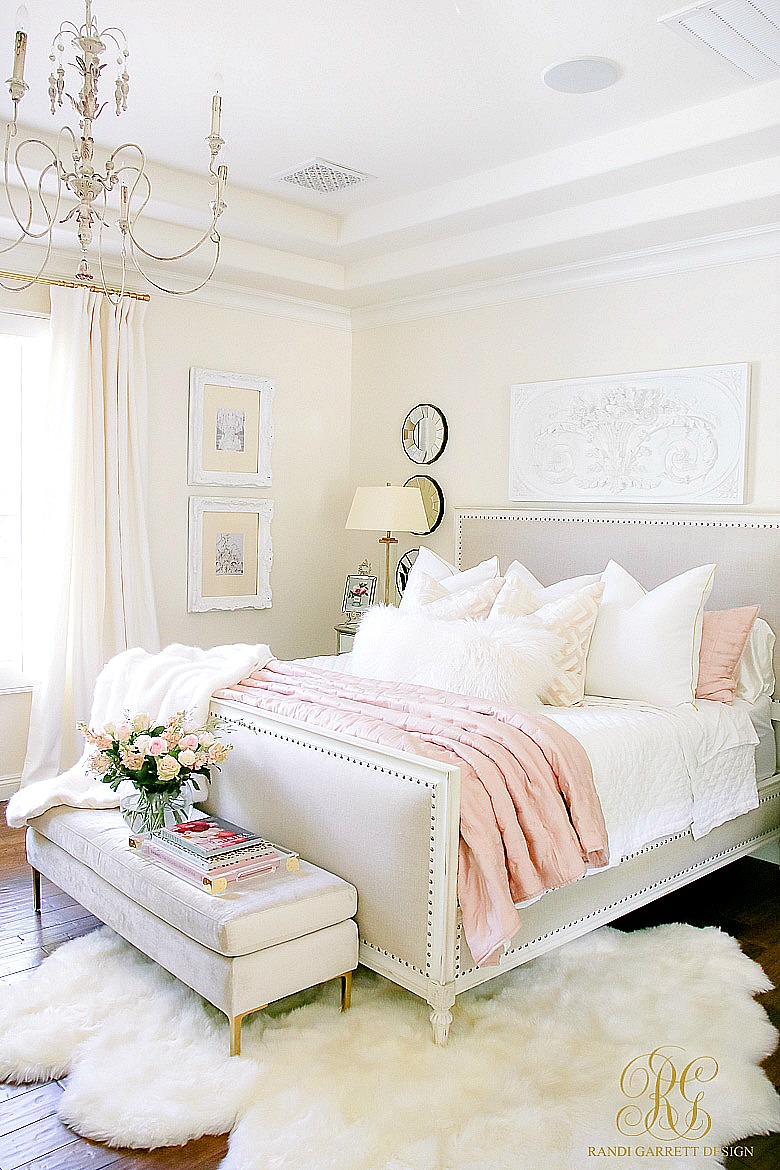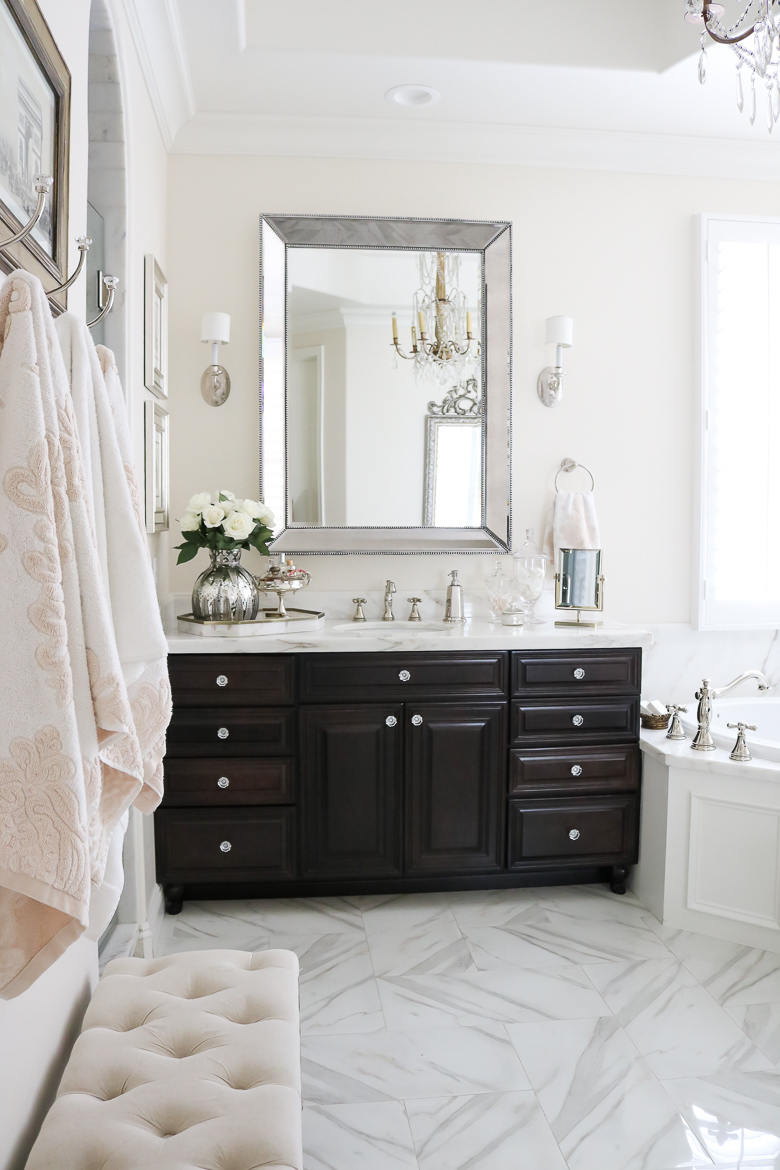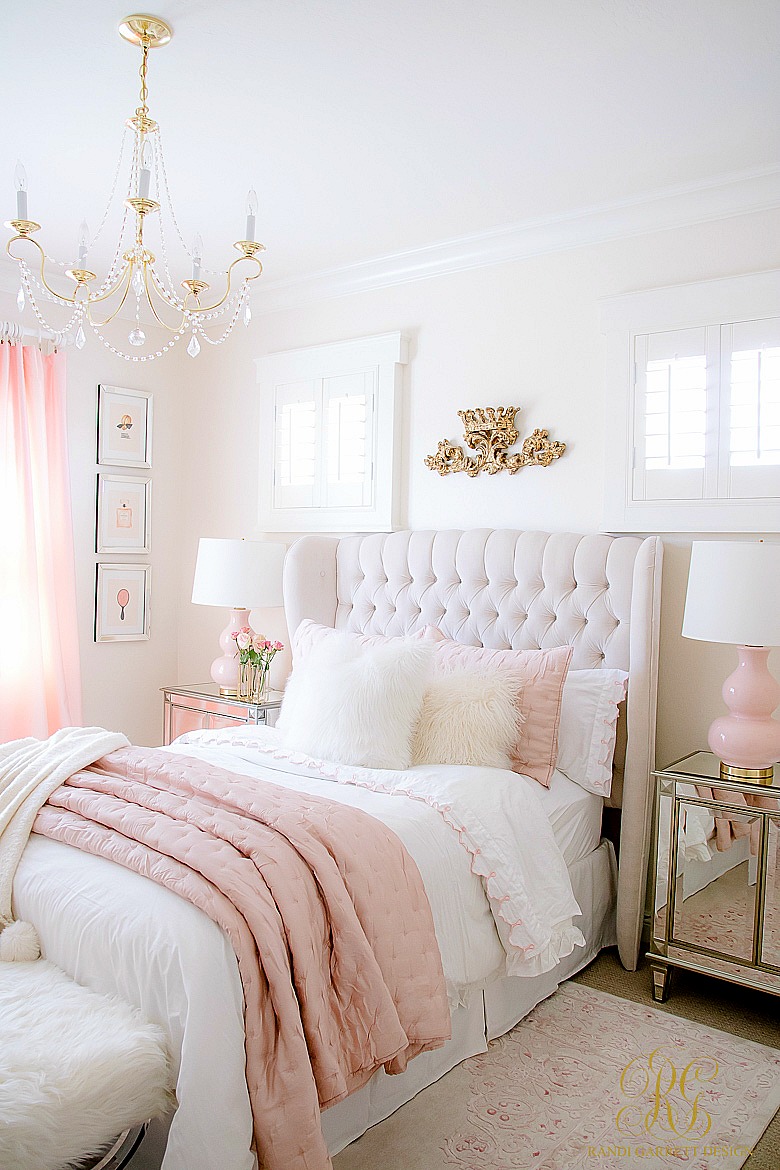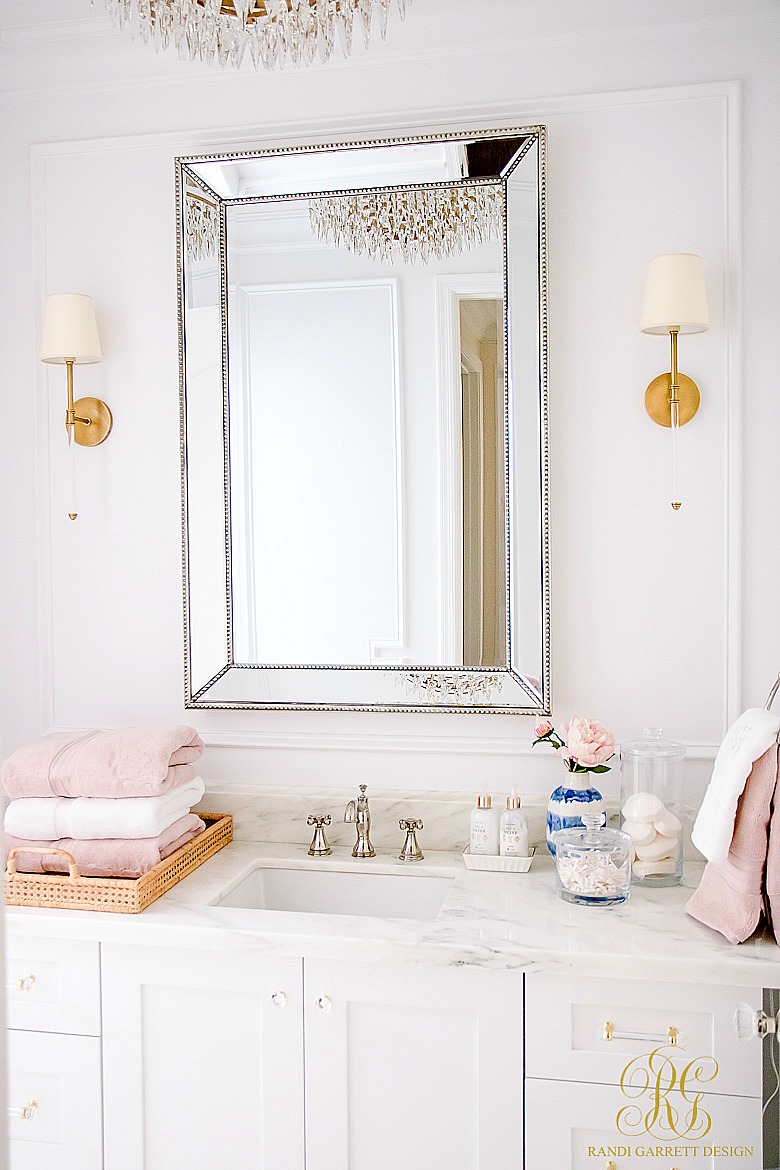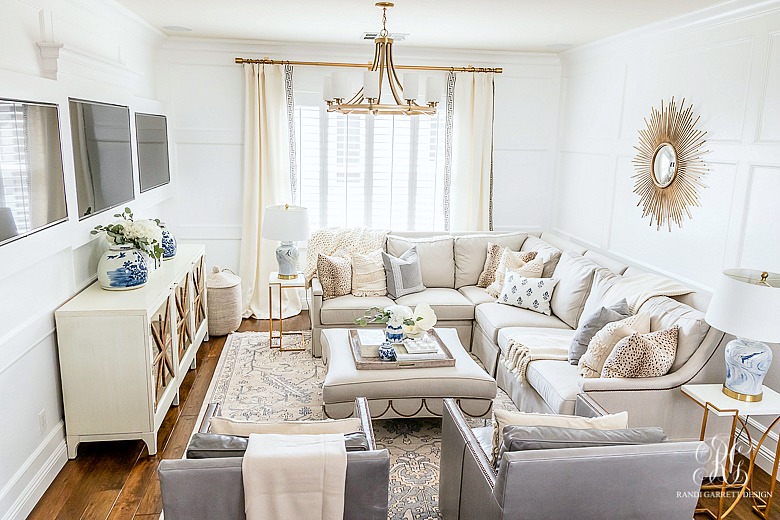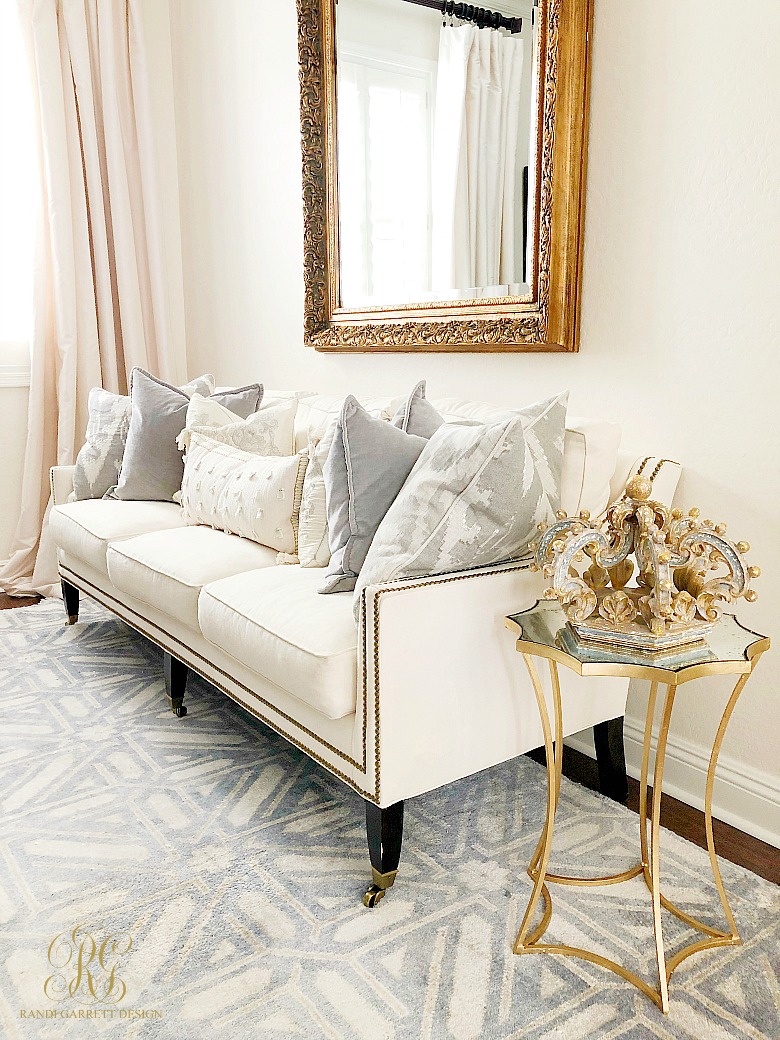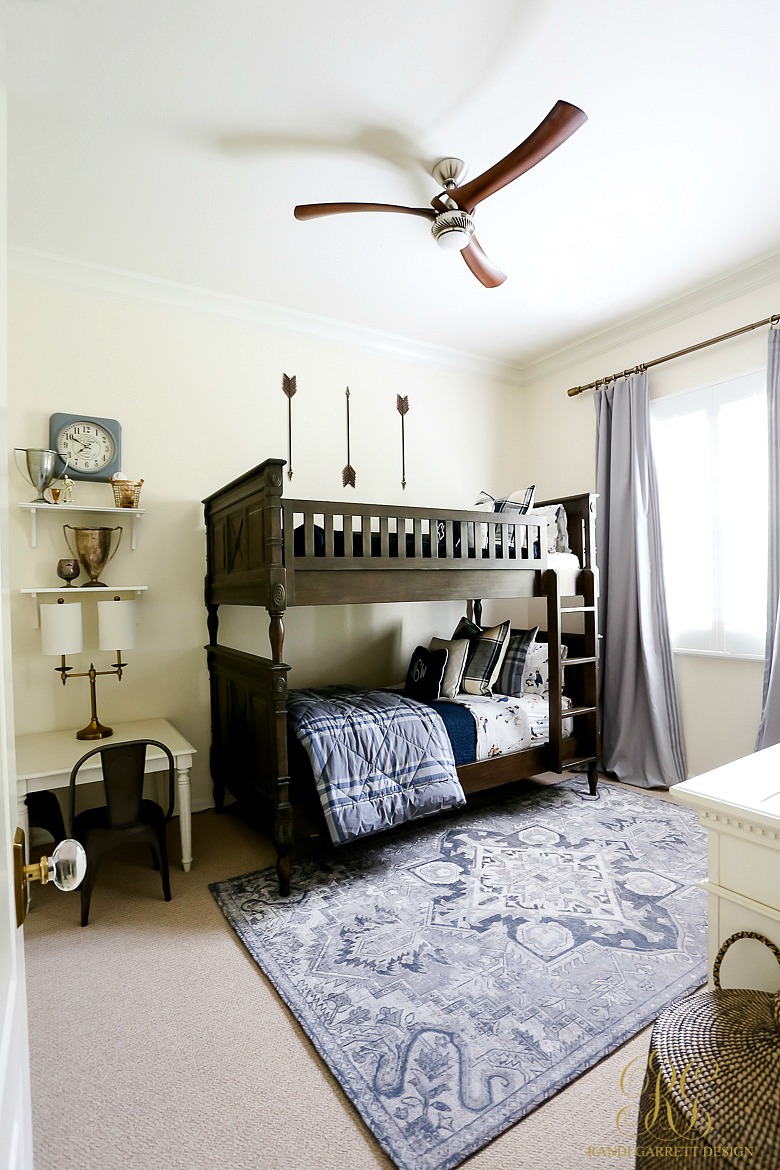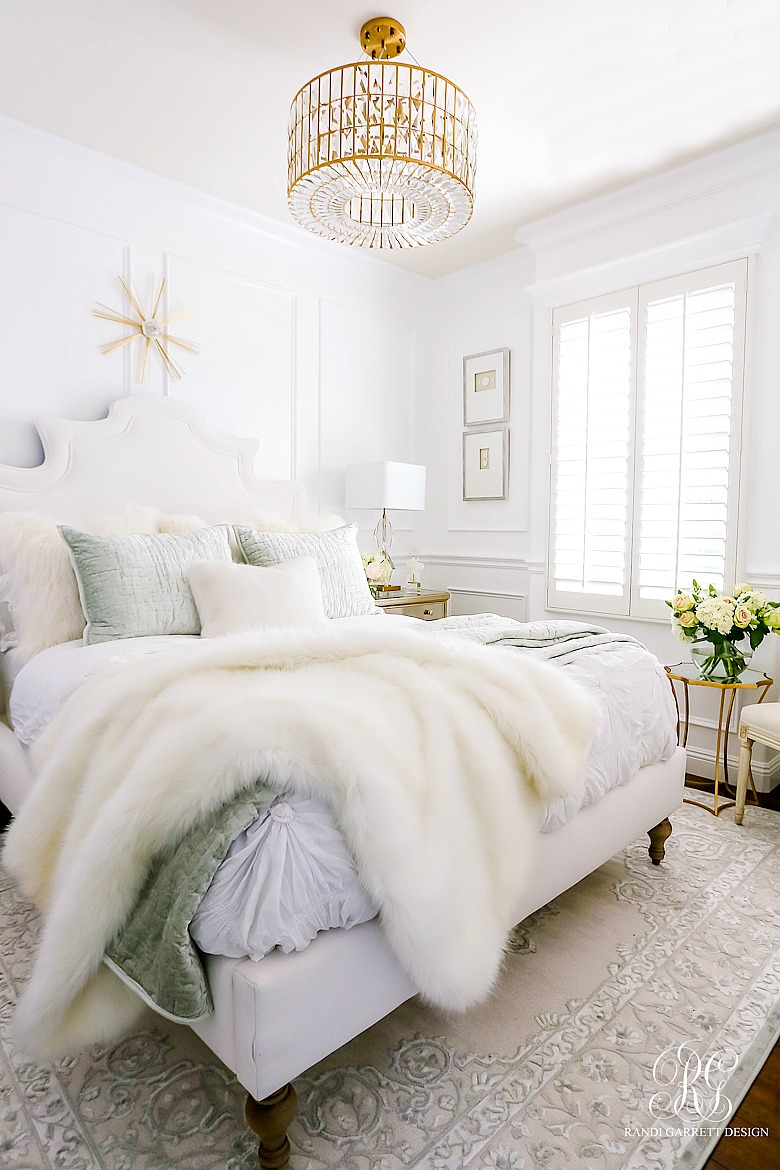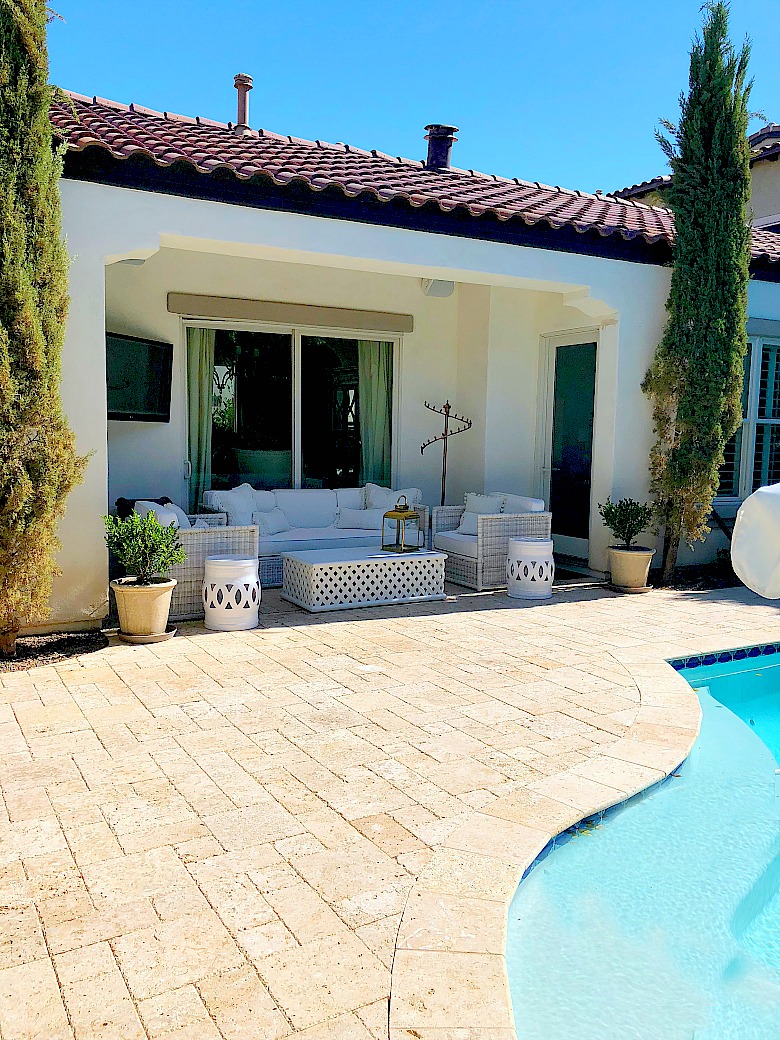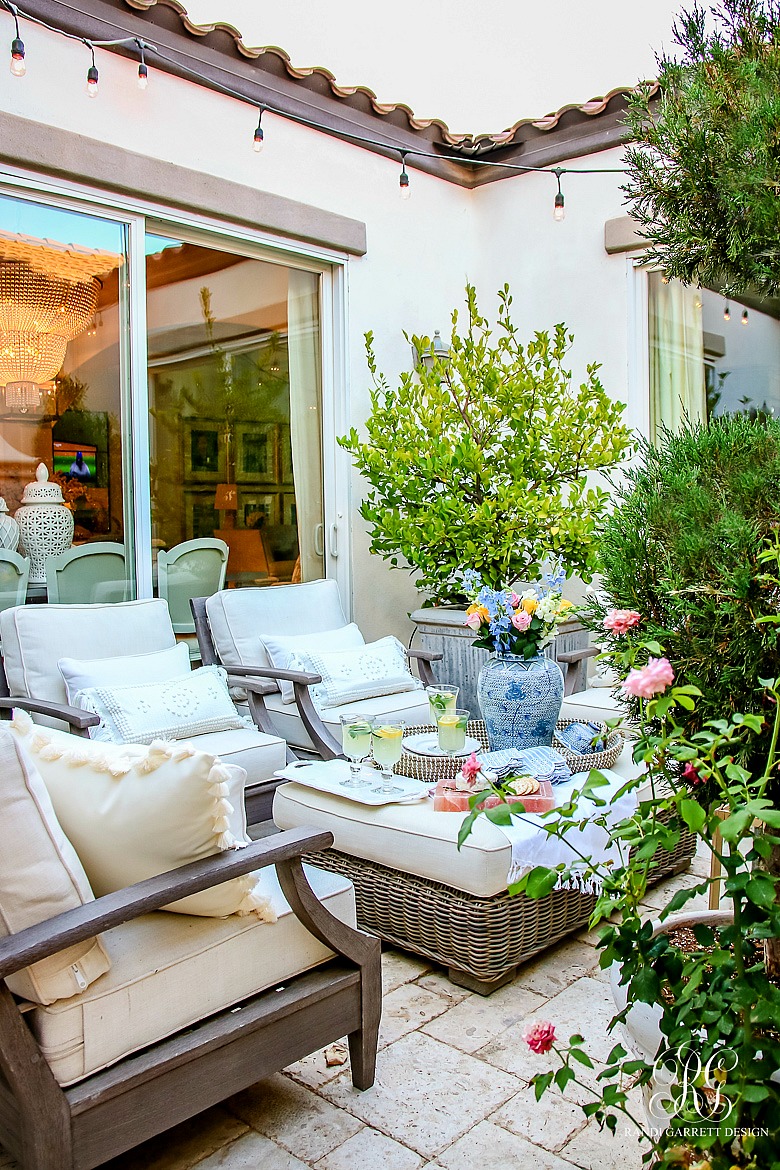 Coming soon…
My Office

My darling sister and sweet brother in law put together a video tour of our home for you to enjoy! Click on the link below to take the tour! A few rooms and bathrooms are missing and will be added when they are finished with their renovations.