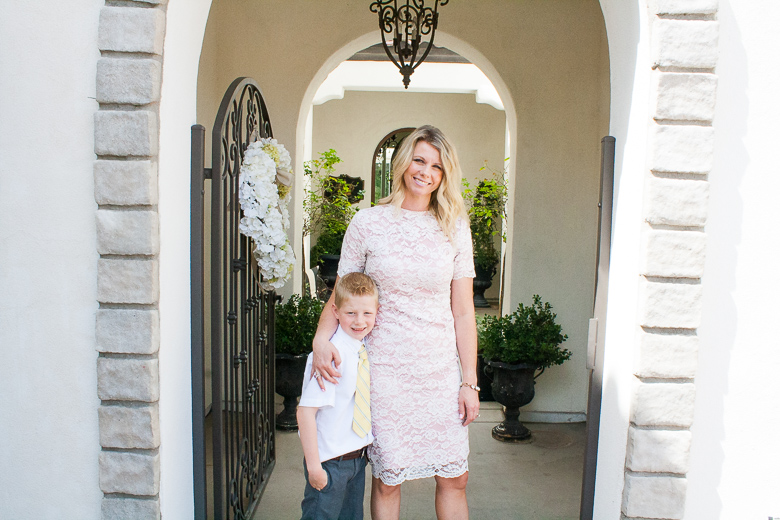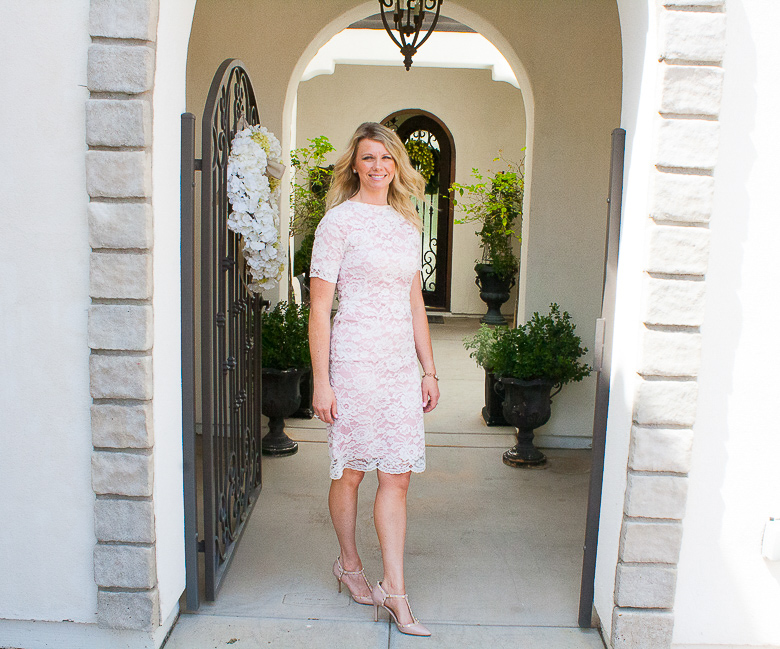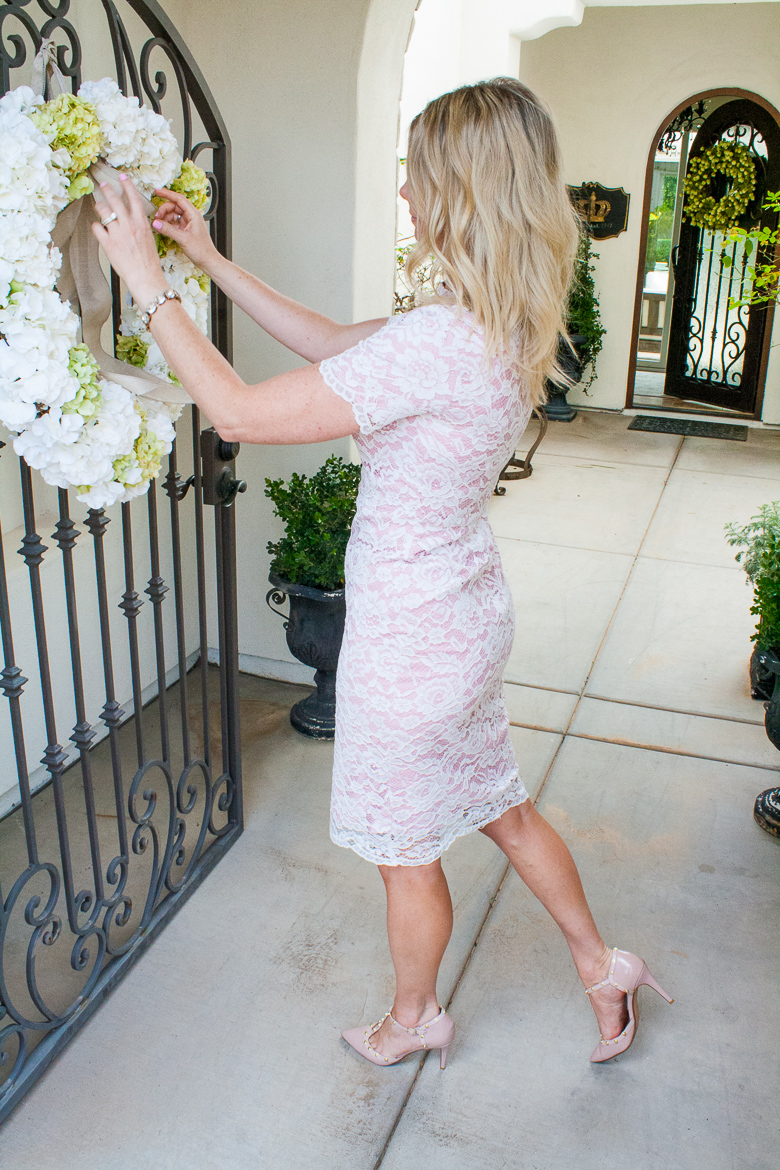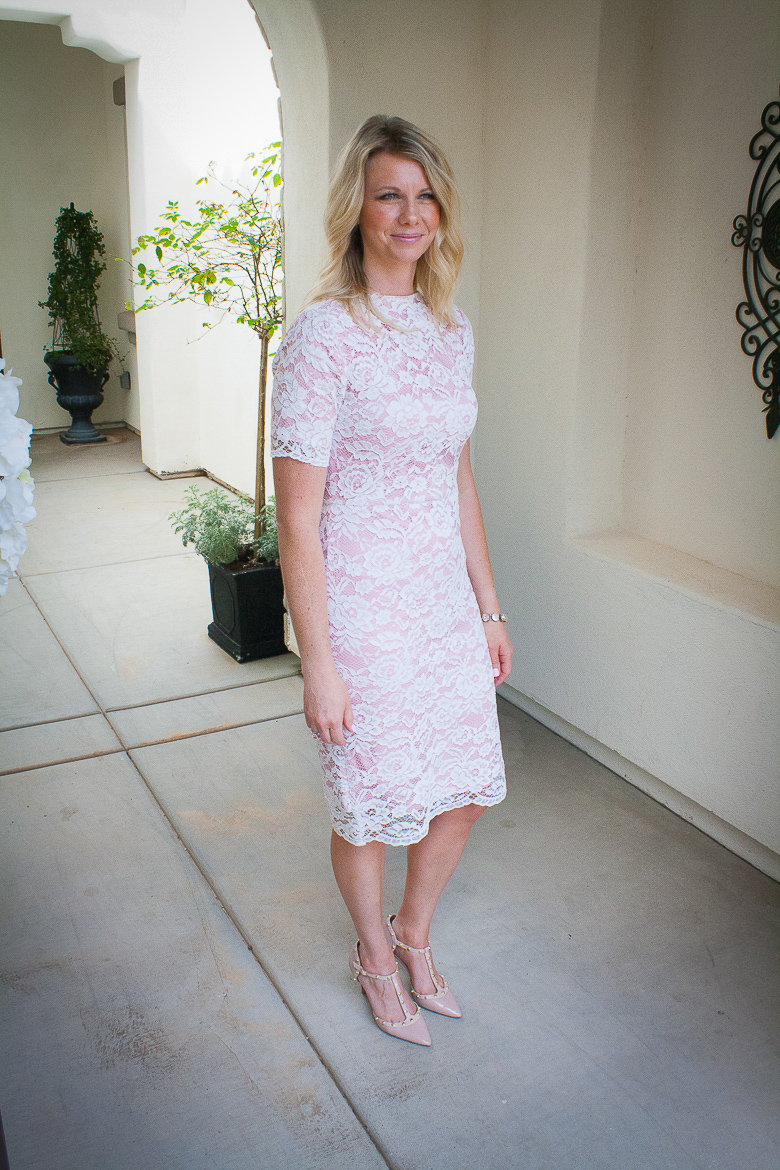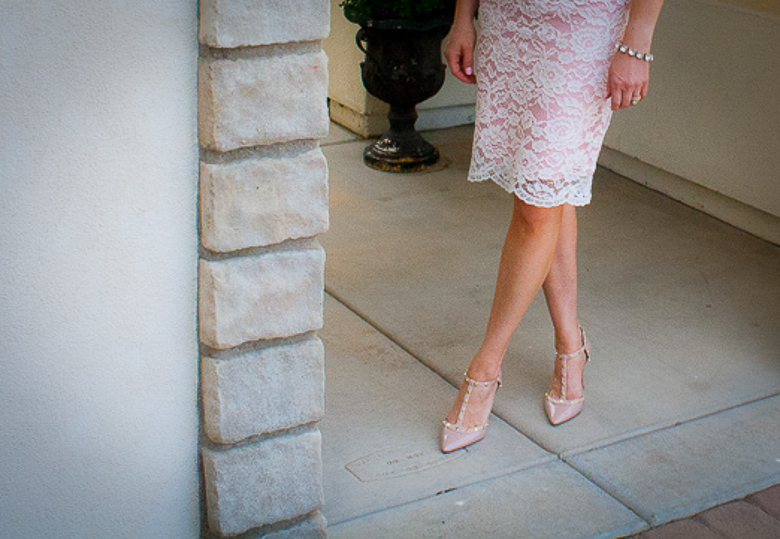 I want to introduce you to a new post I will be presenting on Friday's called Fashion Friday. Design and fashion go hand and hand. Here I will share fashion trends, favorite finds, and killer deals to make sure you look as put together as your home!
Pink is all the rage in the fashion and design world this year. Everywhere you look, pink glorious pink! When I saw this Rose Garden Lace Dress from Rachel Parcell's new Spring line, I knew it would be the perfect dress for any special occasion this Spring and Summer. We have a few weddings to attend, a big anniversary and birthday to celebrate.
The dress looks amazing paired with these blush pink shoes with gold rivets which are currently on sale. My favorite everyday lipstick for spring and summer is Pervette by Mac. It adds a little color and just the right amount of sparkle to your lips.
I've linked all the sources, head to toe, below.
xo,
Randi
Sources
***