This post contains affiliate links for your convenience. Click here to read my full disclosure policy.
Pink and gold are one of my favorite color combinations! Together they are feminine and flirty. Try to sprinkle just a few pieces into each of your rooms to soften your space. Whether it's your bedroom, living room, kitchen counter, a small accent table or even your dinner table, adding a splash of pink and gold will bring your home some softness.
Spring and Summertime are the perfect times to add this amazing duo into your decor. The world around us is softer. Sunsets are magnificent. Bring a little of this magic into your home with some pink and gold. This will help the inside of your home feel more like Spring and Summer too.
To help you get started, I am sharing some of my favorite pink and gold decor favorites for your home. Try adding a pink throw pillow to a chair or bed. Drape this pink tassel throw over your sofa. Switch out bedside lamps for this pink and gold lamp – she's a beauty. I love this pink satin bedspread draped at the foot of our bed. Set a pretty Spring or Summer table with these stunning pink dishes.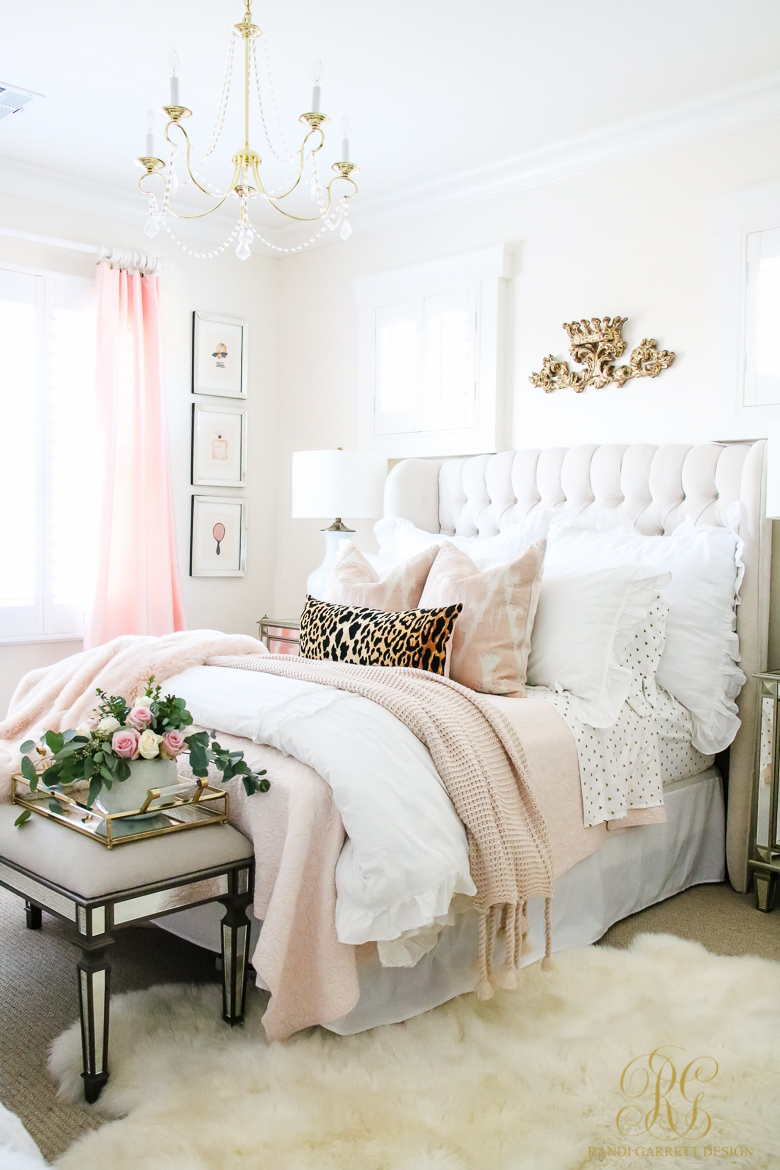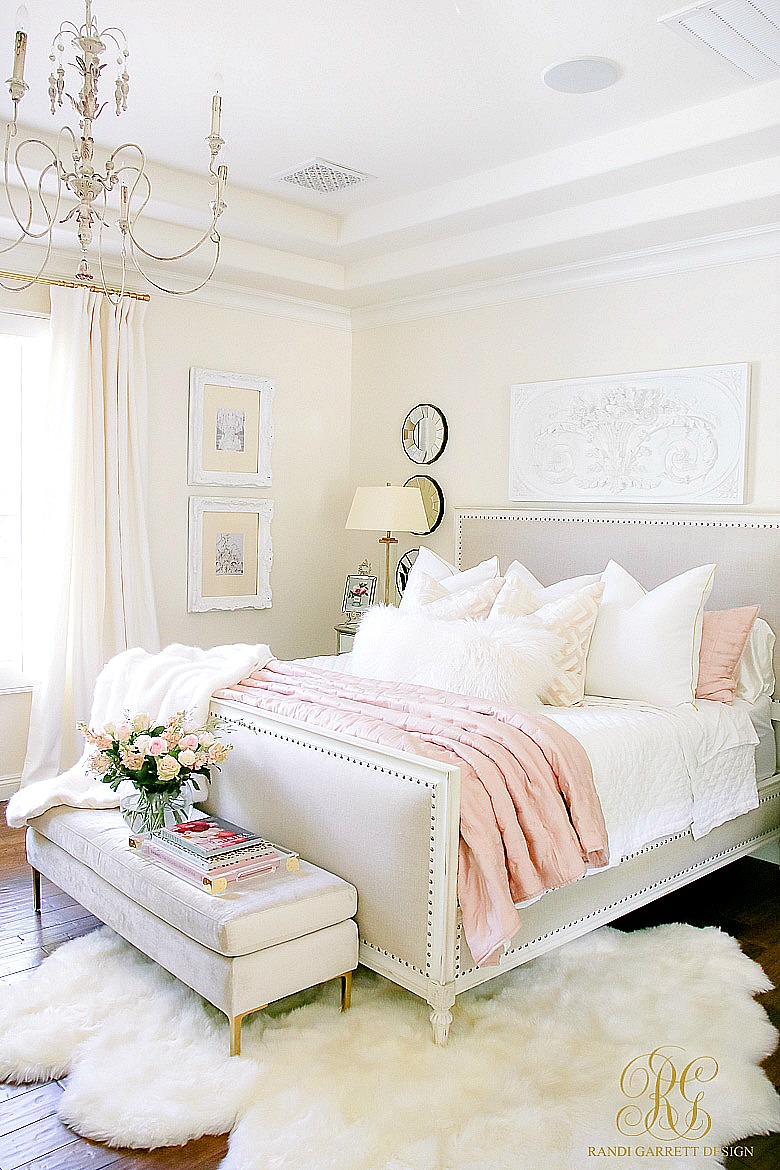 If pink isn't your thing, gold just might be! Use these marble and brass candlesticks somewhere you need a bright spot. Mine are on our mantel. Hang this gold circle mirror in a dark hallway to add the illusion of light!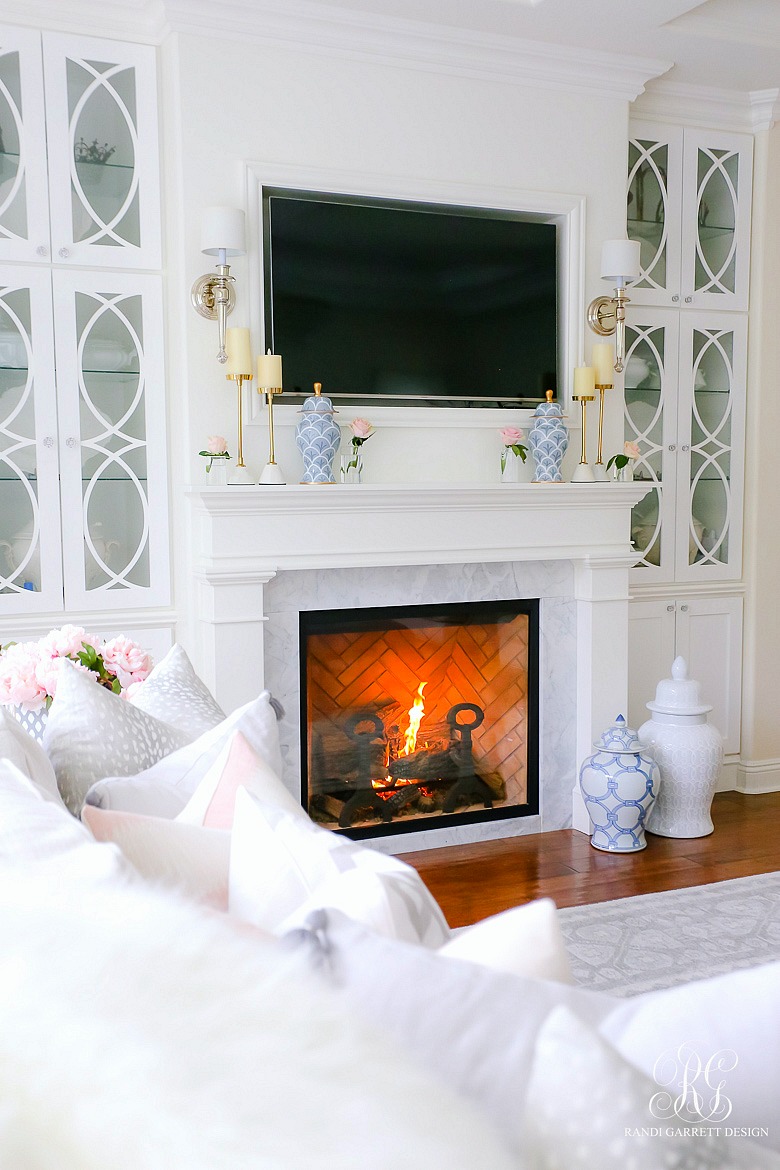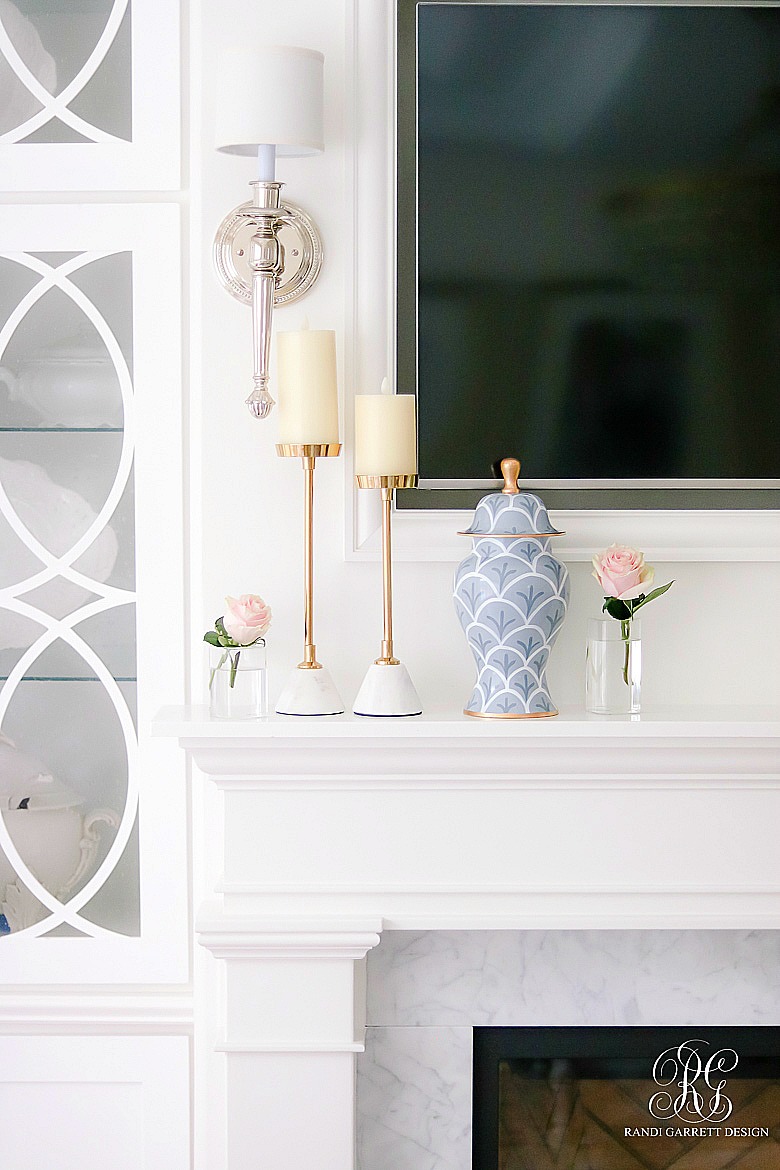 Here are a few of my favorite pink and gold decor favs for your home!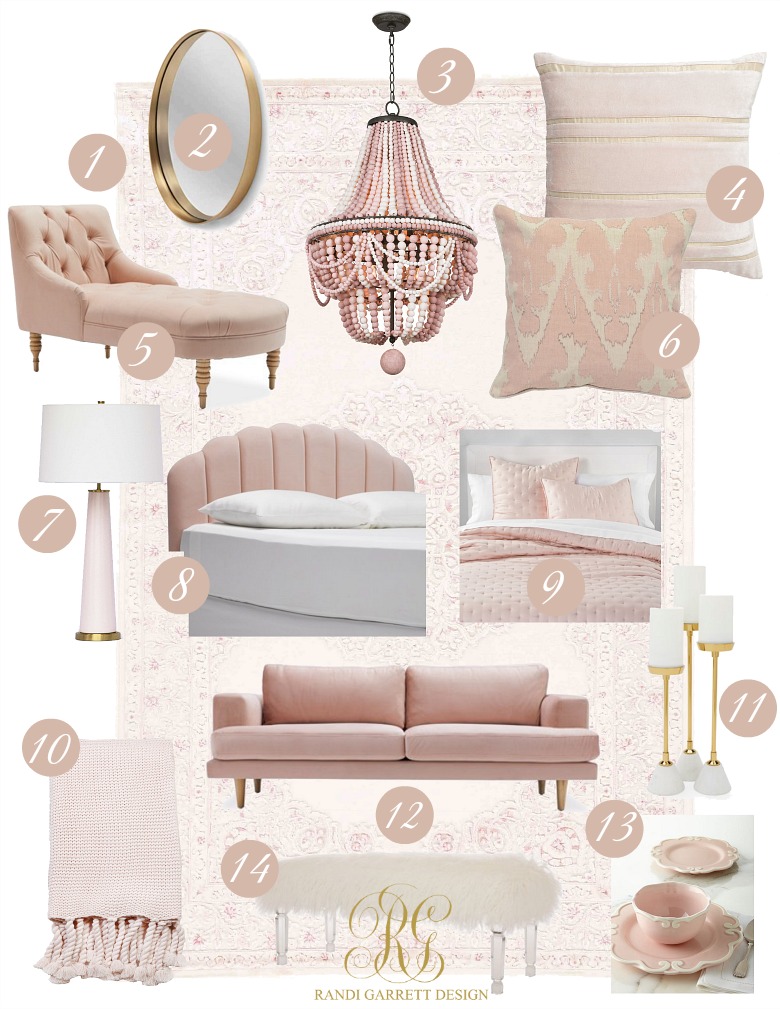 |1| Pink Rug |2| Gold Circle Mirror |3| Pink Chandelier |4| Pink Velvet Striped Pillow |5| Pink Chaise |6| Pink Ikat Pillow |7| Pink and Gold Lamp |8| Pink Headboard |9| Pink Satin Quilt + Shams |10| Pink Tassel Throw |11| Brass + Marble Candle Sticks |12| Pink Velvet Couch |13| Pink Dish Set |14| Fur Bench





Try adding a little pink and or gold, and let me know what you think! I hope you enjoy this beautiful time of year when the world beckons for us to come outside! Bring a little of the beauty inside and see if it doesn't make you smile more!