***This post is done in partnership with Wayfair and includes affiliate links. Read my disclosure policy here.
There is a certain sense of satisfaction that comes with sharing a good sale! I get giddy letting my friends know they can save money making their homes more beautiful. Spreading the good news makes me so happy! Well one of my favorite sales of the year is happening today for 36 hours! The Way Day sale starts today on Wayfair and runs until April 11th at midnight. There are thousands of items on sale including many of my favorite pieces we have in our home. Today I want to share 5 things from my home you love and ask me about all the time, plus other pieces we love in our home – all from Wayfair!
Wayfair is one of my absolute favorite places to shop for several reasons. They have SO many gorgeous, affordable pieces for your entire home! Their shipping is policies are amazing! Every order over $49 ships free! I have ordered countless pieces over the years from various companies, Wayfair has the best customer service of anyone I have ordered from, period!
Here are 5 of my favorite pieces from Wayfair that my readers ask about all the time!
5 Things From my Home You Love

No. 1
My Living Room Chandelier
My living room chandelier is one of the most asked about pieces in our home. It is the star of the room with it's sparkling crystals and shiny brass finish. It's a showstopper for sure! If your budget isn't quite that large, I found an equally beautiful, more affordable option here.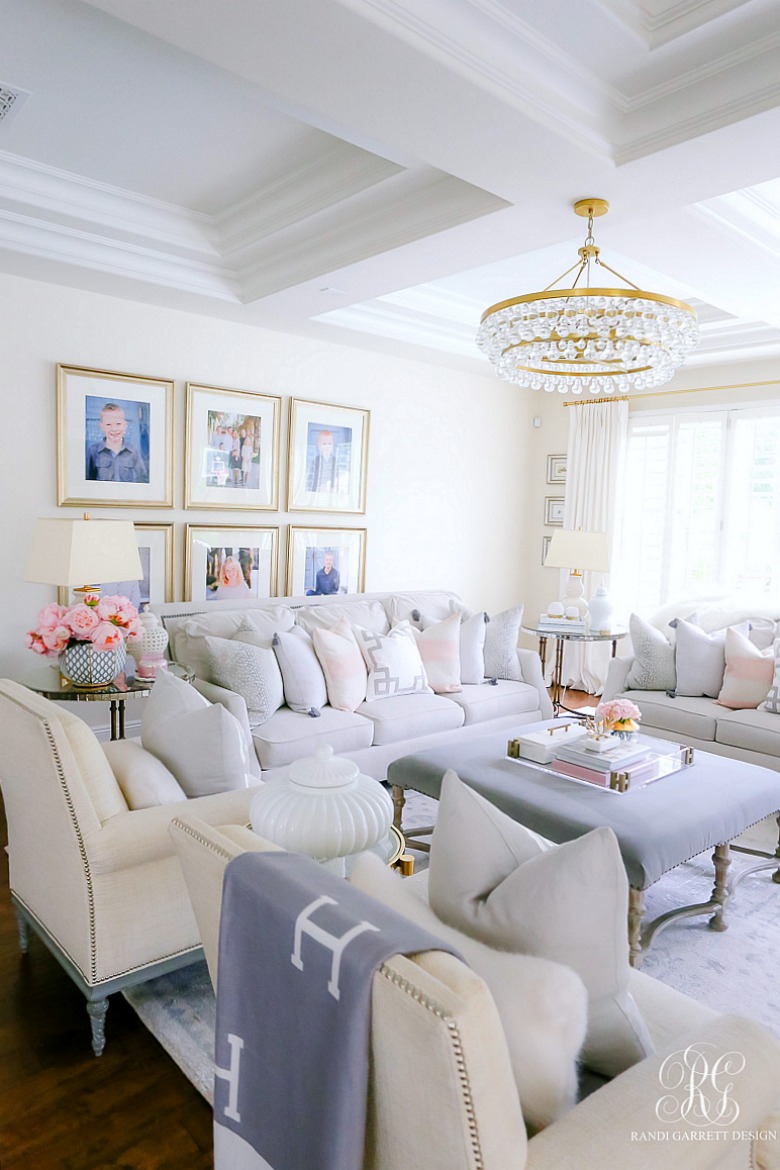 No.2
Faux Peonies
These peony bunches are the most fabulous faux flowers! You guys love them as much as I do! They are one of the most asked about accessories in our home. They come in 3 colors, pink, white and hot pink. I have them all!
They are peppered all around my home and I use them from Spring all the way through the Fall! Here they are styled a few ways in our home.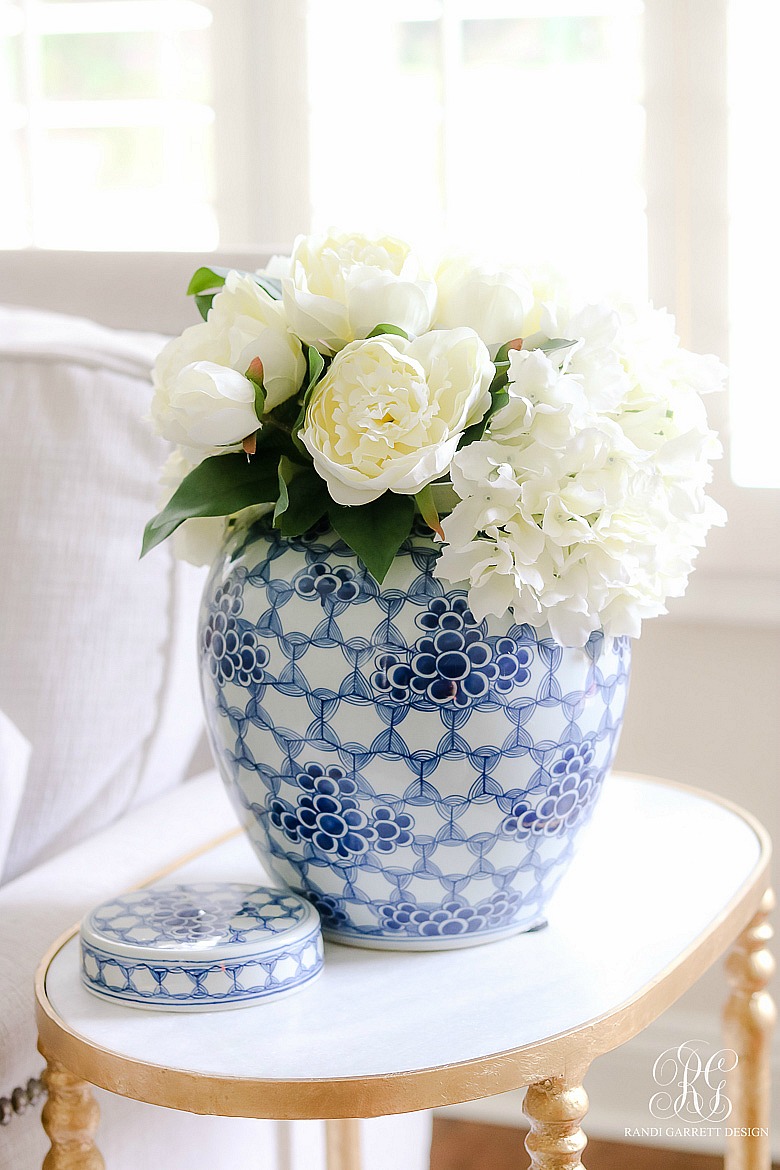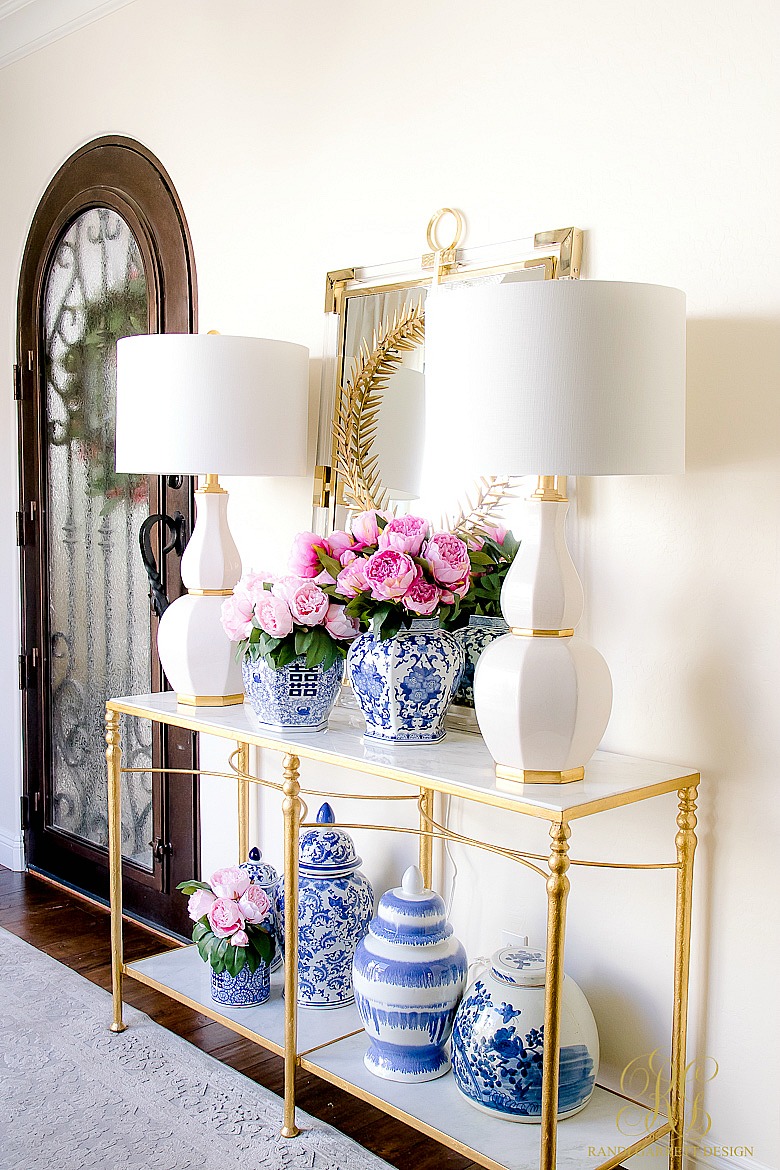 No. 3
Marble Petal Tray
Trays are one of my favorite ways to dress up my countertop! This marble petal tray is my favorite one of all! Whether I style it with pretty candles, a vase filled with flowers, or some of my favorite accessories, it looks stunning! It comes in 3 different sizes. I have them all and love to layer them. The one pictures below is the medium sized one.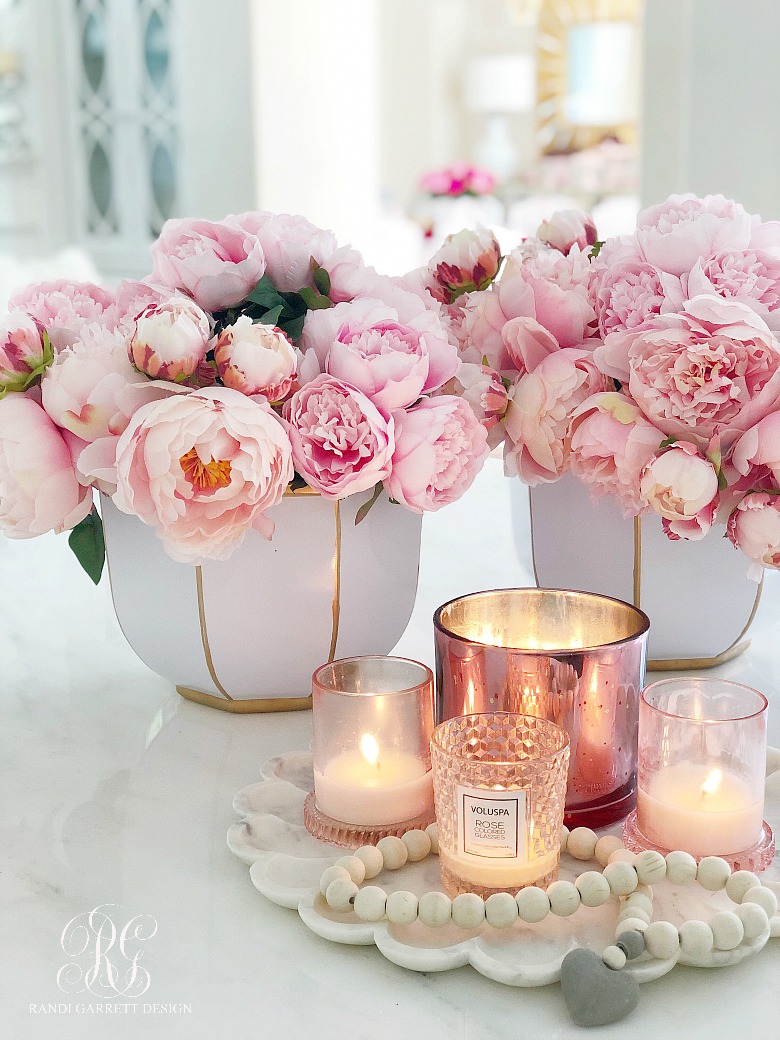 No. 4
Upholstered Beds
The upholstered beds in our guest bedroom and my daughter's bedroom are some of the most loved pieces in our home. I get questions about them daily. Our guest bedroom features this white velvet bed. It makes the whole bedroom!
My daughter's bedroom features a linen tufted bed with a wingback detail. Both as so neutral they allow me to switch up the bedding to create a fresh look over and over!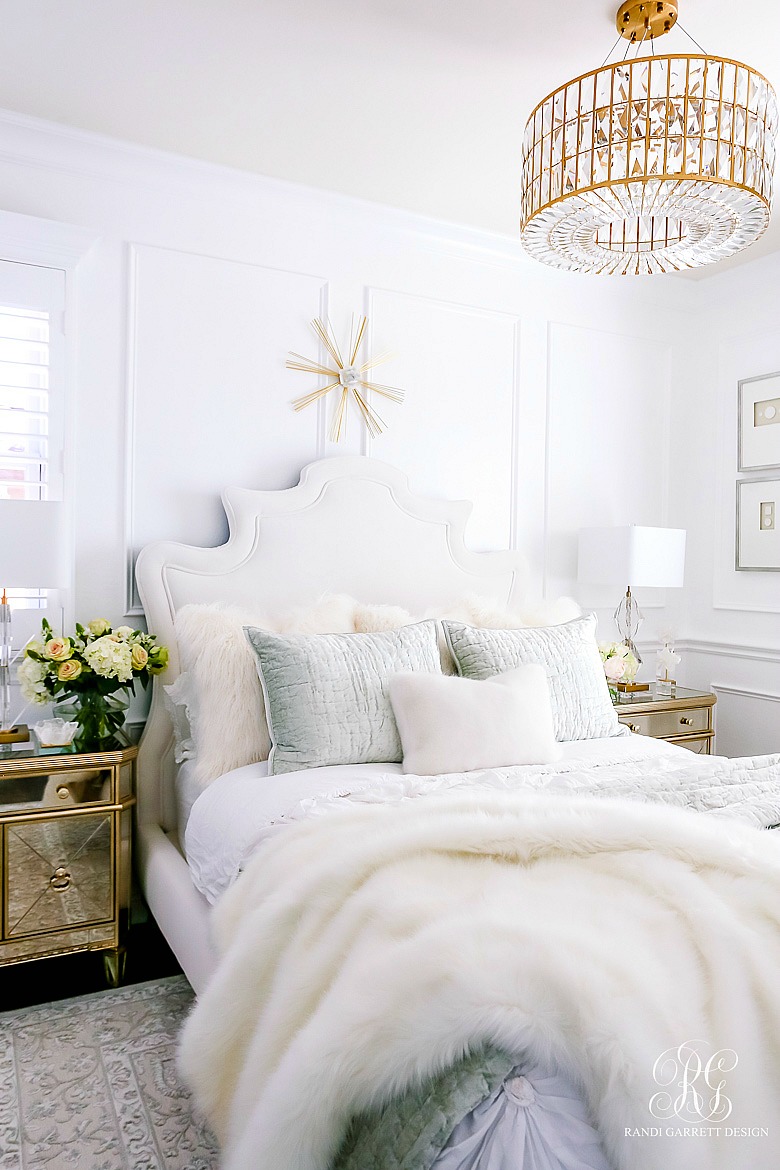 Both of the rugs in these rooms are also from Wayfair. The guest bedroom rug is a soft white and gray almost taupe color. My daughter's rug us a really gorgeous pink tonal rug. 





No. 5
Chloe's Dog Bed
We welcomed our sweet puppy Chloe into our home almost a year ago! To help her feel at home, I found this gorgeous dog bed for her that also fits into the decor in our home.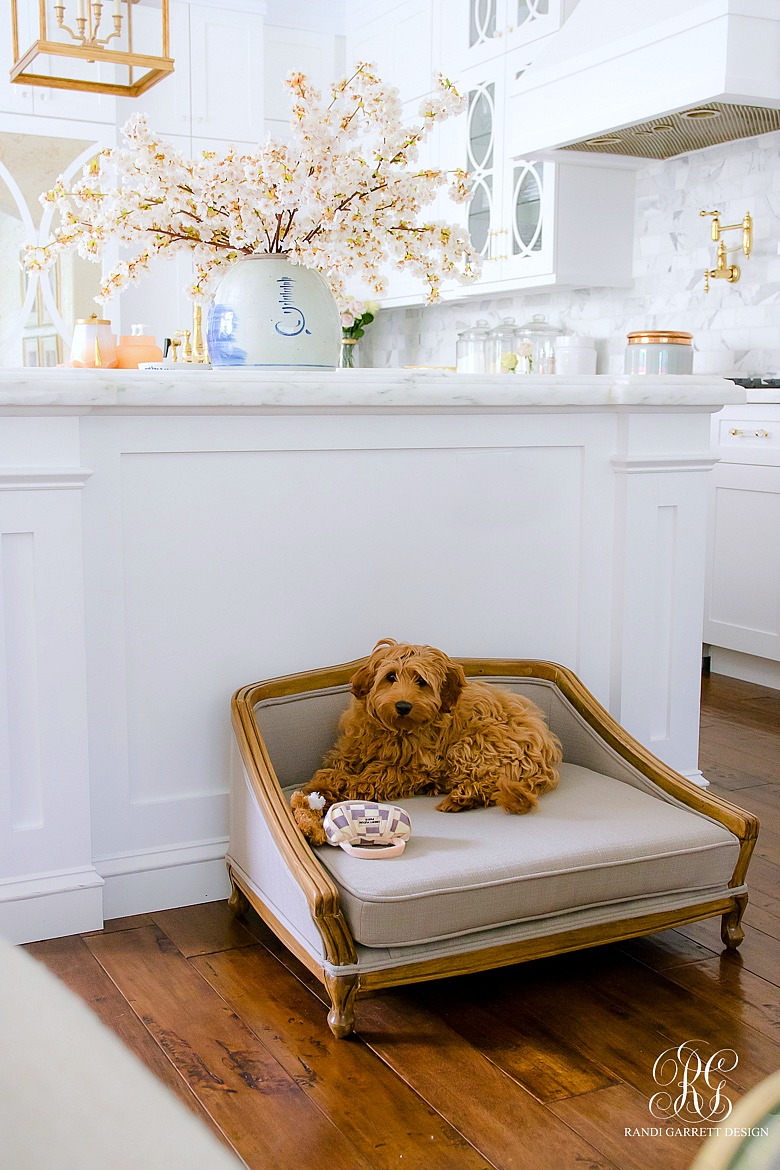 I hope you have fun shopping this awesome sale and find some beautiful pieces to make your home more beautiful! Below you will find more pieces from our home we love that are also from Wayfair! Happy shopping!