Every year I look forward to the second week of July! It's the week that marks the beginning of the best sale of the year! The sale you don't want to miss, the Nordstrom Anniversary Sale!!! This sale is unlike any other sale. The products marked down are new pieces, not unsold merchandise the stores is trying to clear out.
The sale runs for a couple of weeks and offers a ton of deals in every department. It's my favorite time to stock up on fall fashion, back to school clothes, items for my home and even Christmas gifts.
Because there are so many items on sale, it helps to be organized and prepared to shop smart. Today I'm sharing some tips to help you get the most out of this awesome sale. Check back later this week, when I'll be sharing my favorite finds with you.
The reasons I love Nordstrom so much:
Their products are high quality
They have amazing return policies
Free shipping on orders AND returns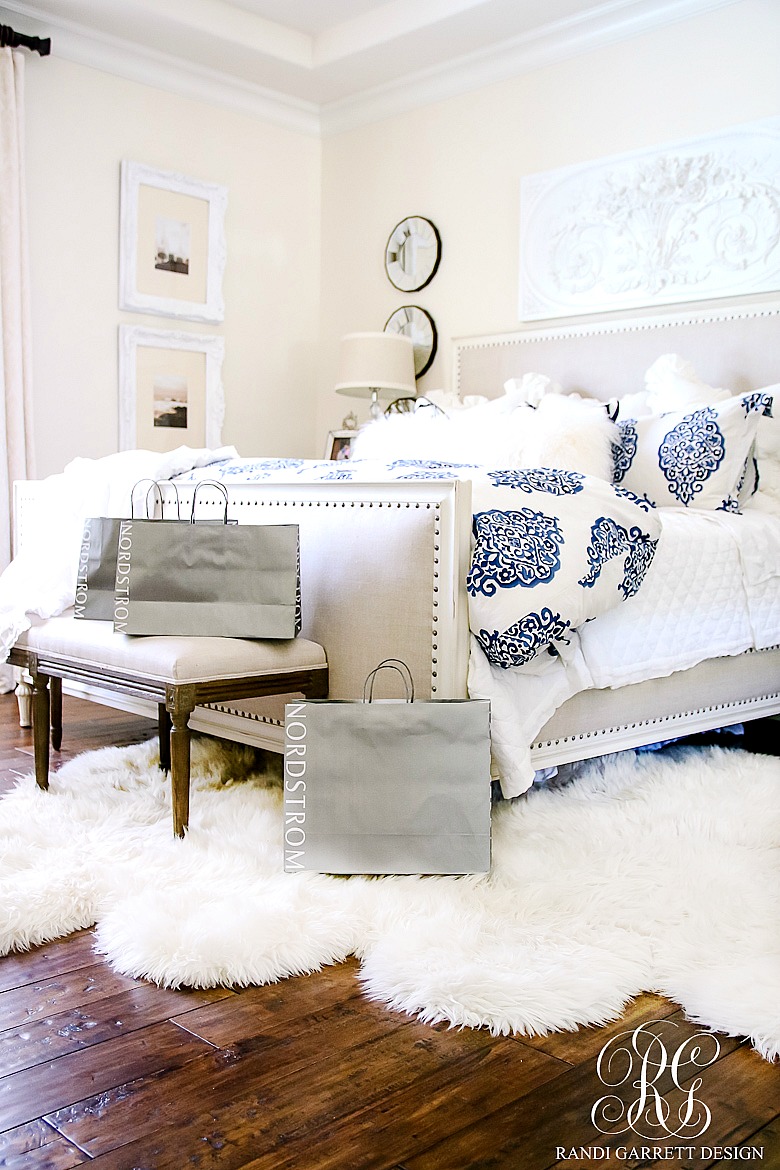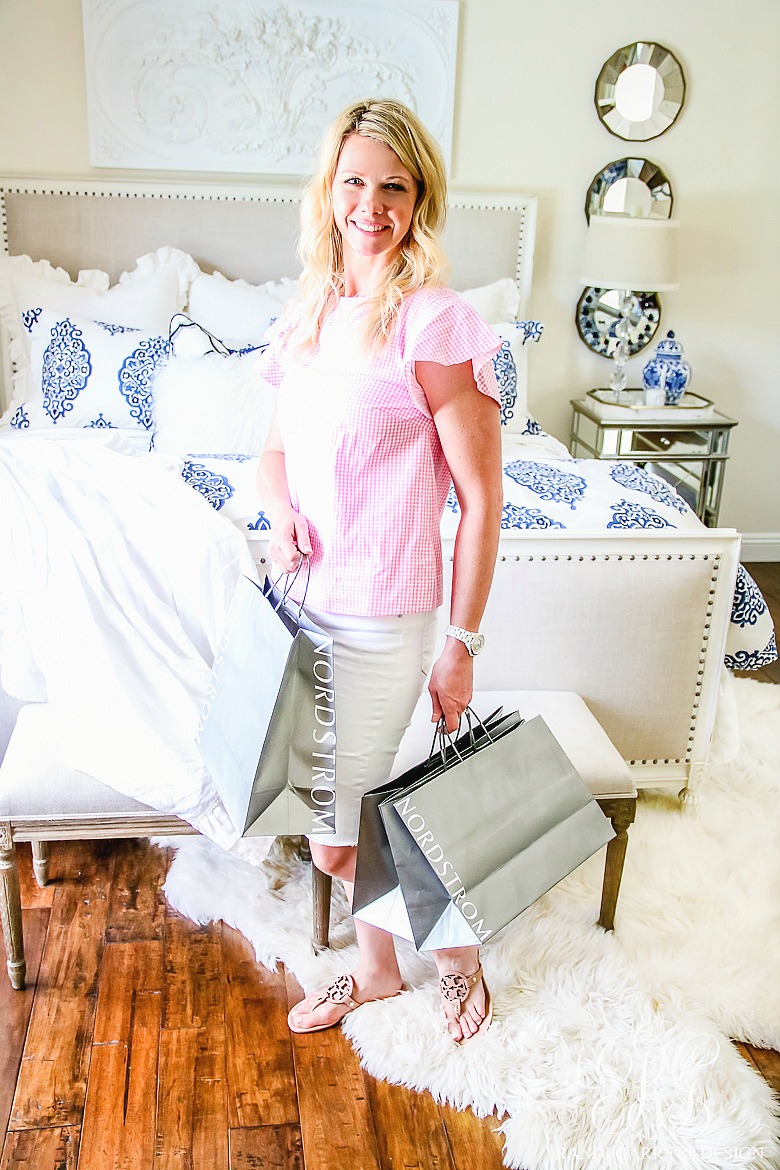 Pink gingham top | White cutoff shorts | Sandals

3 Tips for shopping
the Nordstrom Anniversary Sale
1.Shop early!
The sale runs from July 13-20th exclusively for Nordstrom Card holders. It opens to the public July 21- August 6th. If you aren't a card holder, you don't get to shop until the sale has been running for over a week! It is not a credit card.  It works like the Target Red Card. Money is deducted from your bank account like a debit card. You also receive "points" to earn Nordstrom Notes that act as free money towards future purchases. Get your card by clicking here. The early bird gets the worm!!!
2. Be Organized!
There are SO many items on sale it can be overwhelming! I like to browse their online catalogue  and make a list of the items I want. Like I said, I will be sharing my favorite finds later this week!!!
3. Shop online.
If you don't have a Nordstrom close to your home, don't fret! Shopping online is actually my favorite way to shop their sale. There are no crowds, no kids to keep happy and their free shipping make it a breeze to purchase and return.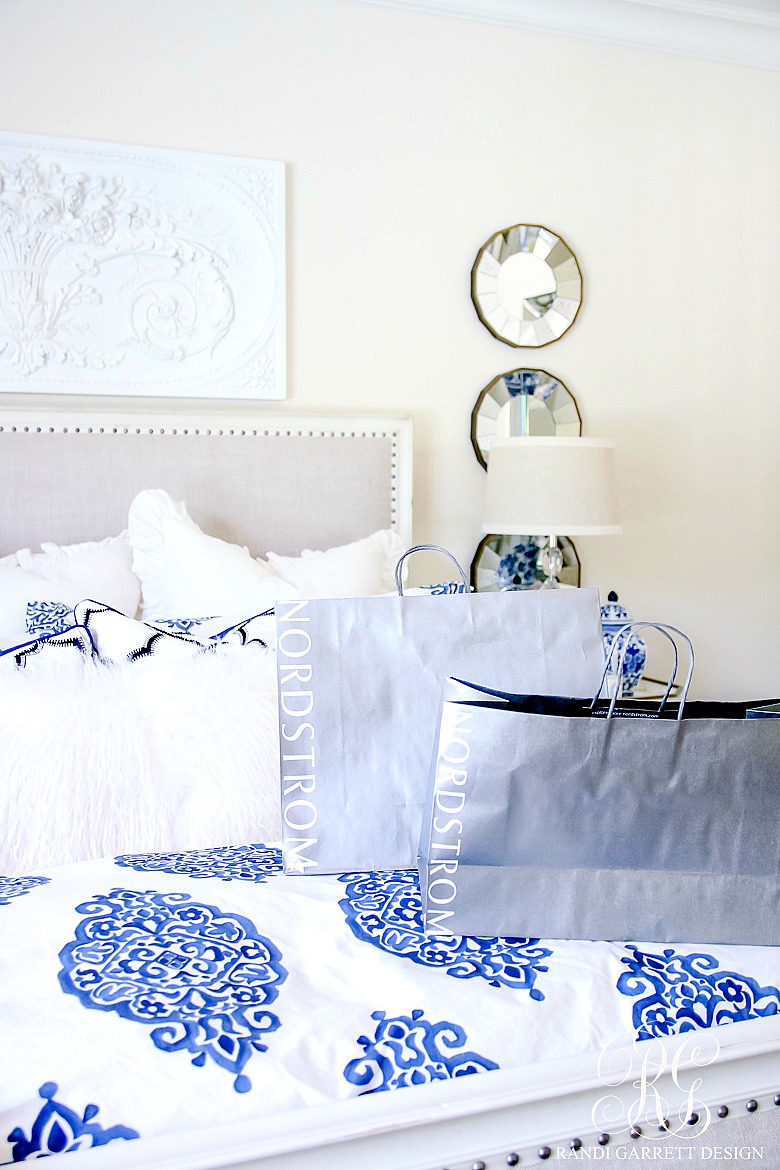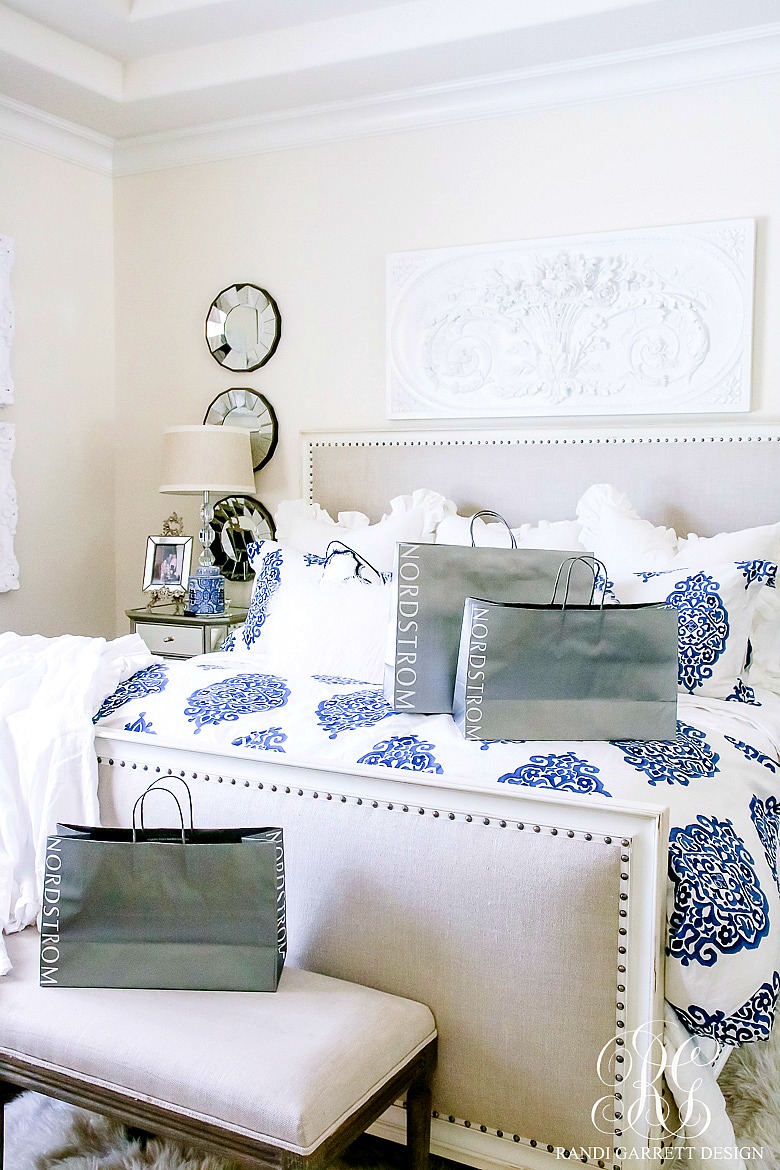 Never miss a post!
Sign up for our weekly email by clicking the button below…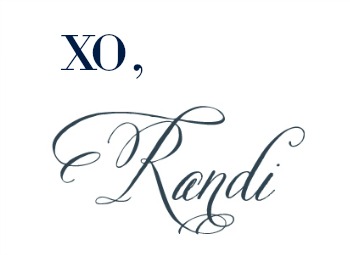 ***Affiliate links used in this post for your convenience. This post is not sponsored.