With the Fourth of July right around the corner, I have put together some fun, festive outfits to help you find what to wear. These outfits may be red, white and blue but they can be worn all summer long. The pieces I'm sharing can be mixed and matched for lots of different summer looks!
On Monday I will be sharing tips for entertaining on the 4th along with some simple decor ideas. Head to toe, floor to ceiling, I've got you covered this 4th!
One of my favorite ways to celebrate our country's birthday is to dress in some patriotic red, white and blue. Here are a few looks to help you celebrate your 4th in style…
What to Wear

This top. The ruffles. Oh and the pattern mixing. It's so fun!!!
Wear this top with a pair of denim shorts and red sandals for a festive fourth outfit. When the celebrating is over,  wear it with some blush colored capris or white shorts and a cute pair of camel colored sandals.
Blue and white are such a fun summer staple.

Ruffle sleeve top | Bermuda Denim Shorts | Red Sandals | Leopard Belt

Look number 2 combines red and white with a splash of gold.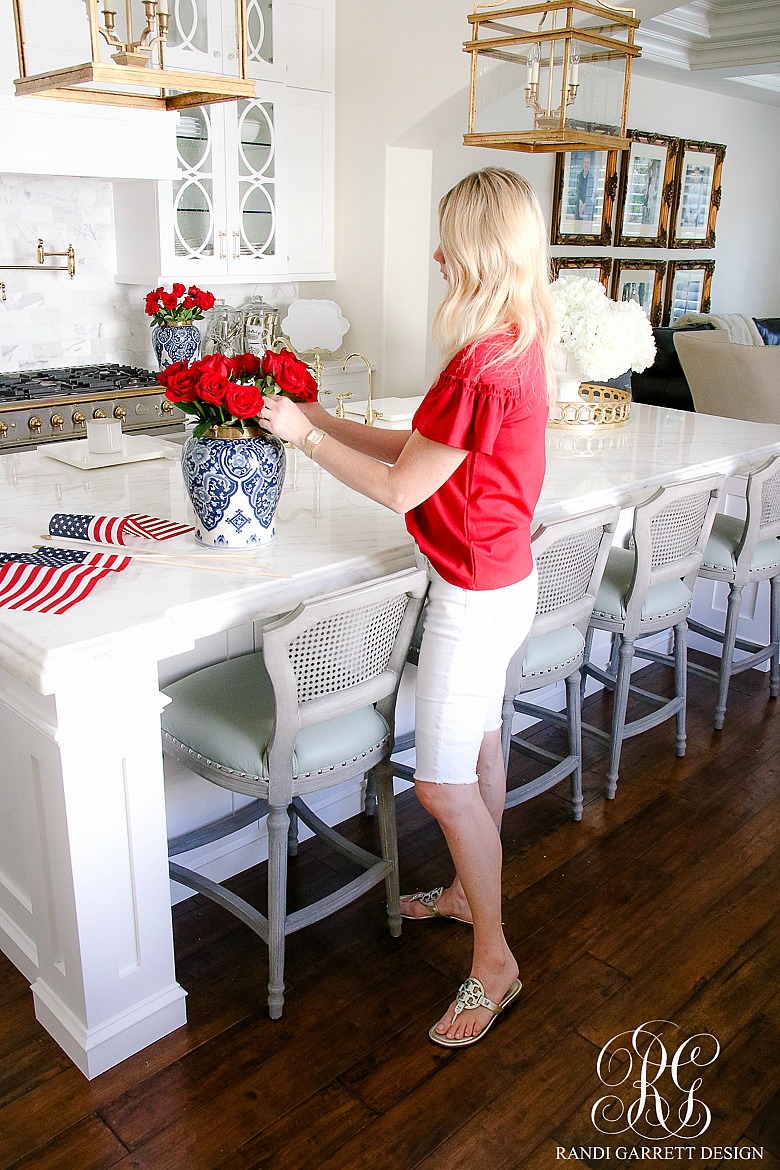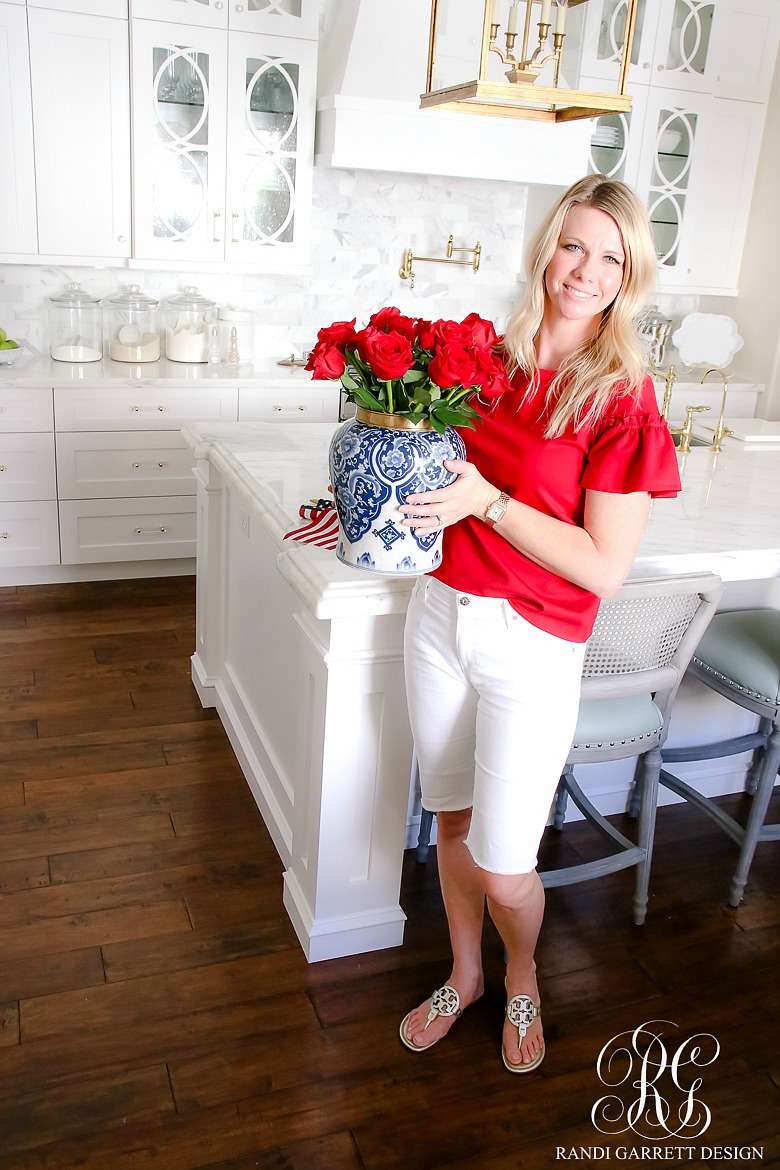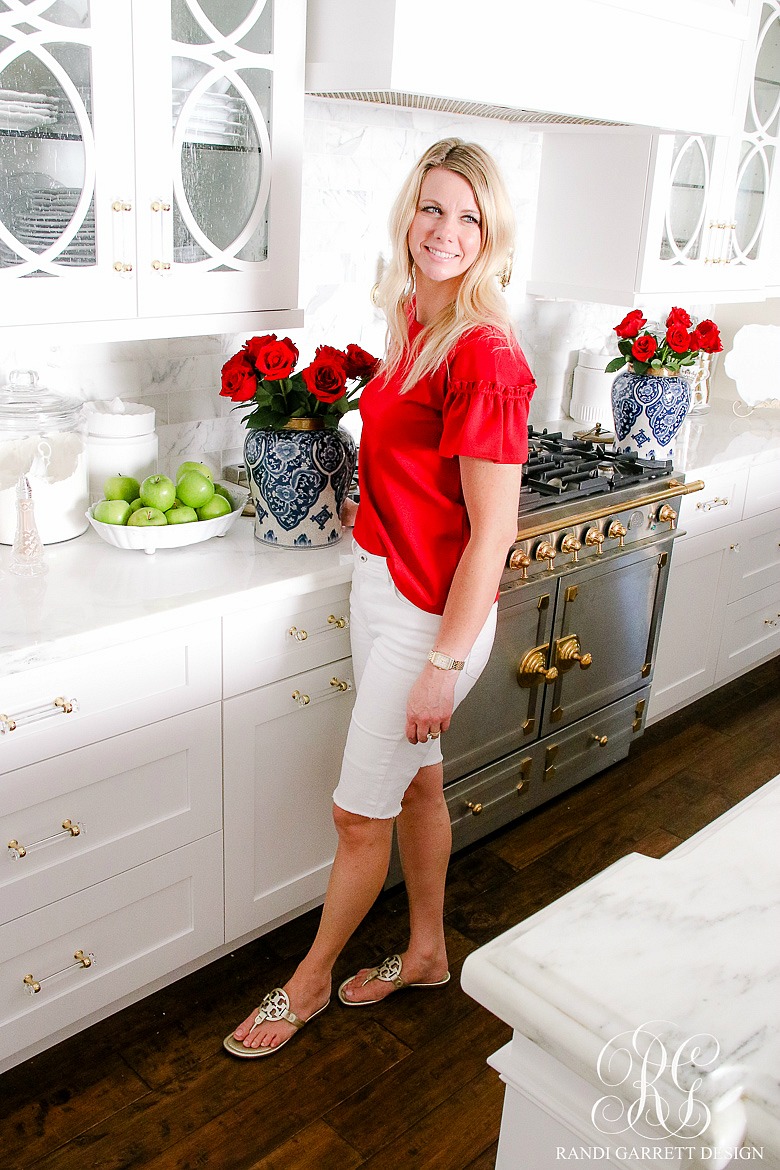 I love this top so much I bought it in 2 colors. It comes in 8, yes 8 colors!!! I had to stop myself from buying them all. If you are looking for a comfortable shirt that can be dressed up or down, this is your shirt! 

Red Ruffle Sleeved Top | White Bermuda Shorts | Gold Sandals 

Here are more of my red, white and blue favorites for this summer! Happy shopping!






For more 4th of July inspiration click here or the picture below.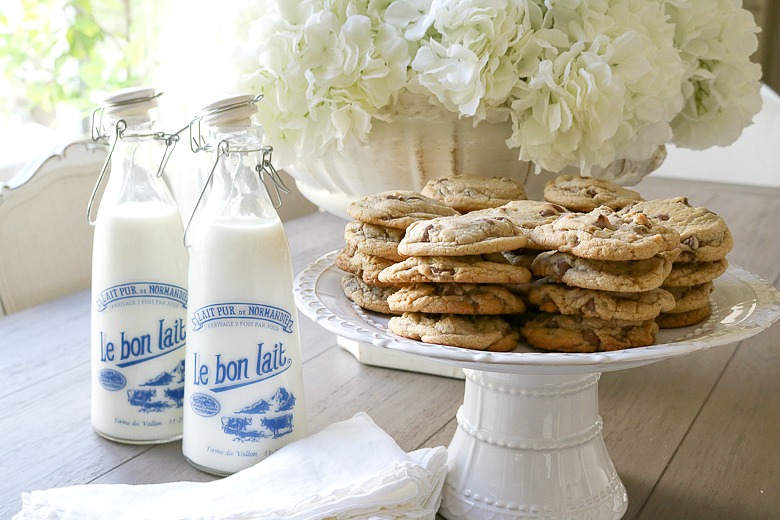 Monday I'll be sharing more entertaining and decor ideas! Here's a sneak peek!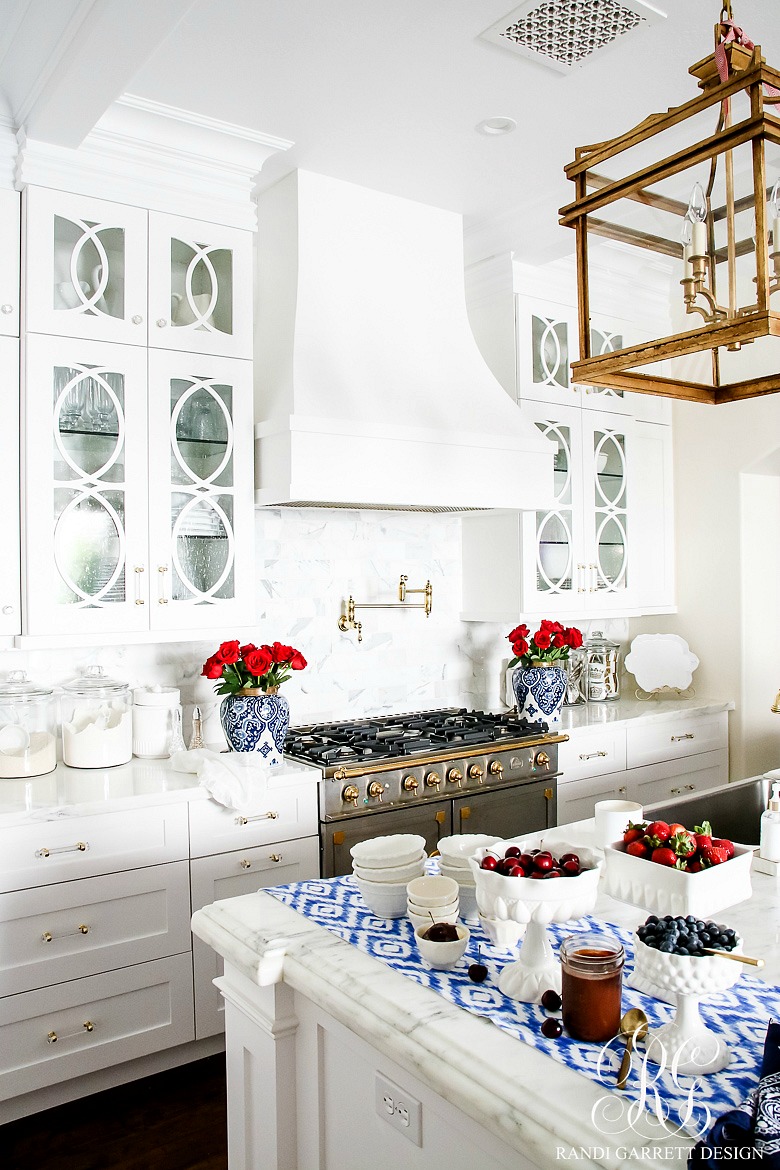 Never miss a post! Sign up for our weekly emails by clicking the button below…