Do you guys remember that show on tv that would take a room and recreate it with similar pieces? Using similar pieces still created a room with a similar look and feel. I get a lot of questions about pieces in our home that you guys LOVE,  but are no longer available. It makes me so sad when I have to tell someone, "I"m so sorry, you can't have it in your home!" Trust me, I know what it feels like to find something you love, only to find out it's no longer available. It stinks!
So, I got to thinking. What if I shared some of the items in my home, that are no longer available, with some similar substitute options? This would allow you to recreate the look of my home with similar products.
Today, I am launching a mini series featuring the most asked about pieces in our home that are no longer available! I will be sharing options that are similar to the items that are no longer available from my home. Use this as a resource to create a similar look in your home. It may not be the exact item, but these are all substitutes I think would work beautifully in your homes.
To start our series off, I am sharing suggestions for one of the most asked about pieces in our home, my kitchen barstools. They of course are no longer available, but I have found some transitional style barstools I know you will love! These are all pieces I love and would put in my own home.
My design style is Transitional with a touch of French Glam. The transitional barstools I have sourced for you, blend perfectly with that style and many others.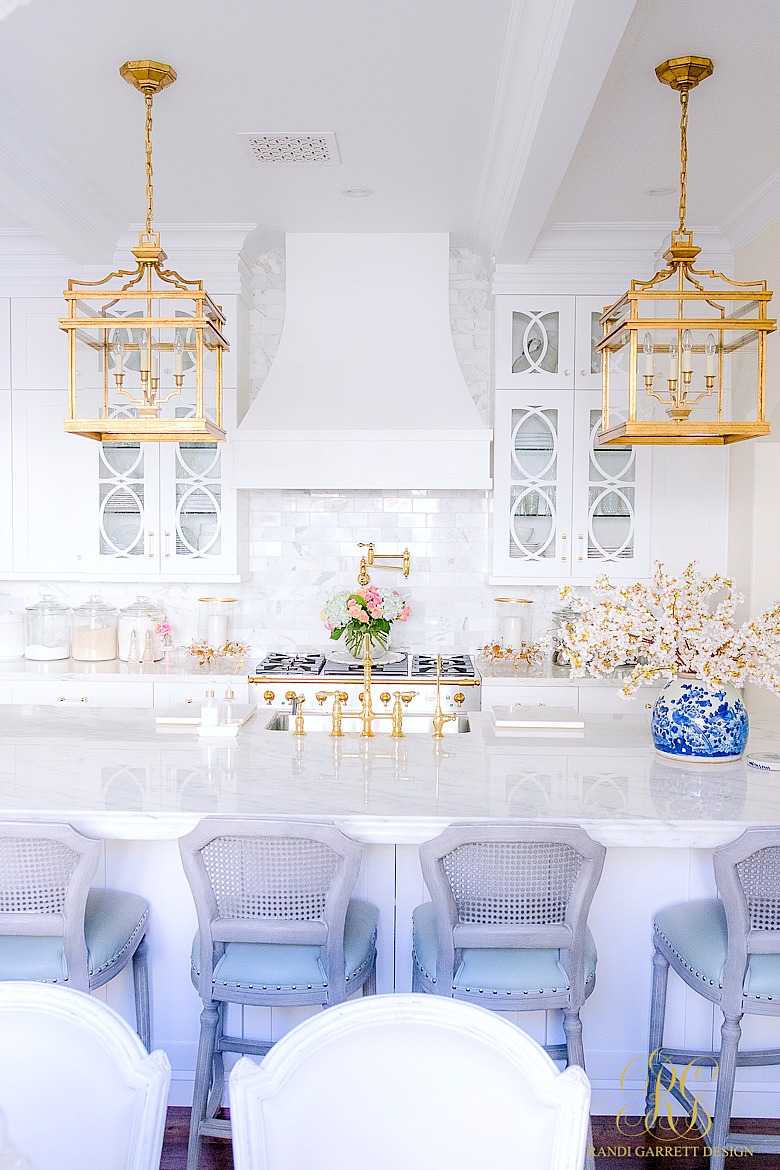 Get the rest of my kitchen sources in my kitchen resource page. You may also like to see our kitchen transformation.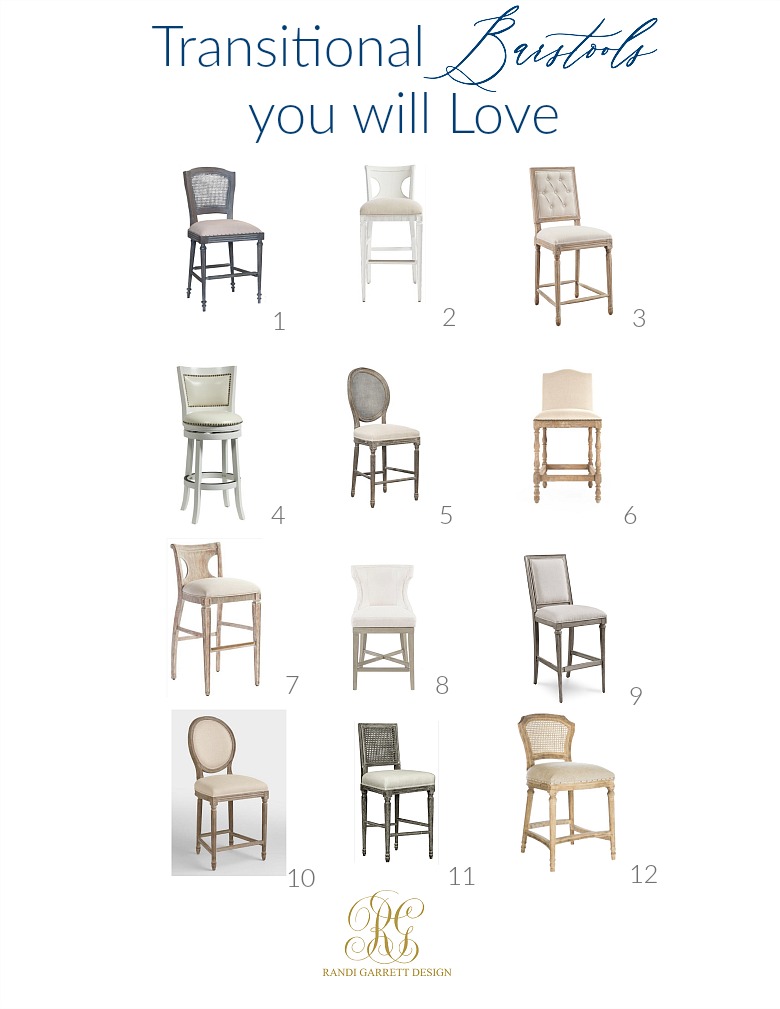 1  |  2  |  3  |  4  |  5  |  6 |  7  |  8  |  9  |  10  | 11  |  12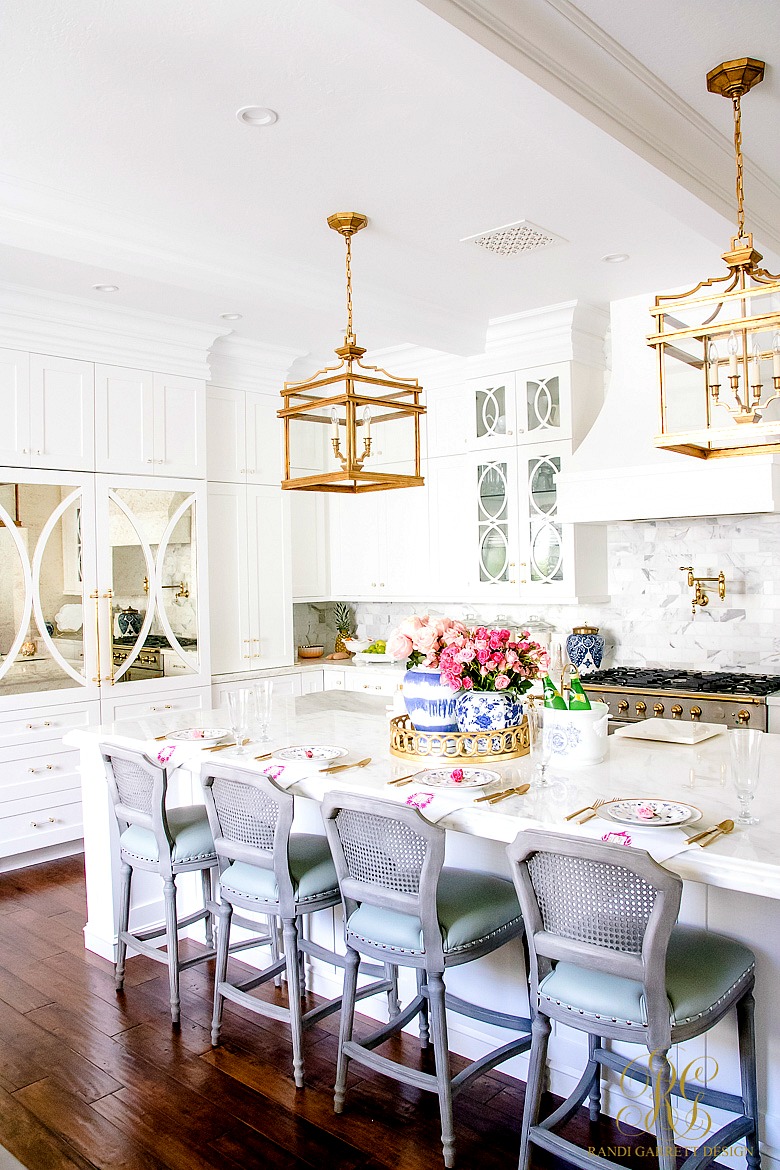 Sometimes backless stools work best in a space. If you are going for a cleaner look, choose a backless barstool. Here are a few of my favorite transitional stool options.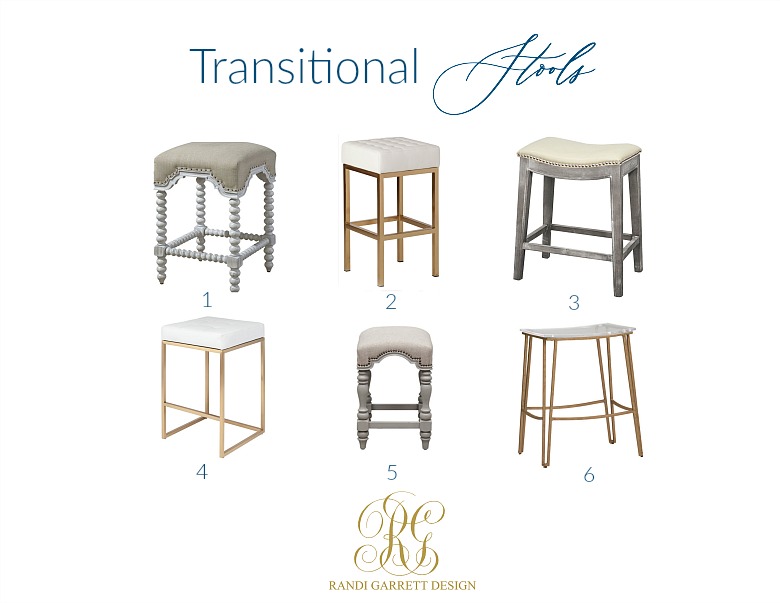 I hope this round up of transitional barstools helps in your quest to find the perfect barstool. Check back next week for some more options for another sold out piece from our home!
Make sure you don't miss it by signing up for our weekly newsletter by clicking the button below…