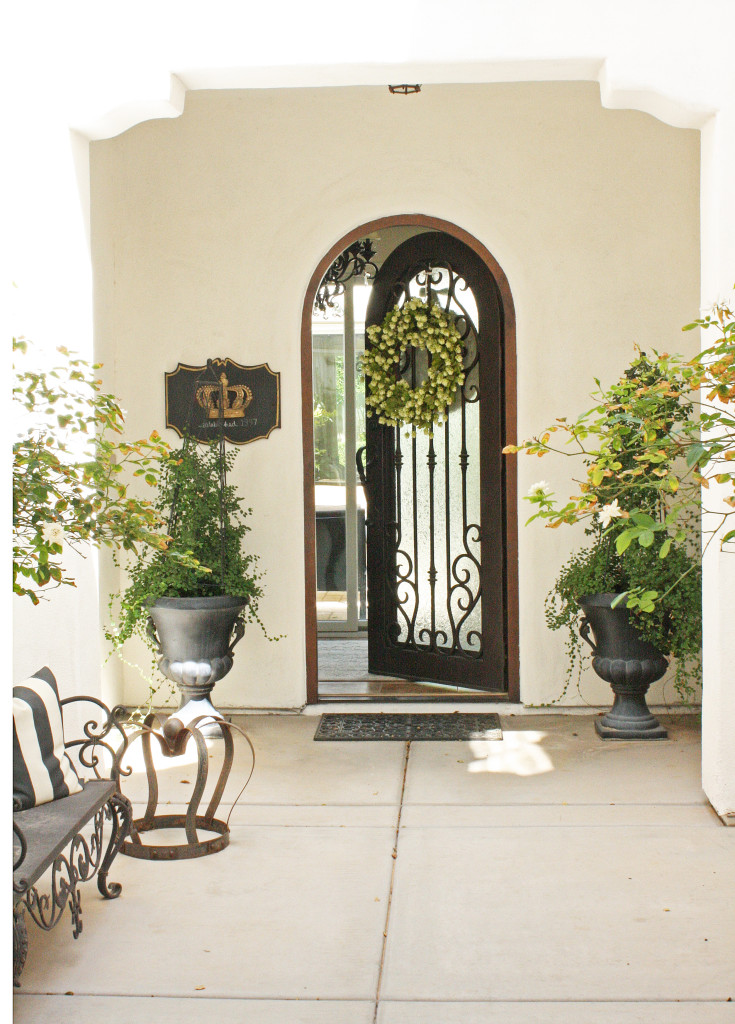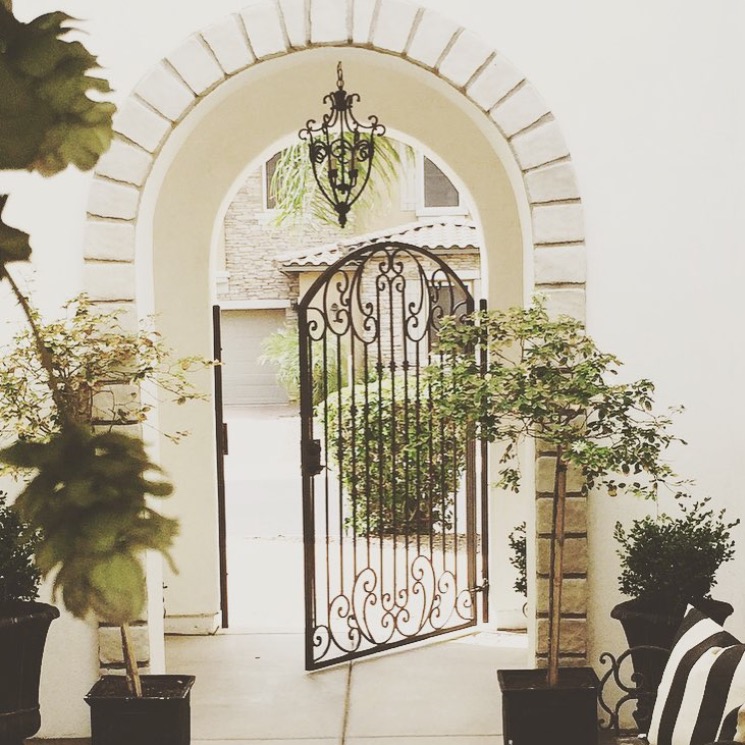 I am so excited to welcome you into my home and Randi Garrett Design.  I, like many of you, spend most of my free time within these walls doing the same things you probably do… laundry, cooking, cleaning, homework, grocery shopping, organizing, more laundry, all while trying to create a beautiful home for family and friends to create lasting memories.
All of us live busy lives filled with many of the same mundane tasks that we must do everyday as part of life.  I believe that we have the power to make these ordinary, obligatory tasks more pleasant, even enjoyable! I'll show you how.
Come along with me as I share ideas that will help you make your home the inspiring place it should be.
xoxo