These Amazon finds posts seem to be some of your favorite posts. Today, I put together an Amazon Summer Decor Finds for you with lots of pieces that give you the look of our Summer home, for less! Make sure you scroll to the bottom of the post, I have lots more finds included for you there. The beauty of all of these pieces, you can use them anytime of the year. They just look especially fun for the Summer months.
Amazon Summer Decor Finds
Here is a round up of some gorgeous Summer decor finds! You will find lots of blue and white pieces, stunning faux florals, coffee table books, accessories, bedding, table essentials and more!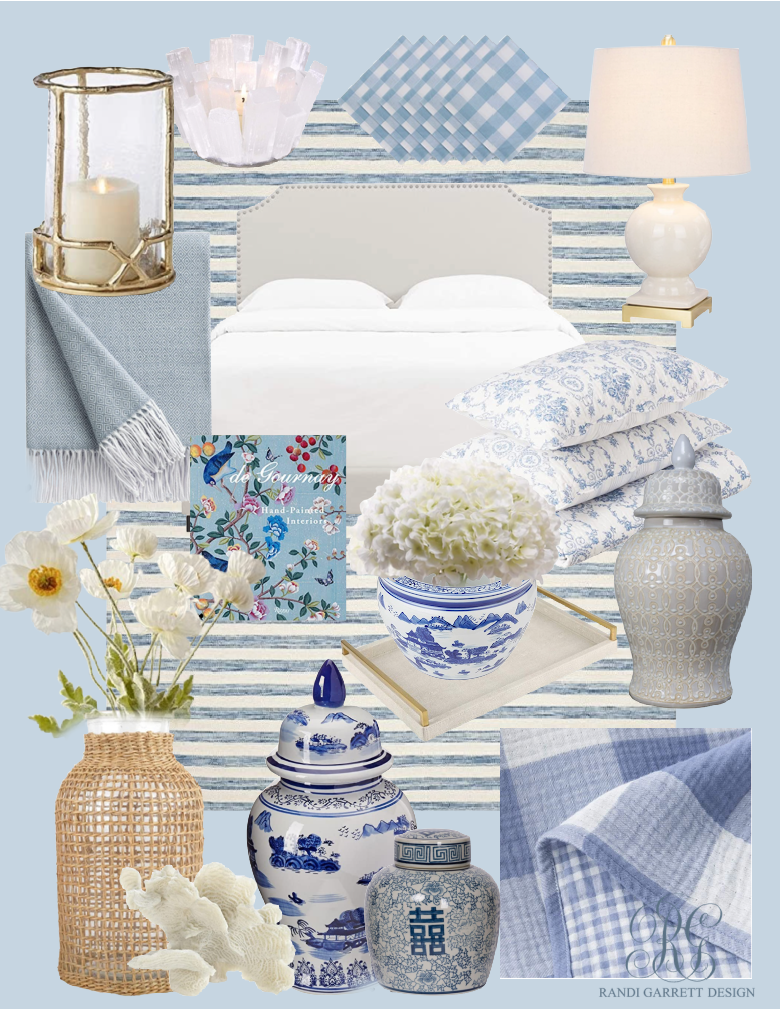 Lamps

Rugs

Coffee Table Books

Linens (Throws, pillows, bedding and table linens)



Faux Florals

Accessories



Furniture

More Amazon Summer Decor Finds