With the kids out of school and home everyday, I like our home to feel more causal and livable. Summer styling should be relaxed, fun and no fuss! Today, I want to share some Summer styling tips that will give your home a calm, welcoming, pulled together look.
The first thing I like to do when I style our home for a new season, is come up with a color scheme. Our furniture is all very neutral. This is done with purpose in mind! Neutral furniture serves as a beautiful backdrop for any color scheme, any time of the year. This Summer, my color inspiration comes from a blue and white coastal picnic. Envision cozy fabrics with prints of checks and stripes, cane basket details and whimsical wild flowers. Creating a picture of a magical scene in your mind will help you pull together a look in your home that is more than just pretty details. Rather, you will have created a feeling of being transported into a beautiful landscape.
Take a look at some of my Summer Styling tips.
Summer Styling Tips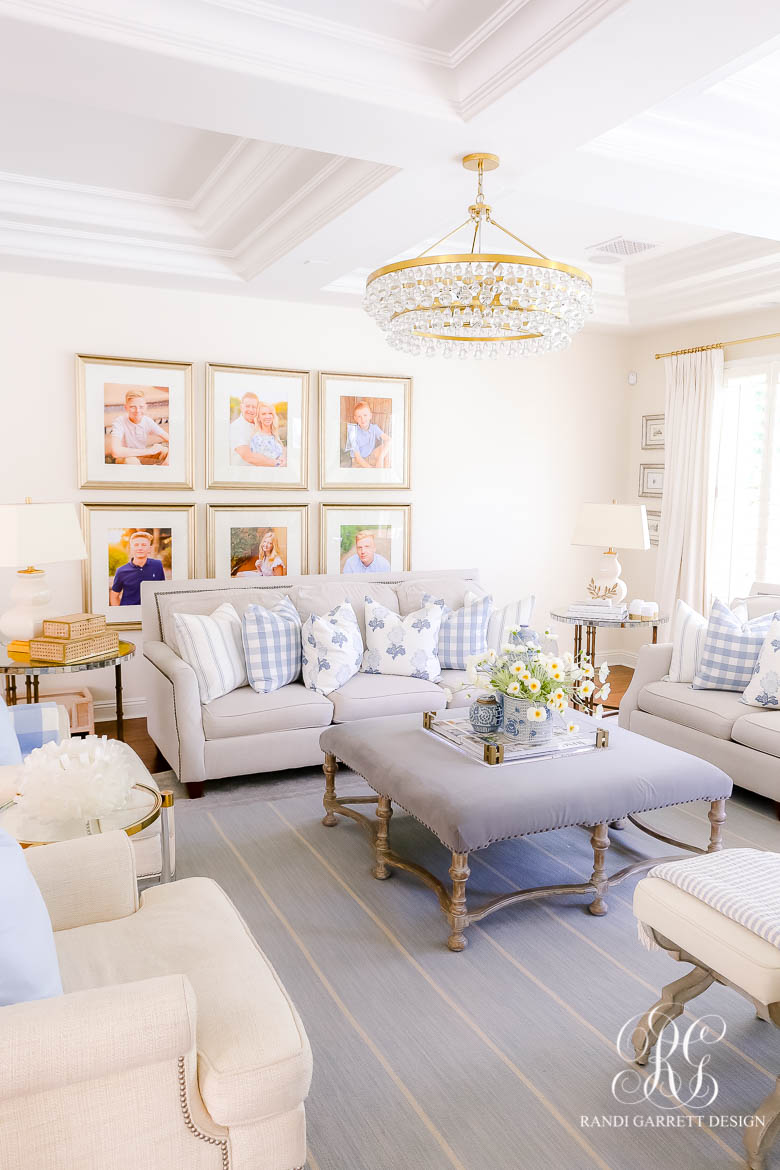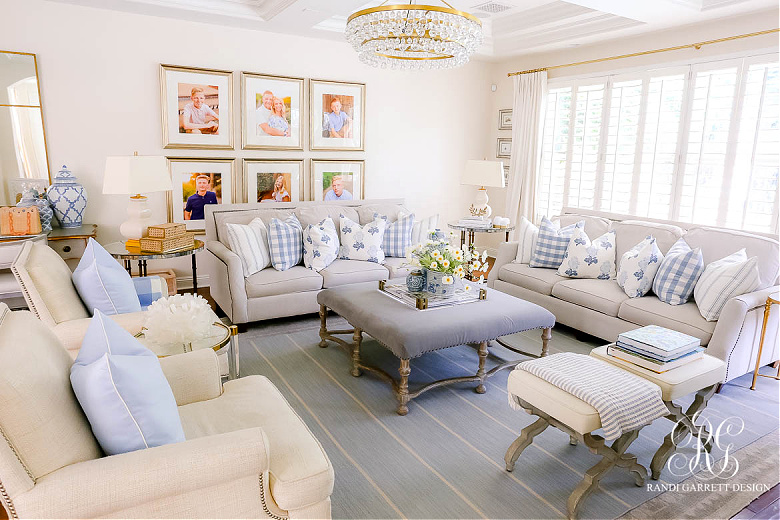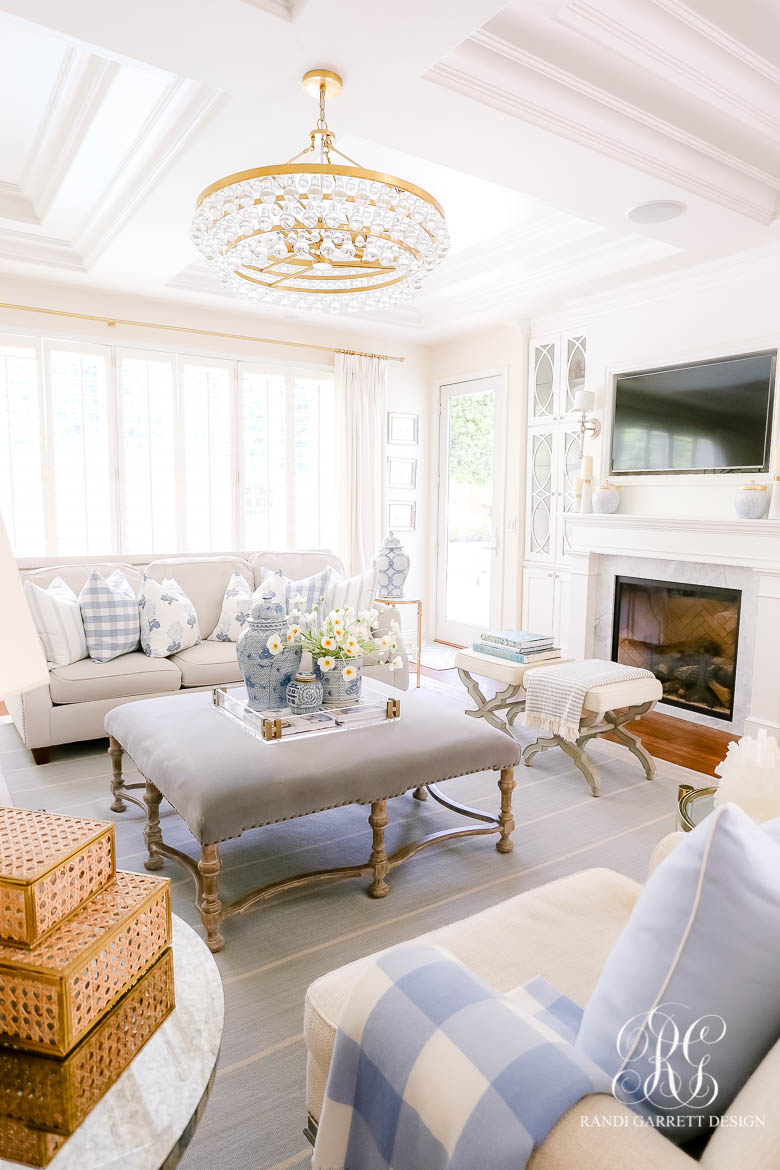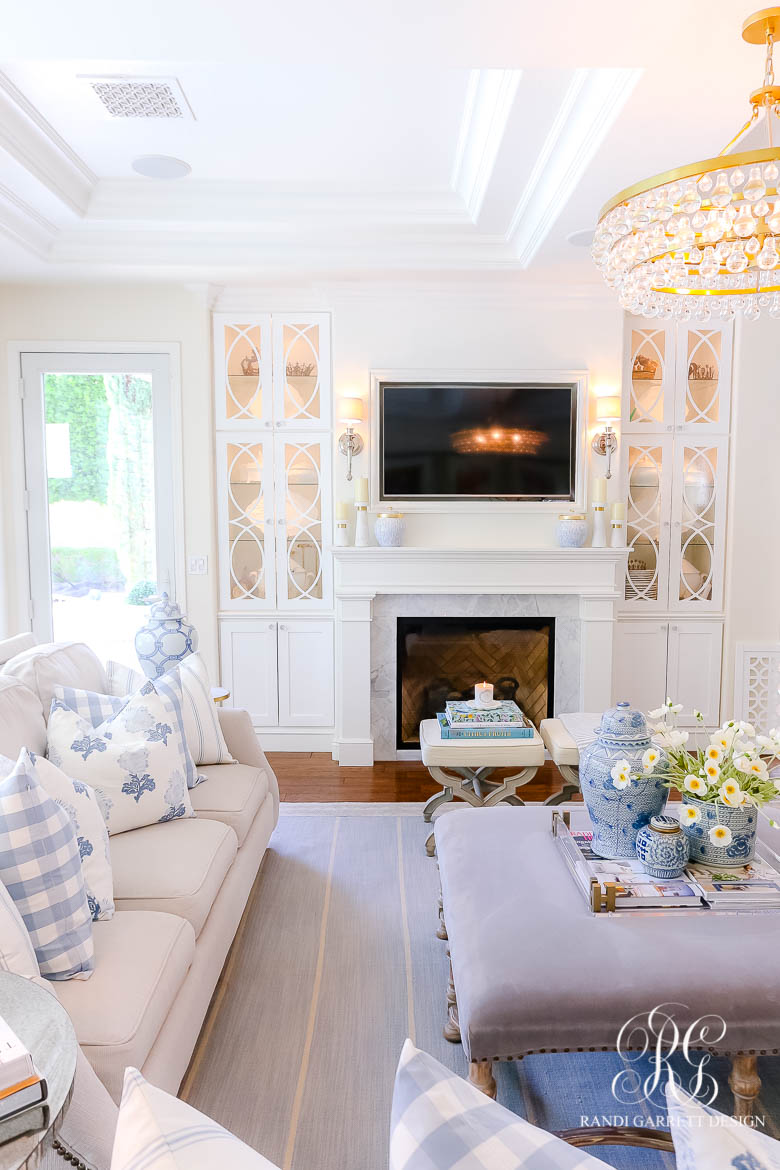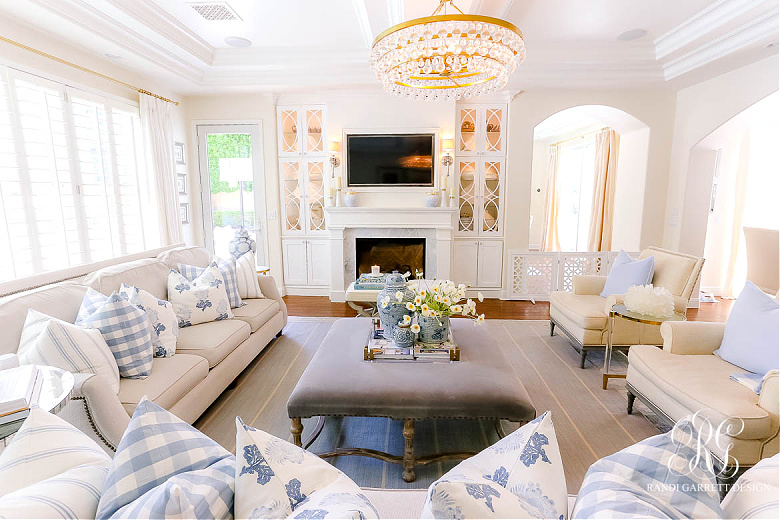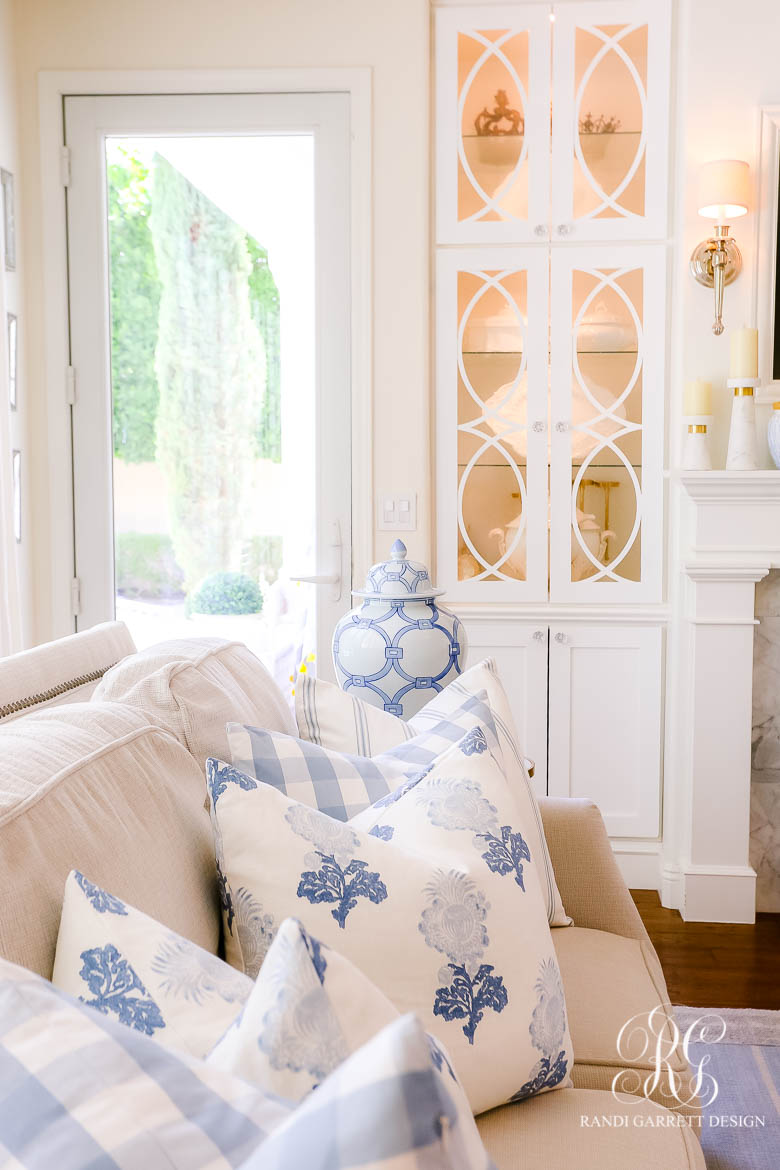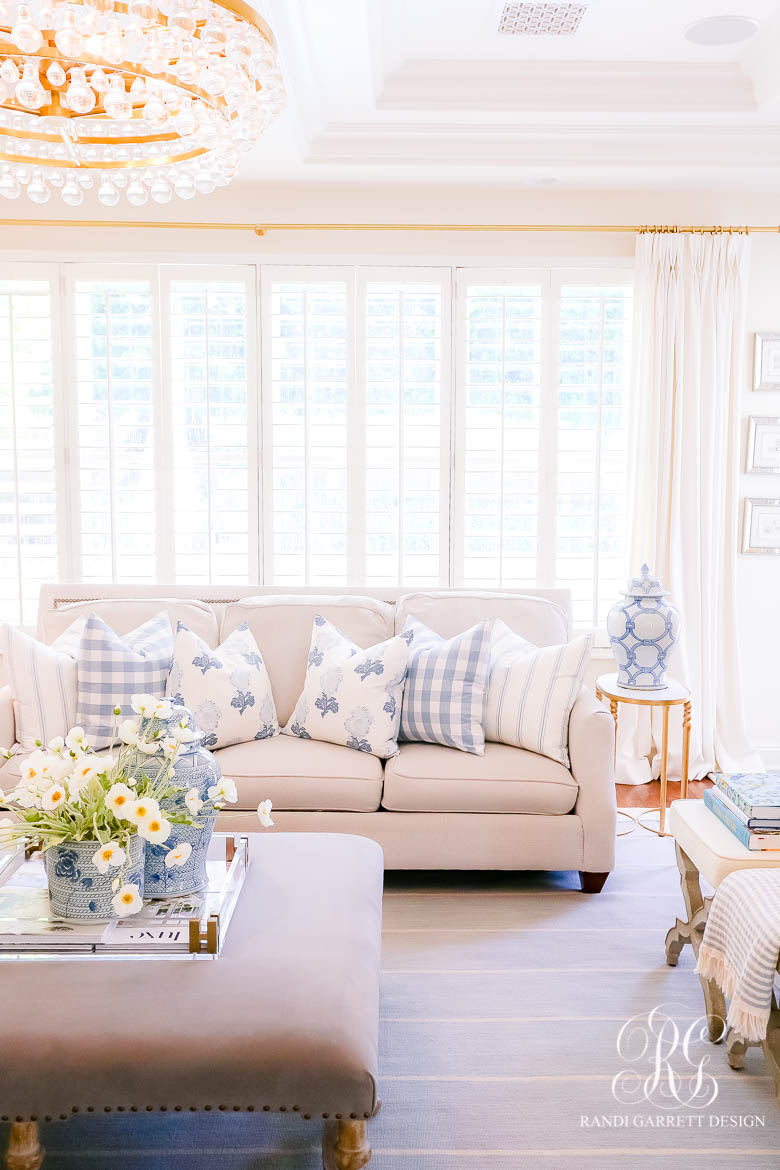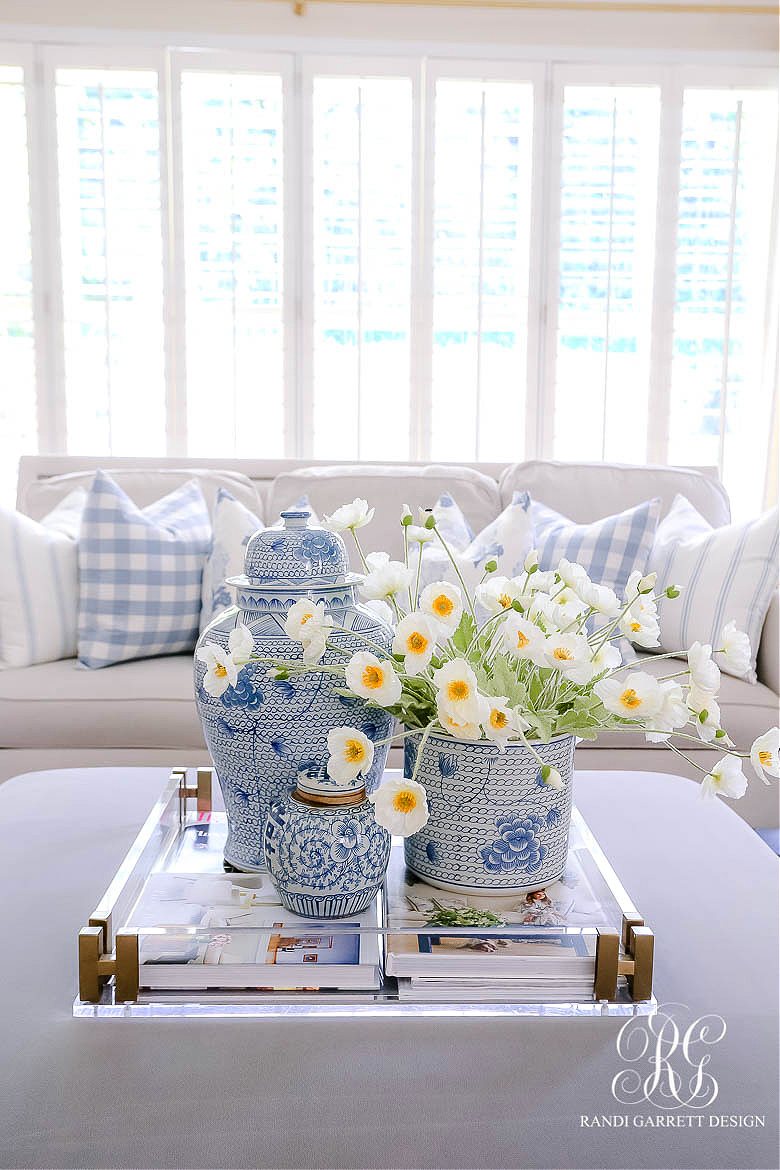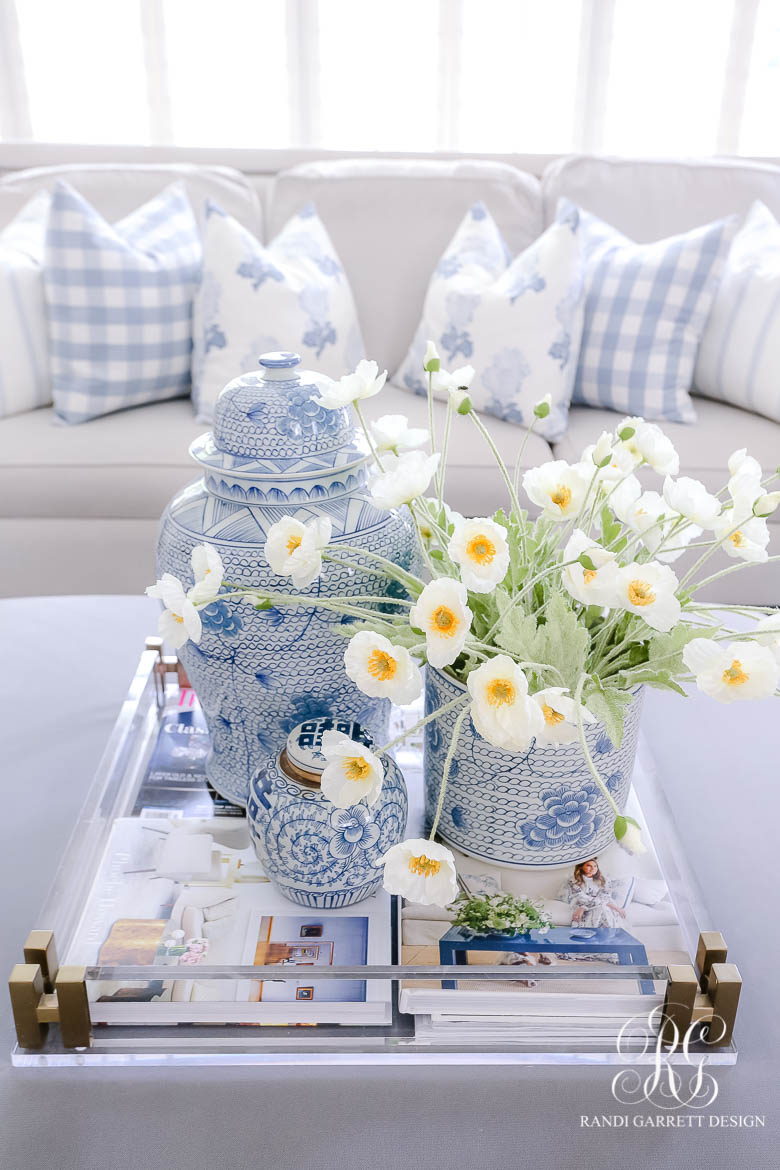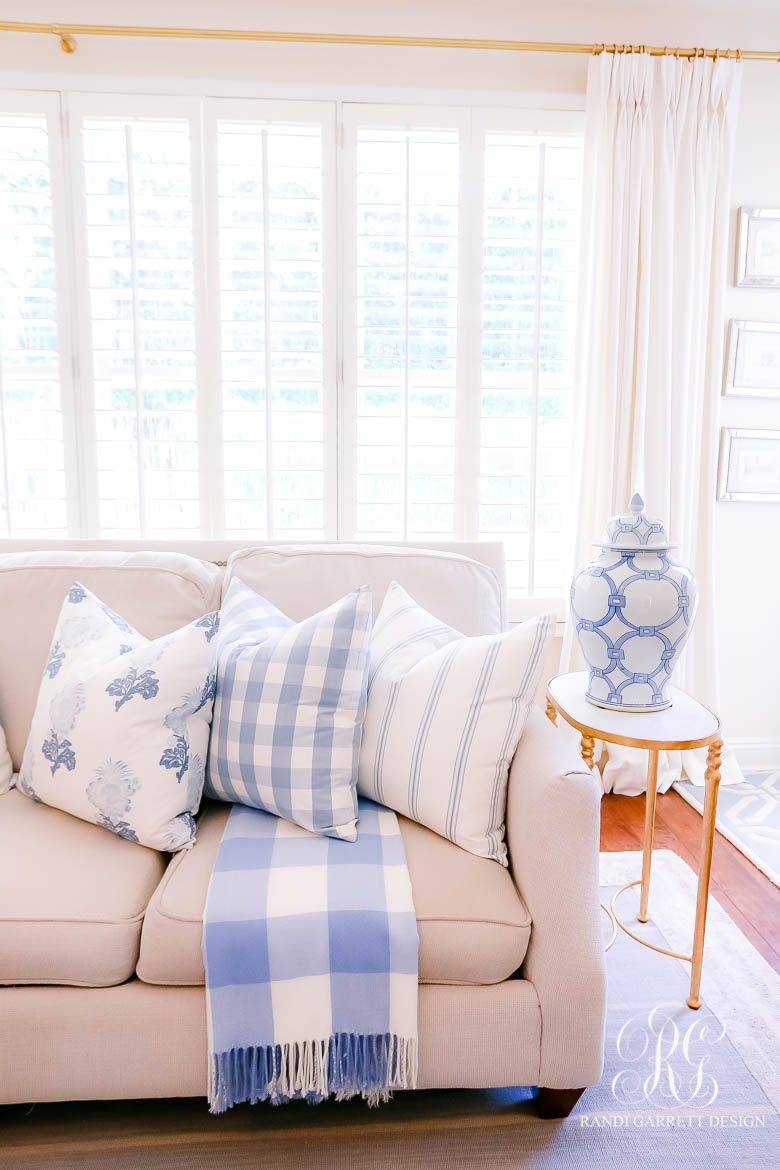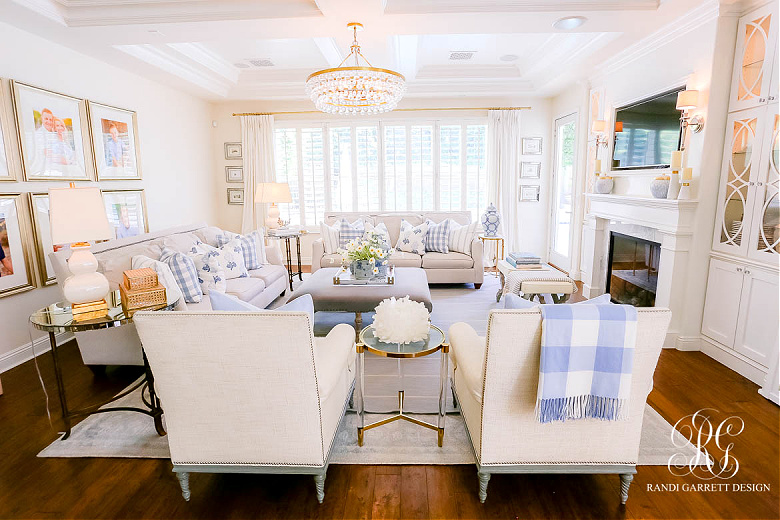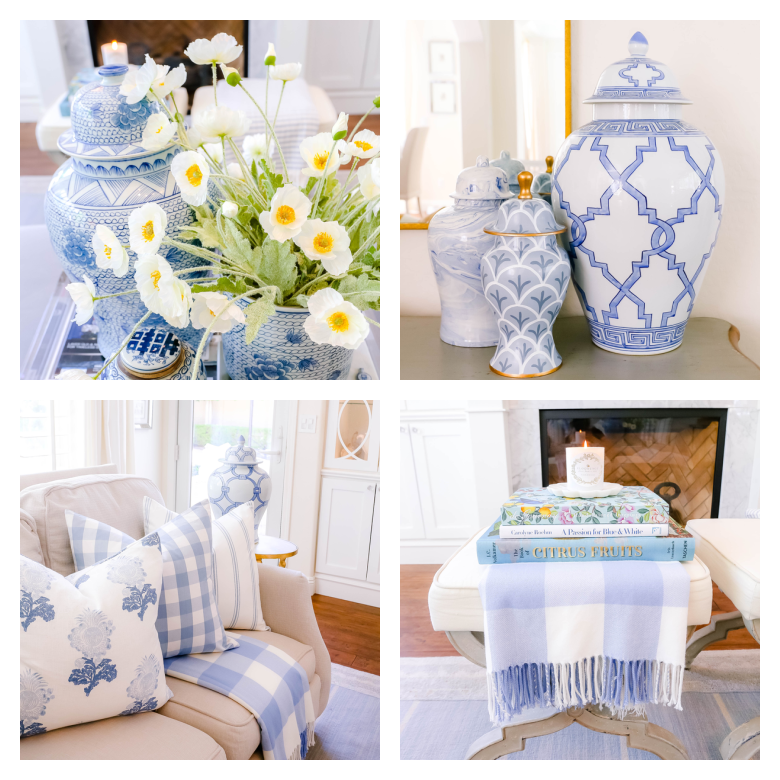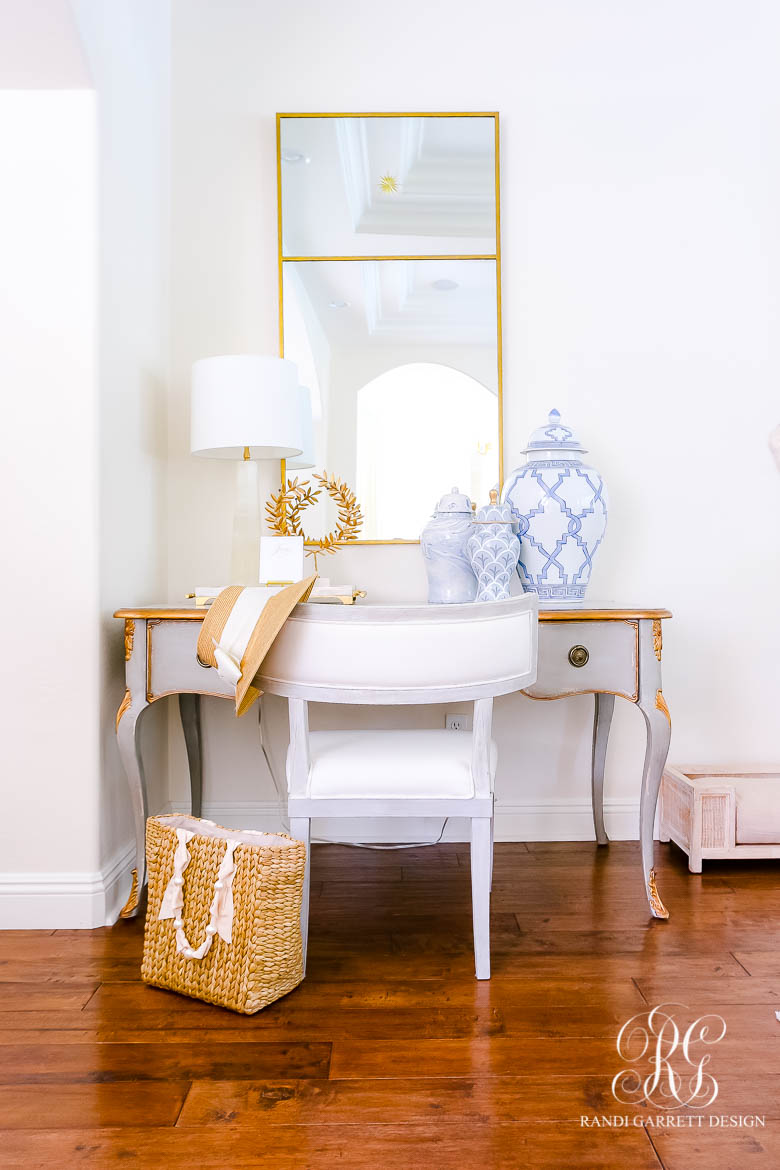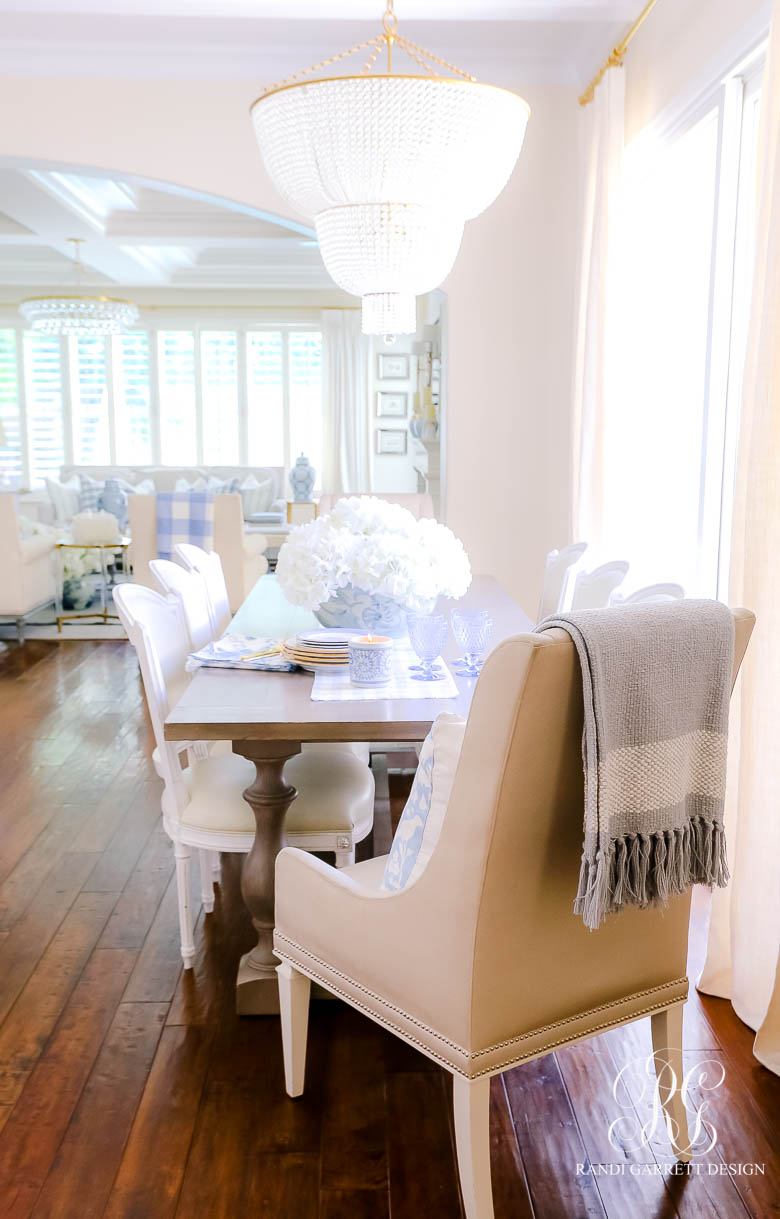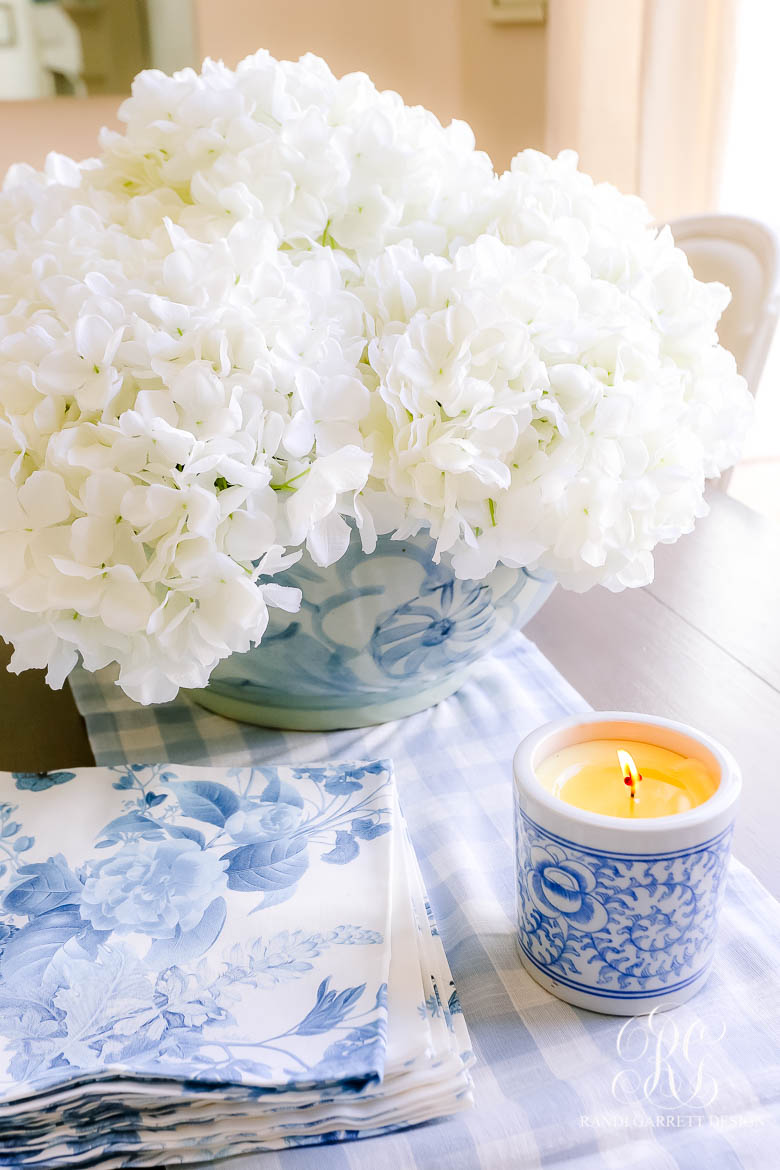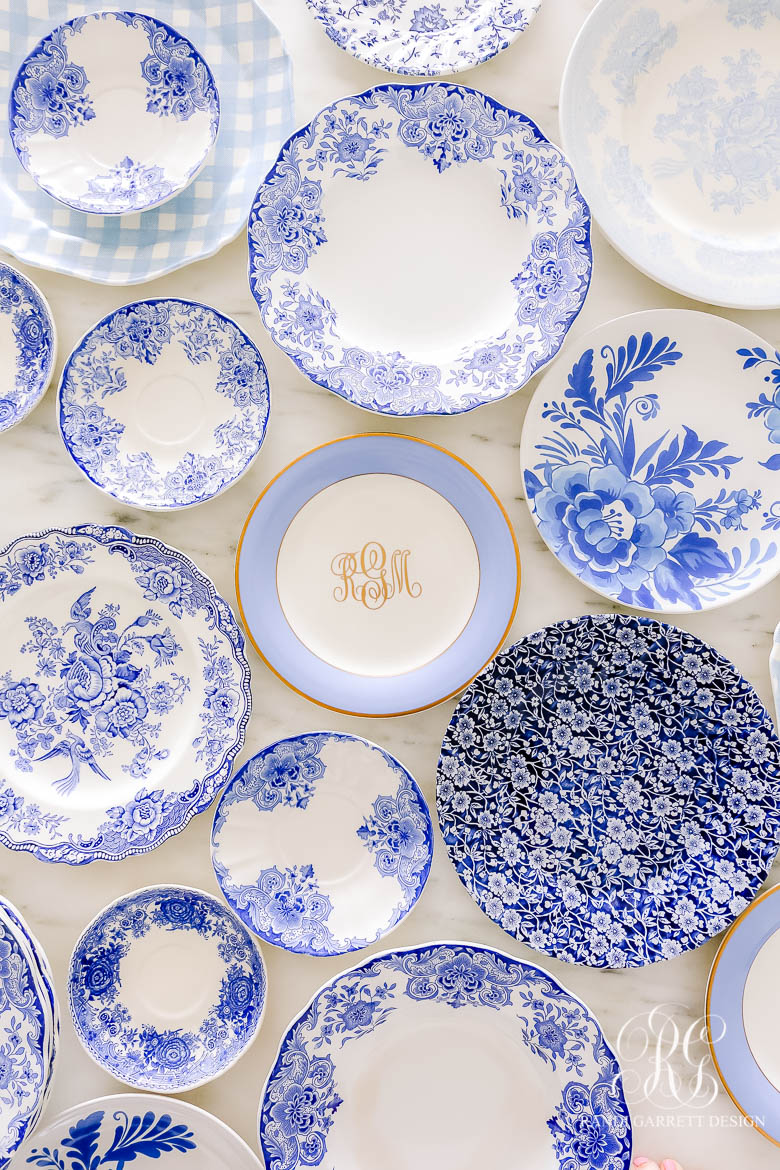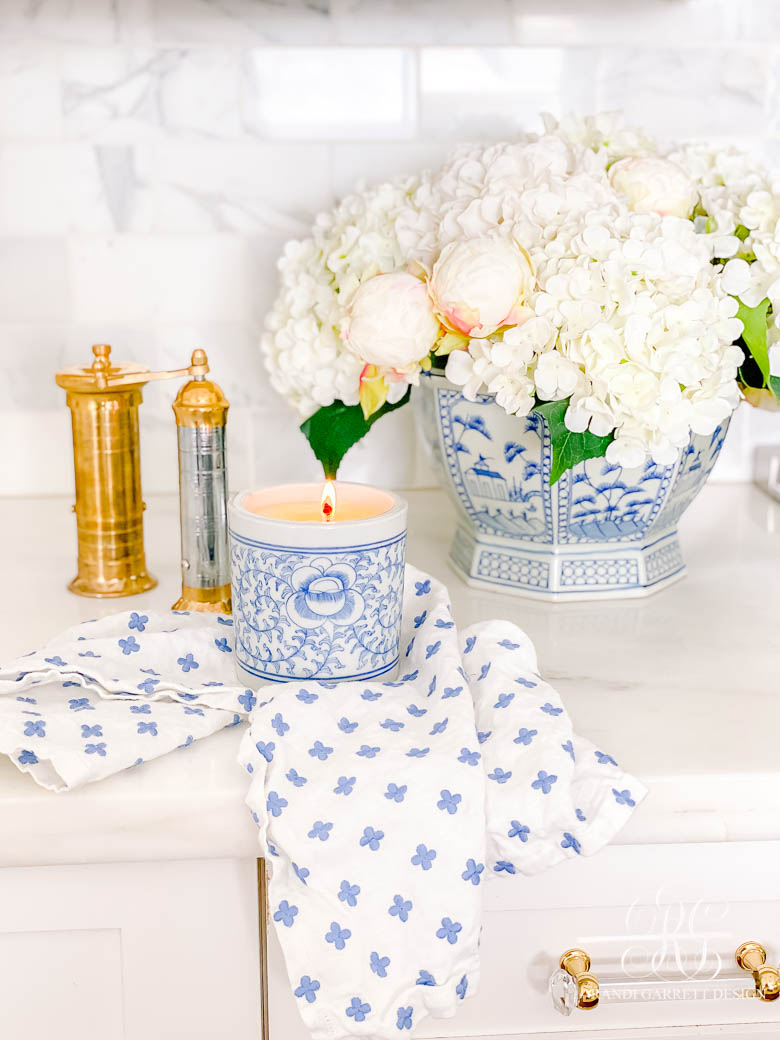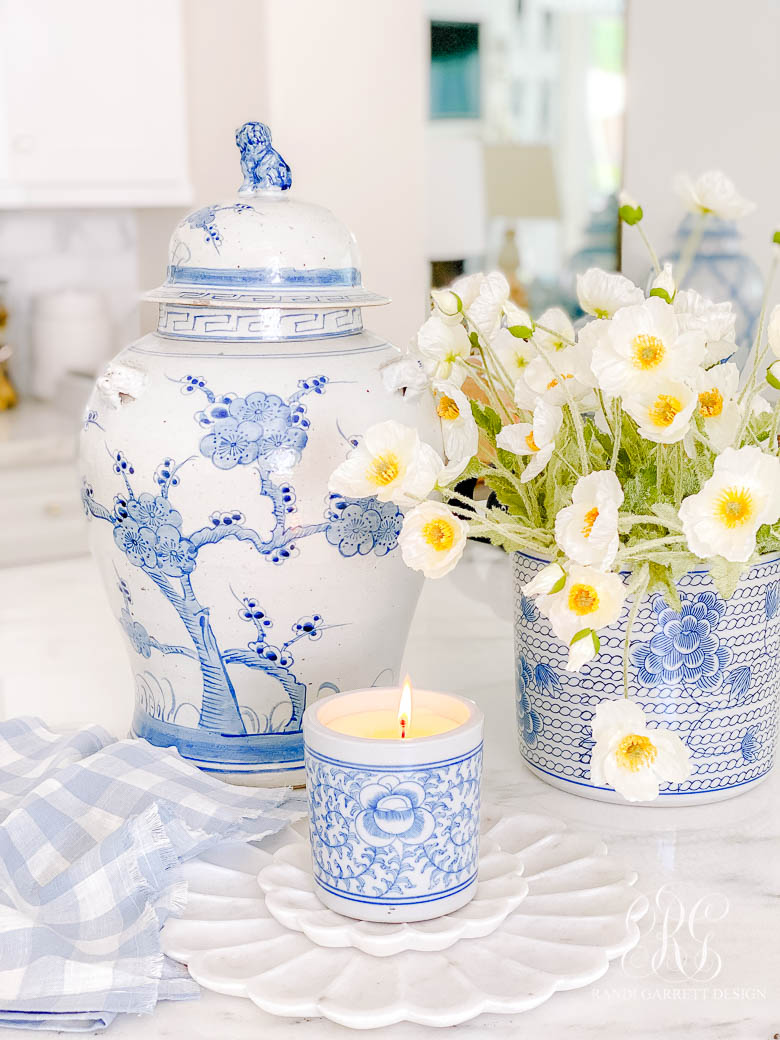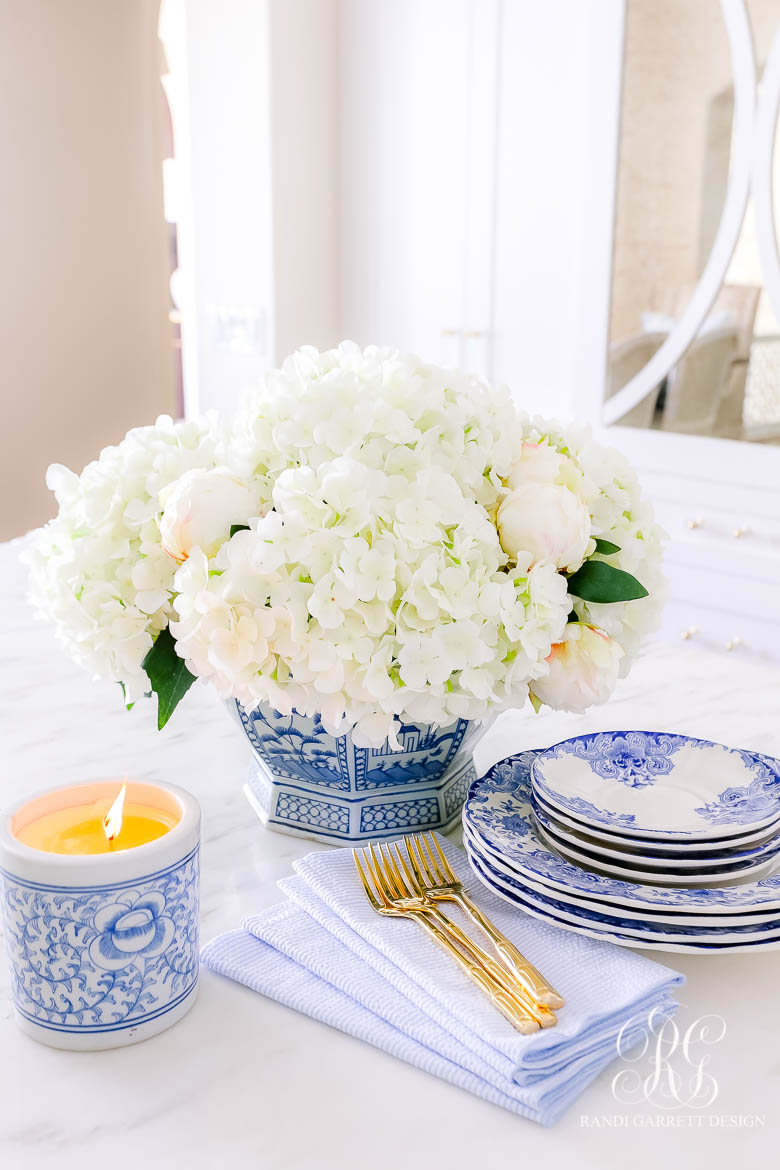 In the kitchen, use dishes and linens to repeat your color scheme and add more personality to your space. I love switching out my glass cabinets with dishes that match my seasonal color scheme. Create a vignette using some of your favorite dishes to display on your island or countertop.
Style candles that coordinate with your decor. Citrus and floral candles are my favorite to burn in the summertime. I found this gorgeous blue and white candle that matches my ginger jars for my summer vignettes! I chose the orange blossom scent – it is fabulous! Once the candles burns through, I plan to use the pretty vessel as a vase.
Use hand towels and napkins as decor in your kitchen. Drape hand towels on your range or sink, tie them on basket handles or stack them in vignettes. Towels and napkins add a fun pop of color and pattern!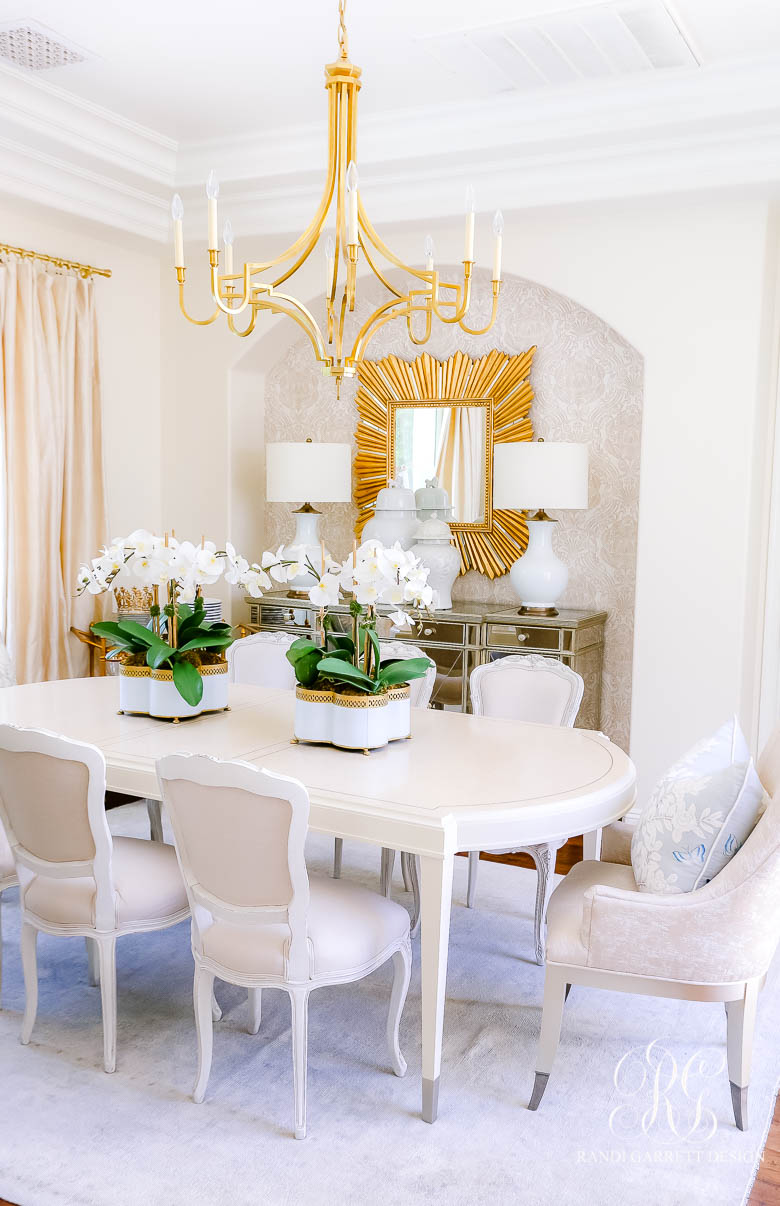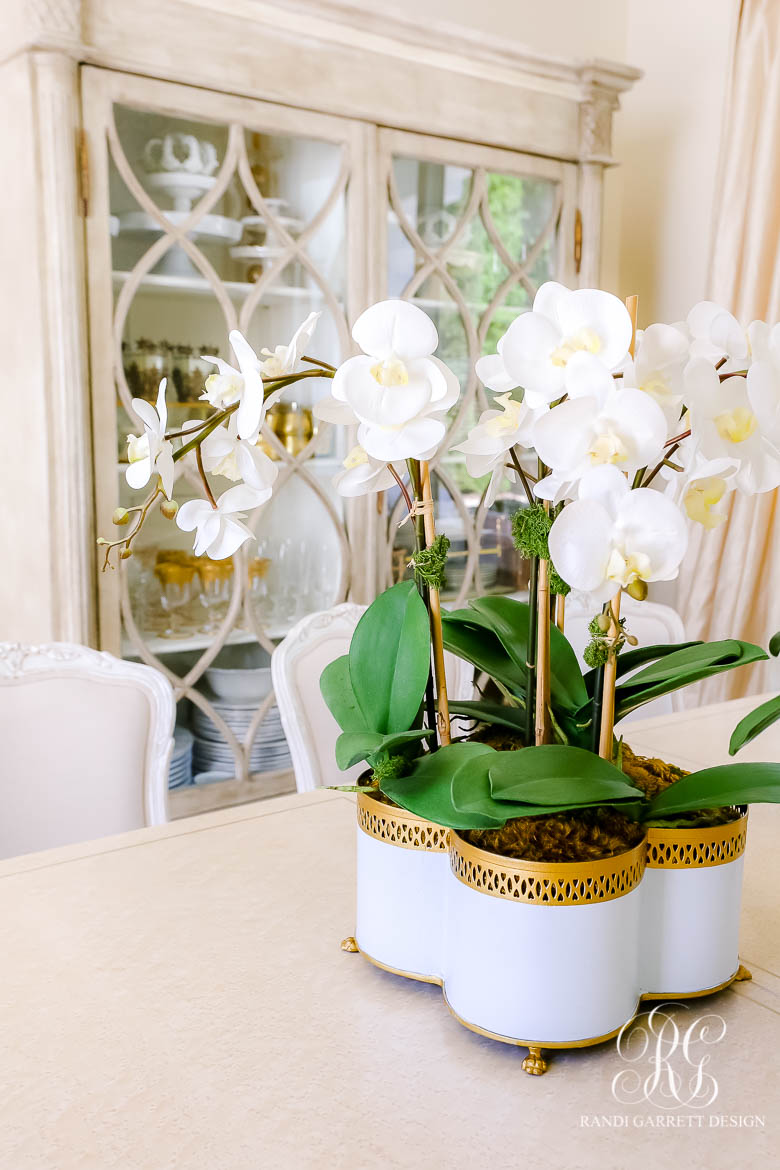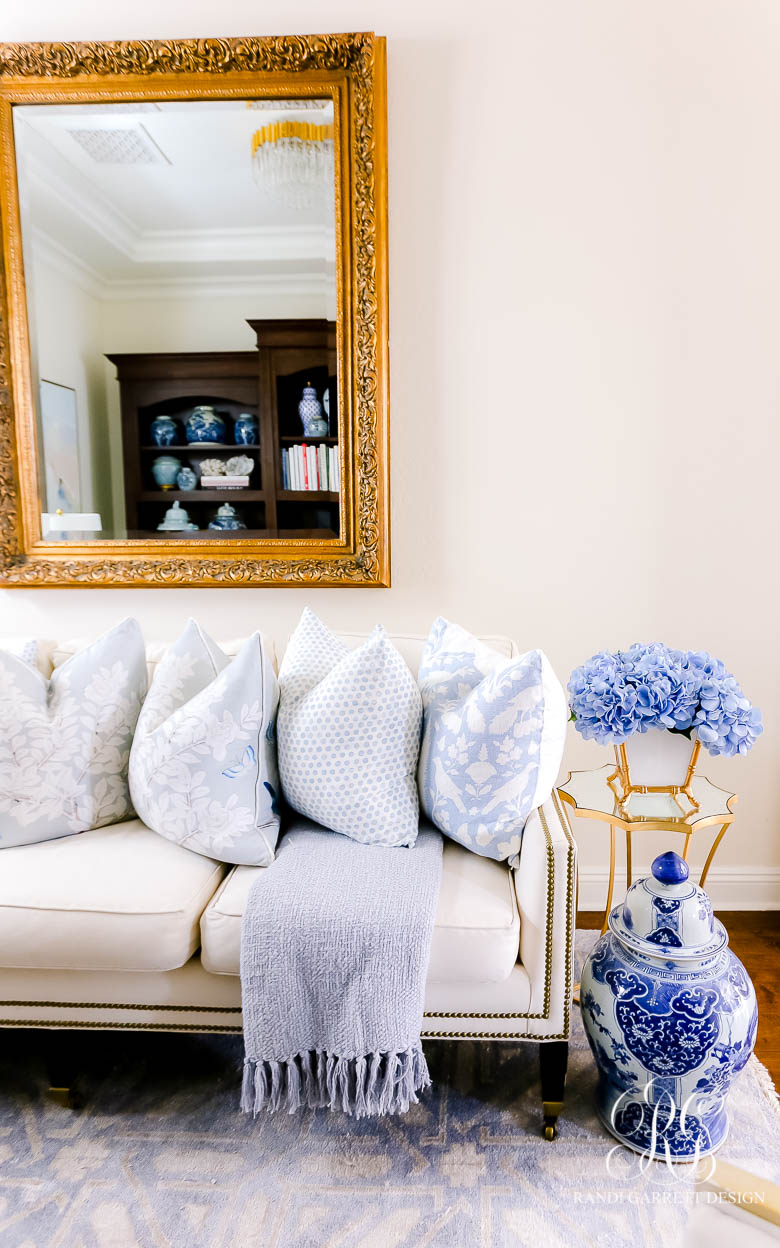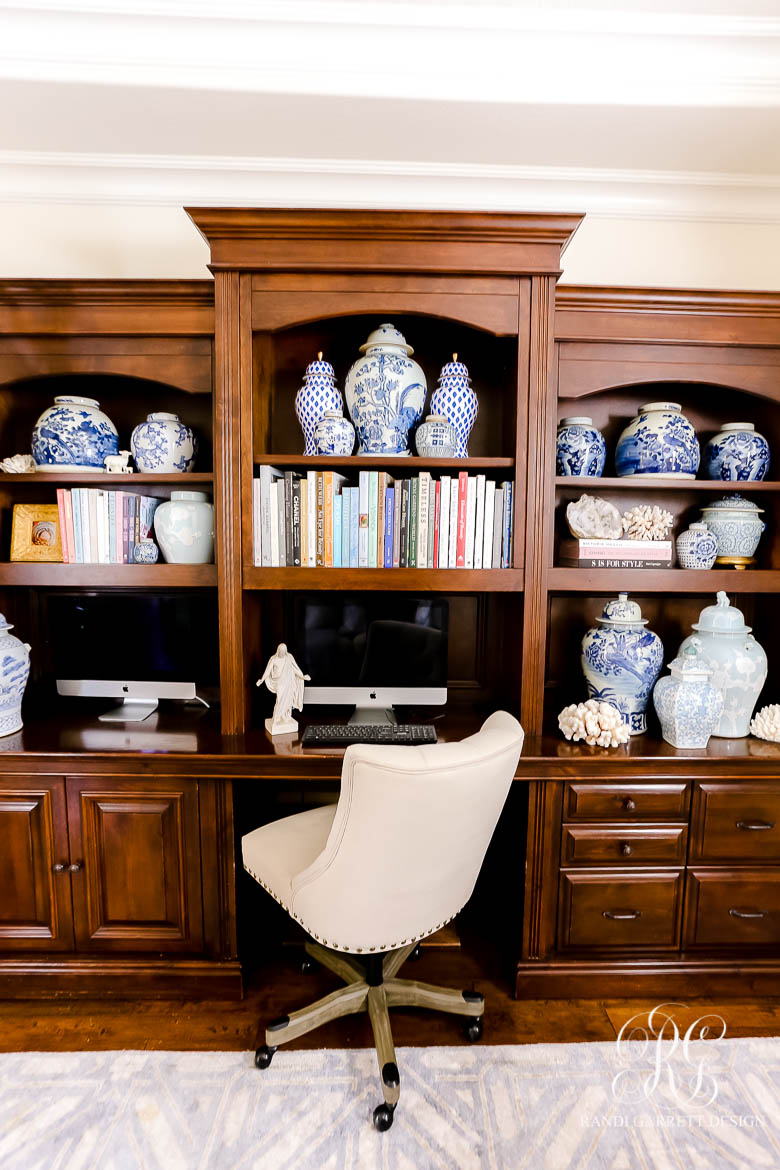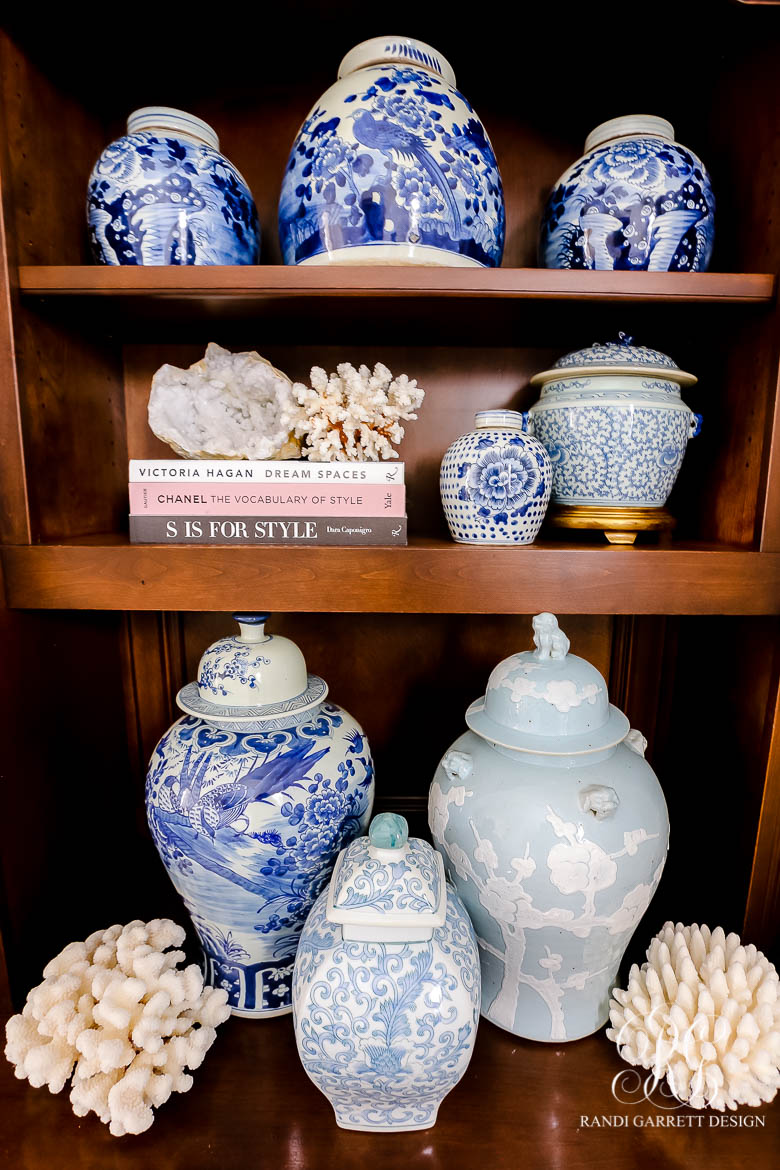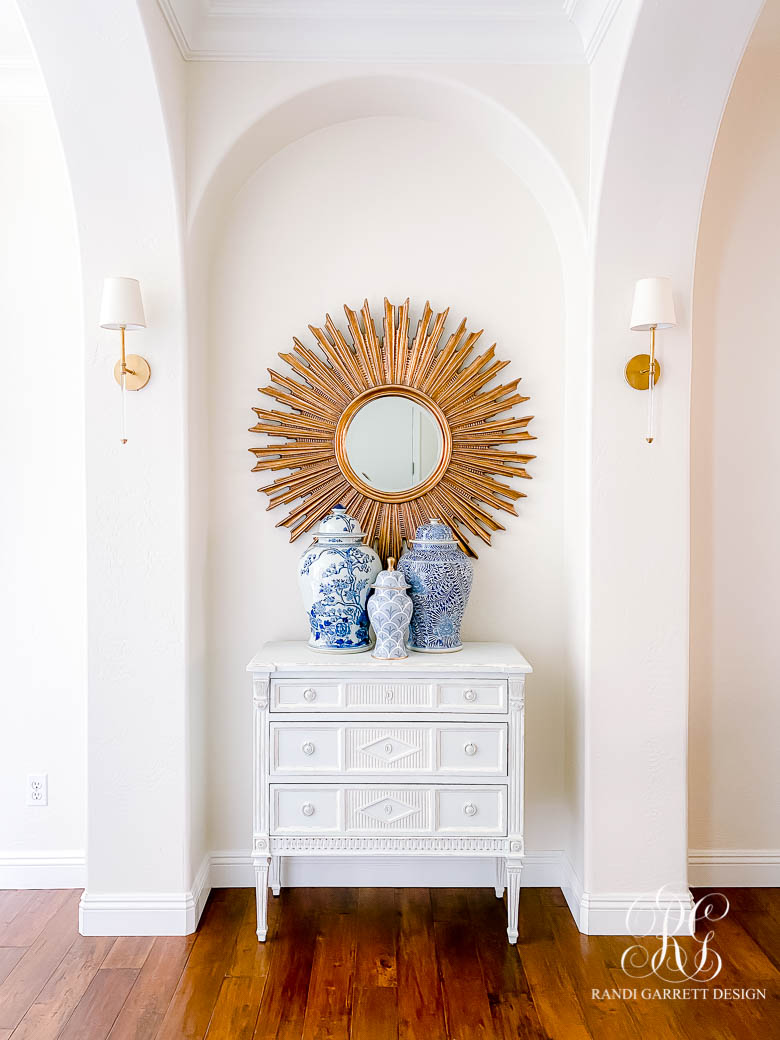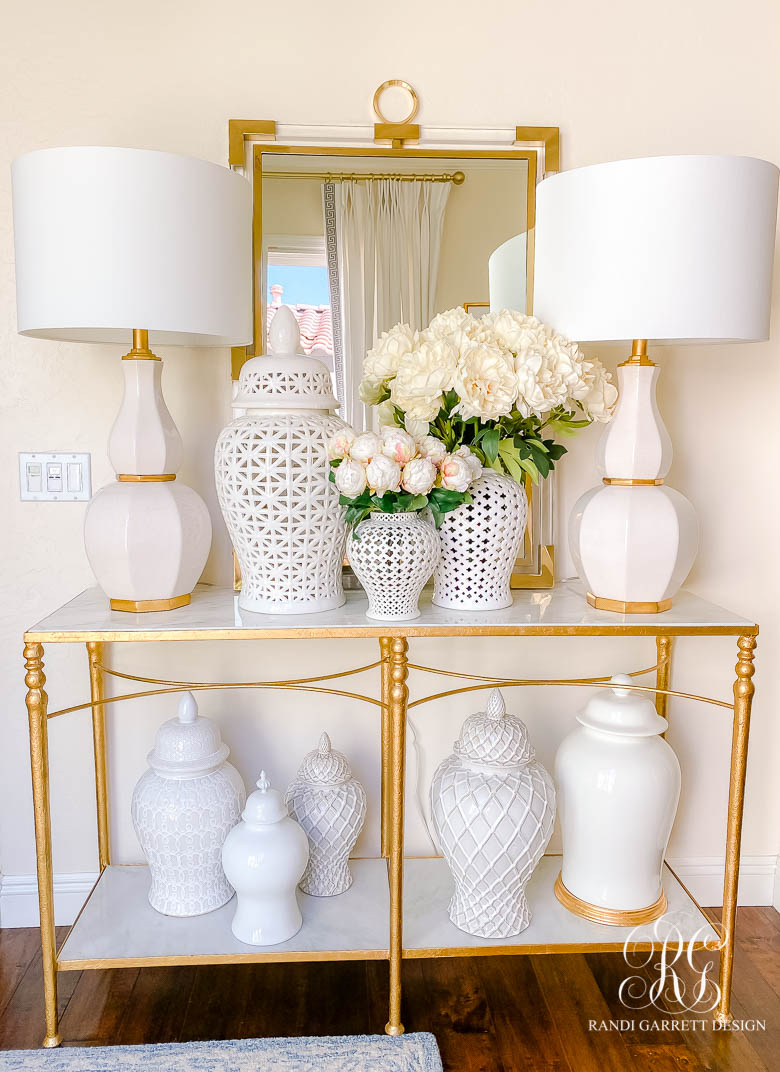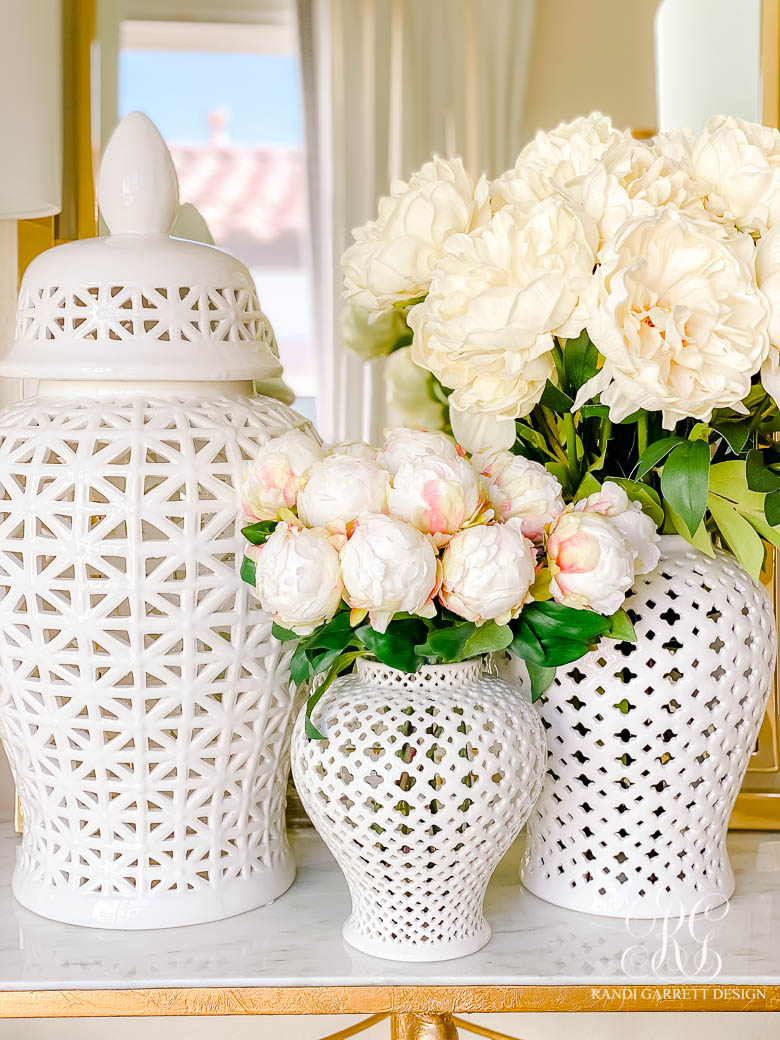 Use your ginger jars to make a statement! Keep those gorgeous jars out year round! Whether you use them empty or filled with flowers, ginger jars are a fun way to add a wow factor to any room!