*This post is done in partnership with The Home Depot.
With Christmas in our rear view mirrors, our focus shifts to styling our homes for Winter. It leaves many of us scratching our heads as to how we can capture that magical feeling we had during the holiday season. I have had many of your reach out seeking tips and ideas on how you can decorate your homes for the rest of the Winter.
Well I am just like you, I want to refresh my home for the new year, while keeping that cozy Christmas feeling around! When decorating for the Winter, I like to envision creating a warm place for my family to snuggle and enjoy the cold Winter evenings together. This helps me focus on what type of decor I will use.
Today, I am partnering with The Home Depot to bring you some simple cozy Winter decorating tips to refresh your home until we round the corner into Spring! You may remember last month when I shared my favorite hostess pieces all from The Home Depot. I was blown away by all of the beautiful pieces they had for entertaining! Well, I was pleasantly surprised at the gorgeous pieces they also have to help style and refresh your home from head to toe! Their decor pieces are on trend and on point!
Cozy Winter Decorating Tips to Refresh Your Home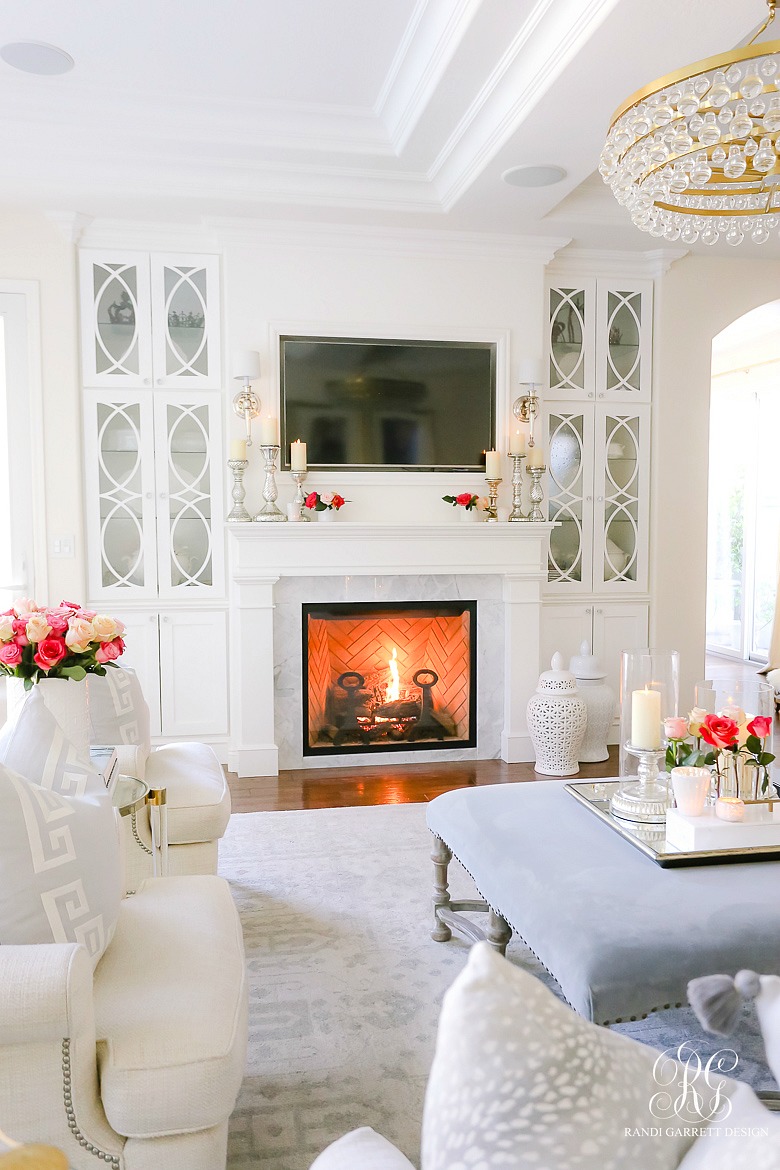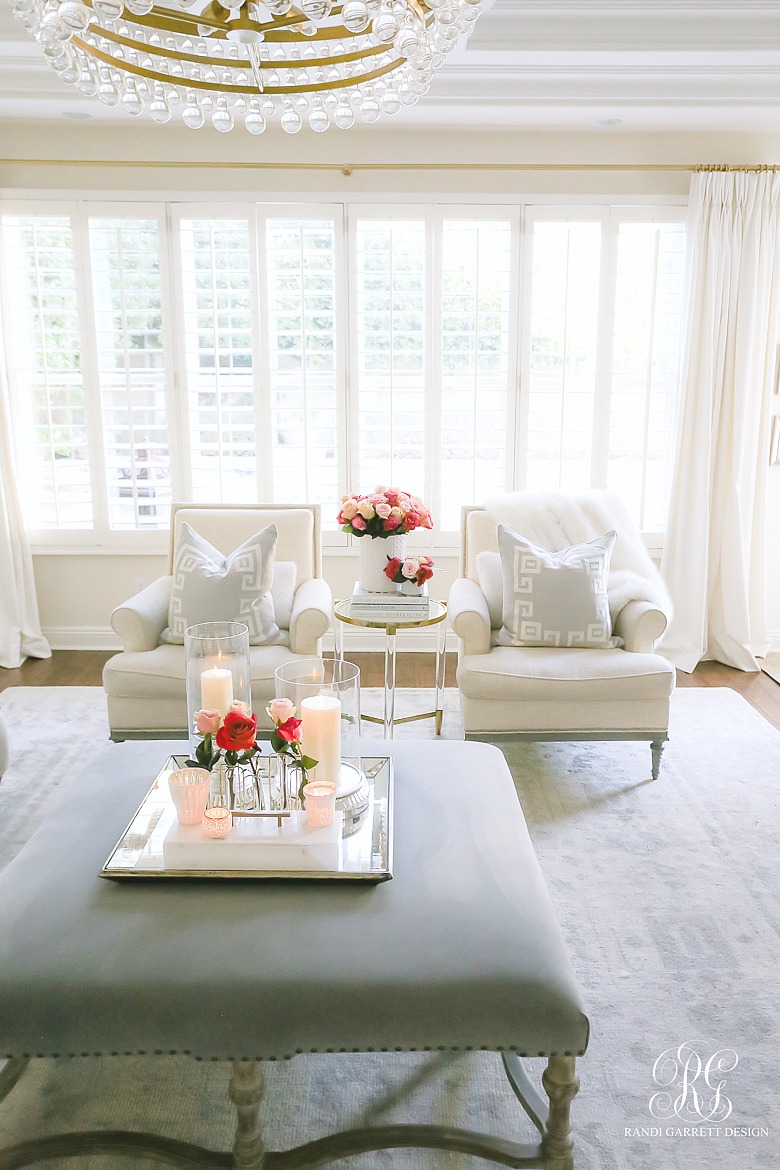 No. 1
Use fire to recreate the magical glow of Christmas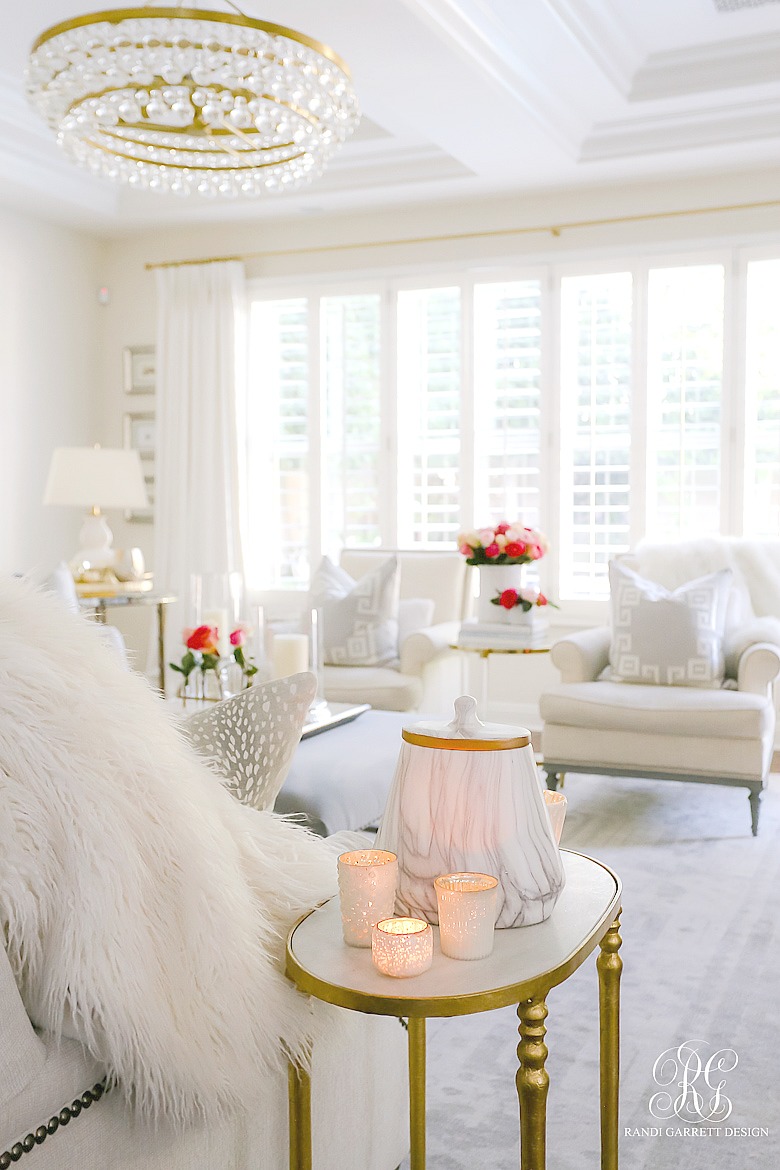 I am convinced that the glow of twinkly lights and a warm crackling fire, speak to ours souls! We don't have to pack away the Christmas glow! Decorate with candles and votives to keep the flicker in your home. Use white votive candles to give your home a fresh clean feel while lighting it up with coziness! I love these white votives sprinkled throughout the room to add twinkle and warmth.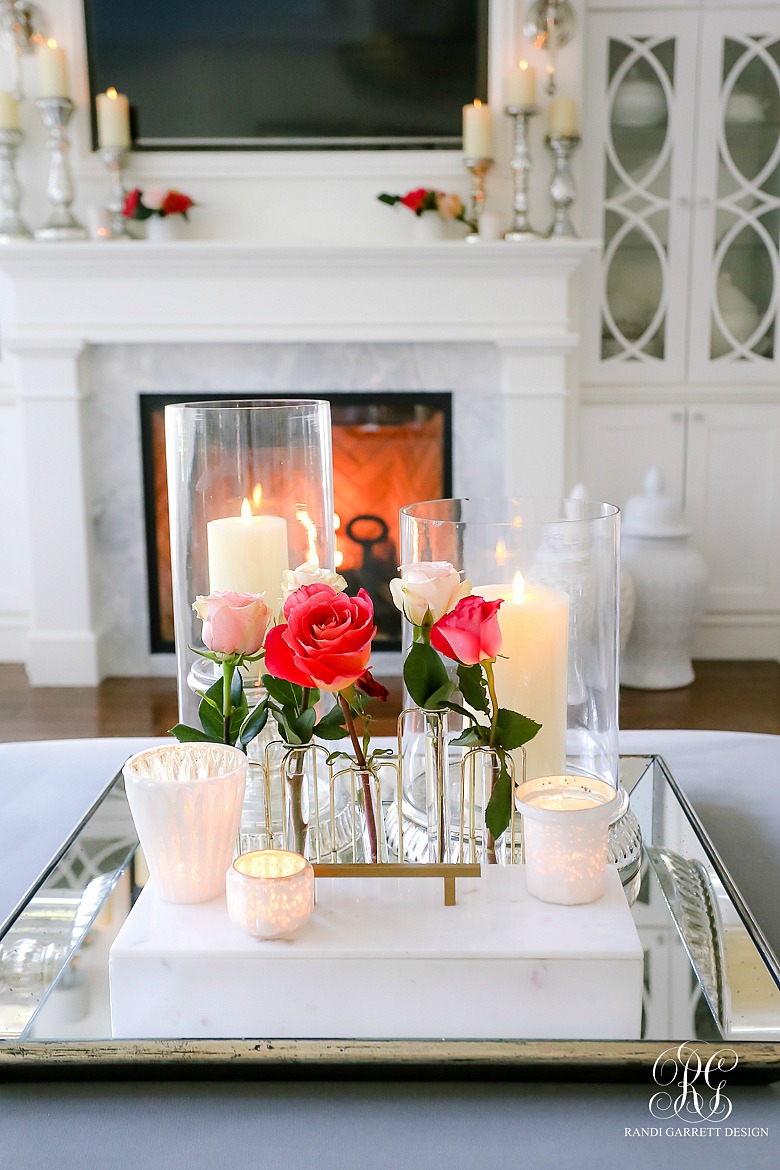 Use candles and votives peppered around your home and you will be amazing at how cozy it feels!


No. 2
Pillows and throws refresh your home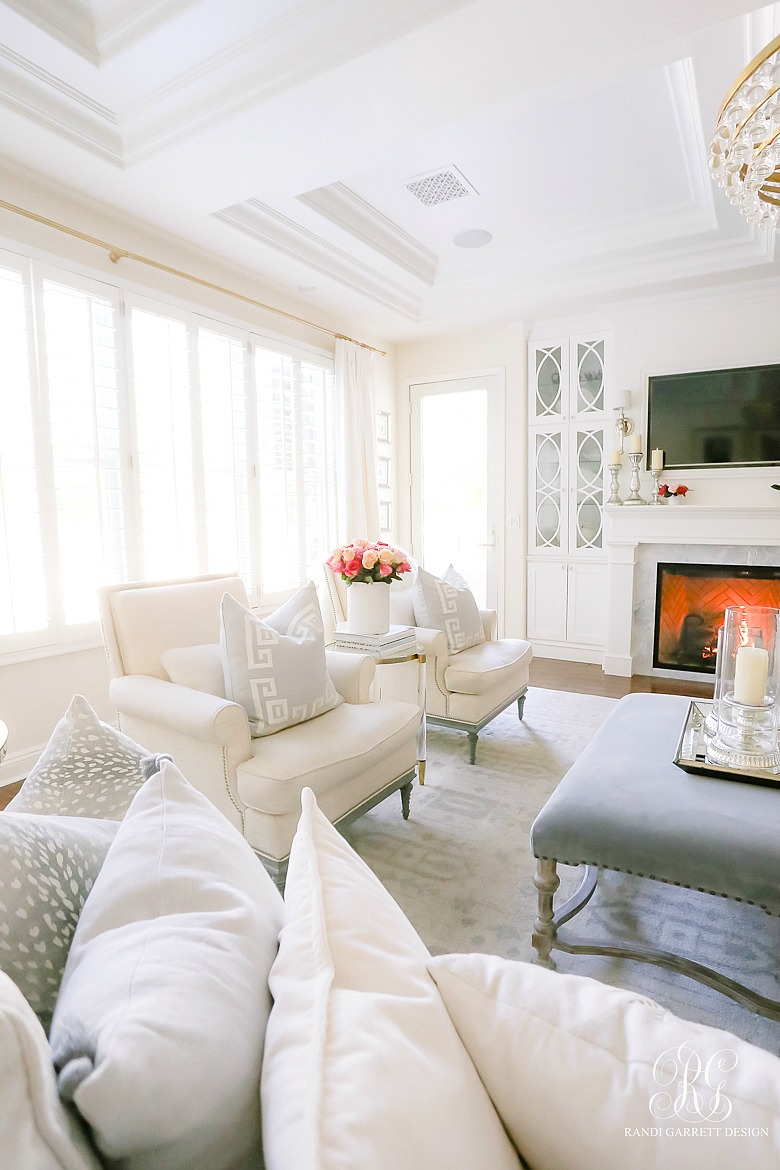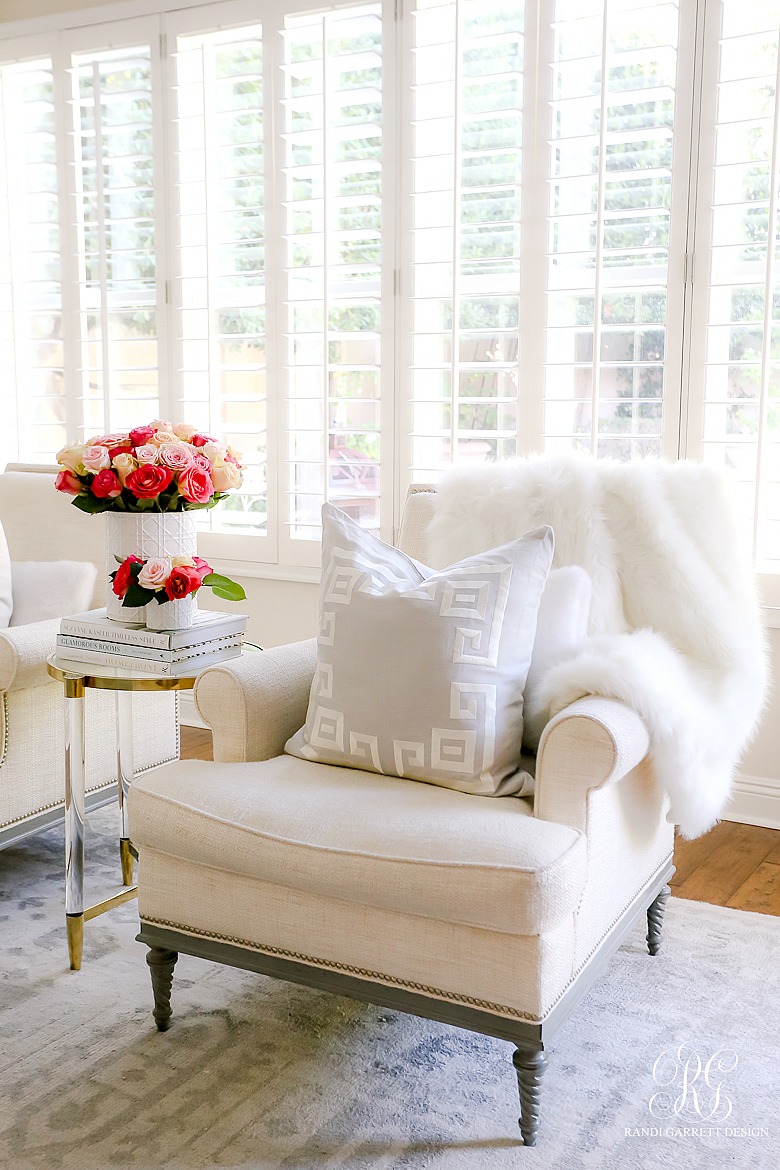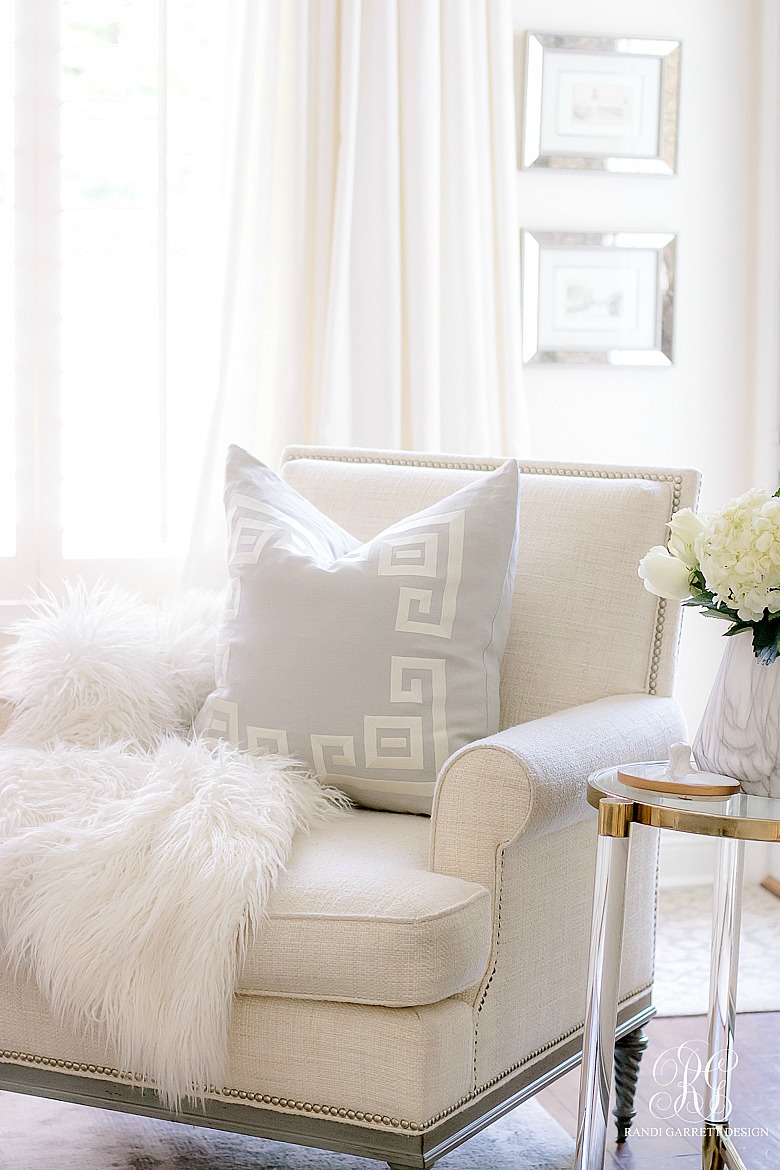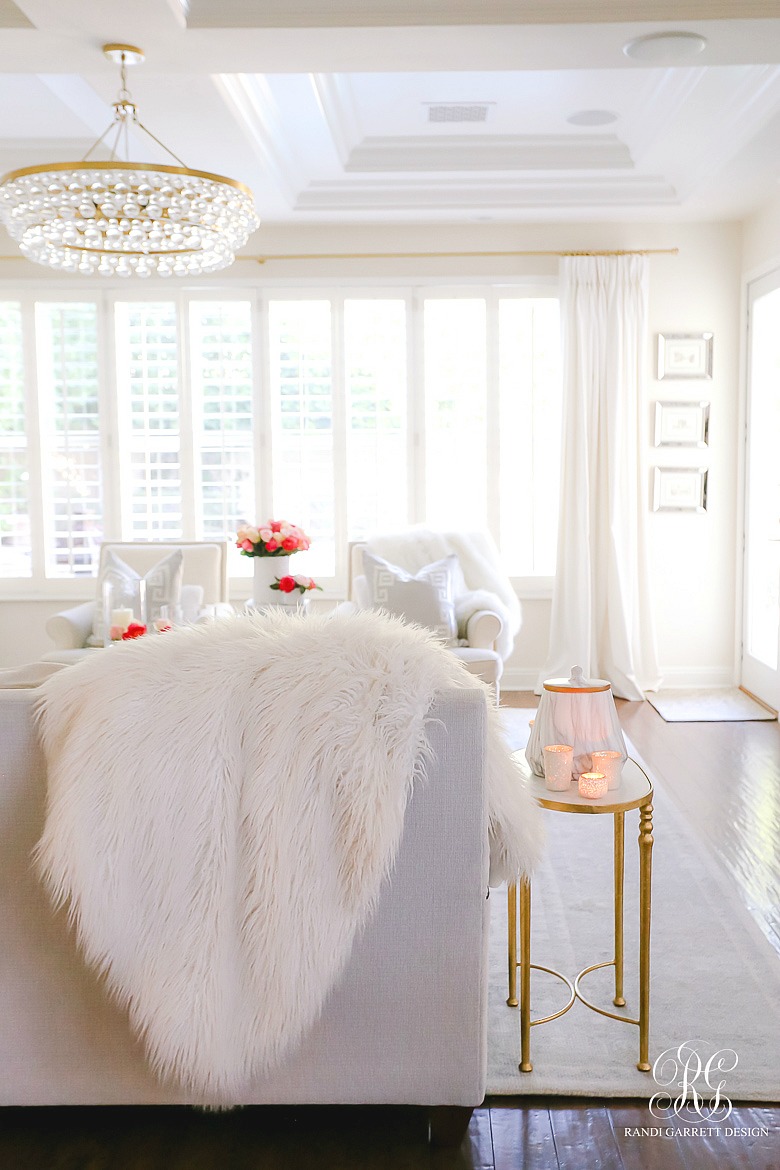 You will be amazed at how refreshed your home feels when you add a few new pillows and throws! Not only do they refresh a room, they make it feel more cozy! I love this gray Greek key pillow! To make it even more luxurious and cozy, swap out the poly insert for this down alternative pillow form. Here are a few of my other favorite pillows  and throws for a simple refresh…



No. 3
Never underestimate the power of a new accessory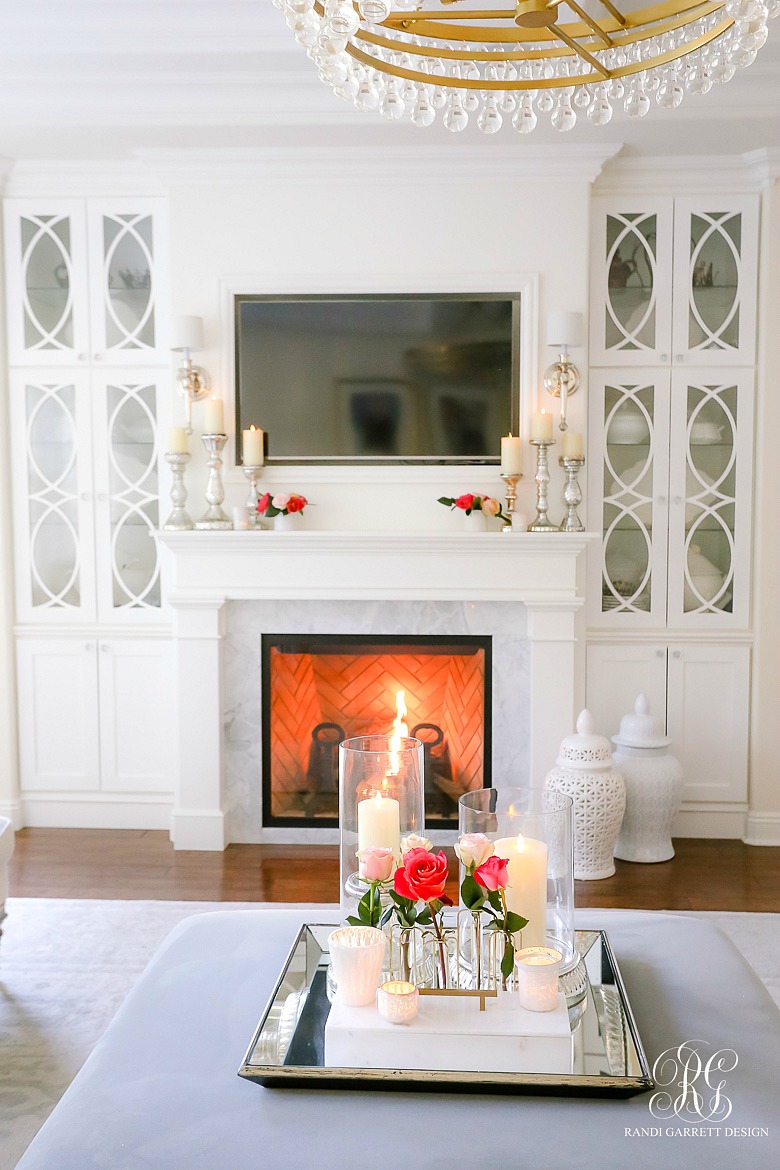 Accessories are your best friend! Remember not to over do it- less is more! I love using large ginger jars to fill empty spaces. Ginger jars are so versatile! Use them as space fillers or vases, by themselves or in groups! White ones are perfect to give any room a fresh and trendy feel. Check out this beautiful pierced ginger jar and gorgeous filigree ginger jar!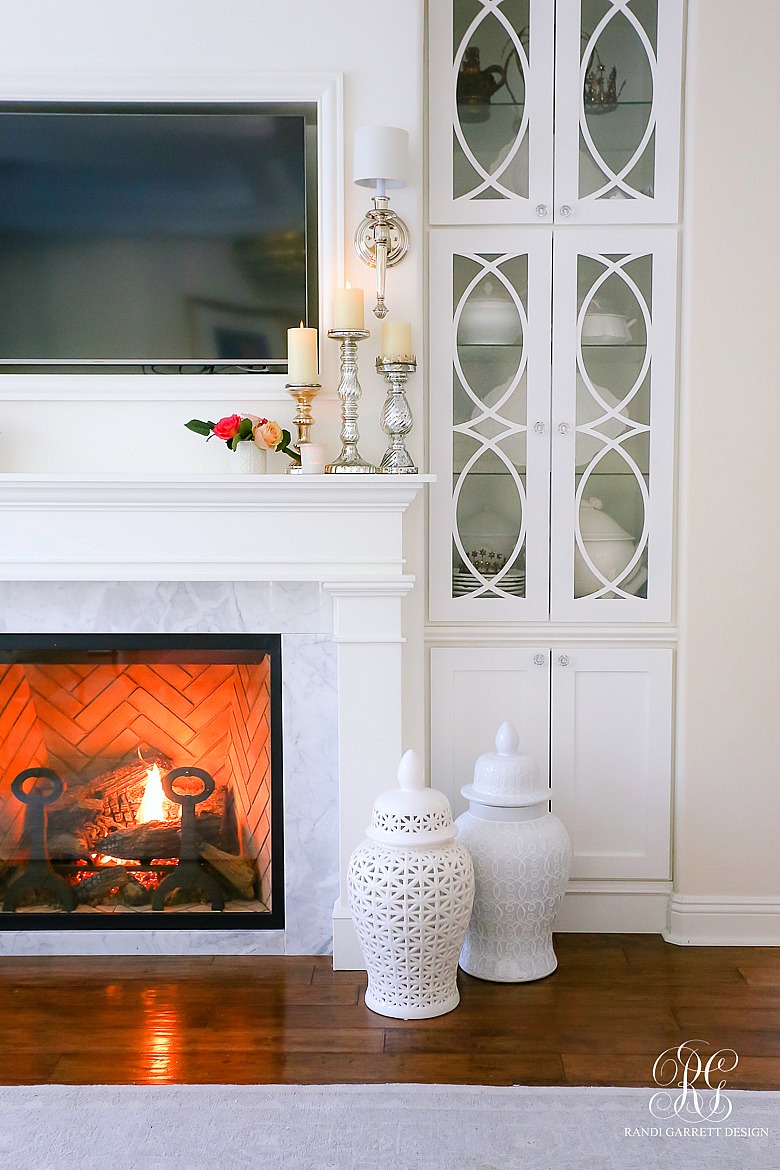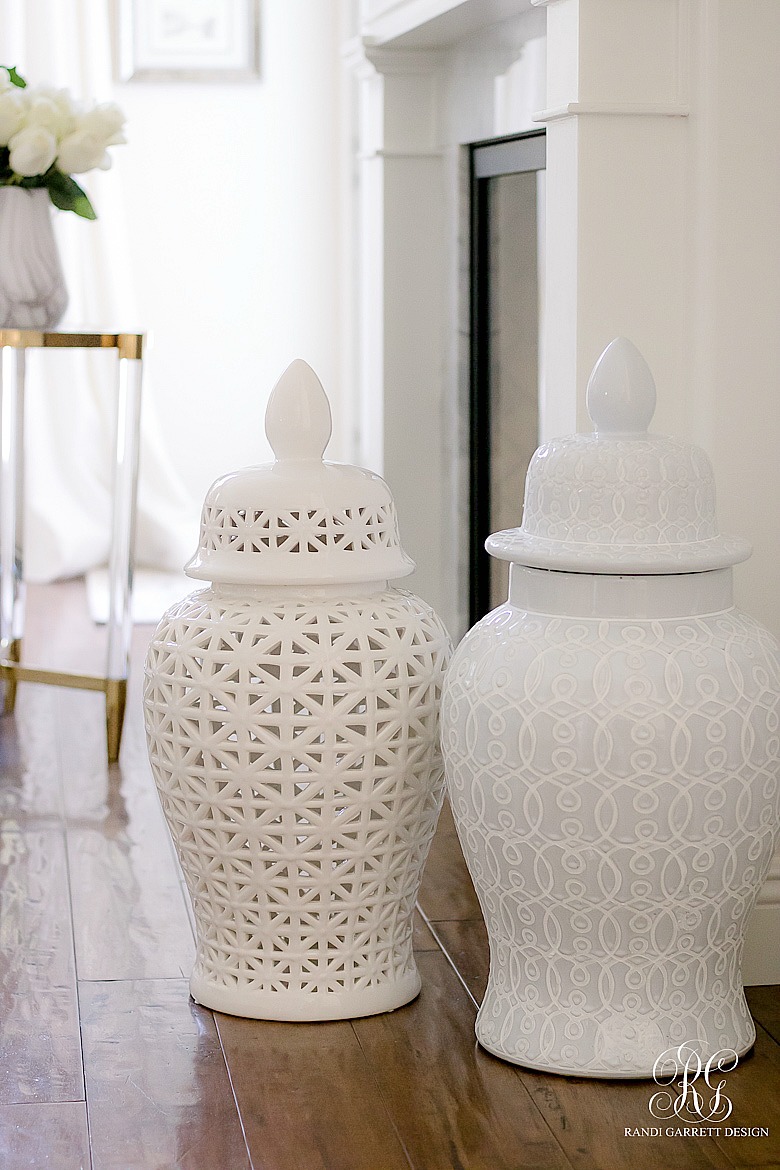 Smaller accessories look fabulous styled on side tables and ottomans. This marble lidded jar with the gold trim makes me smile every time I see it! It also works well as a vase for flowers!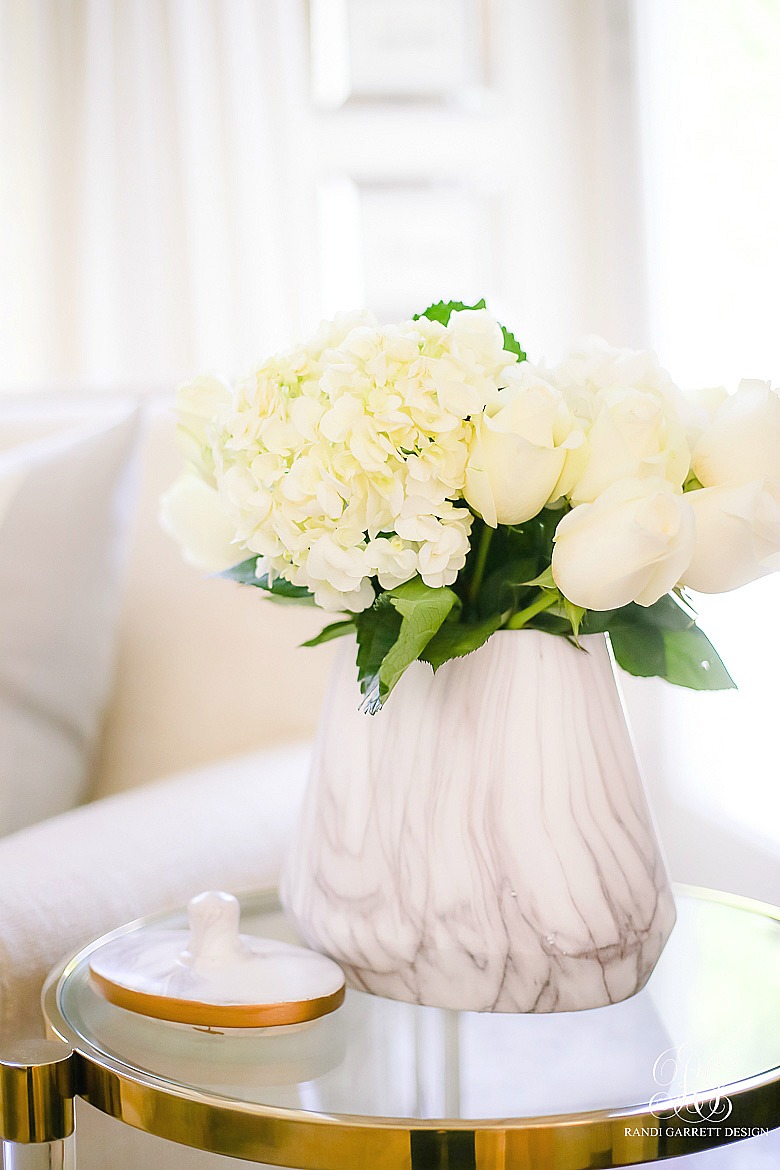 Small end tables also help give your home a trendy, refreshed look! My gold lucite side table is one of my all time favorite purchases! It moves all around our home, filling in spots and displaying my favorite accessories!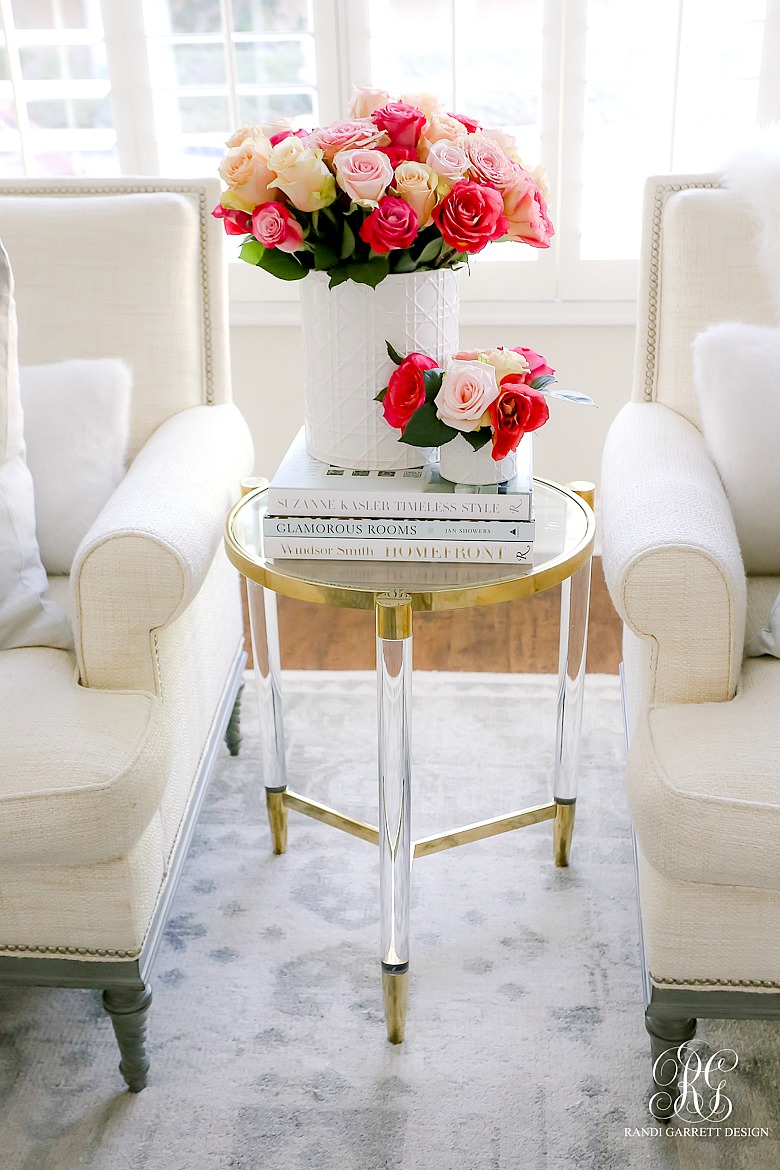 No. 4
Flowers make everything more fabulous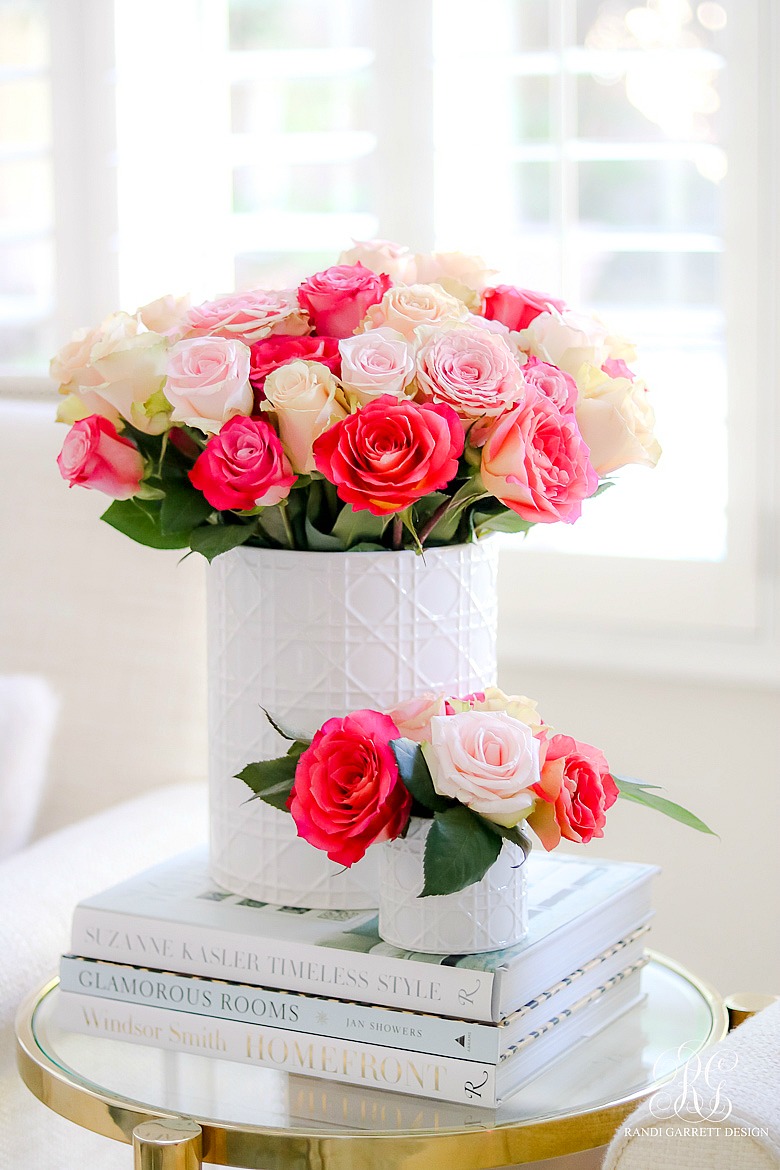 Whether you're using fresh or faux florals, they just brighten your home! Try adding some to various rooms in your home. Make small arrangements and larger ones. Spread the love around your home. Use different objects for vases.
I found this super cute basketweave print trash can. It is meant for a bathroom, but I thought it would make a perfect vase! Look how fun it is filled with flowers!
Also these small basketweave print containers for bathroom accessories make the cutest vase for a mini bouquet. Find a pretty container and use it as a vase! When the flowers die, you could place them in your bathrooms to hold hair ties, q-tips or other bathroom essentials.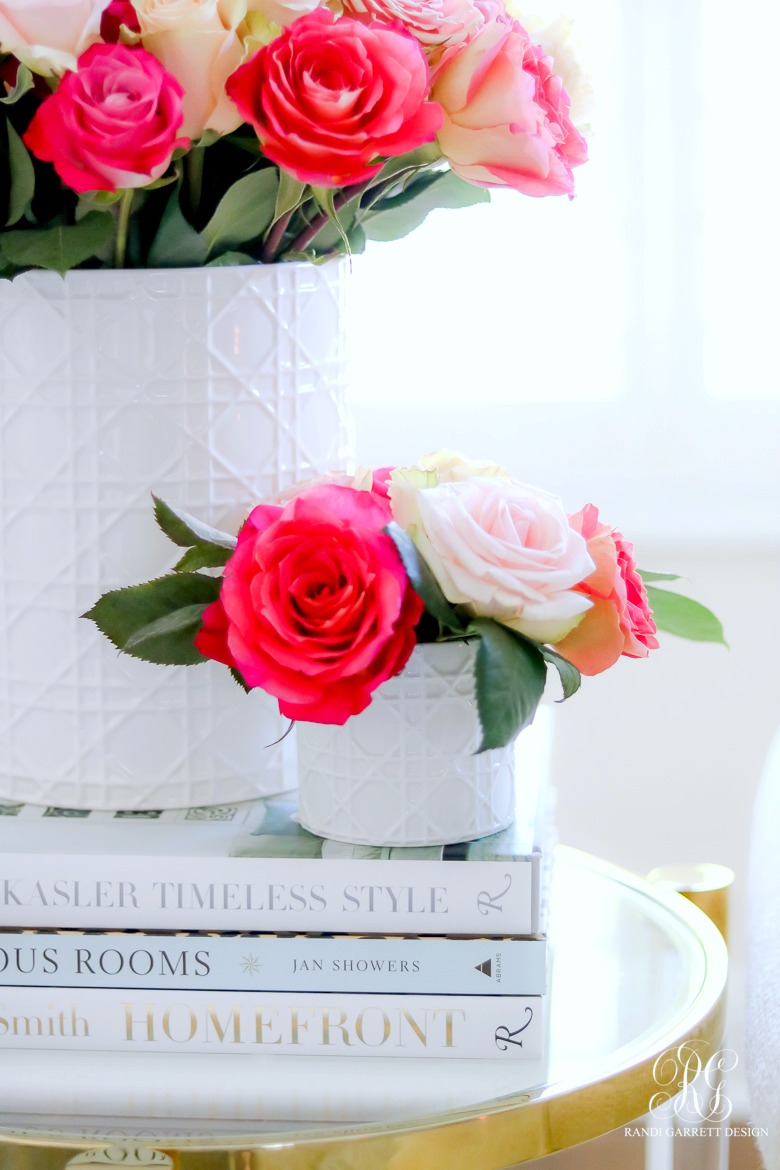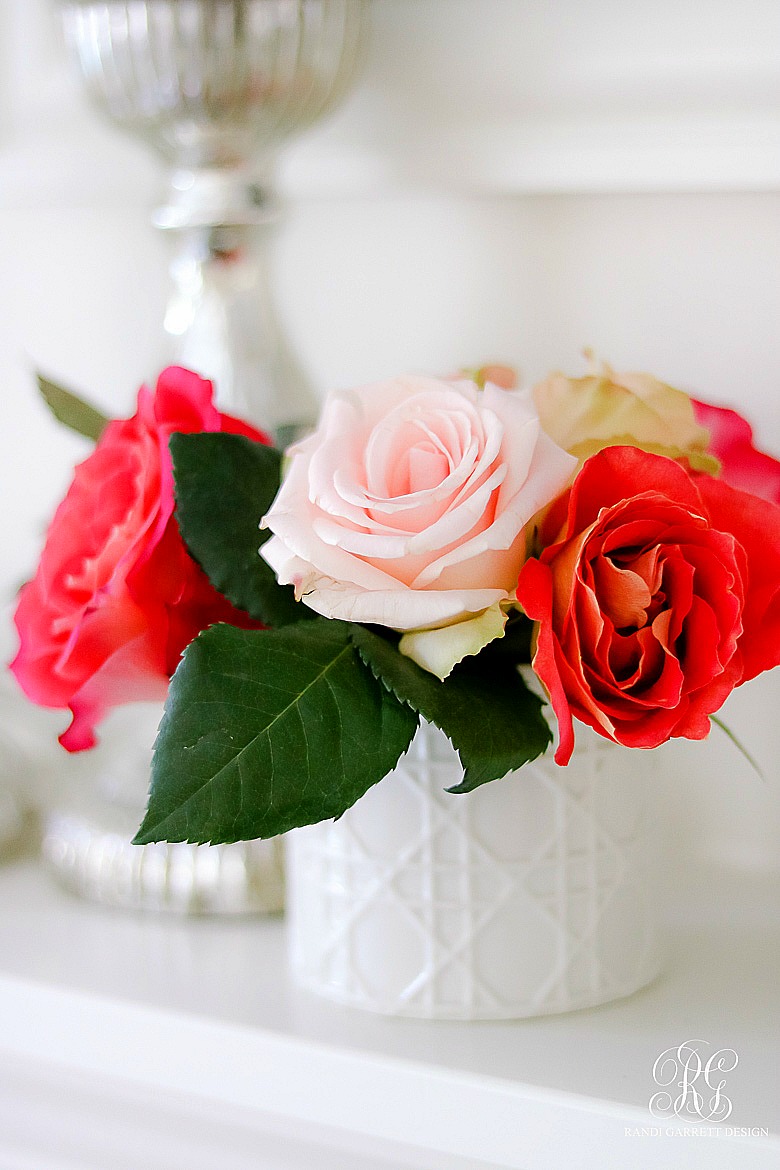 I also love this super cool bud vase to hold my favorite blooms!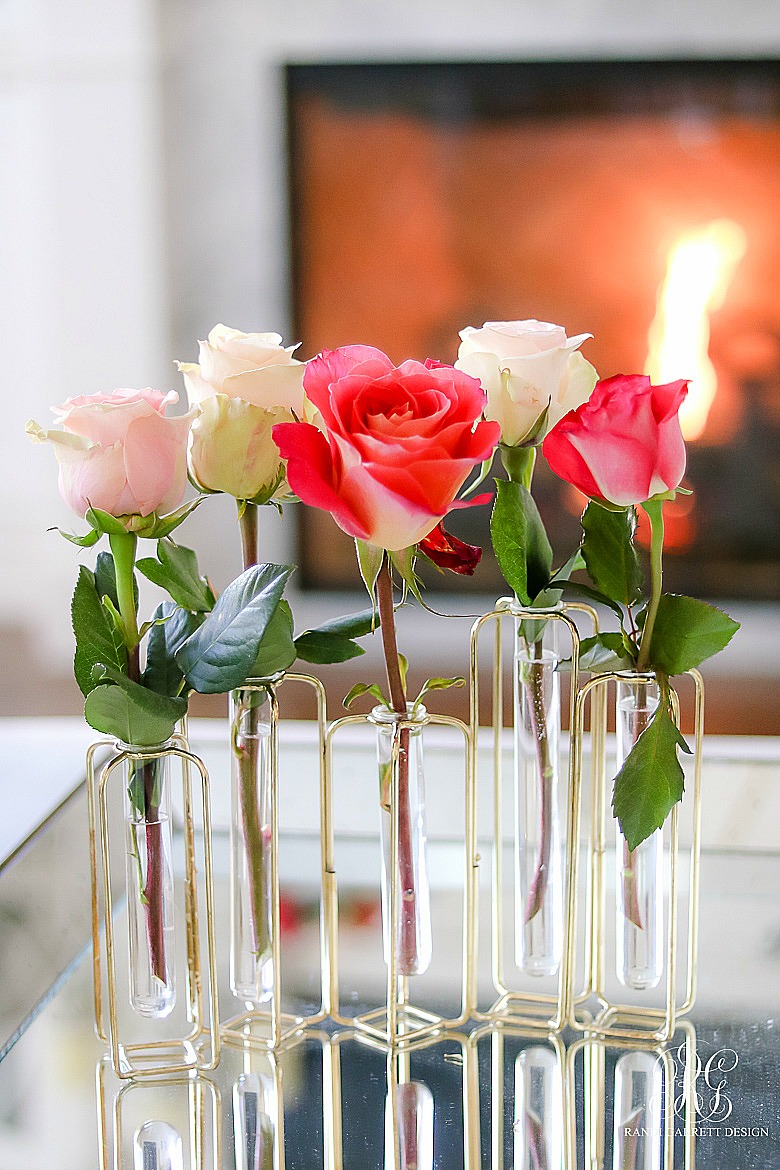 No. 5
Declutter your space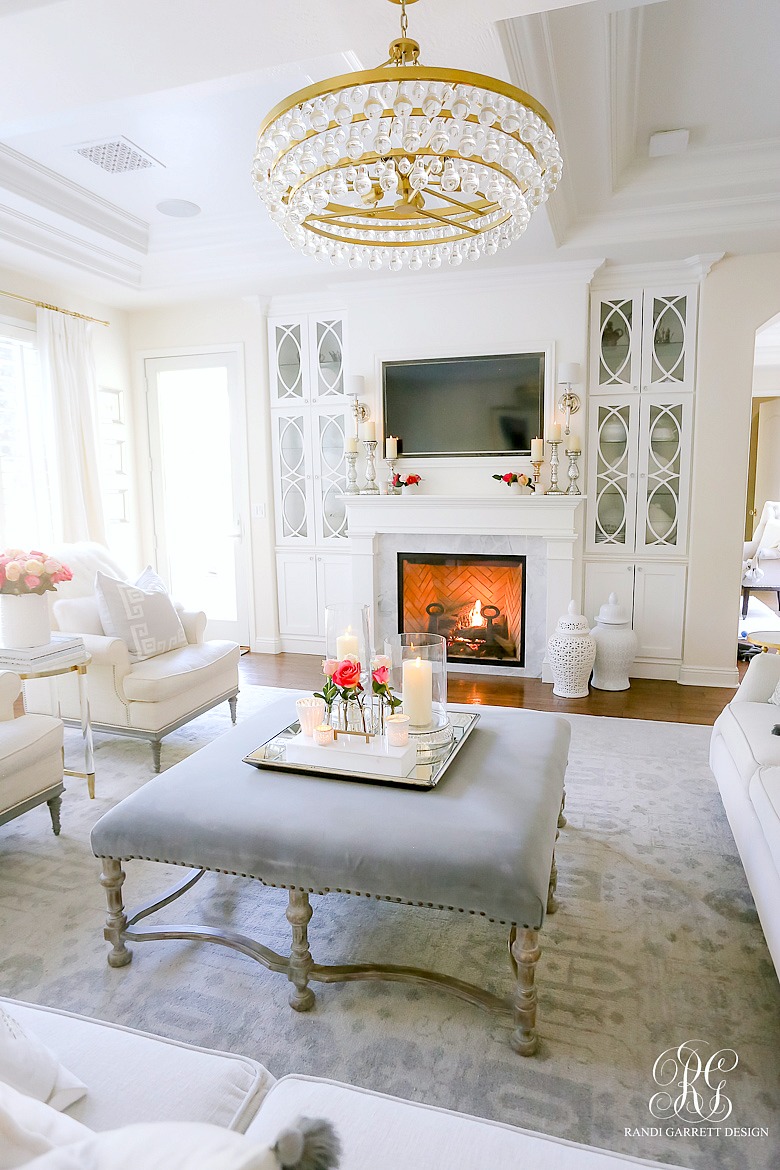 Decluttering is free and the best way to give your home a quick refresh! Purge and simplify! You will fall in love with the few pieces you do have all over again!
Find creative ways to store those must haves items for your home. Use stylish jars to store tv remotes. Cute baskets to hold throws and extra pillows.
In the kitchen use pretty glass jars to serve as holders for baking essentials.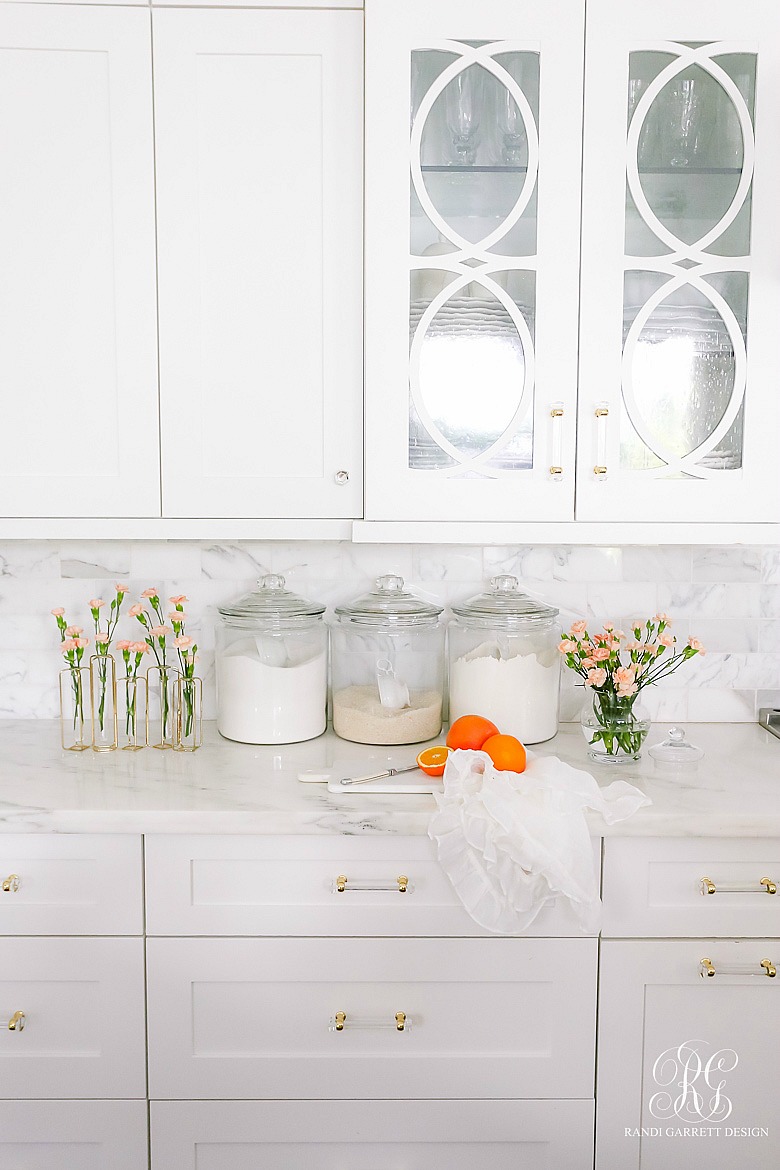 Below you will find some of my favorite stylish storage pieces for your home…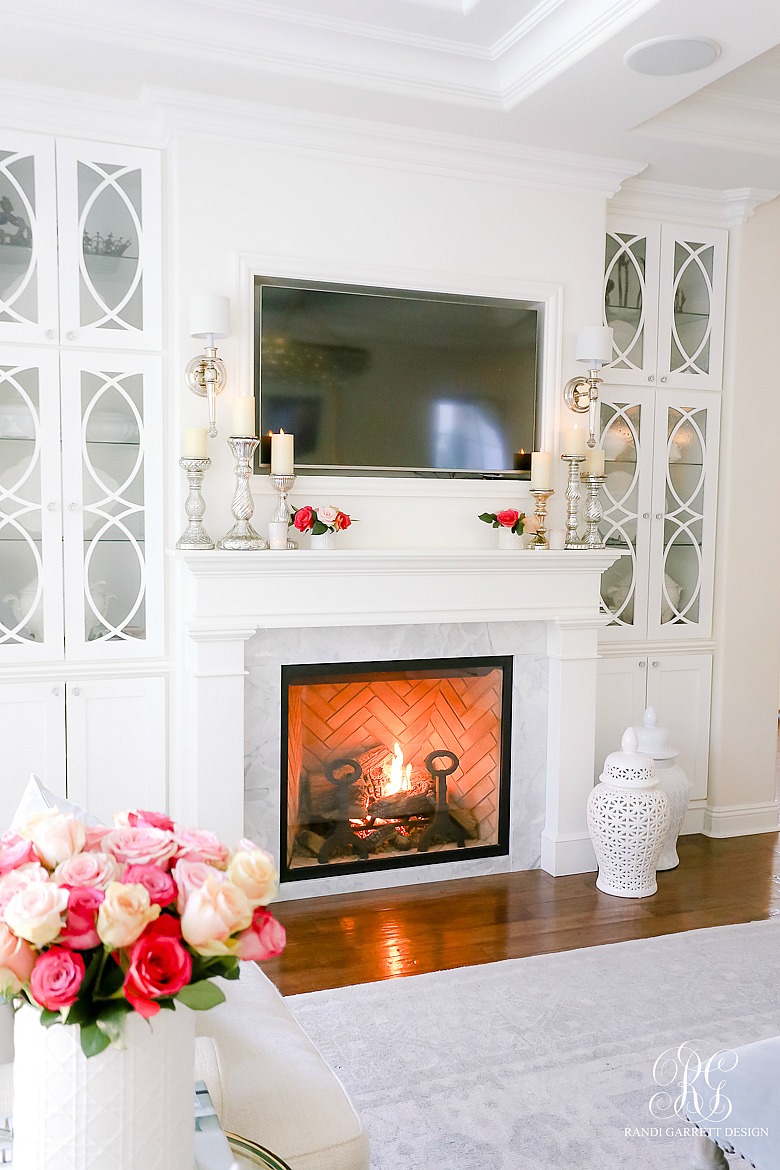 I hope these tips help you freshen your home and make it feel more cozy for the Winter! Spring will be here before you know it!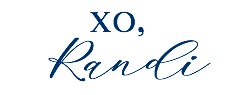 Never miss a post! Sign up for our weekly newsletter by clicking the button below…