|This post is done in partnership with Caracole and contains affiliate links for your convenience. Read my disclosure policy here.
Gone are the days when you have to sacrifice form over function in your home decor. You can design your home to have livable luxury! What is livable luxury you ask? It's living in a home that looks as beautiful as it is livable.
When people see our home, I get comments about how we must not "live" in our house. I giggle and let them in on my secret, "design your home with livable luxury."
Purchase pieces that are beautiful and indestructible. Don't waste your money on throw away pieces. These are pieces that look good for a short time before wearing out. Invest in pieces that will last! You will save yourself money in the long run.
One of my favorite places to find pieces for our home that fit the livable luxury bill, is Caracole. Caracole is a luxury furniture brand that carries stunning, durable, livable pieces for every room in your home. Their pieces are oozing with character from their playful names to their beautifully trimmed furniture legs! Performance fabrics mixed with breathtaking finish options allow you to add style to your home while maintaining livable luxury. Their pieces are so chic!
Caracole in our Home
I found Caracole a few years ago, while searching for the perfect dining room table. I wanted something unique, something with personality and durability. When I found Caracole's Feast your Eyes dinning table, it was love at first sight! Every detail from the pearly finish to the metal tipped legs had me weak in the knees!
Caracole's pieces are designed to be mixed and matched. They don't design sets. Instead, they design sleek, stylish pieces that can be used in any room, with any of their pieces. One of my Caracole dining head chairs, which I absolutely love, will be my vanity chair in our new home.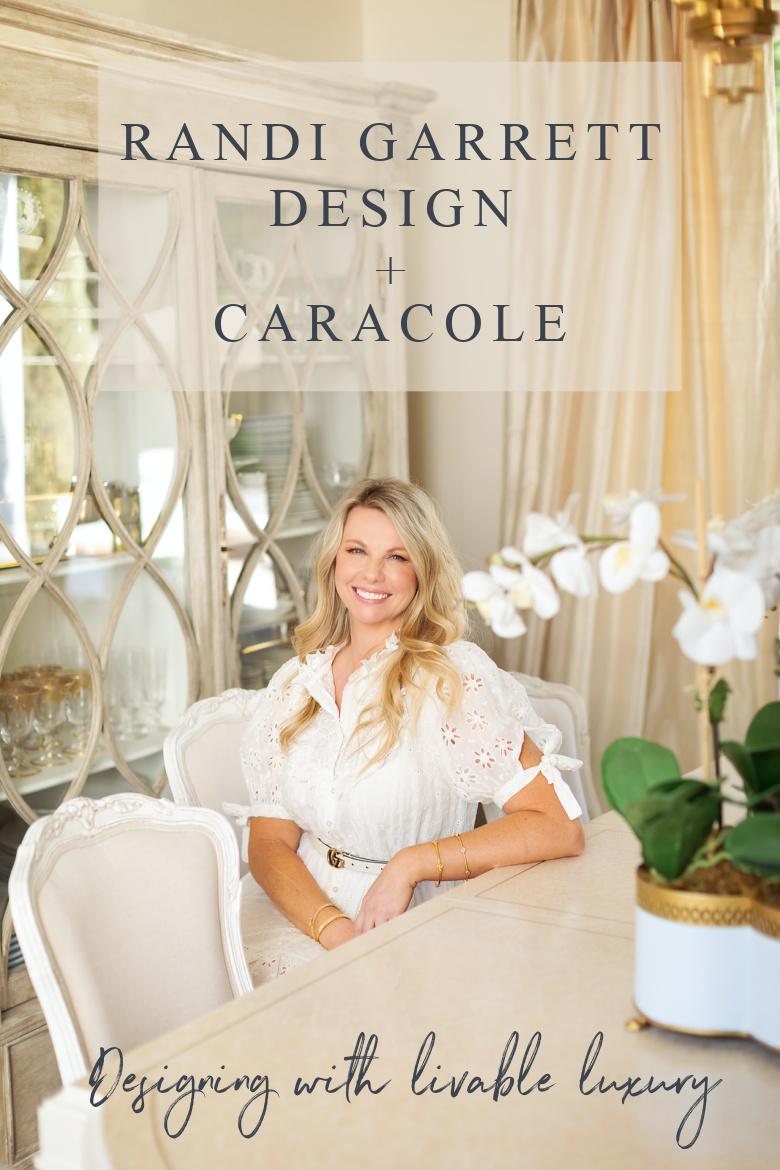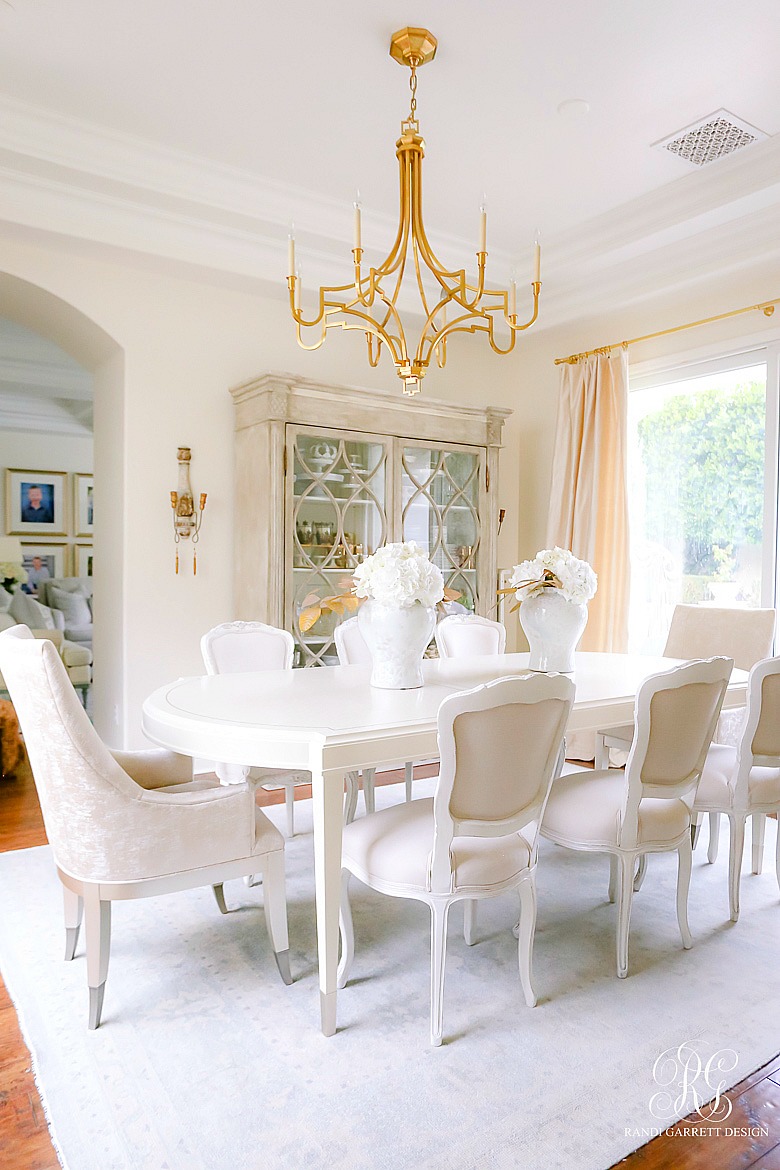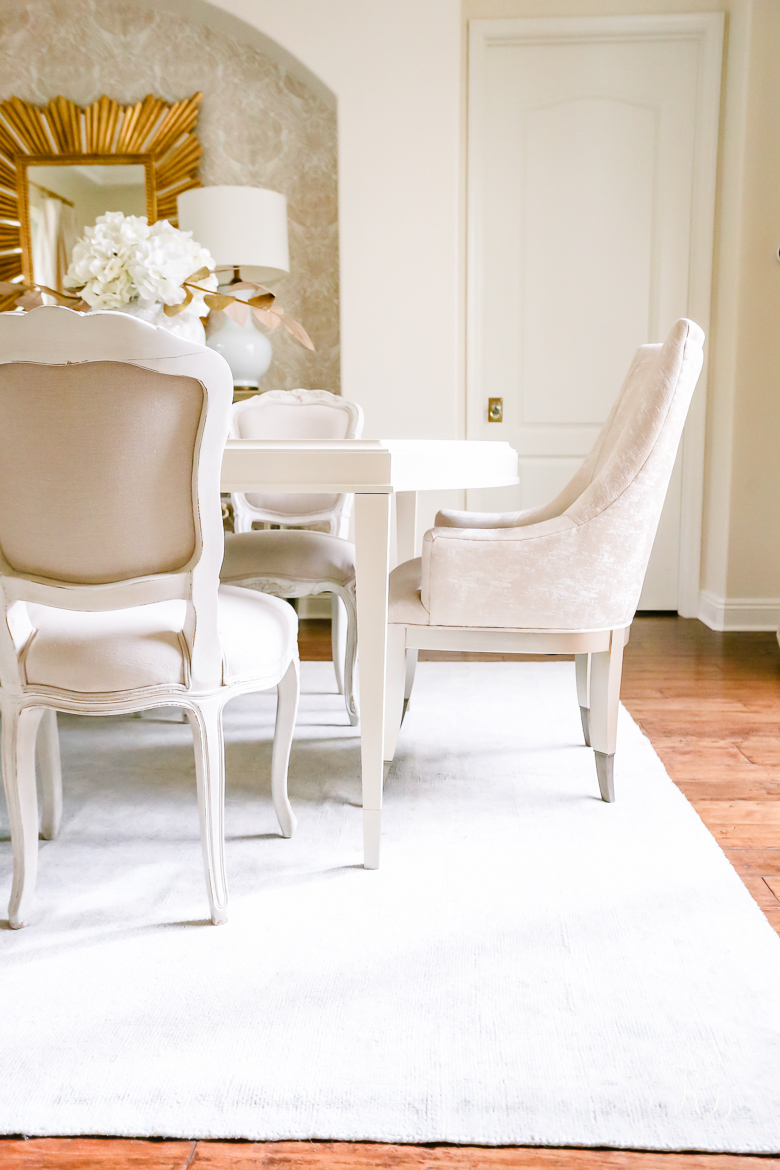 Our current kitchen table features Caracole head chairs. These chairs are the most used, touched, spilled on chairs in our home. Because of their performance fabric and durable quality, they still look amazing 3 years later! I've wiped ketchup and spaghetti sauce off of them like it was water.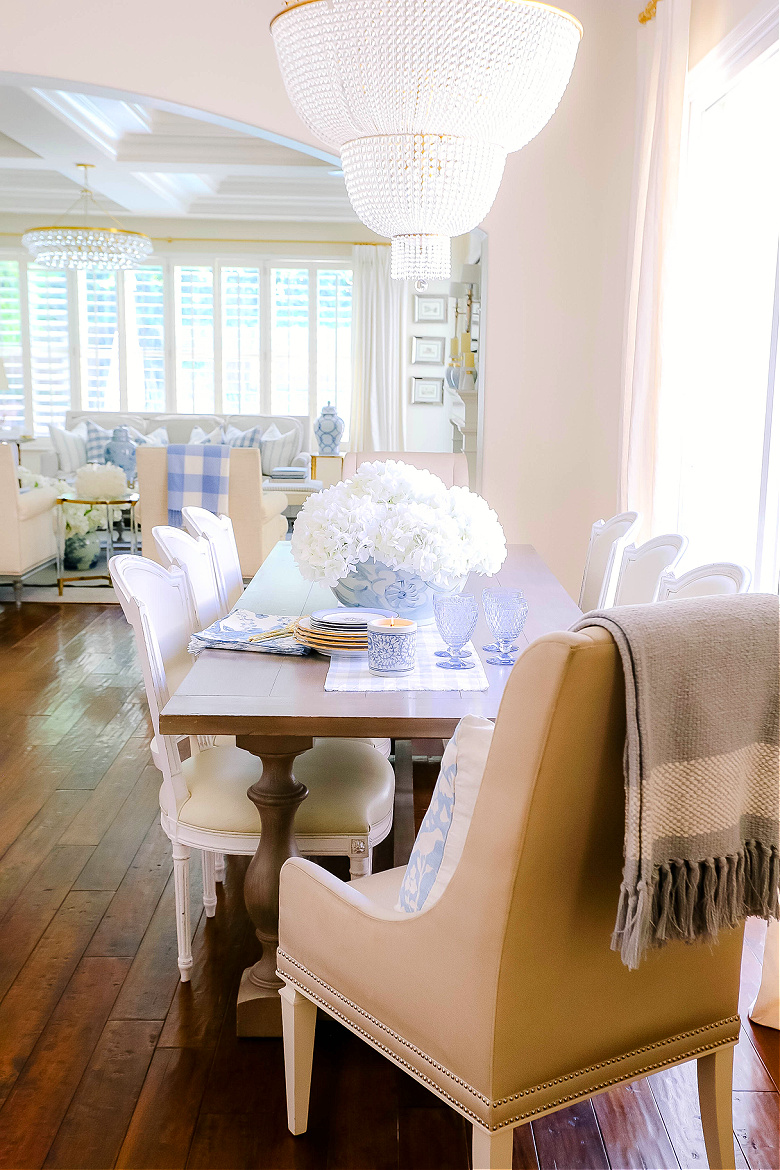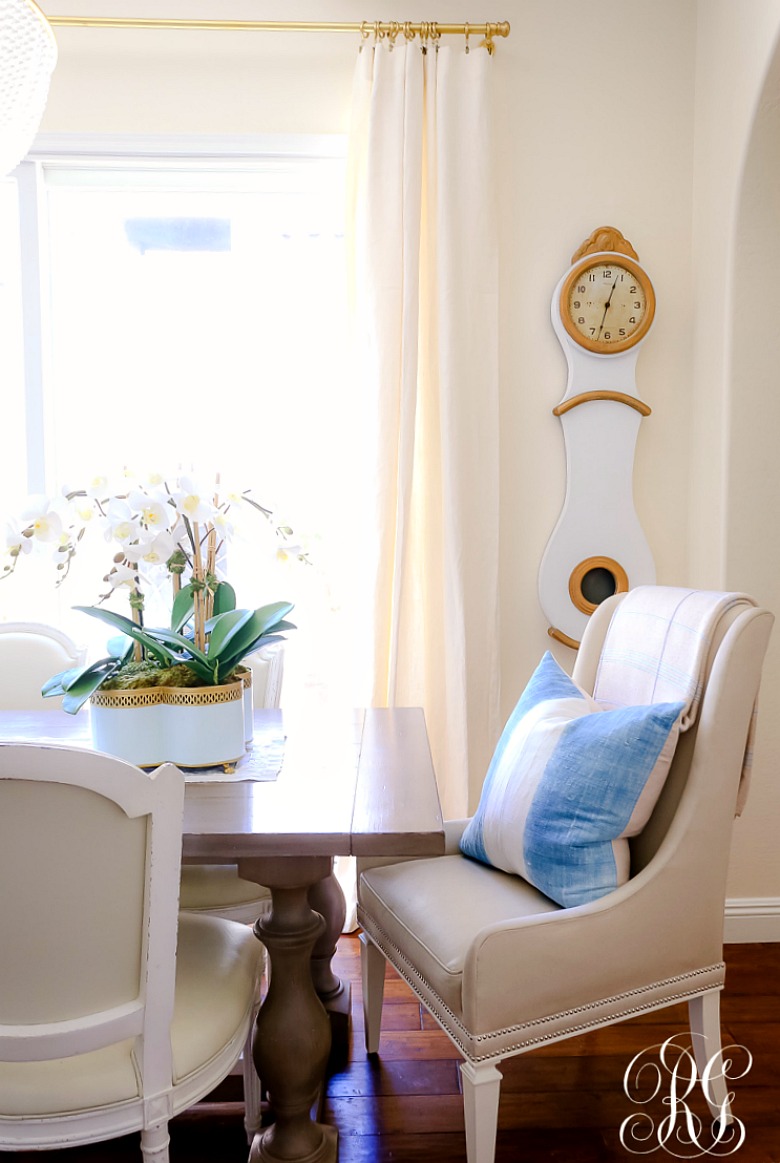 Here are a few more chairs we have had in our home for several years fromCaracole. They are no longer in production, but you can see how beautiful and timeless they are.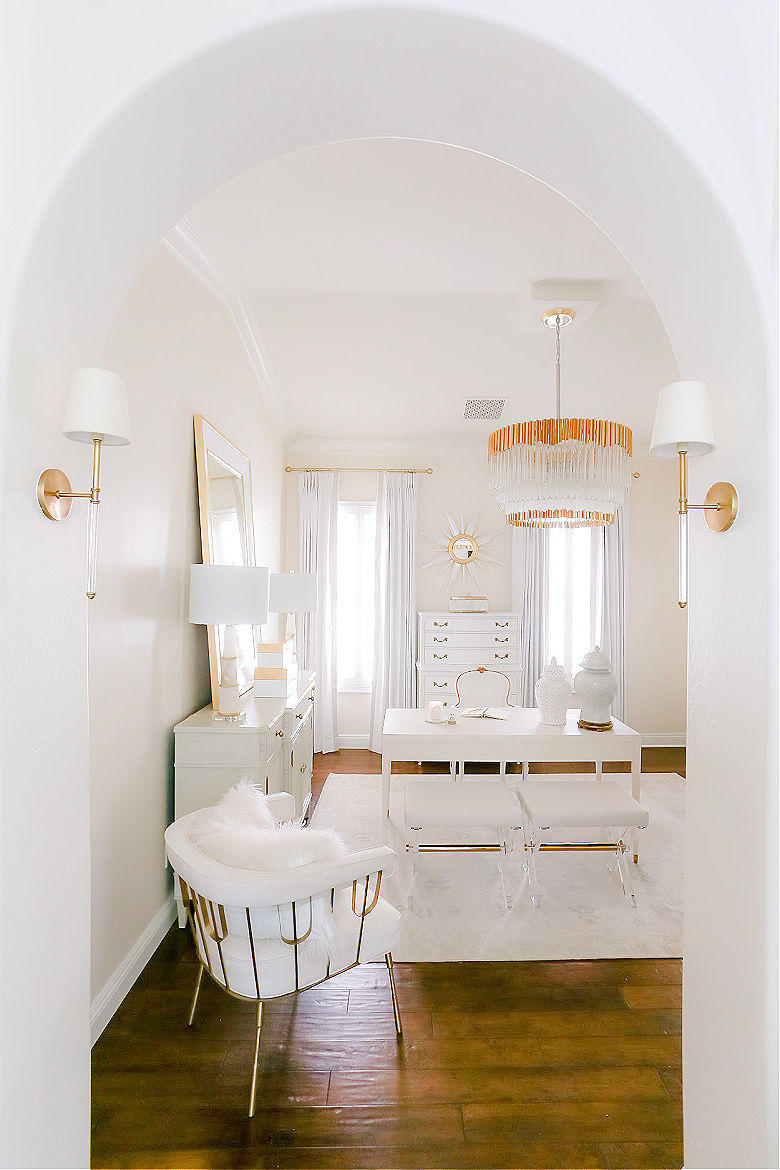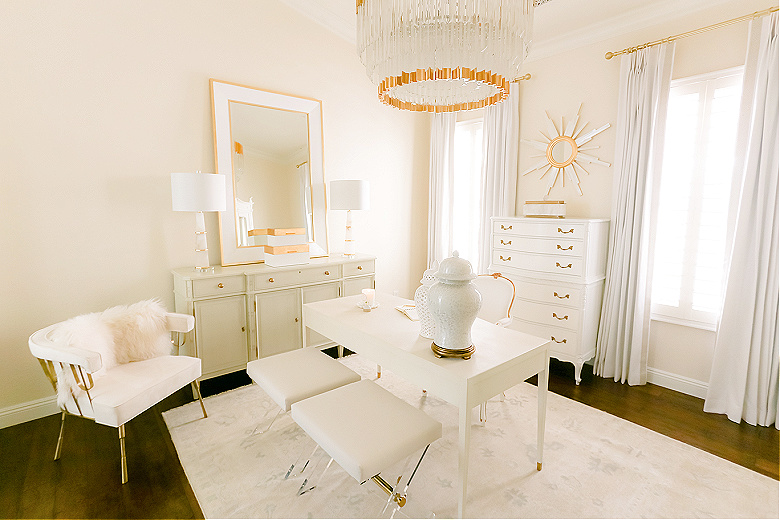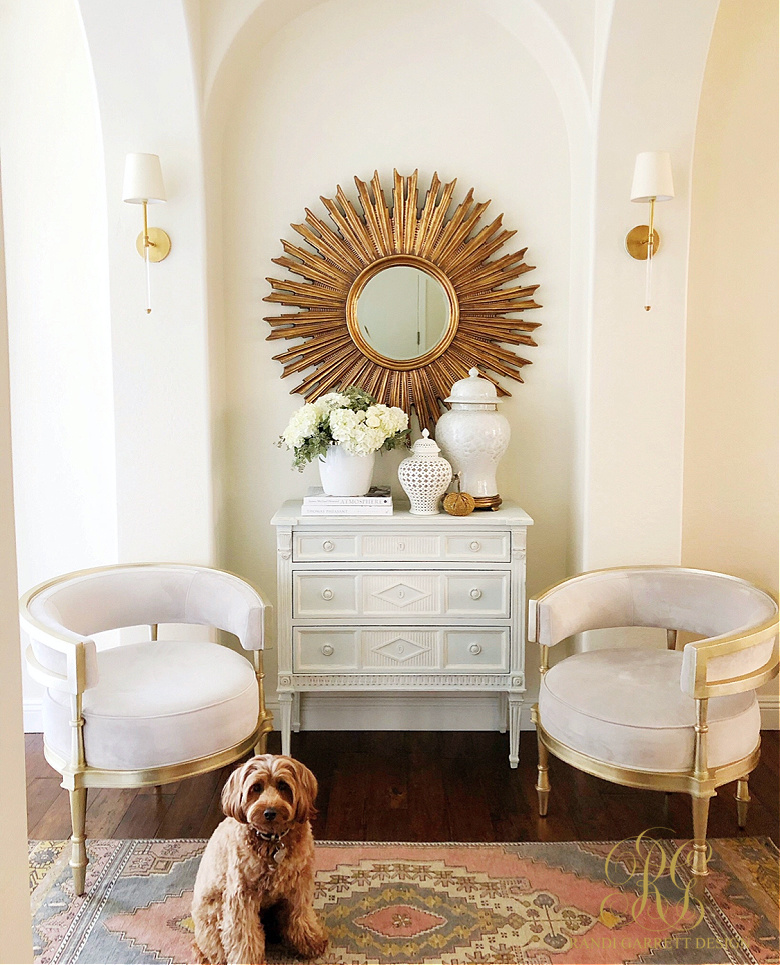 Caracole in The Wren
As you know, we will be moving into our dream home, The Wren in just a few weeks. We will be bringing these Caracole pieces with us and will be adding several more to our home! I can't wait to show you which pieces we are using and where! Stay tuned!!!
In the meantime, I wanted to give you a peek at some of the beds I considered for our bedroom. The truth is, I actually picked our bed out over 3 years ago and have been waiting until our home was complete to order it! Let's see how well you know me! Which of these 4 beds do you think I chose? Leave your vote in the comments at the end of the post!
Notice the different price points in their beds, they have a wide variety of price points to fit your budget.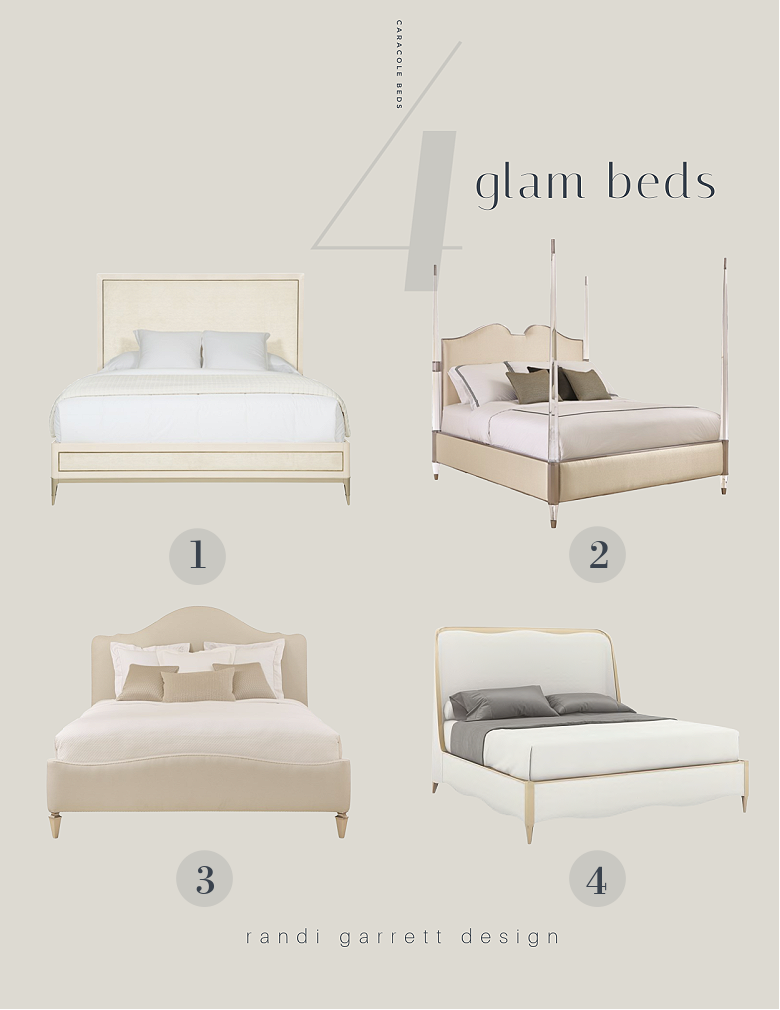 #1 Dream On and On Bed | #2 The Post is Clear Bed | #3 A Night in Paris | #4 Deep Sleep
My Favorites from Caracole
It's hard to choose favorites from Caracole's vast selection of gorgeous pieces, but here are a few pieces that I especially love and think would be amazing when trying to create a home with livable luxury.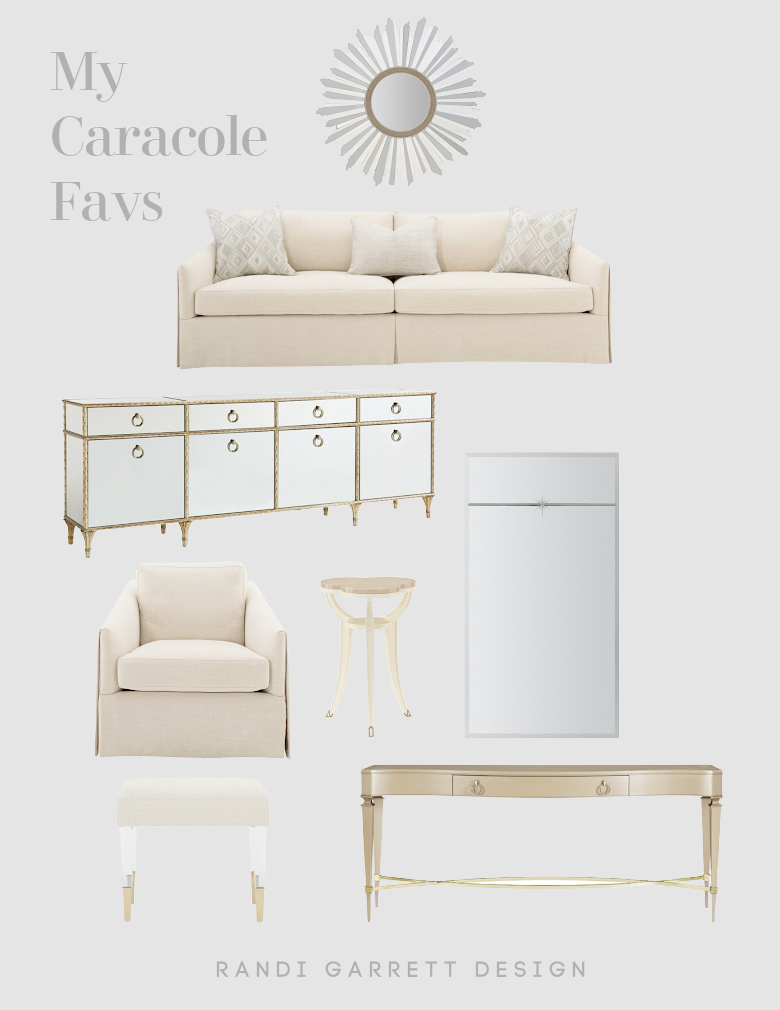 I'm Fascinated Mirror |Casual Affair Slip Covered Sofa |Fontainebleau Console | Casual Affair Slip Covered Arm Chair | Tippy Toes Side Table | Twinkle in My Eye Mirror |Lookin' Good Bench | Slim Chance Console


Click on the links on this page to purchase all of these Caracole items online.
Be on the look out for more sneak peeks of the furniture we will be using at The Wren. Make sure you follow along on my Instagram account stories where I will be sharing lots of peeks.
I know you can create the home of your dreams that is livable and luxurious! Caracole has made it easy for you!