Happy Friday!
For fashion Friday this week I'm sharing one of my favorite trend alerts for fall, ROSE GOLD!
This fall Rose Gold is the color! In fashion and in home decor. I'm sharing some of my favorite pieces to help you incorporate this coppery, pink color into your fashion and home decor this season.
Rose gold is a beautiful, metallic, pinkish gold. It's a neutral color that you can mix with any color and any pattern. I love mixing it with yellow gold in my fashion and in my home.
Here are a few of my favorite rose gold fashion items…

I love wearing rose gold on my arm as a fun way to dress up an outfit.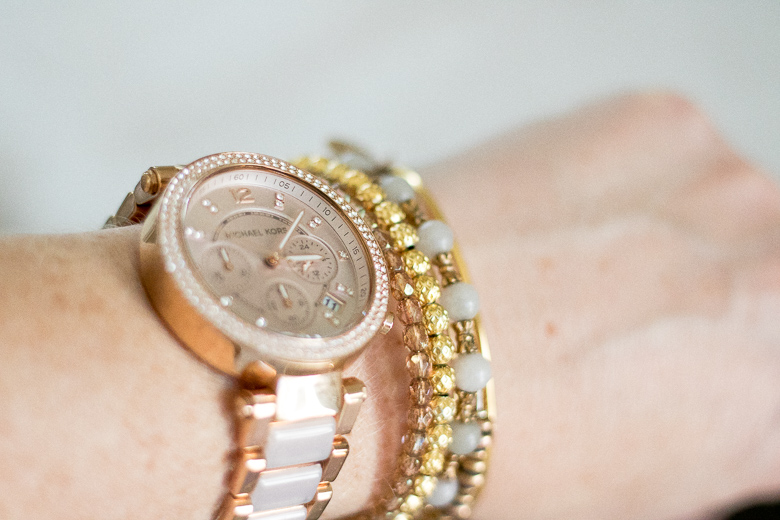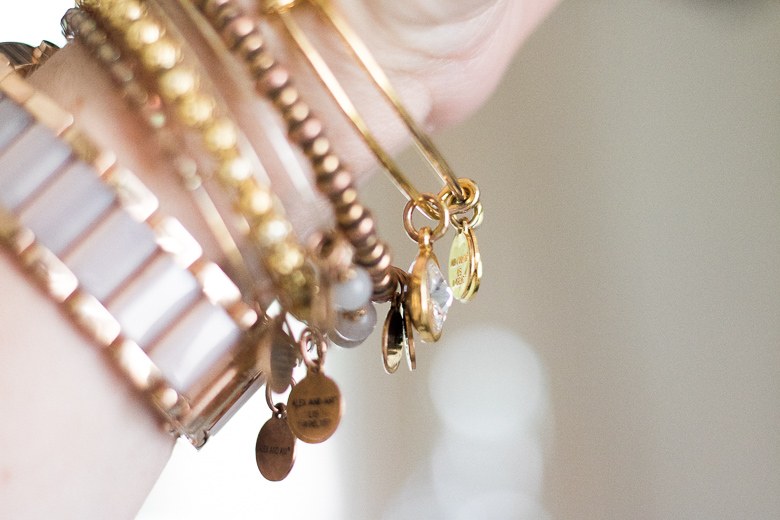 Rose gold looks great peppered through out your home too! Here are some gorgeous rose gold options for your home…

Check out these amazing interiors that used rose gold to accent the kitchen and the living room.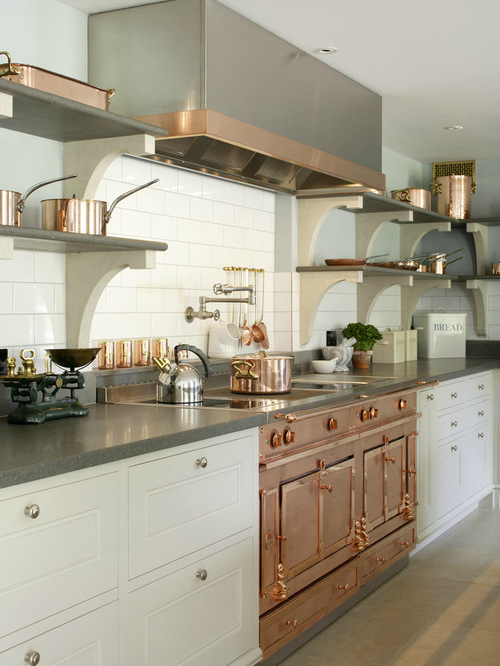 Image via Houzz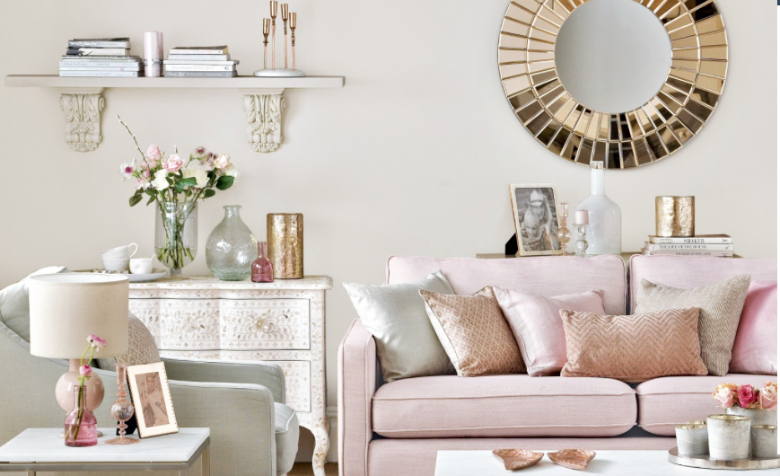 Image via The Room Edit
 Go find yourself some rose gold to add to your wardrobe or your home.
I can't wait to show you how I'm incorporating this trendy color in my fall decor this year! Stay tuned!
Happy weekend!!!
xo,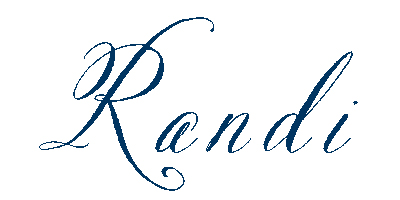 *This post contains affiliate links
***Don't miss a post, subscribe to our weekly emails.