It's that time of year! Time to start gathering your favorite Christmas decor in preparation for your holiday decorating! I decorate early so I can share lots of ideas with you. No matter when you plan to decorate your home for Christmas, I hope this round up of my favorite Christmas decor essentials makes creating a magical Christmas a little easier! These Christmas decor pieces are my tried and true pieces that I use year after year. Use them every year with the same color scheme, or pick a new color pop. Over the years, I have gathered a large neutral base of trees, wreaths, garlands, picks and ornaments. Each year, I selected a color as my accent. This year my accent colors are shades of blue and aqua against my base pieces of flocked pine with lots of gold accents.
If you need help deciding how many ornaments you will need or how much ribbon to purchase for your tree, read my Christmas Tree capsule post here. It walks you through how much you will need.
Now here is a round up of my absolute favorite Christmas decor essentials! Happy shopping and happy decorating!
This post contains affiliate links for your convenience. Read my disclosure policy here.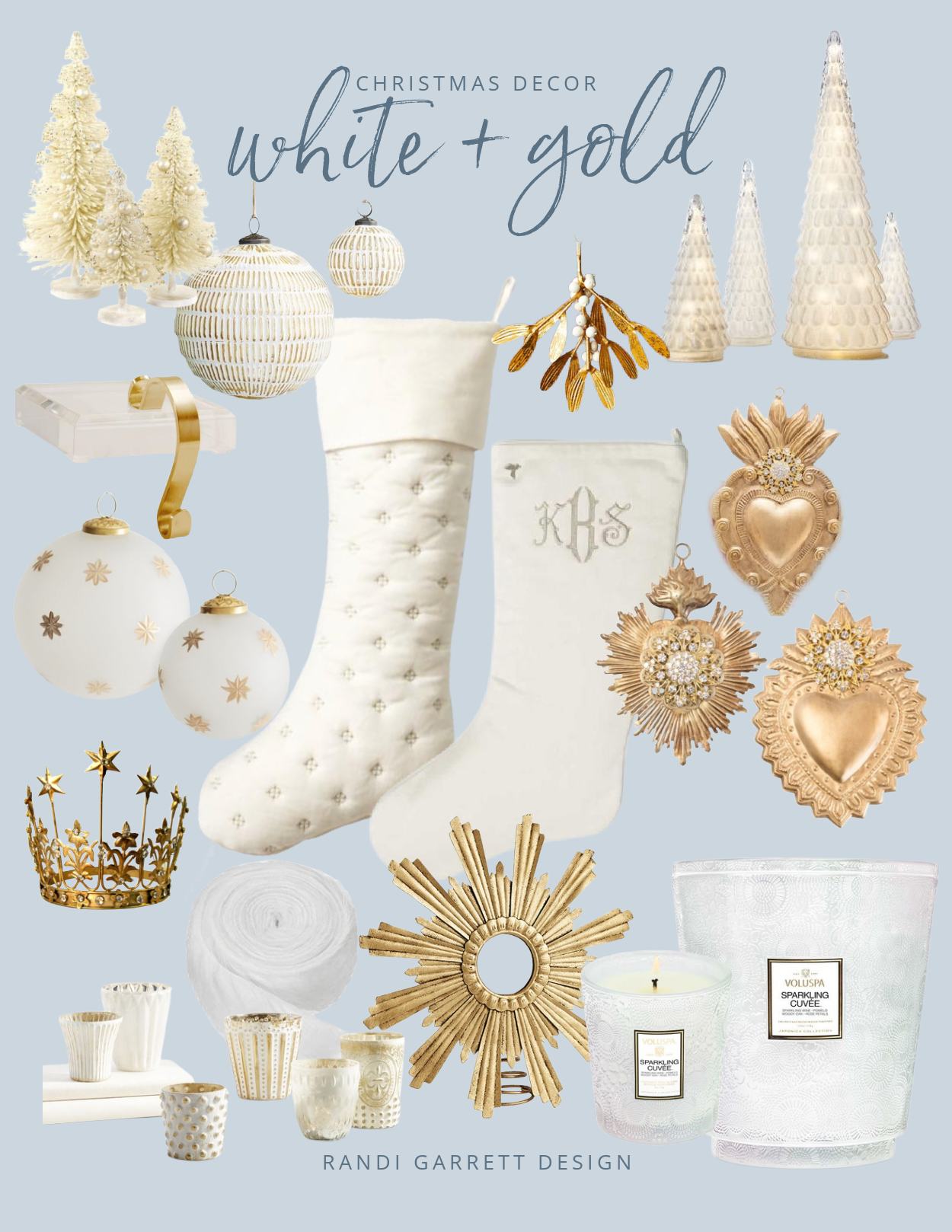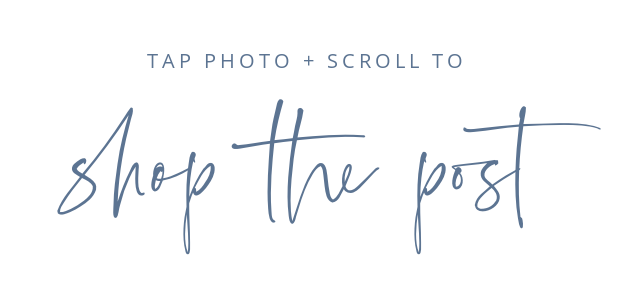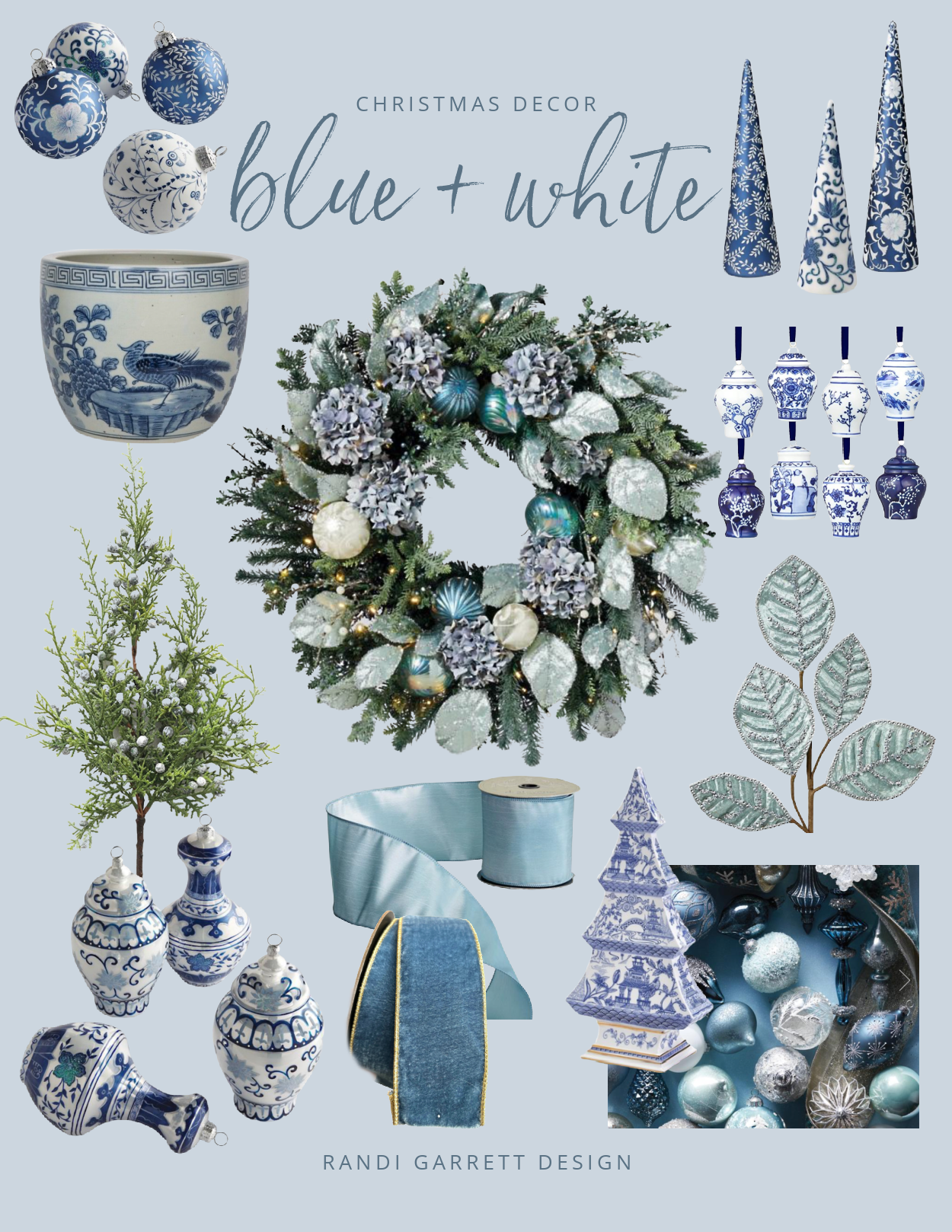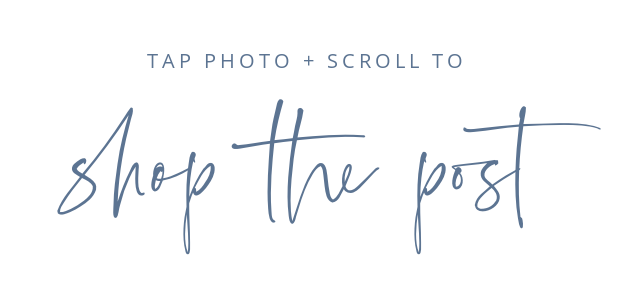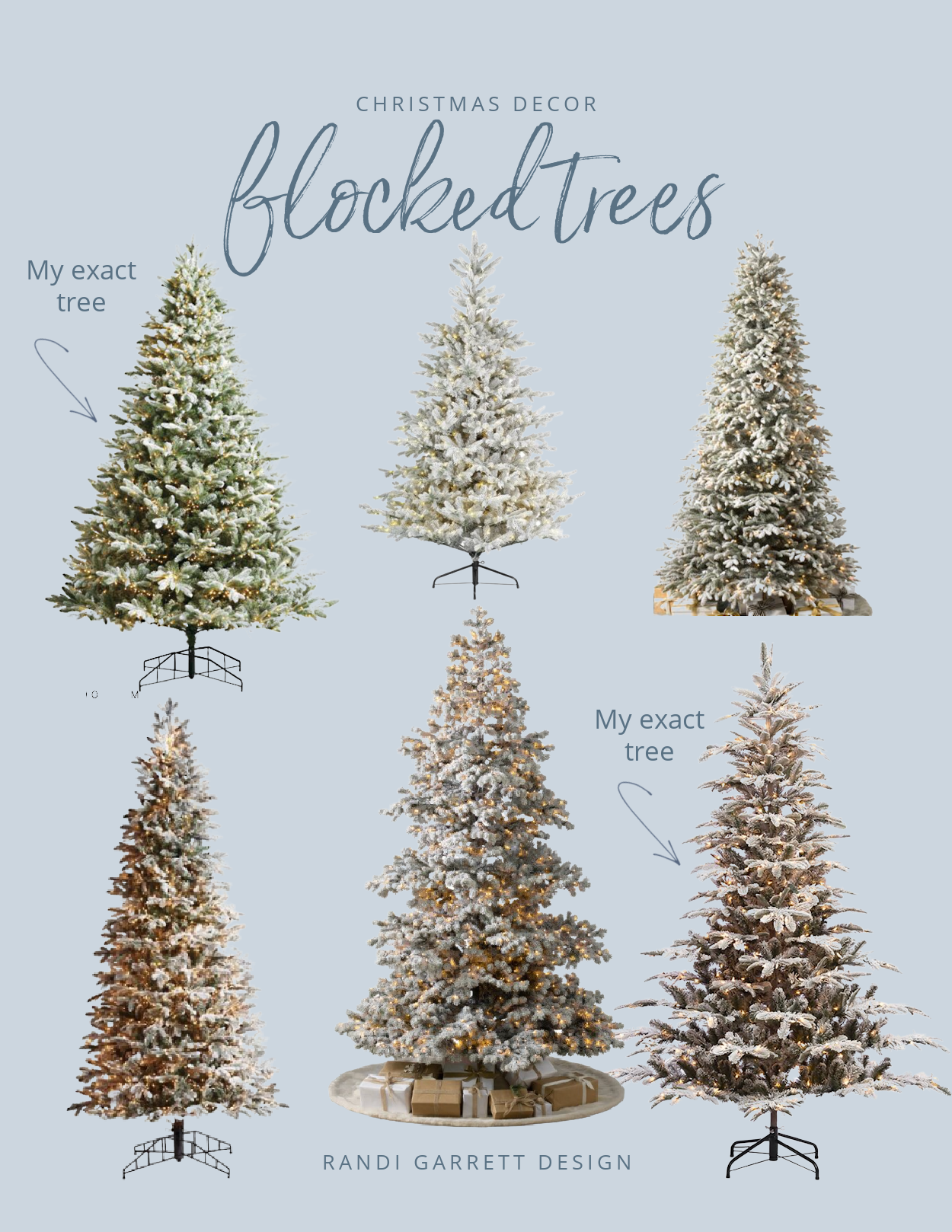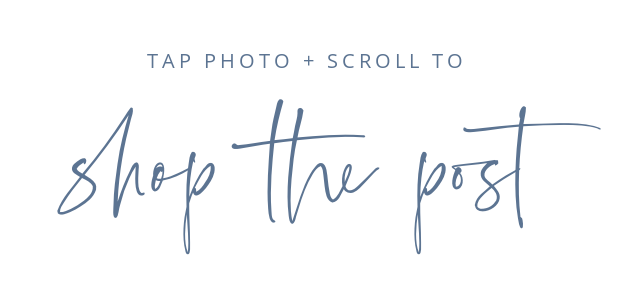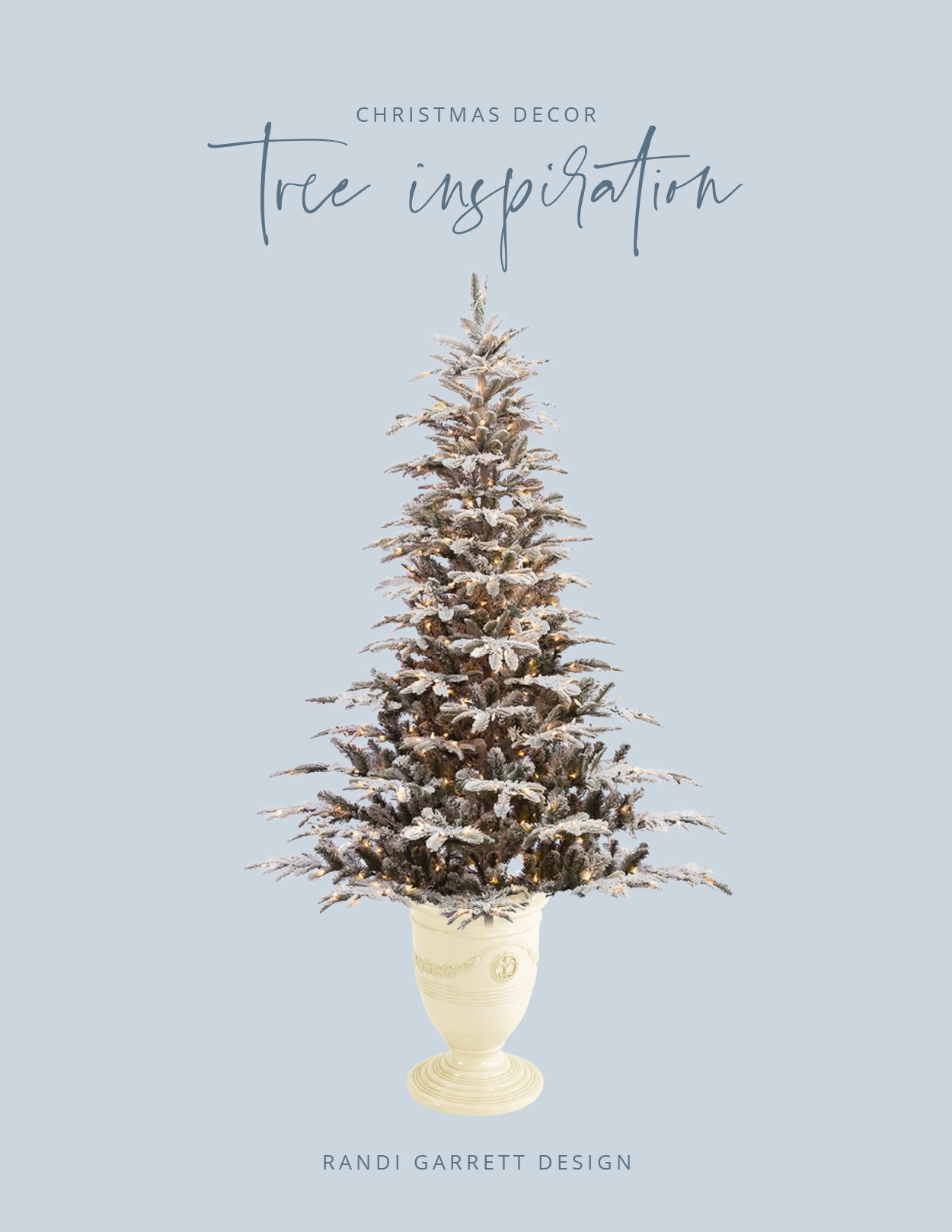 I am using several smaller trees this year around The Wren. This is a 7.5″ tree in a beautiful french urn stand. I can't wait to decorate this one!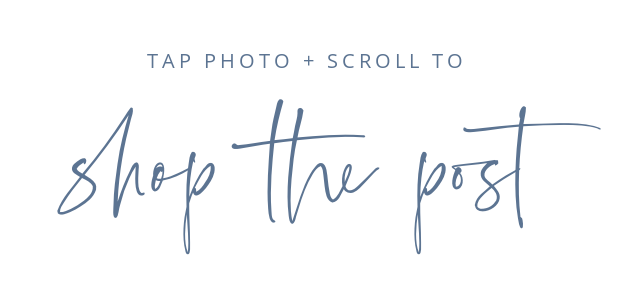 There are battery operated table top trees in gorgeous chinoiserie pots. They will be decked out for Christmas with lots of ornaments and bows!