It just isn't a good party without good food! Over the years, I have come across some fabulous recipes for parties. I thought I would share our favorite party food recipes, that are my go to for get-togethers with men and women. You know, the parties you throw around major sporting events and national holidays. I thought I'd share some of my favorite, tried and true recipes that are always crowd pleasers.
These are simple recipes that will sure to make your house, the party house favorite! Just click on the recipe name and the recipe will pop up for you. I will add photos of the recipes the next time I make them. You'd think I'd have more photos of my favorite foods, but we usually eat them before I think about taking a photo! Haha!
Enjoy and let me know if what you think of them! I love hearing when you give one of my recipes a try! Happy entertaining!
Fabulous Party Food Recipes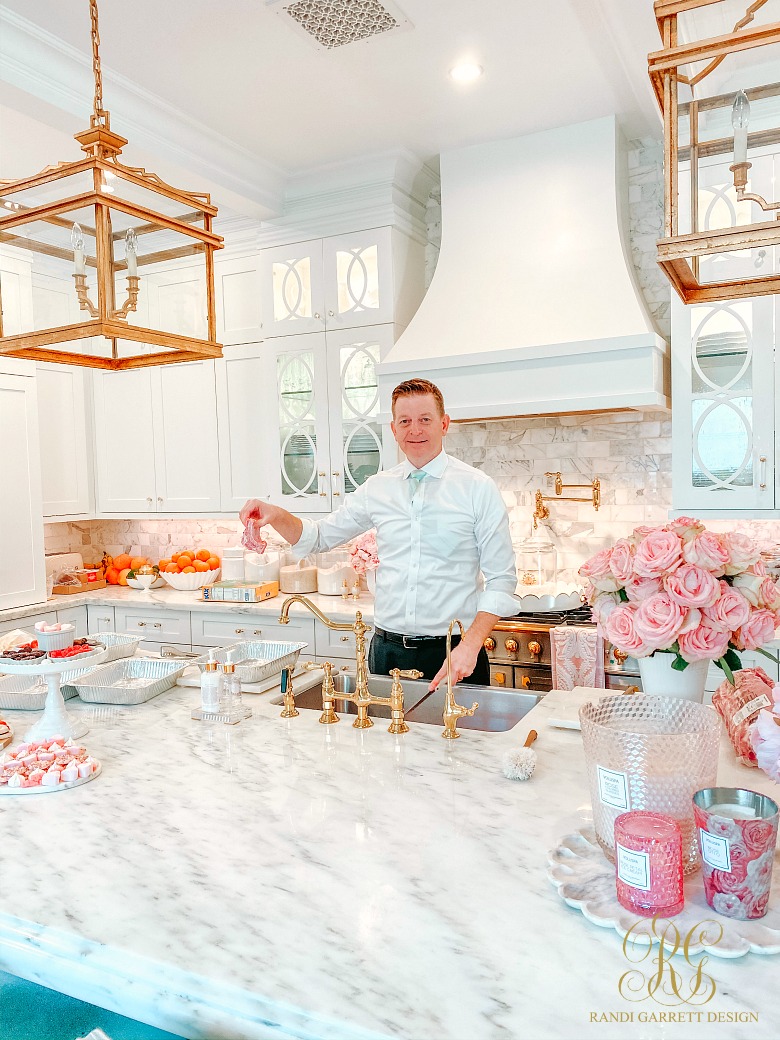 The Best BBQ Ribs
Matt is the maker of the ribs at our house! He just made them yesterday for the Super Bowl. I had to capture this moment before church as he was prepping the meat. His tie is tucked into his shirt and he's just taking care of business! Touching the meat is my least favorite thing, so he does it for me. You guys these BBQ ribs are no joke! They are very simple, but will knock your socks off! Get the recipe by clicking here –The Best BBQ Ribs
Football Dip
When Matt and I were dating, I went to his Grandparents house to watch a BYU football game. This is our family's college team. His Grandma had quite a spread of food laid out for us. The thing I loved the most, was this chili dip that tasted amazing! She told me the recipe and we've been making for every football game and sporting get together ever since. It's simple and so so good! Get the recipe by clicking here Football Chili Dip
Hot Corn Dip
This is my mom's Hot Corn Dip Recipe. It is fantastic and packed with tons of flavor. It is amazing served with Matt's ribs and the football dip. Get the recipe by clicking here Hot Corn Dip Recipe here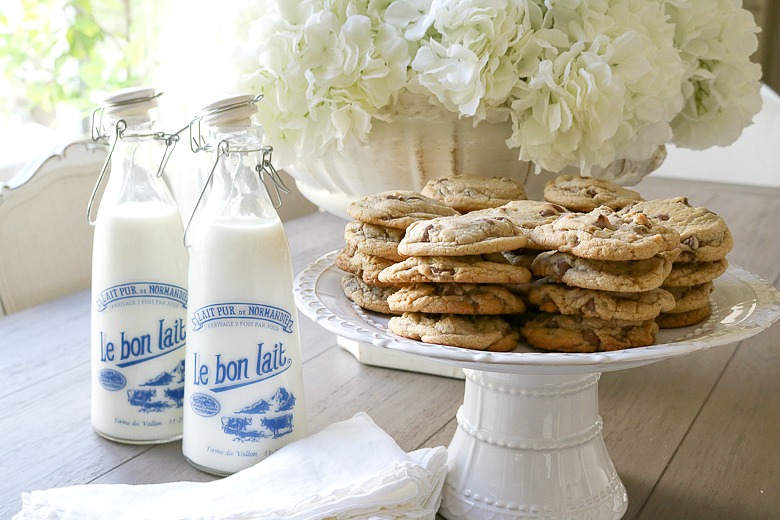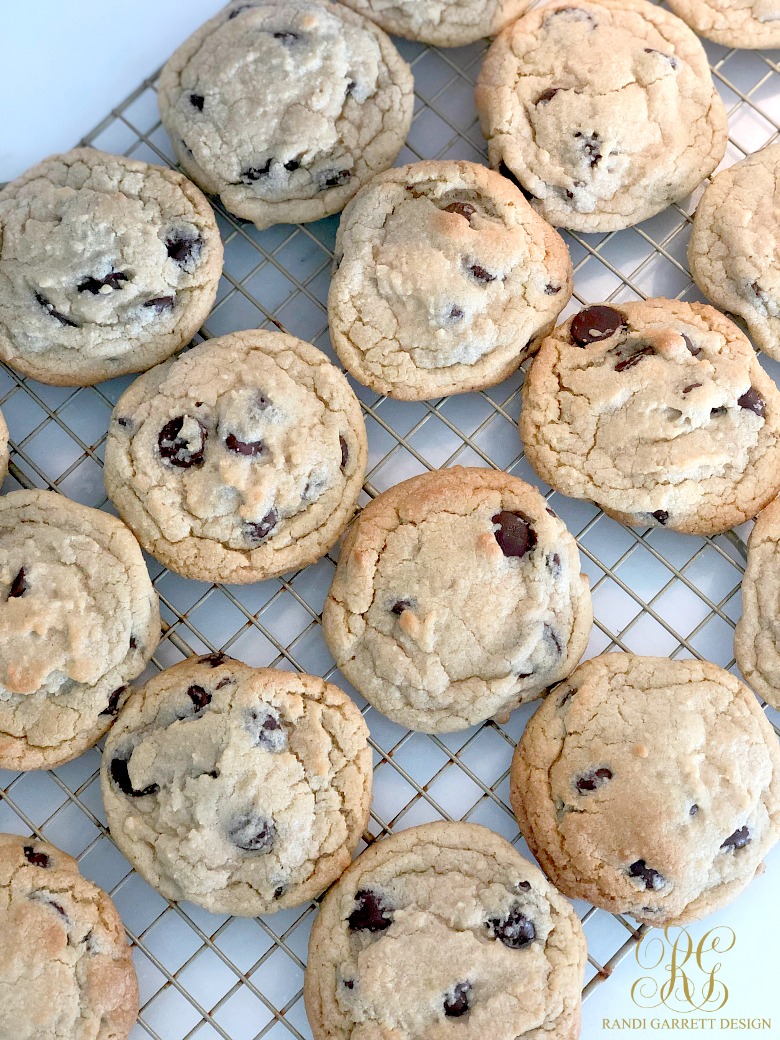 The Best Homemade Chocolate Chip Cookies
Matt's mom's Homemade Chocolate Chip Cookies are THE best I've ever had! Serve them at any party and they will be gone and you will have made life long friends to any guest who tries them! We like to make a big batch, them freeze them for parties. Simply pull them out of the freezer about 30 minutes before guests arrive and enjoy! Get the recipe and tips by clicking here Homemade Chocolate Chip Cookie.
I hope you give these recipes a try and enjoy them!
Here's are a few of my favorite serving dishes and trays to help make your food look even more fabulous!