It's the most wonderful time of the year! The Nordstrom Anniversary Sale is open for early access if you have a Nordstrom card. If you don't have one, you can get one here to access the sale now. Don't worry, if you don't have a card, you can be making your wish list for the sale when it is open to the public July 21st! A lot of the items sell out quickly, so it's not a bad idea to get the card just for the sale.
To make the sale simple to navigate, I've created a Girlfriend's Guide to the Anniversary Sale. We've talked about the best finds for your closet from the Nordstrom Anniversary sale. See my guide to the sale for pieces for your closet here. Today we're diving into the best home decor finds for your home. You can find so many great pieces for every room in your home this year!  I've broken the sale down by room to help you shop with ease.
Great finds for your Kitchen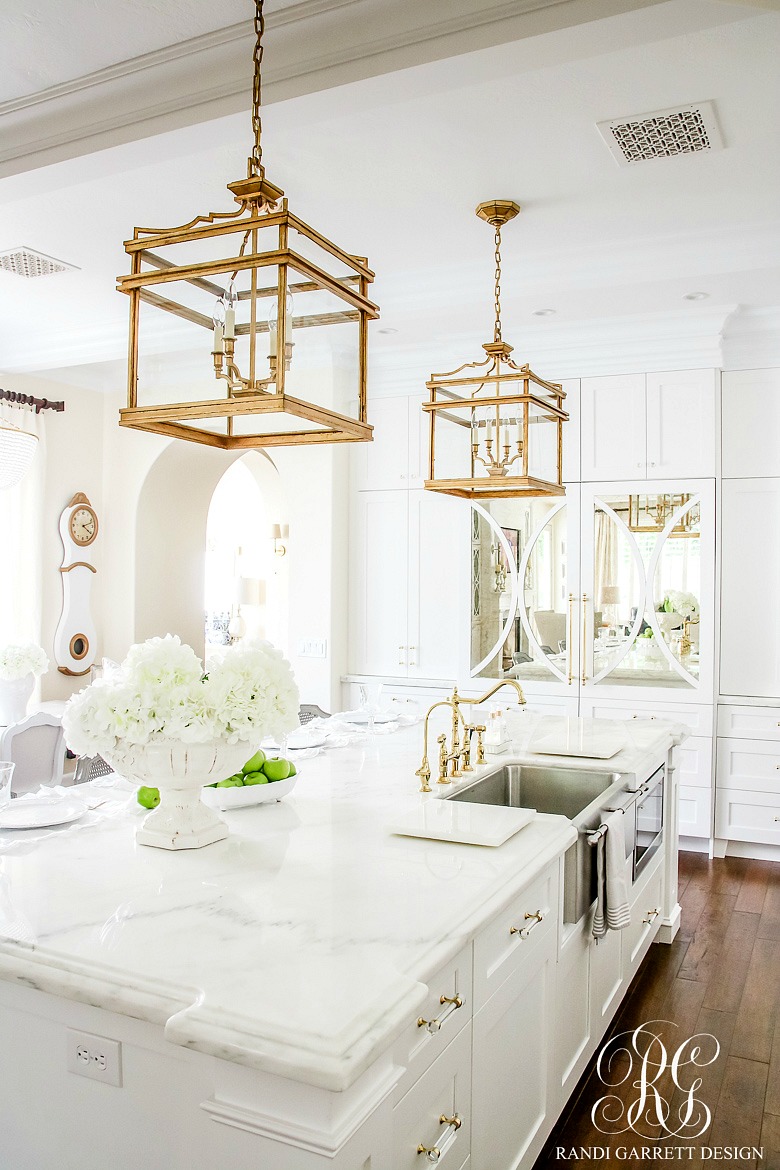 Family Room Pieces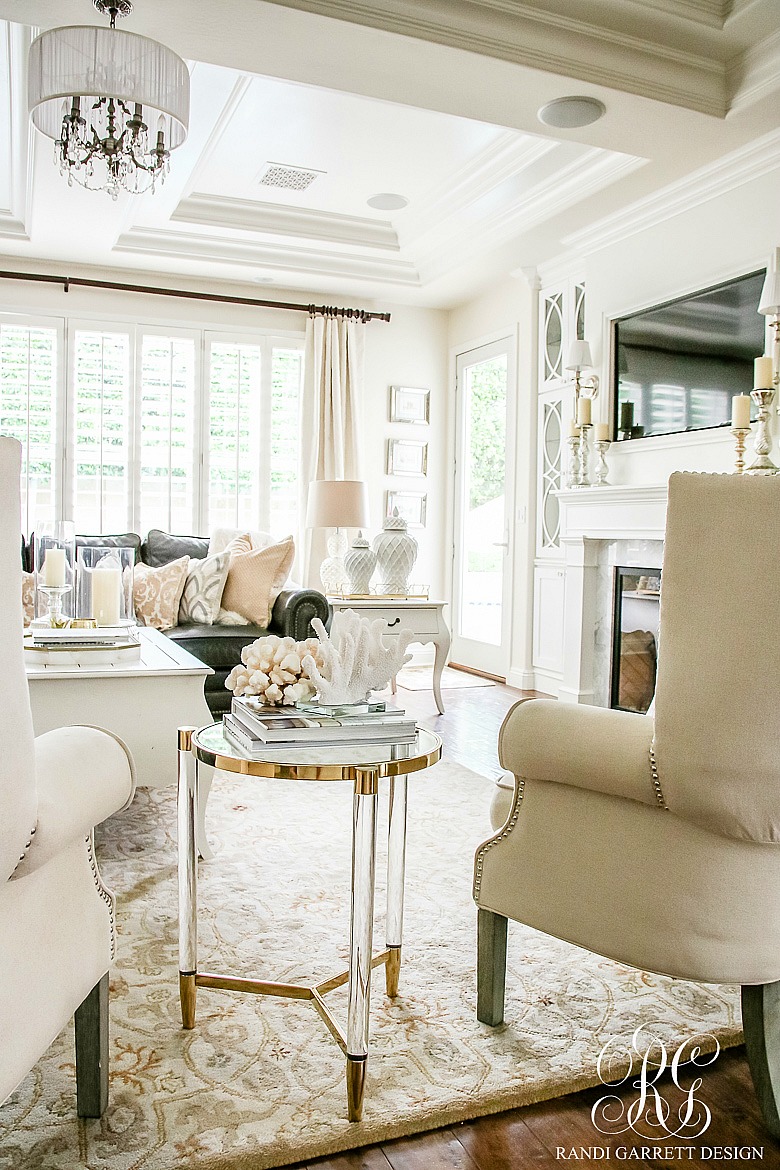 Treasures for you Bathroom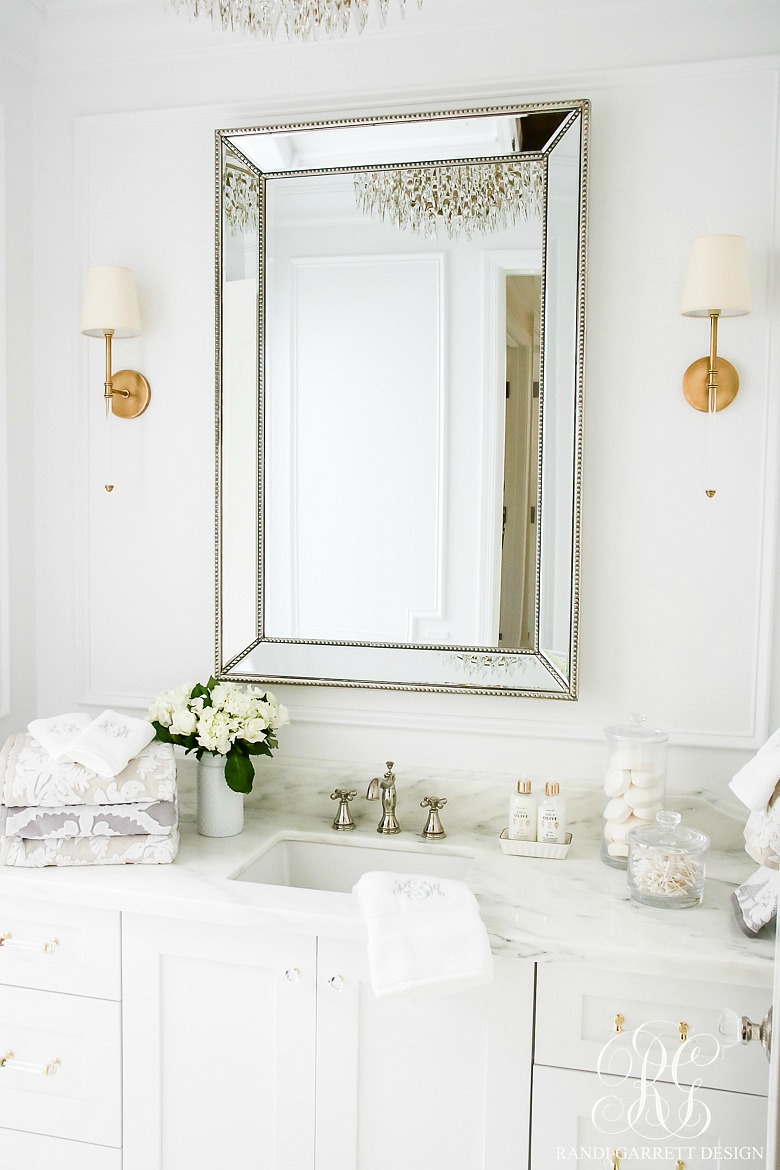 Deals for your Bedroom
The blue and white bedding on sale would create the same look in your bedroom. The white ruffle bedding is what I have on my bed the rest of the year and it is fabulous! 


I hope you find some goodies for your home to make it a brighter place! Happy shopping!
To see fabulous find for your closet from the sale click the photo below…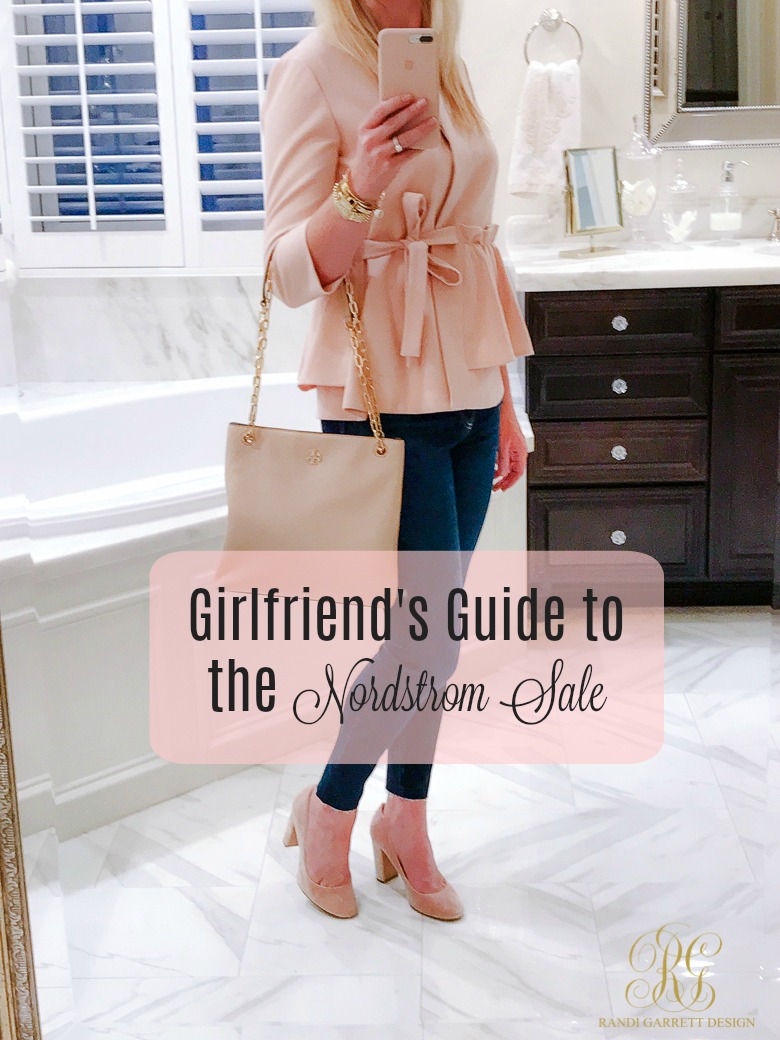 Never miss a post! Sign up for our weekly newsletter by clicking the link below…