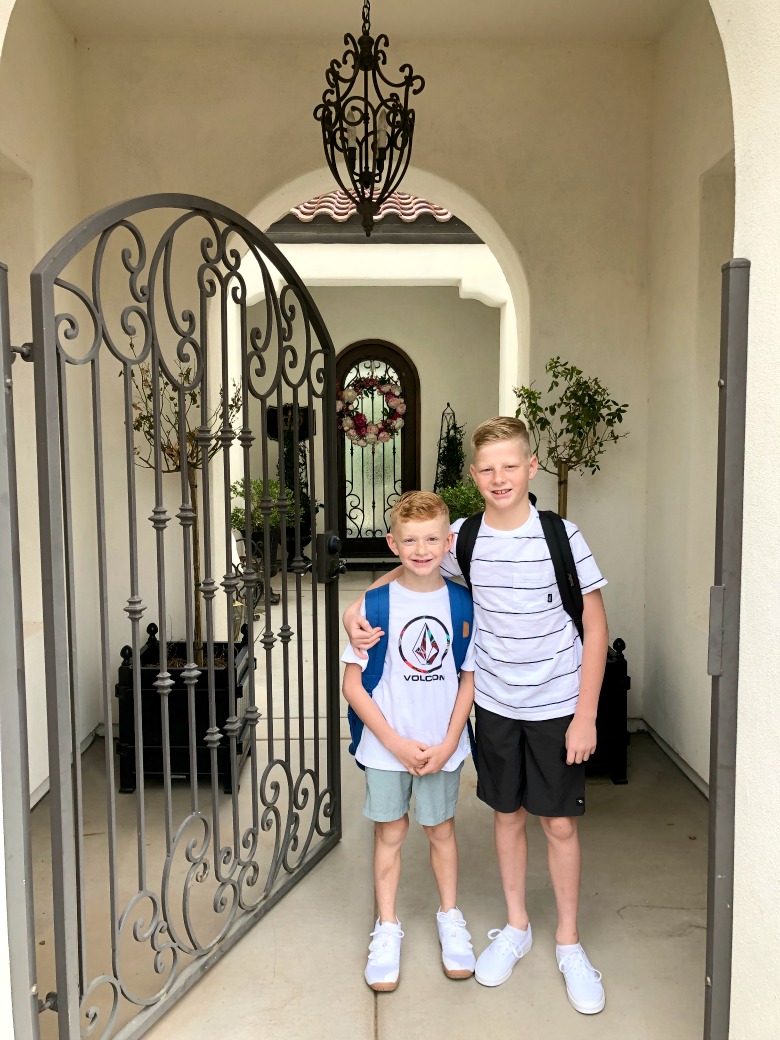 Oh back to school time! For me I dread it every year! I love having all of my kids home and no schedule! Summer makes me feel like a kid again and I love it! But the reality is that life runs more smoothly when we have a routine. I do love having things neat and organized and many areas in the house get ransacked during the summertime! The fridge, kid's closets, and snack cupboard all look like animals have been living in them! Please tell me I'm not alone! To make the transition back to into a school routine more smooth and to take the house back from the animals, I am sharing how to reorganize your house for back to school after the chaos of summer!
I spent a good chunk of time scouring The Home Depot's website looking for pieces to help organize a few trouble spots in our house. You guys, they have it all! I found some fantastic pieces to help me reorganize my fridge, snack cupboard and kid's toy closet. I am so excited to show you how you can use these pieces to organize your house too! The Home Depot is not just a place for your husband to buy stuff to fix up the house! Girls – they have everything you need to organize, redecorate and style your home!
This post contains affiliate links (see my disclosure here) and is done in partnership with The Home Depot.
How to Reorganize your House for Back to School
The Fridge
During the summer, our fridge got a major workout! Kids were constantly digging for something to eat leaving everything in their path disheveled! Empty packaging and gross left overs were over taking valuable real-estate! So, once the kids were out the door to school, I started to toss the gross food, gave the walls and shelves a good wipe down and headed to homedepot.com to look for some help to organize my fridge!
I found a fridge / freezer organizing pack that looked like my answer (I ordered 2 sets for my fridge). Take a look at how these stackable storage pieces transformed our fridge!
Here's what it looked like before Home Depot's help, and yes – cleaning out my fridge made me realize, I was out of eggs – haha!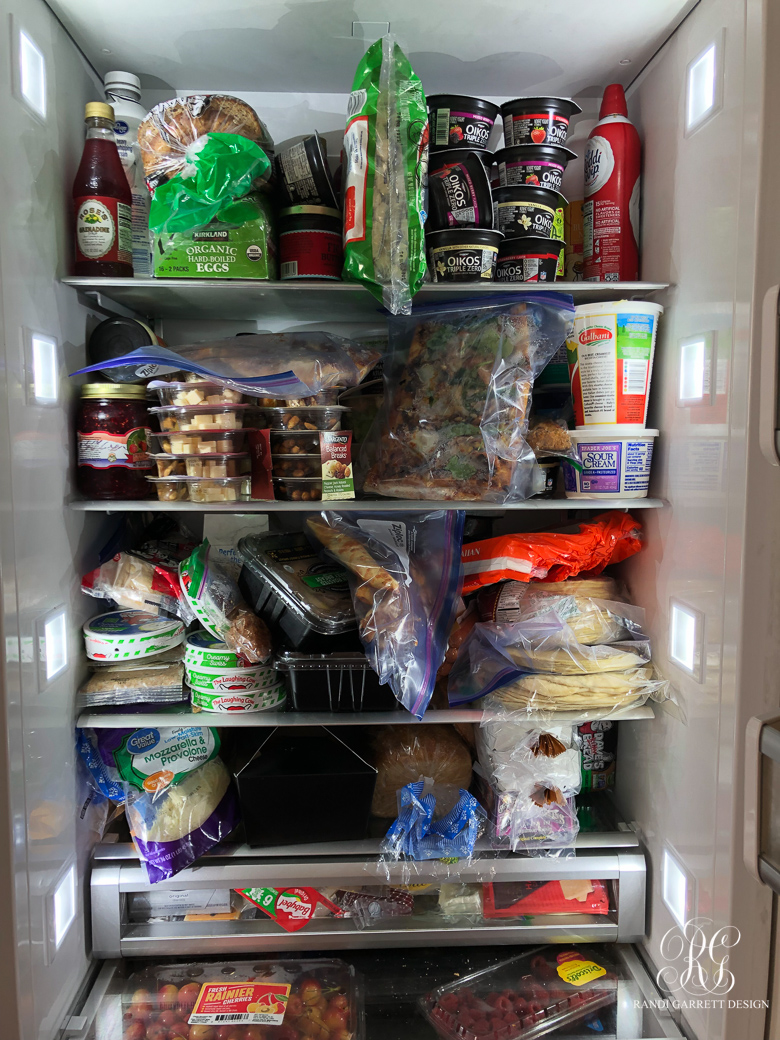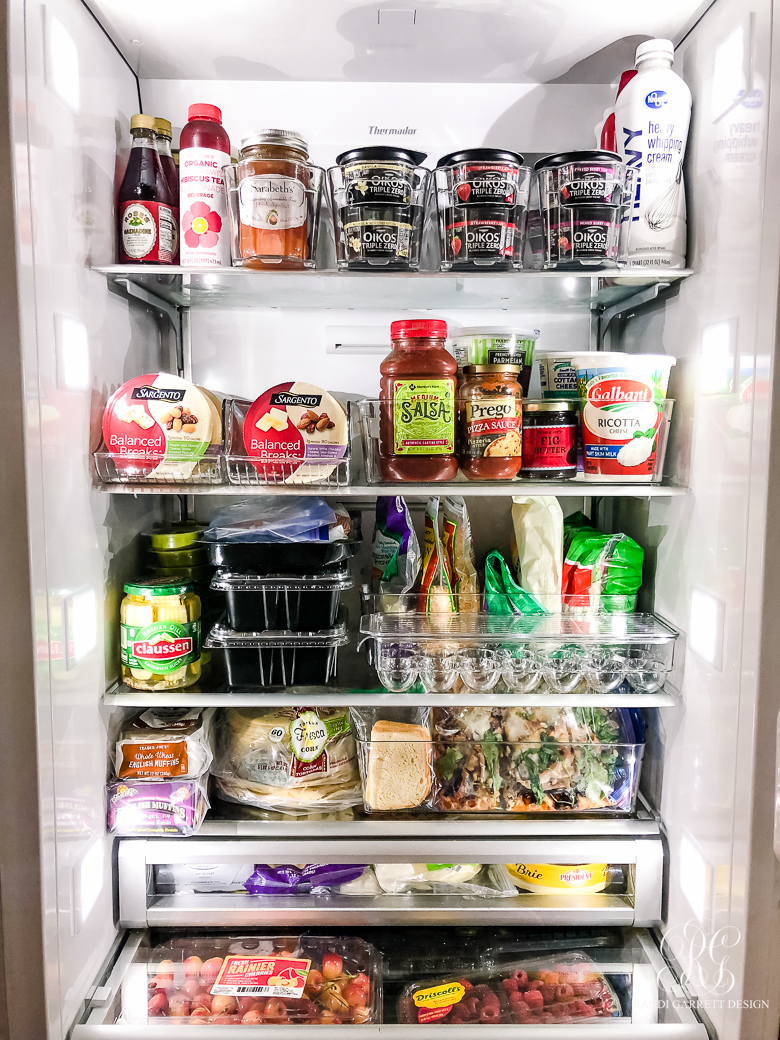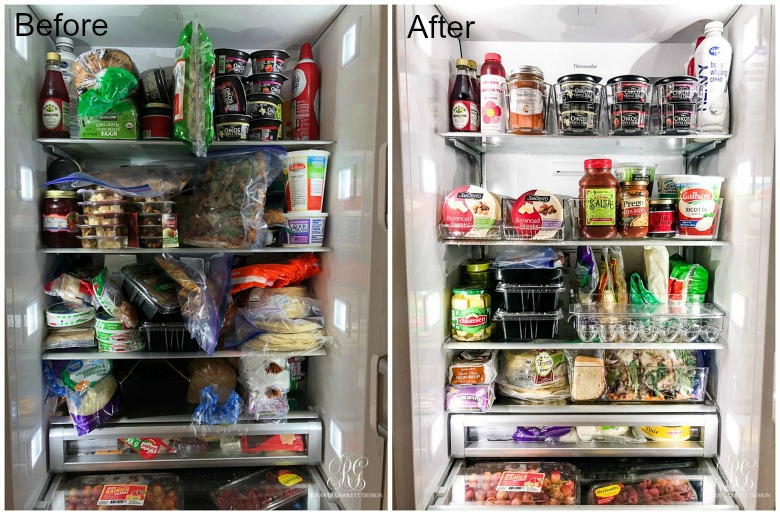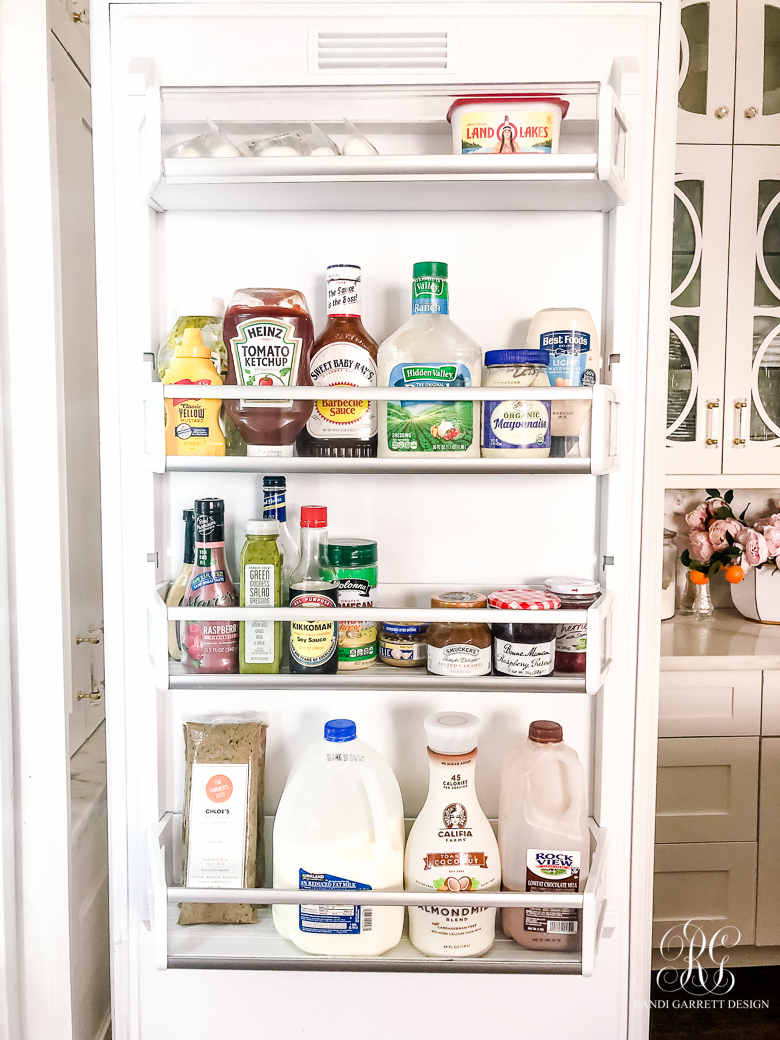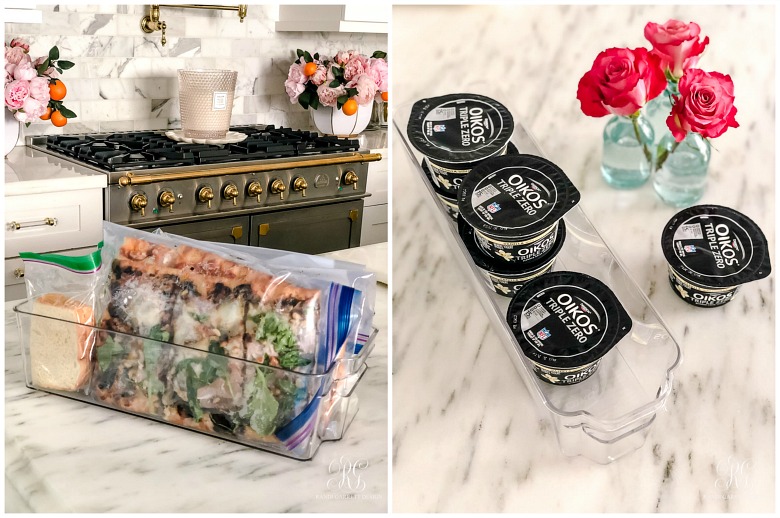 Our fridge is always stocked to the max! With 5 hungry kids, that's just reality! But this fridge organizing kit made it so you can now see everything in the fridge. Everything has a place! Even though there is the same amount of food in our fridge, it looks like so much less!
My favorite thing is my leftover bin! Now the leftovers live together in one spot instead of shoved all over the fridge. Now the kid's can find them so much easier! They will remember to grab some for their school lunch or warm them up after school. Yogurts are now organized so they can quickly nab one for breakfast before heading out the door to school. Because they are in these bins now, I can see when we are running low on them and add them to my shopping list!
If you are sending a child off to college, grab a set of these for them! This will help them organize their food and let their roommates know whose food it is! I would label each piece with your child's name.
Snack Cupboard
Next to the fridge, our snack cupboard got the most action this summer! I wish I had taken a before photo so you could have seen the shape of our cabinet. Just picture in your mind a cabinet with crumbs, empty boxes and lots of fingerprints!
After tossing the trash, and wiping things down, I stocked up on snacks and found some of my favorite storage containers for bulk snacks. These OXO Pop Containers (Big and small) are the best for storing and organizing any dry food in your kitchen! Look how neat and clean our snack cupboard is now!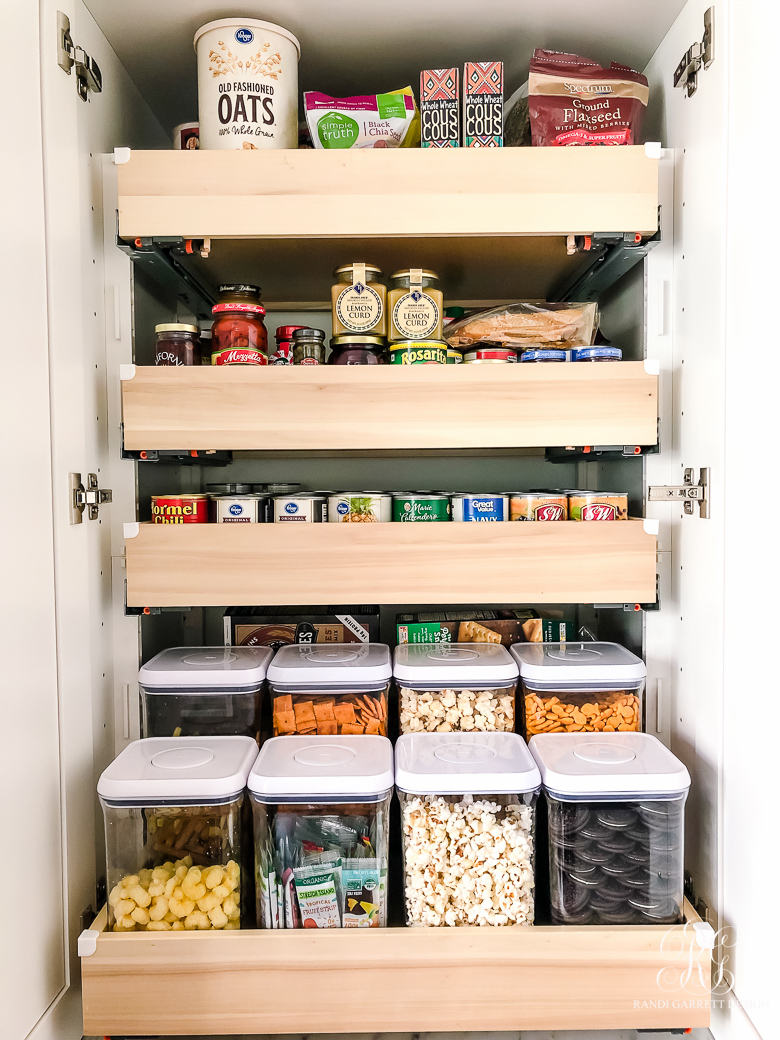 Now when the kid's get home from school, they can grab a quick snack before working on homework and playing outside! You will love how clean your cupboards feel and how simple it is to see what you are running low on.


Toy Closet
Once your kids are back in school, go through their toys and toss anything broken, unplayed with or unneeded. Use a stackable storage cubby and storage bins to organize your toy closet. You can label each basket with words or pictures so your children know where to put each toy.
These both would also be great for college kids to hold clothes instead of a dresser.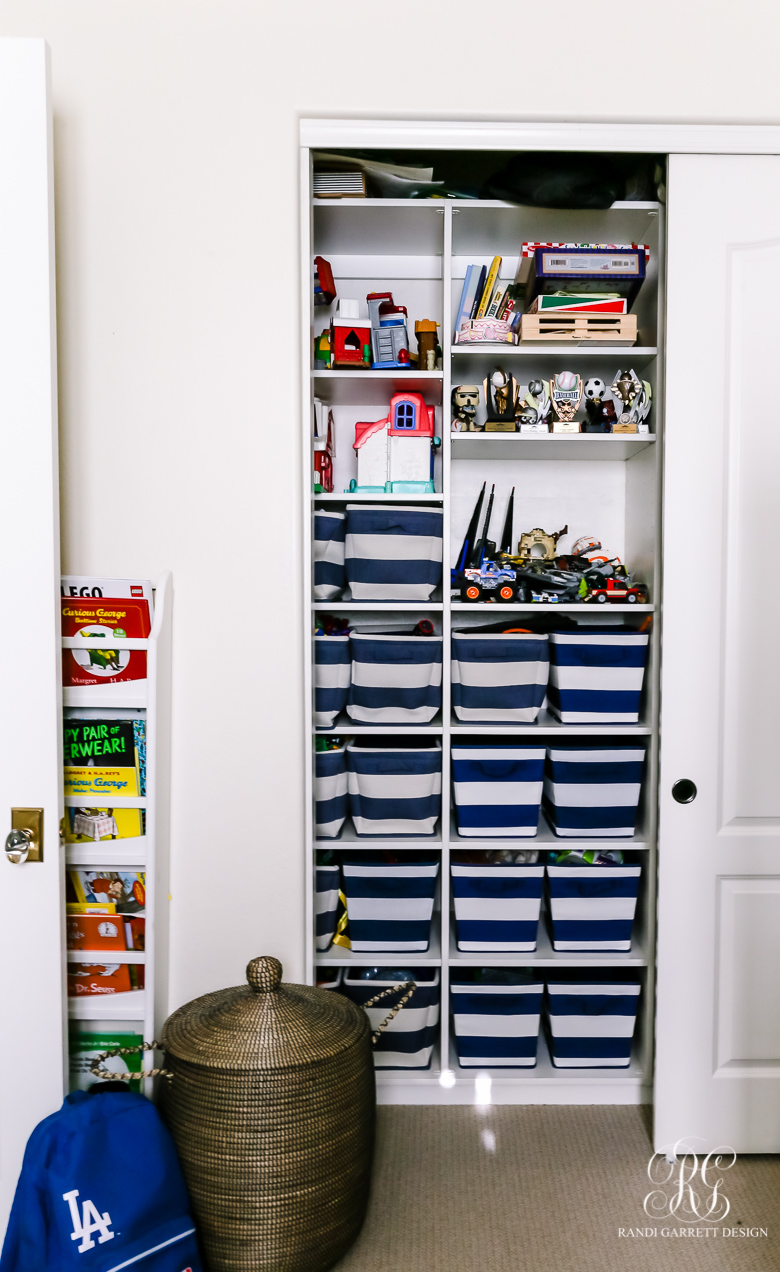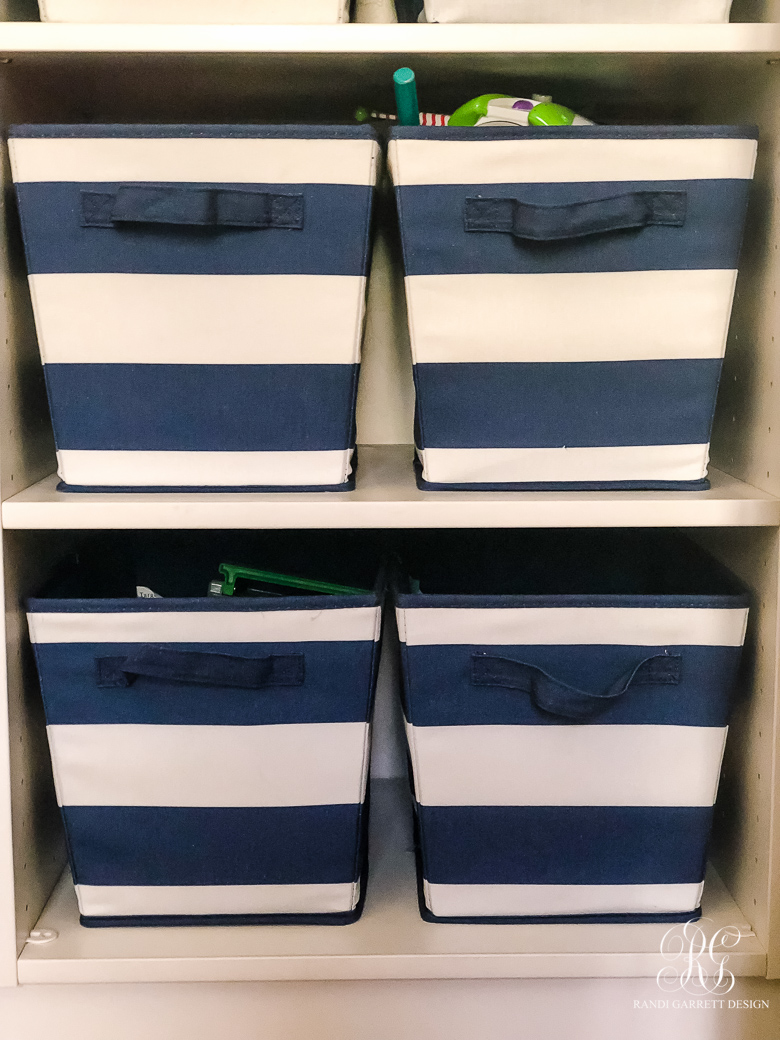 My boys love building block toys, so I found these awesome lego block storage boxes that can hold their legos or other treasures. The boxes come in tons of colors and stack! They look so cute stacked in the corner of their room! There are 3 different sizes so you can mix and match them to fit your needs!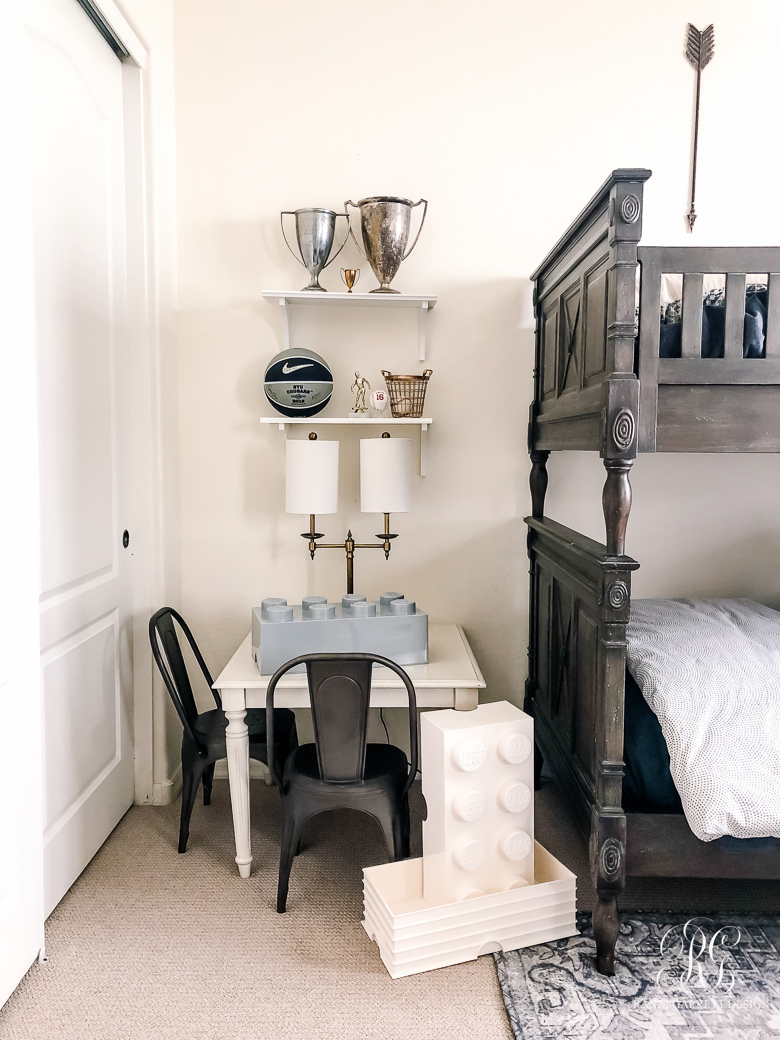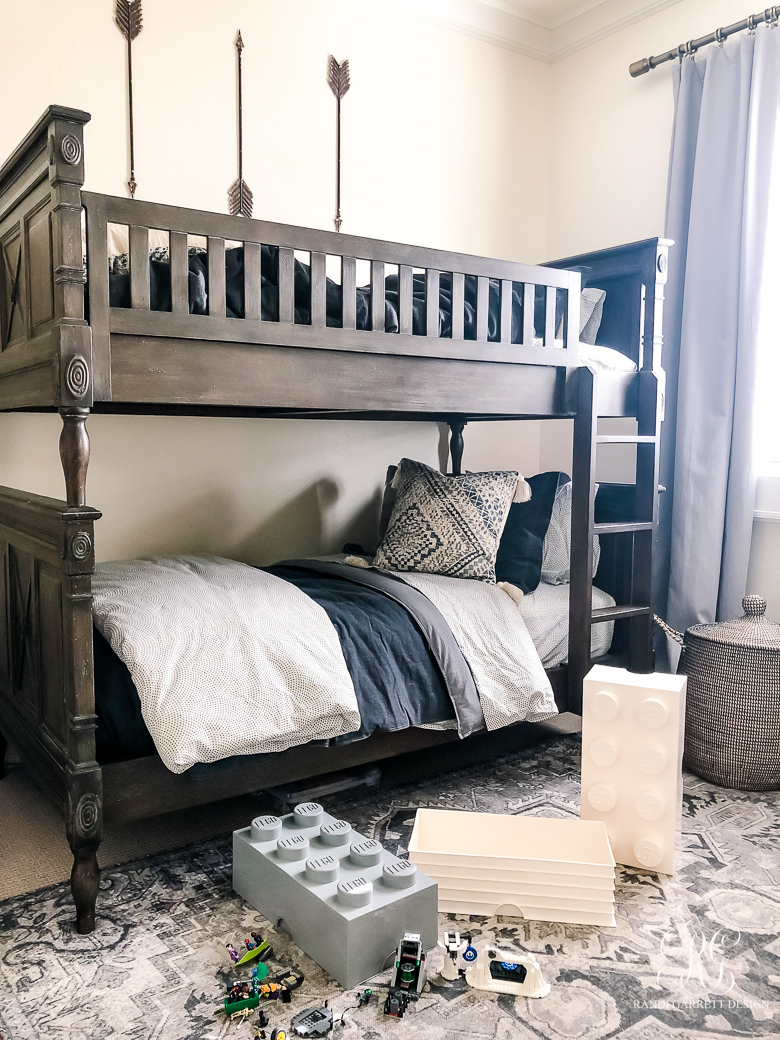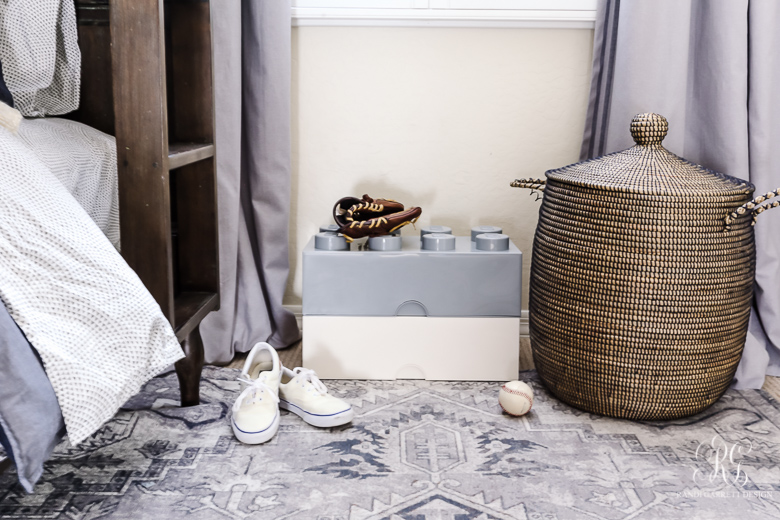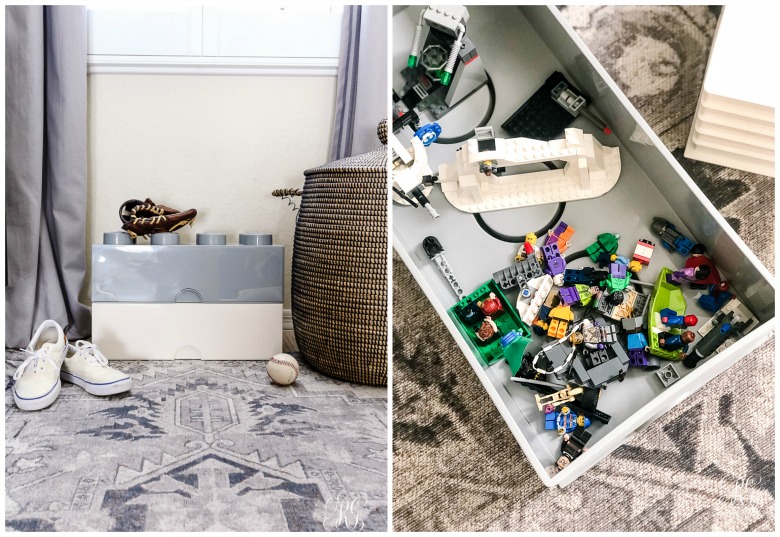 Head to The Home Depot to help get your house back in order for back to school! Plus if you are sending someone off to school, they have everything you need from room decor, bedding, dishes, storage solutions and boxes to get your student set up for school!
Happy back to school everyone!