This post contains affiliate links for your convenience. Read my disclosure policy here.
Welcome to my I'll Be Home for Christmas Home Tour – Family Room edition! I would not have had our home decorated for Christmas this year without the help of my family and best friends! They all came over and helped me pull everything out and get The Wren all dressed up for Christmas. I get teary eyed every time I replay the scene in my mind. These past few weeks I have truly been carried in every sense of the word.
Today, I would like you to enjoy stepping into our new family room filled with lots of Christmas love, thanks to some very special people. I'll be sharing all of the furniture sources once starting in January when I can breath a little.
My theme for our decor this year was, "I'll be home for Christmas." Notice all the little Christmas cottages nestled into the branches of the Christmas tree. The are tucked into the branches of our beautiful 10 foot Frontgate tree. It is absolutely exquisite and my favorite tree ever! It is so simple to assemble and take down too.
All of our ribbon and most of our ornaments and pics are also from Frontgate. My staple, base ornaments I have collected over the years. Each year, I add a special color pop. This year it's a gorgeous icy, blue green.
Enjoy!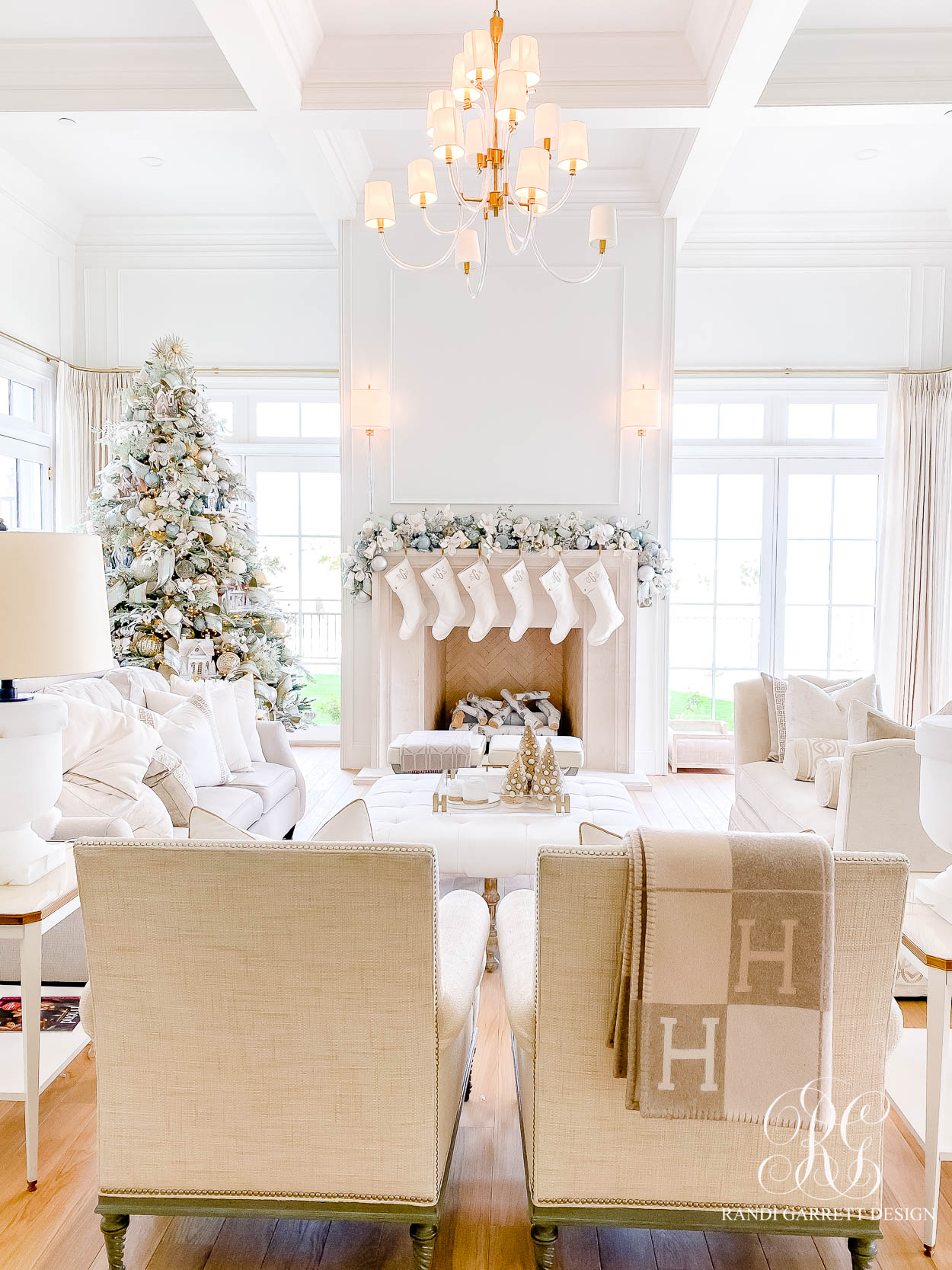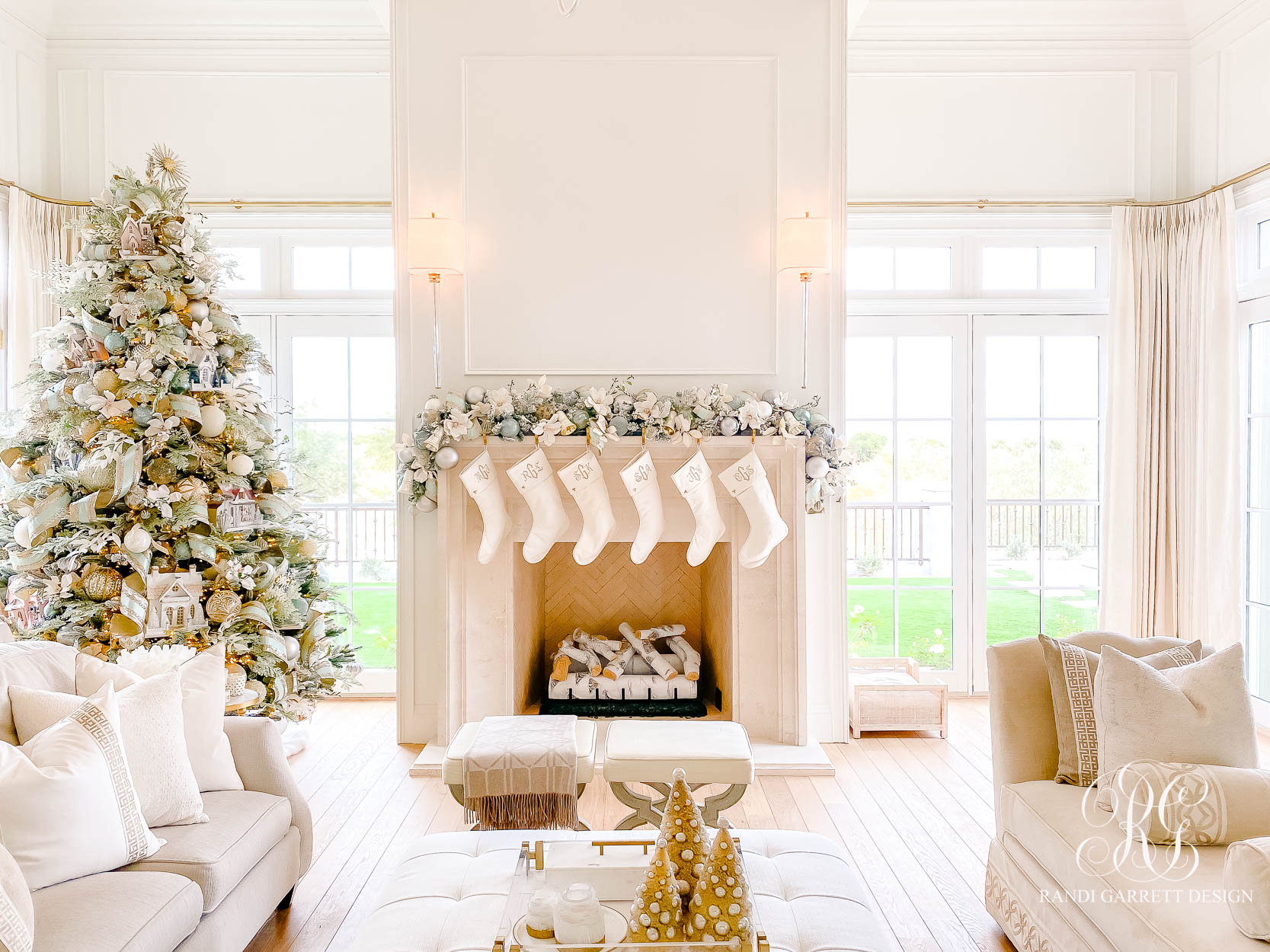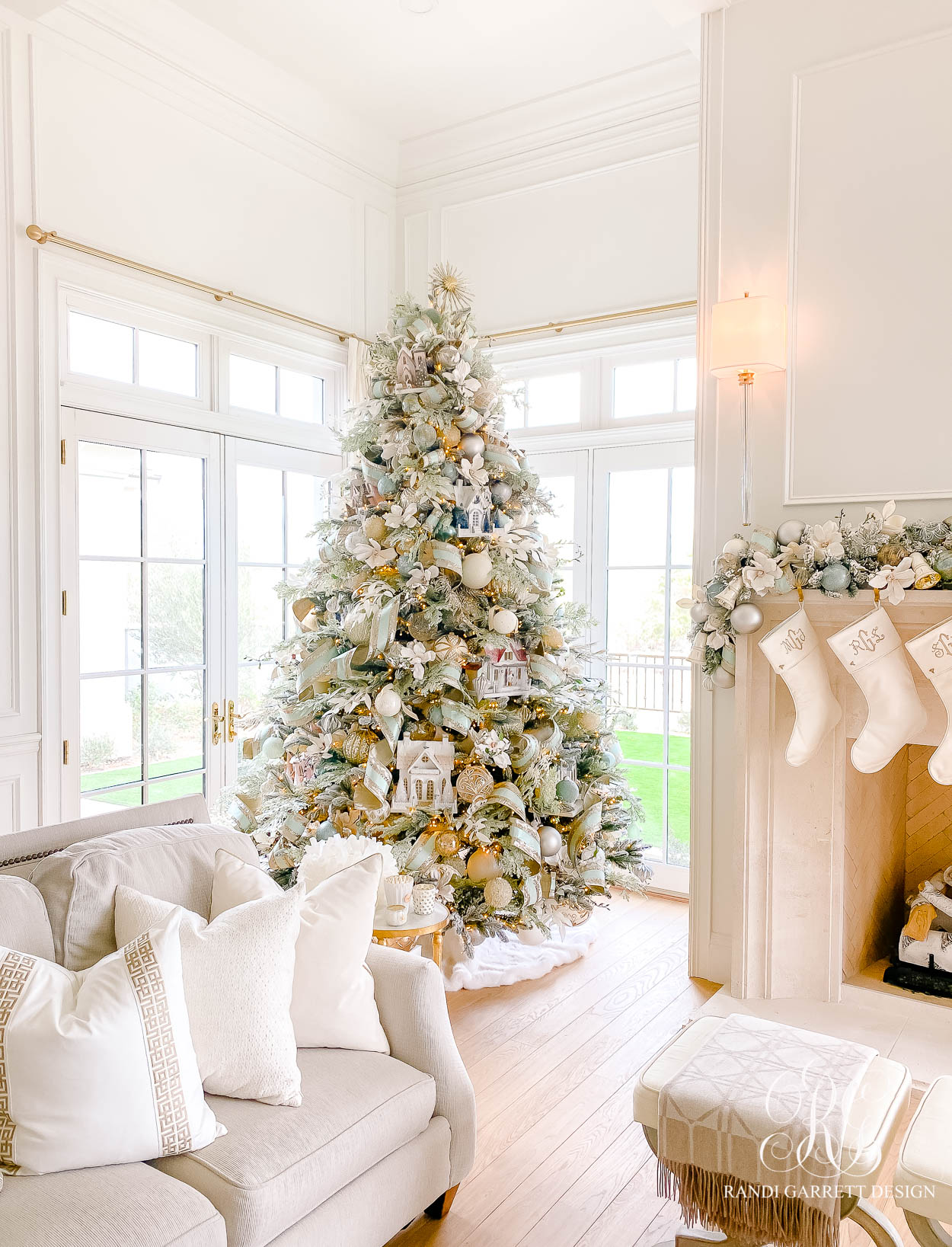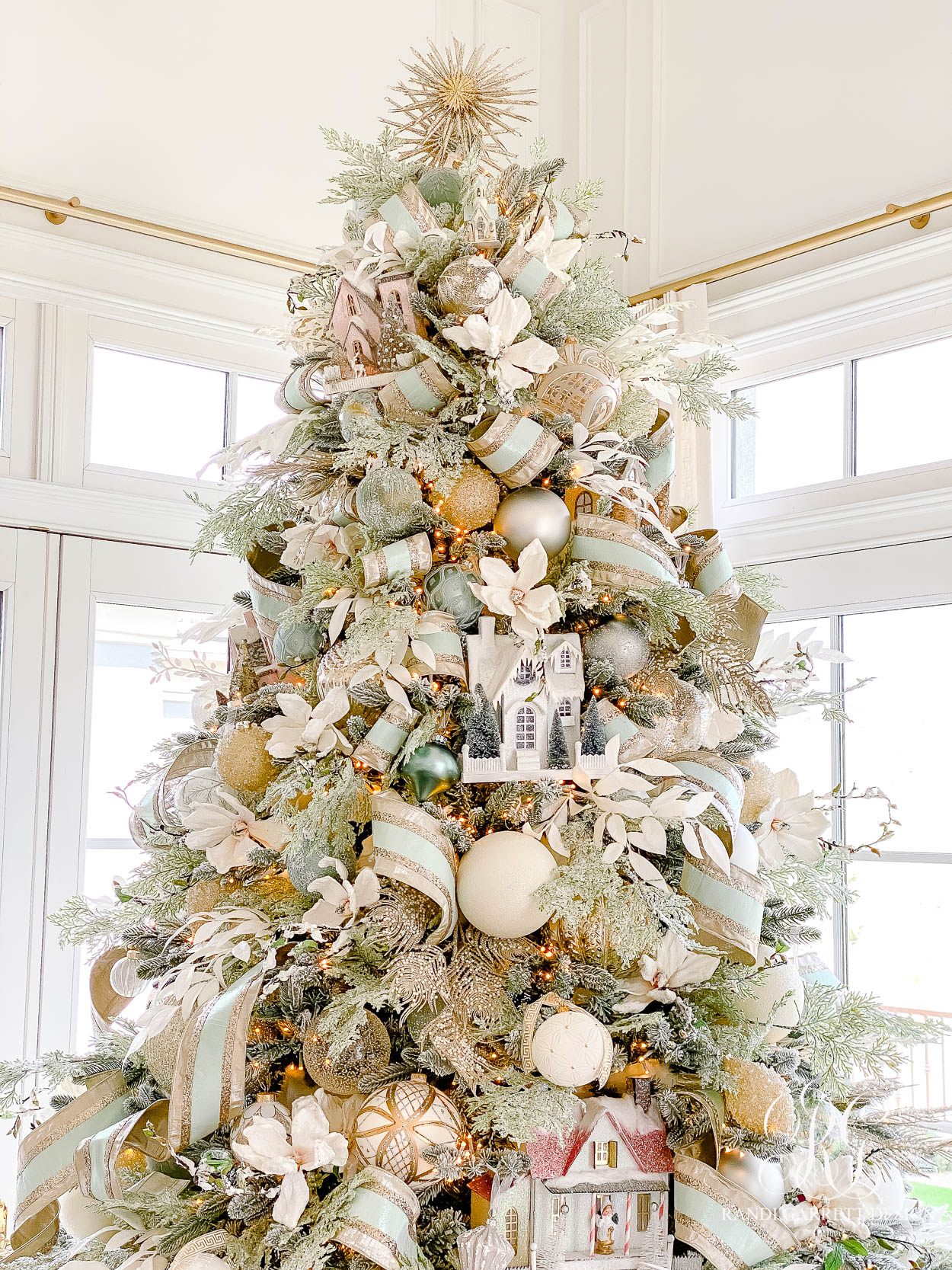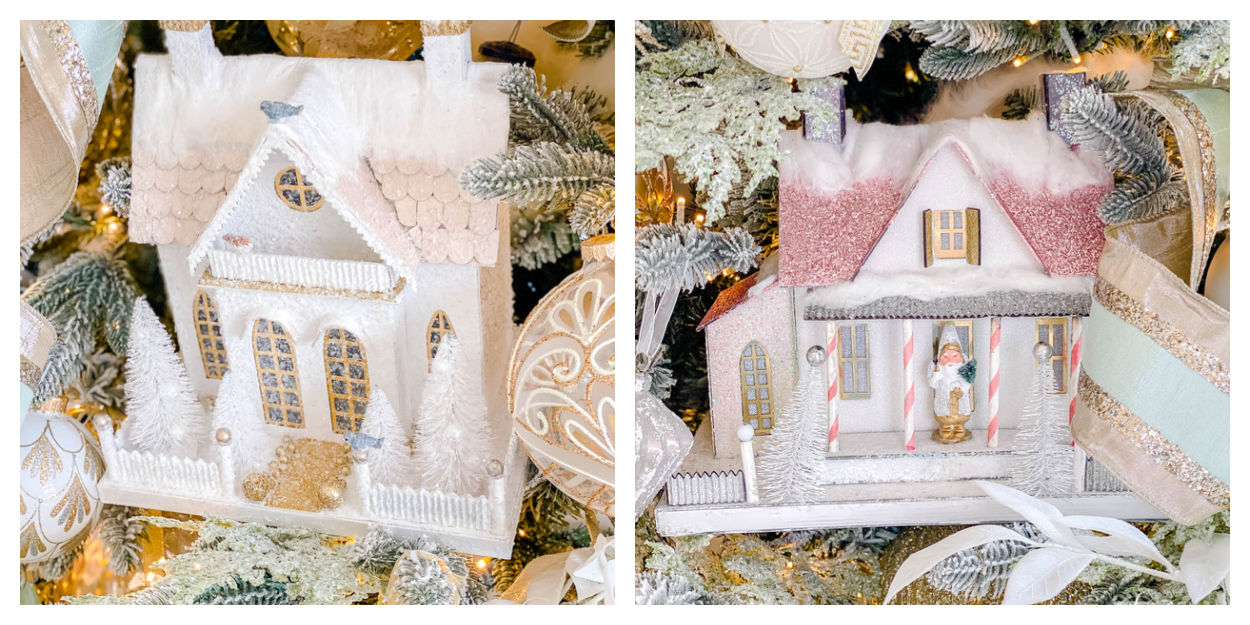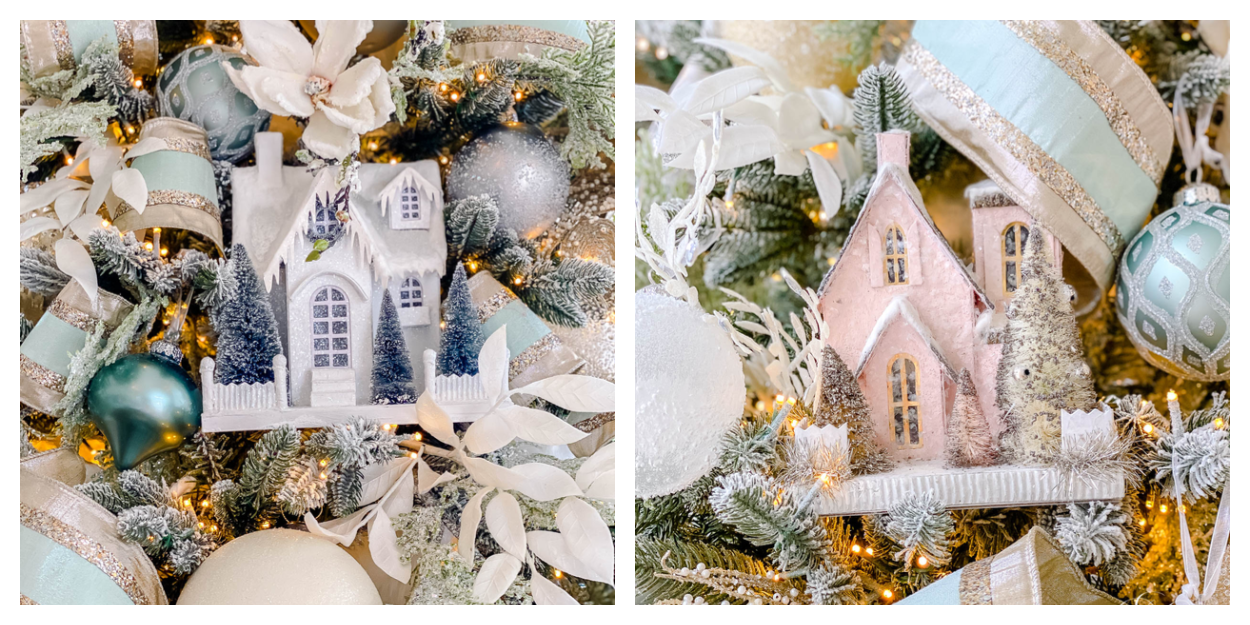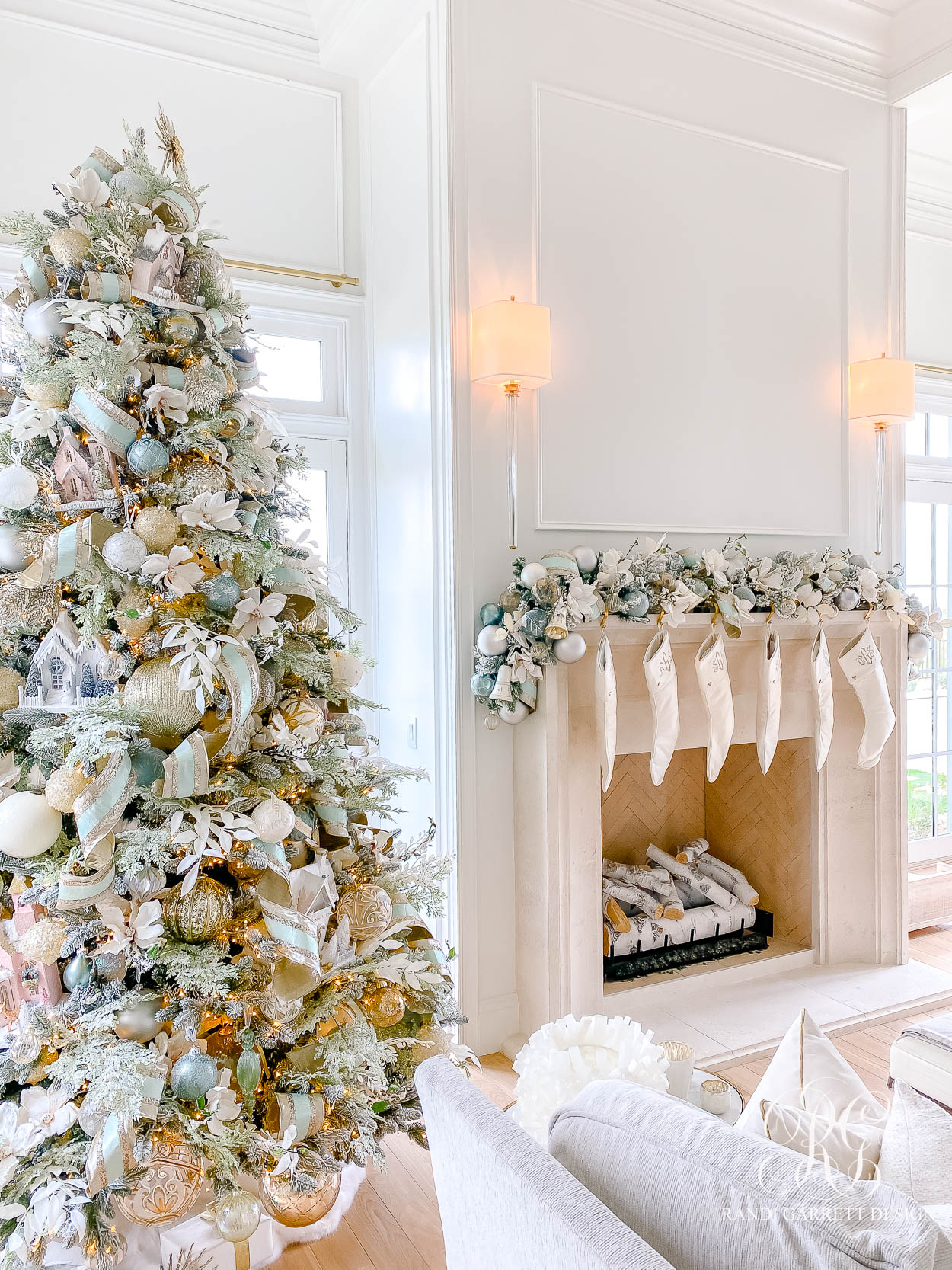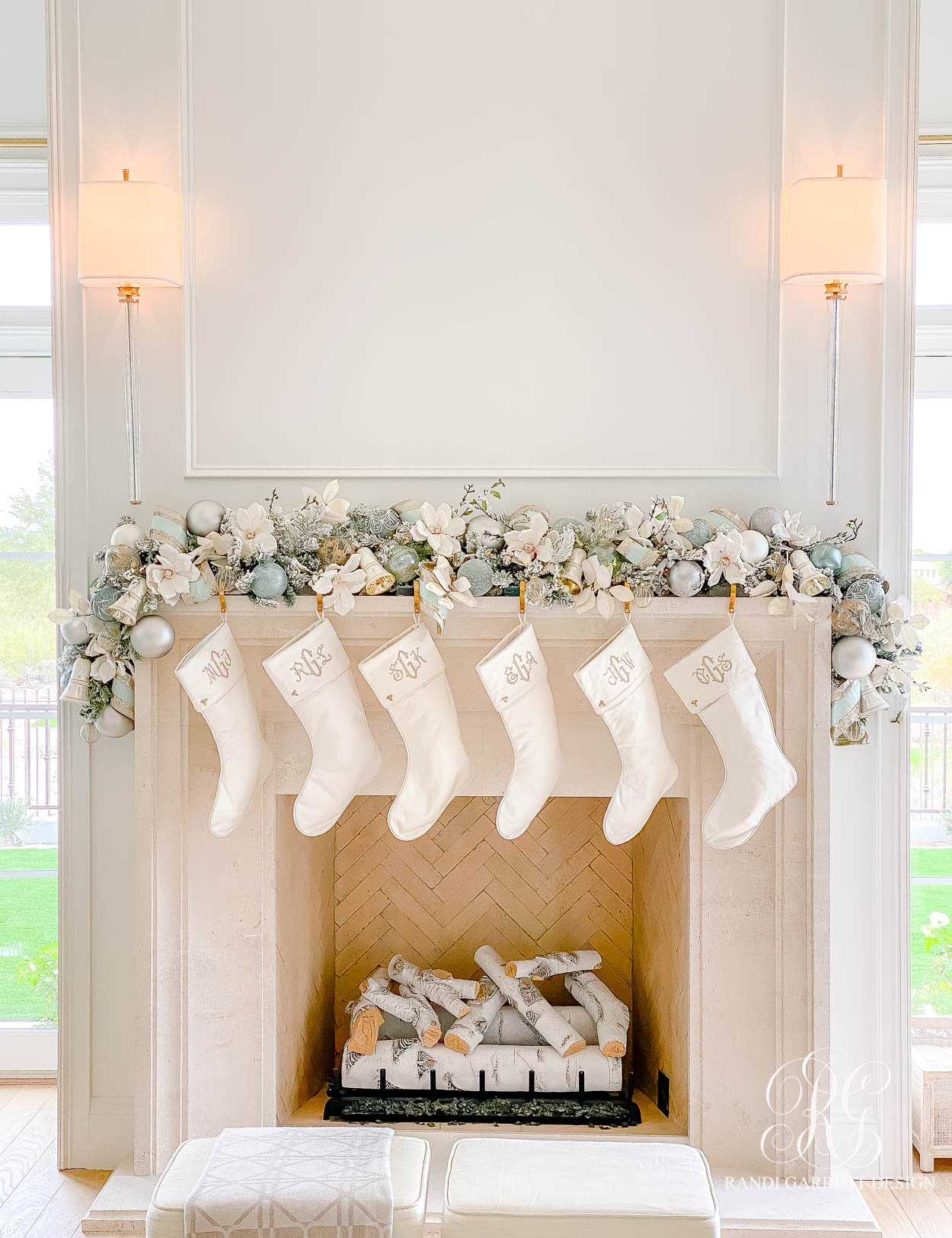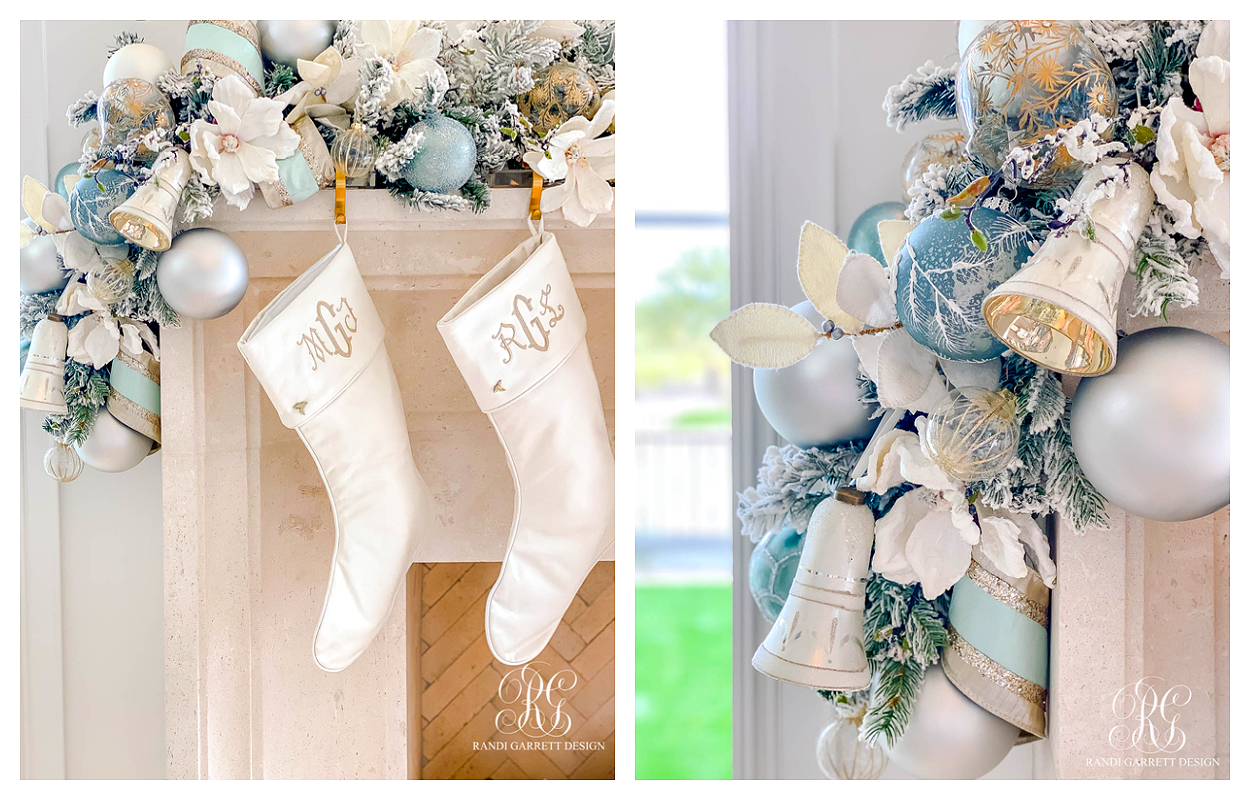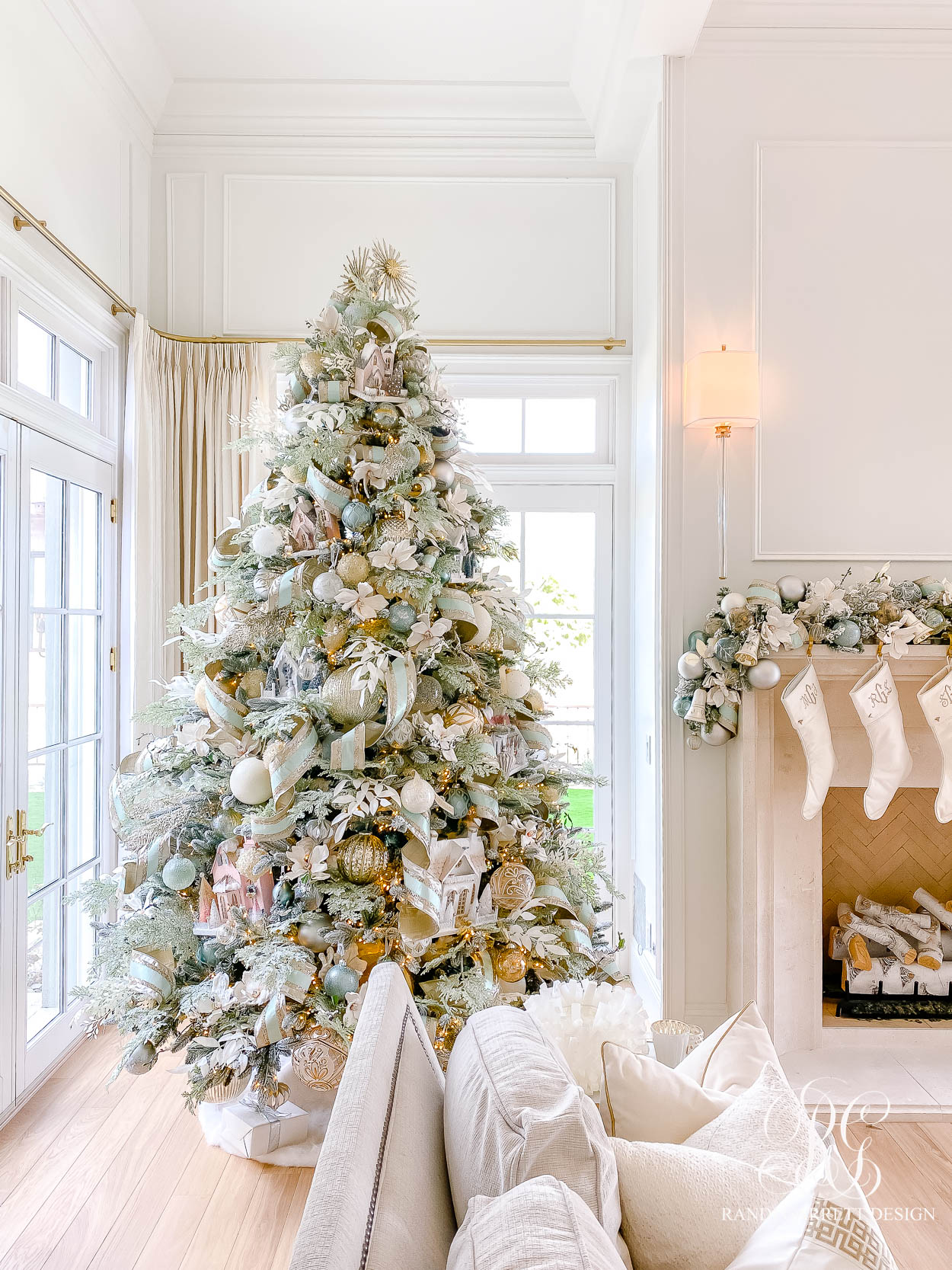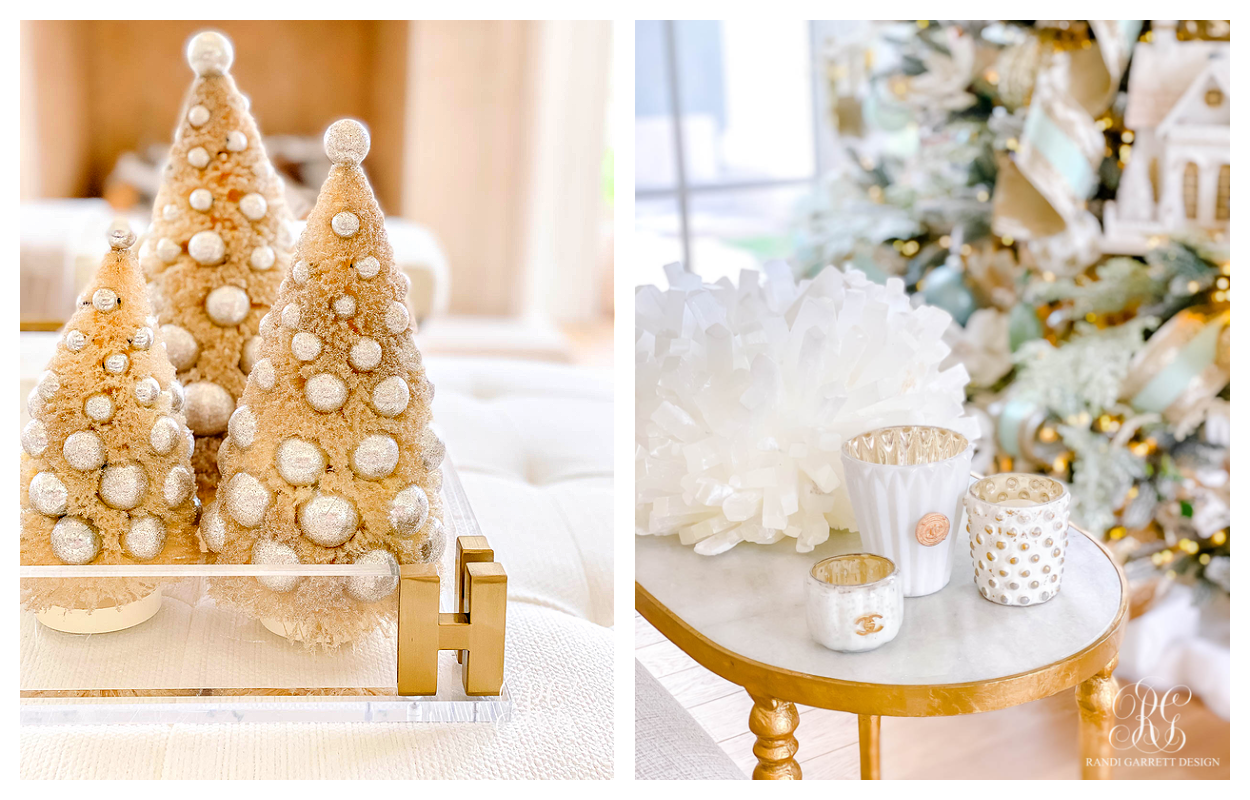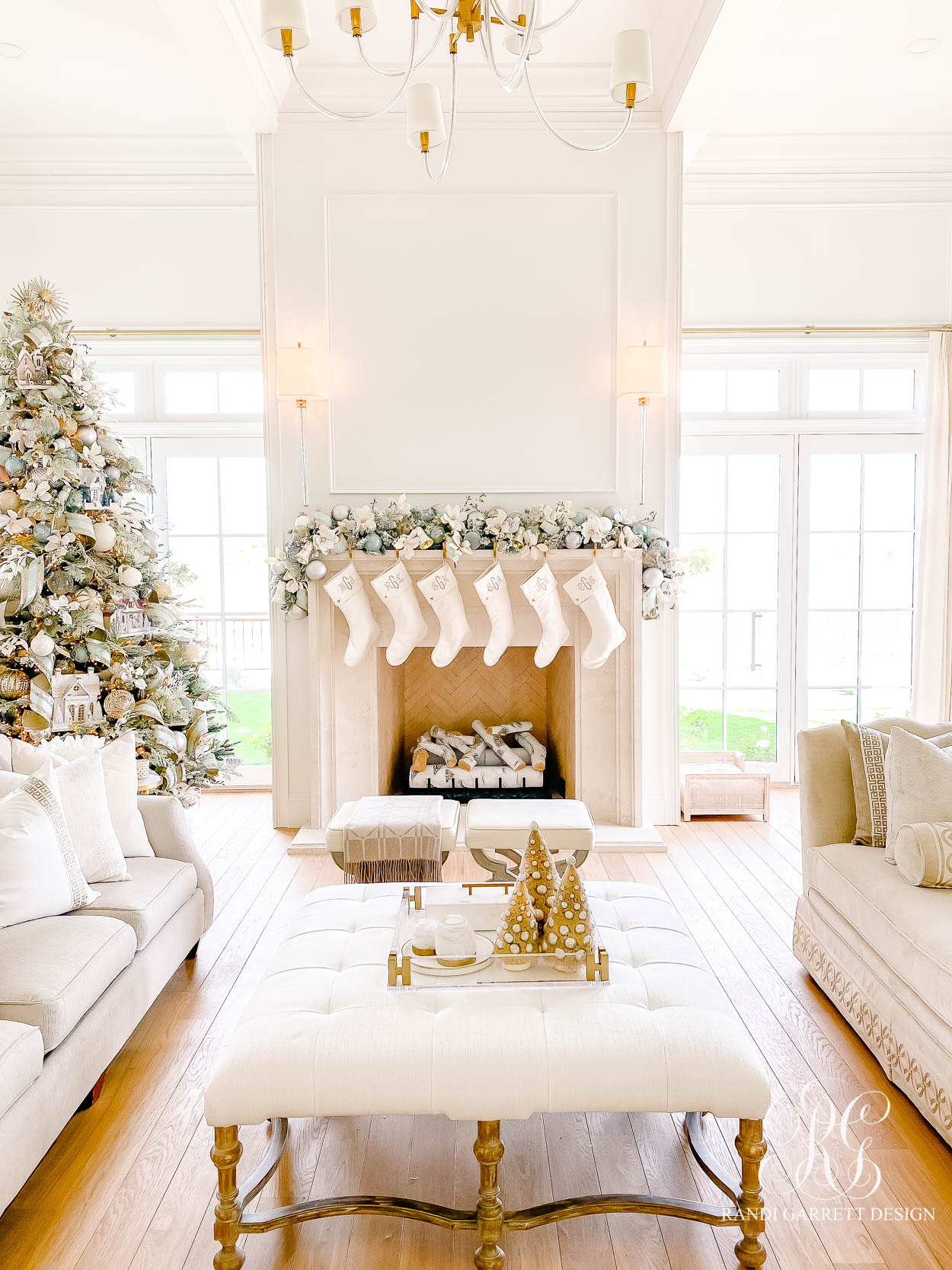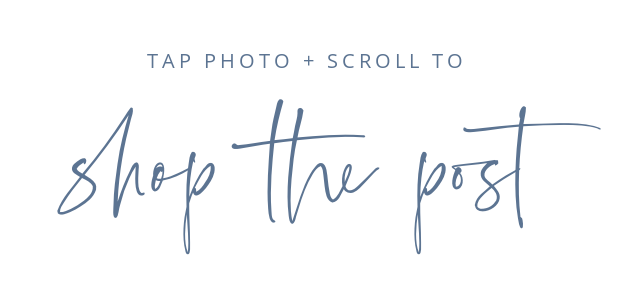 Christmas Decor





Pillows

Decor + Lighting