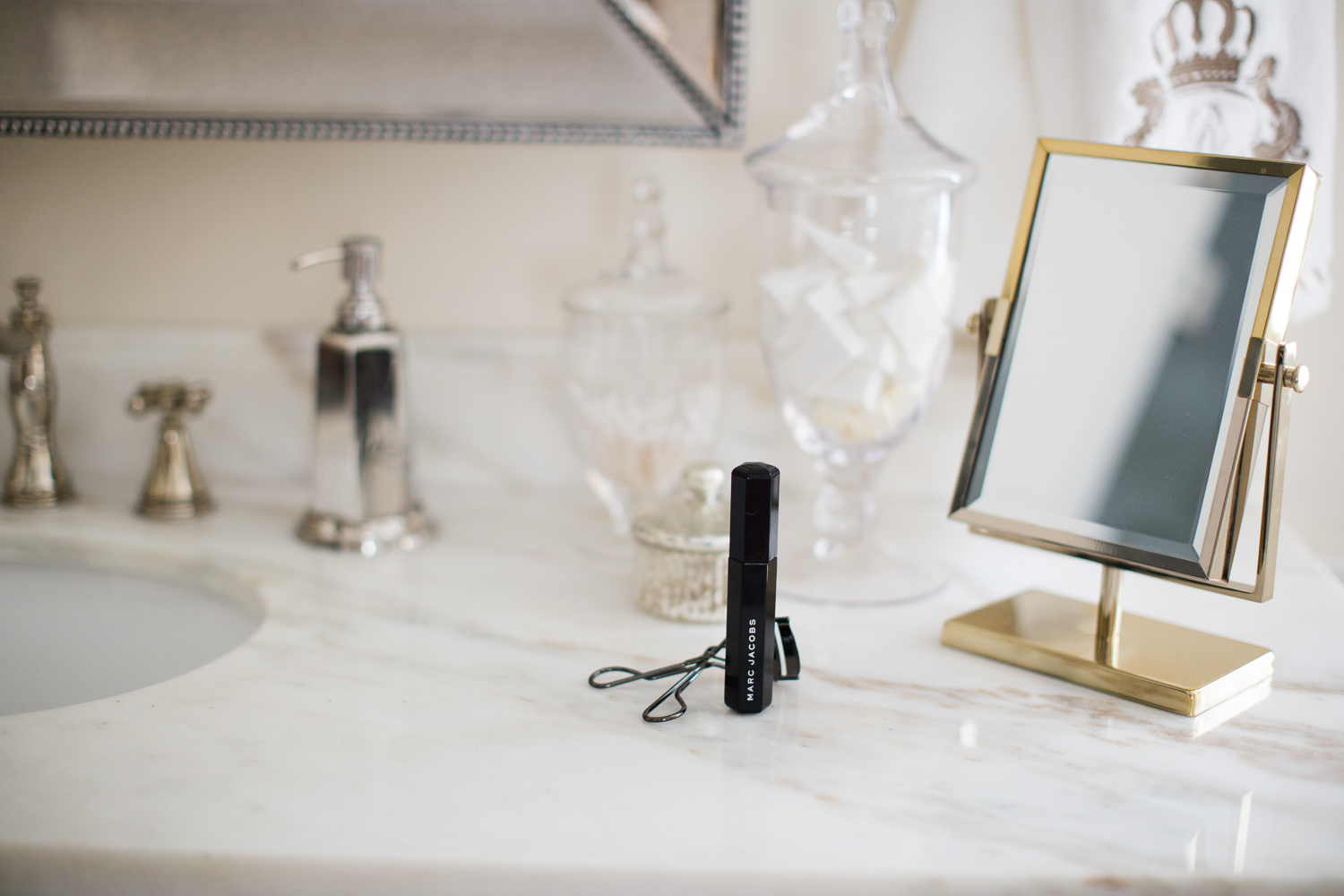 You want to make your eyelashes to look like a million bucks? Yes, me too!!!! If I could only put one make up product on everyday, it would be my mascara! Long lashes make me feel girly and "done" for the day.
I have tried out my fair share of mascara brands over the years, and I have found some that I really like. One I even loved. Then one day I walked into my Sephora store and talked to a darling makeup artist with the fullest, most luxurious eyelashes.
She convinced me that my mascara was good, but Marc Jacobs, Velvet Noir, was fabulous. With eyelashes like hers, I couldn't argue.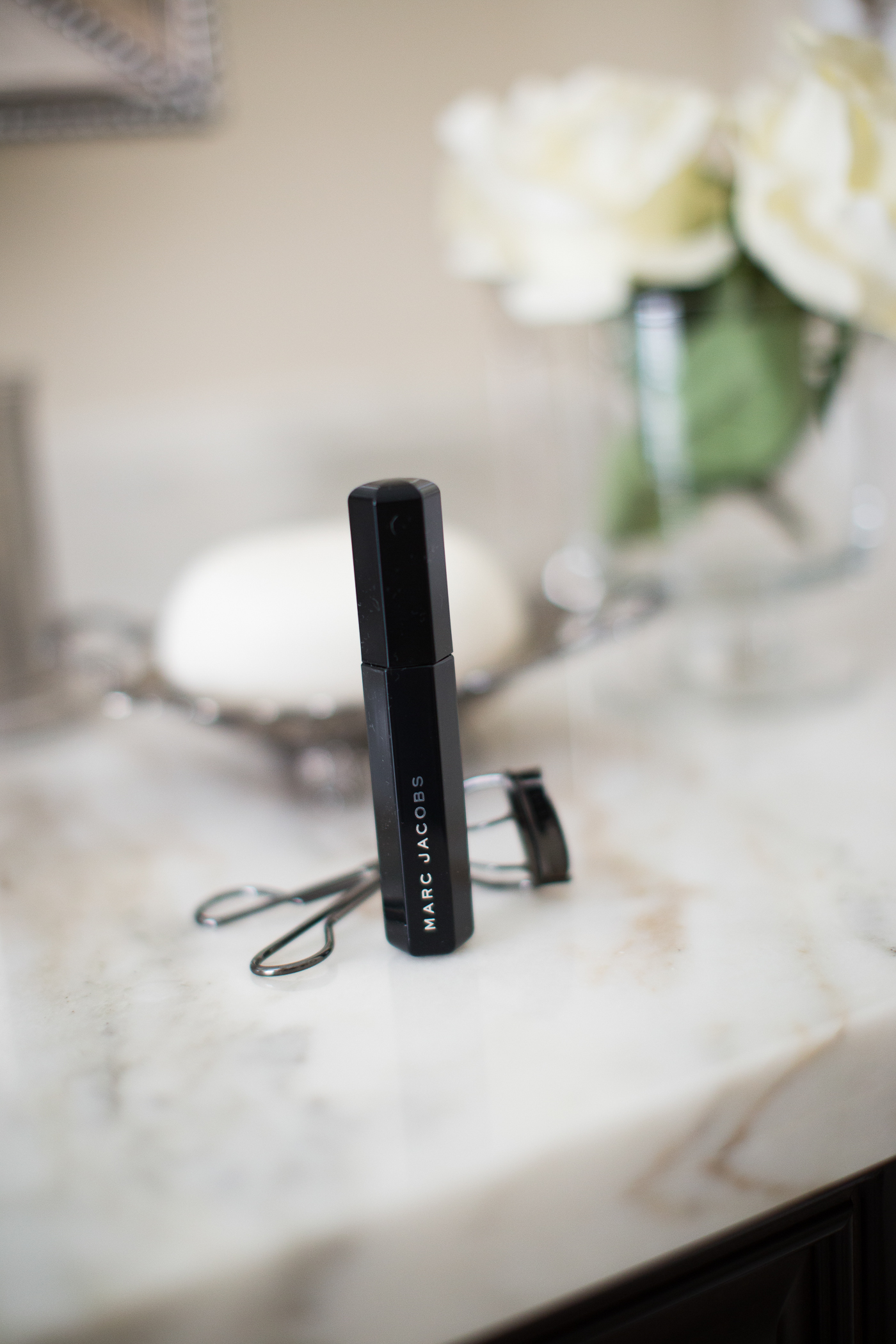 Before you go applying this liquid gold to your lashes, let me fill you in on a little secret, throw away your eyelash curler. Just toss that little metal contraption in the trash, then do yourself a favor and buy Bobbi Brown's eyelash curler.
You may think that any old lash curler will get those babies to stand at attention. I thought so too, until I took the advise of my dear sister in law and bought myself Bobbi's curler and was stunned at the results. My lashes hit my sunglasses when I blinked. Girly lashes!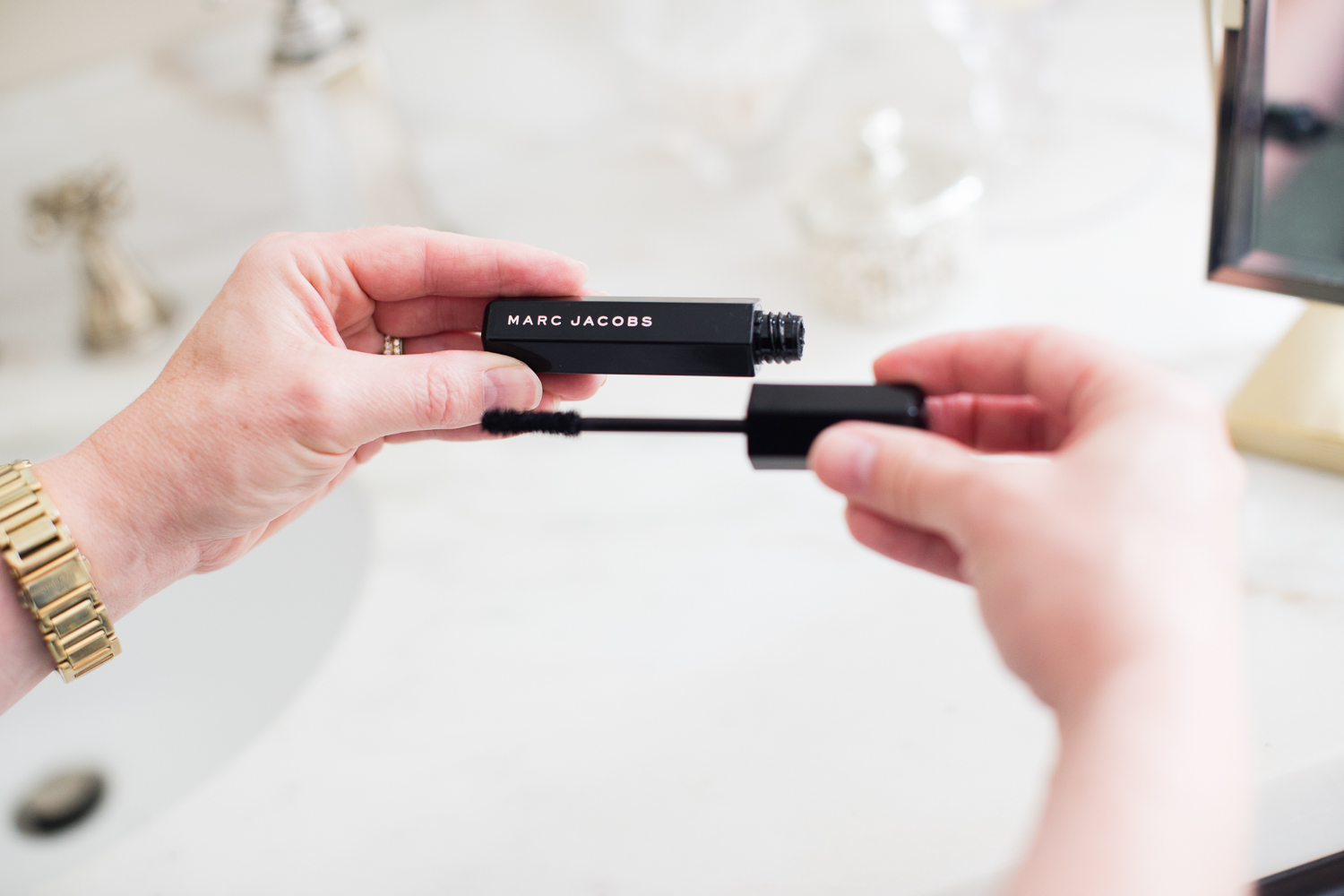 Now back to the velvet noir.  This stuff is the real deal. The brush is full and luxurious allowing you to really lengthen each lash. This mascara has a small amount of fibers in it, adding volume to your lashes as well.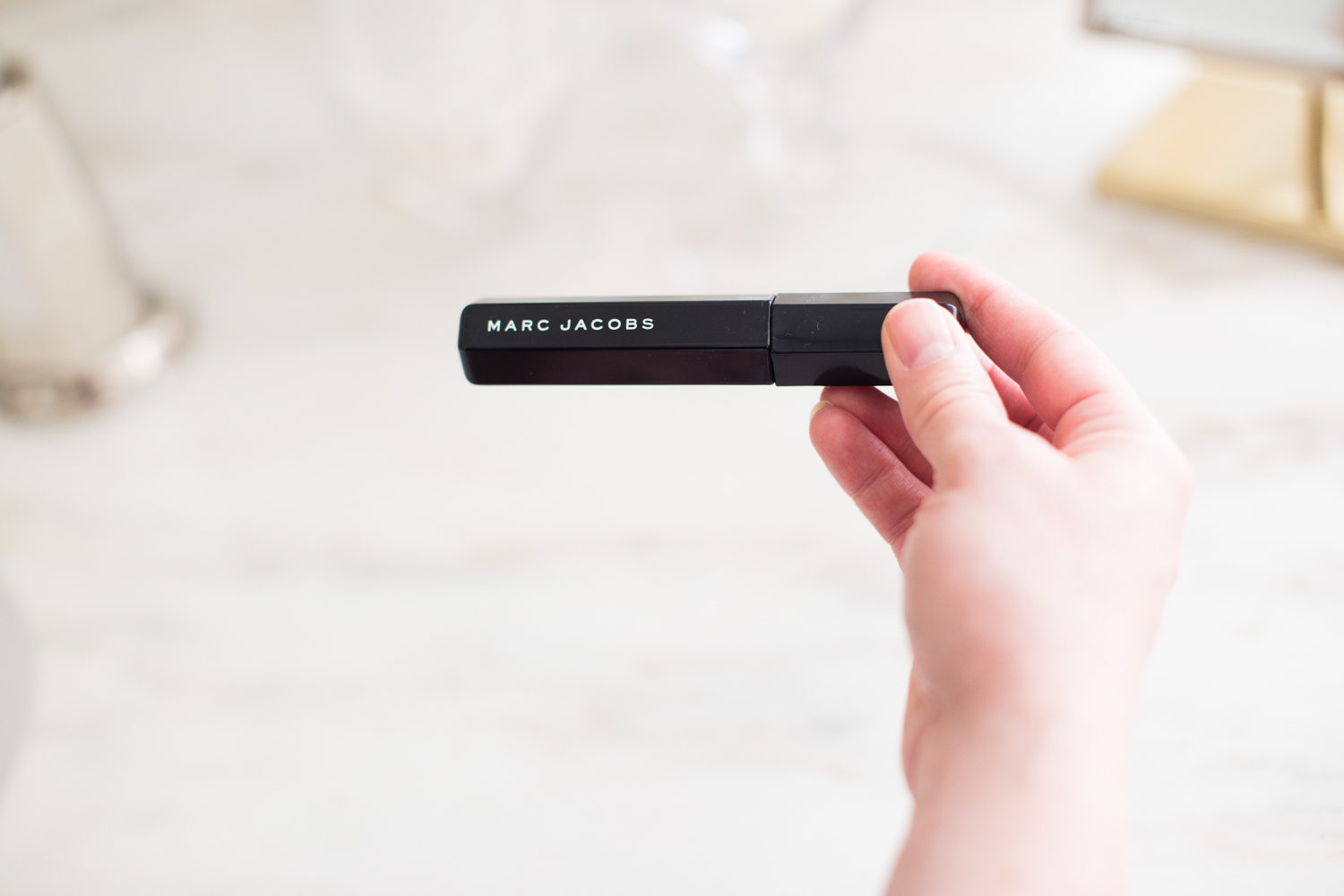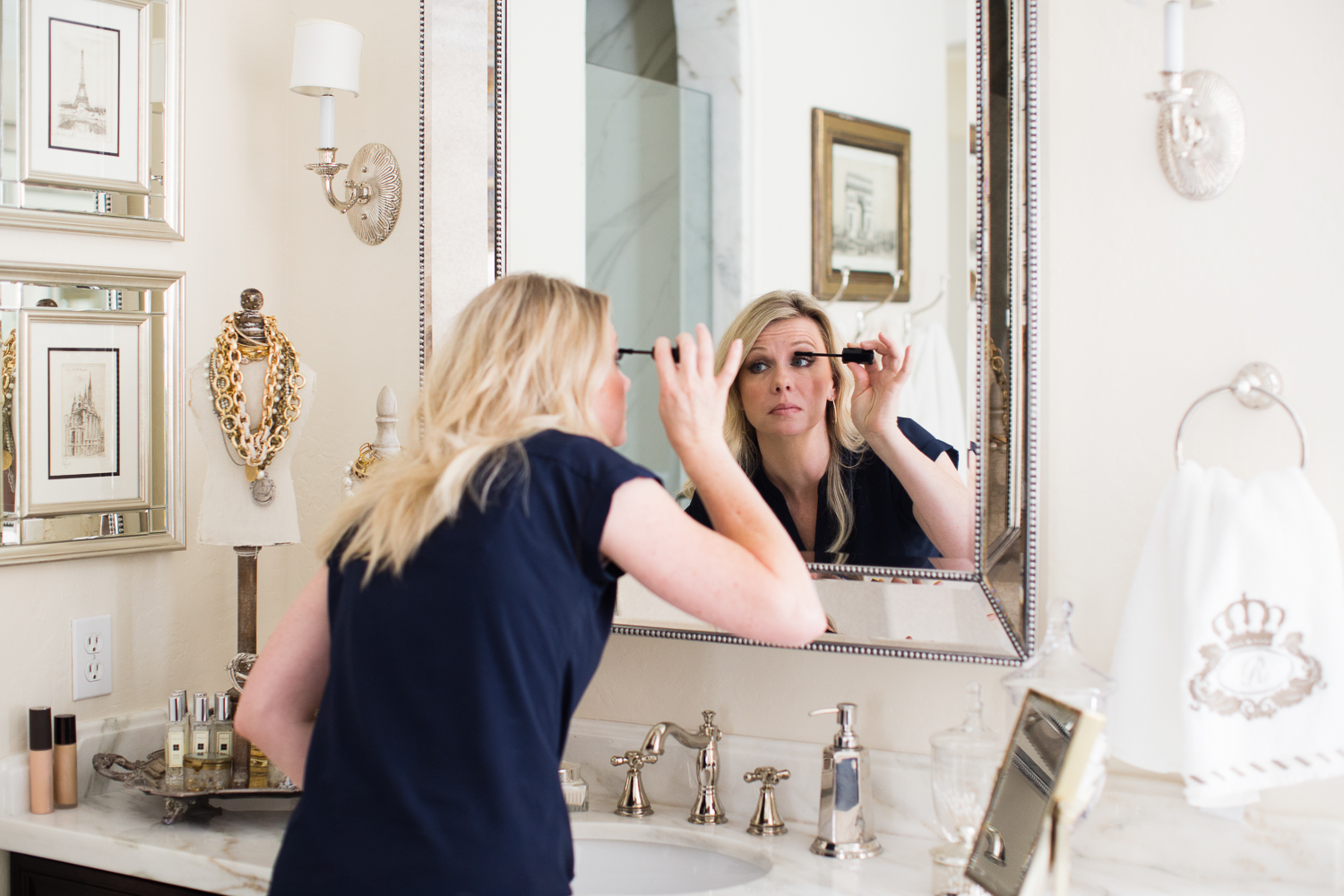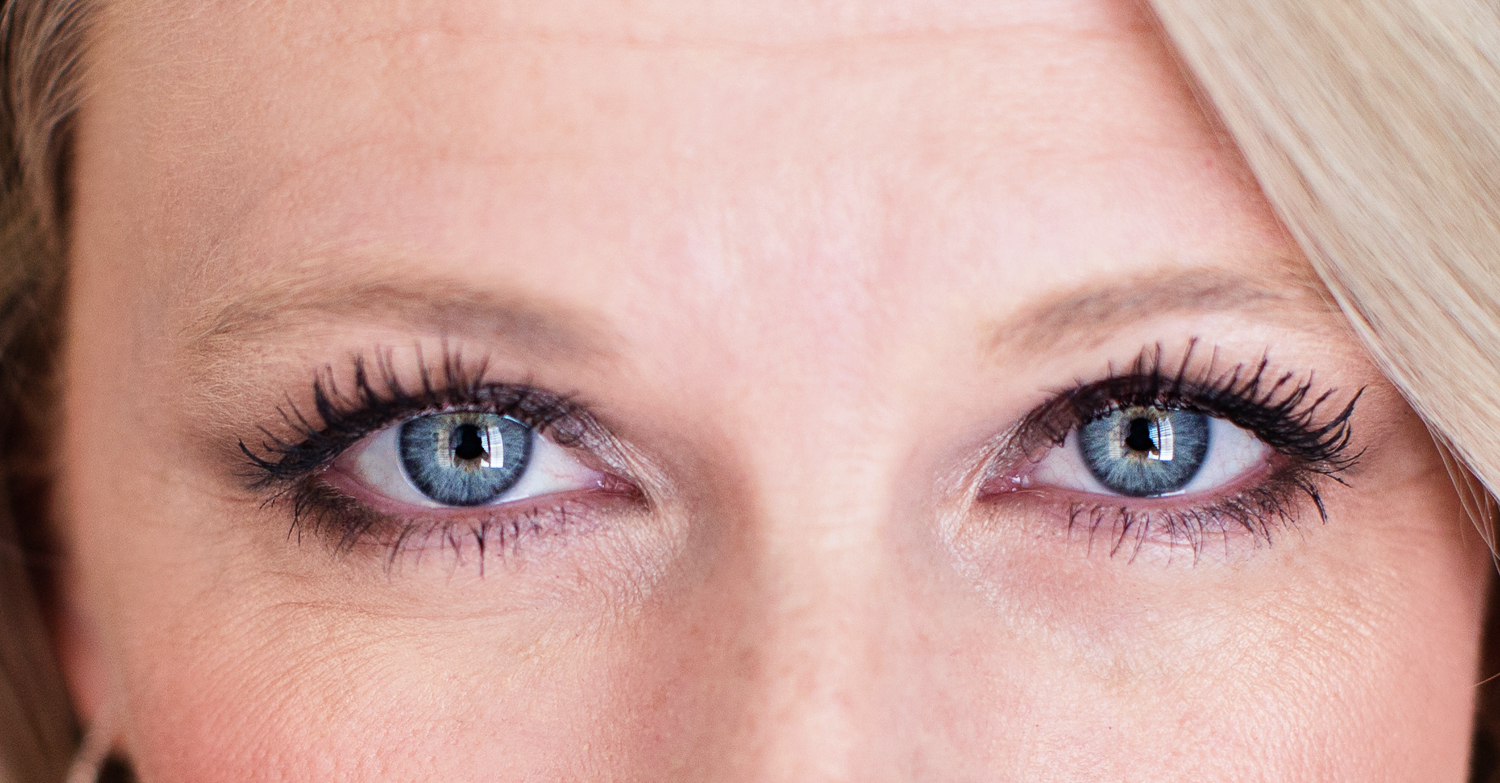 I have fairly long lashes without mascara, they are just really fair. This mascara lengthens and darkens without clumping, leaving your lashes looking like a million bucks! Excuse my fine lines, I'm not a spring chick anymore.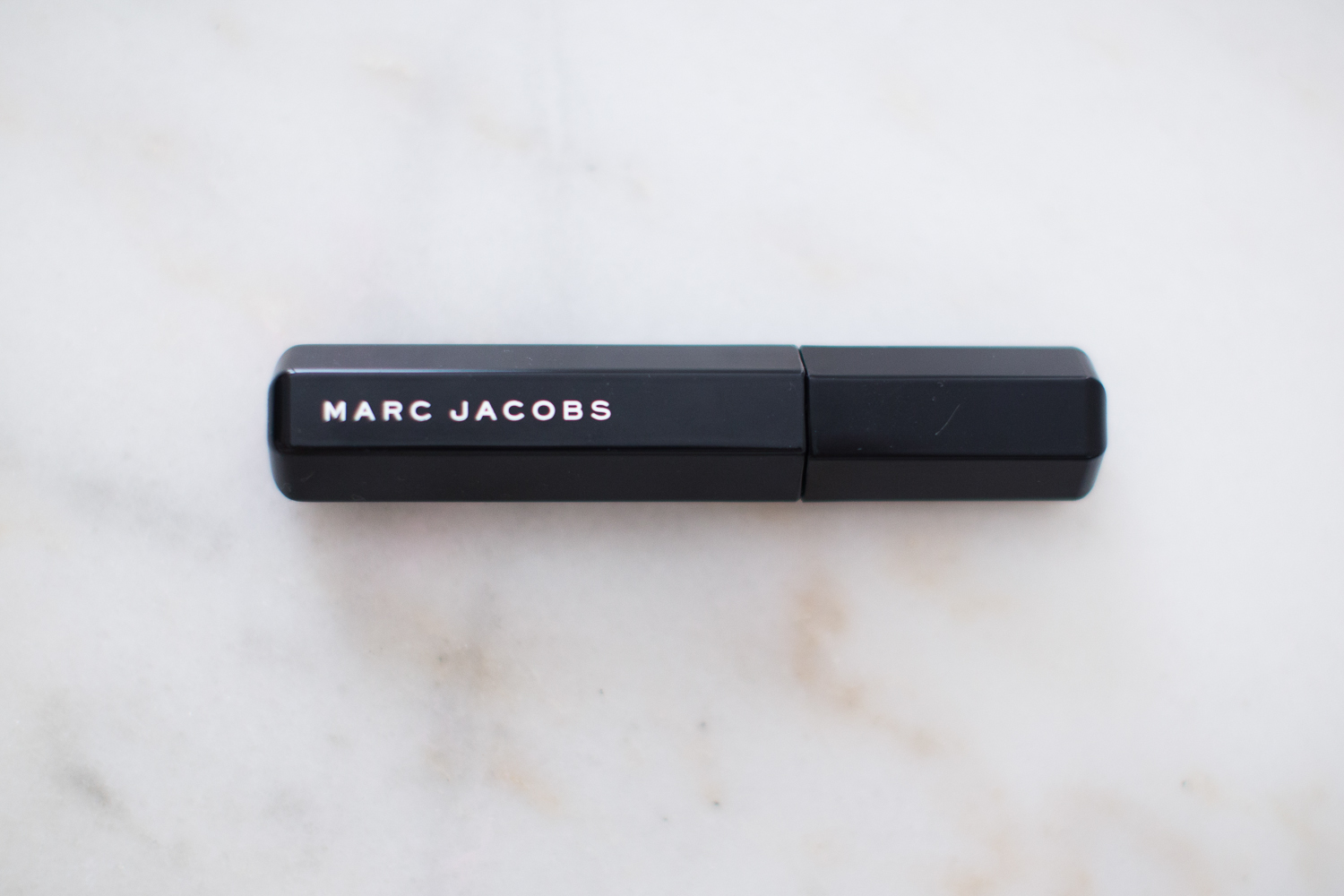 Get yourself some and let me know what you think!
Get the look
***
Shop Bathroom
***

xo,
Randi
*Don't forget to subscribe to our news letter!
Photography: Michelle Gifford 
*Some affiliate links used