Awe, those lazy, hazy days of summer! I always say the current season we are in, is my favorite. The truth is, there is something to love about each season. Summer really is easy to love though! It refreshes us. It reconnects us to the simple pleasures we loved as children. It's the season I never want to end!
You all know I love changing the decor in our home to reflect the changes in seasons. It's easy to go overboard in the fall and winter with all of the holidays. Spring is fun too with the burst of flowers and color. Summer decor is so enjoyable to me because it's no stress. Less is more with summer decor. Today, I want to share a peek at our summer decor at The Wren. Plus I'm sharing refreshing summer decor ideas with you. These tips are so simple leaving you with plenty of time to relax and enjoy your summer!
Here are some summer decor ideas for your kitchen and dining room. To see more ideas for your family room, click here.
This post contains affiliate links for your convenience. Read my disclosure policy here.
Kitchen Summer Decor Ideas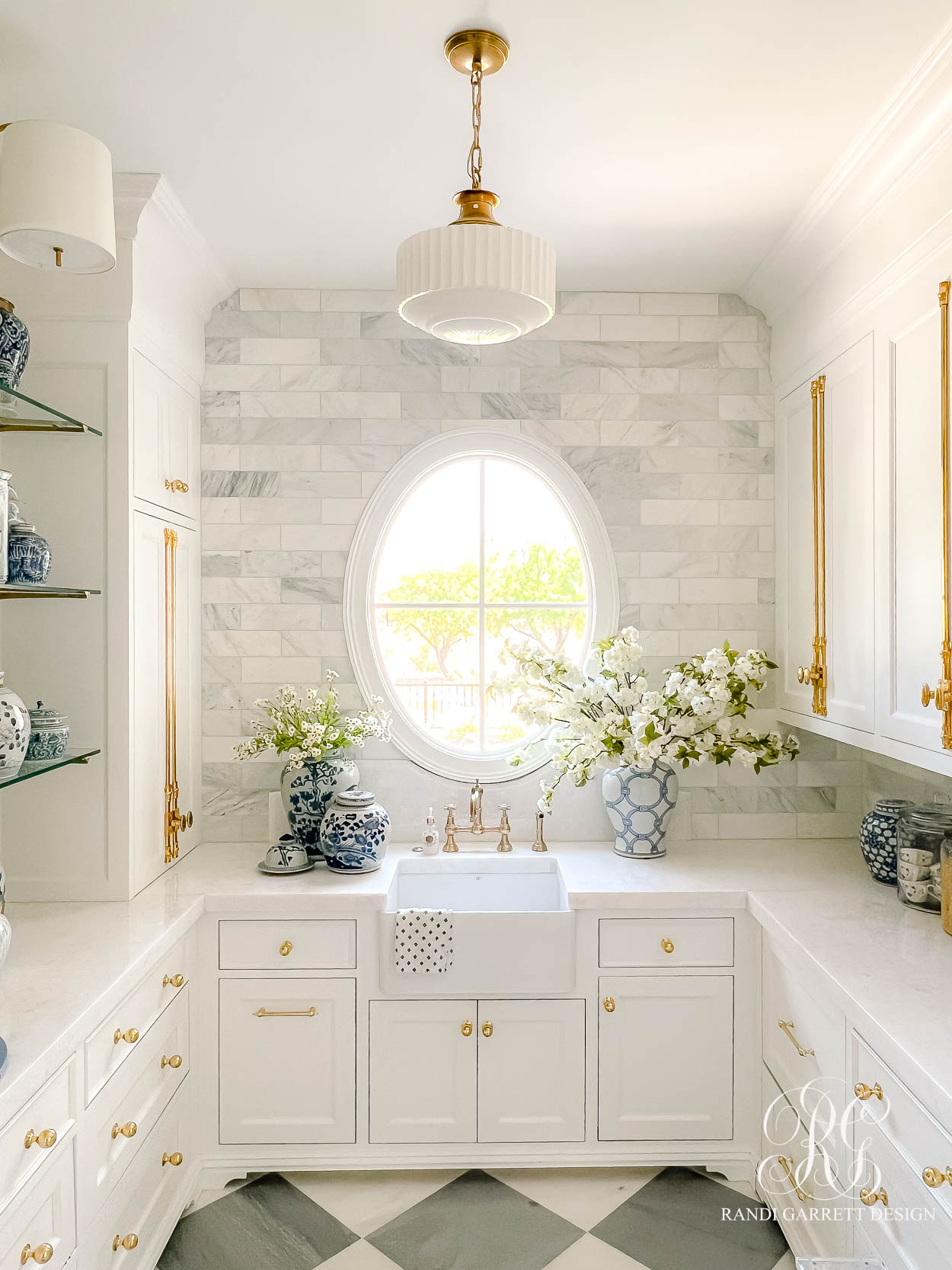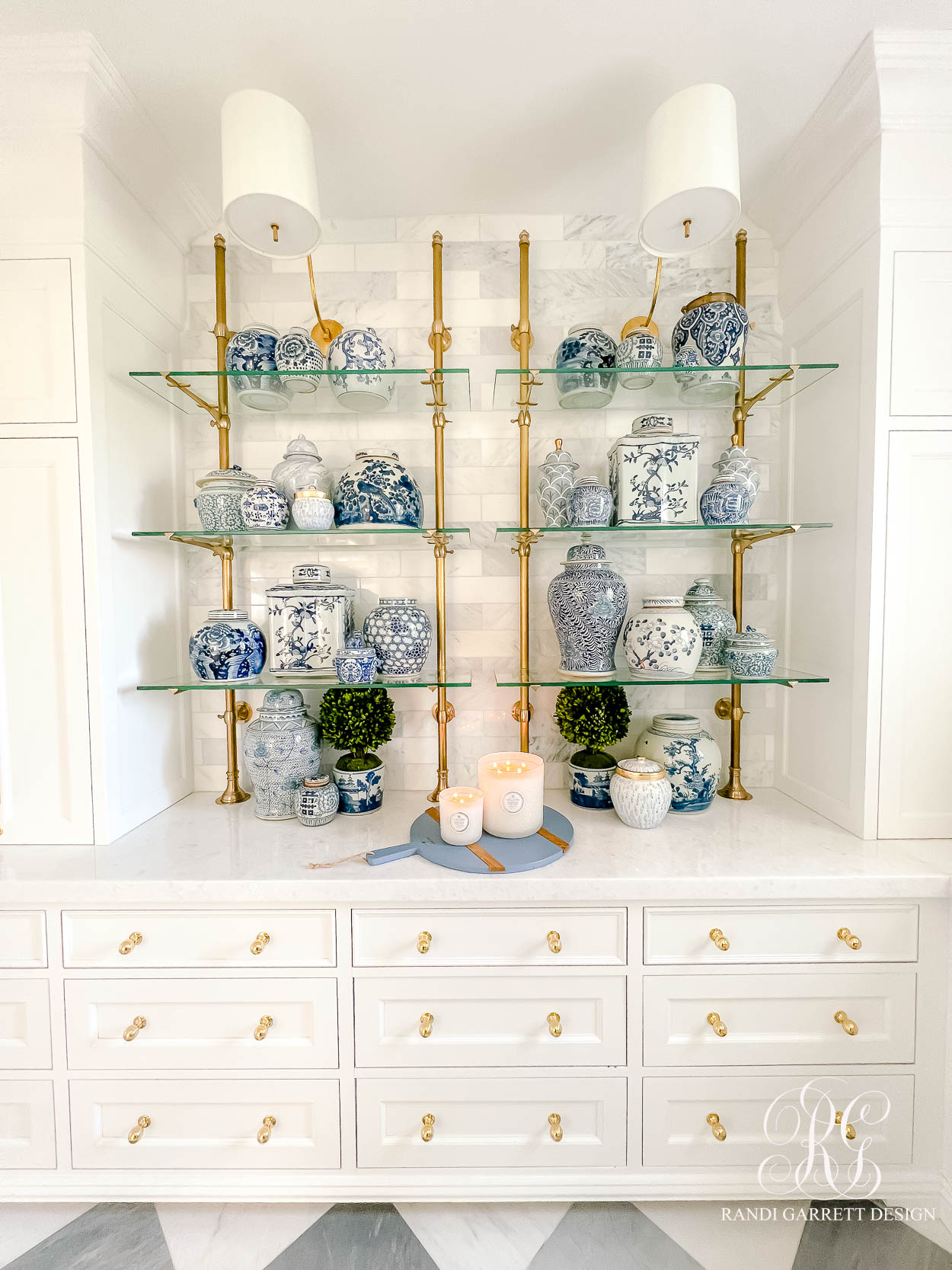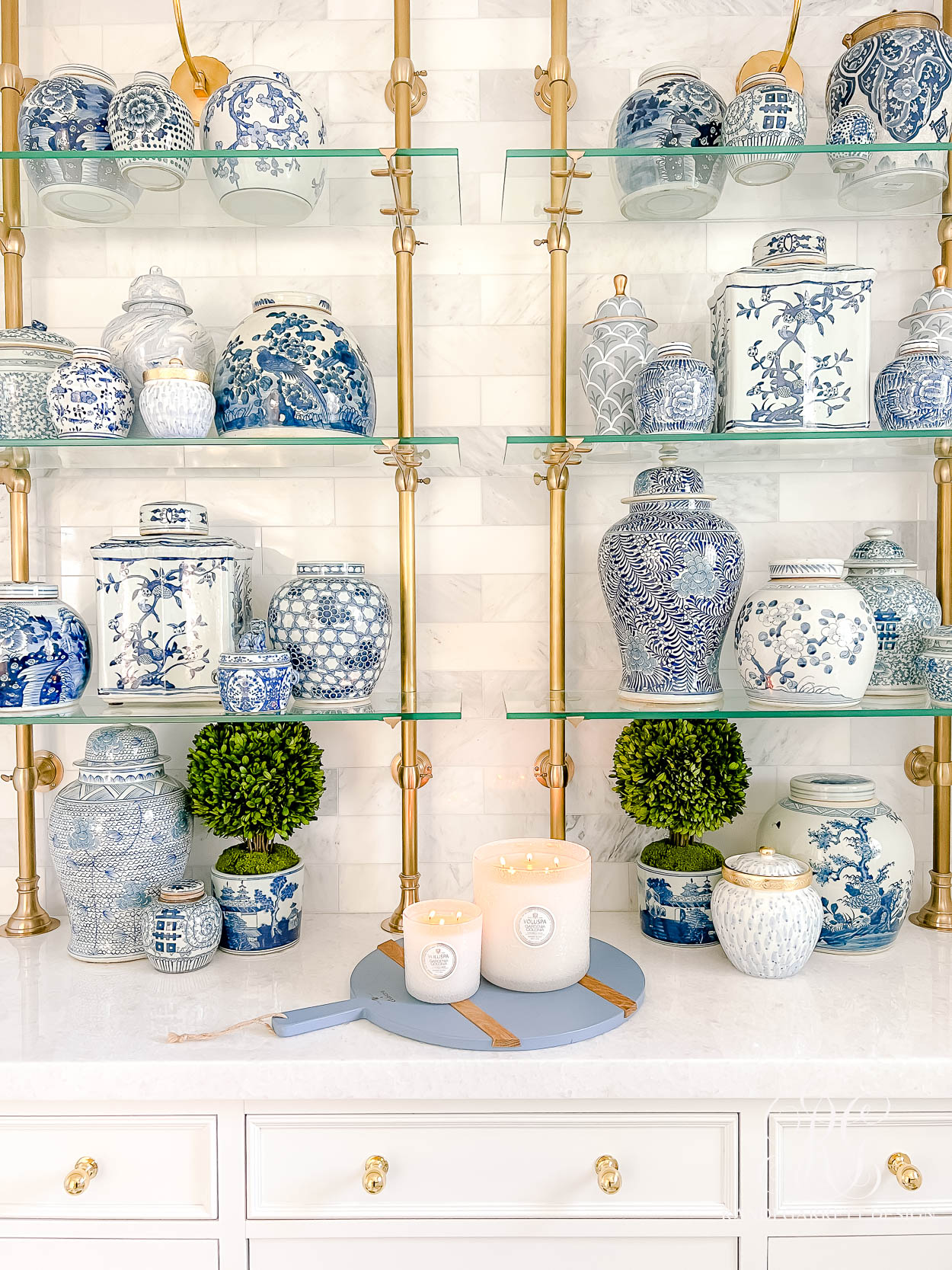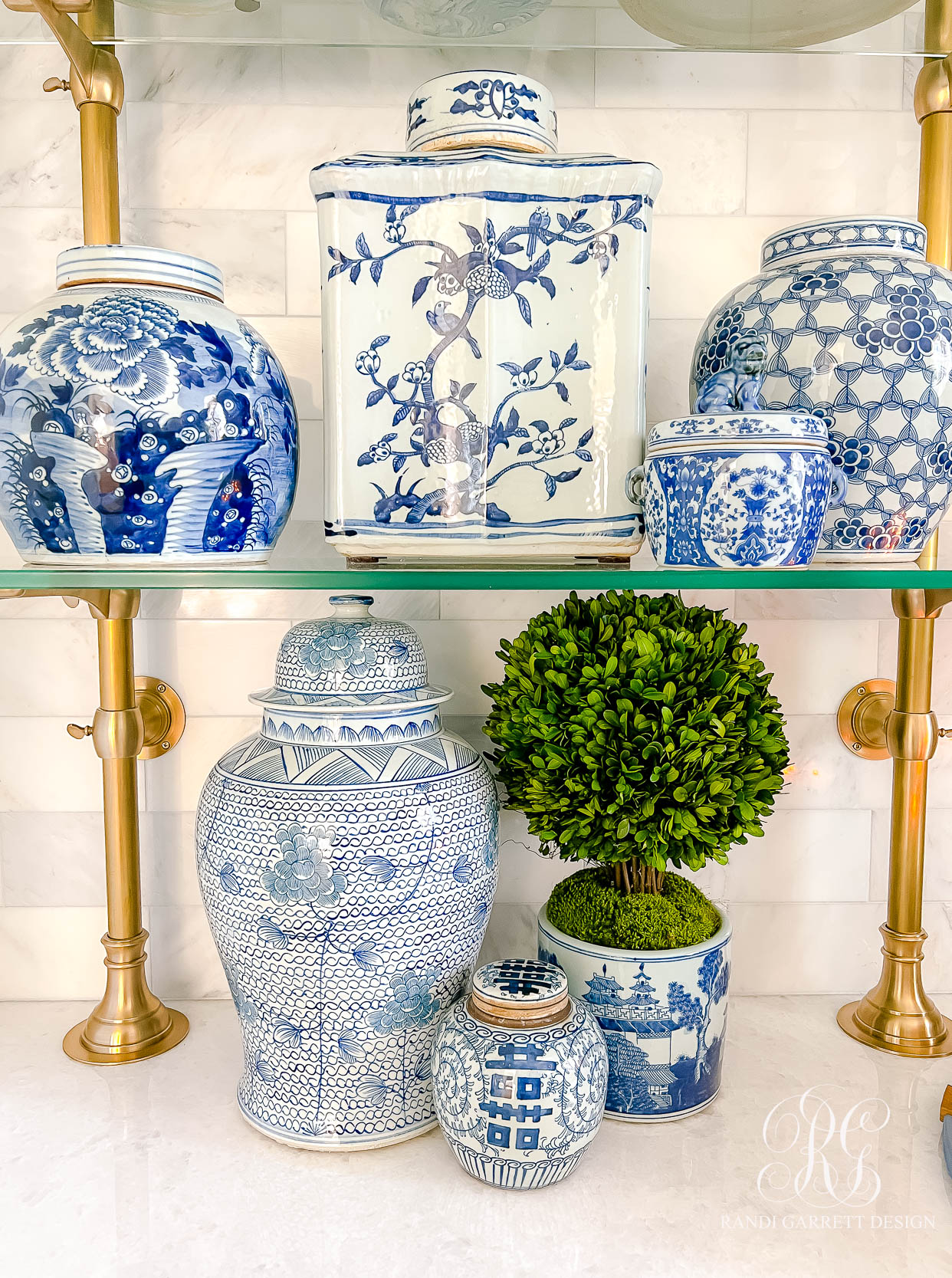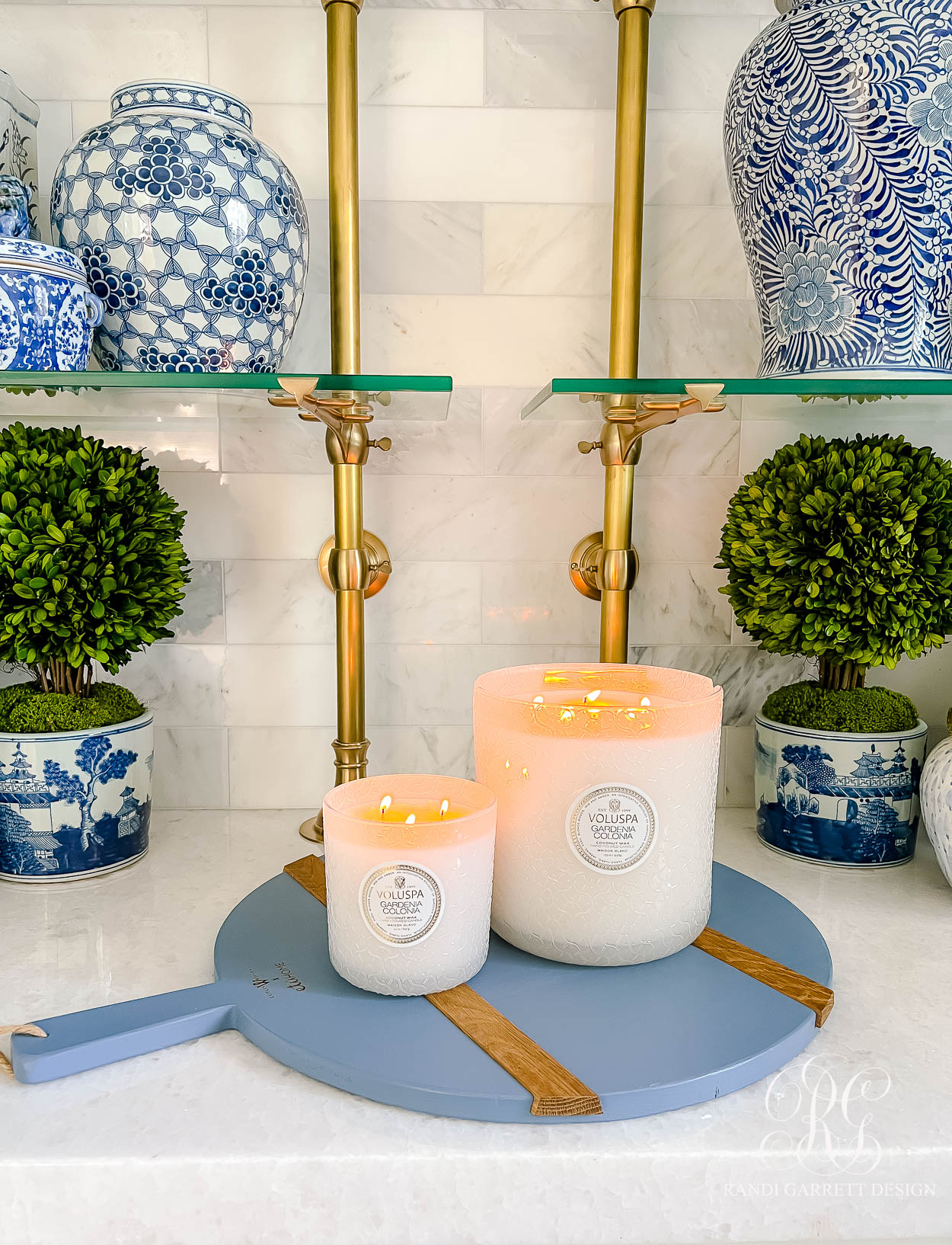 Florals give your space an instant wow factor. Use 10-12 stems in your favorite ginger jar for a dramatic summer arrangement for your kitchen counter.

Candles set the mood for a nice refreshing summer vibe. Try this Gardenia scent! You will love it!!!
Ginger Jars are my favorite year round accessory! They look amazing with your favorite florals in them. I love grouping 3 together on a kitchen island or countertop. They are also stunning arranged together in a collection on a shelf.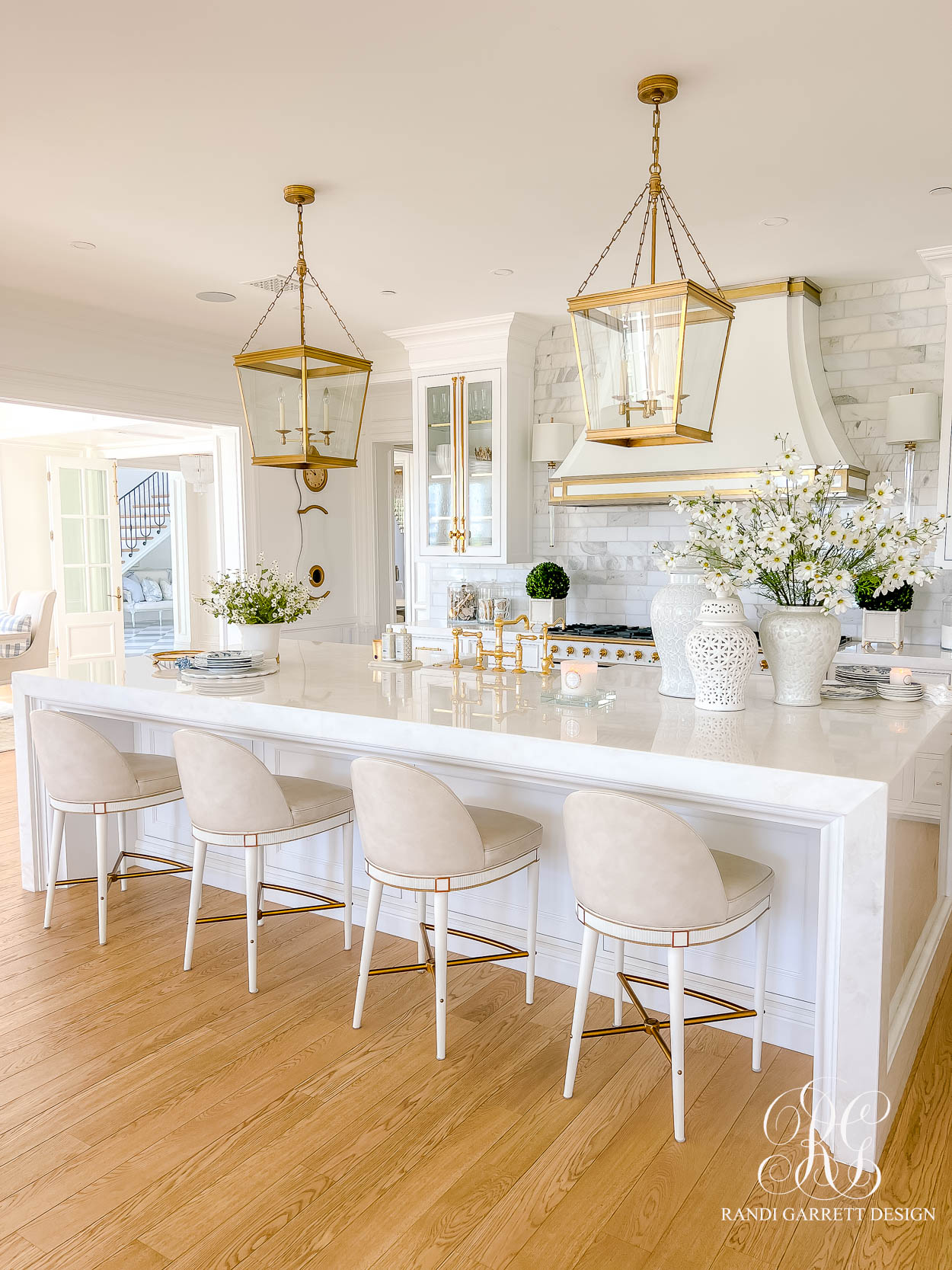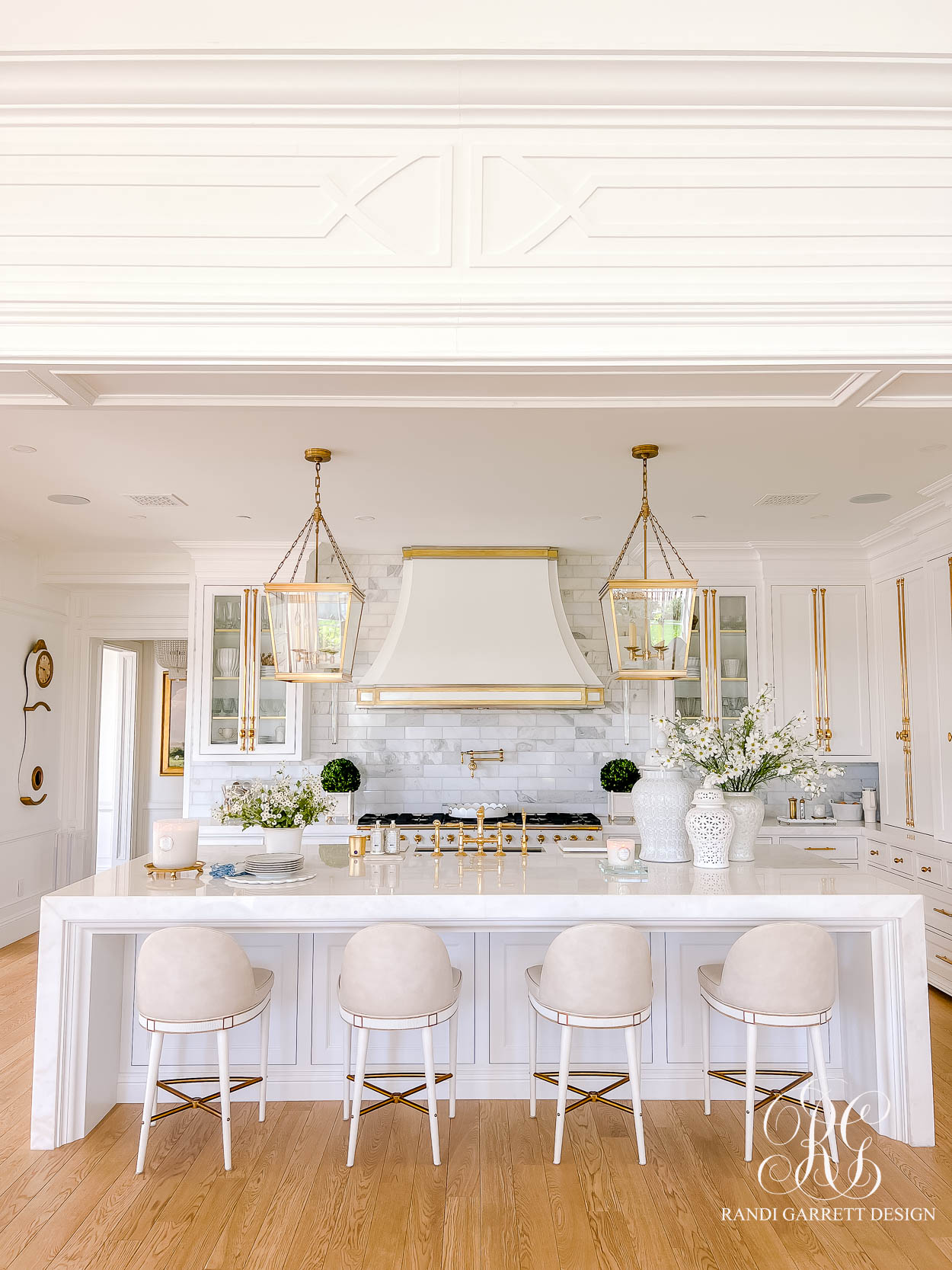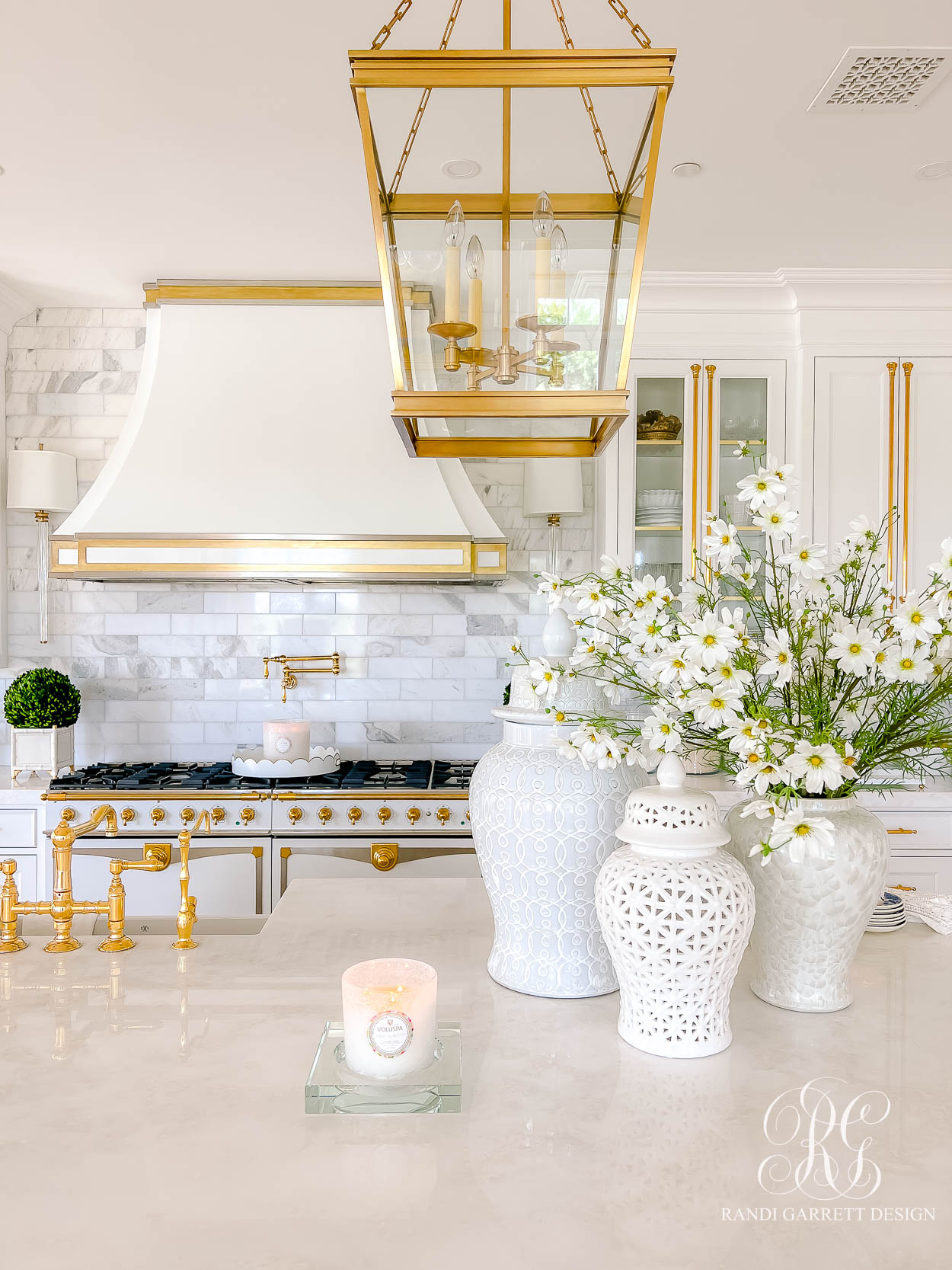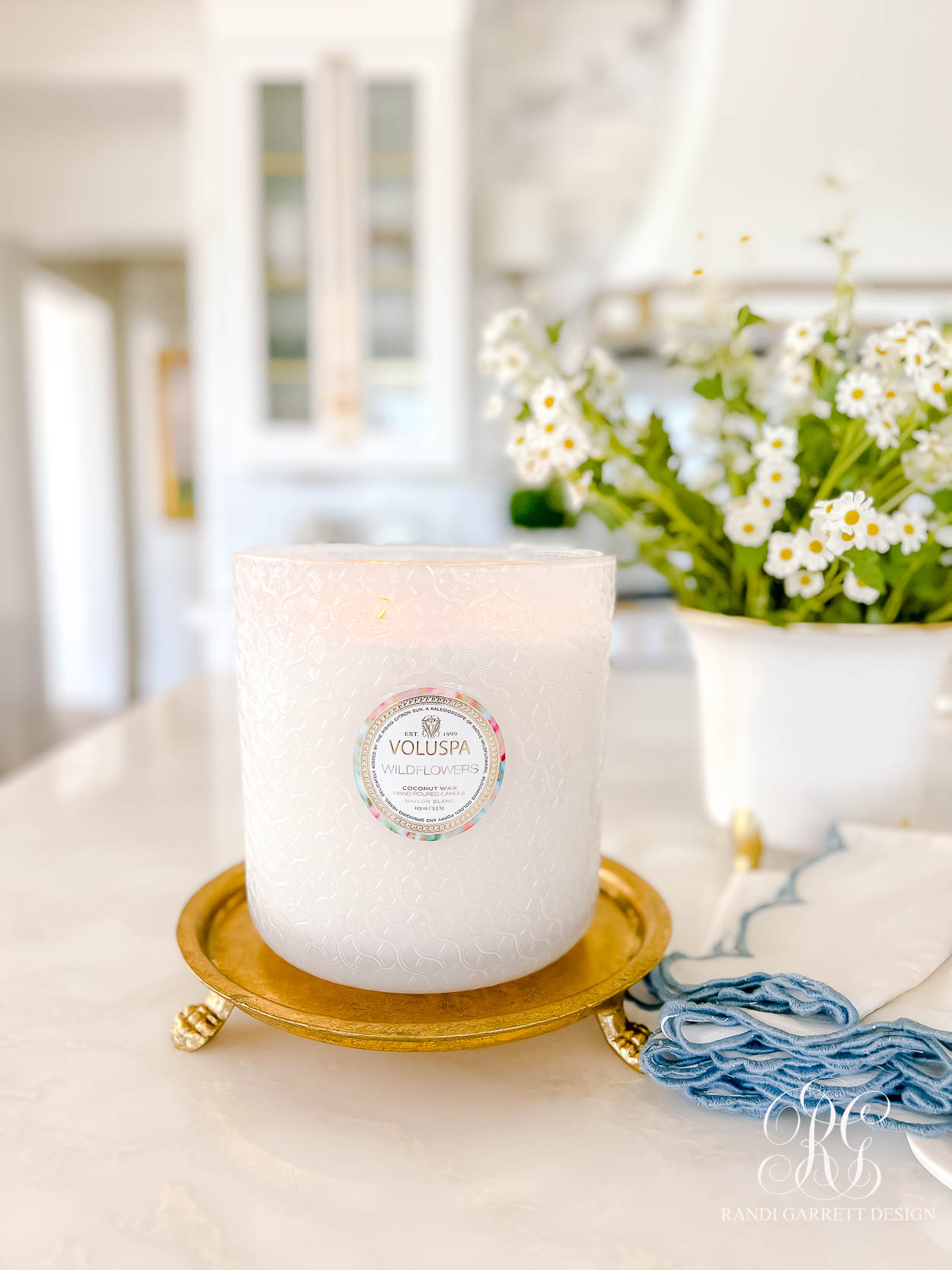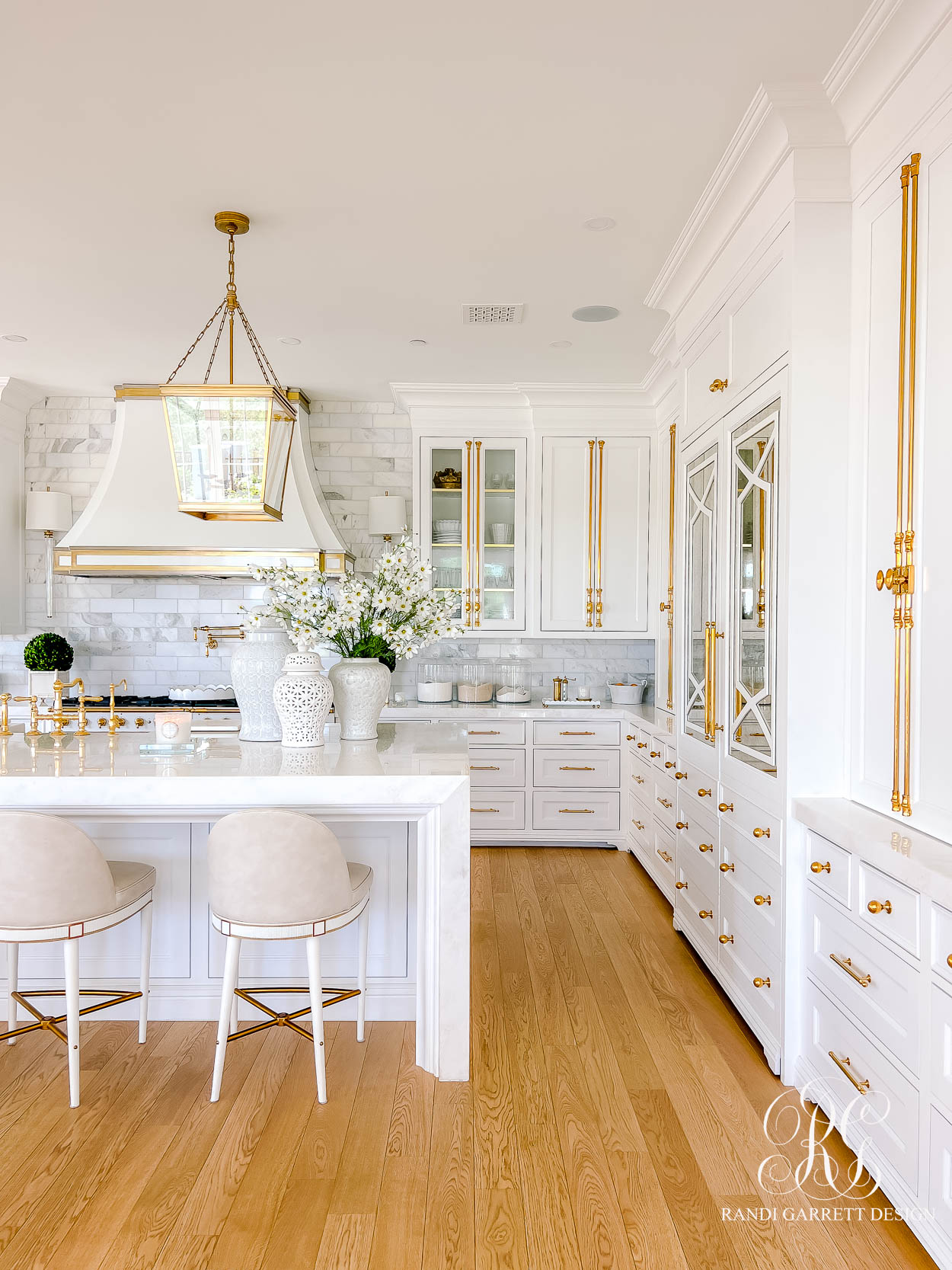 Faux White Cosmos (budget optionhere) (there are 14 in this ginger jar) | Large White Ginger Jar | Medium White Ginger Jar | Small White Ginger Jar | Crystal Candle Holder | Wildflower Candle (5 wick here, 3 wick here) | White Gold Cache Pot | Faux Camomile (8 stems in the cache pot) |Marble Petal Tray | Blue and White Dishes | Blue Scalloped Napkins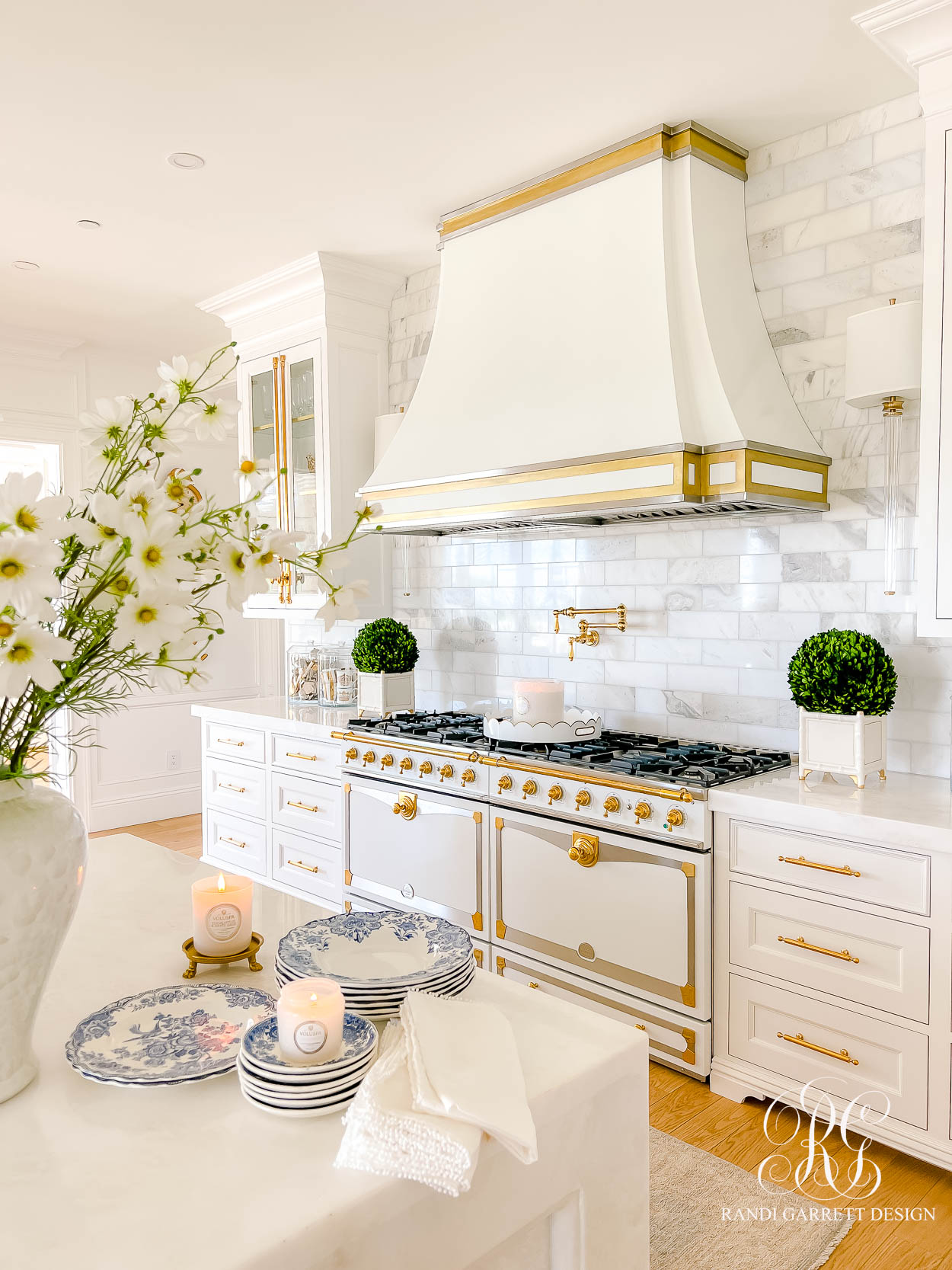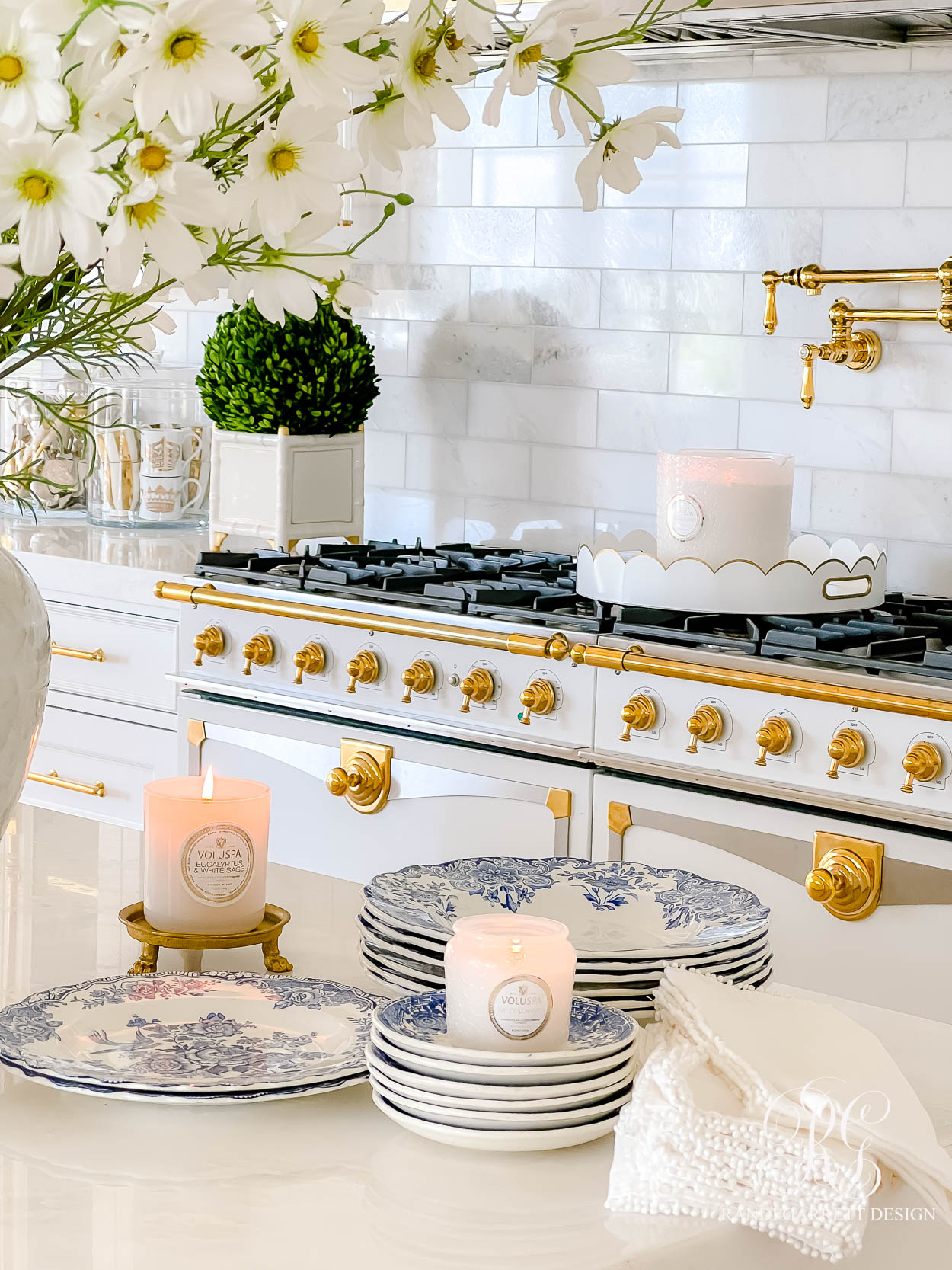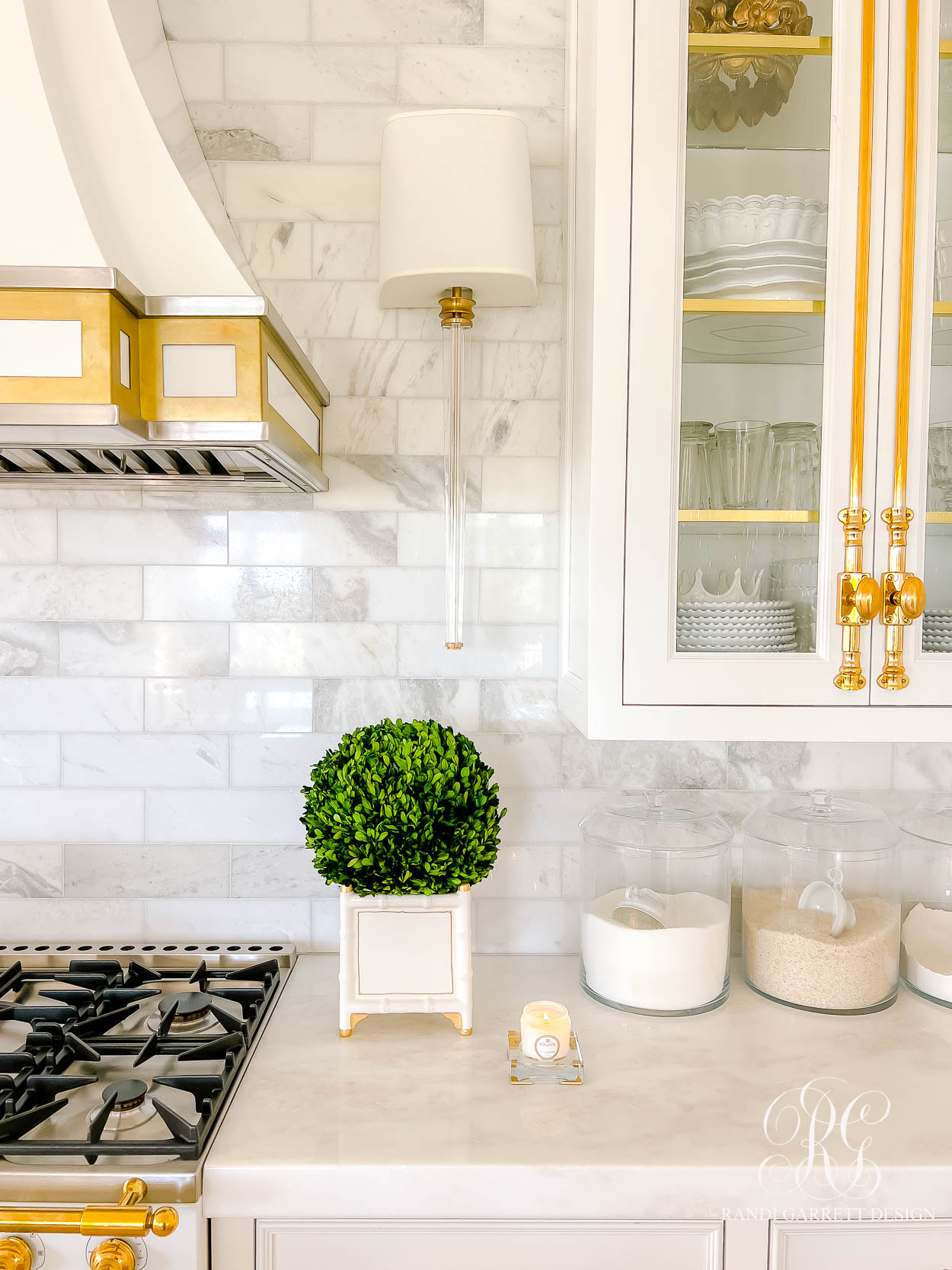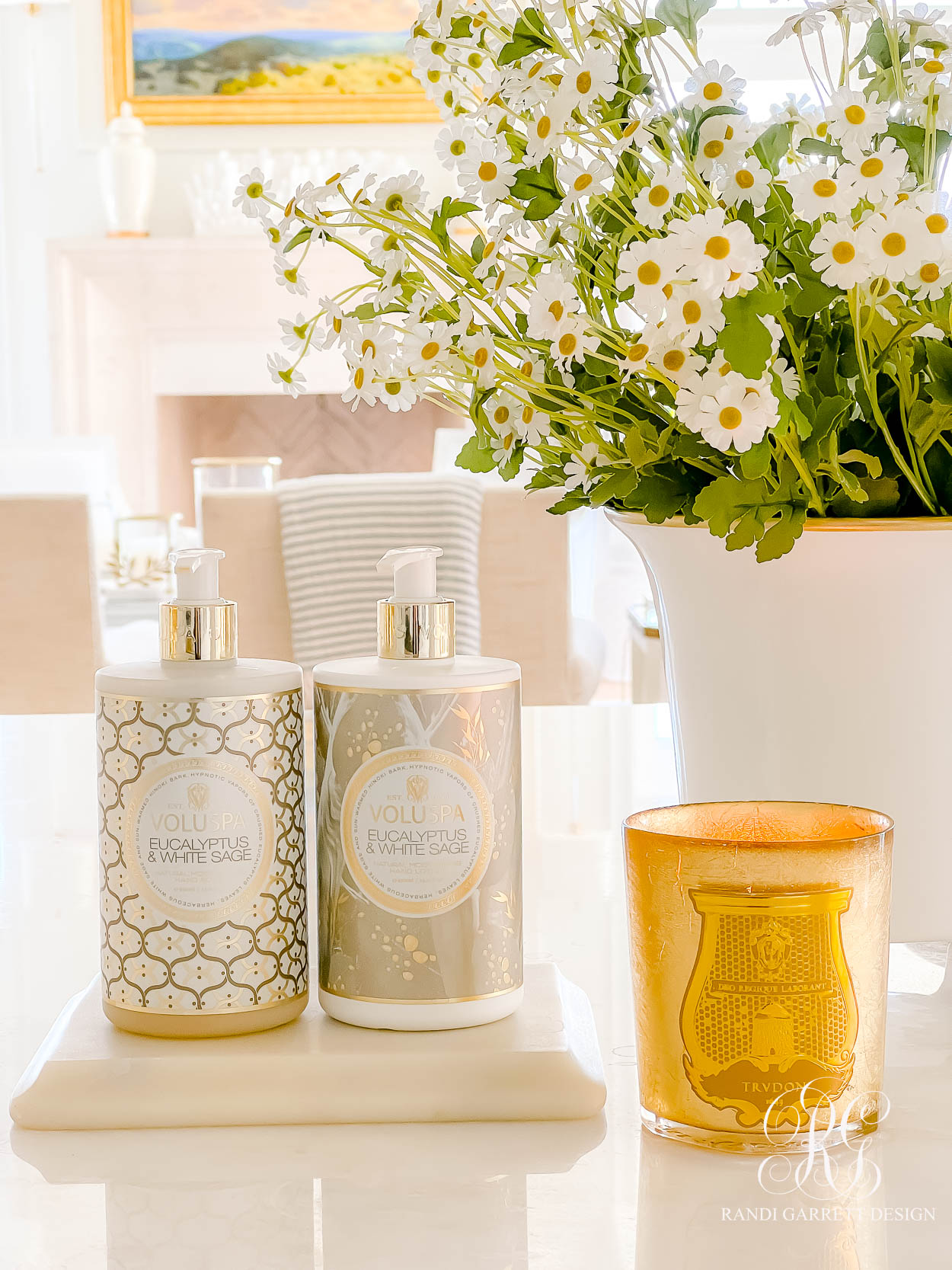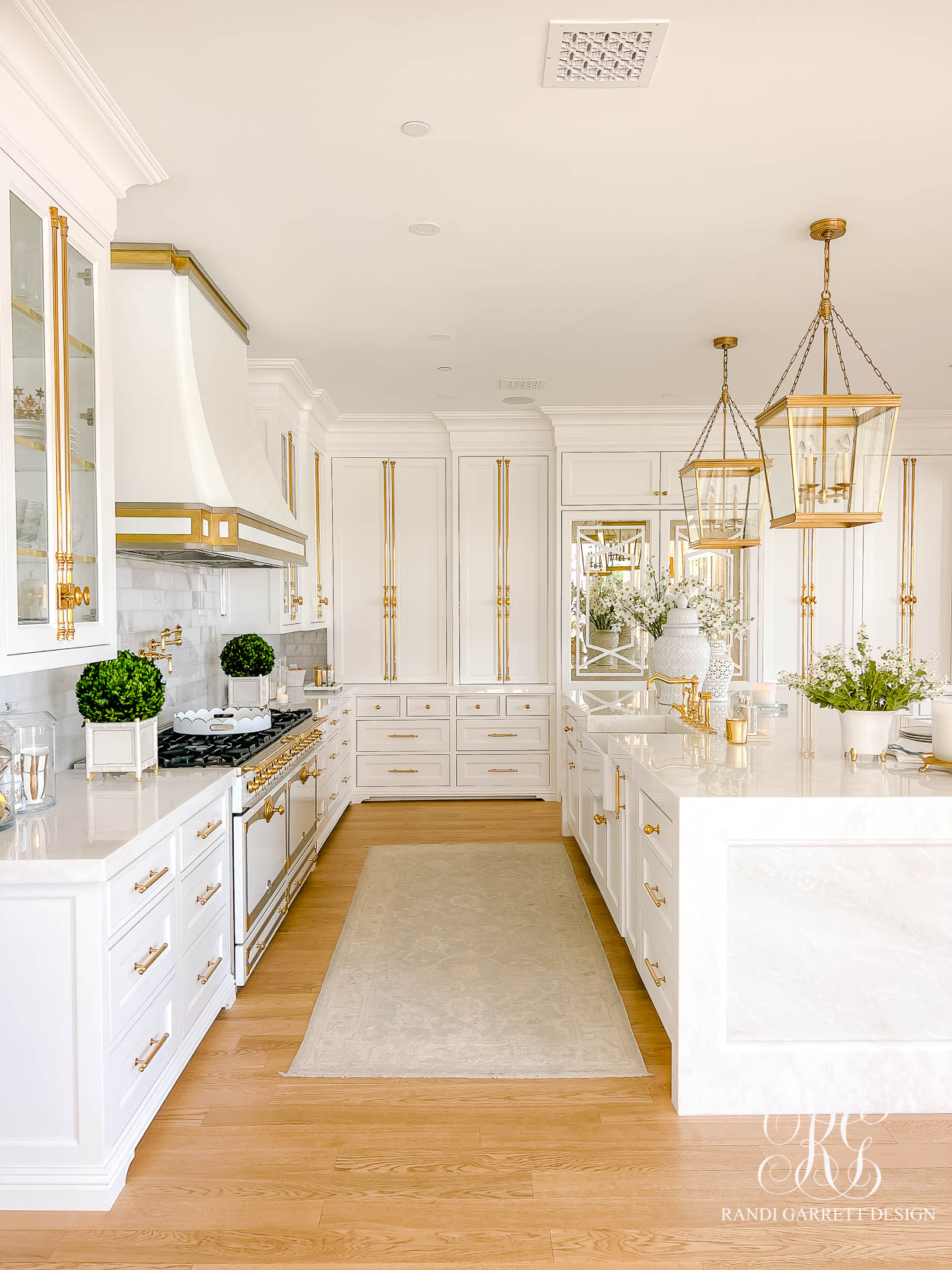 Lighting

Florals

Cache Pots

Ginger Jars

Dishes

Trays

Candles


Dining Room Summer Decor Ideas