This post is done in partnership with Wayfair and contains affiliate links for your convenience. Read my disclosure policy here.
Rugs are such a key piece for any room in your home! They can really change the look and feel of a room in an instant. Today, I want to share the best rugs for every room and every budget.
Our home is filled with a wide variety of rugs! One thing they have in they all have in common, I found them all at Wayfair.Wayfair really has the best selection of rugs for any budget. They carry gorgeous, high end rugs, one of a kind rugs and everyday, durable, budget friendly rugs. Right now they are having their annual Way Day sale. You can find discounts up to 80% off and everything ships for free! Plus, they have 1000's of flash deals as well!
Here's a peek at some of our Wayfair rugs in our home and a few tips to help you chose the best size rug for your home.
Budget Friendly Rugs
We have several budget friendly rugs throughout our home. Our family room features this gorgeous, blue , budget friendly rug layered over a custom rug. I love to layer rugs to add interest and to save money! Large rugs are more pricey, so layering a smaller rug on top of a larger one will save you money and still allow you to switch things up with ease. This Paramount Navy rug is so soft! It is thin making it perfect for layering. If you are using it alone, I would use a rug pad under for more comfort. The price of this rug is phenomenal! It comes in tons of sizes as too.
Tip! When selecting a rug for your family room, make sure to select a size large enough for the front legs of your furniture to be on top of the rug. This grounds the room and connects your furniture to the rug anchoring them together. The back legs do not have to be on top of the rug.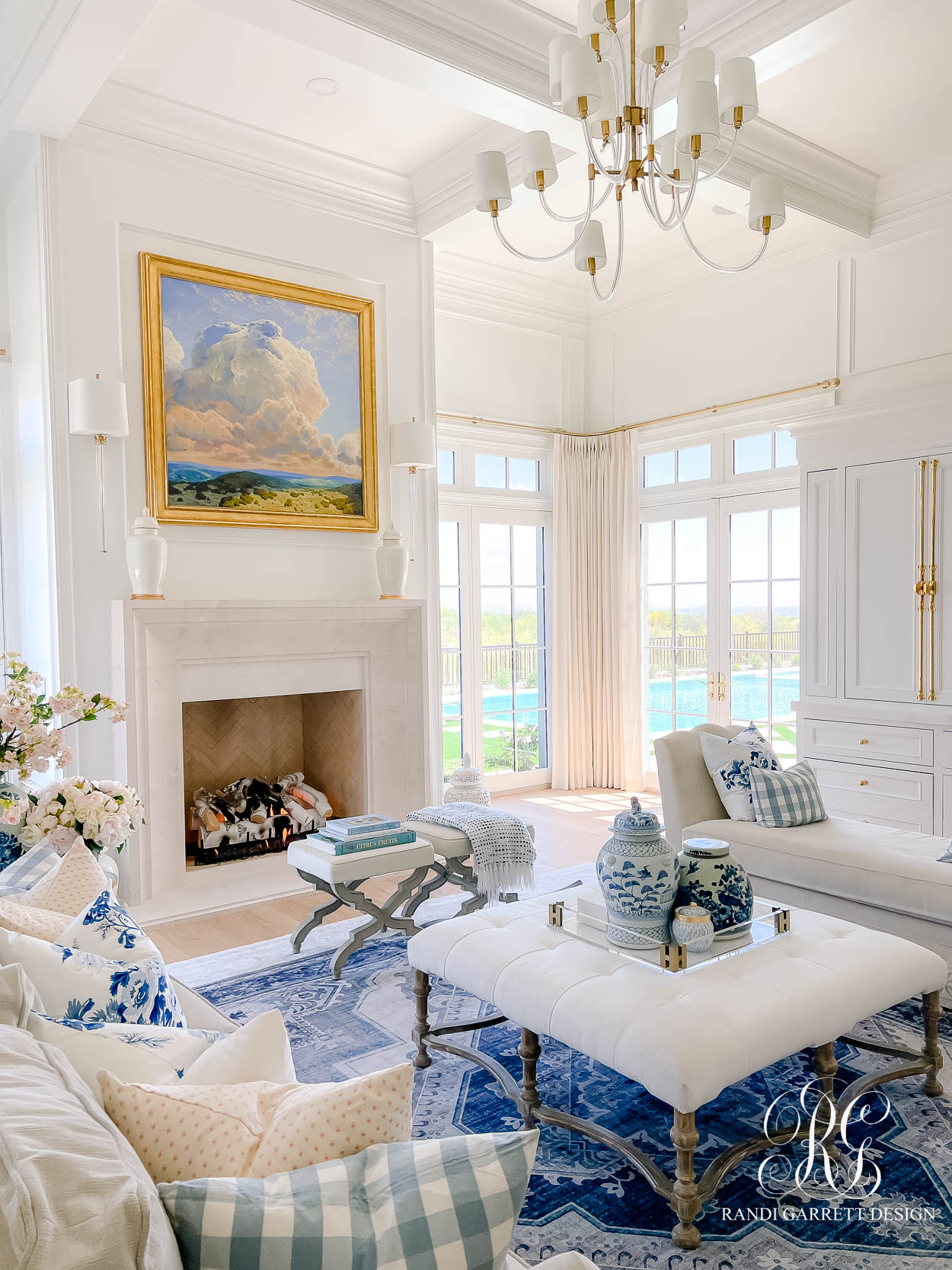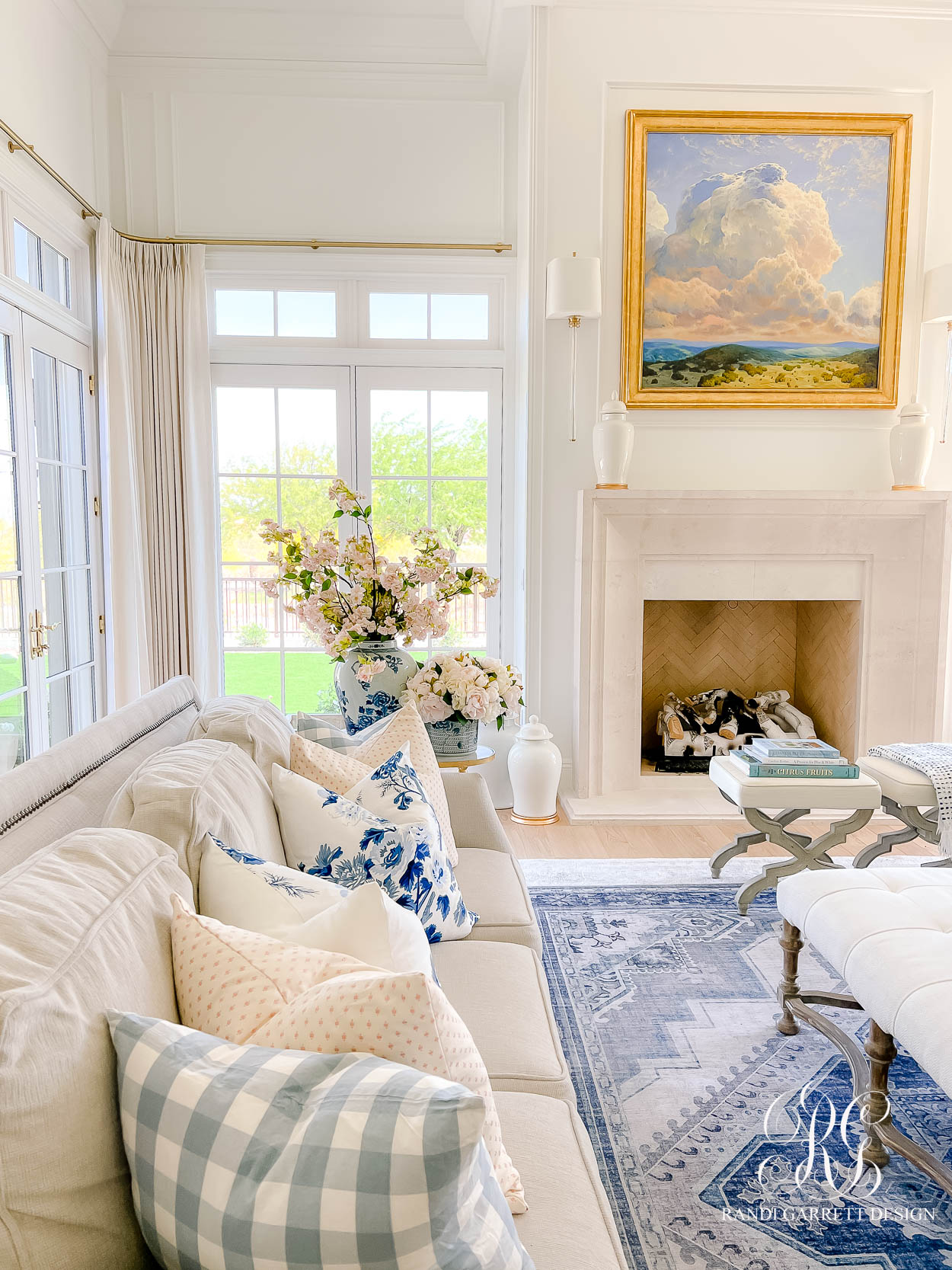 My family room rug shown below.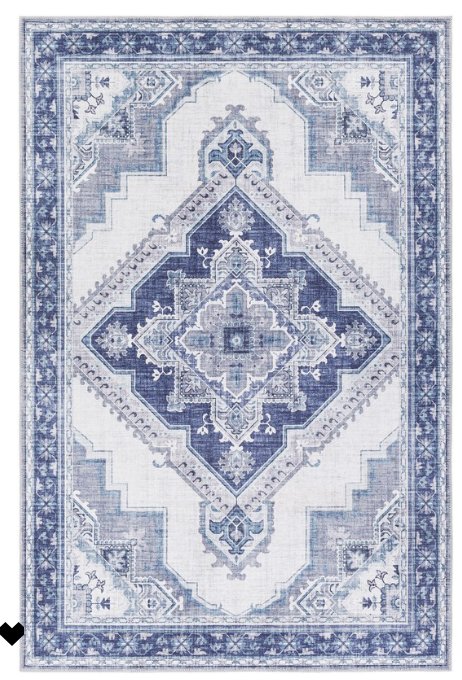 The guest bedroom has the most beautiful, neutral colored rug that is also very budget friendly. The colors are neutral enough to look amazing with any color combination.
Tip! When selecting a bedroom rug, your rug doesn't have to be large enough to go under your end tables. It just needs to be large enough for your feet to hit it when you slide out of bed. For bedrooms with queen sized or king sized beds, an 8×10 sized rug works great! If you have a larger space, consider going up to a 9×12.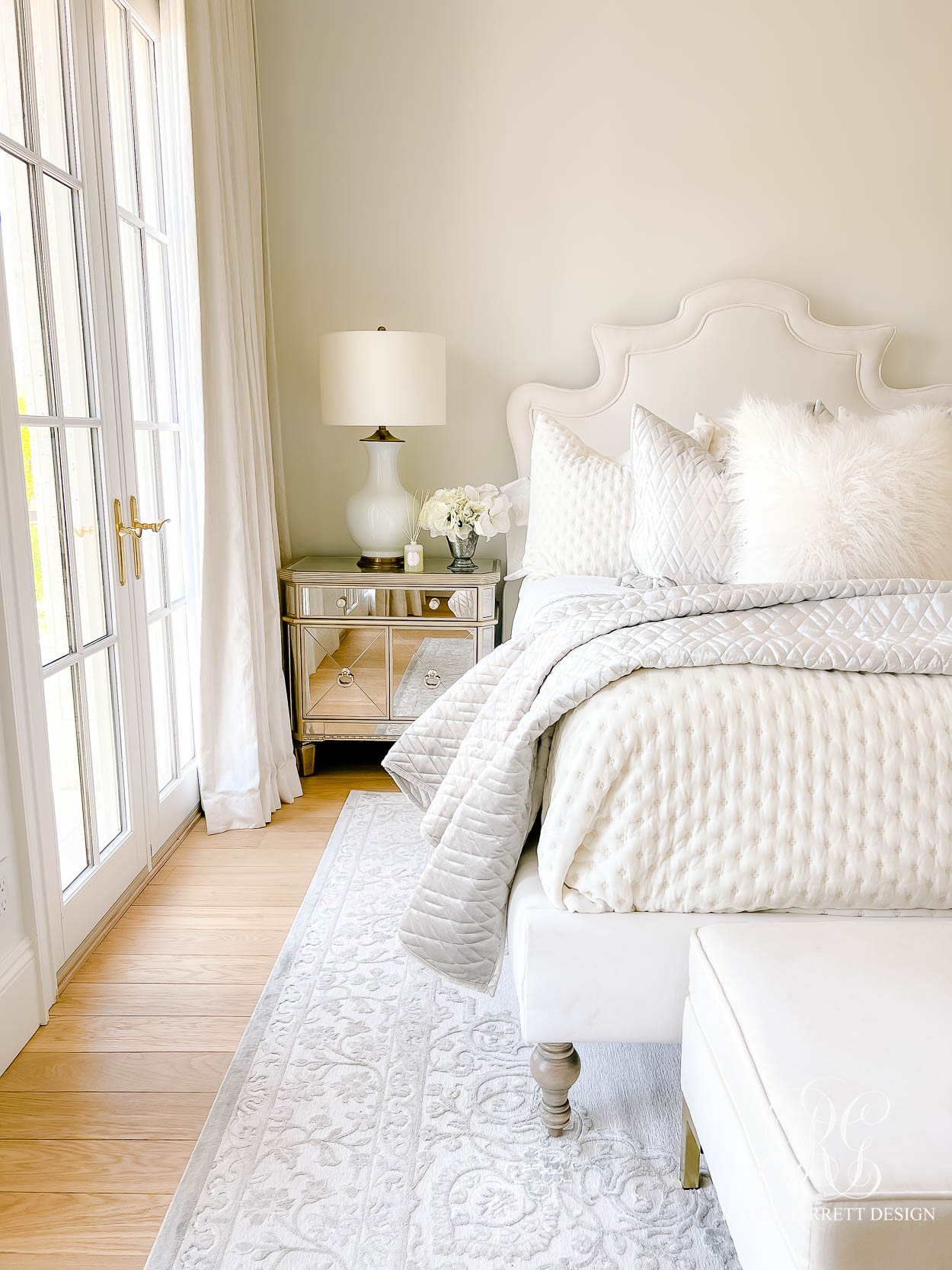 Guest bedroom rug shown below (click here for source).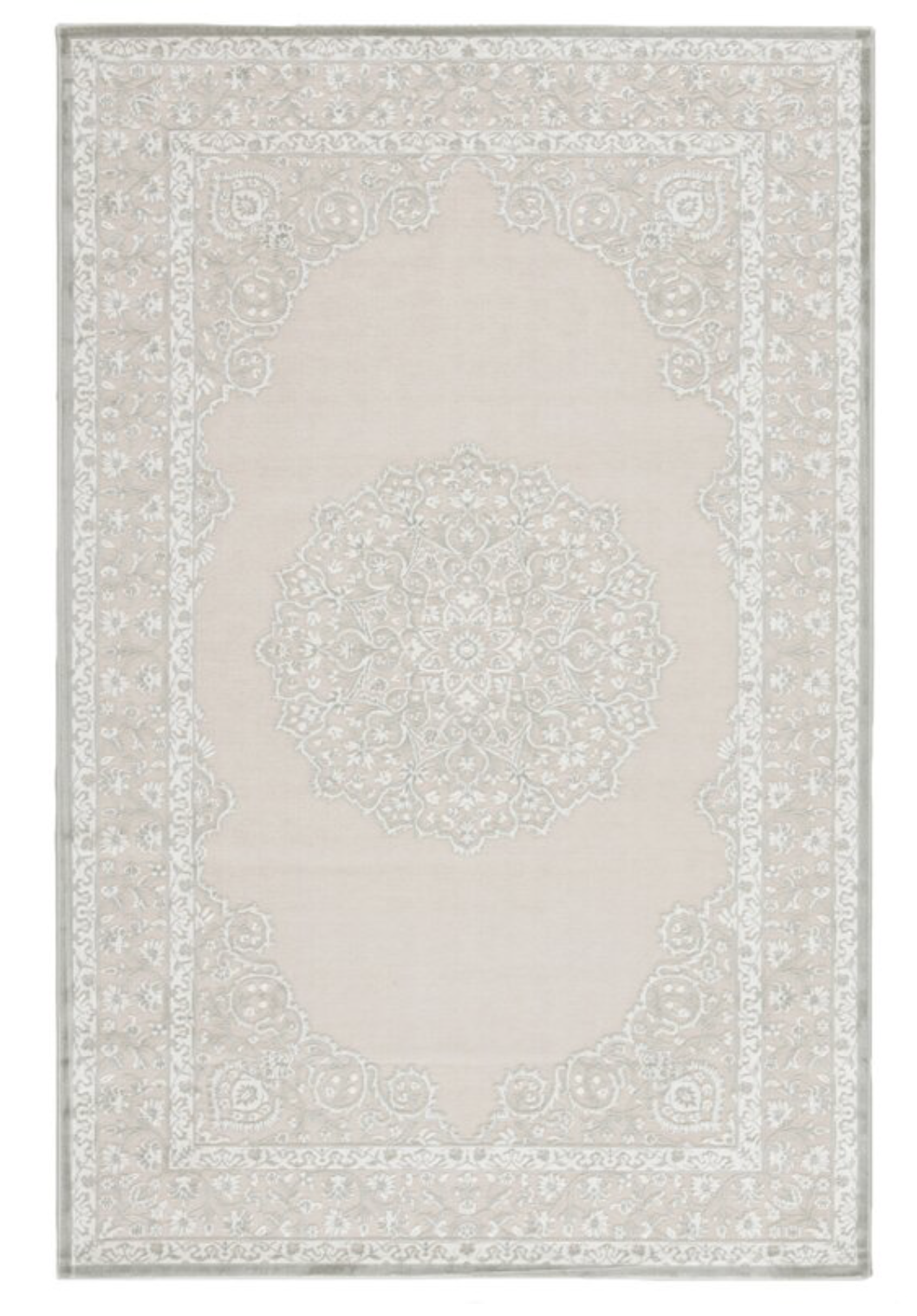 Ellie's bedroom rug is another stunning, neutral rug. It's wool so it's a little more plush and thick. She loves loves loves it!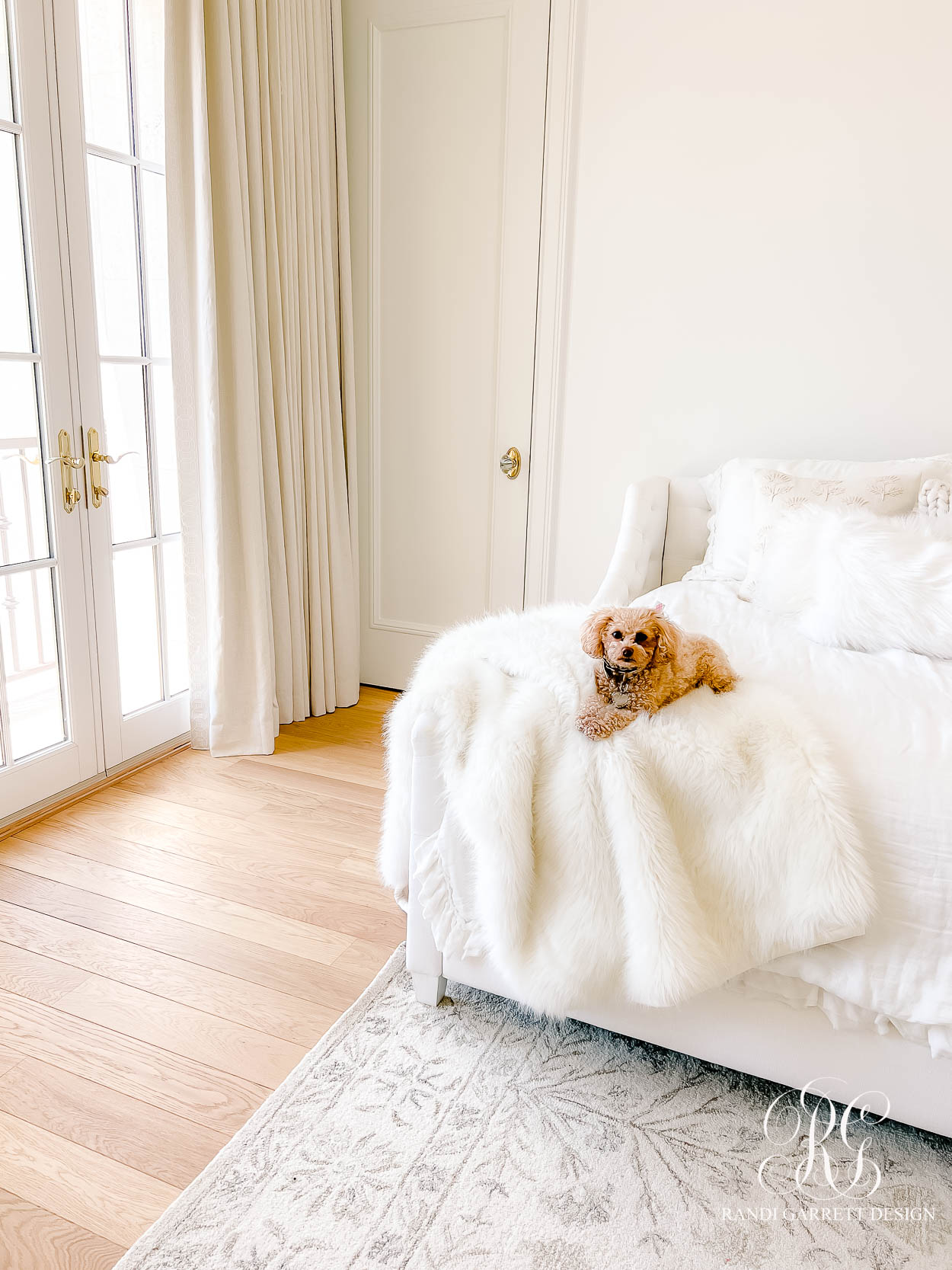 Ellie's bedroom rug shown below (click here for source).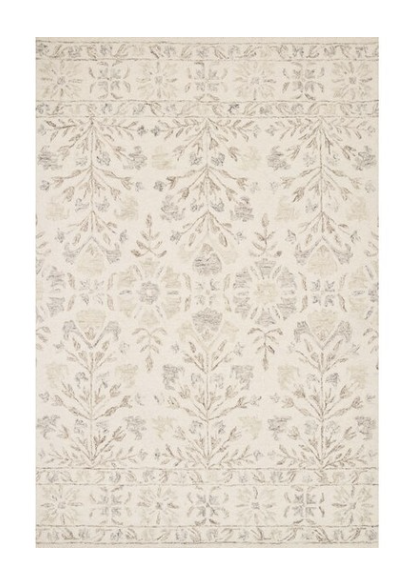 Small areas really are a great place to add a rug to soften it and make it more cozy. We have this pretty neutral, budget friendly rug in our reading nook and by the deck door. It comes in numerous sizes as well.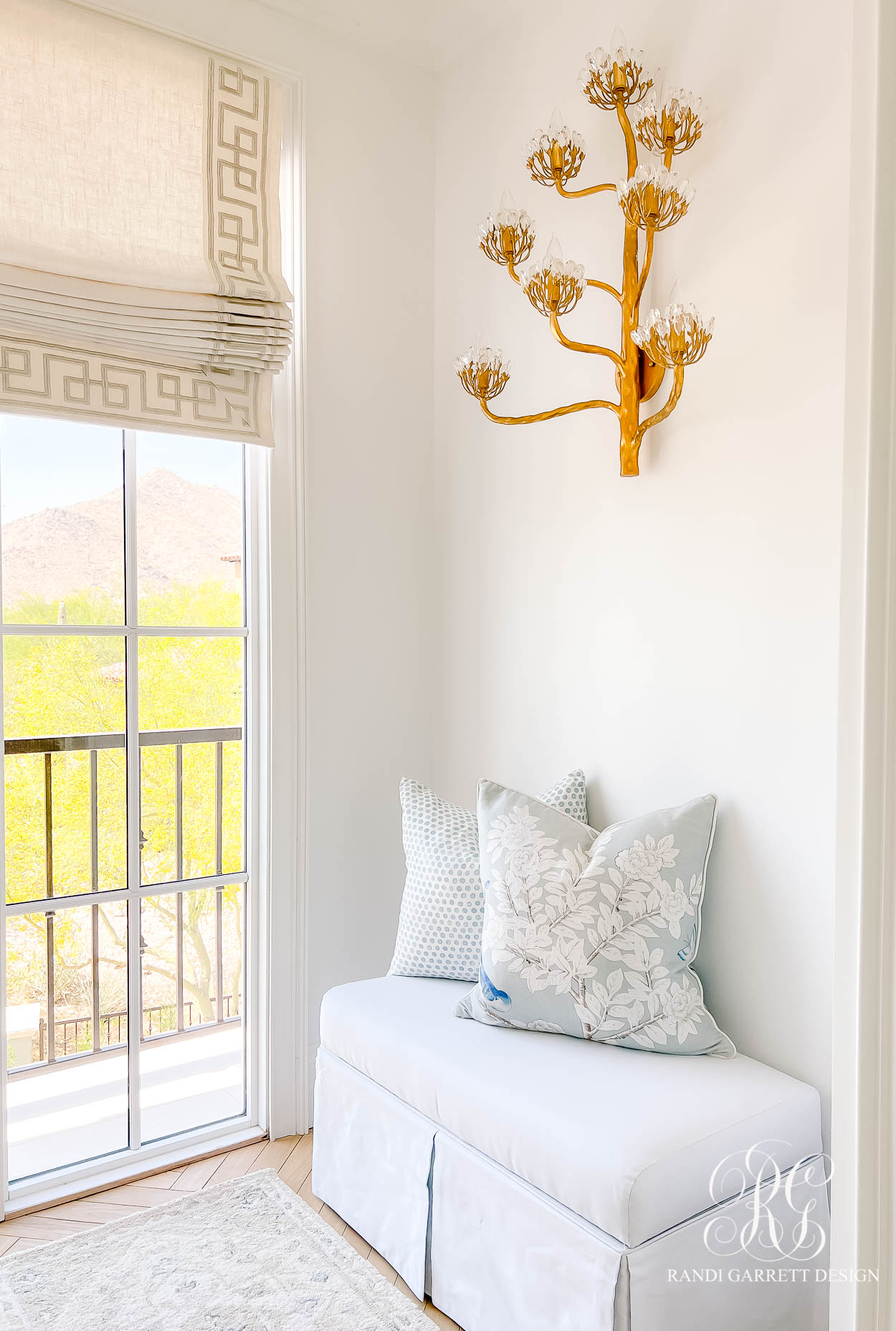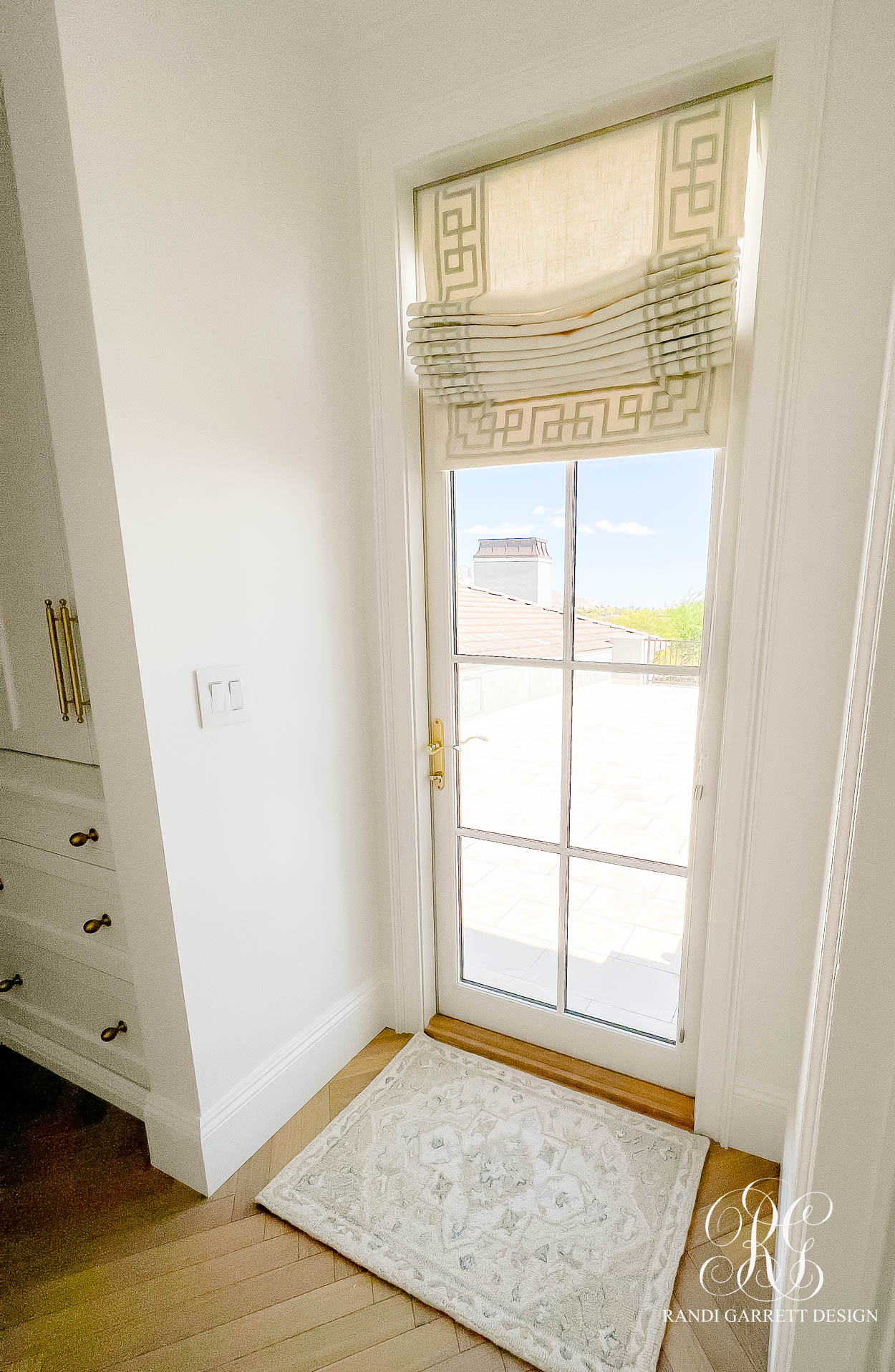 Nook and hallway rug shown below (click here for source).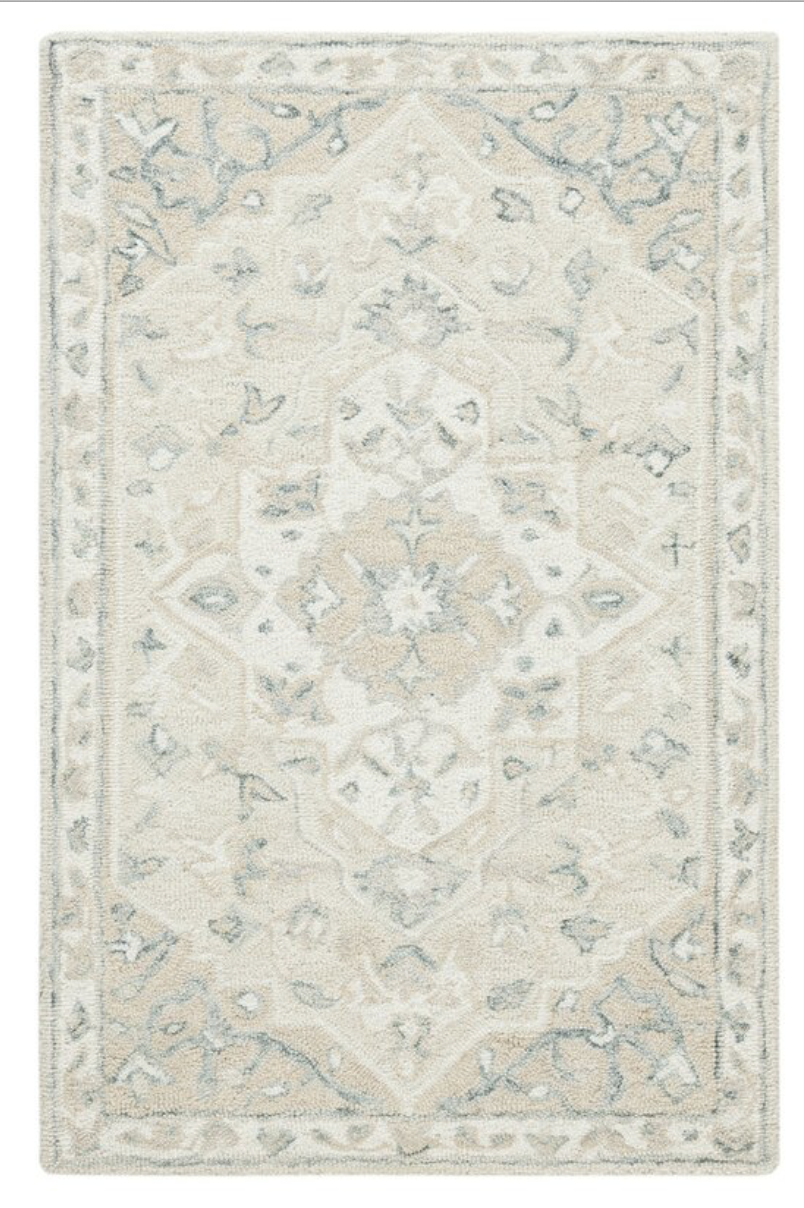 High End Rugs
If you plan to keep a rug for years, it is worth investing in a high quality rug. Wayfair has a lovely selection of high end designer rugs as well. This one in our game room is a favorite of mine. We've had it for 4 years and it still looks brand new!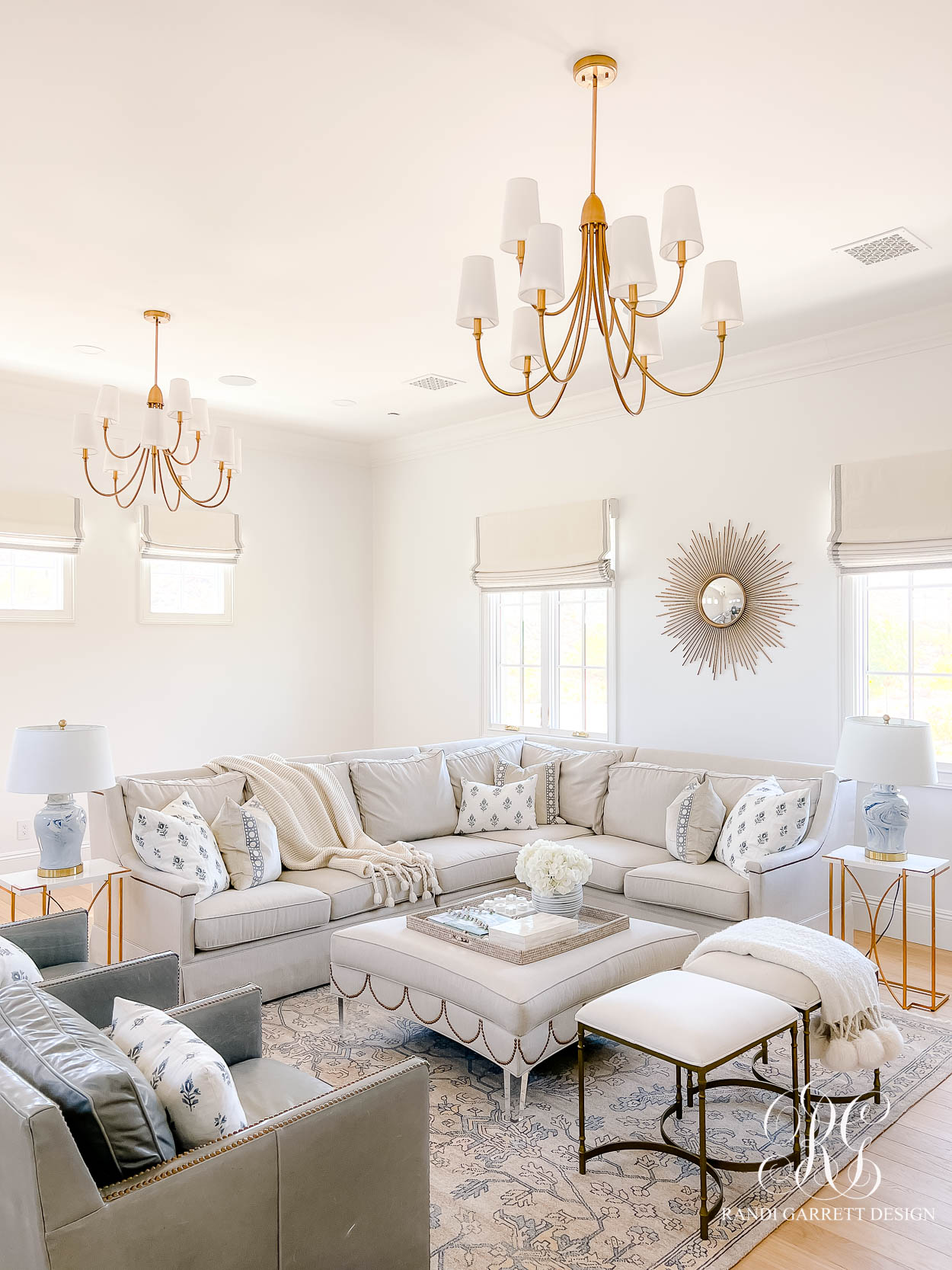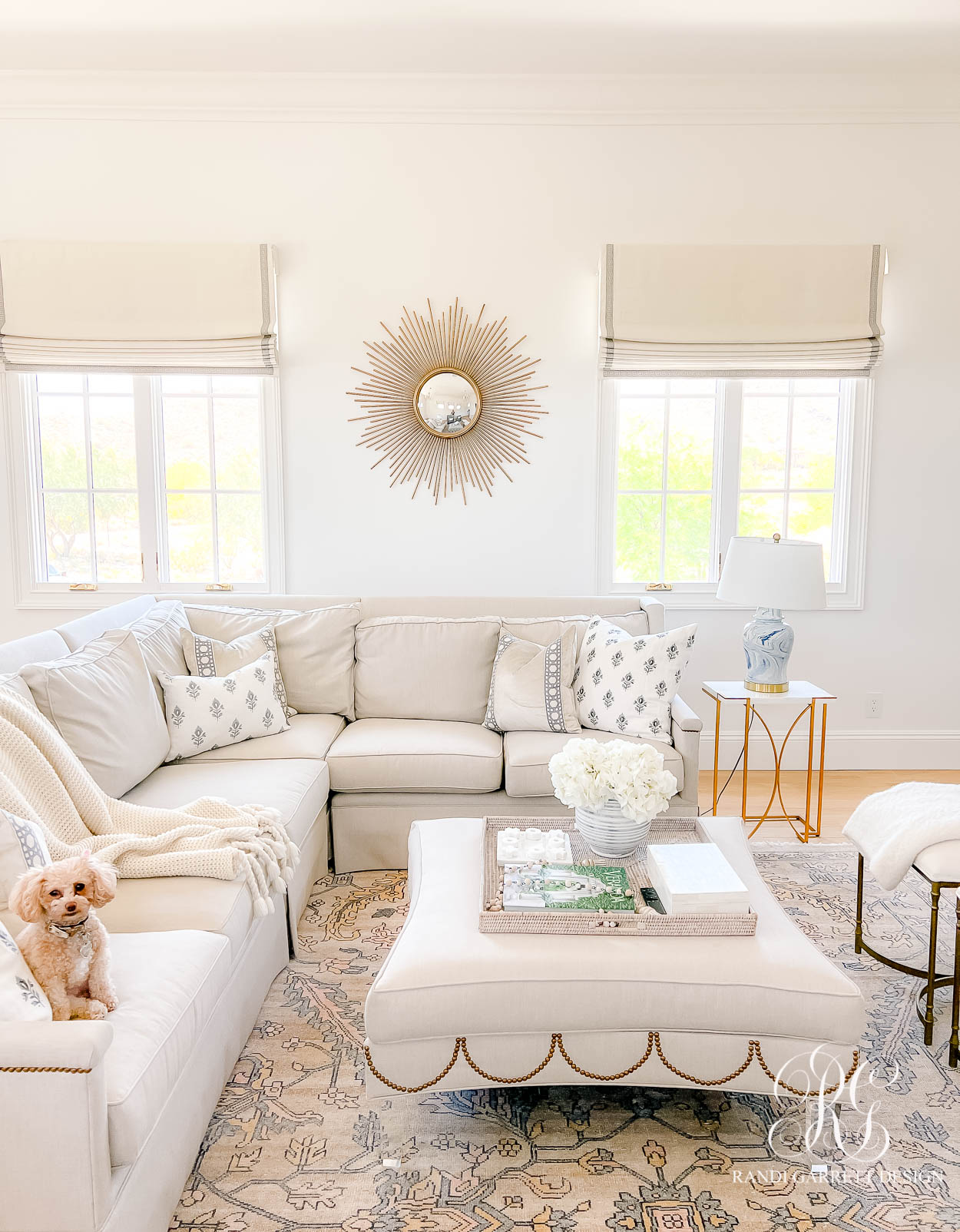 Game room rug shown below (click here for source).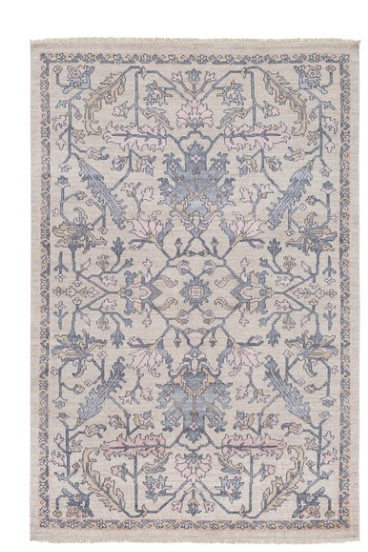 One of a Kind Rugs
One of a kind rugs are my very favorite! No one else will have your exact rug, which is pretty amazing! We have Wayfair's one of a kind rugs in our bedroom, sitting room, dining room and breakfast room. I'll give you a sneak peek at our bedroom and sitting rooms today. The full reveals are coming soon!
Here is a link to Wayfair's one of a kind rug selection. You will be amazed at how beautiful they are!
Tip! I like to filter my search by color and size. They have an amazing filtering system that helps you find exactly what you are looking for.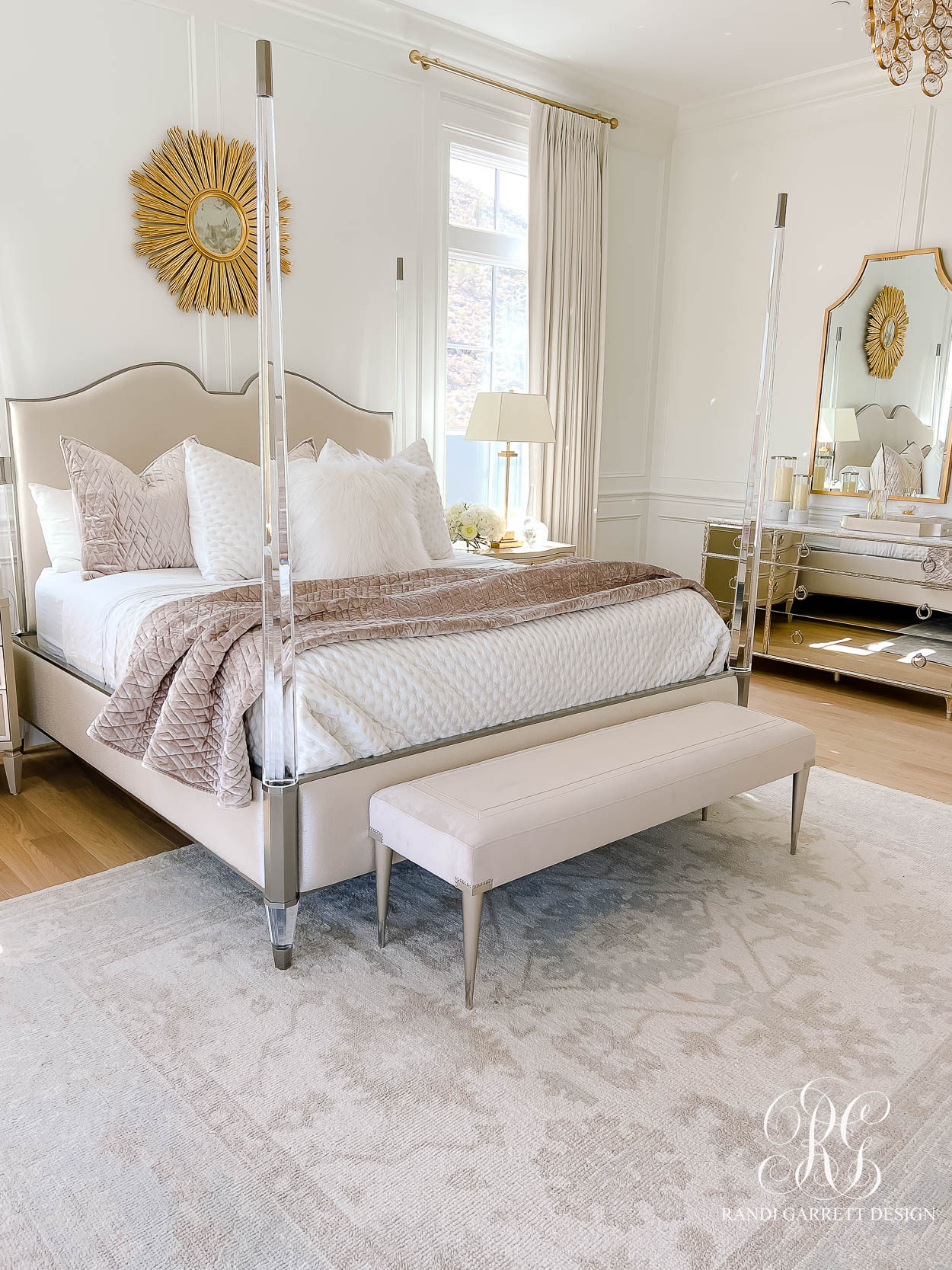 Similar one of a kind rug shown below (click here for source).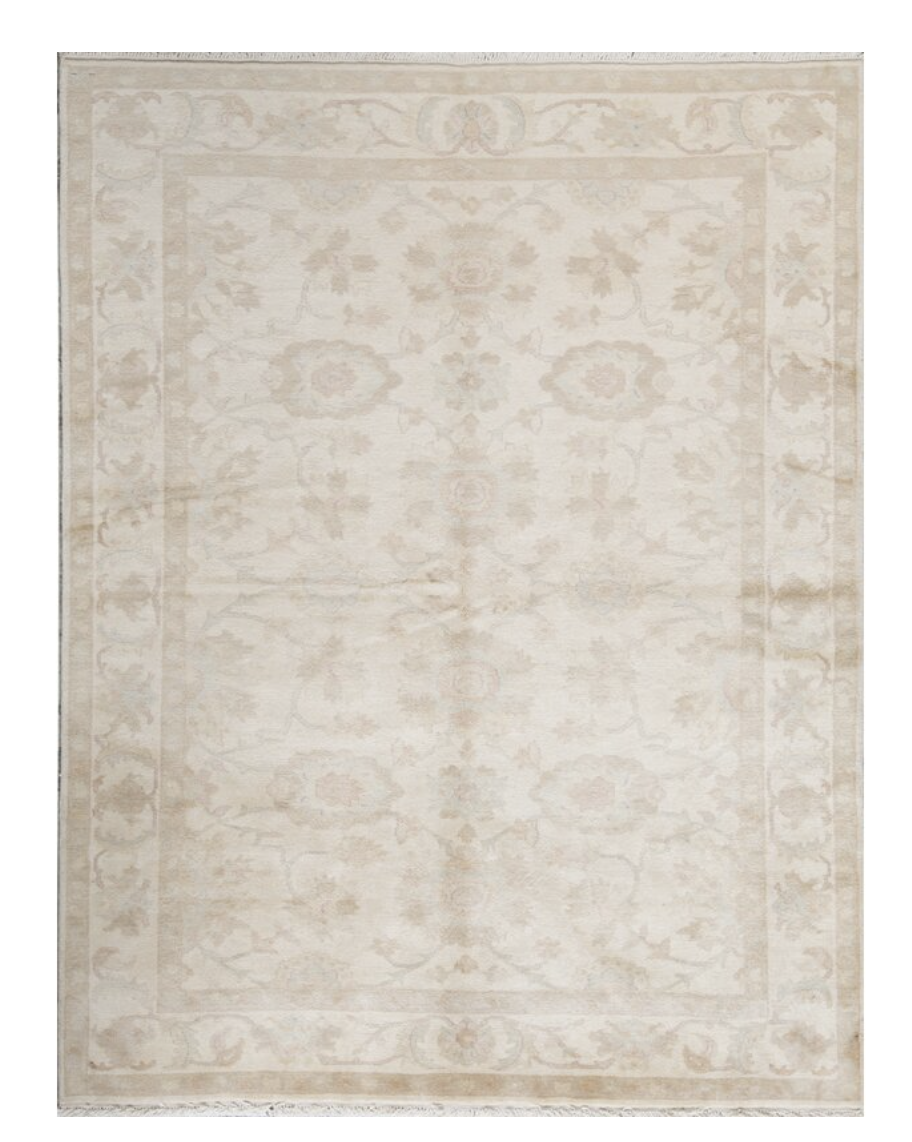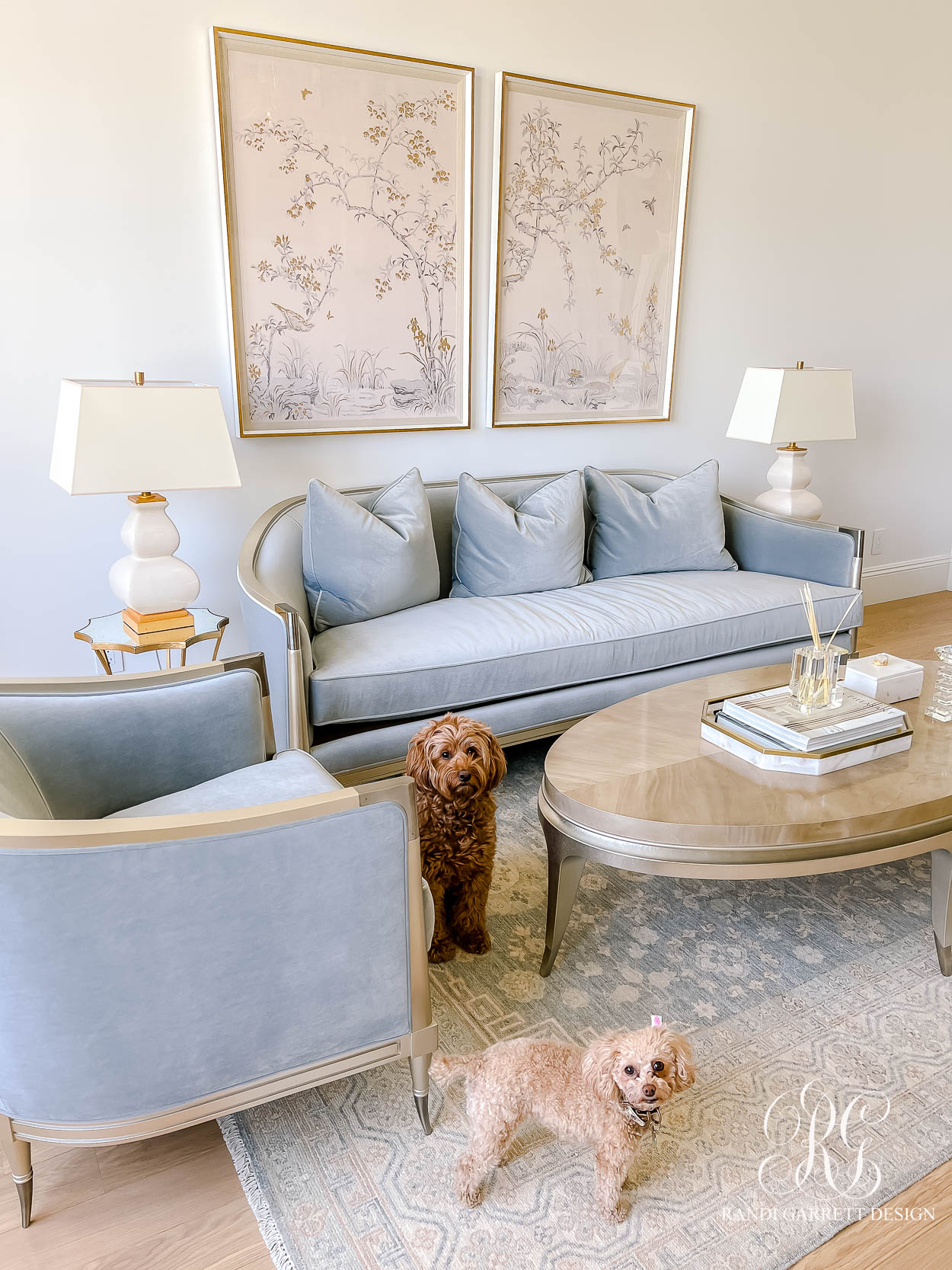 Similar rug as in our sitting room (click here for source).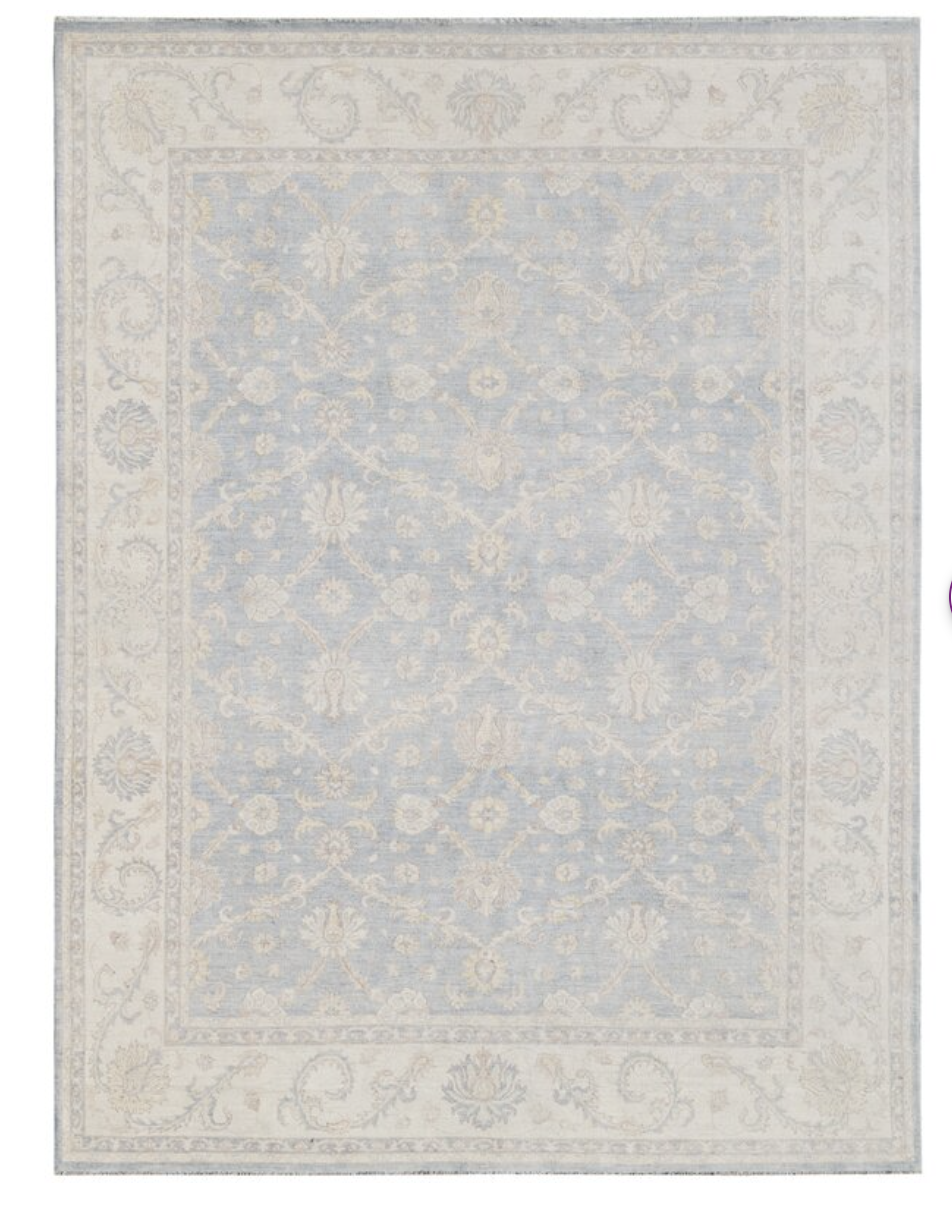 I hope this helps you find the perfect rug for your home! Happy shopping!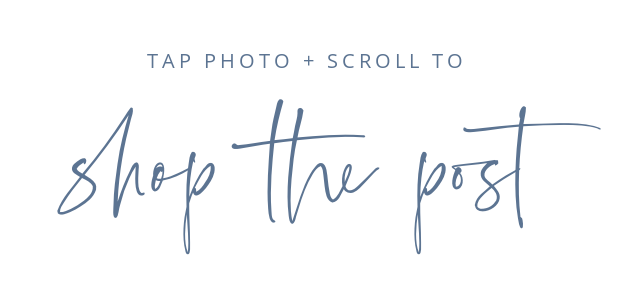 More of my favorite rugs from Wayfair…