We've been talking a lot about bedding and bath essentials here on RGD lately. Now that you know how to build a white bedding collection and where to purchase some awesome bathroom essentials, let's talk about some tips to help you keep your whites looking bright white.
These are tips I have used for years! Use these tips to keep your sheets crisp and your towels bright.
7 Tips to Keep Your Whites Bright White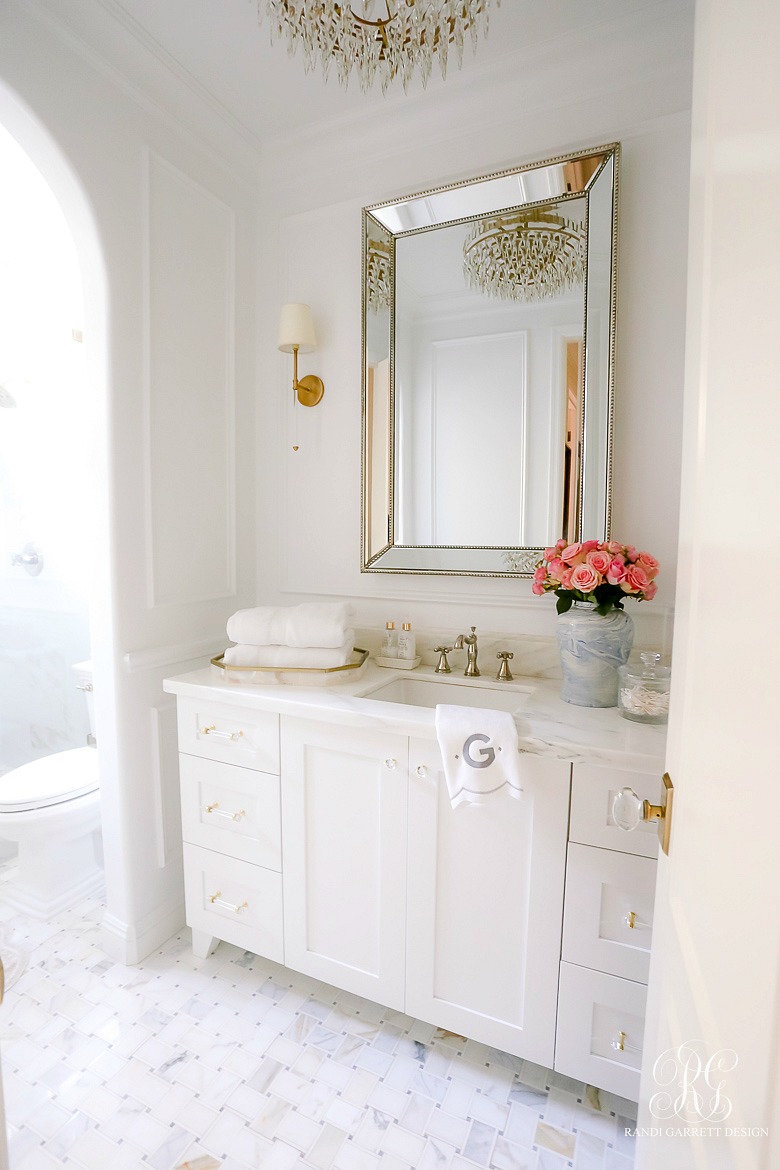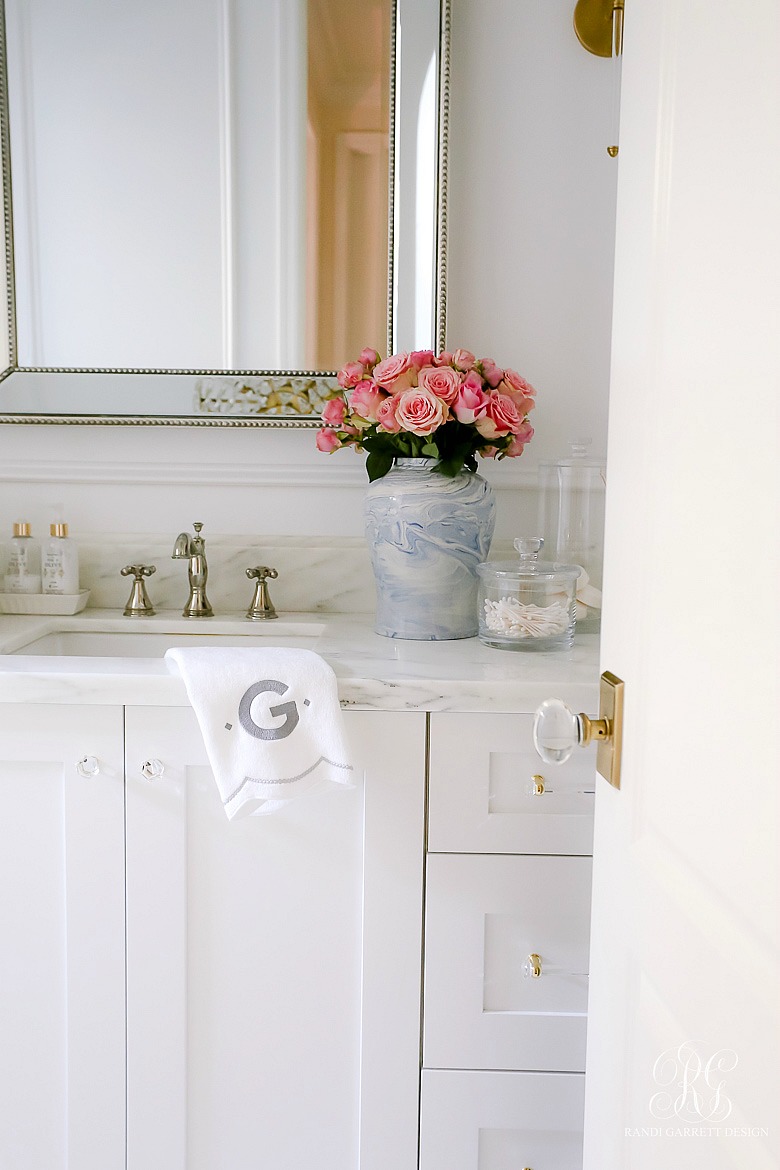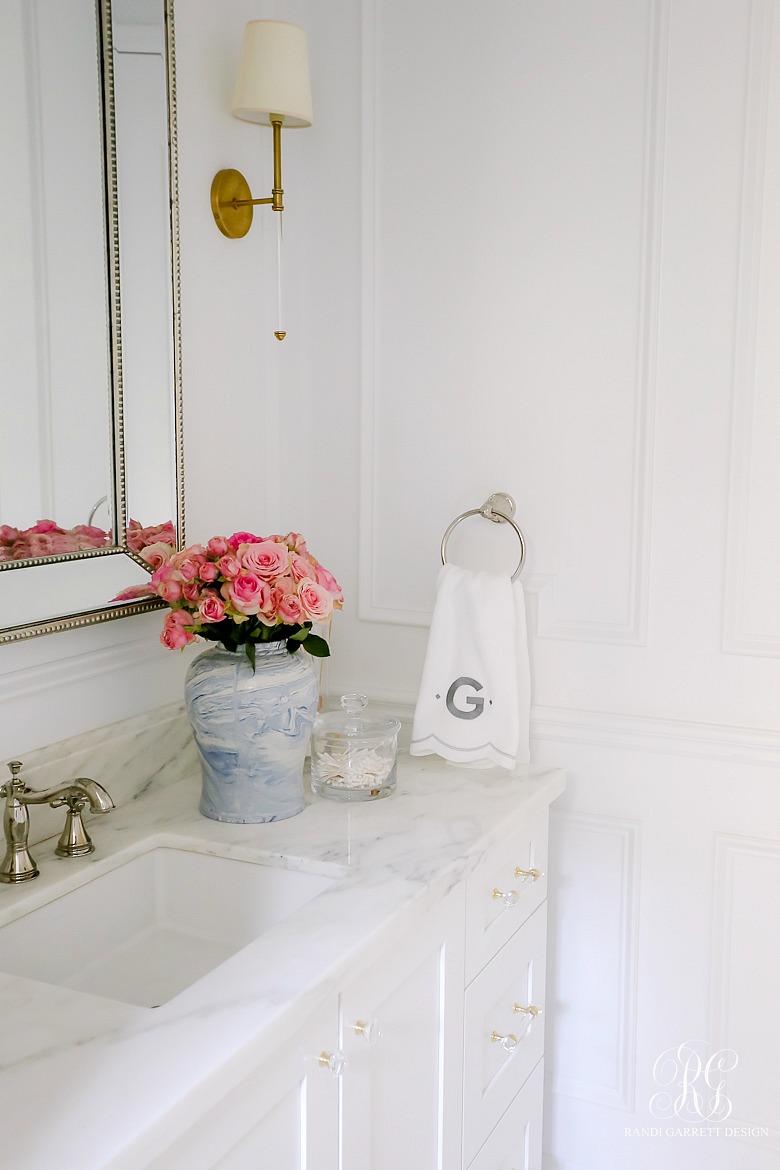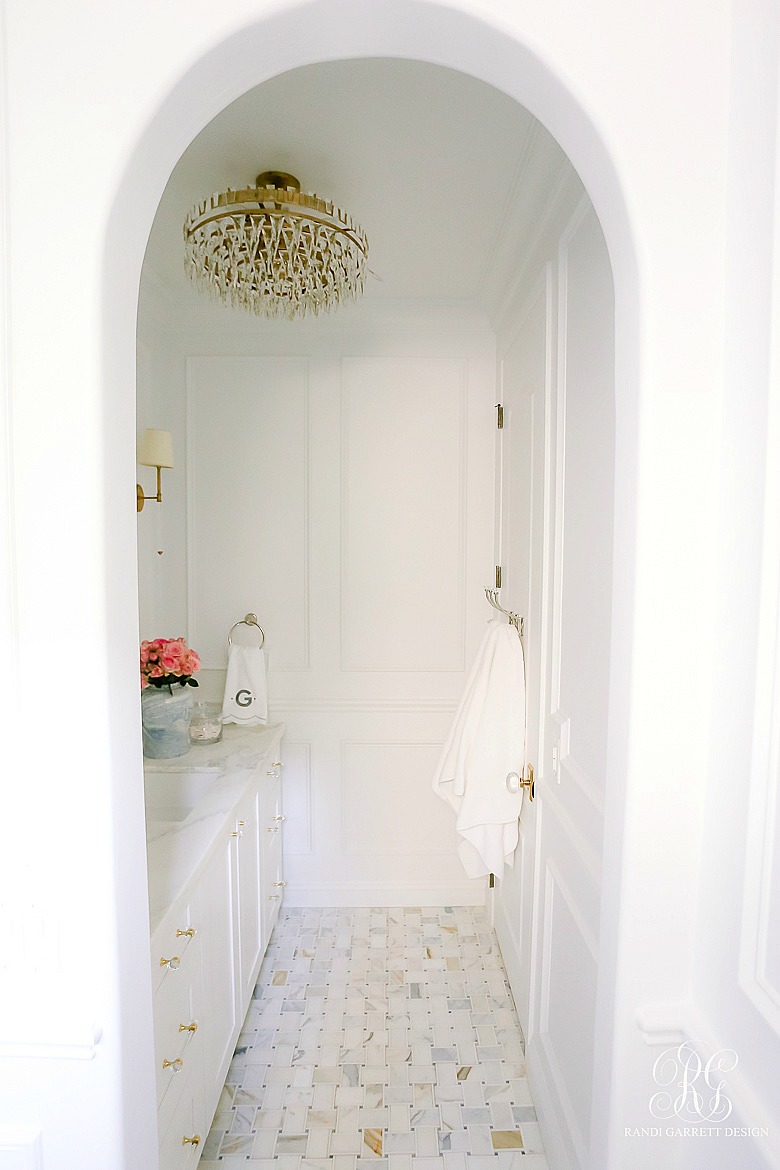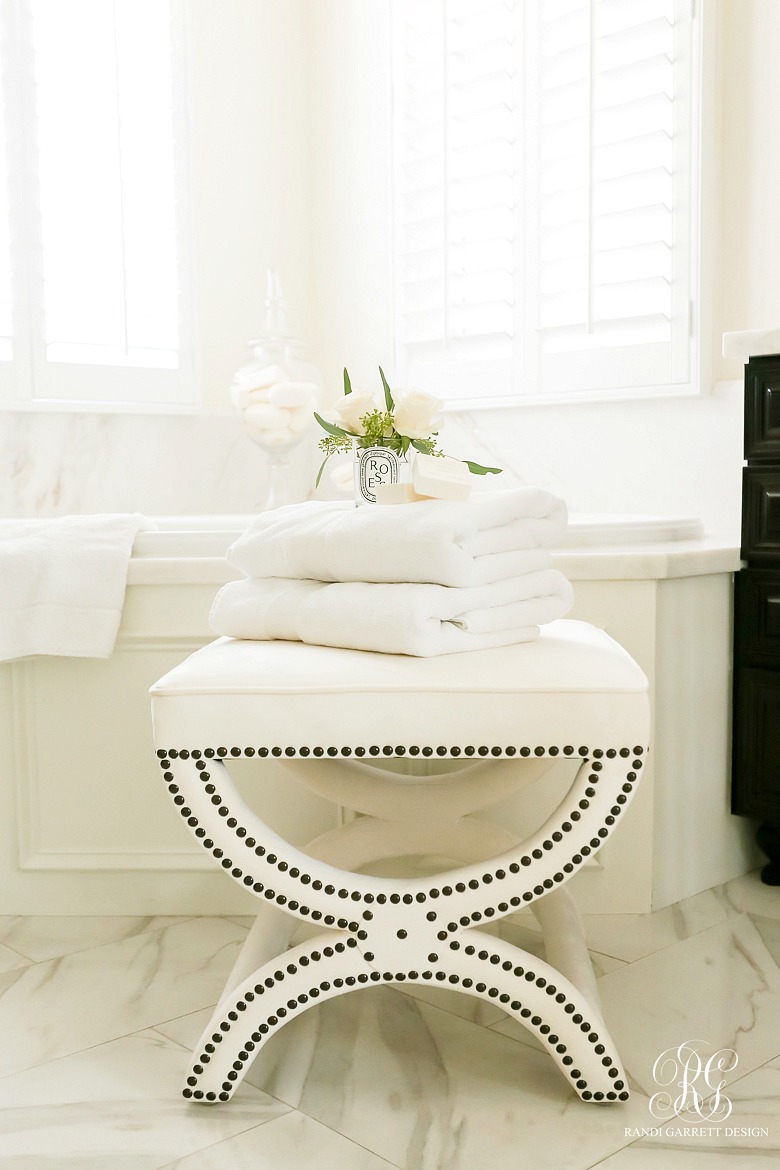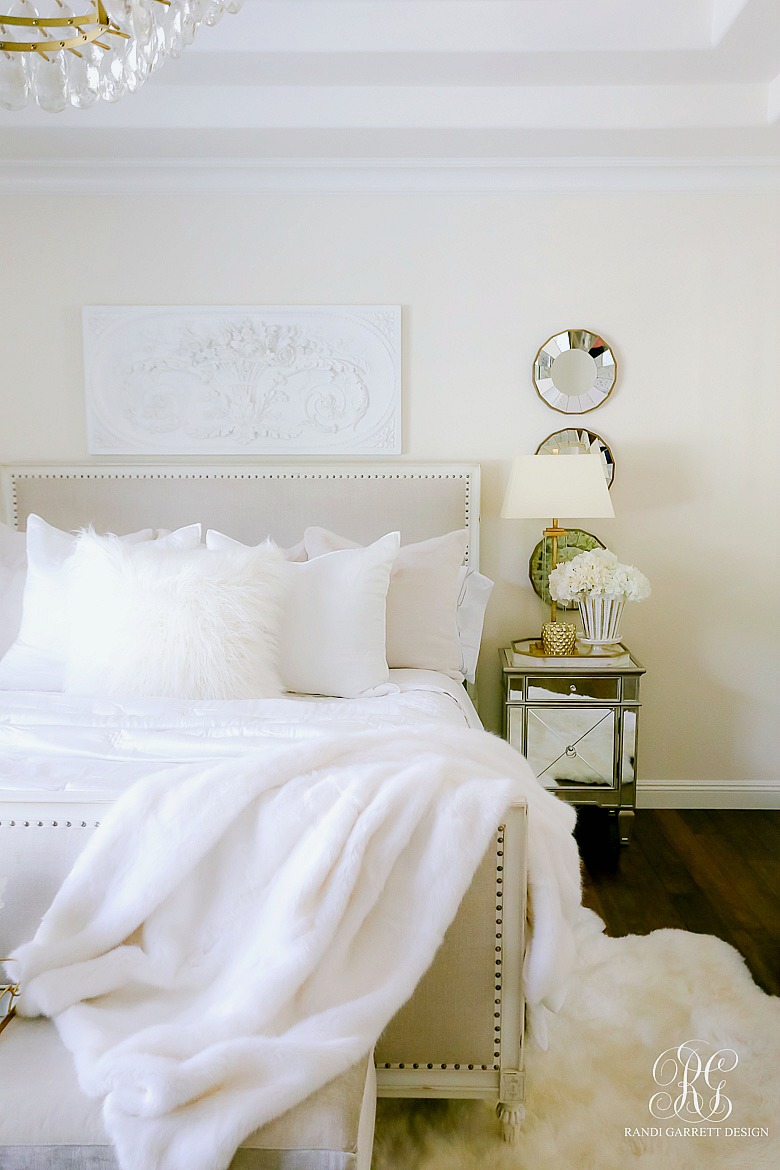 Buy Multiple Sets
This tip works! wonders on your linens! Purchase at least two sets of sheets for each bed and at least two sets of towels for each bathroom. Having multiple sets keeps your linens looking their best. Using the same set over and over wears them out, making them look dingy quicker.
This will be an investment but will protect your whites and will save you money over time.
Here are a few of my favorite sets of sheets and towels.



Wash Frequently
Try to wash your sheets weekly and your towels every 3-4 days. Frequent washing prevents soil from building up on your fabrics. Getting into a good washing routine will keep your linens looking their best!
Keep Colors Separate when Washing
Wash your whites together and keep any colors to themselves. Color will transfer to your whites, making them look less white and bright. There is nothing worse than finding that you washed a red pair of underwear with your white towels, leaving everything a light shade of pink! Lighter colors will do the same thing. Take care and keep those colors out of your white loads!
Bleach Towels, Use a Detergent with Bleach or White Booster
I like to use bleach sparingly. Bleach your towels whenever you feel they look a little dull. I do it only a few times a year. Make sure you measure out the bleach very carefully. In between bleaching cycles, I like to us a white booster. These two are my favorites here and here.
Wash Loads on Warmest Setting Possible
Washing on the hottest setting possible for your linens, kills germs and breaks down dirt. Make sure to check labels to ensure you don't shrink your fabric.
Add Vinegar to your White Loads + or Oxygen Brighteners
Add 1/4 – 1/2 cup of white vinegar to your white loads. I don't know the science behind why it works, I just know it does! It also softens your towels. Keep a large bottle in your laundry room so you are prepared!
I also use this all natural oxygen brightener on all of my white laundry. Do this every time you wash them. It will help keep those whites their whitest!
Fix Stains with a Good Stain Remover
A good stain remover is essential to keeping your whites their whitest! I love using 2 together. This stain stick and this stain remover spray are my favorite. Use the stick first, agitate the fabric with a laundry brush and then finish with the spray. Let it sit for a few hours, then wash.
One Last Tip
One of my biggest pet peeves is pulling sheets out of the closet that you know are clean, but they smell like oils from skin. I started using these scent boosting beads and LOVE them! When I pull out sheets that were washed weeks ago, they still smell fresh! My kid's clothes smell amazing and our towels too! Give them a try and see if you enjoy them as much as our family does!
Try using these tips to help keep your linens looking their best!










You may also like to see our guest bathroom before and after here.