Today, I am so, so excited to share some gorgeous, affordable finds for your home! These are my very favorite posts to share with you! I know we all want to have a home we love and feel comfortable in, at the price we can afford. You don't have to sacrifice style for budget! While on vacation, I scoured Overstock's incredible inventory of home items and found so many amazing, affordable finds for your home!
I had so much fun finding pieces that will give your home the look and feel you will love, for less! On top of their normally great prices, Overstock is having their Spring Red Tag Sale, so items are even lower in price and EVERYTHING ships for FREE!!! I can't wait to show you what I found!
Enjoy these affordable finds for your home! I hope you find some treasures that make your house a home!
This post contains affiliate links and is done in partnership with Overstock (full disclosure here).
Affordable Finds for your Home
I put together a few mood boards of some rooms with my favorite pieces from Overstock. All the items are sourced for you below the mood boards and then again at the end of the post.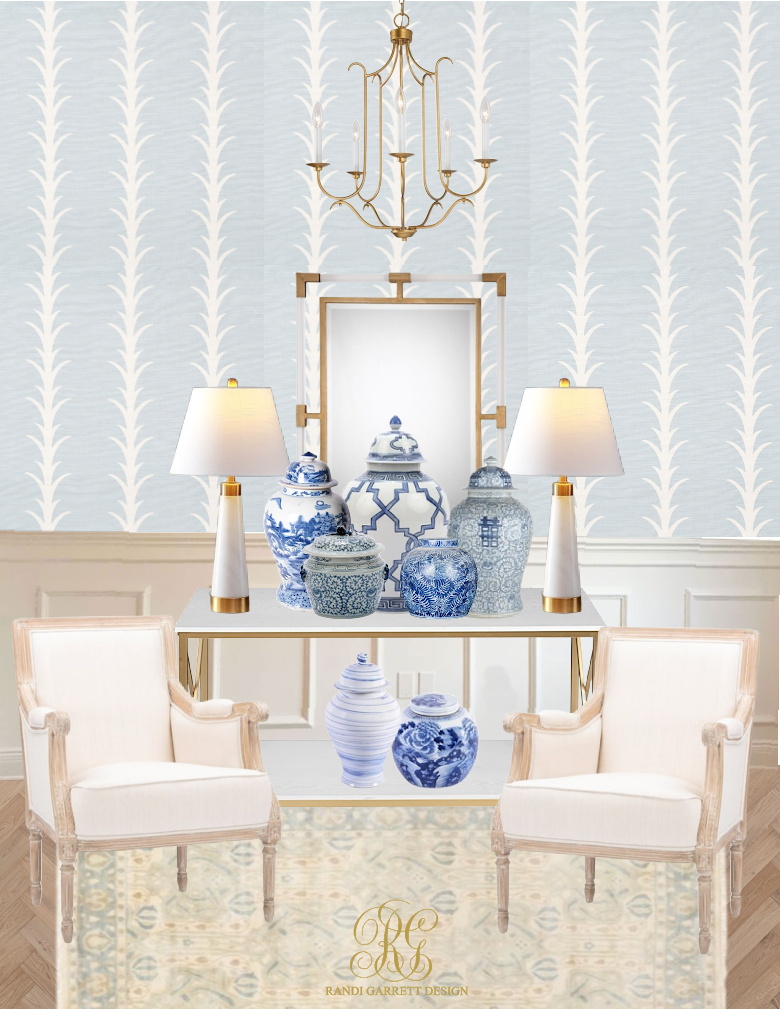 I love having a console table with a bottom shelf to display my ginger jars. This white and gold console is a fabulous price! Overstock also has a fabulous selection of ginger jars. They actually have many of my very favorite styles! They are all sourced below for you!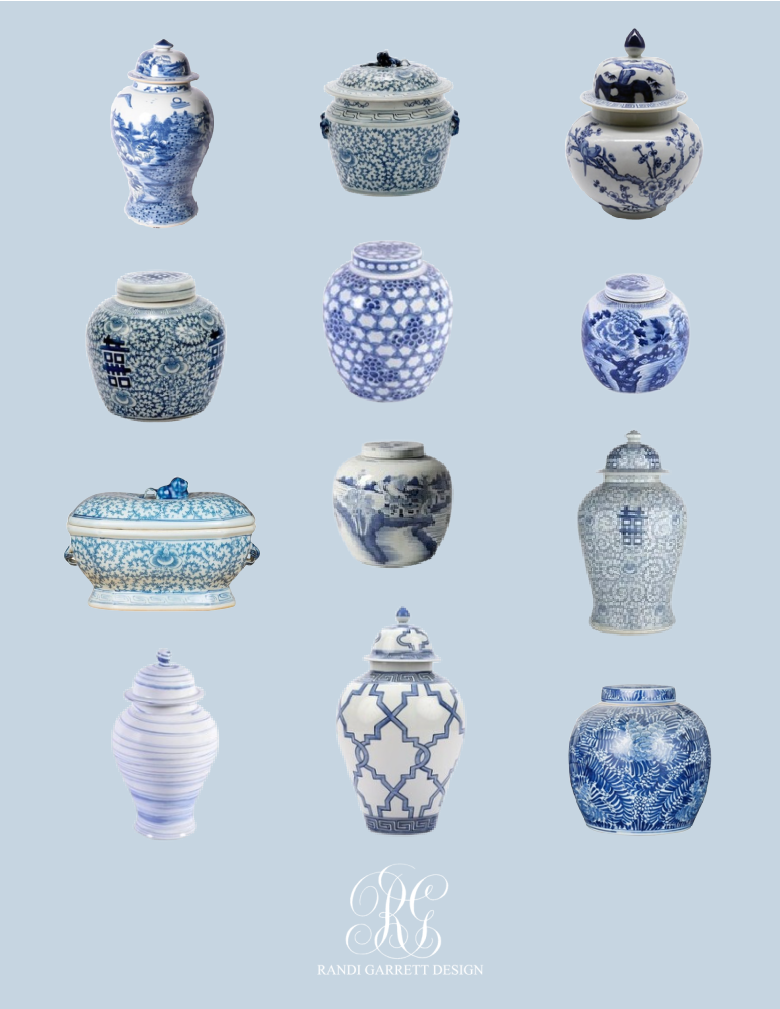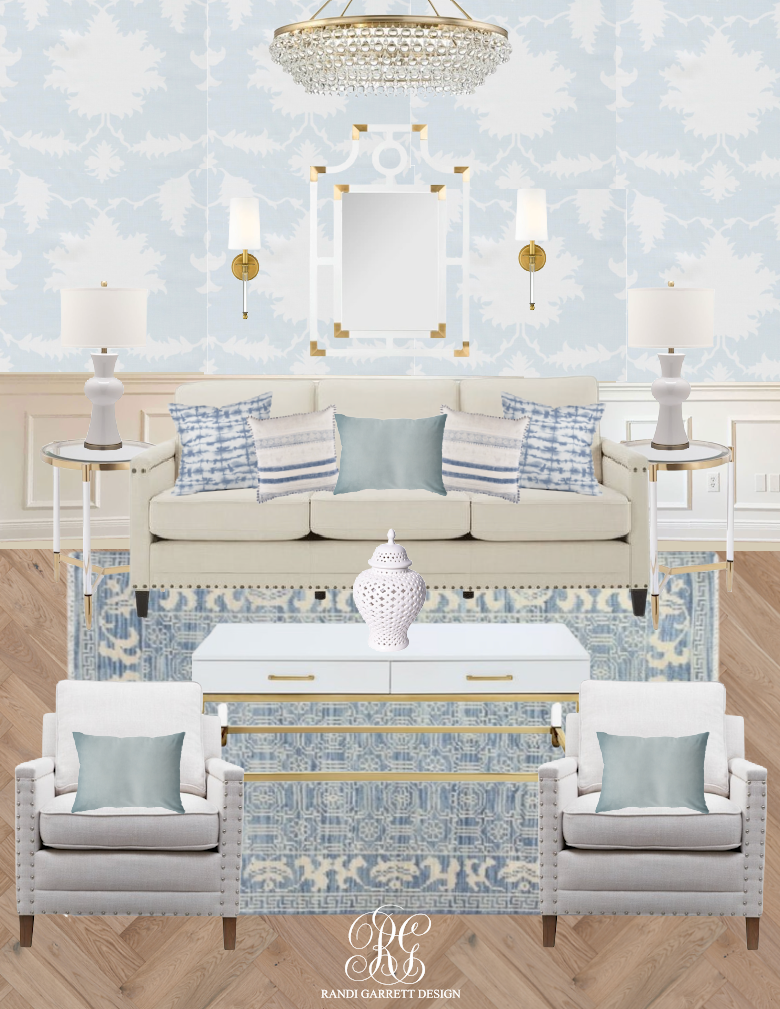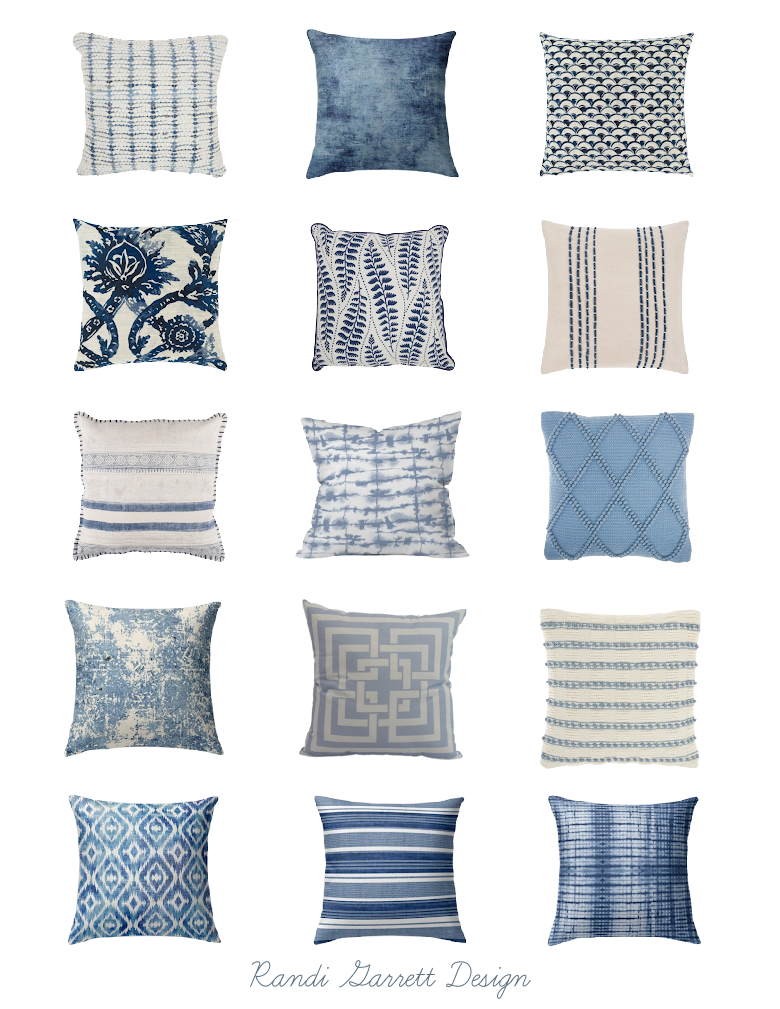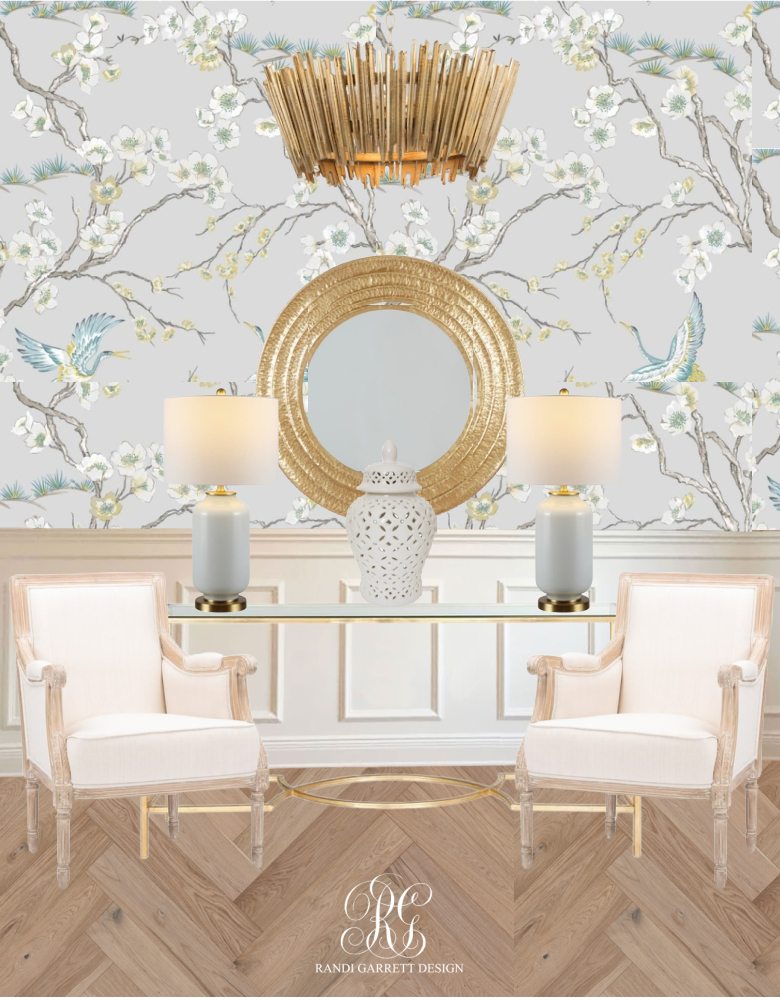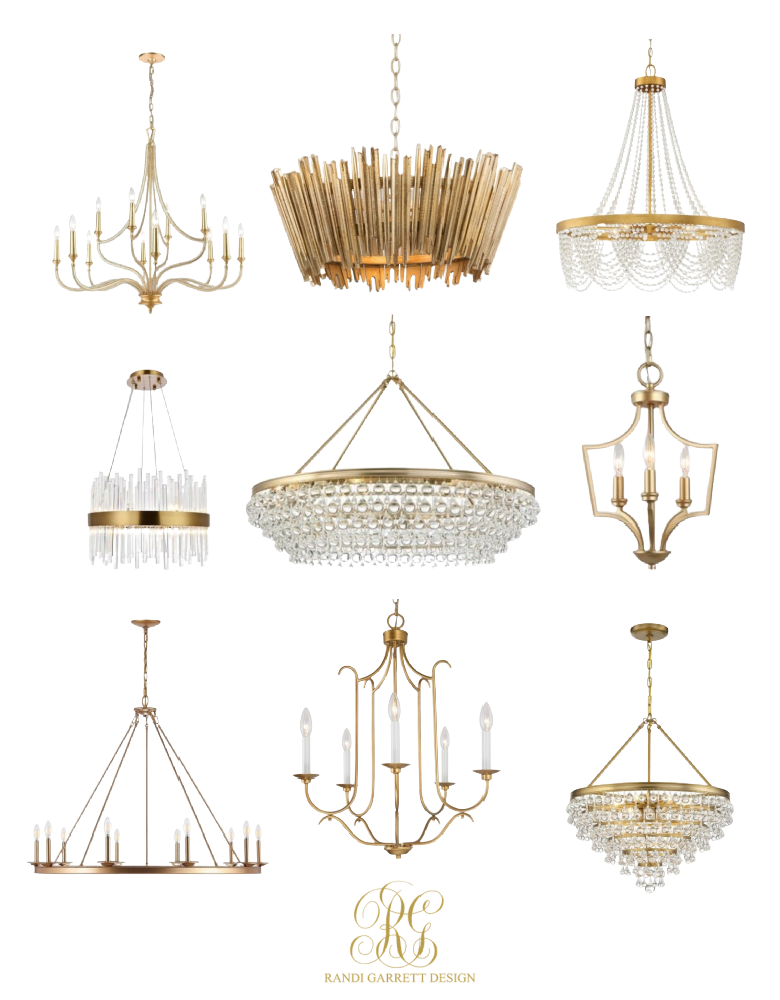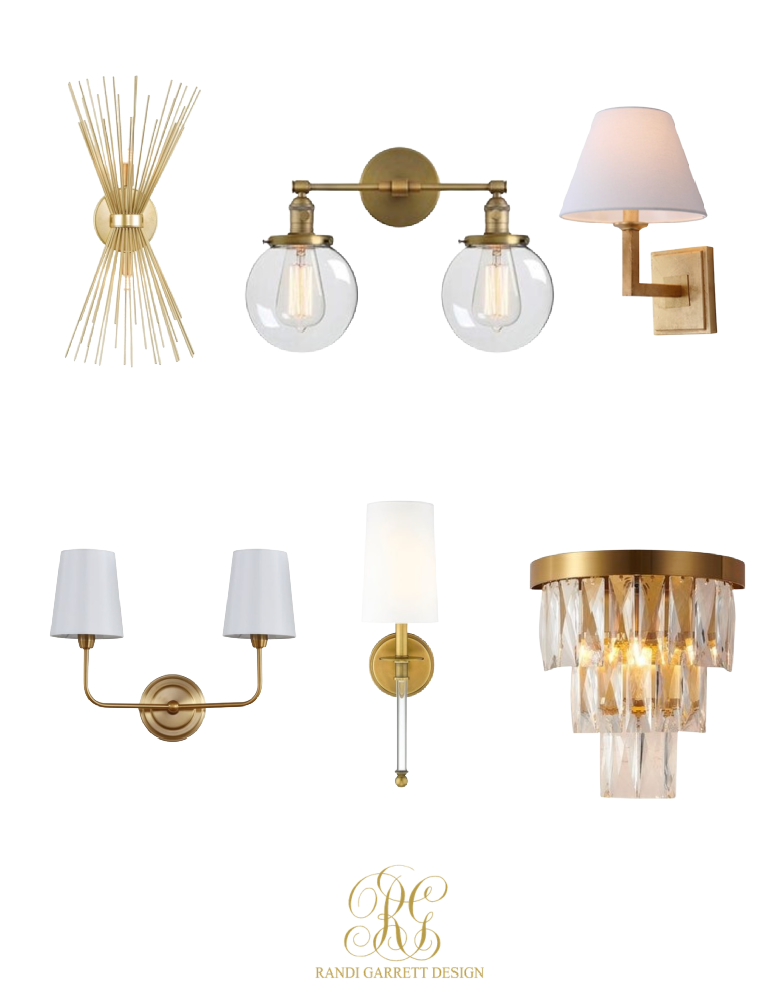 I am drooling over so many of these lighting options! The prices are amazing and the styles are off the charts gorgeous!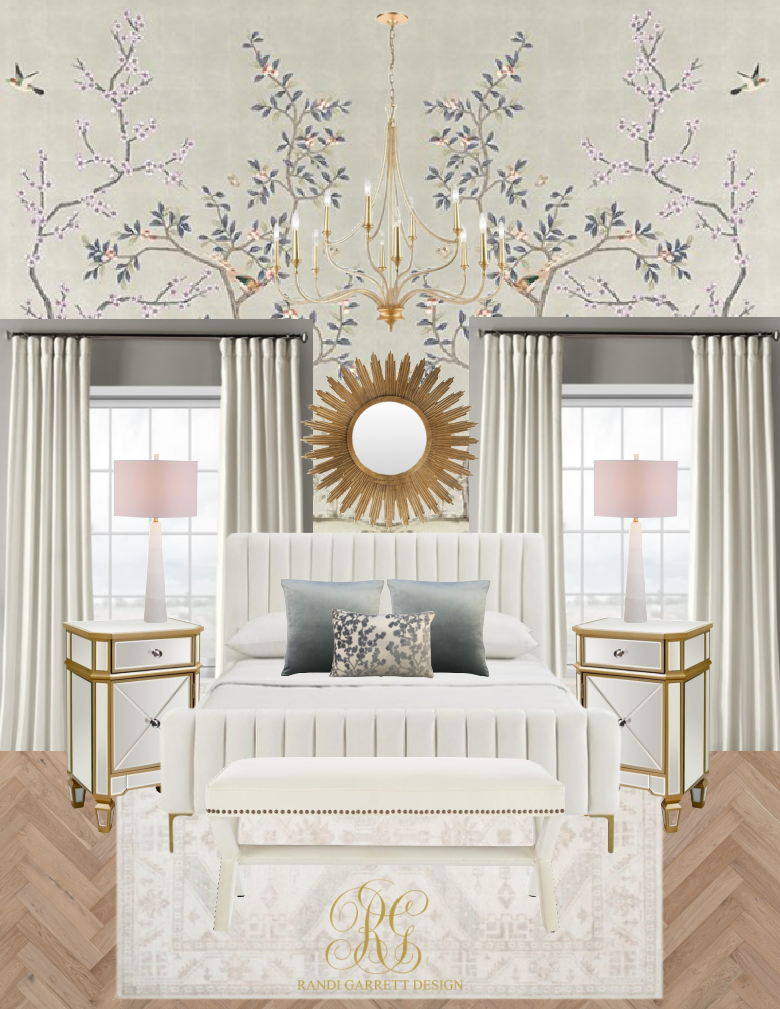 I loved putting this chic room together. The velvet bed is one of my favorites of all time! Pair it with this neutral rug and glam mirrored nightstand for a hotel feel!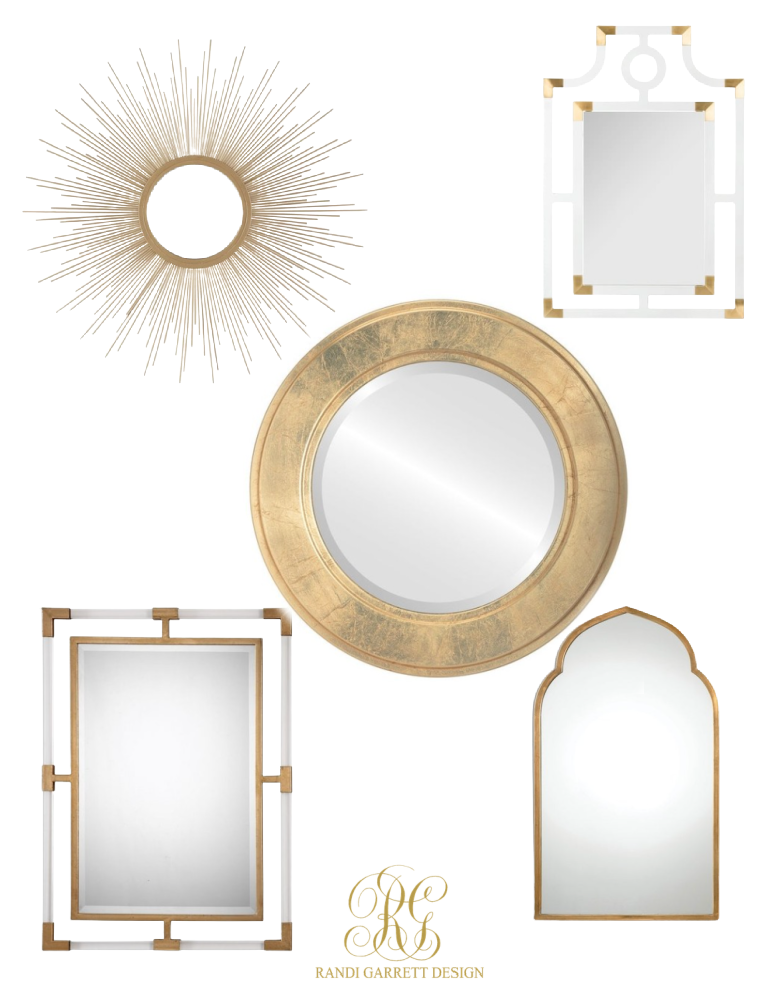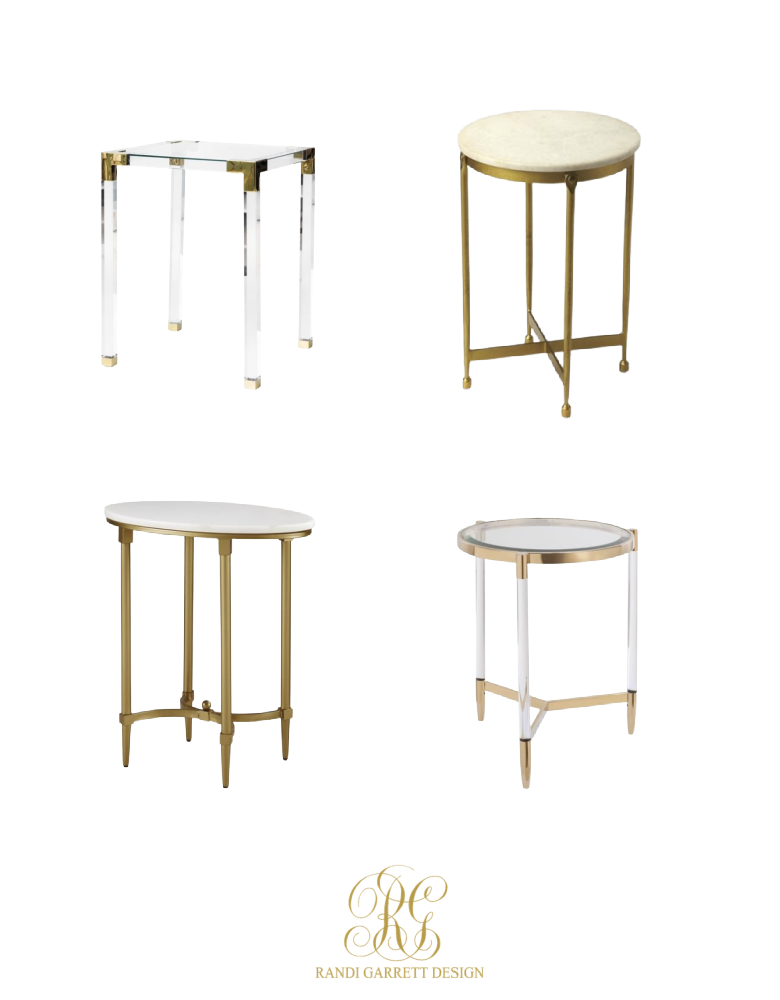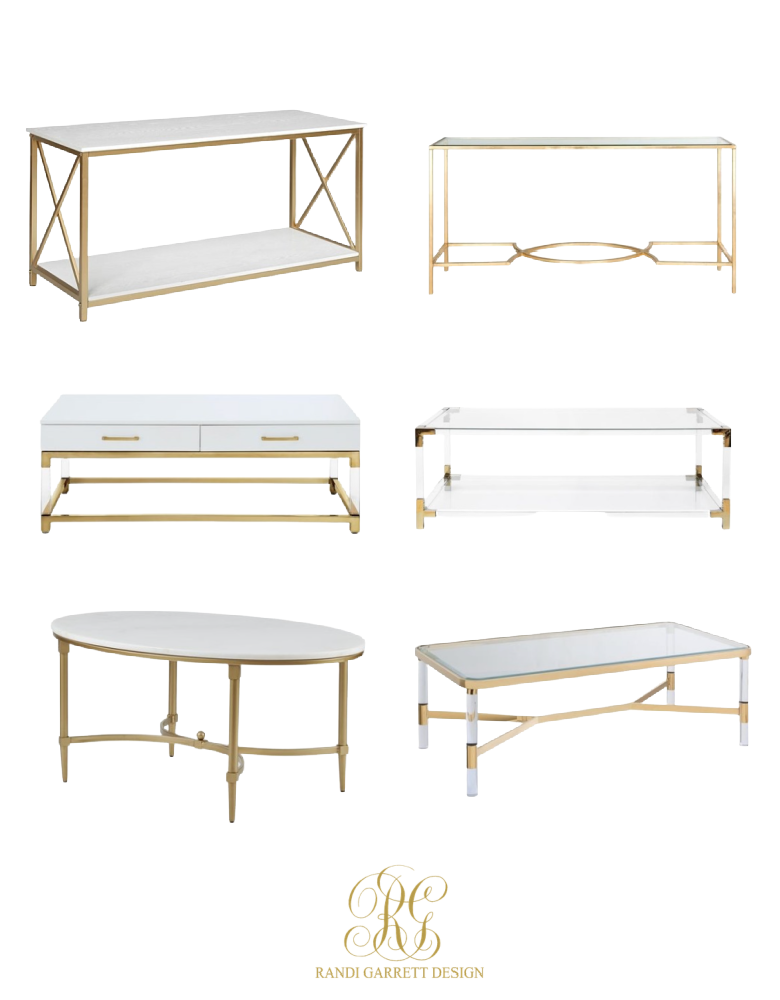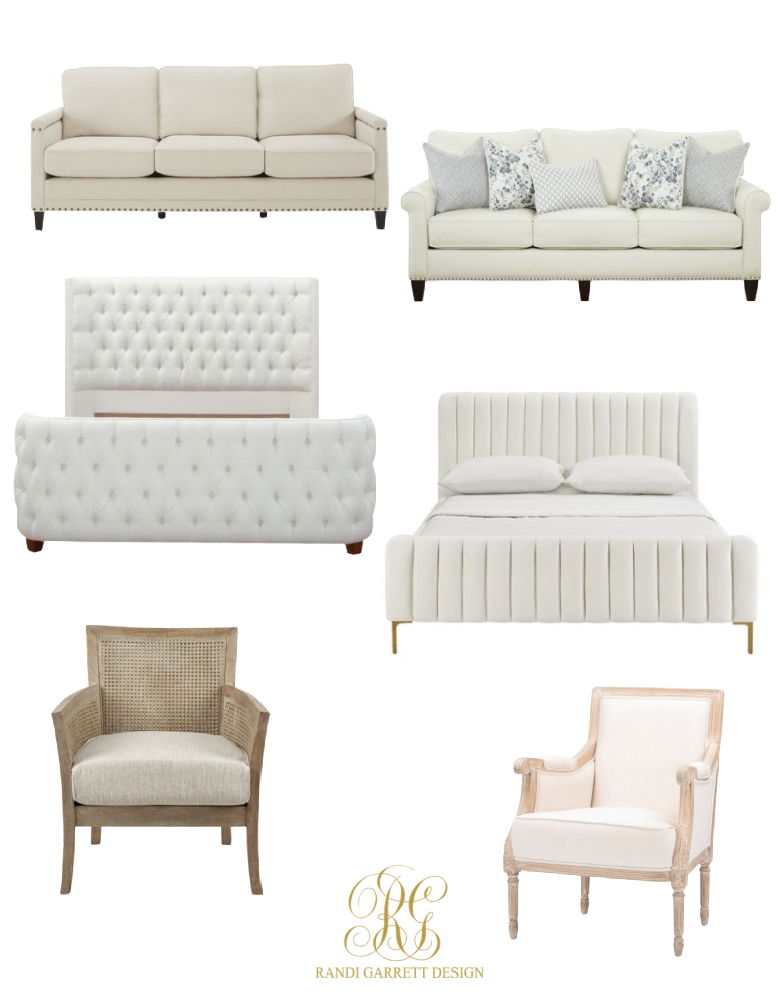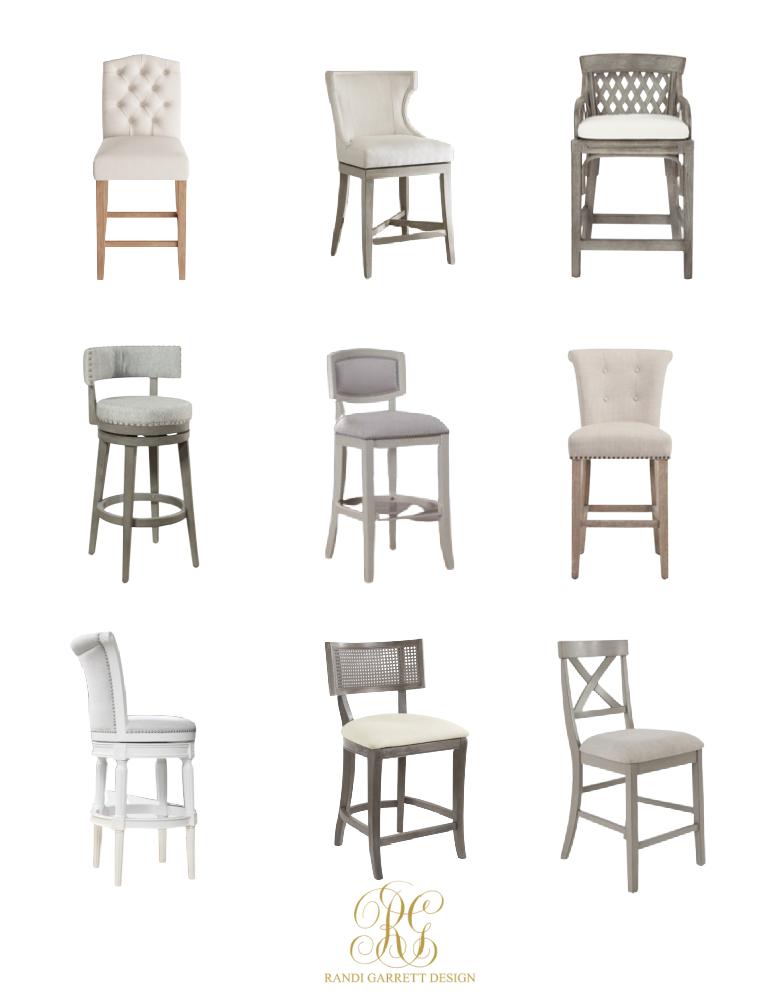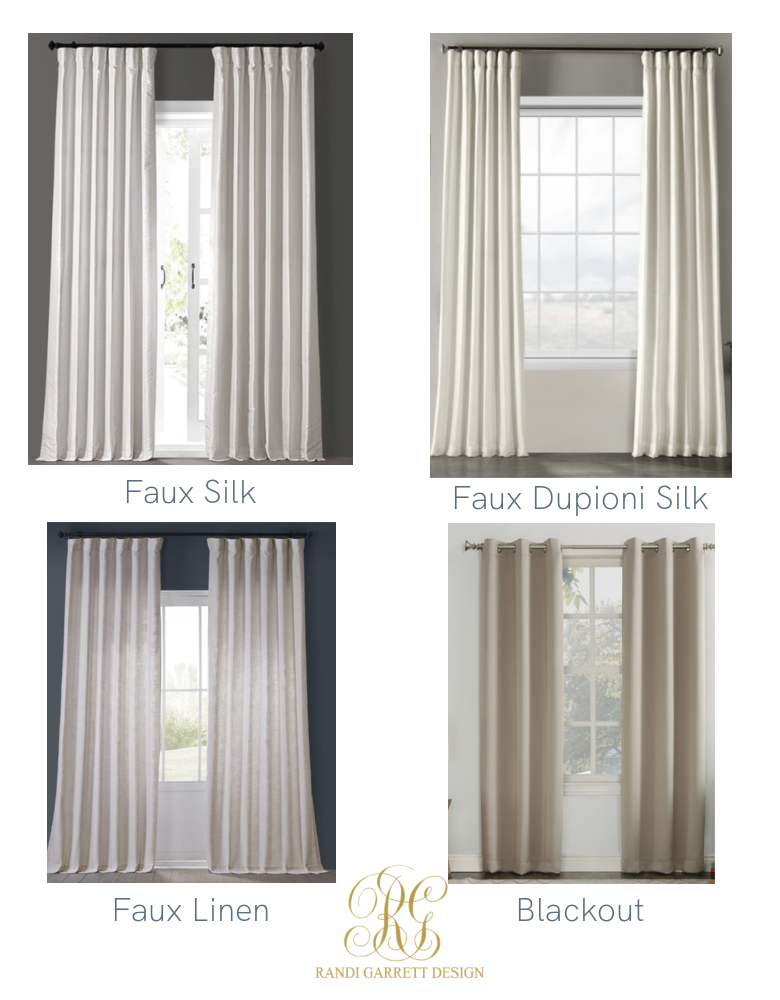 Drapes are something I get asked about all the time! These options I am sharing are fabulous! I had the faux Dupioni silk drapes in all of our main living spaces. They are a gorgeous option for an affordable price! The linen and black out ones also come very highly rated.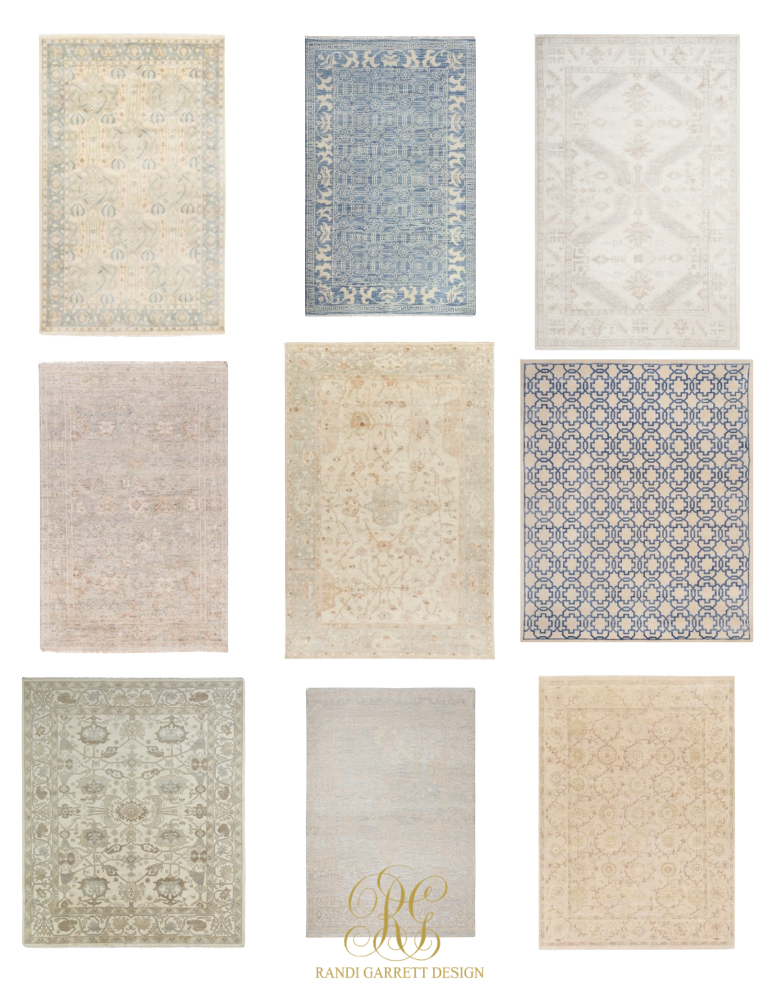 A rug can totally change the look and feel of any room! Here are some of my favorite, affordable options!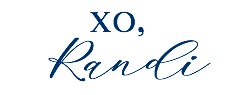 Here are some more accessories and all the pieces I shared above for you to shop through!