Christmas decor goes so fast and doesn't typically get restocked! So buy it early! Below, I have linked my favorite pieces that I use every year. They are the base pieces that I accent with different ribbon and bobbles each year. These pieces will carry you through years of Christmas decorating! Happy decking your halls!
My sister also helped me put together a video tutorial on how I decorate my Christmas tree. View it by clicking the link below.
Shop my Christmas Decor
SHOP MY EXTACT CHRISTMAS TREE HERE We have had it for 5 years and I love it SO much! The flock doesn't make a mess and it still looks as beautiful as the day I bought it!
See my 2019 Christmas Home Tour here
2018 here
2017 Here
Christmas Trees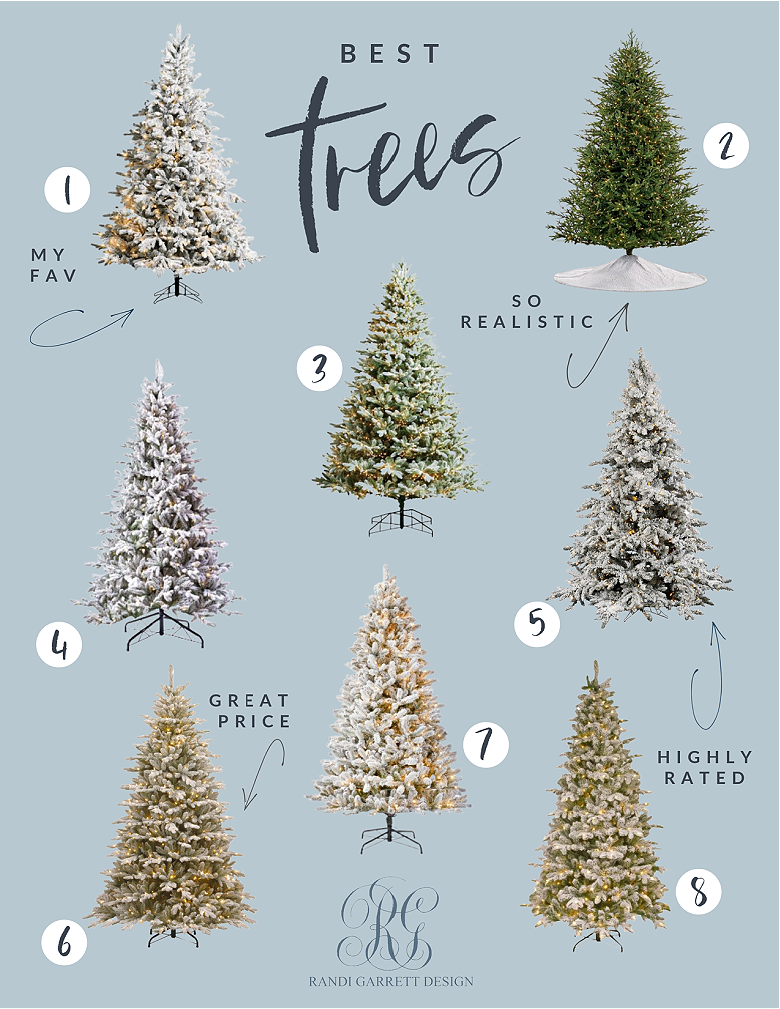 1 (my tree) | 2 | 3 | 4 | 5 | 6 | 7 | 8

This is the exact Christmas tree bag and stand I use to store our Christmas tree in! I love it!
What you Need to Create a Designer Christmas Tree
If you want to know exactly what to get for your tree to make it look like a designer Christmas Tree, visit my post Christmas Tree Capsule post. Your tree will look like a designer did it! I tell you how many ornaments you need, how much ribbon you should buy and tips and tricks to decorate like a pro!
Christmas Wreaths

Ribbon

Gift Boxes

Ornaments

Decor

Nativities