With so much time at home, we have all been more focused on home projects, home decor, baking and trying to make our homes a happy place to be. I want to share some of my favorite value finds for your home that will not only help make your home pretty and functional, they are also a great value and will help feed America.
I am partnering with Wayfair to share a sale they are having that saves you big and allows you to give back. Wayfair is giving back 10% of sales to Feeding America. You will find thousands and thousands of products for your home to help you project, decorate, bake or fluff your nest! Today, I am sharing my favorite pieces from Wayfair I already have in my home and LOVE.
This post contains affiliate links, read my disclosure policy here.
Favorite Value Finds for your Home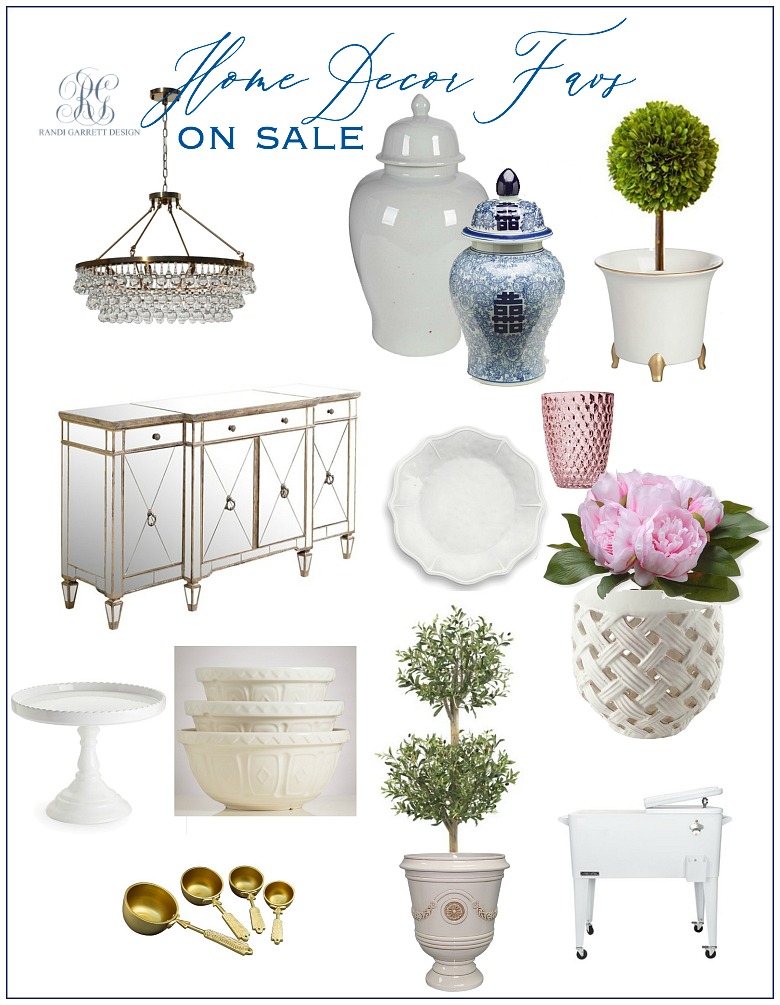 Our Bed – One of the most asked about pieces in our home is our bed. This wood upholstered bed is almost identical to our bed and it is less than half the price! I've also linked our nightstands and other items from our bedroom below.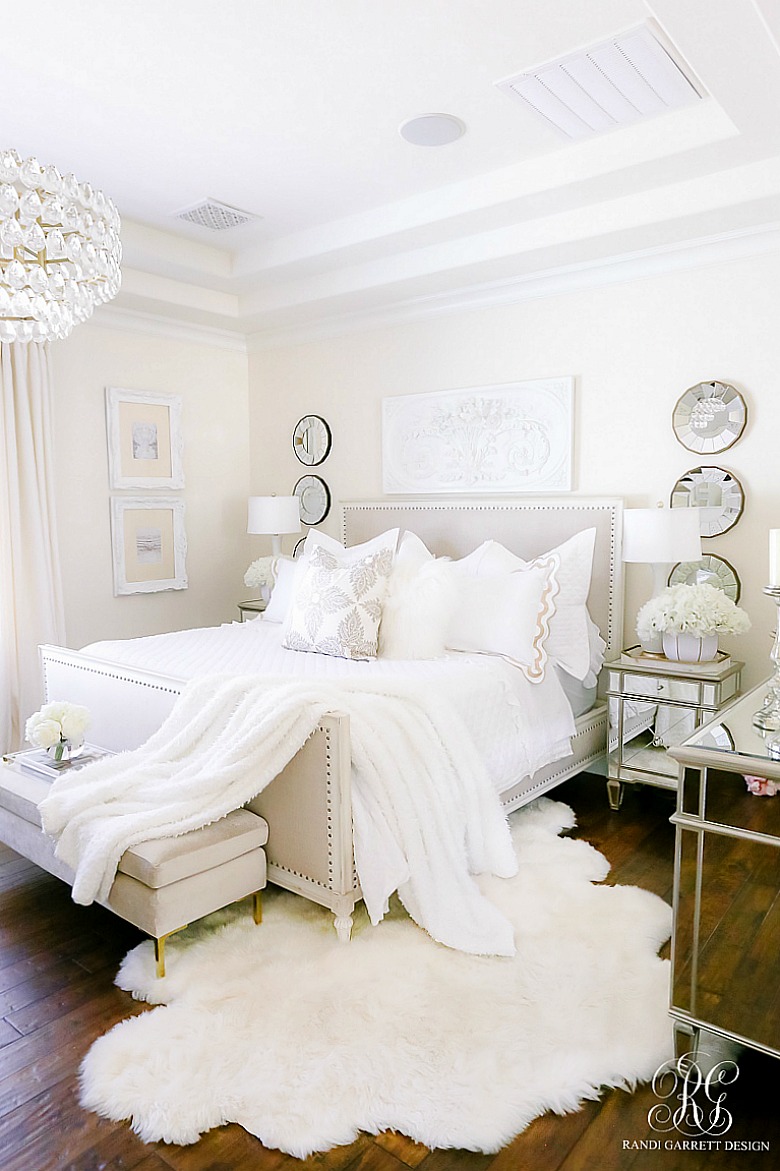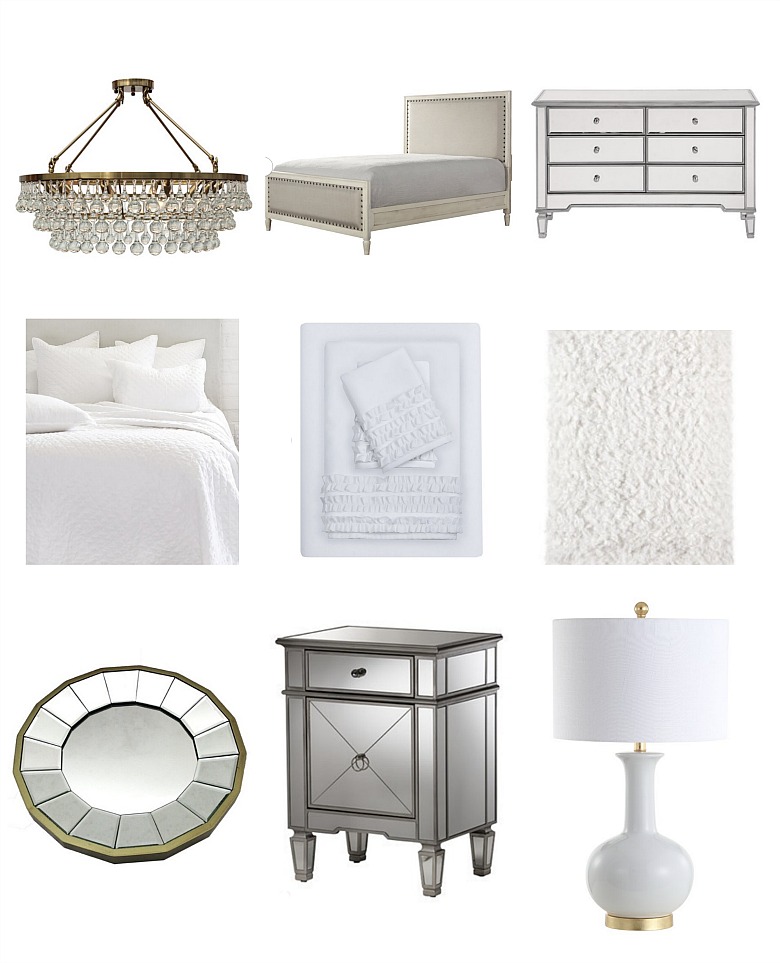 Chandelier | Bed | Mirrored Dresser | Diamond Quilt | Ruffle Sheets | White Throw | Round Mirrors | Mirrored Nightstand | White Lamps
Kitchen Faucet + Hand Towels
My brass bridge faucet is a steal right now! We've had it for 3 years and I love it! The finish never tarnishes either.
Our pink textured hand towels (and washcloths) and pink striped turkish hand towels are also on sale and are super absorbent and cute!!! Layer them for a fun look.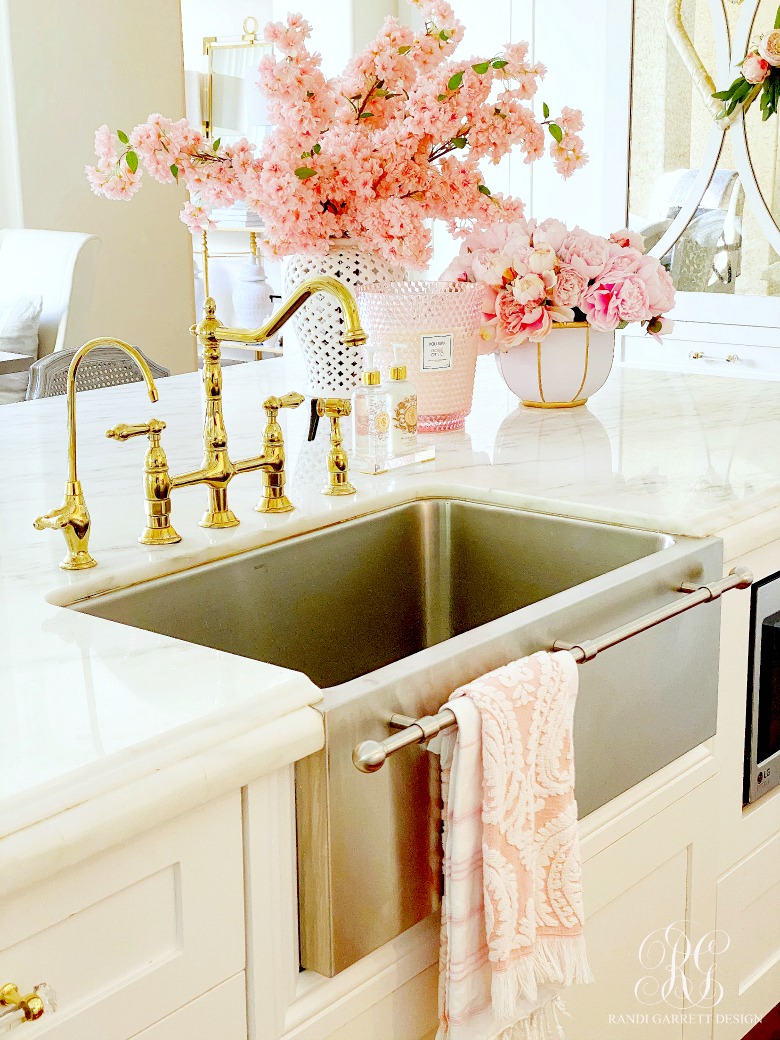 Mirrored Sideboard – First, my mirrored sideboard in our dining room. It's one of my favorite pieces in our home. It's on sale and a similar one as well for a fraction of the cost. I use mine to hold my table linens, napkin rings and candles. It holds a ton and has the most chic look.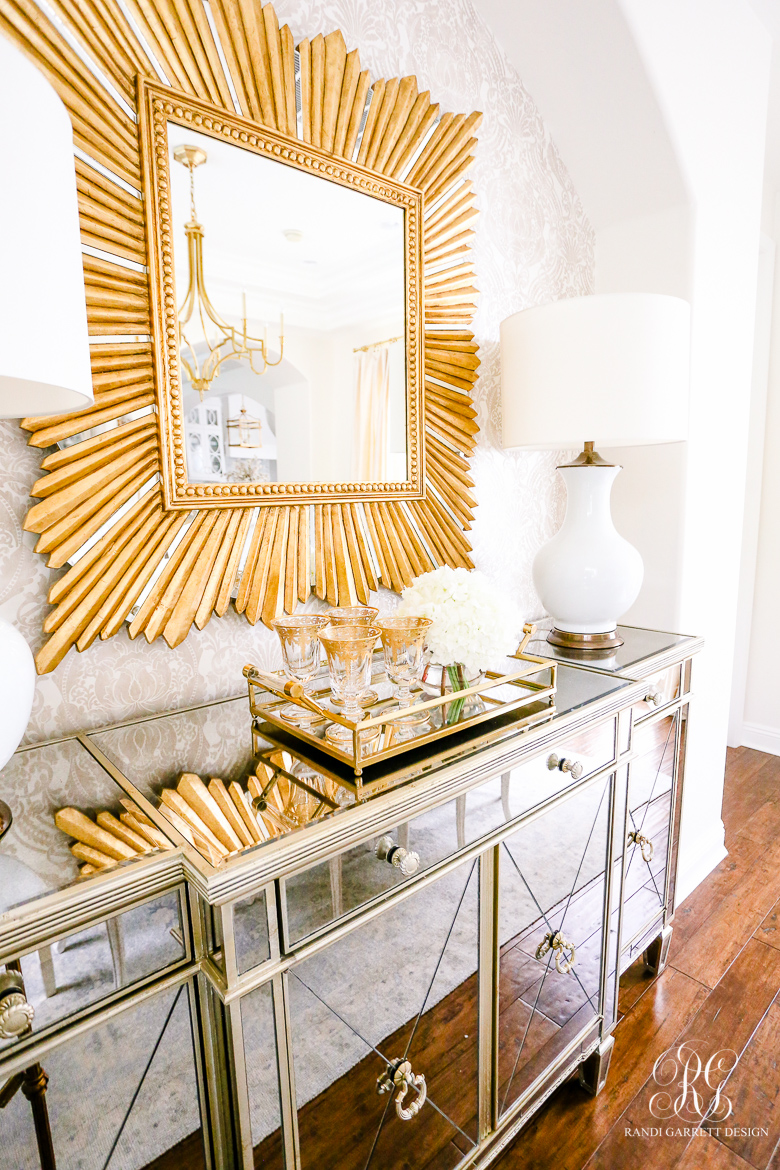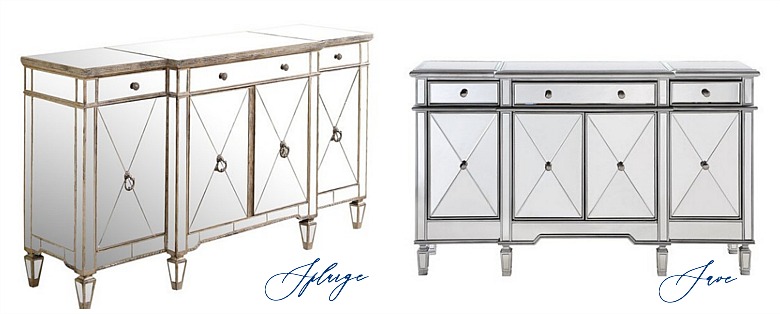 My Exact Mirrored Sideboard | Great Value Mirrored Sideboard – both are on sale!
White and Gold Cache Pot – This pretty white and gold cache pot has been used over and over in our home. It is also one of your favorite pieces! I get so many questions asking about it. I have 4 bunches of pink peonies in mine.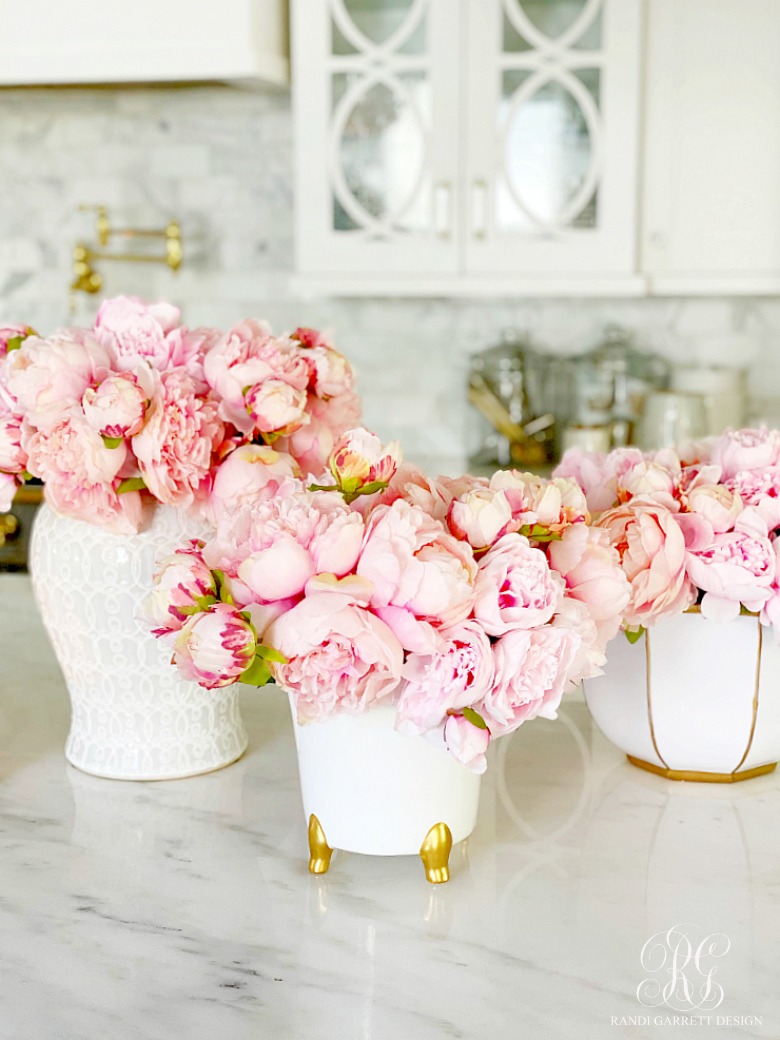 Ginger Jars – Gingers jars are my favorite thing to collect. You can style them in your home year round and they will be in style forever. Here are a few of my favorites for a great price!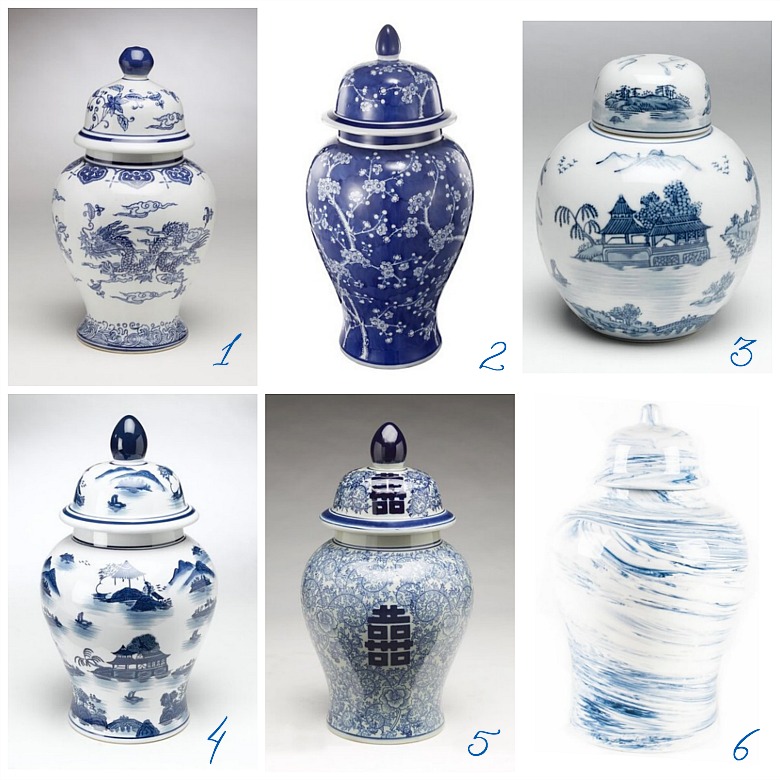 Boxwood Topiaries – I love styling with preserved boxwood topiaries (these come in a set of 2), especially for Spring. Tuck them into one of the white and gold cache pots with some moss on top for a simple Spring project!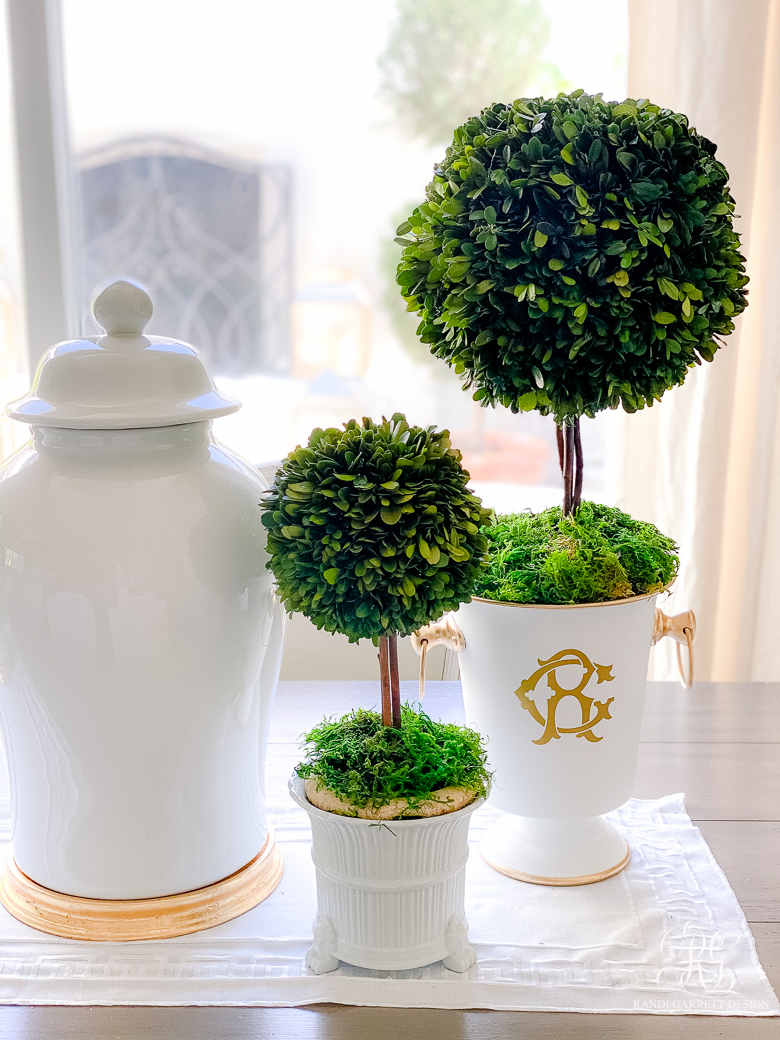 Kid Friendly Plates + Glasses – With the kids home full-time, having kid friendly plates and glasses that are pretty too, has made daily life a little more cheery! These are some of my favorite options!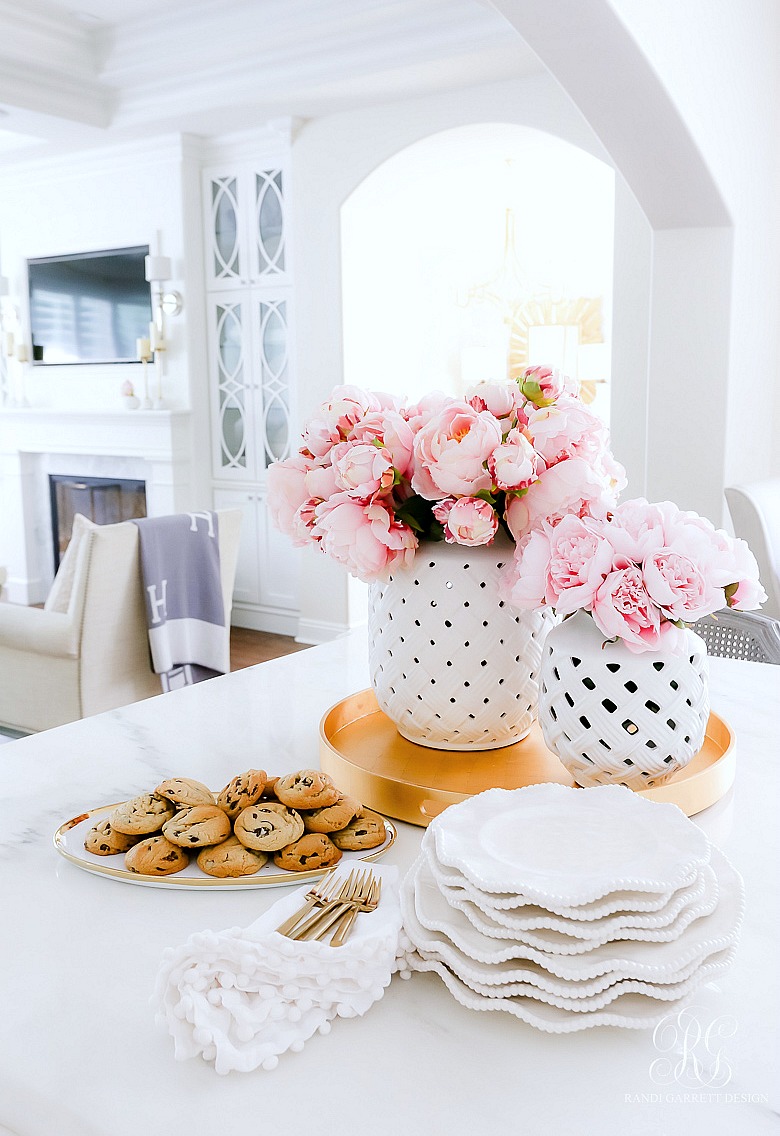 Cake Stands – With all the baking going on lately, I have been using my cake stands and smiling so much! These are staples for any house and would also make a great Mother's Day gift. These are my favorite cake stands…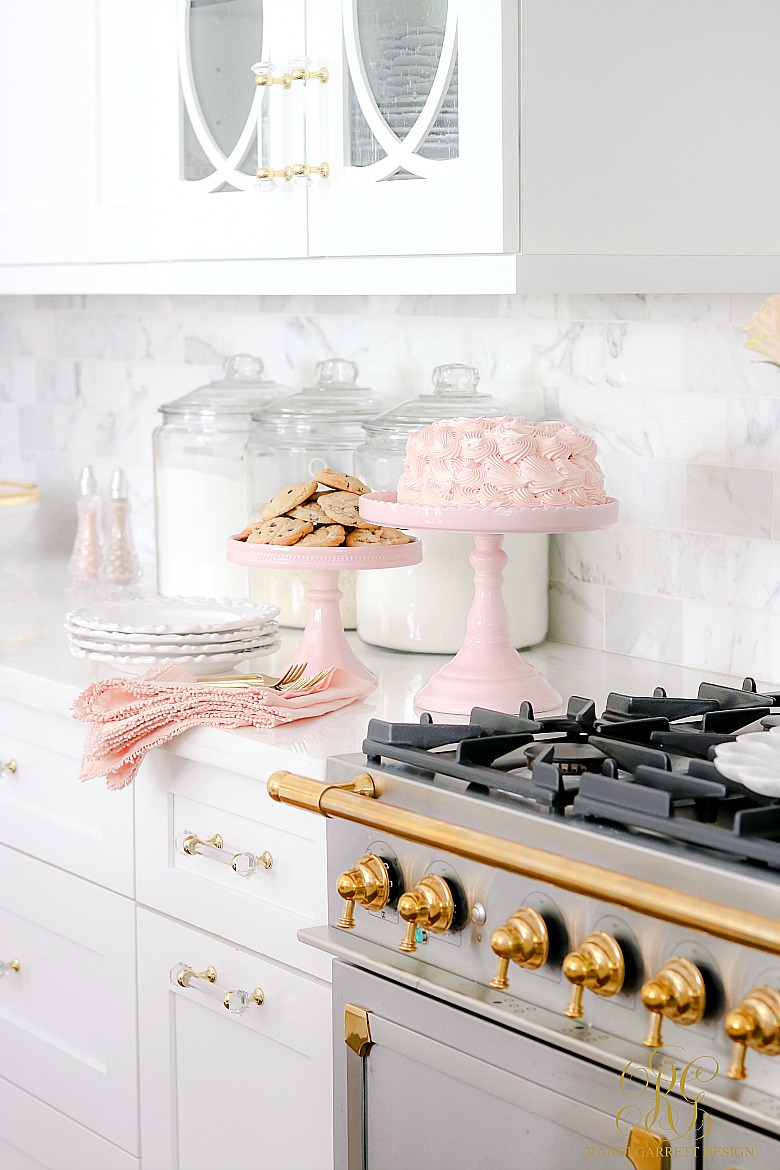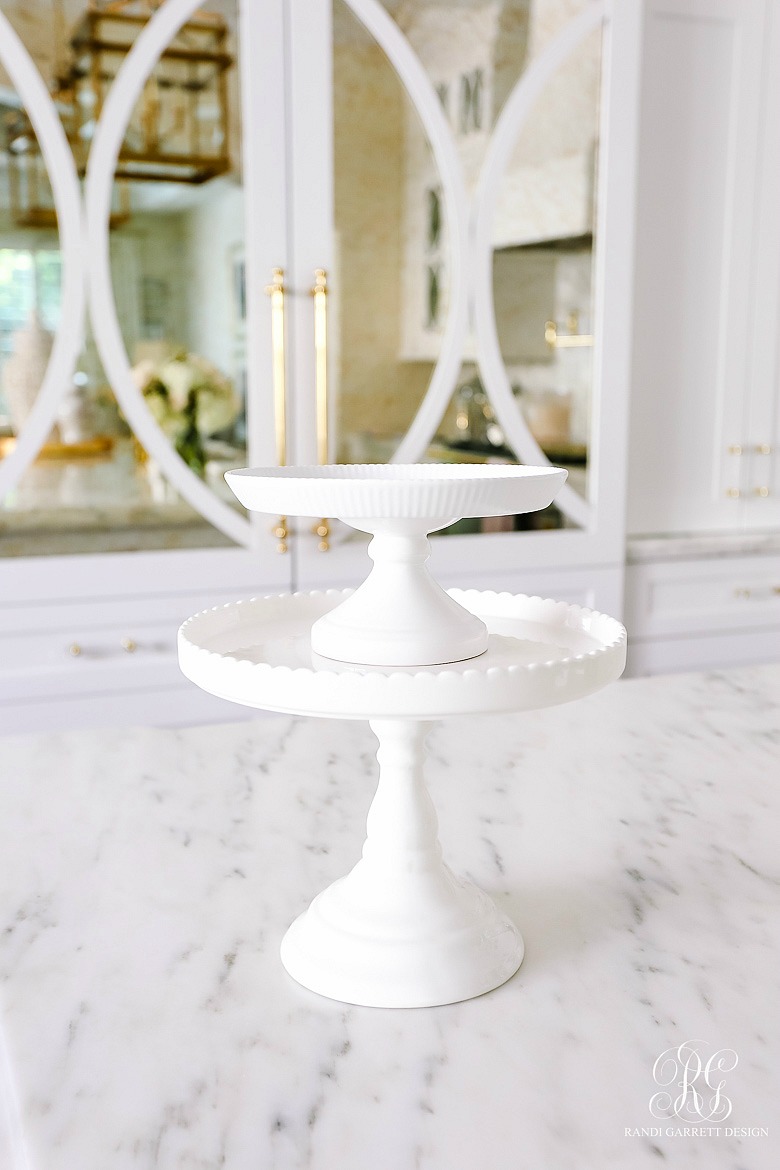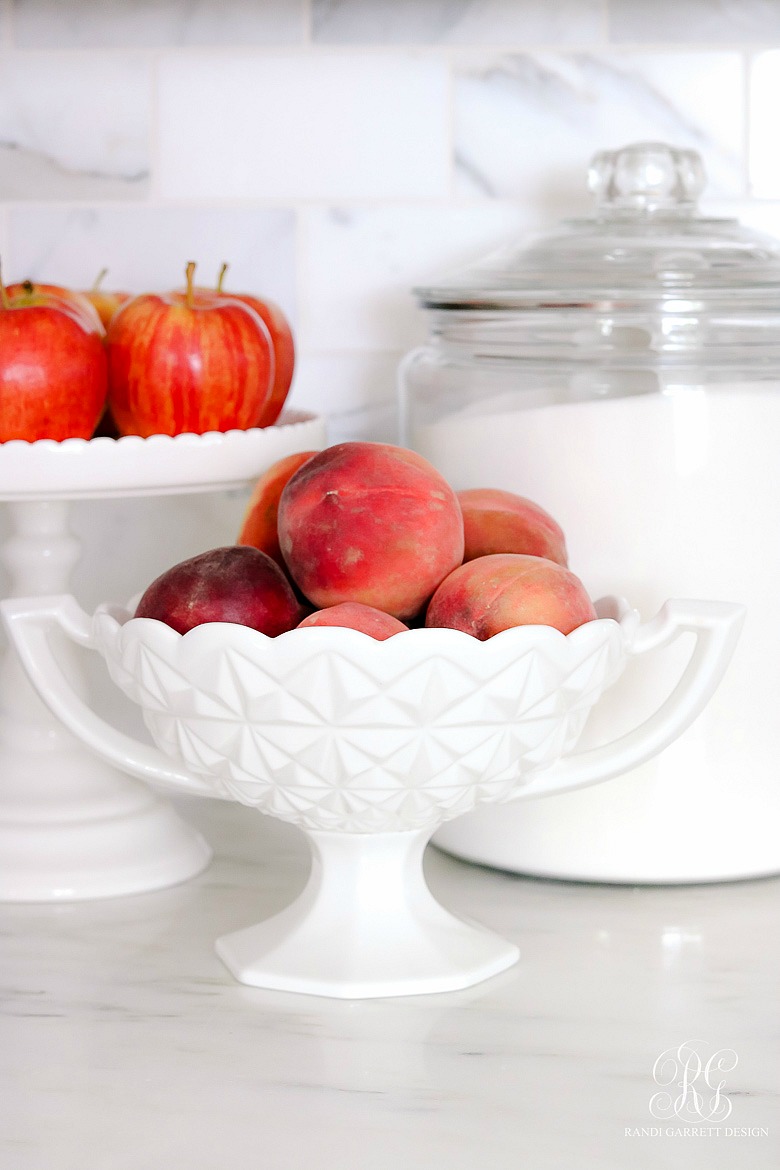 Baking Supplies – To help you make all of those yummy baked goods, you need some fabulous baking utensils. This hand mixer is my favorite and is a huge value right now! It come in tons of colors!
Here are some other baking essential favorites.


Velvet Hangers – velvet hangers.If you're looking for a simple, yet rewarding organizing project, try switching all of your hangers to these We absolutely love ours! Having the same hangers also give your closet a more tailored look.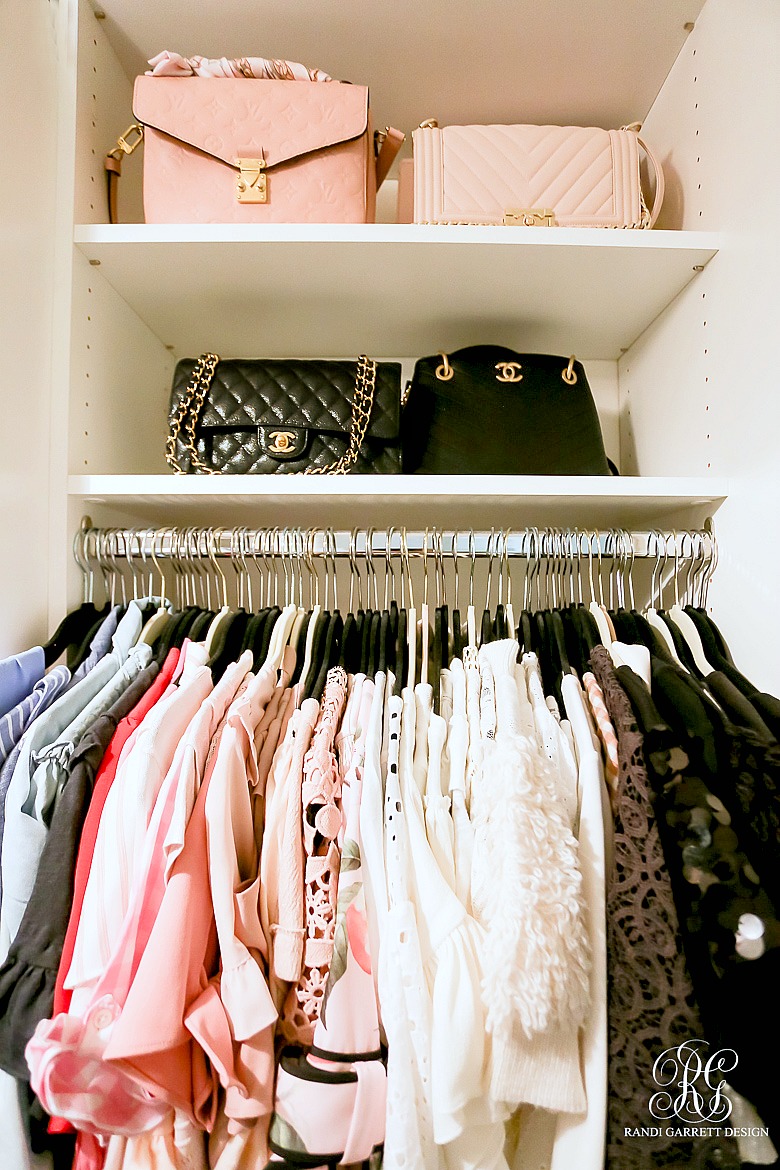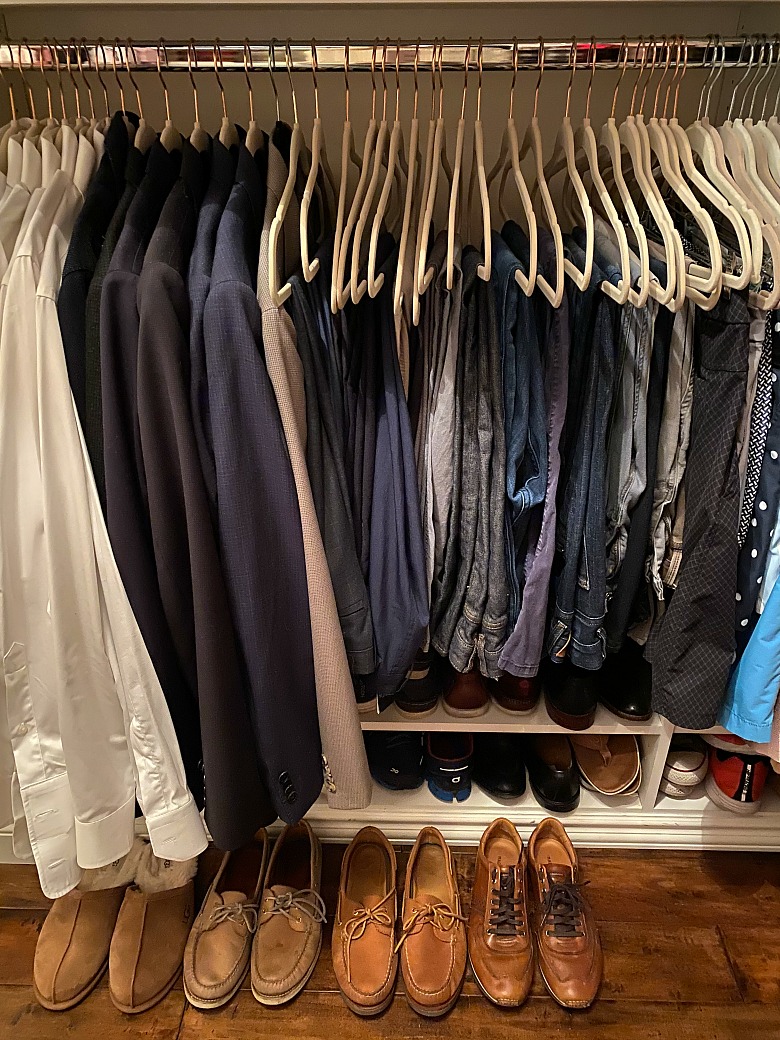 Olive Topiary – My faux olive topiaries are fabulous for indoors or outdoors. I know you will love them too!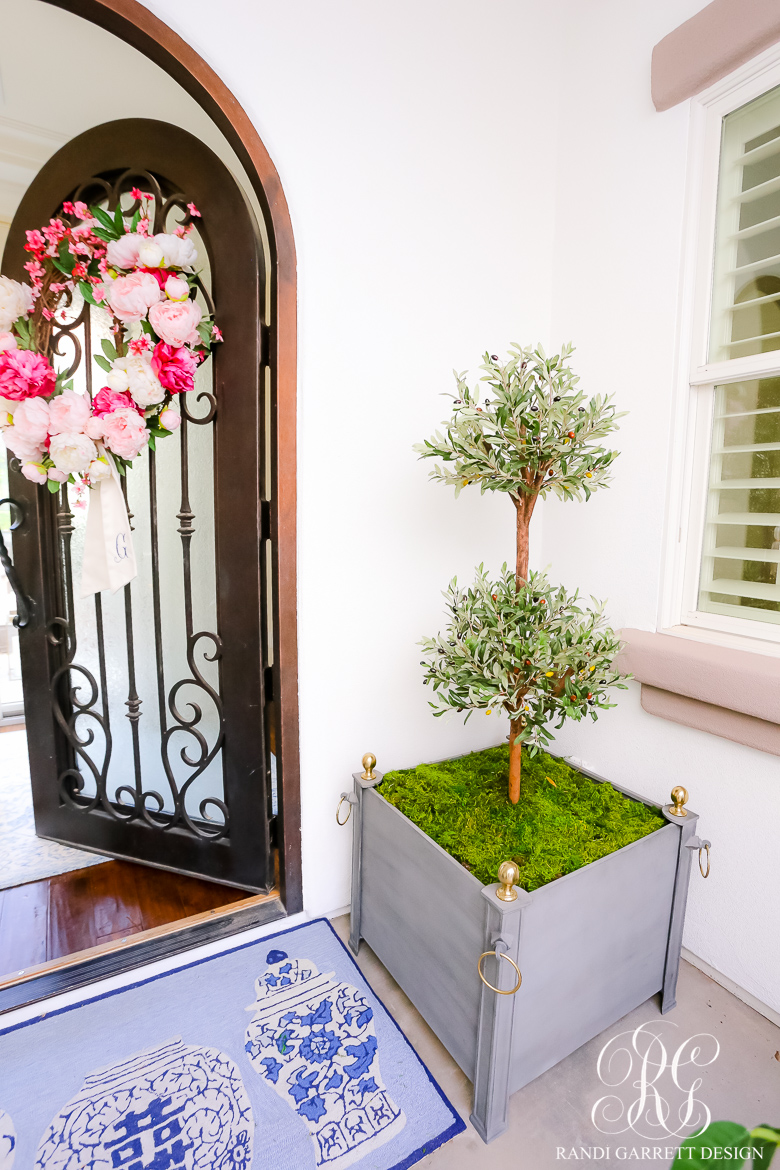 Rolling Cooler – Finally, for all of your family outdoor gatherings, we love this rolling drink cooler. Stock it full with your favorite drinks and lots of ice. I love how cute it looks!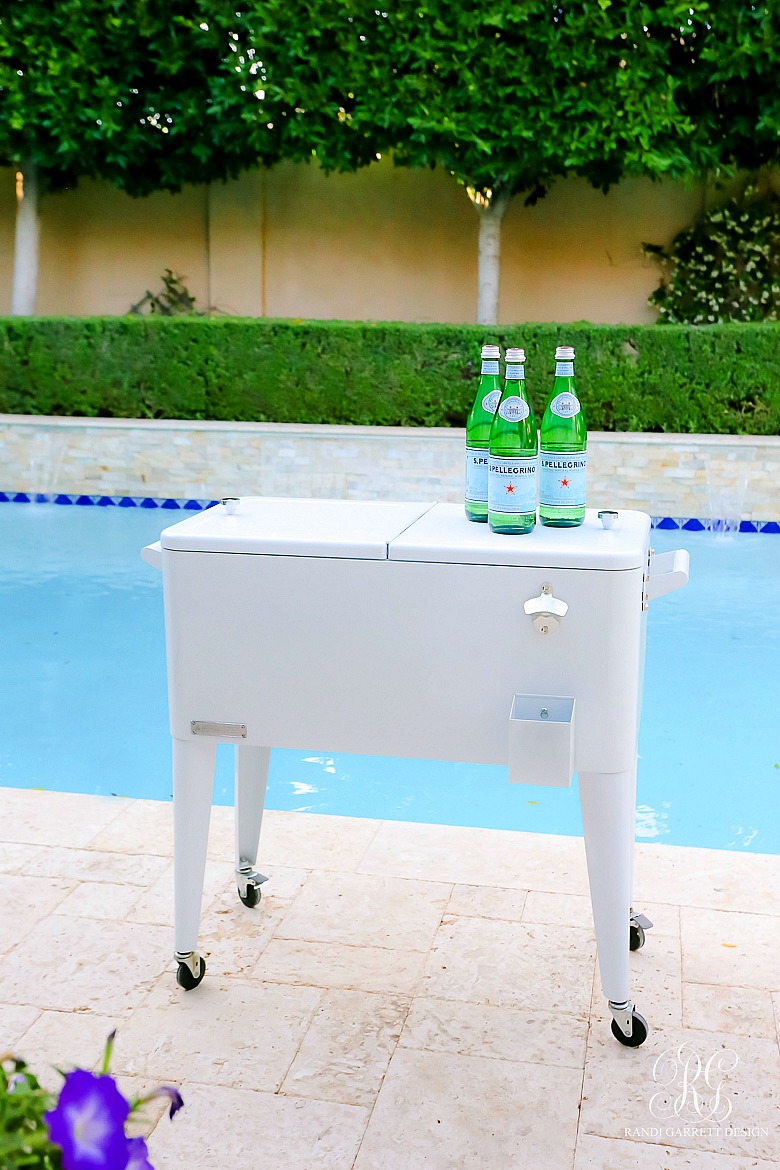 I hope these favorite value finds for your home, not only help you add beautiful and function to your home, but that they also bring a little more joy into you life during these hard days.