Growing up, Black Friday shopping was one of my favorite traditions to do with my mom, aunts and sisters. It was an all day affair. We would scour the newspapers for all the deals, then wake up bright and early Friday morning to hit the sales. The sun would usually set before we finished our marathon shopping trip. There was a thrill about the day and excitement for finding the deals. I would be exhausted at the end of the day, but the time spent with my family was the highlight for me.
Oh how times have changed! Now, we can shop from the comfort of home, surrounded by those we love. I still have the excitement about finding the best deals and sitting with my family sharing the deals we've found. The tradition is the same, the details have shifted. Today, I want to share some of my favorites from Wayfair's Black Friday Sale, one of my favorite sales of the season!
Wayfair has thousands of items on sale up to 80% off and EVERYTHING SHIPS FREE!!!! Whether you buy a candlestick, or a sofa, your order ships free! I've rounded up some of my favorite pieces from my home on sale plus similar pieces I know you will love! They have so many gorgeous pieces for every single space in your home, plus some fabulous gifts!
Happy shopping! I hope you can snuggle up, surround yourself with loved ones and find some awesome pieces for your home and for gifts!
This post is done in partnership with Wayfair and contains affiliate links (full disclosure here).
Favorites from Wayfair's Black Friday Sale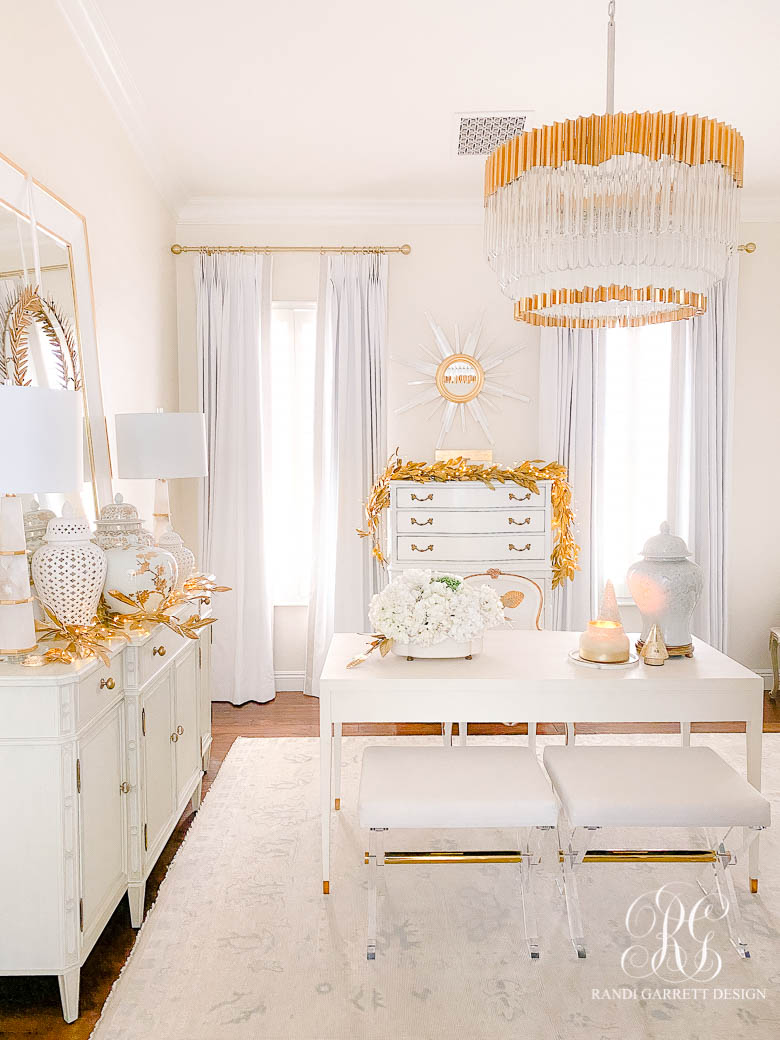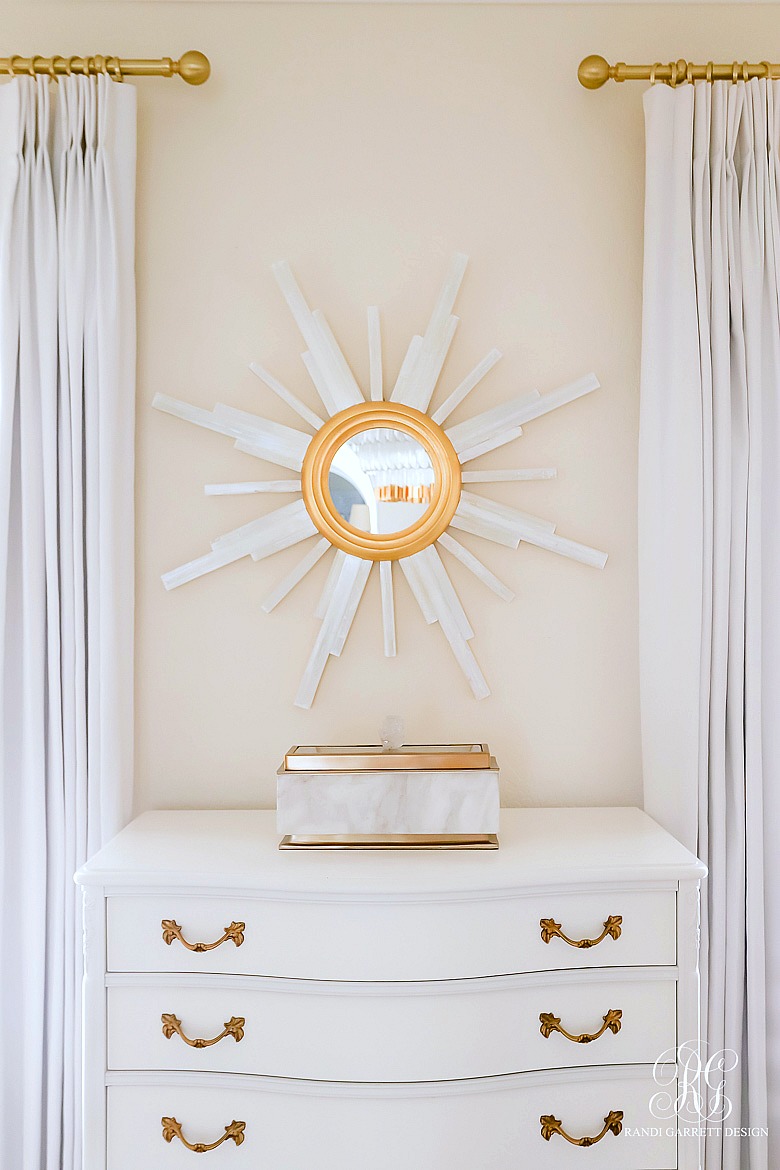 My glam office is one of my favorite rooms in our home. Several of my favorite pieces in here are also on sale! To name a few, my selenite sunburst mirror, marble lidded box, white ginger jars, similar desk, marble petal tray, lamps and similar chandelier.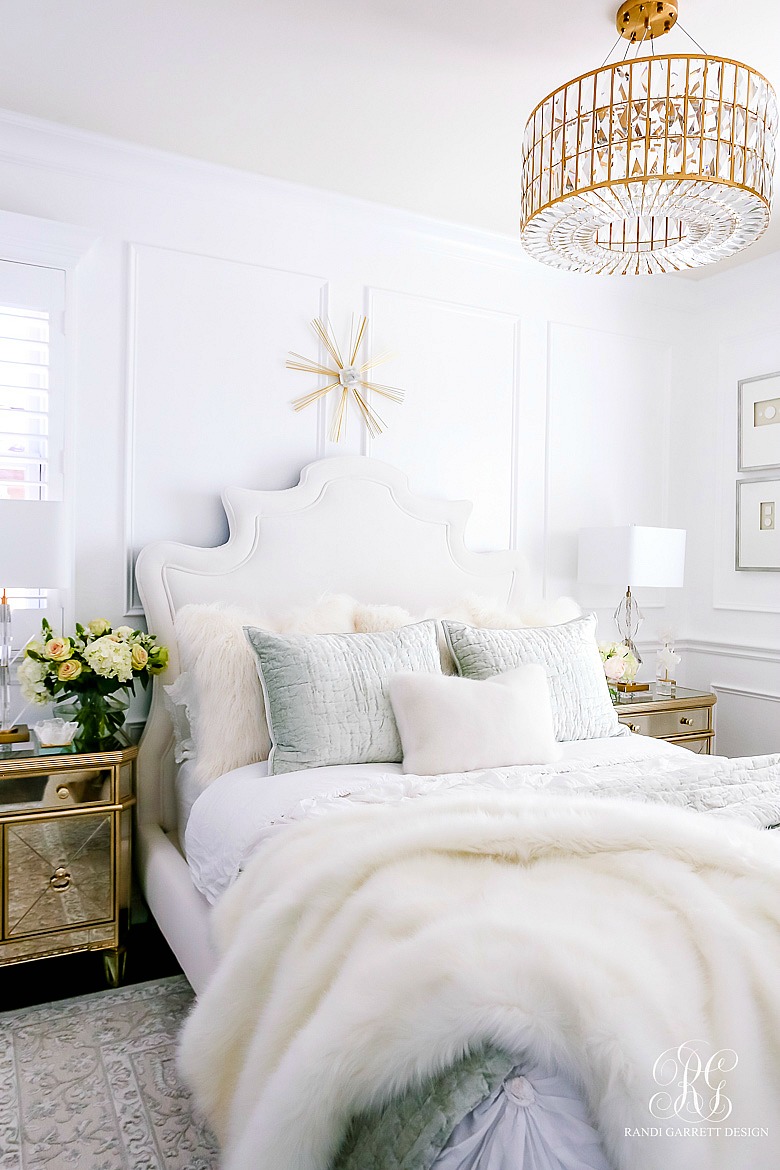 There are some awesome deals on bedding. The velvet bedding in our guest bedroom, Mongolian fur throw pillows, white tufted bedspread and our exact, beautiful neutral rug, are all on sale!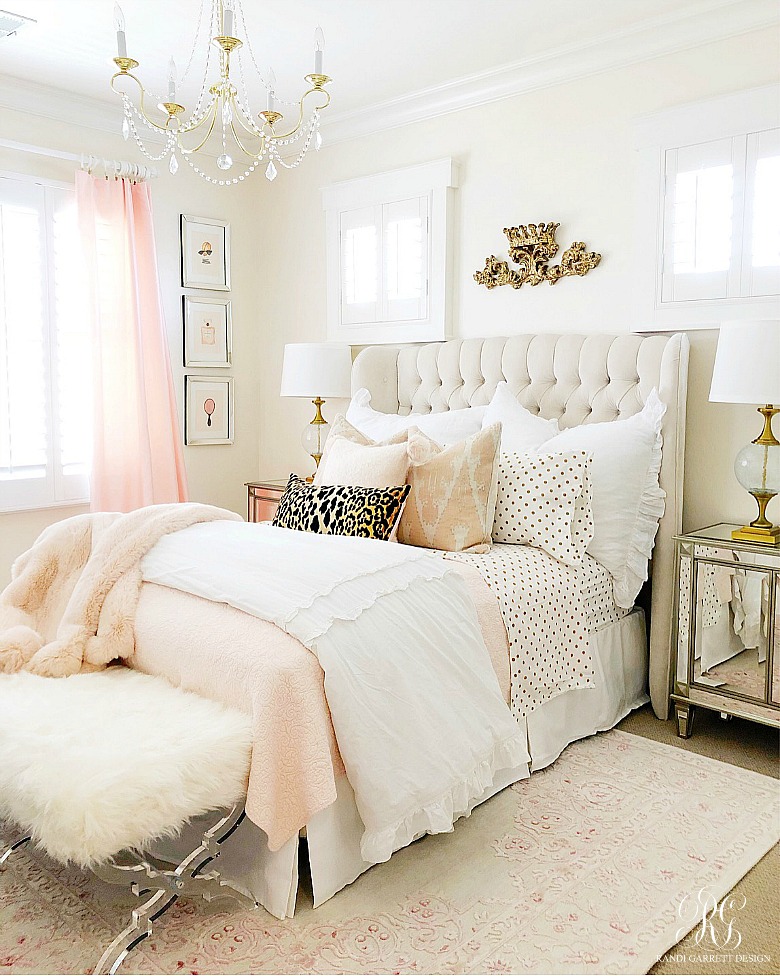 Ellie's bed was custom made, but I found a velvet tufted bed that looks almost exactly like it. Her exact pink rug, similar mirrored nightstands and bench are also on sale.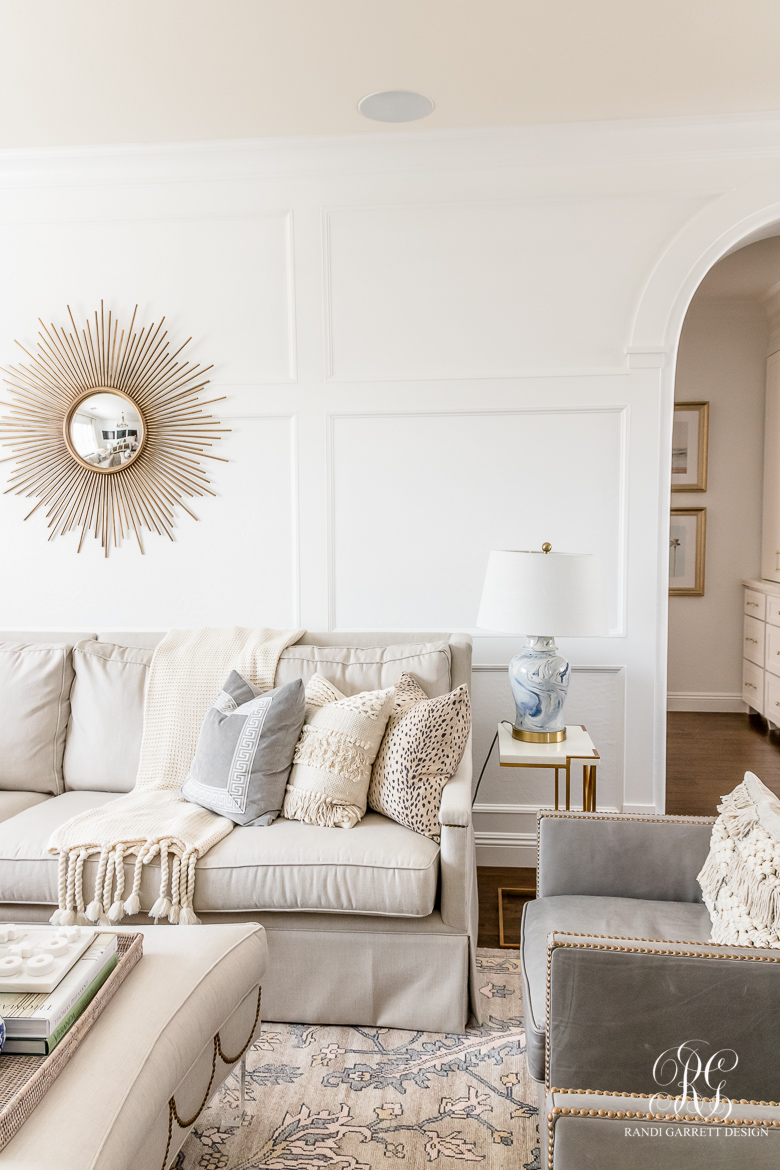 In our game room, one of my favorite sunburst mirrors are on sale, along with my favorite threstles throw and ginger jar lamp (I love this white ginger jar lamp too).


Here are more of my favorite pieces on sale. I hope you find some treasures!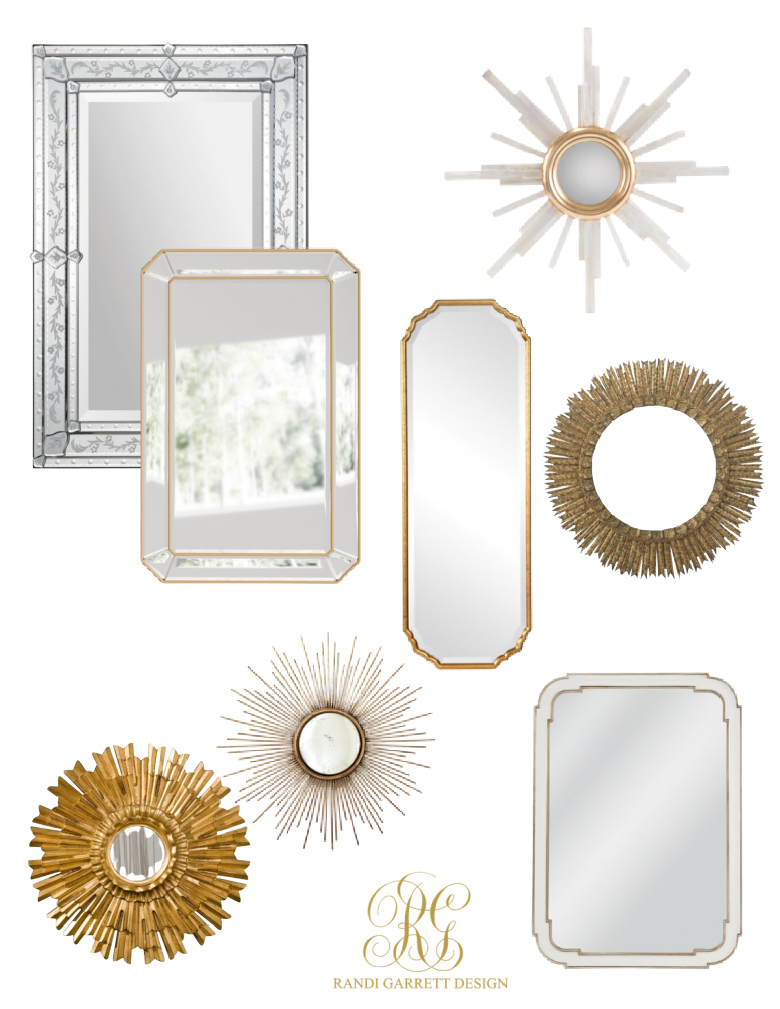 Venetian Mirror | Selenite Mirror | Gold Beveled Mirror | Gold Full Length Mirror | Large Sunburst Mirror | Medium Sunburst Mirror | Sunburst Mirror | White Mirror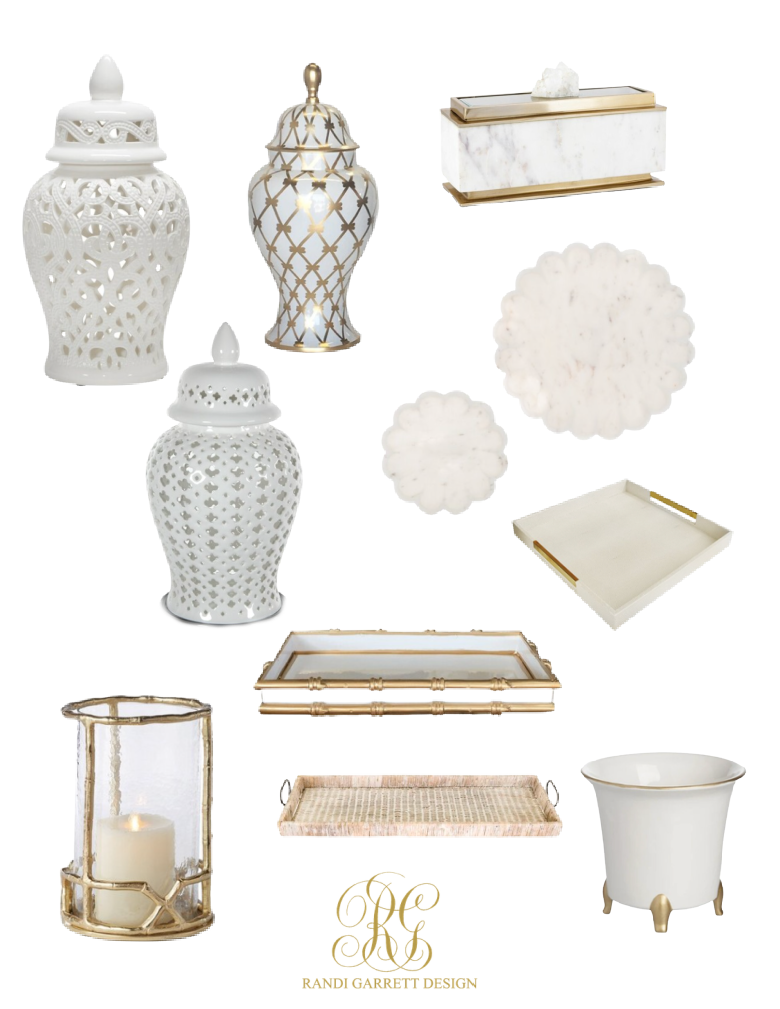 White Ginger Jar |White and Gold Ginger Jar | White Lattice Ginger Jar | Marble Lidded Box | Large Marble Petal Tray | Small Marble Petal Tray | White and Gold Tray | White and Gold Bamboo Tray | Gold Bamboo Hurricane | Wicker Handled Tray | White and Gold Cache Pot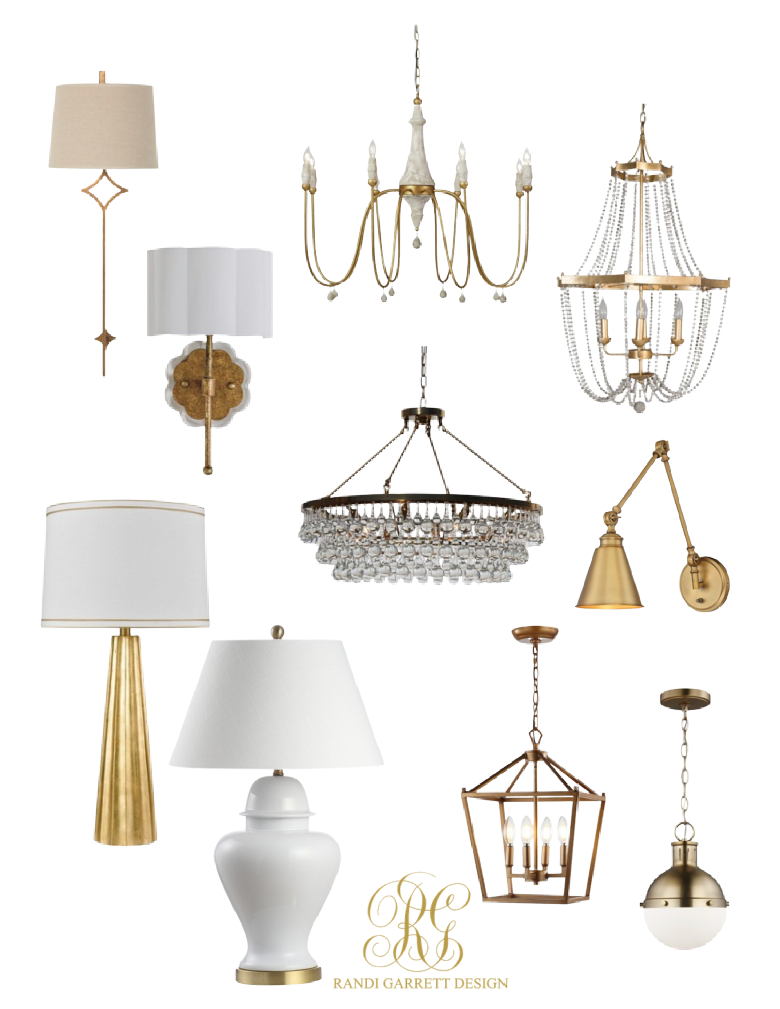 Tall Gold Sconce | Scalloped Sconce | Chandelier | Beaded Chandelier | Tiered Chandelier | Swing Arm Sconce | Gold Table Lamp | White Ginger Jar Lamp | Gold Lantern | Brass Globe Pendant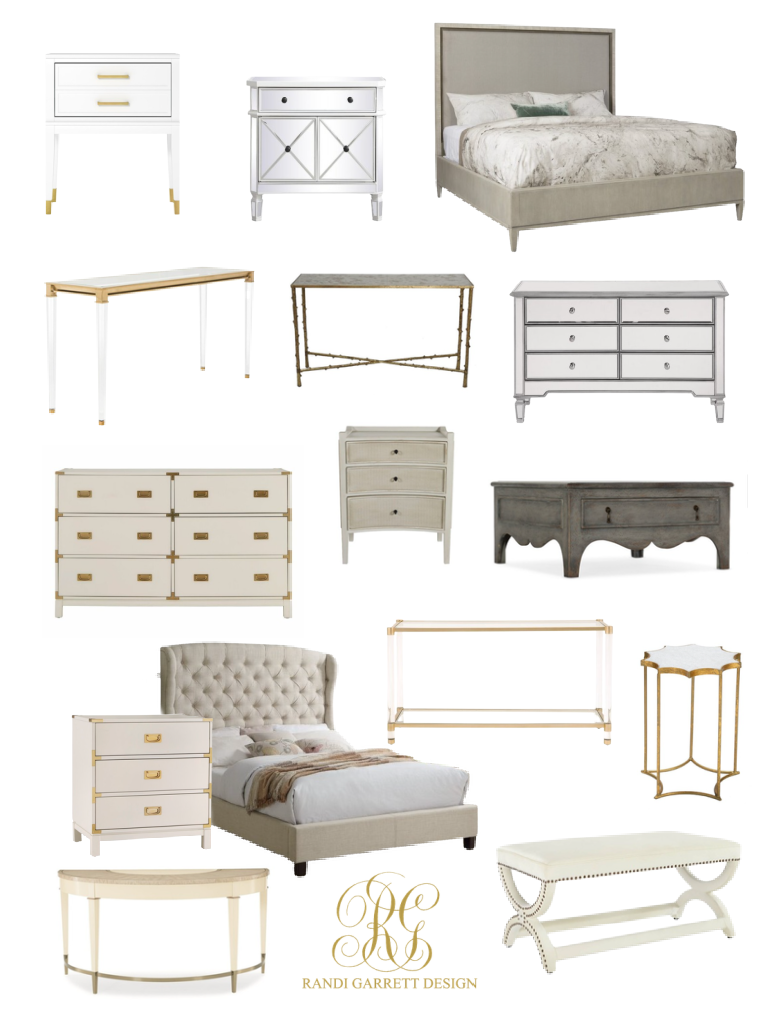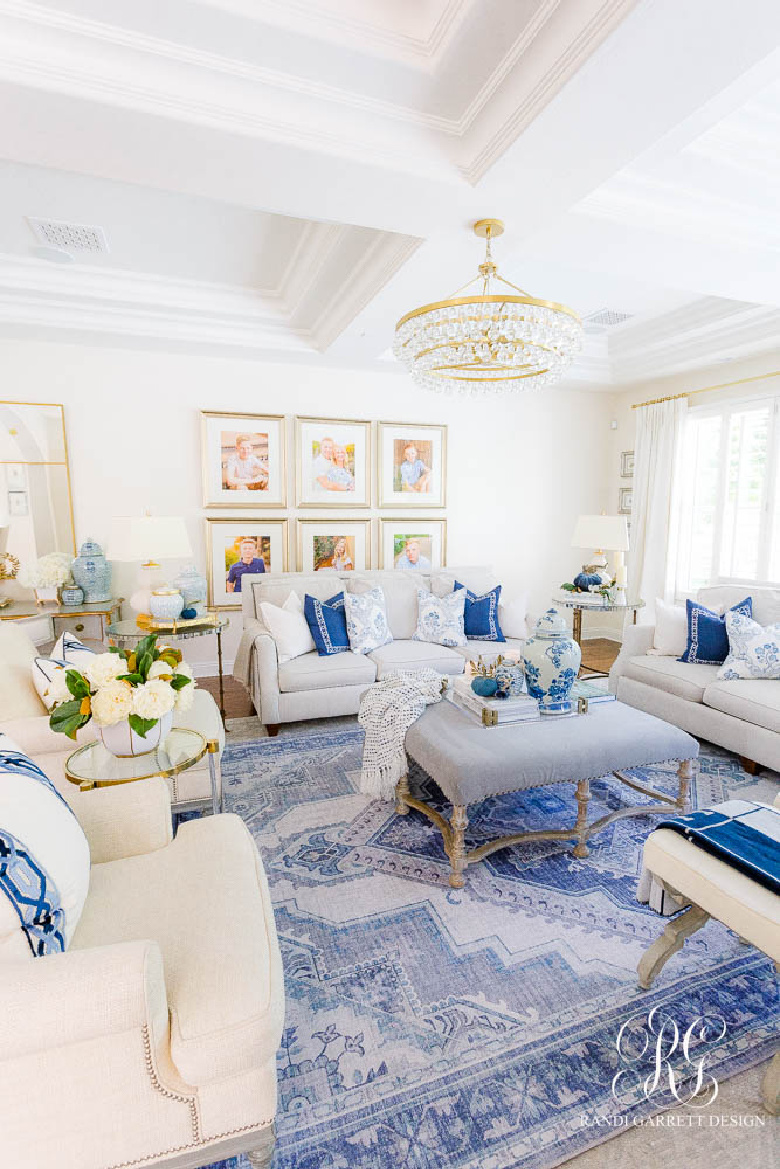 My gorgeous, affordable blue family room rug is on sale!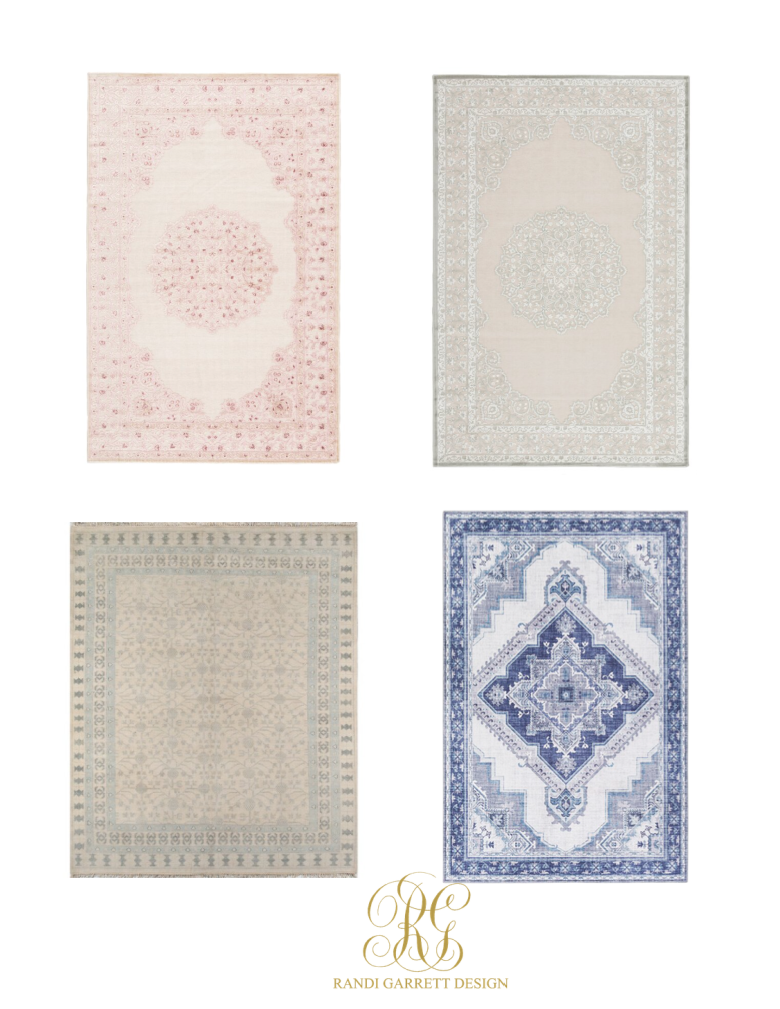 Pink Rug (from Ellie's room) | Neutral Rug (from our guest room) | Ivory Rug | My Blue Family Room Rug
There are also tons of fabulous Christmas decor pieces on sale too! Here are just a few of my favorites…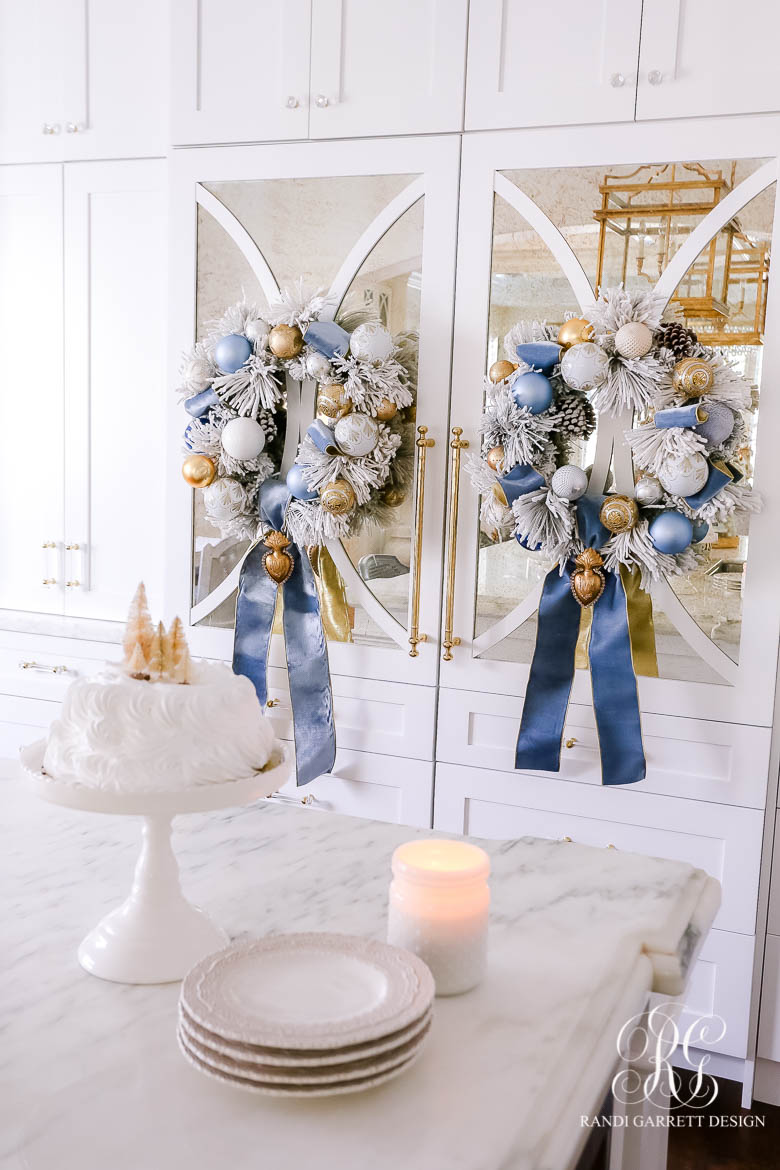 My Flocked Christmas Wreaths | Cake Stand | Plates