Holiday baking is one of my favorite holiday traditions. I especially love to bake with my daughter, Ellie. Growing up, baking with my mom and sisters was a treasured tradition. I loved spending the day baking up a storm. It has been so much fun to carry the tradition on with my own daughter! Today, I want to share on of our favorite holiday cookie recipes – Orange Gingerbread White Chocolate Chip Cookies. If you like chewy, spiced cookies, you will love these! The subtle hint of orange is divine! Make sure you don't over bake them so they stay chewy and soft. The white chocolate adds a richness to the cookie that will reaching for another!
You can also freeze these cookies if you want to make a large batch and save them for later. We love to box our's up and take them to our friends and neighbors. I hope you give them a try and that they become a special tradition at your house!
Orange Gingerbread White Chocolate Chip Cookies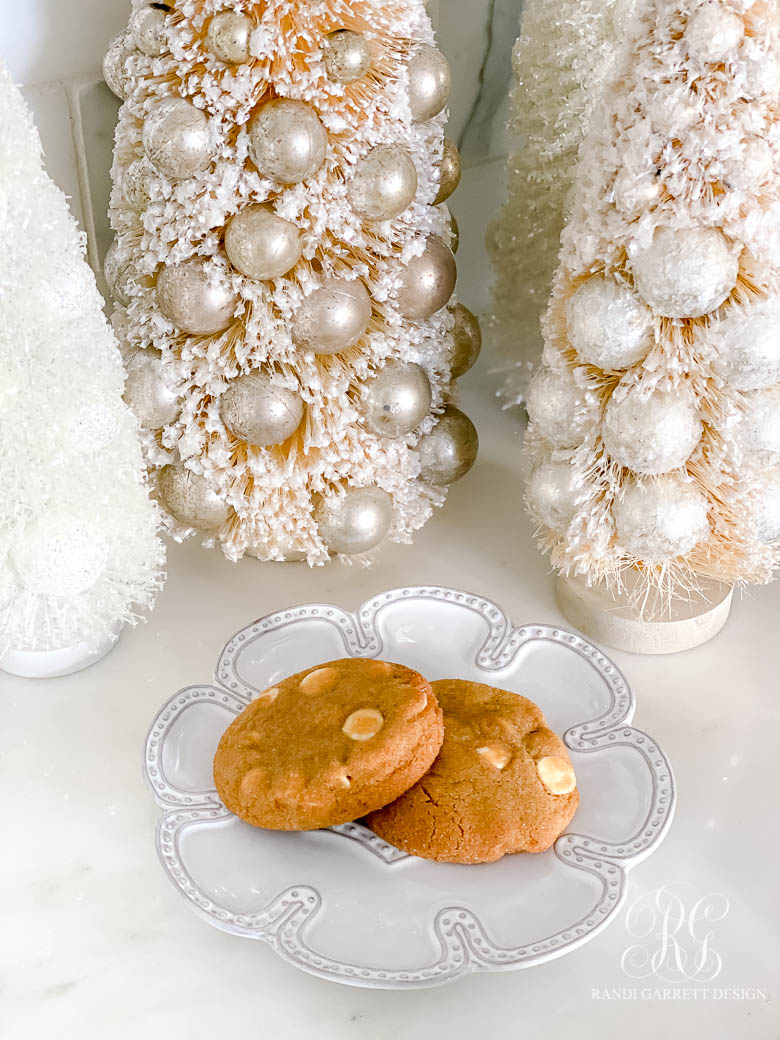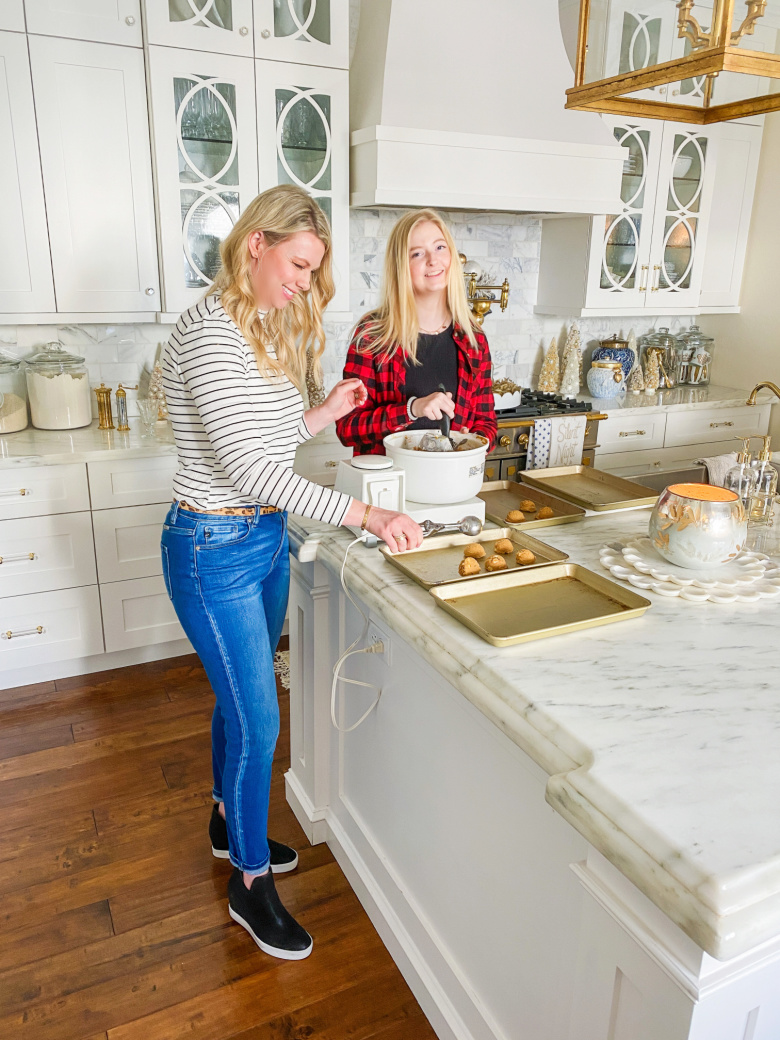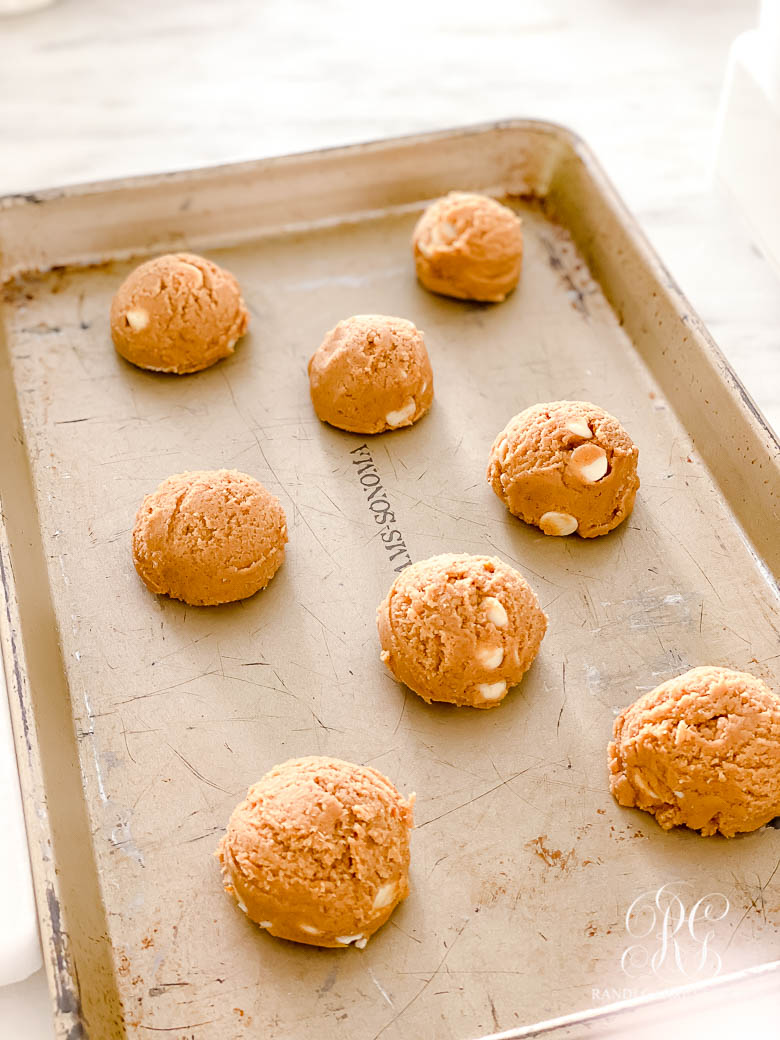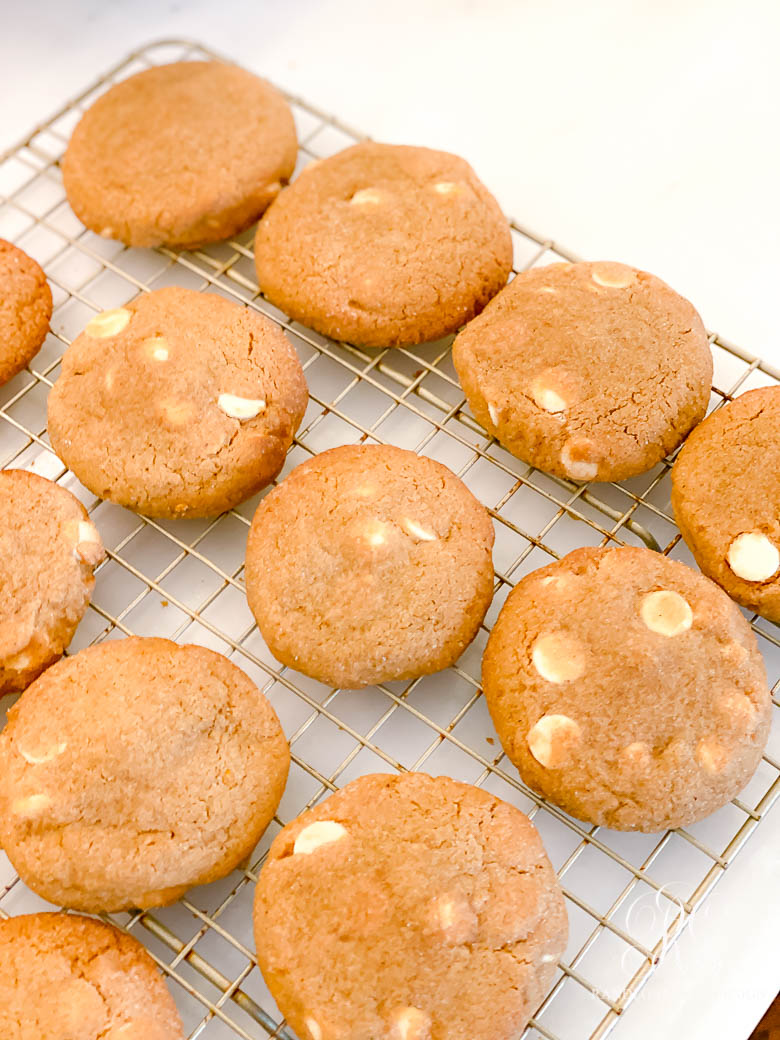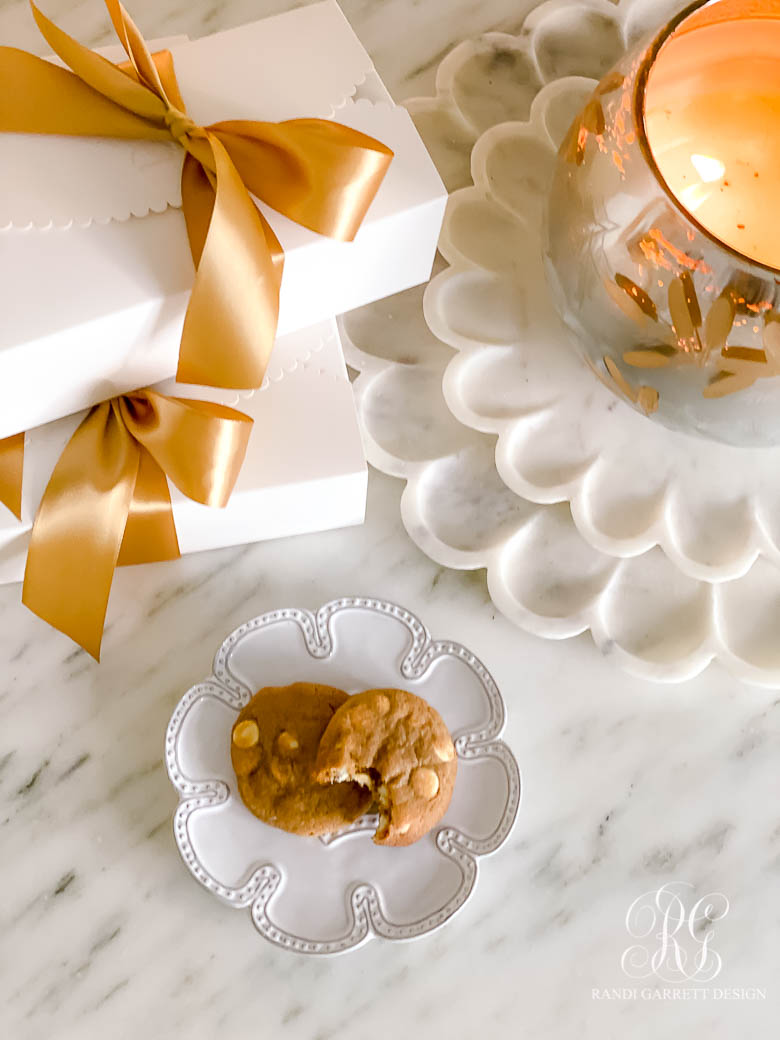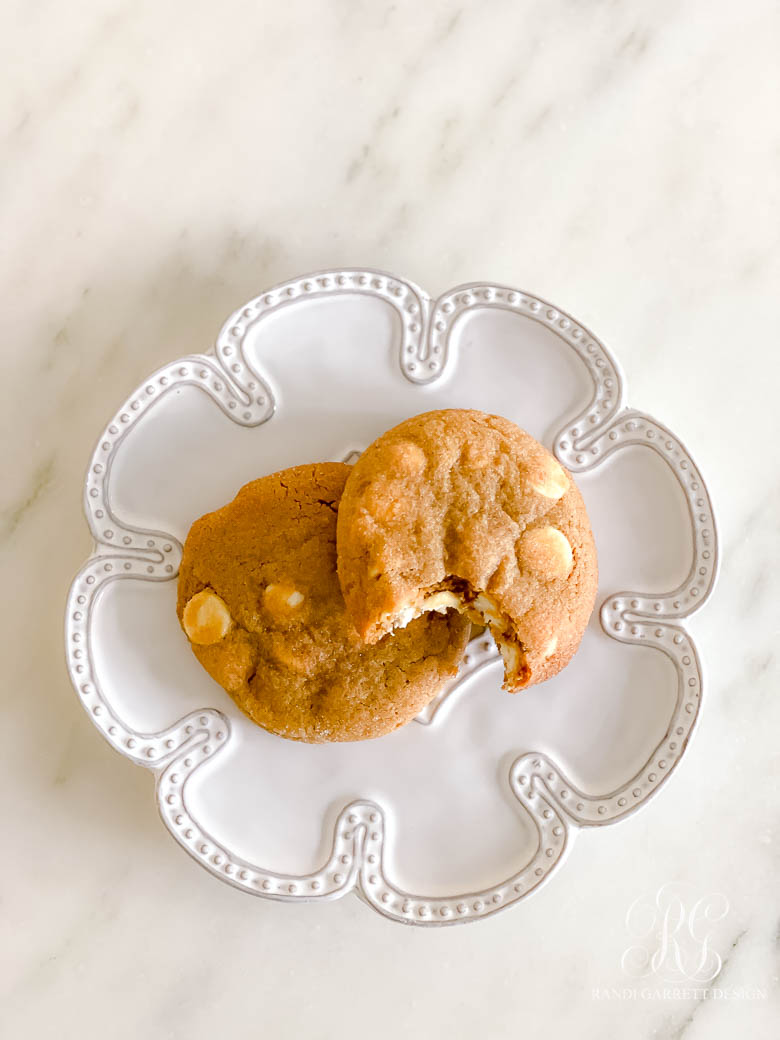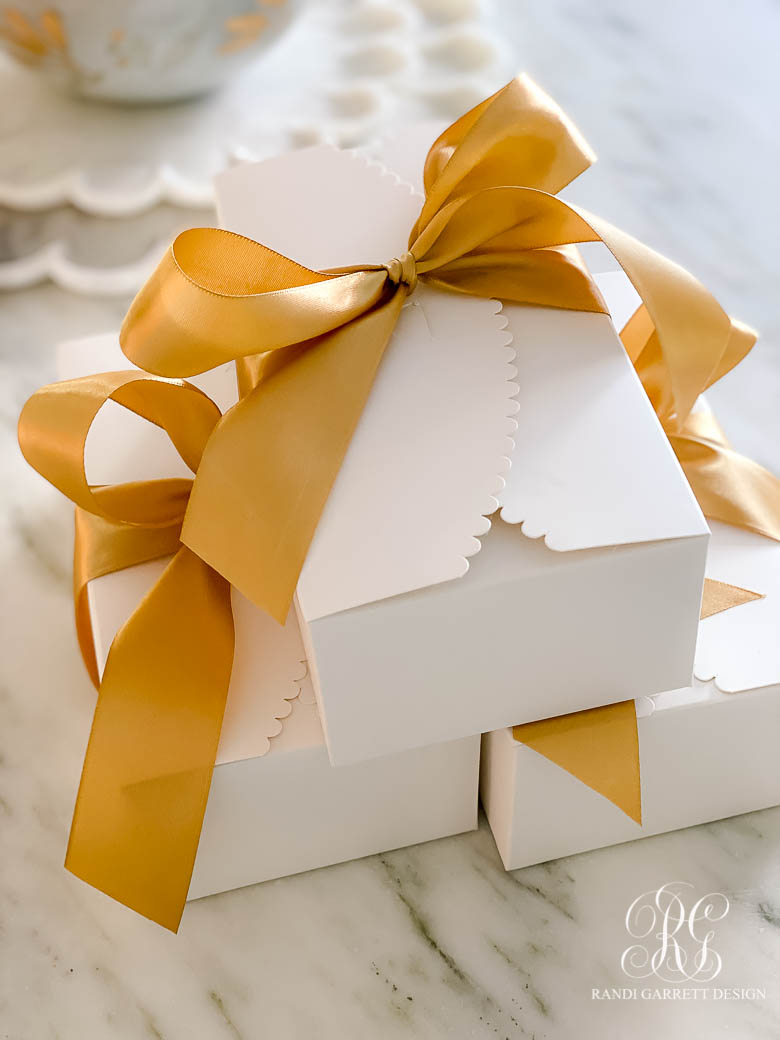 Orange Gingerbread White Chocolate Chip Cookies

Ingredients
1 1/2 cup butter (softened)
2 cups white sugar
2 eggs
1/2 cup molasses
4 cups flour
4 tsp baking soda
2 tsp ground ginger
2 tsp cinnamon
1 tsp cloves
1 tsp nutmeg
1 tsp salt (1/2 tsp if using salted butter)
3 cups white chocolate chips (frozen, if chips aren't frozen, refrigerate the dough for about an hour)
2 tsp orange zest
1 tsp orange extract
extra 1 cup of sugar for dipping
Instructions
Preheat oven to 350 degrees.
Beat softened butter and sugar until smooth.
Mix in egg, molasses, orange zest and orange extract.
In a separate bowl, whisk flour, baking soda, ginger, cinnamon, cloves, nutmeg and salt.
Stir the dry mixture into the molasses mixture.
Add the white chocolate chips and stir.
Drop cookies by spoonful onto a cookie sheet OR roll dough into balls then roll the balls into the extra cup of sugar. Lightly flatten with the bottom of a glass.
Bake the cookies in preheated oven until lightly browned, about 8-10 min (don't over bake).
Cool on baking sheet for about a minute then transfer to wire cooling racks.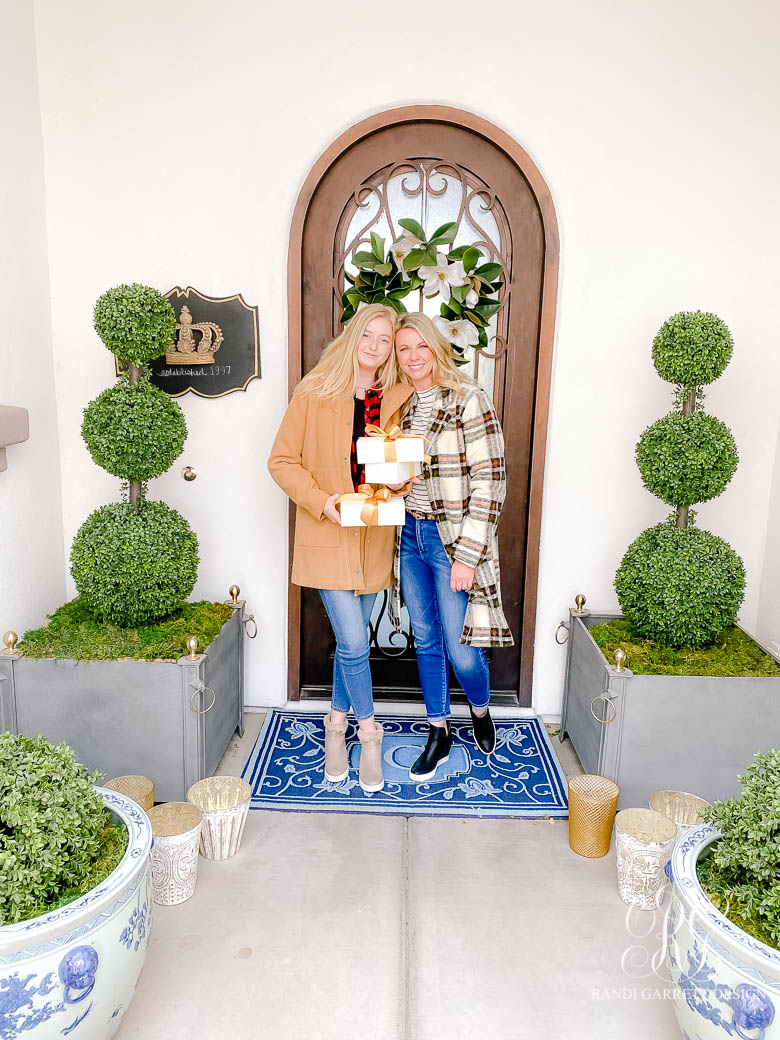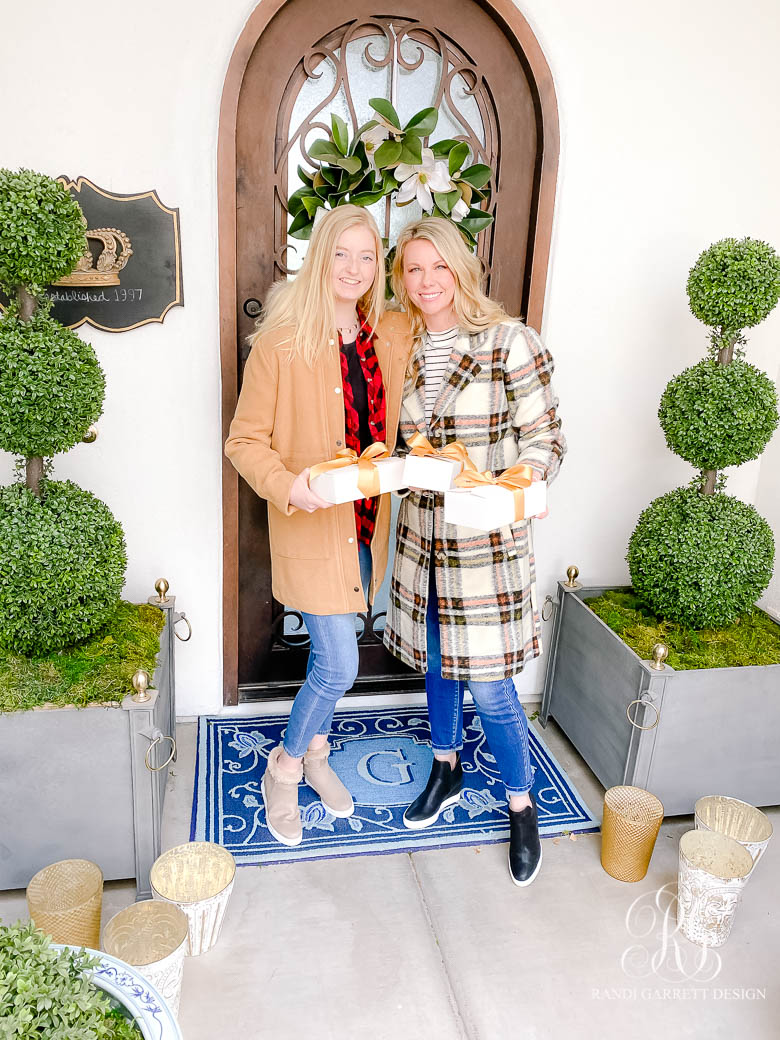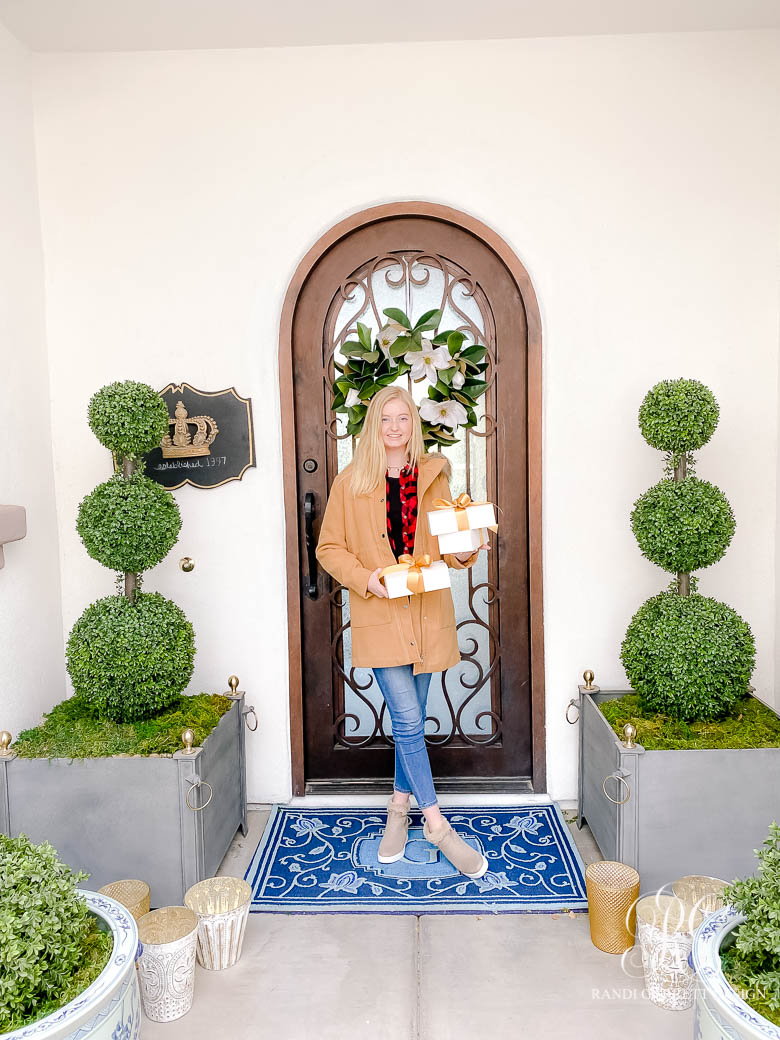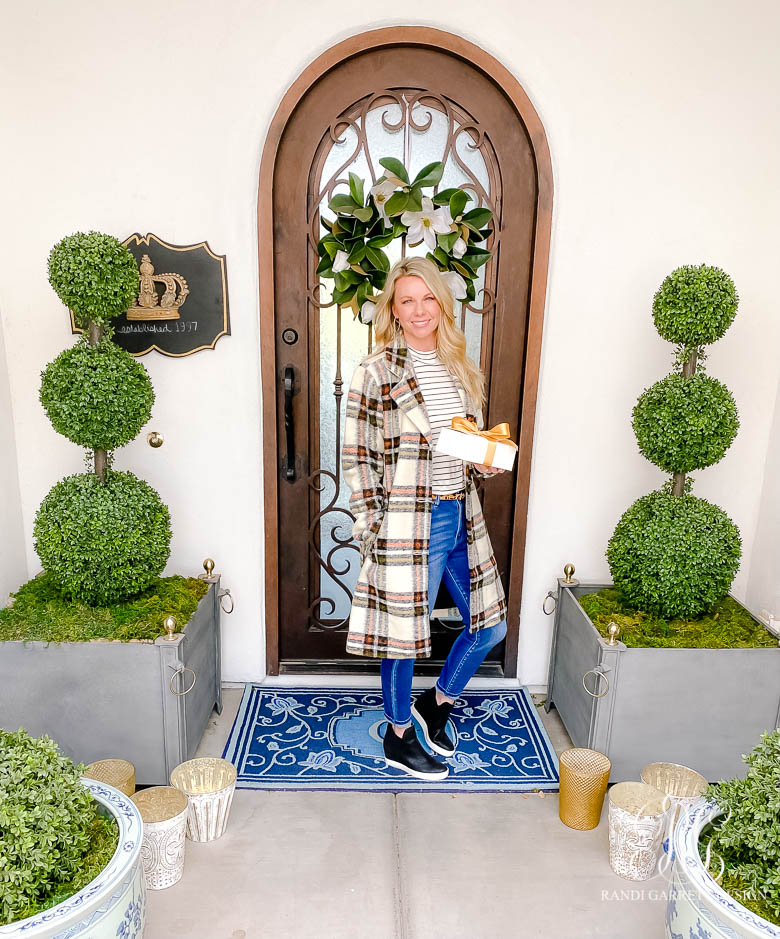 This post contains affiliate links (full disclosure here).