Happy first day of Fall!!! It's cool and rainy here in normally sunny Arizona, so it really does feel like a new season! To celebrate this new season, I wanted to share some gorgeous fall porch and patio inspiration for you to help you get your home dressed for Fall! Your front porch is the first place guests see when coming to your home, and the only space the whole neighborhood sees! Decorate with a few simple touches that will make your home feel welcoming and inviting. The patio is a more intimate space for you and your family to enjoy. Make that space cozy!
I've gathered inspiration from past years from my own fall porch and patio, plus rounded up some beautiful fall wreaths and outside decor! I turned to Wal Mart to help you style your home with style and ease! They have gorgeous pieces for every budget and their selection is amazing. You will find high quality pieces for every budget sourced for you in this post.
I'll be sharing my outdoor decor for this year later this week, so stay tuned for that! Now grab a warm drink, cozy throw and enjoy this fall inspiration for your porch and patio! If you missed my Fall Home Tour, you can see it here.
***This post is done in partnership with Wal Mart and contains affiliate links. Read my full disclosure policy here.
Gorgeous Fall Porch and Patio Inspiration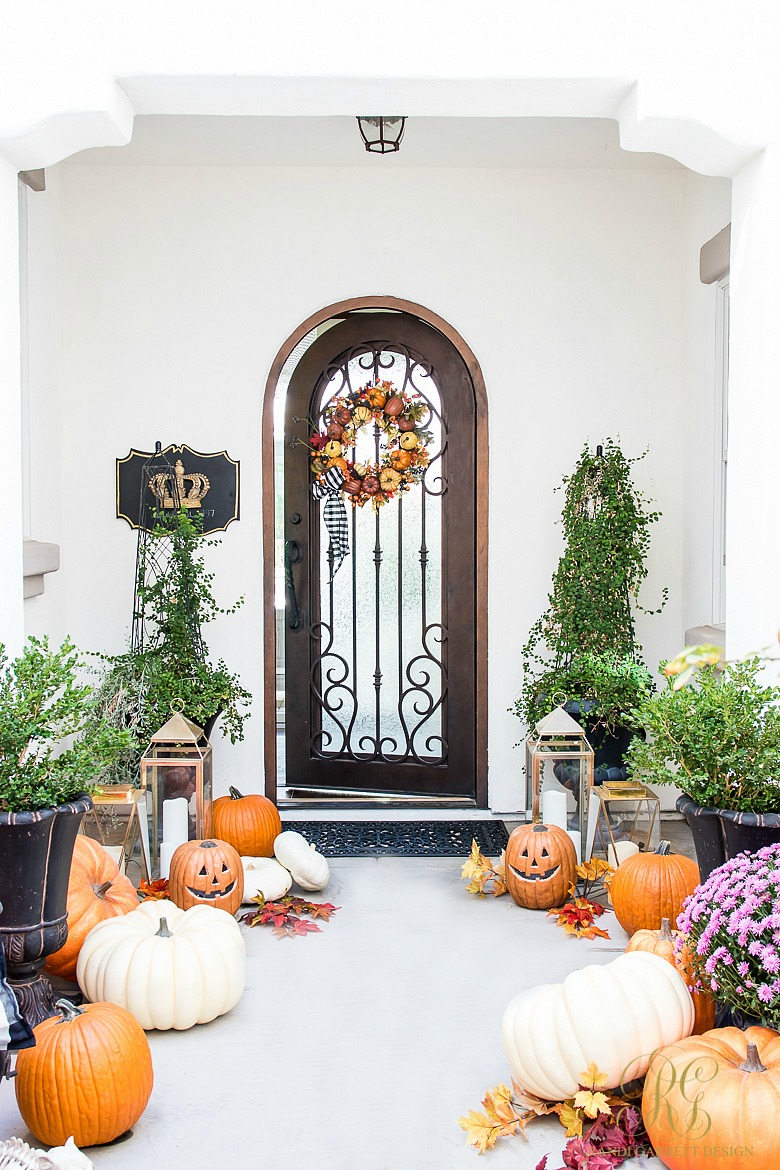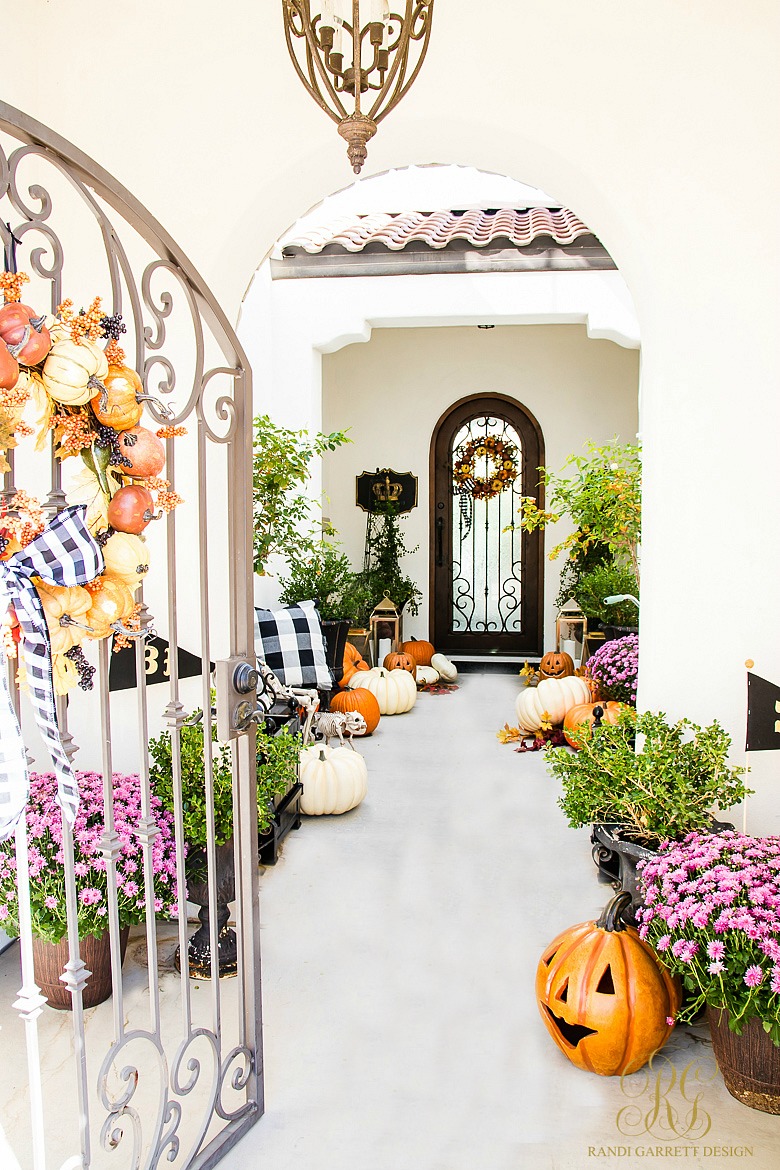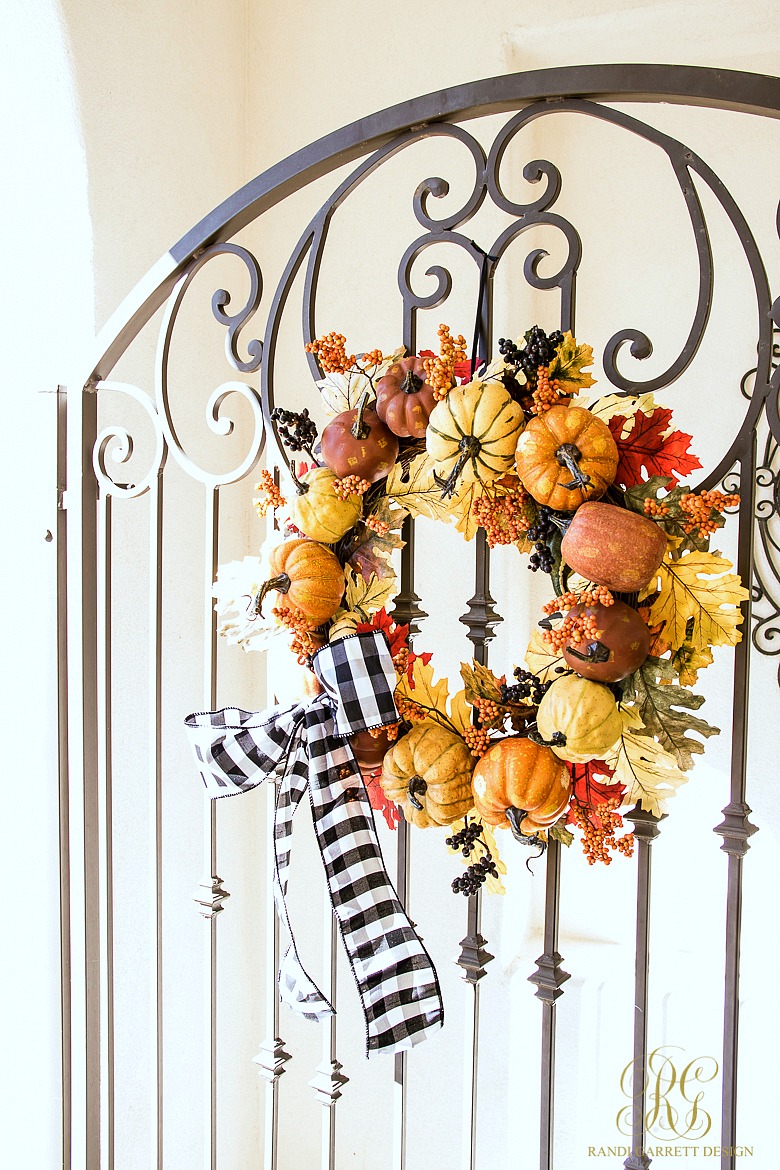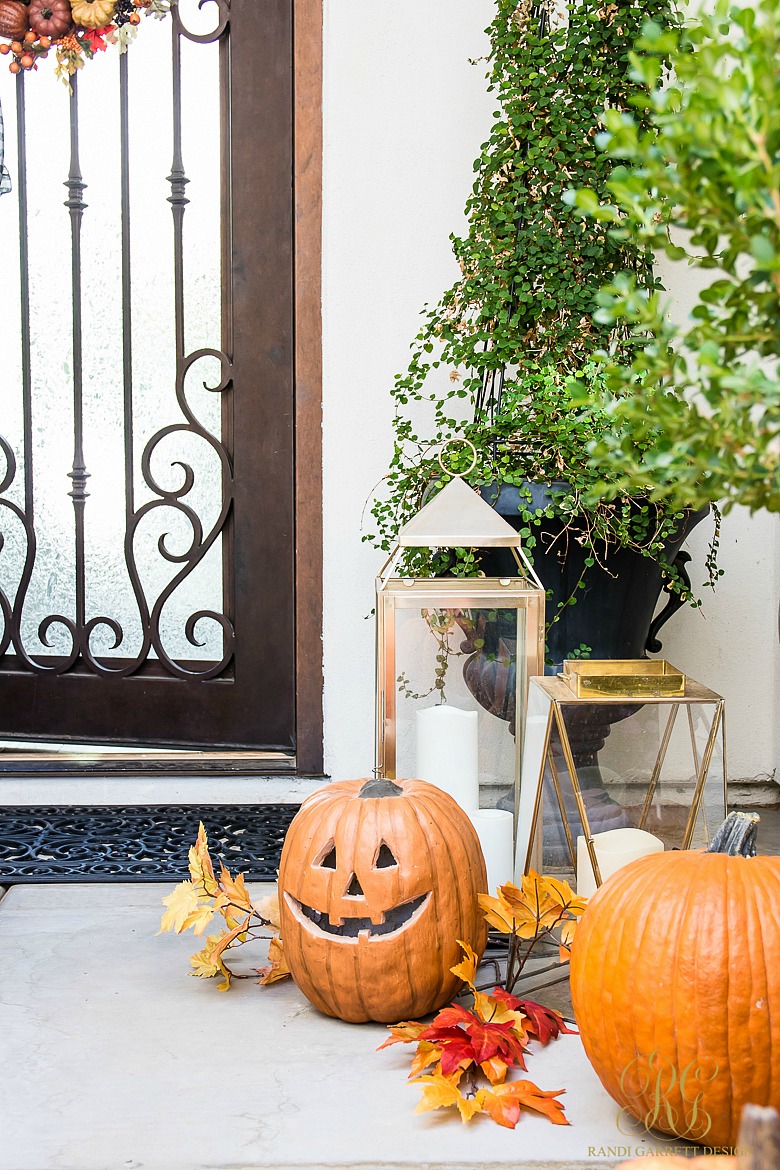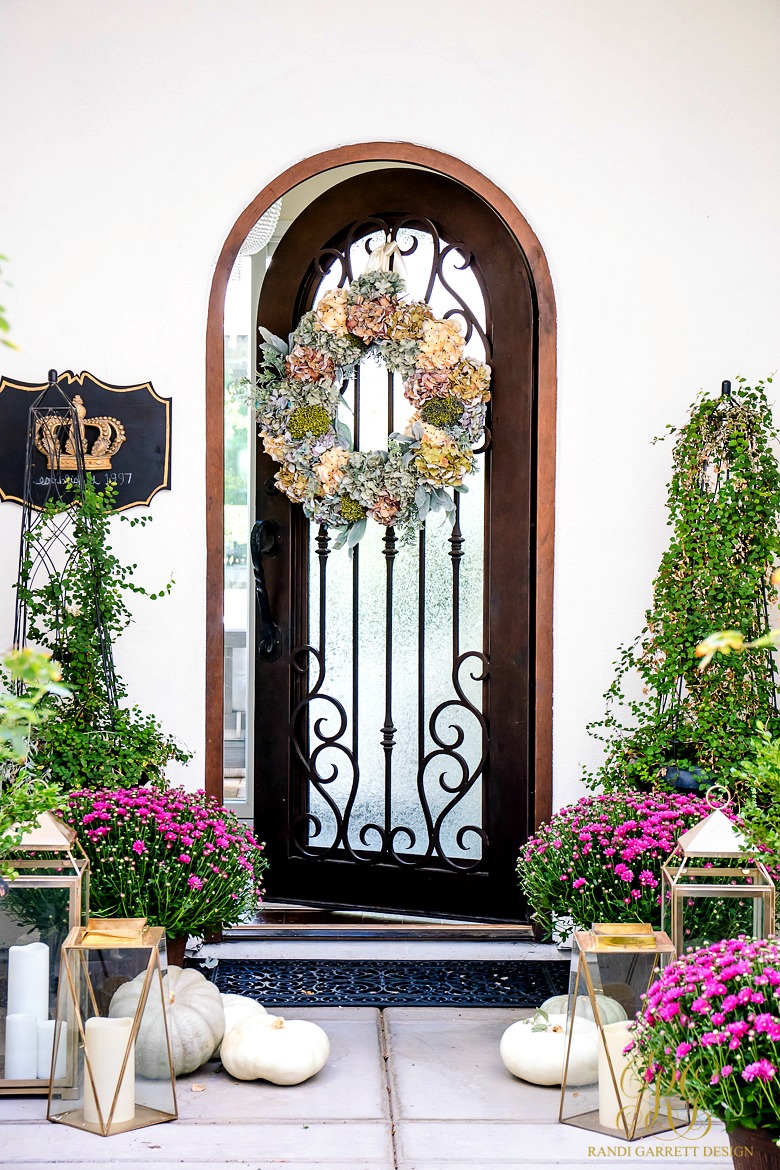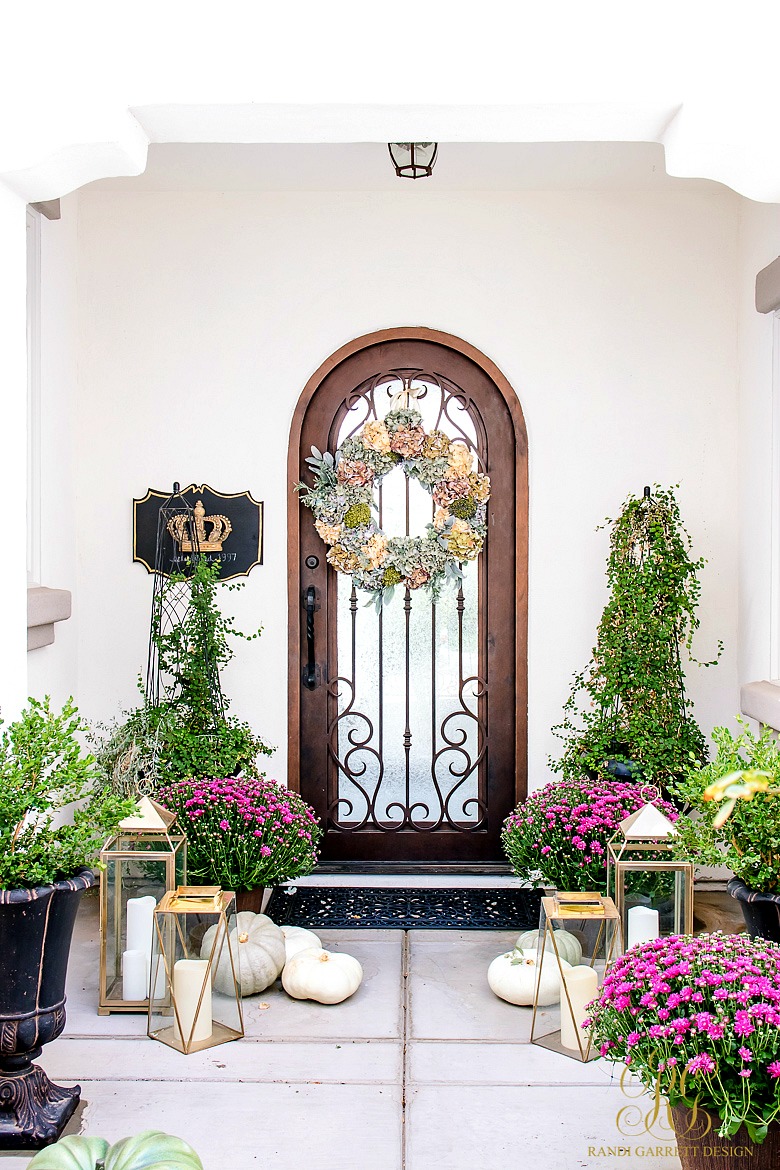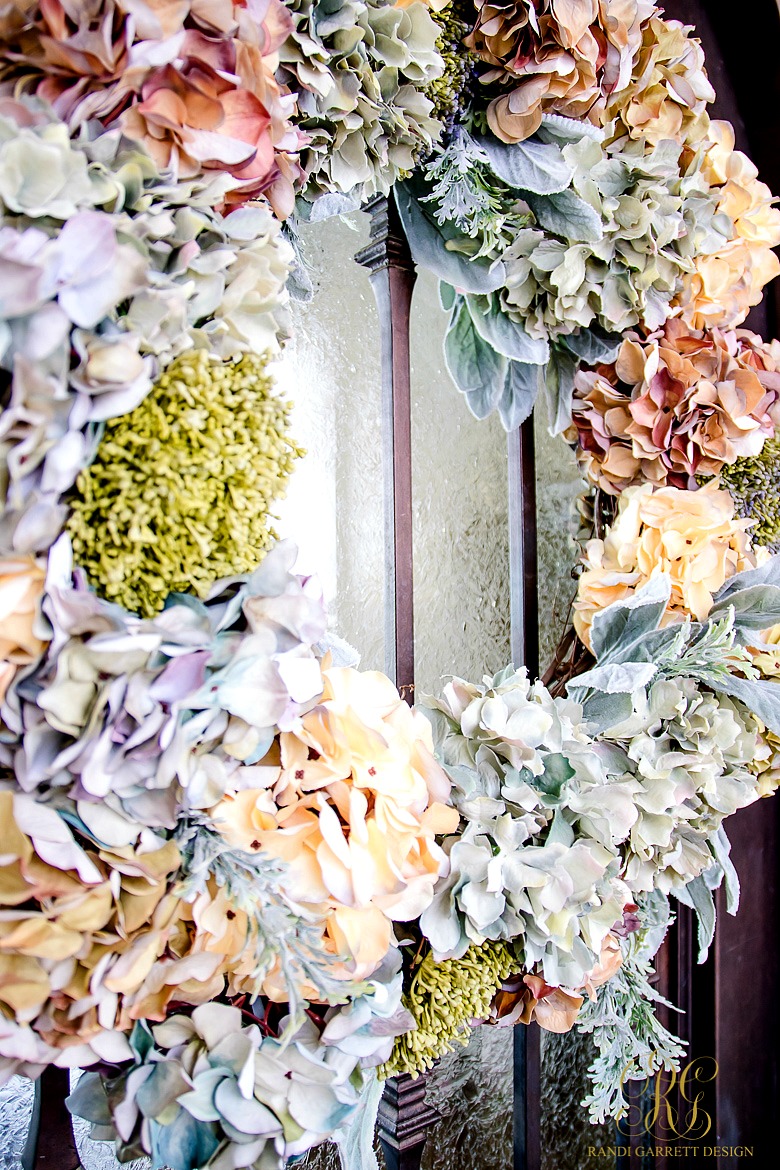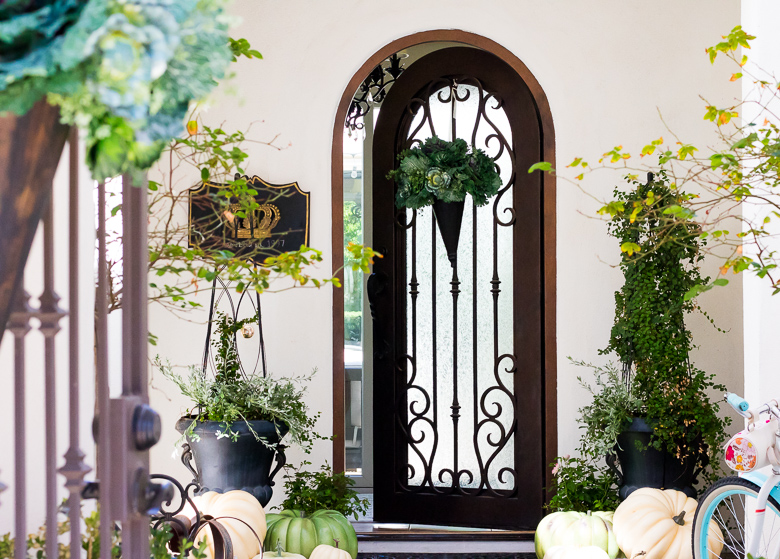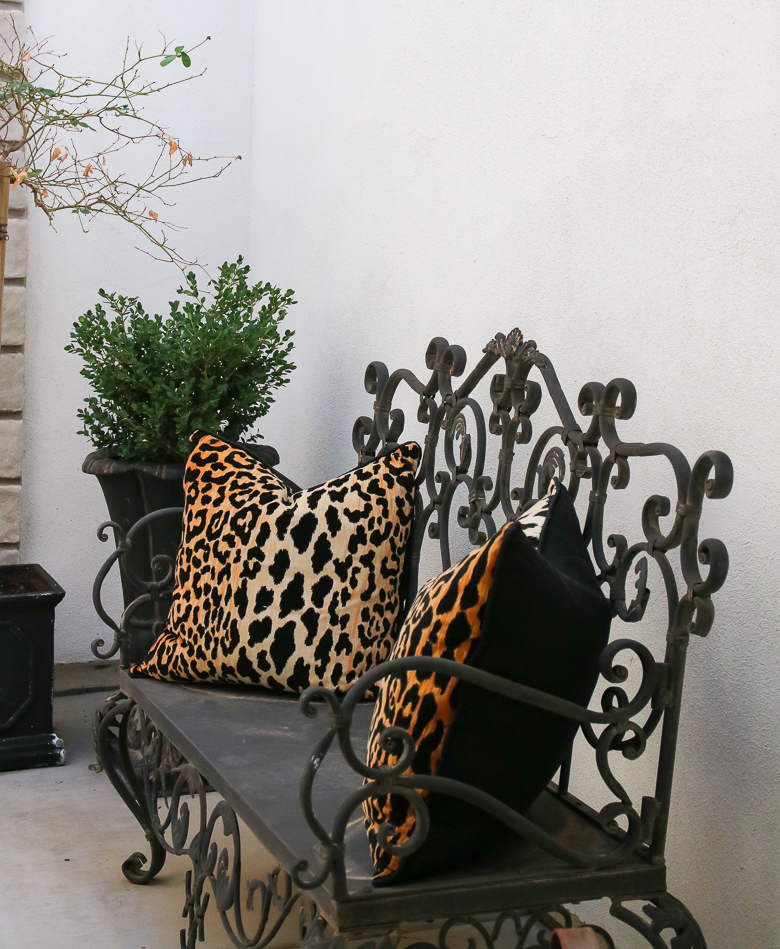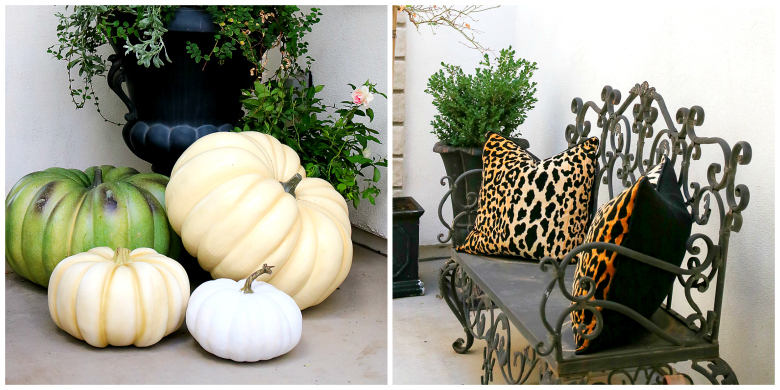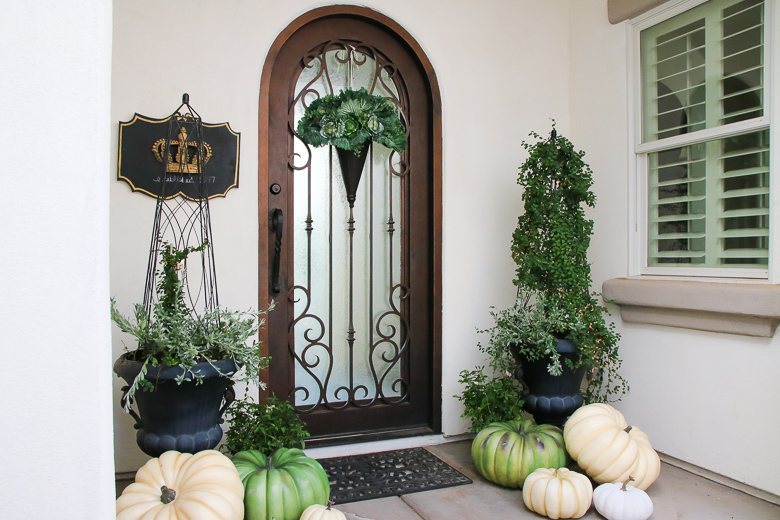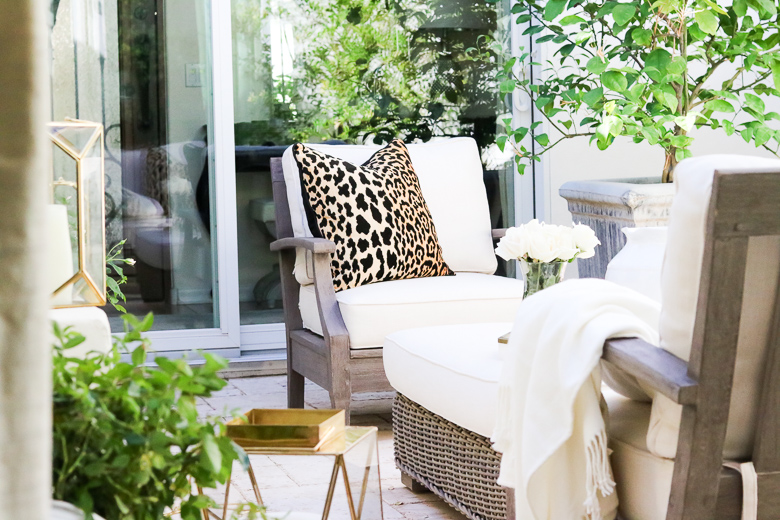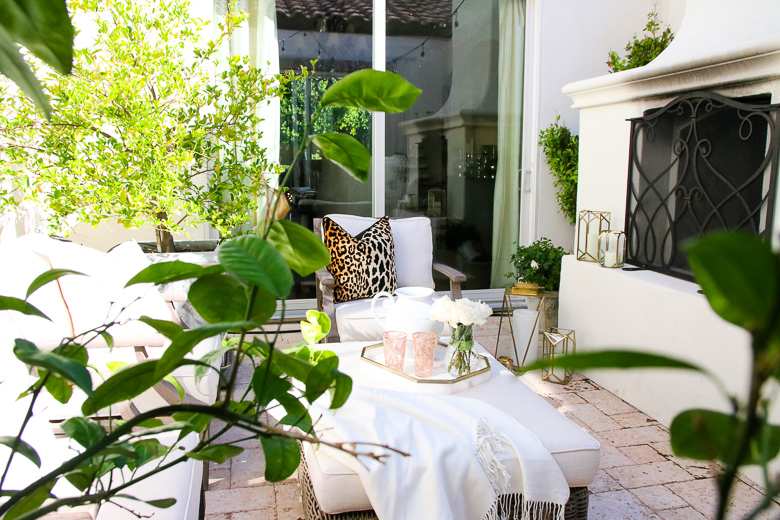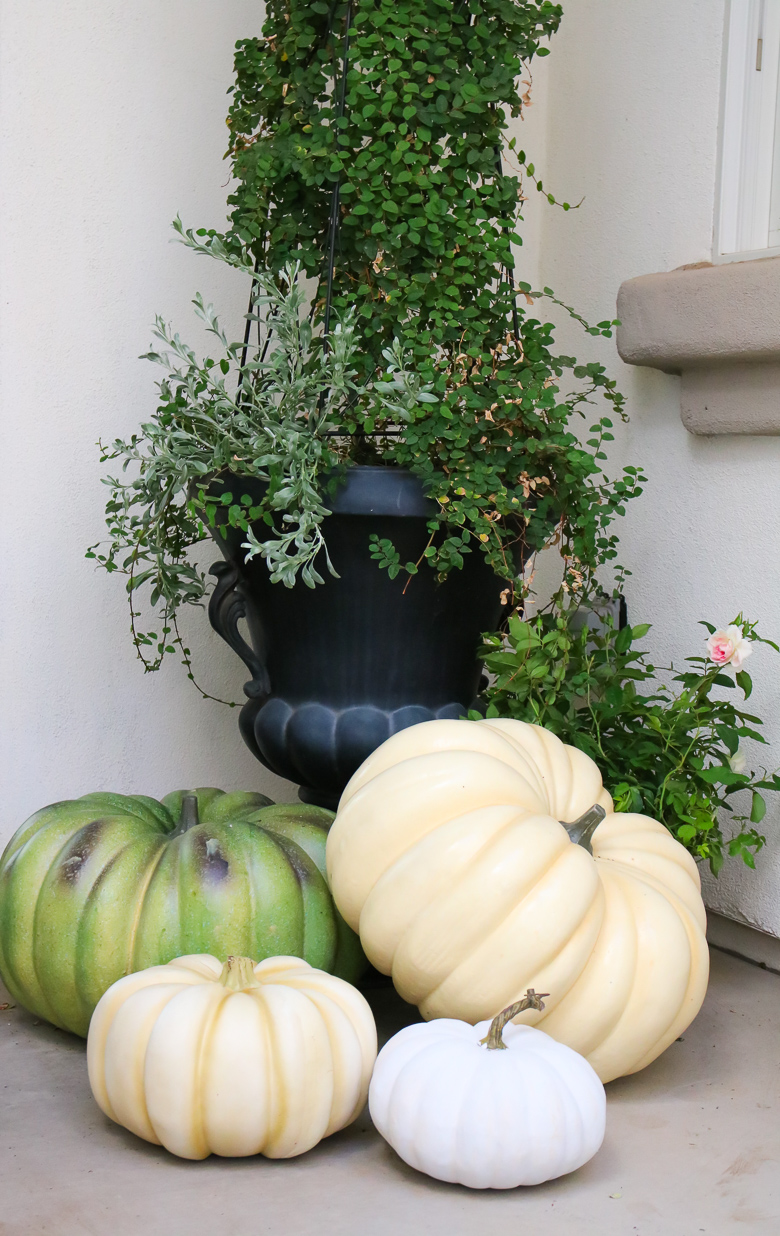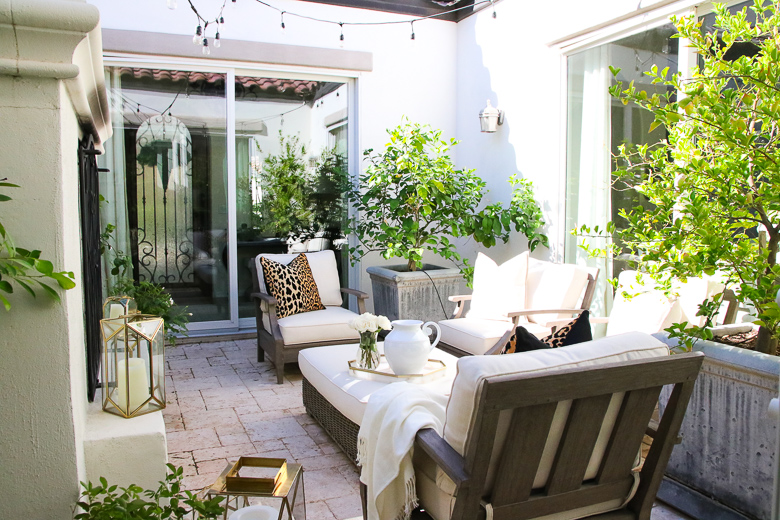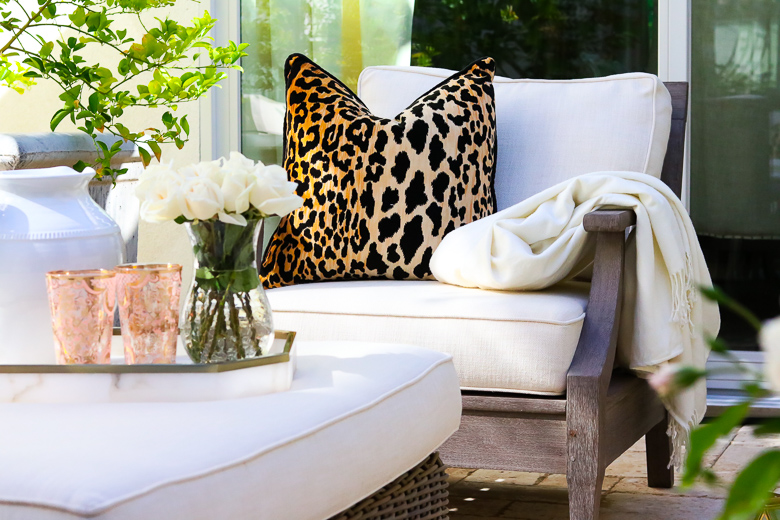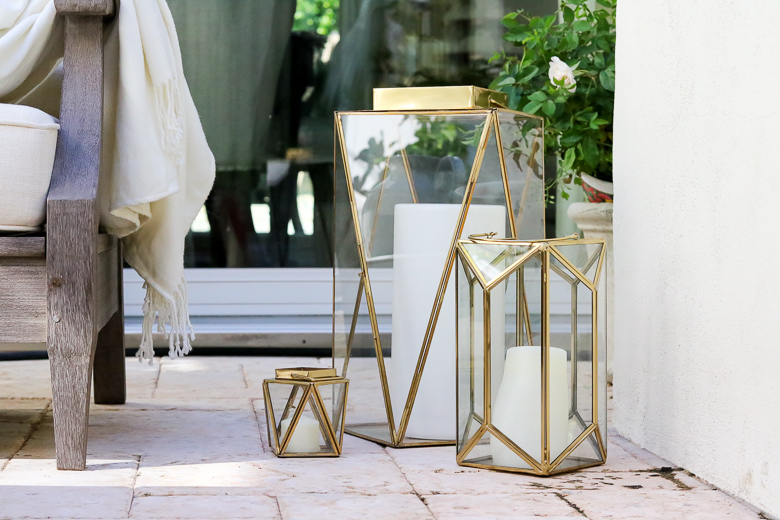 Here is a round up of some fabulous Fall wreaths and decor to help you style your porch and patio for Fall!

1 | 2 | 3 | 4 | 5 | 6 | 7 | 8 | 9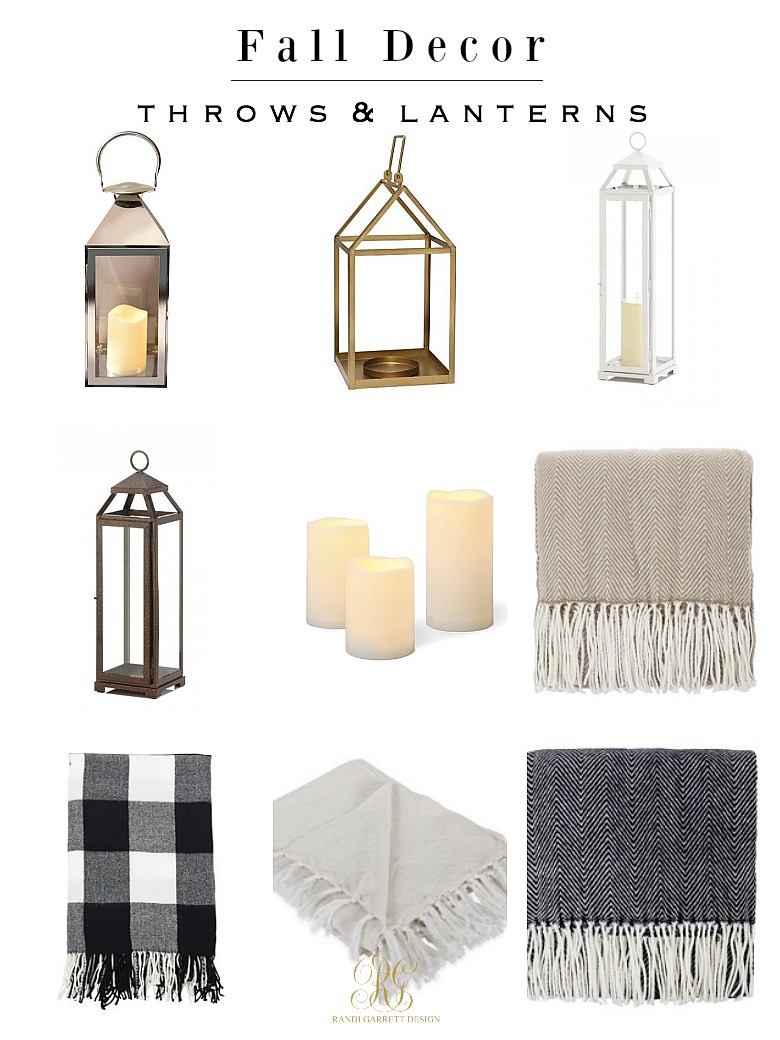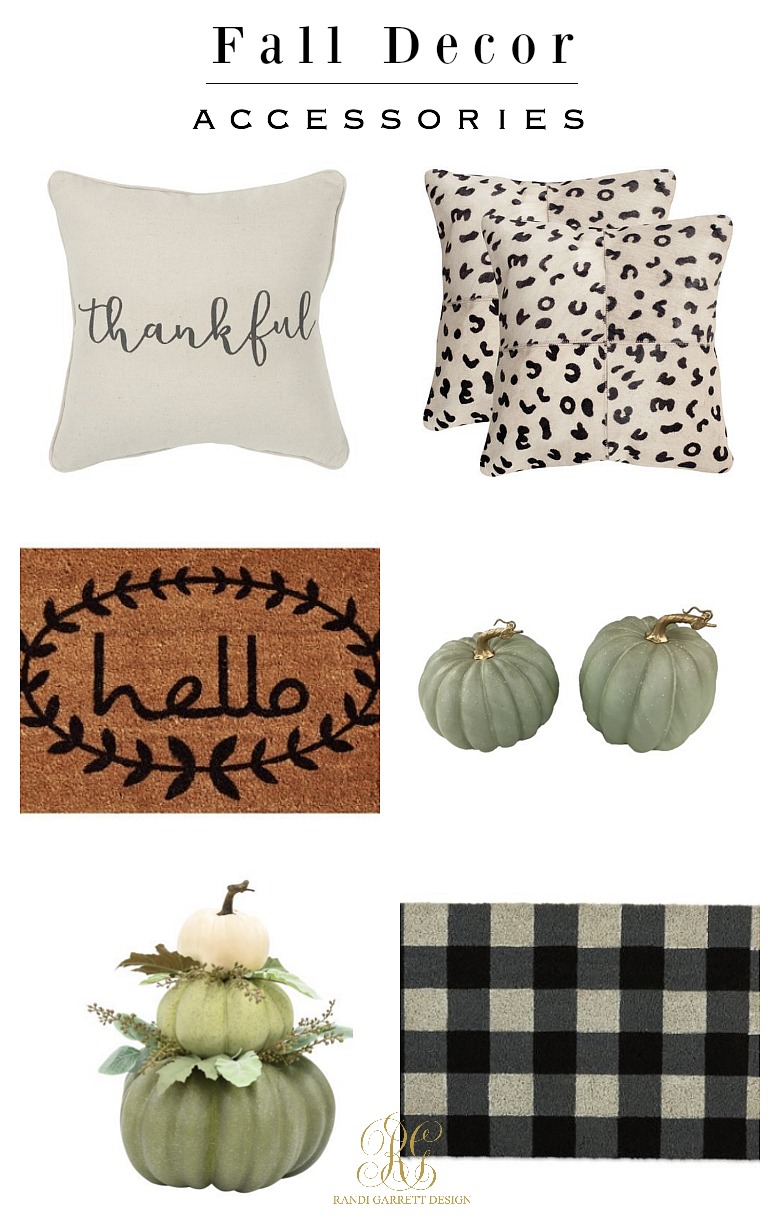 Go style your porch and patio to welcome Fall! Check back later this week to see my porch and patio styled for Fall! You can sign up for my weekly newsletter so you never miss a post.