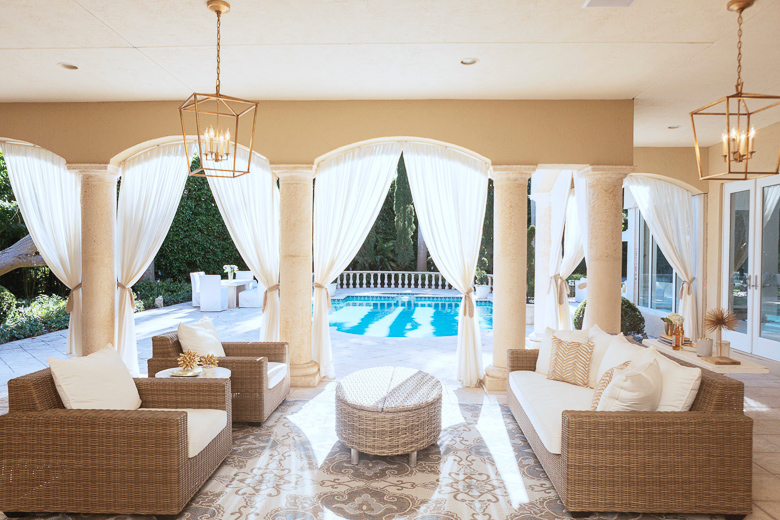 Welcome to a new series, "At Home With…" This summer I am taking you along with me on a journey into the homes of women who have inspired me through their talents and creativity. Over the years, I have found some amazing women who have spread their wings and have flown to unimaginable heights with their creativity, all while raising their children. Some of them have  graciously agreed to give us a tour of their gorgeous home's.
First up is Amanda Saiontz Gluck, also known as the creator and author of Fashionable Hostess a blog in which she shares inspiration for entertaining, fashion and design.
I stumbled upon Amanda's Instagram feed and instantly fell in love with her classy, glam style and shared her love for entertaining and styling. If you are looking to be inspired for an event, fashion or decor, you will surely find inspiration from Fashionable Hostess!
Amanda recently moved from Tennessee to Miami. Here is a peek into her gorgeous home perfect for entertaining…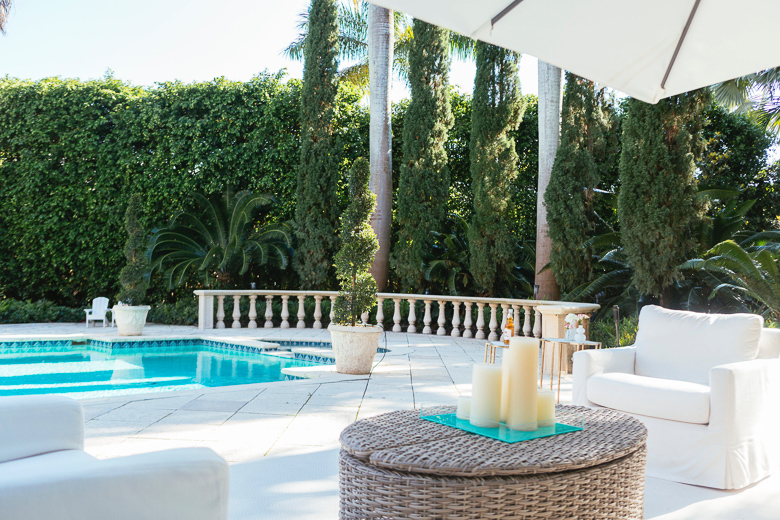 Isn't this backyard amazing for outdoor entertaining?! Every last detail is perfect. From the enormous covered patio surrounded by romantic drapes, to the Grecian style pool flanked with manicured cypress trees.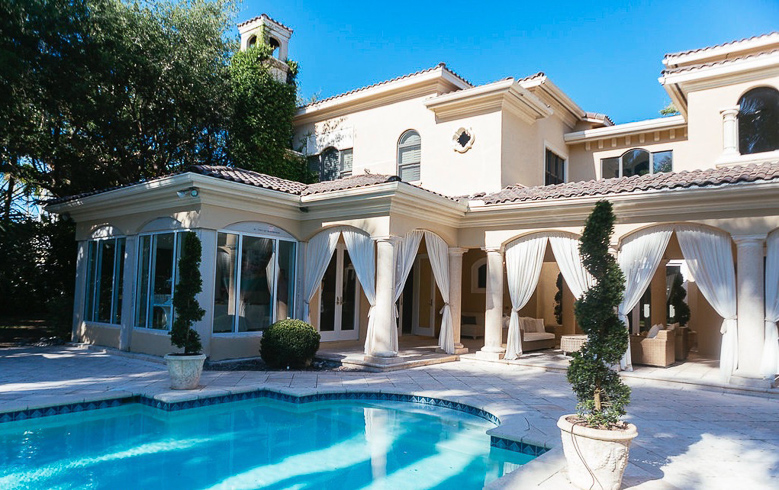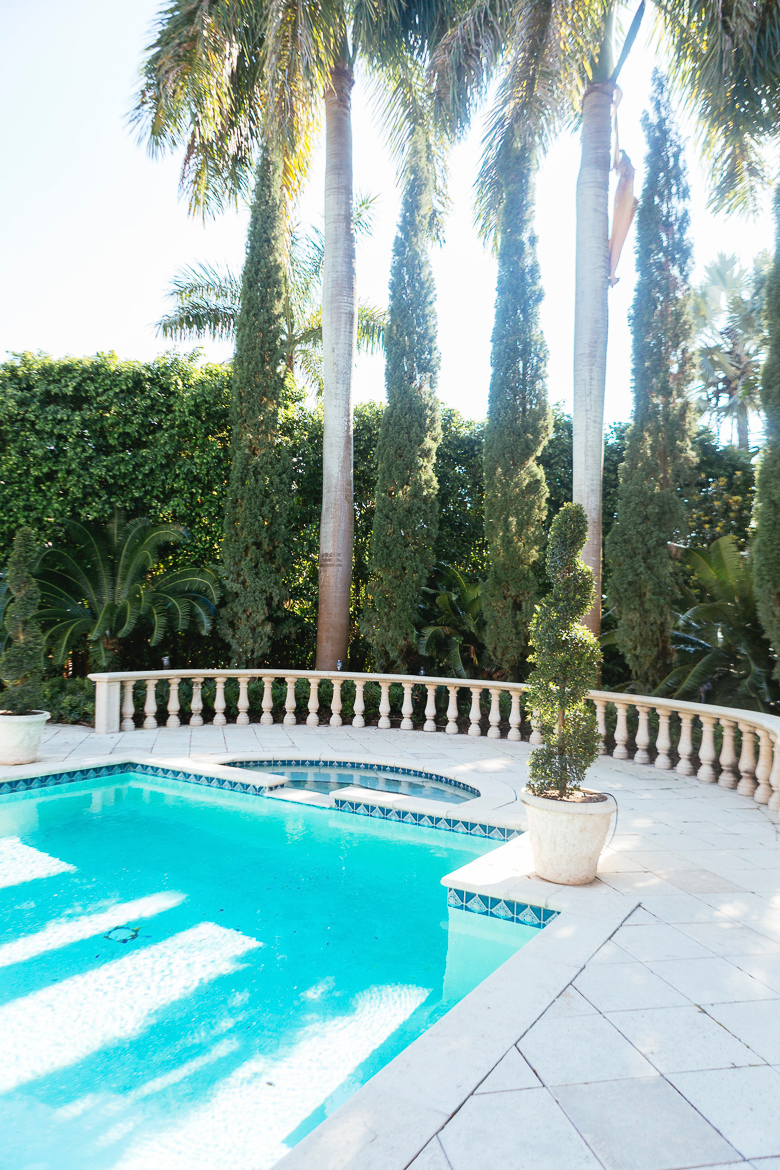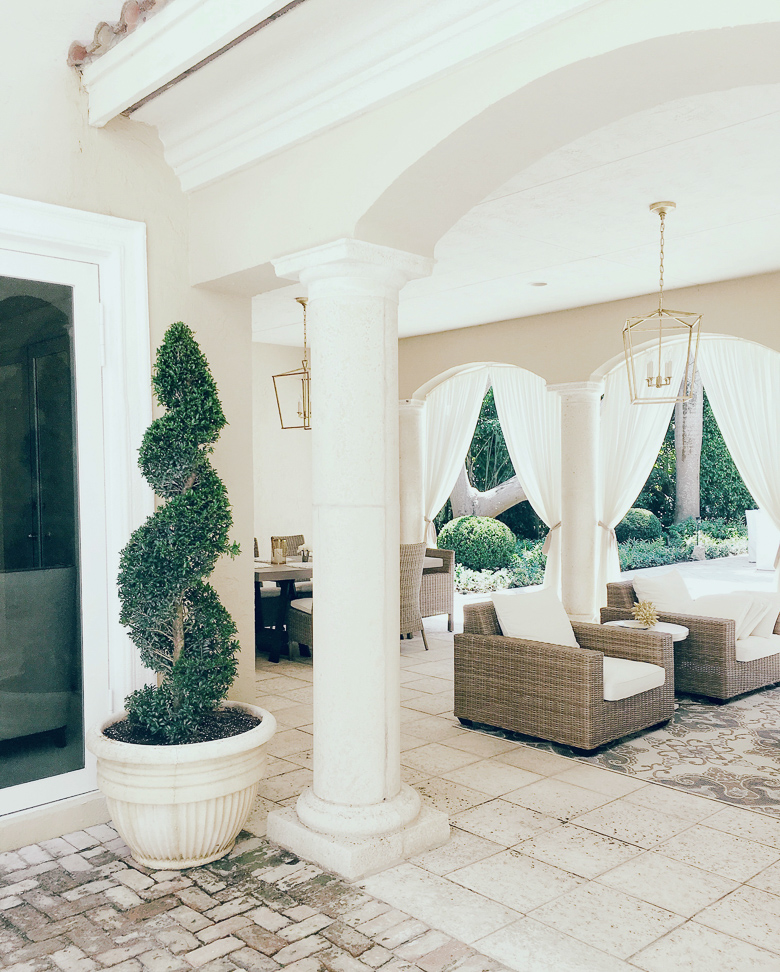 Inside, her large and airy kitchen is just begging to be used for a party!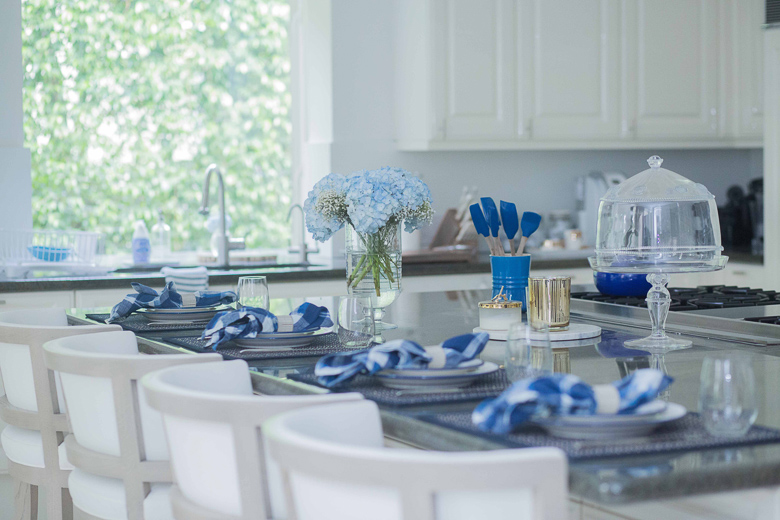 I love the way Amanda uses art to breath personality and an element of surprise into her living room.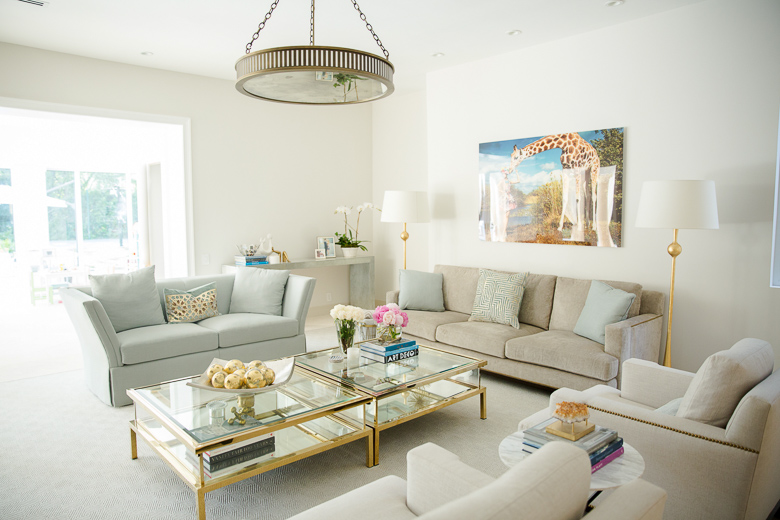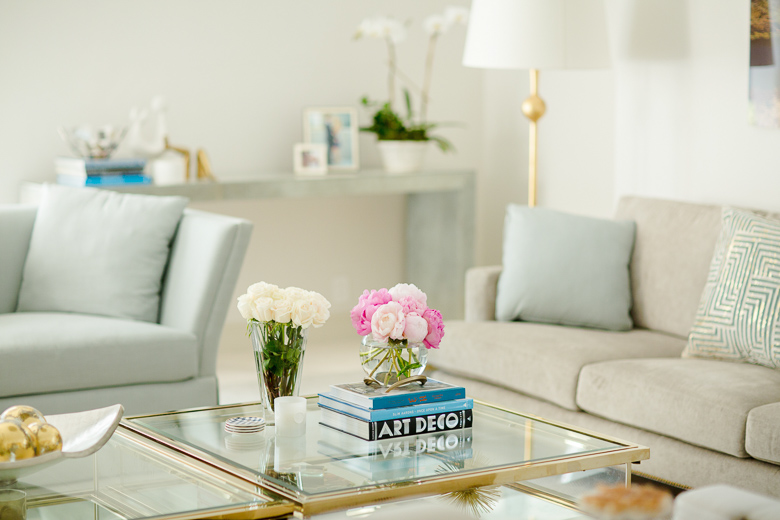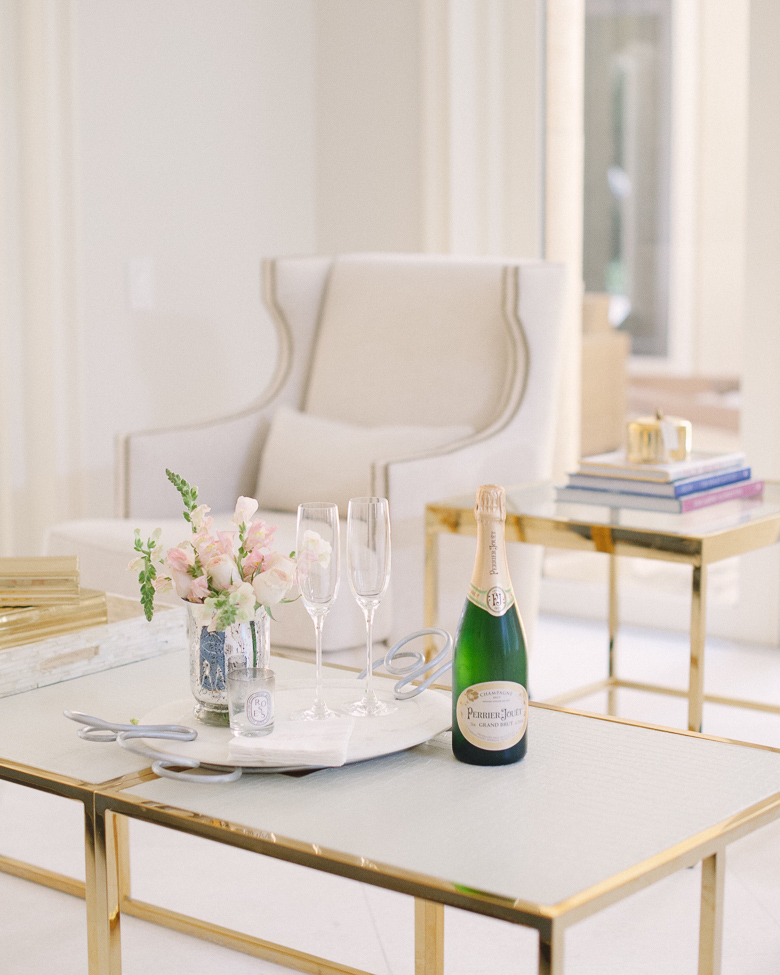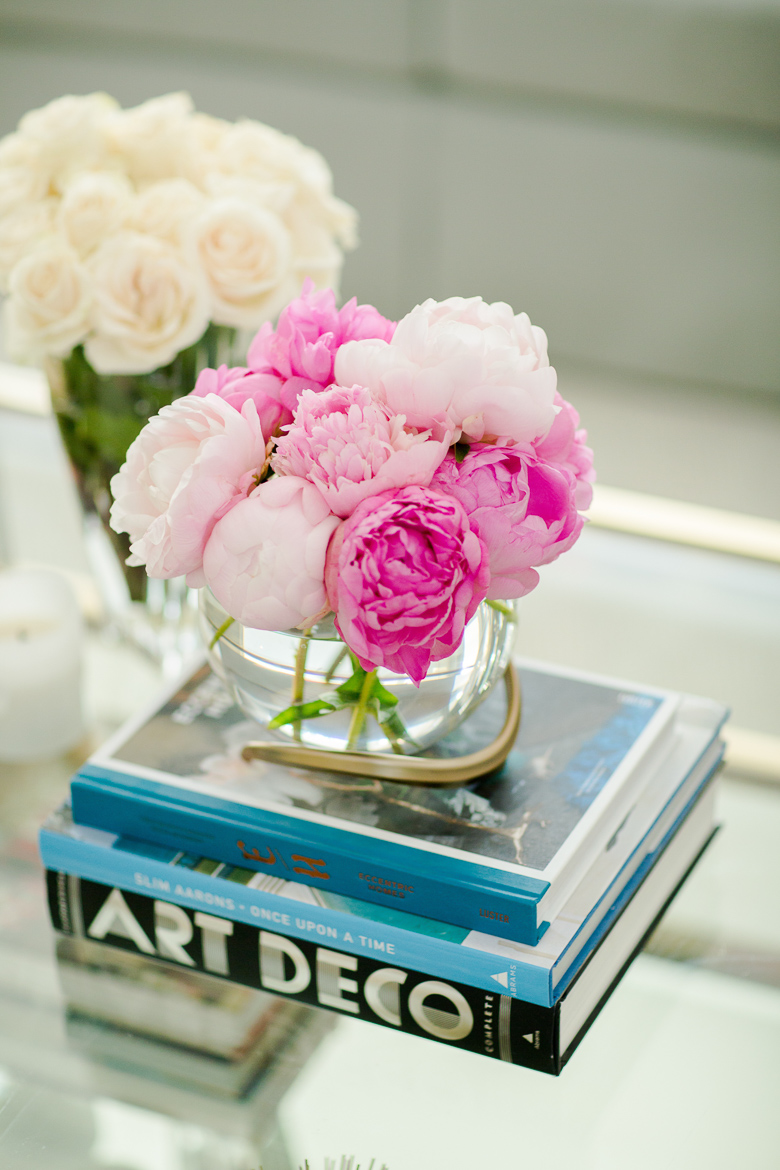 Every room testifies of Amanda's girly, glamorous style. Her bedroom blends feminine and masculine styles.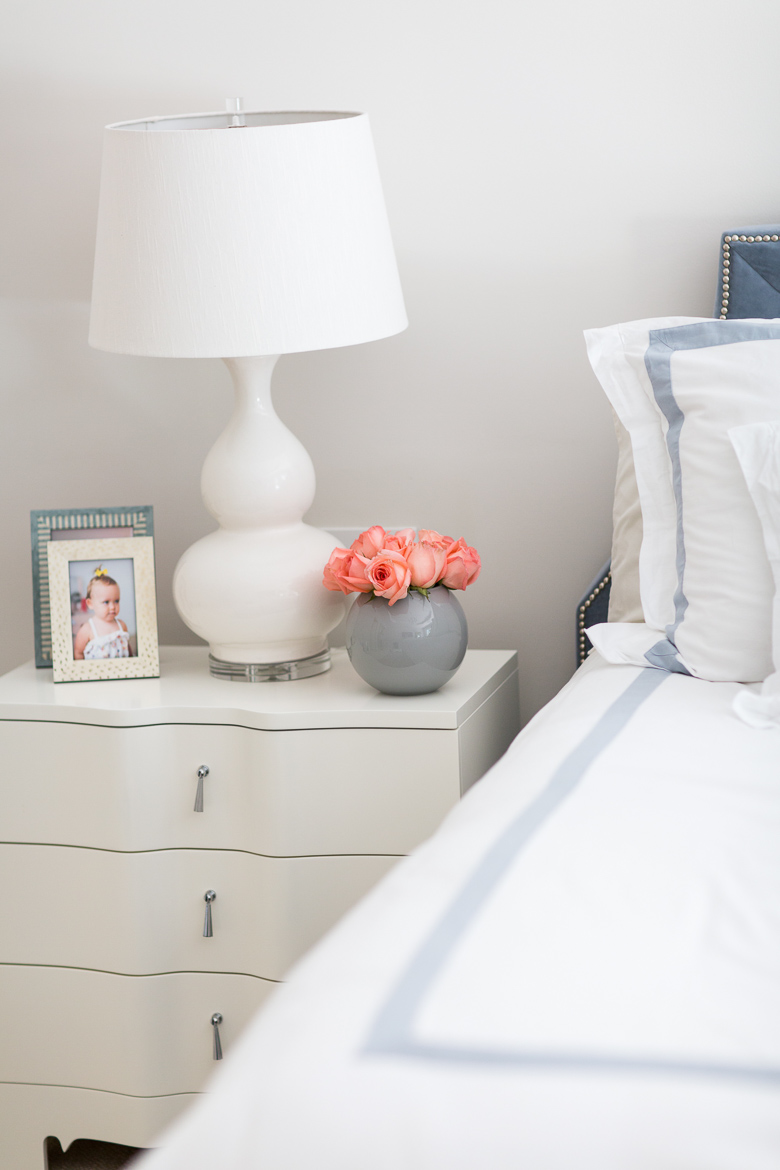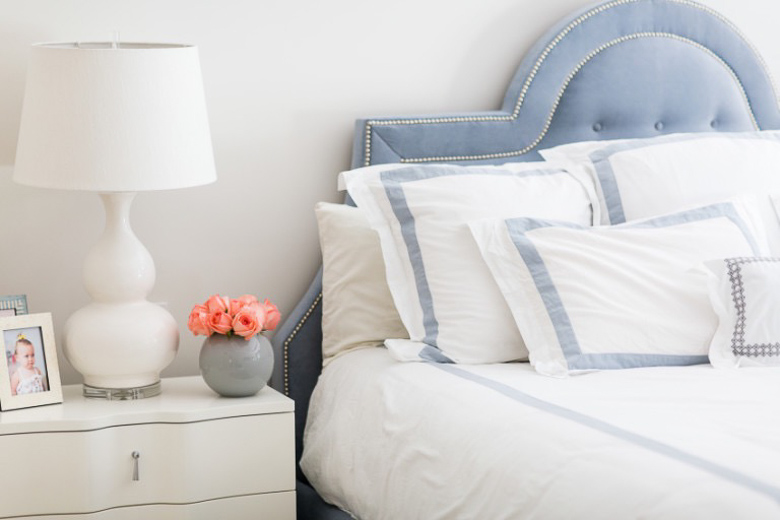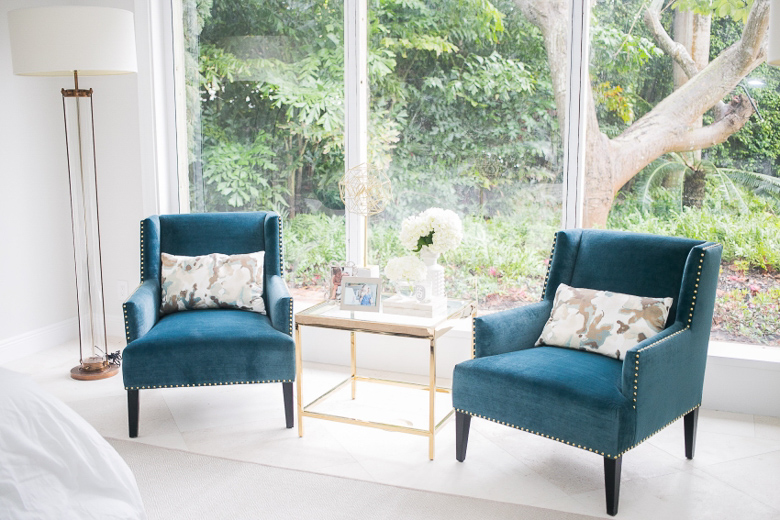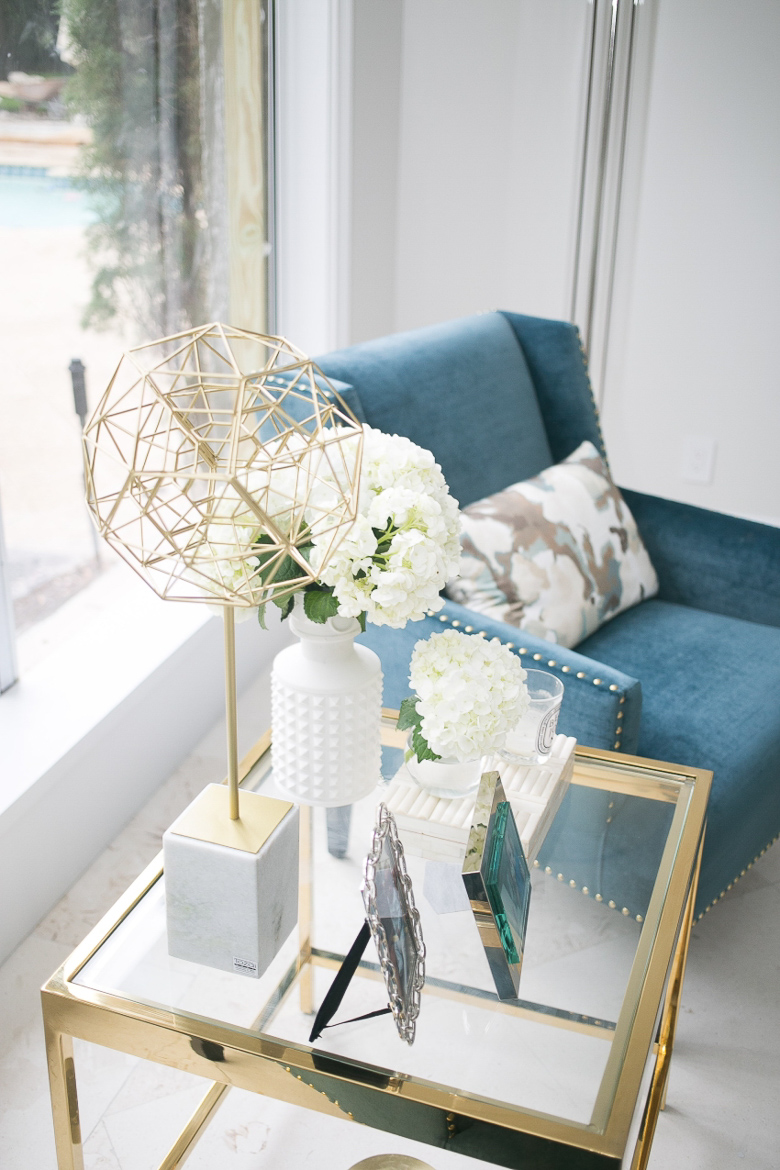 I love her gold tray with her sparkling perfume bottles on display in her dressing room.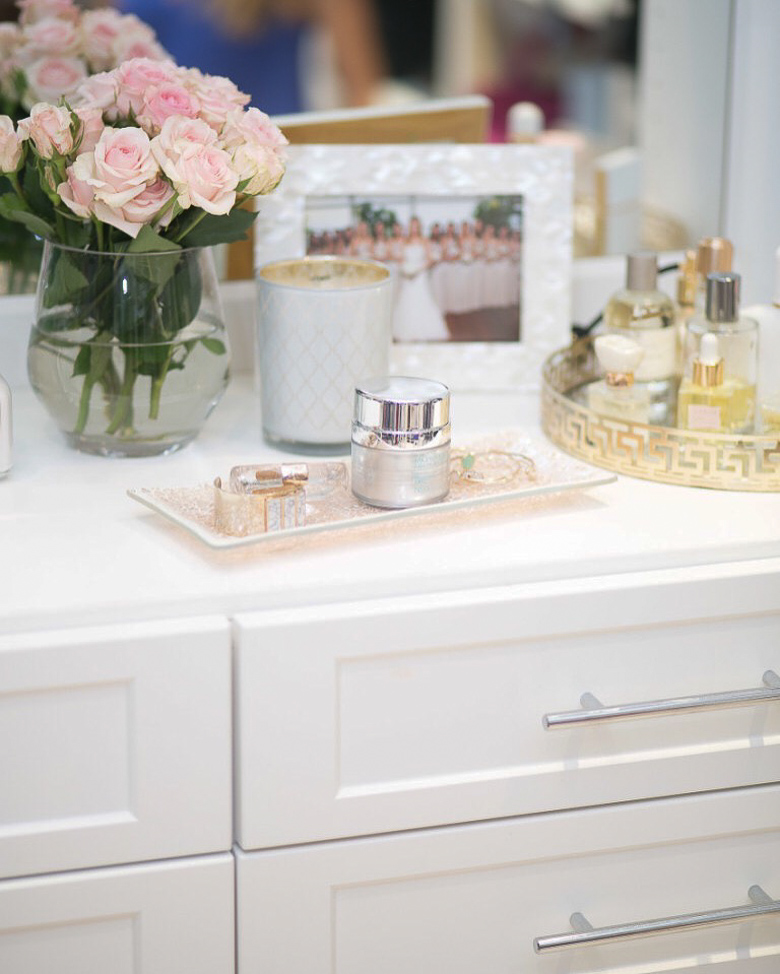 Thanks for letting us into your glamorous home and for inspiring so many of us everyday!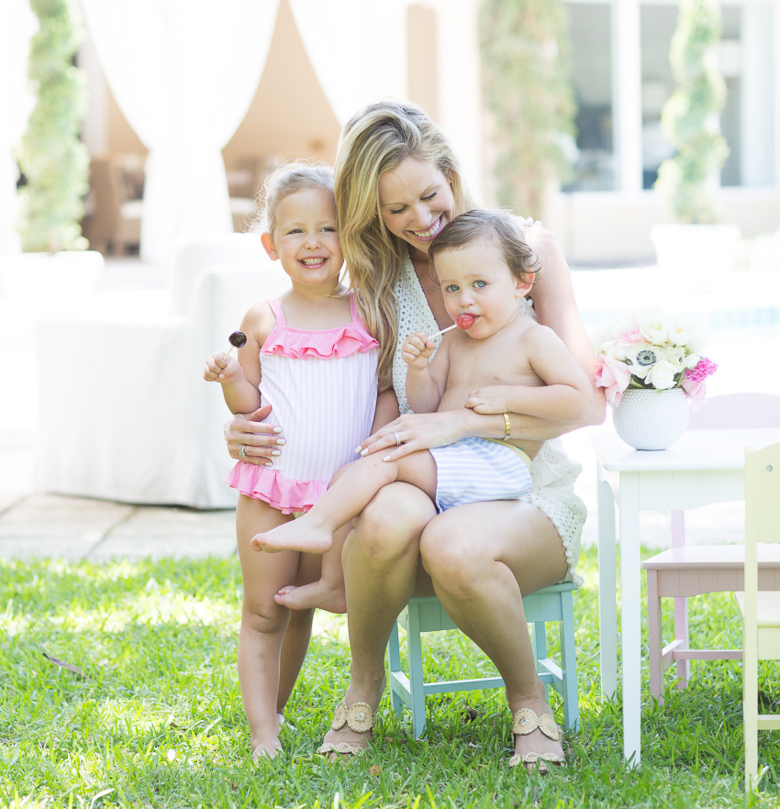 You can see more from Amanda by visiting her website Fashionable Hostess or her Instagram page @fashionablehostess.
Check back next week for another peek into another inspiring home.
XO
Randi