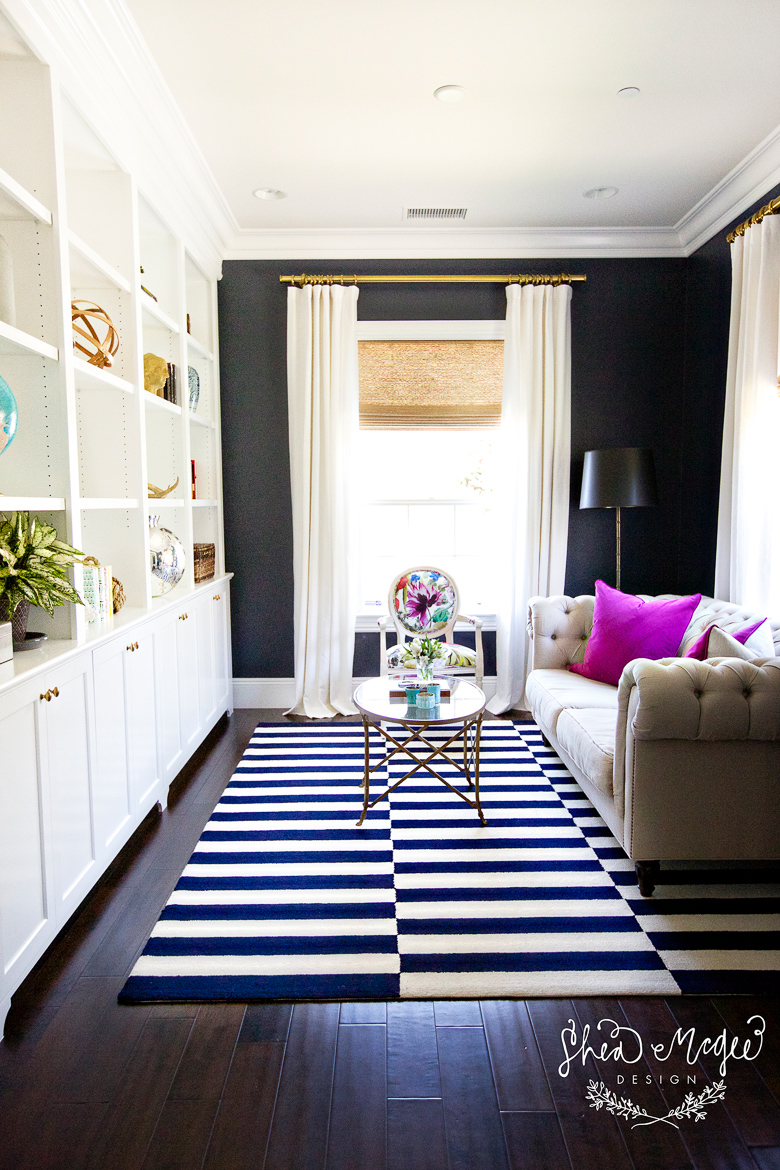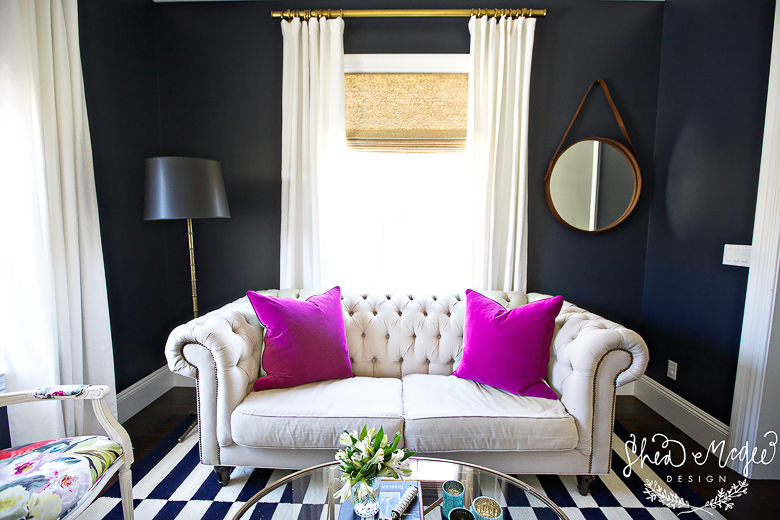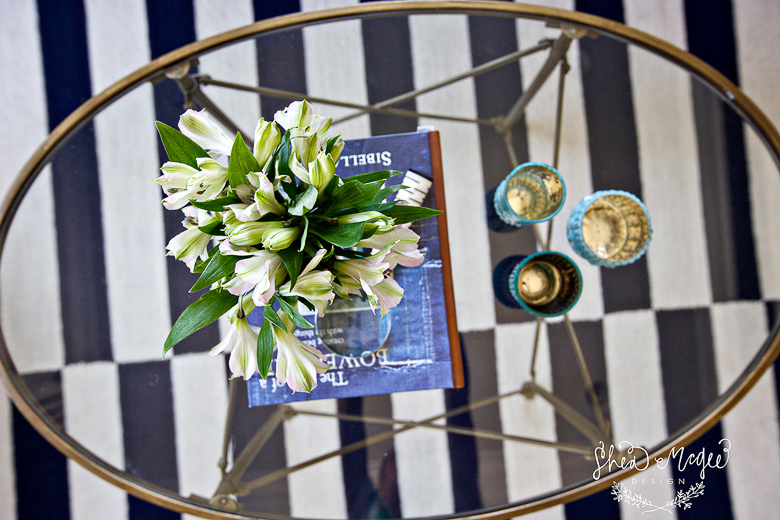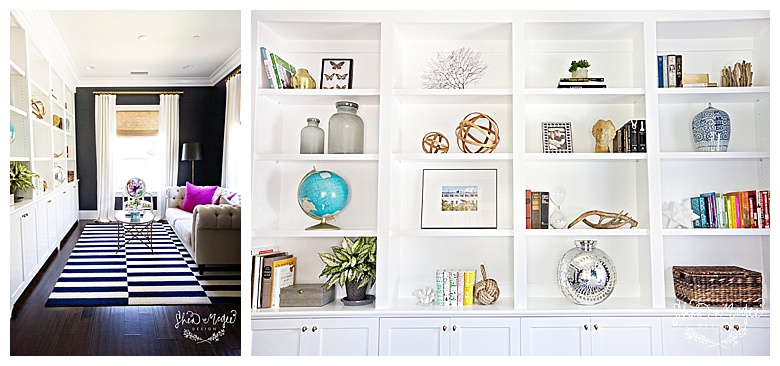 Ever since I was a teenager, visiting model homes with my Mom and sisters, has been one of my favorite ways to spend an afternoon. Getting to peek inside a well designed home was so inspiring and invigorating!
I loved all the different styles showcased. Seeing all those different styles, helped me realize that there is no one perfect design style. There are elements of each style, whether modern, traditional, transitional, farmhouse, glam, etc. that inspire.
My mom always jokes, "I wish I had 5 homes, so I could decorate each one in a different style!"
This summer I'm taking you an a virtual tour, similar to a model home tour, into the homes of some of my favorite designers each with their own style. These homes belong to women who have inspired me, and so many others, with their creative abilities, all while raising their children.
You can see my first feature, At Home with Fashionable Hostess here. These women all have different styles, each with inspiring stories and inspiring elements.
Today it is my pleasure to take you into the home of Shea McGee, the designer behind Studio McGee. Shea has an incredible eye for design. Her style is clean and fresh and leaves me starring, starry-eyed at my screen for minutes on end! I just know you will fall in love with her home and every room she gets her design fingers on!
Without further ado, here is Shea's beautifully styled San Clemente home…
Shea's bright and airy kitchen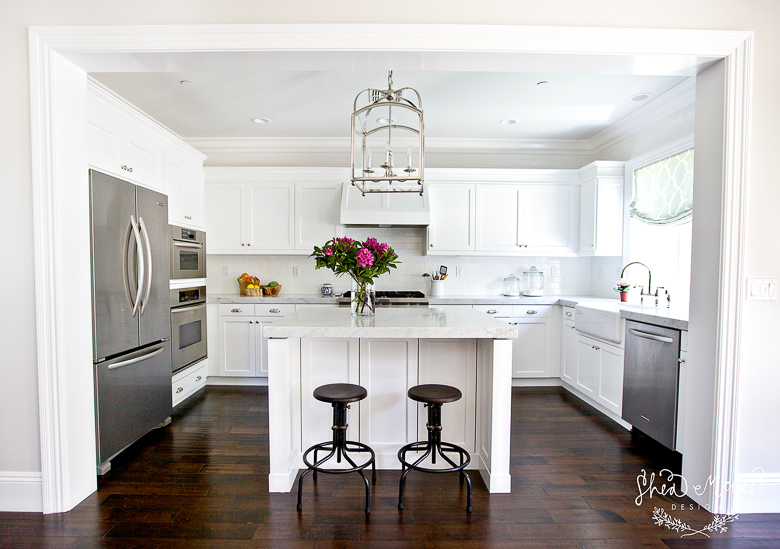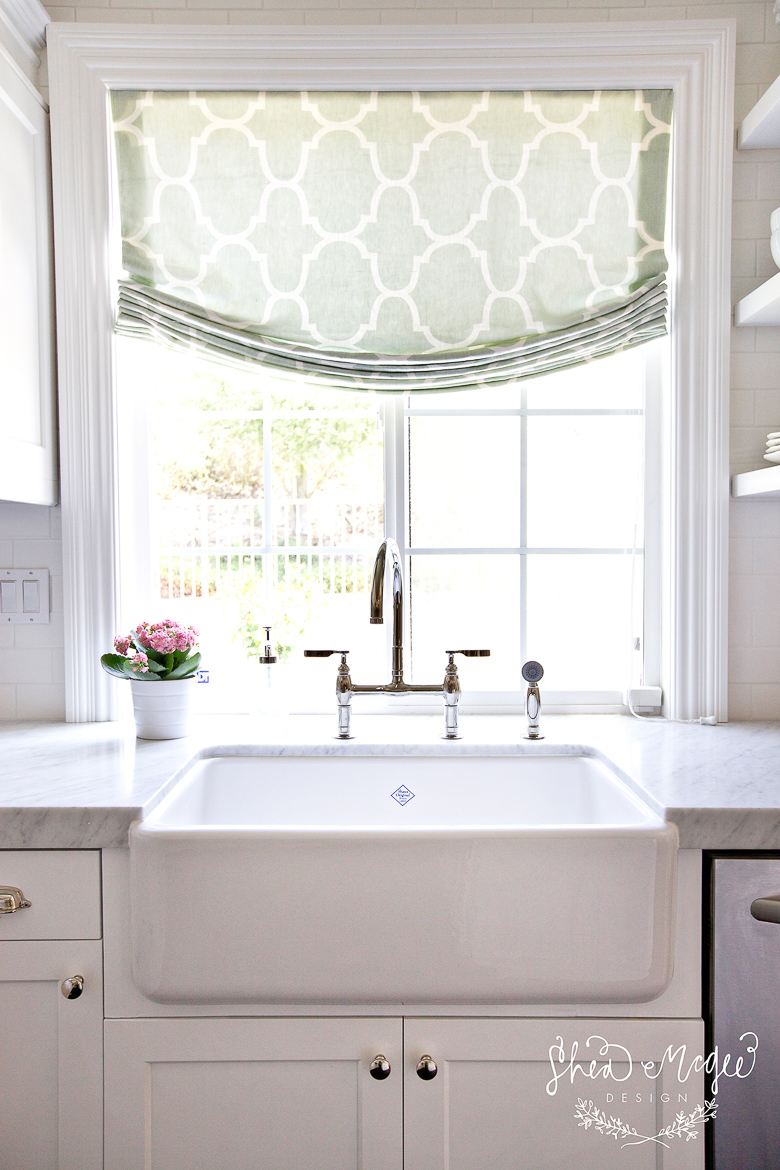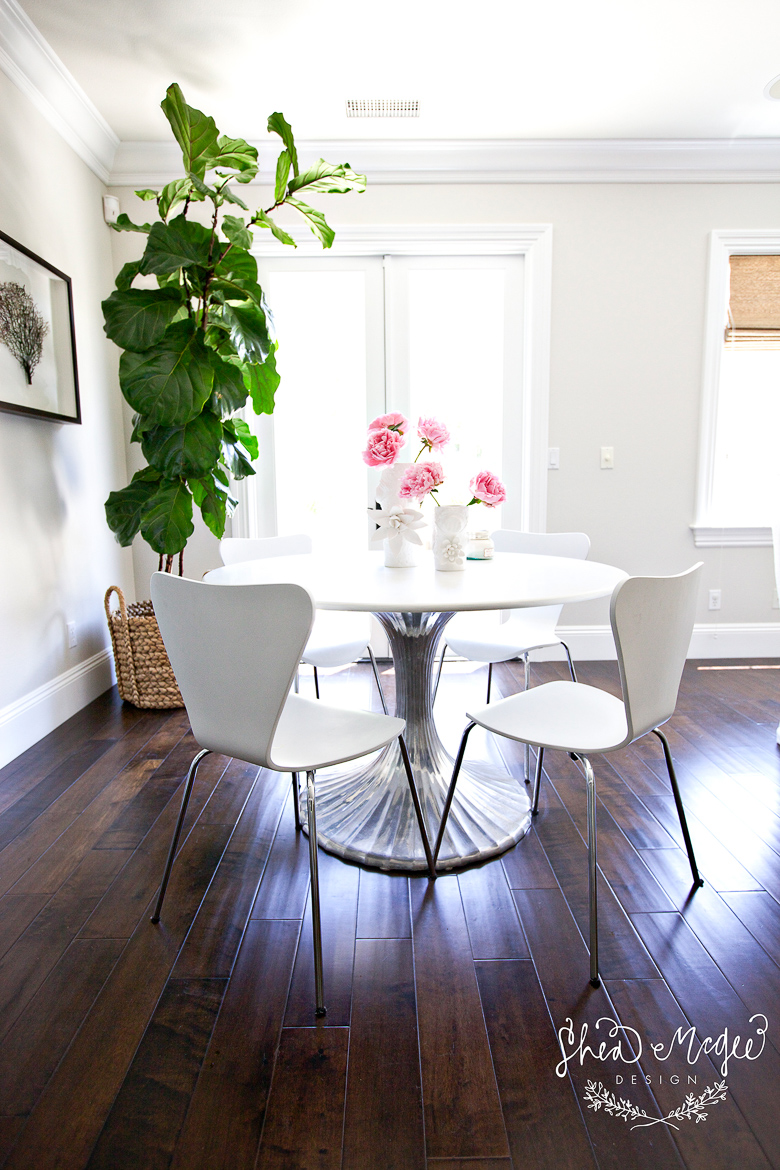 The beautiful curated family room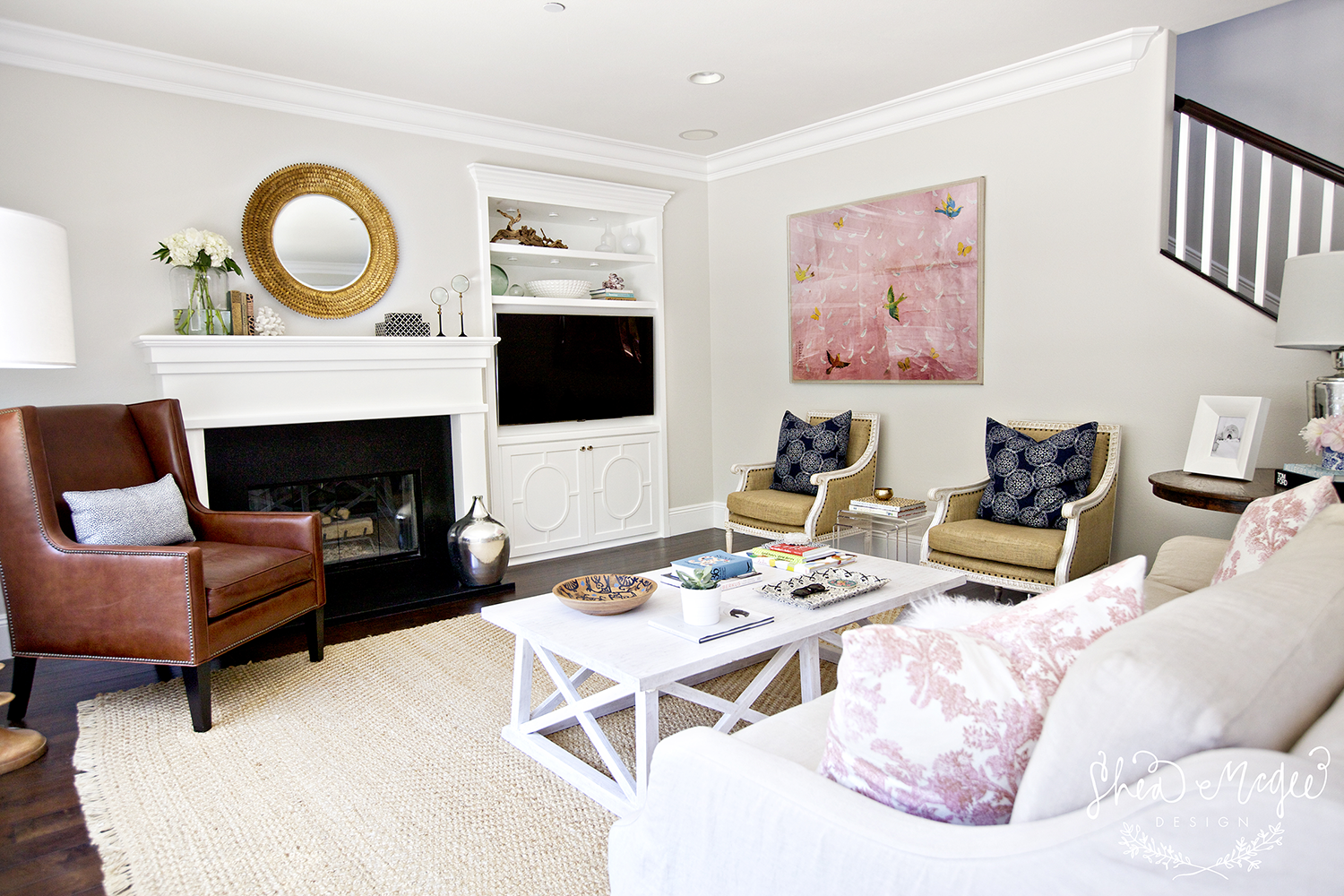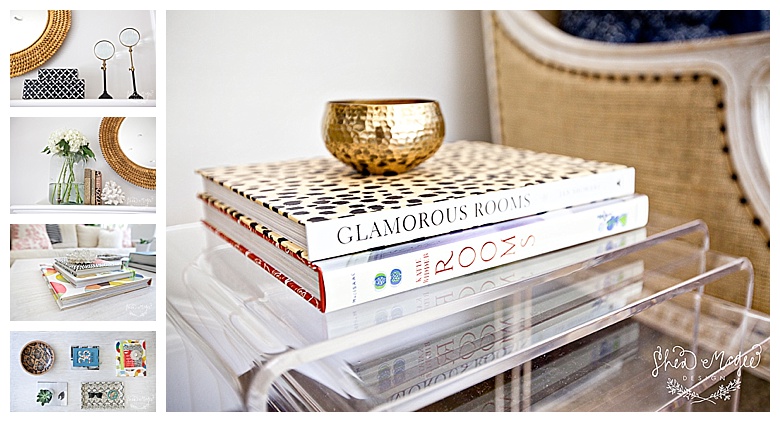 Cozy guest room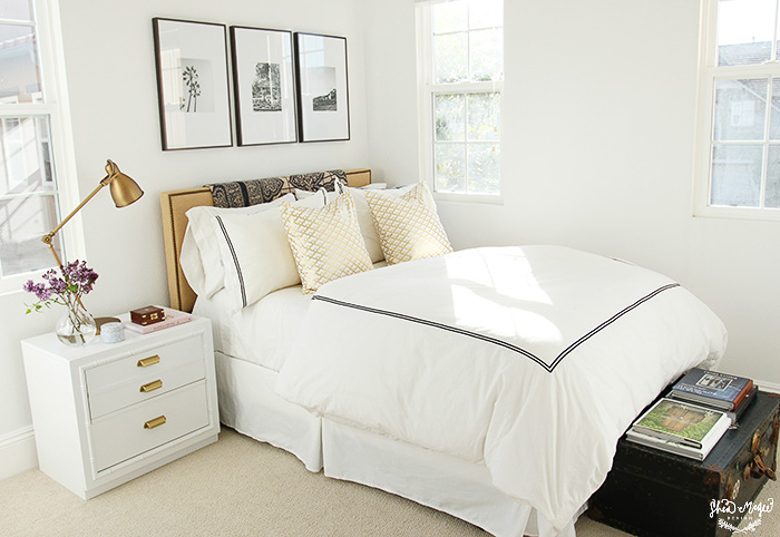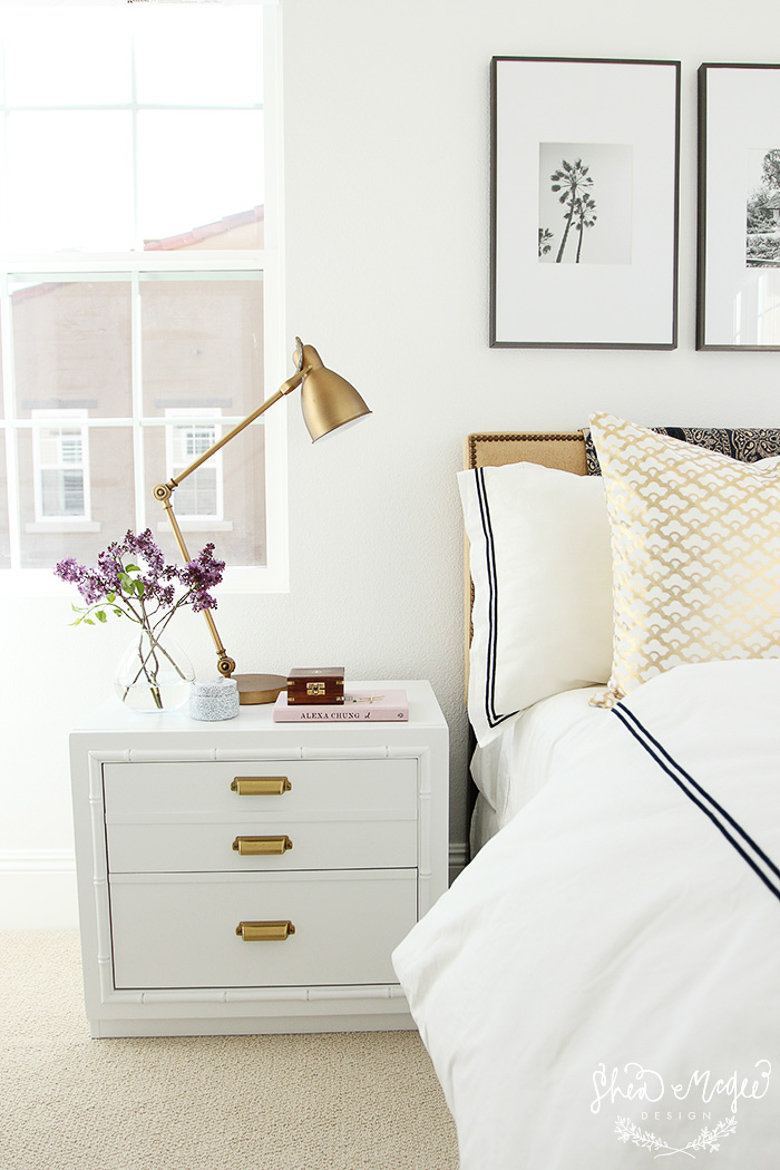 Powder bath with a touch of glam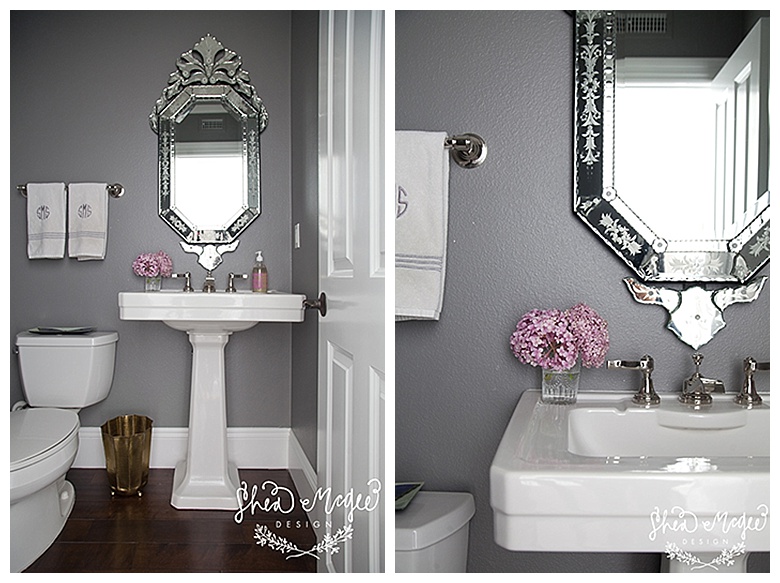 Whimsical nursery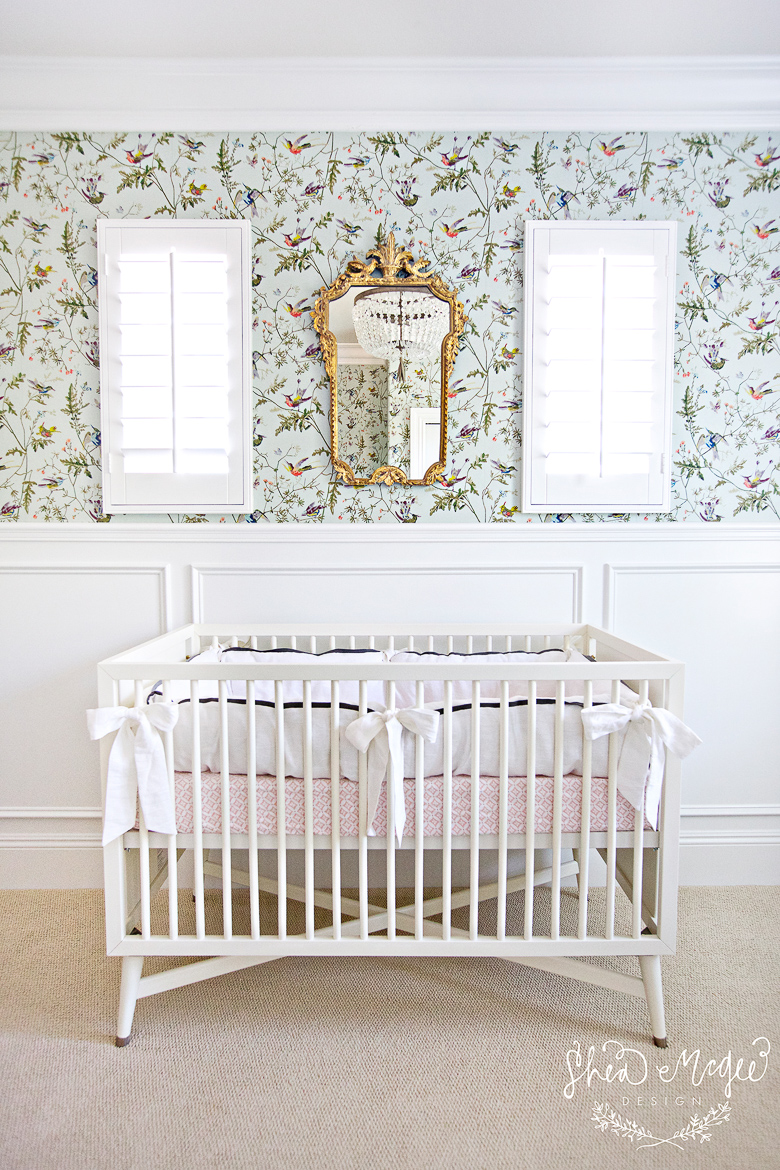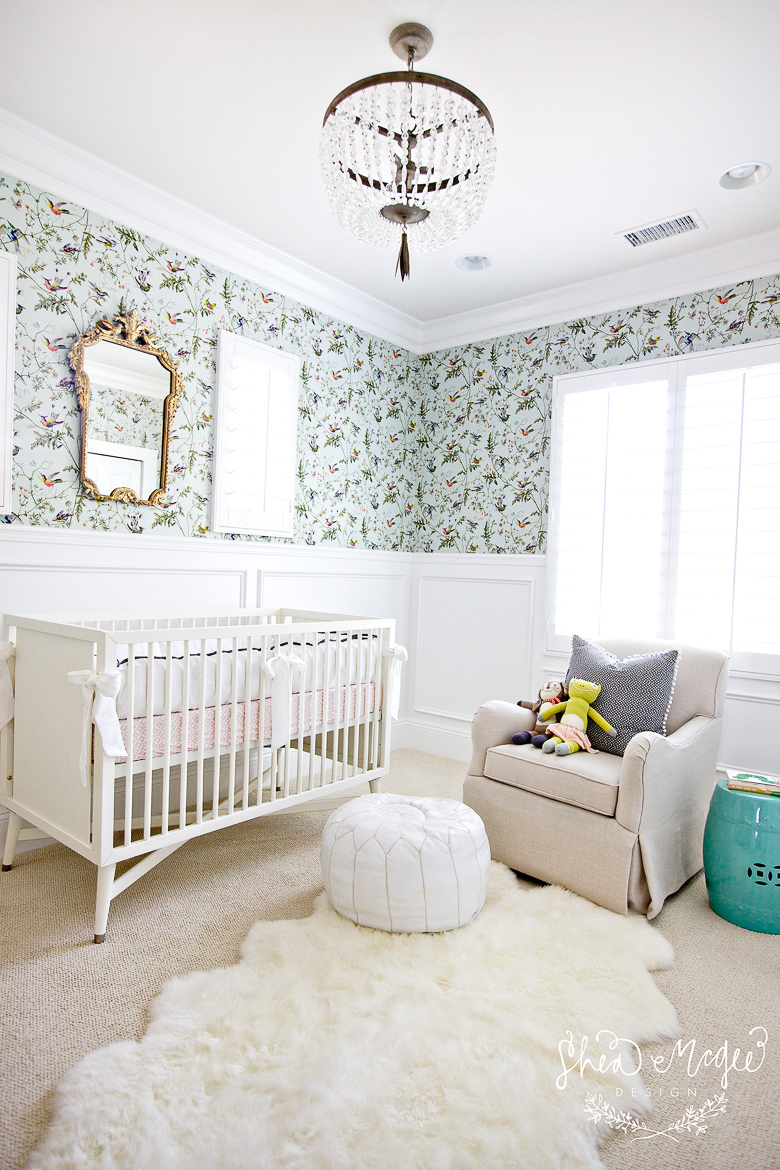 Cozy master bedroom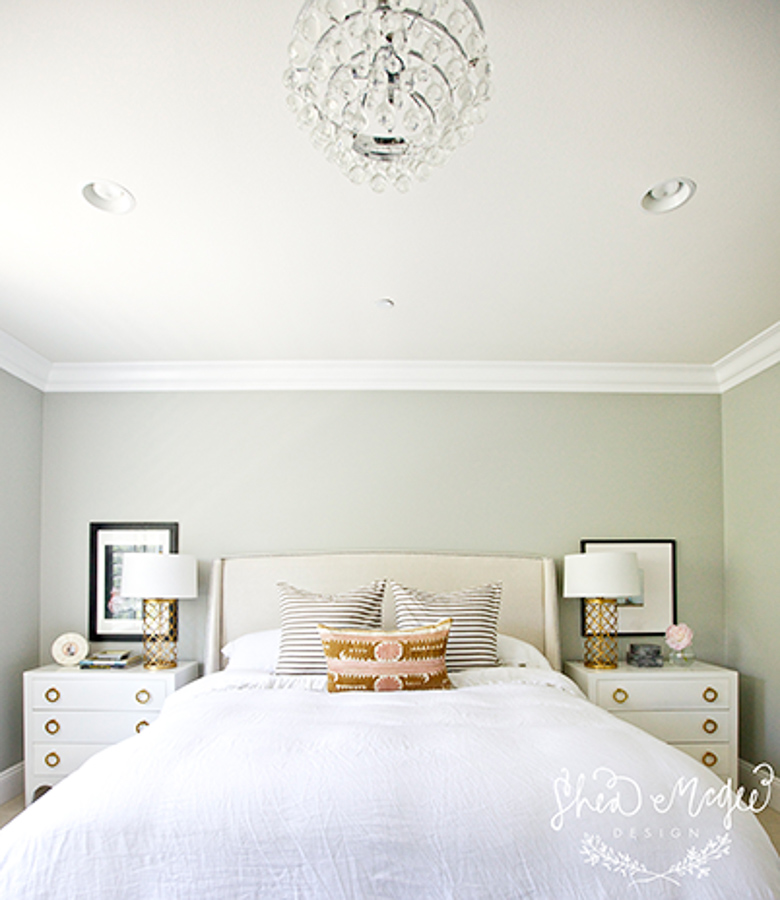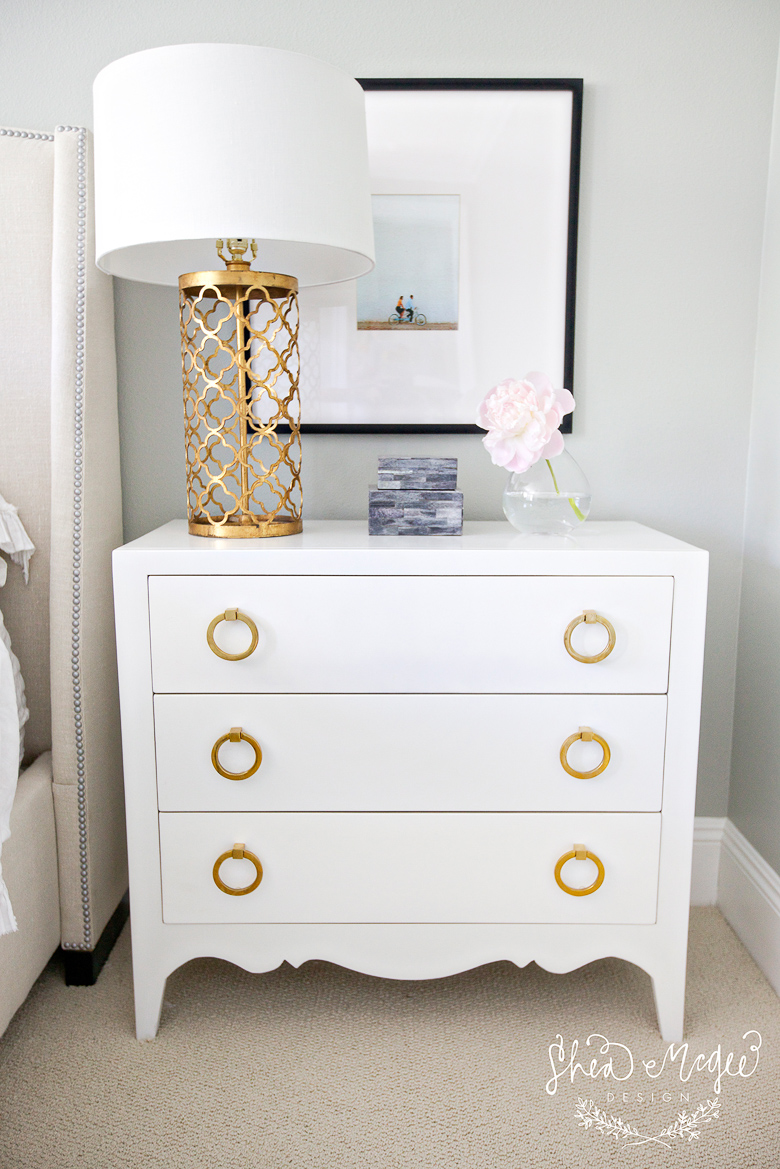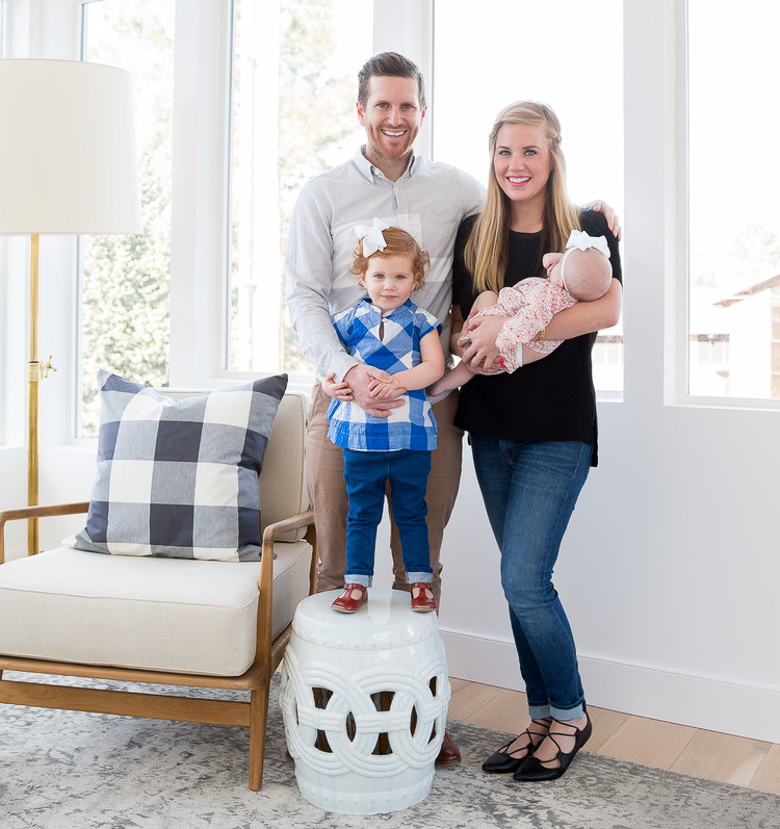 You can visit Shea's website and Instagram account for daily inspiration. She has countless design projects and ideas that will leave you inspired. Thanks for sharing you incredible talents with us Shea!
Subscribe to our email list to get a weekly email so you don't miss the next home tour!
xo,
Randi