No Summer is complete without gathering around a cozy fire to roast some yummy, gooey S'mores. S'mores, the quintessential Summer treat, are getting a glam makeover here on Randi Garrett Design! Today, I'm sharing a simple way you can turn Summer s'mores into a gourmet S'mores dessert that will knock your socks off!
A few weeks ago, when my parent's were in town, my dad and I were perusing the chocolate isle – our favorite isle! My dad pointed out the gourmet chocolate squares and said, "Ooh those would be good on S'mores!" The wheels started turning in my head! What if we took ordinary S'mores and took them to the next level?! Use buttery shortbread cookies instead of graham crackers. Homemade or high quality marshmallows replace the normal marshmallow. Finish it off with decadent chocolate squares instead of the basic milk chocolate. Gourmet S'mores!
Here is an easy, Summery S'mores buffet you can set up in your kitchen or backyard. If you don't have a fire pit or fireplace at your house, you can roast your marshmallows in the oven or even toast them on your kitchen range (if it is gas). Take a look at how to make my version of a Gourmet S'more! You'll never eat a plain S'more again!
Gourmet S'mores

How to Set up your Gourmet S'mores Buffet
You will need …




How to Assemble
Toast marshmallow over an open flame until golden brown
Select your cookies and chocolate
Sandwich your marshmallow between two cookies and a piece or two of chocolate
Enjoy!
My favorite combo was the shortbread cookies, dark chocolate raspberry and a piece of the salted caramel chocolate. Oh my! It was like eating the most decadent Summer treat ever! The kids loved them too! Look how cute they are!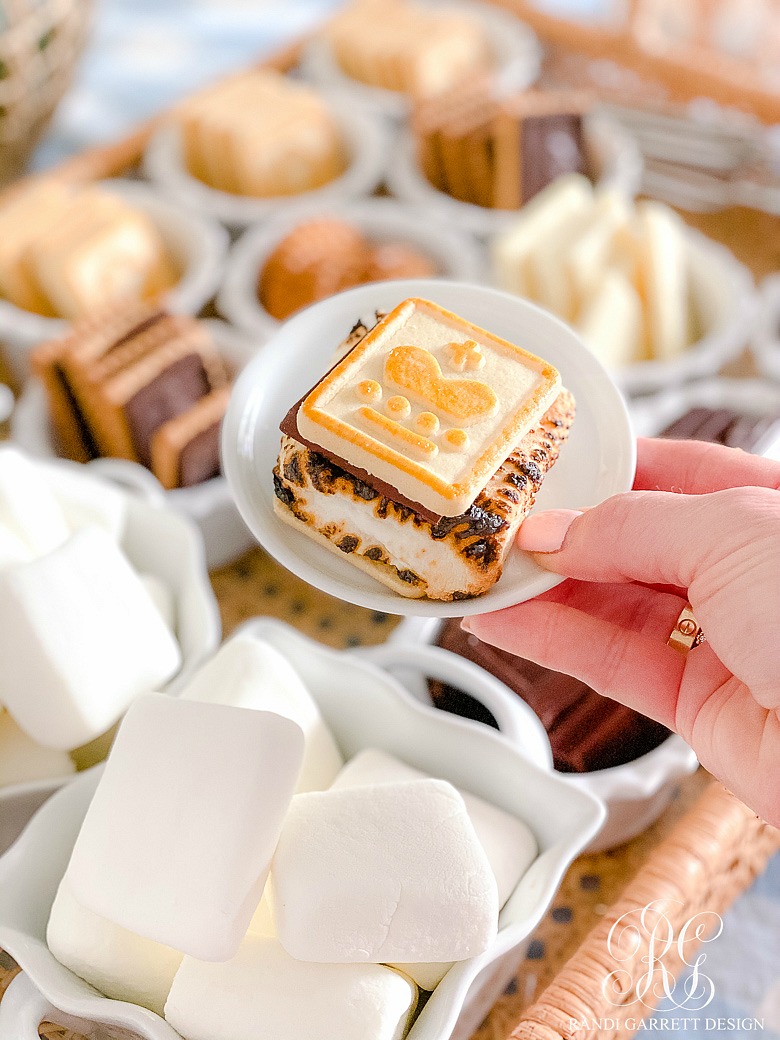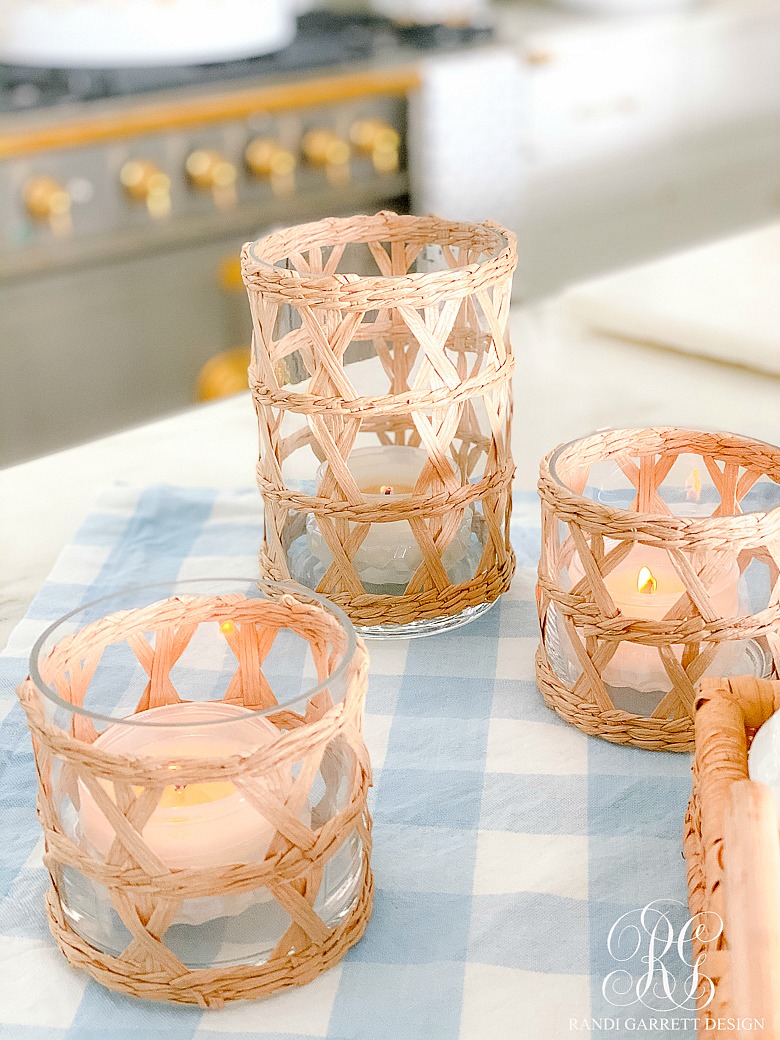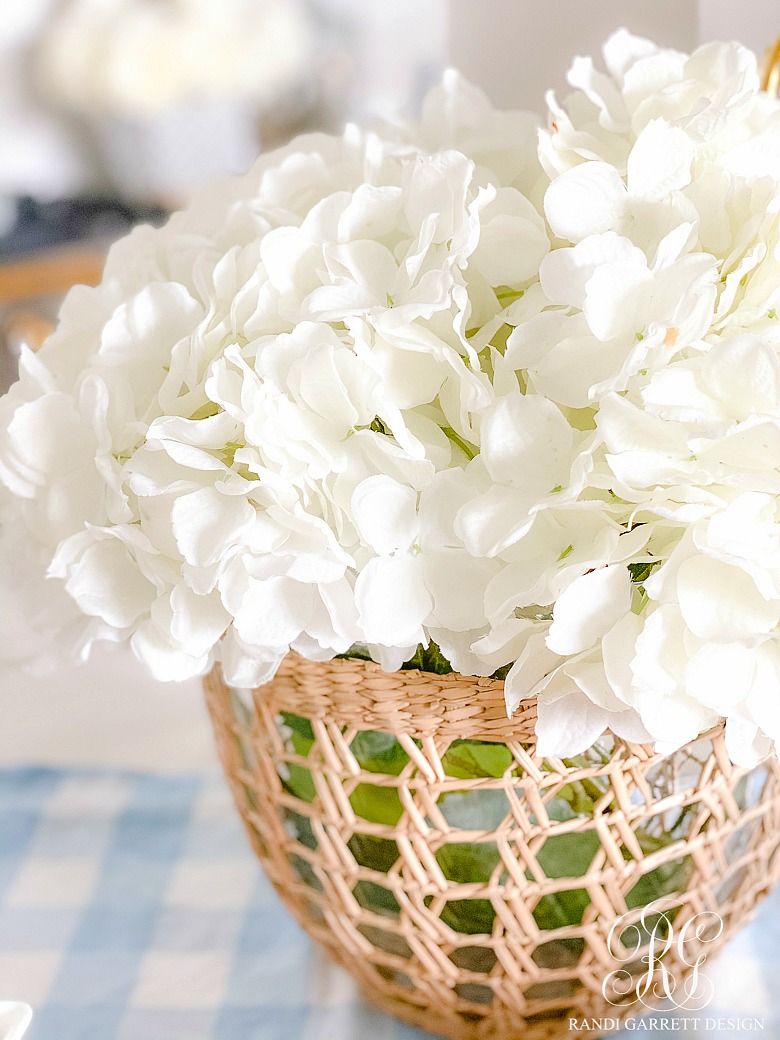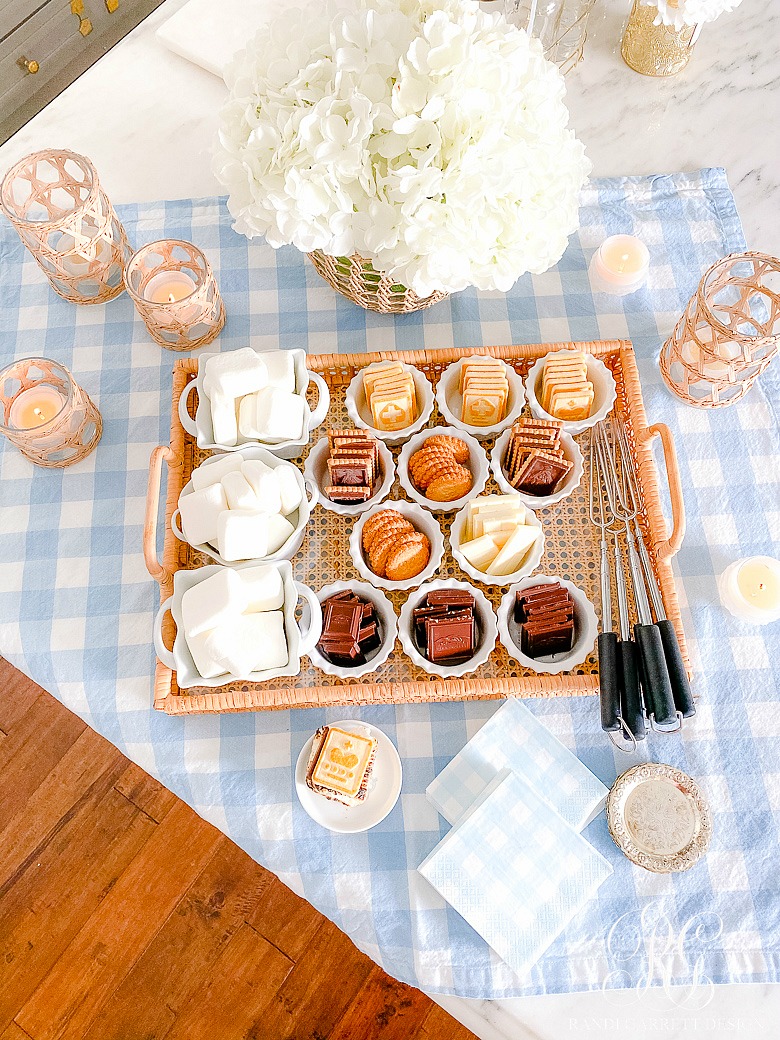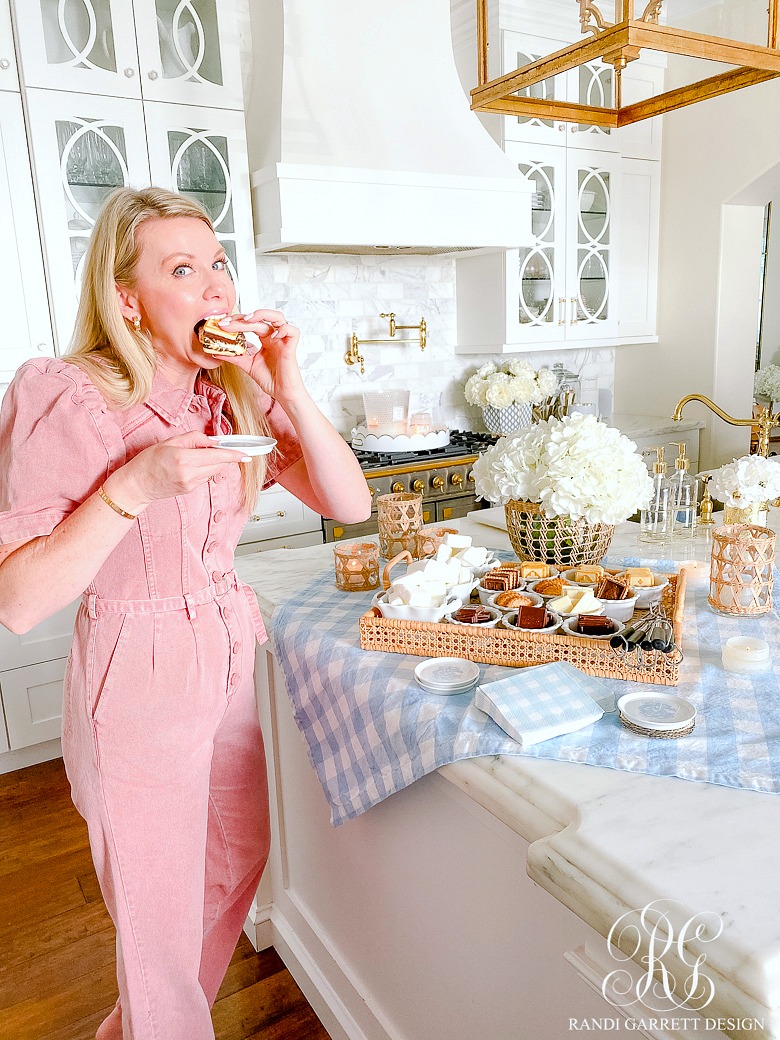 Pink Romper | Studded Sandals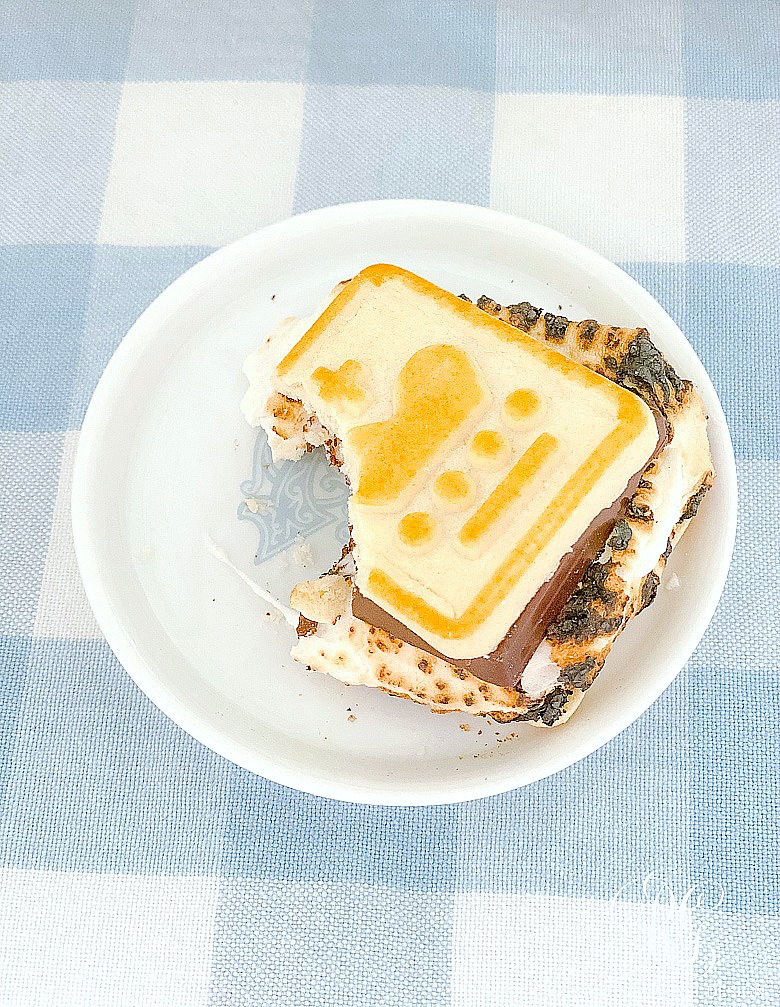 I hope you give these gourmet S'mores a try and love them! Wishing you a yummy Summer!