This post contains affiliate links for your convenience. Read my disclosure policy here.
A luxe fall mantel coming your way today! This year's fall color scheme features warm, cozy neutrals with lots of texture. I wanted our home to feel calm and restful as we enter the busyness ahead. Neutral colors are so soothing. Muted, neutral color schemes can get a bad wrap for being drab, but I think they are anything but boring! The key lies in layers of luxurious texture.
This luxe mantel looks breathtakingly beautiful with all of the layers of neutral textures, but is so incredibly simple to put together. Below the photos is a list of exactly what you need to put this luxe fall mantel together for your home.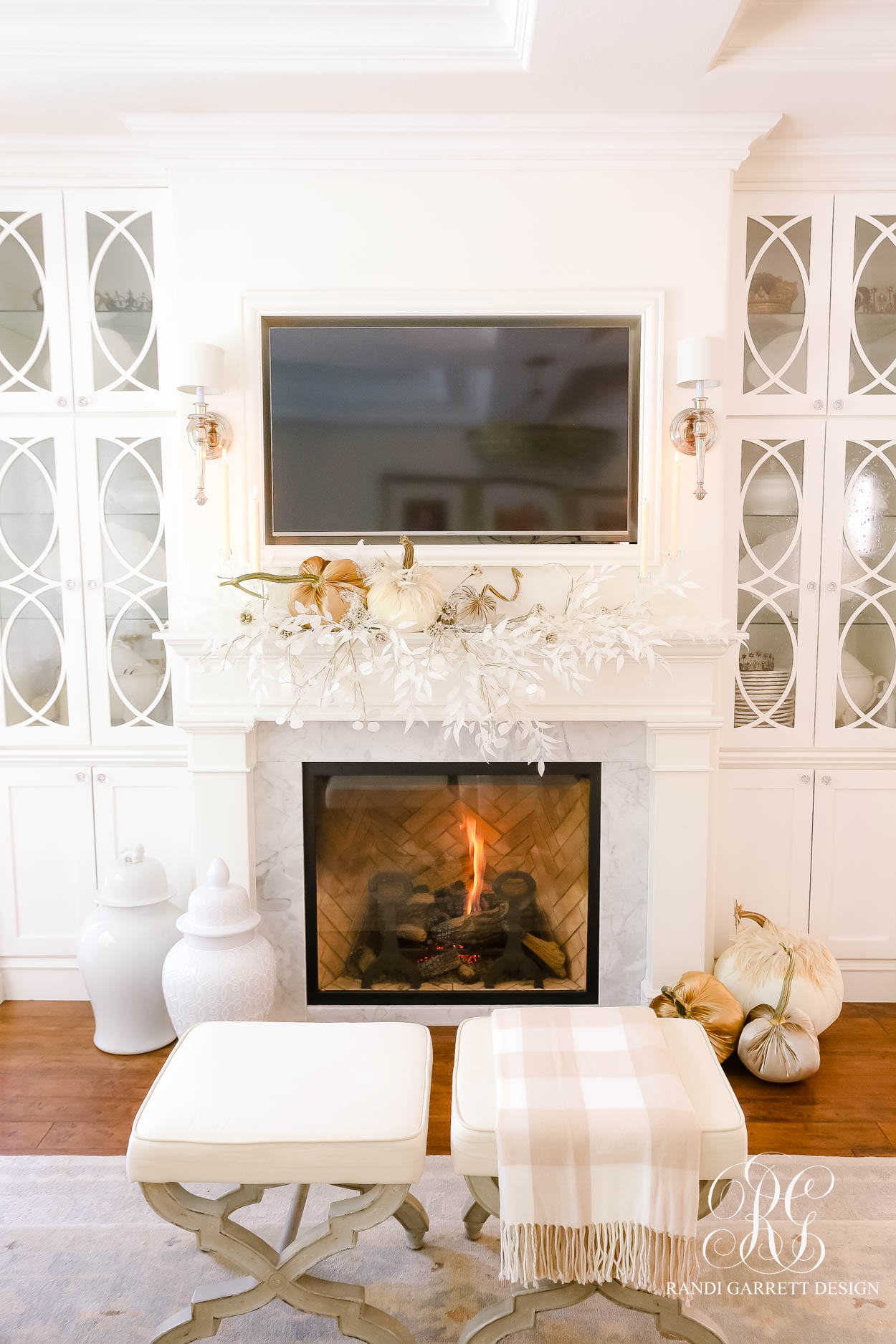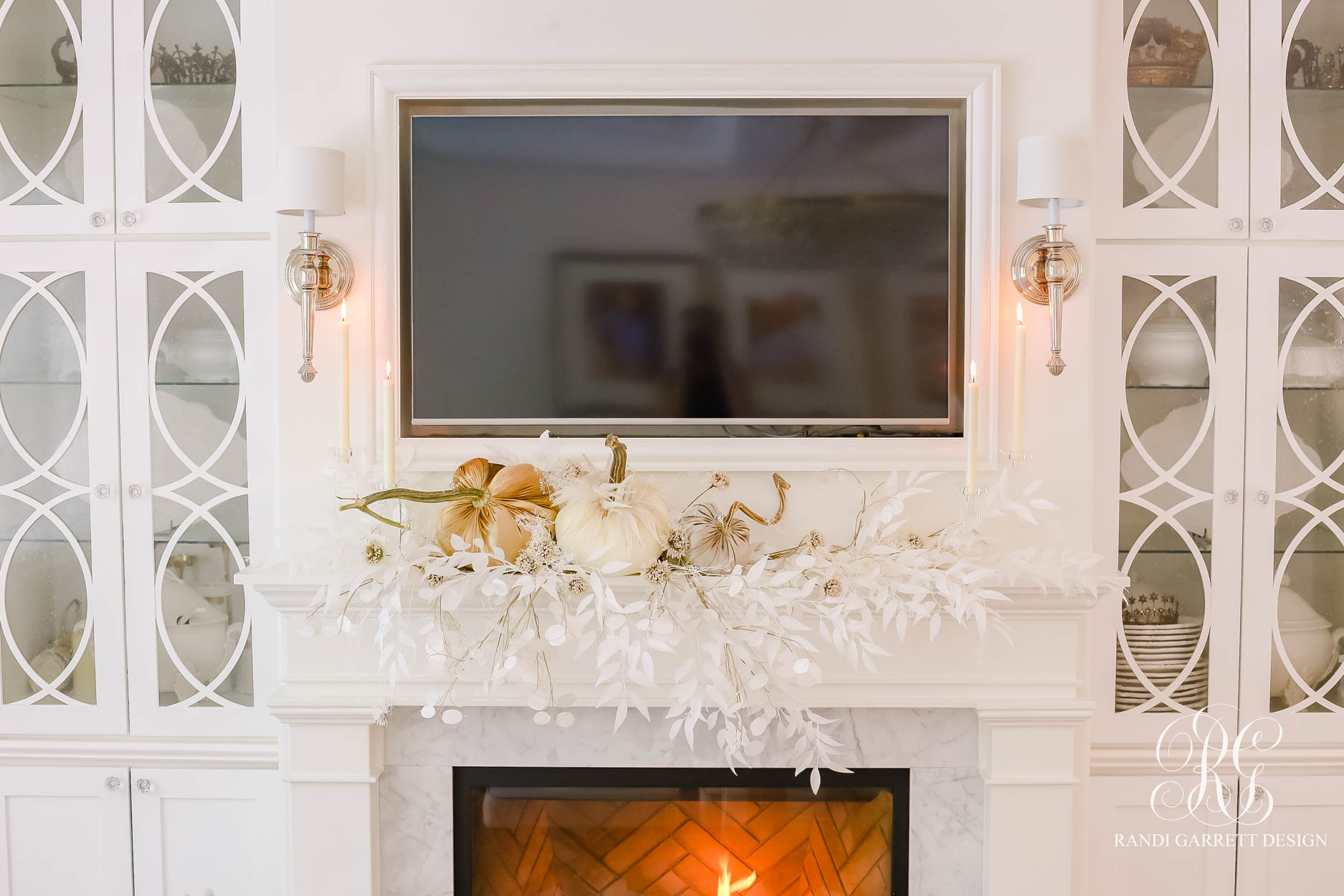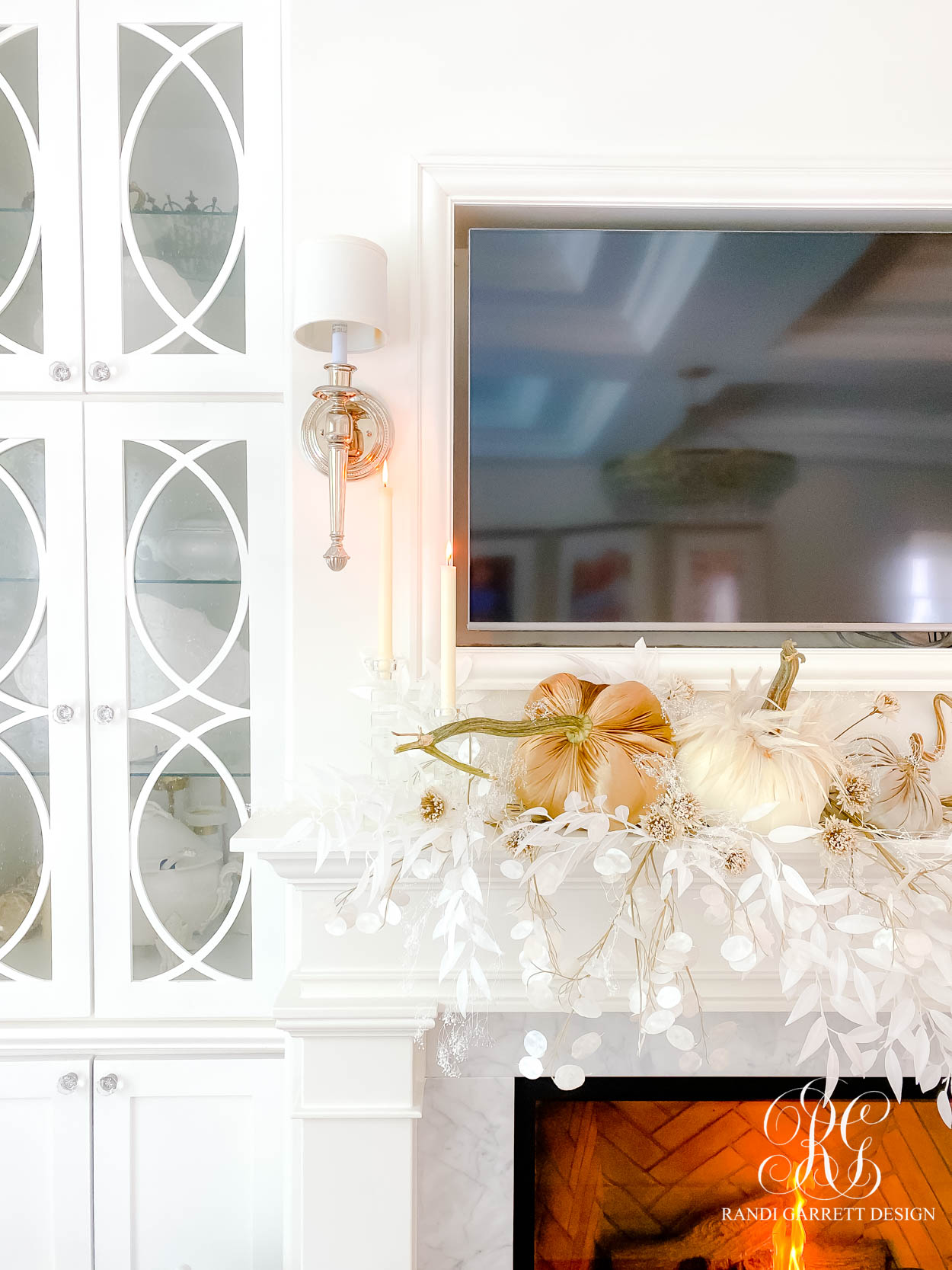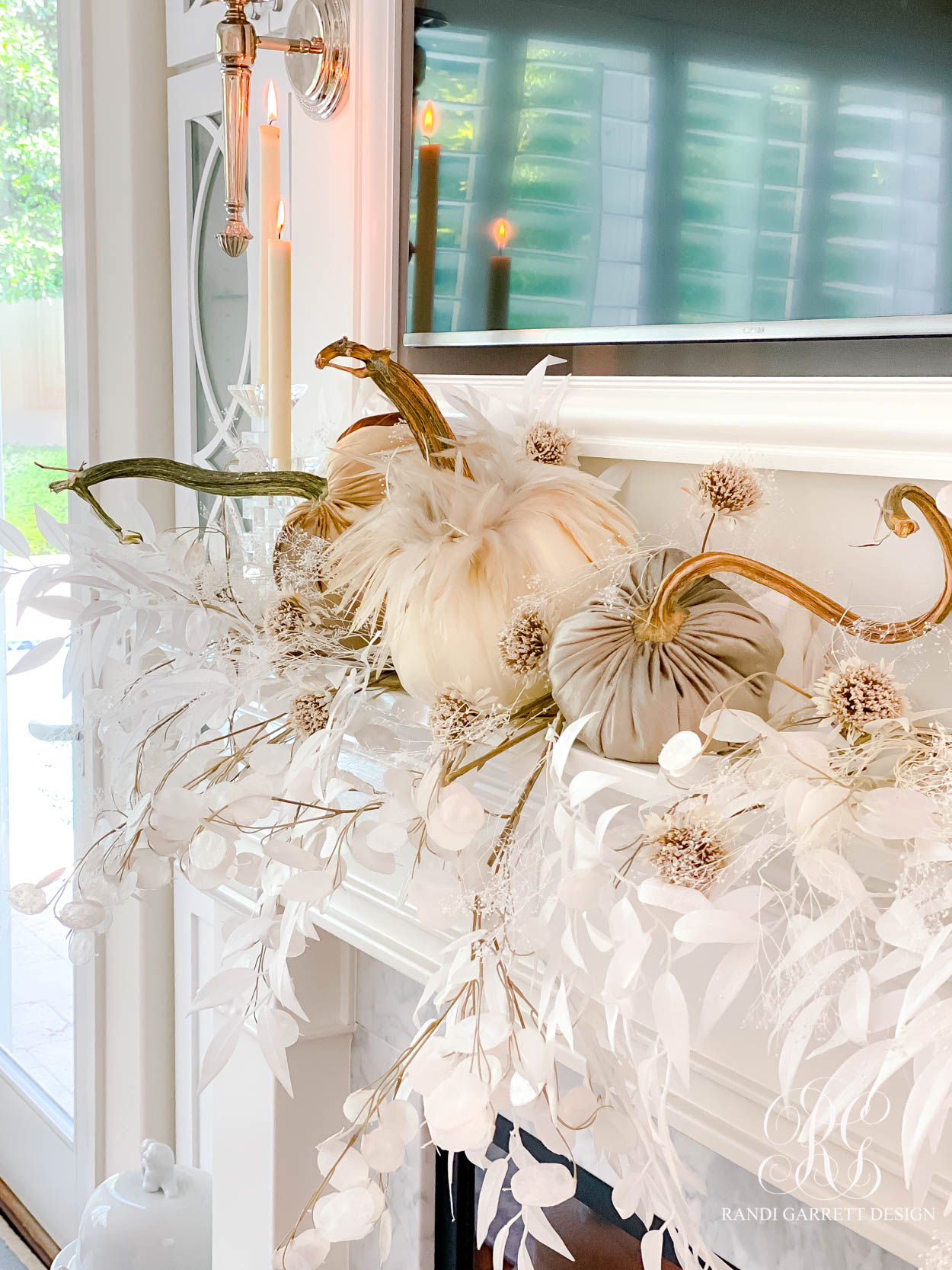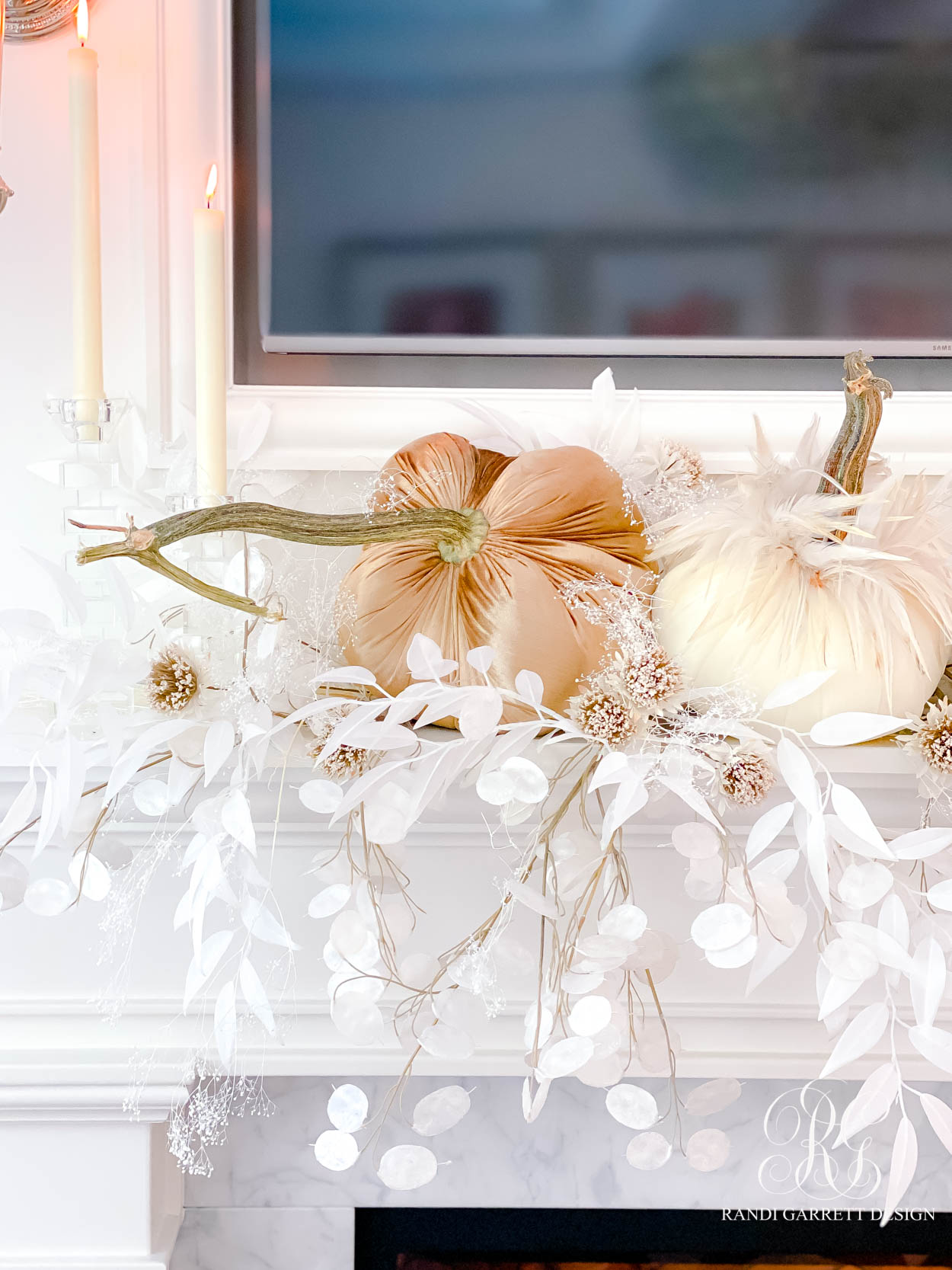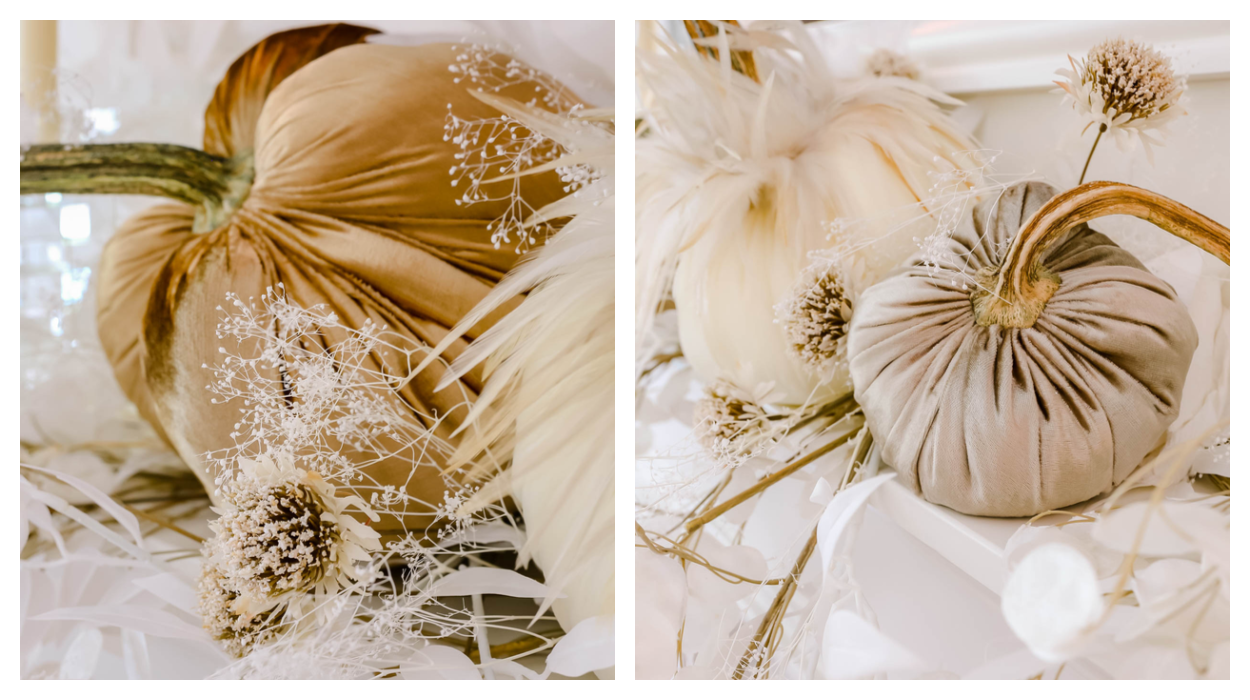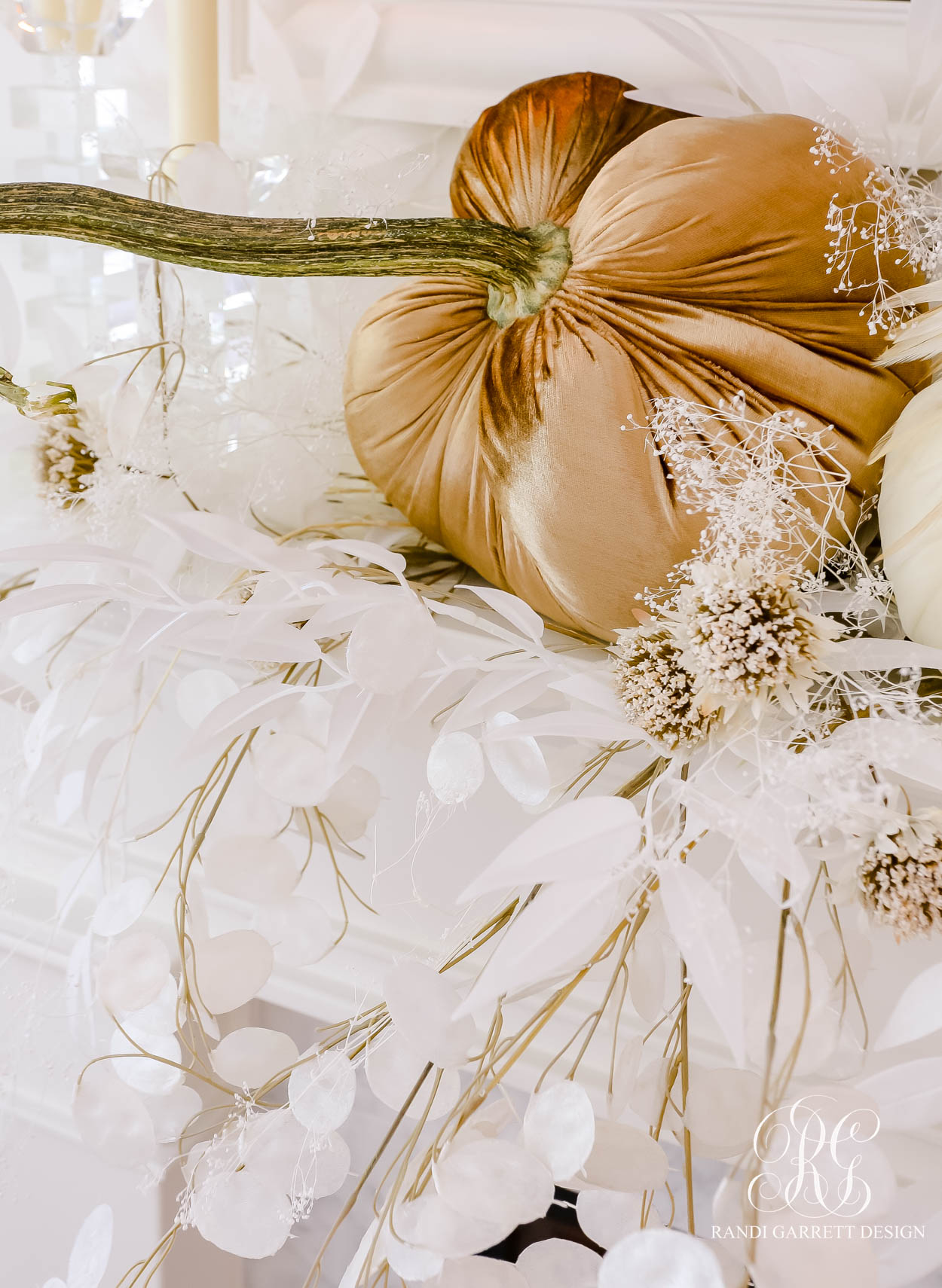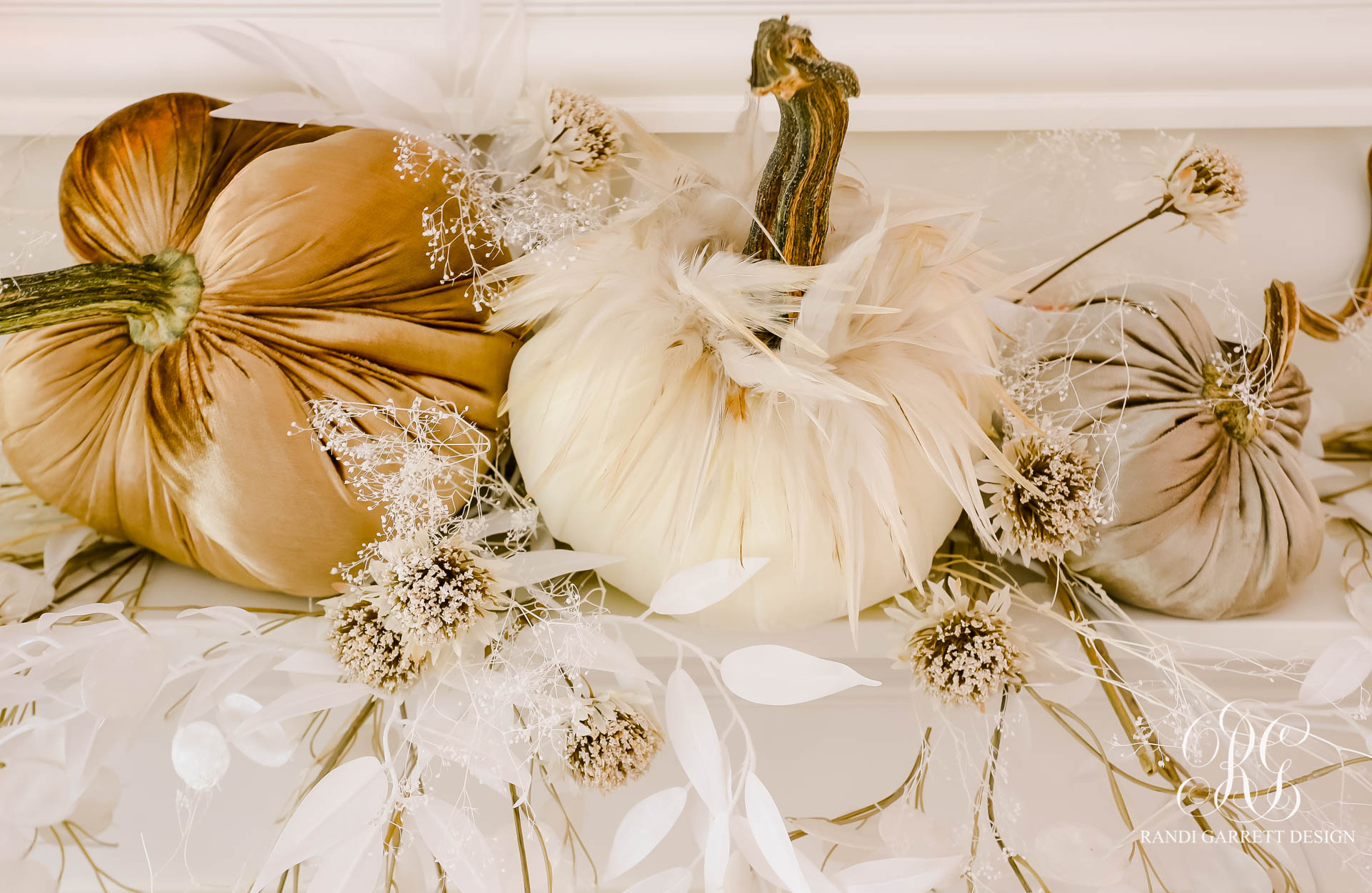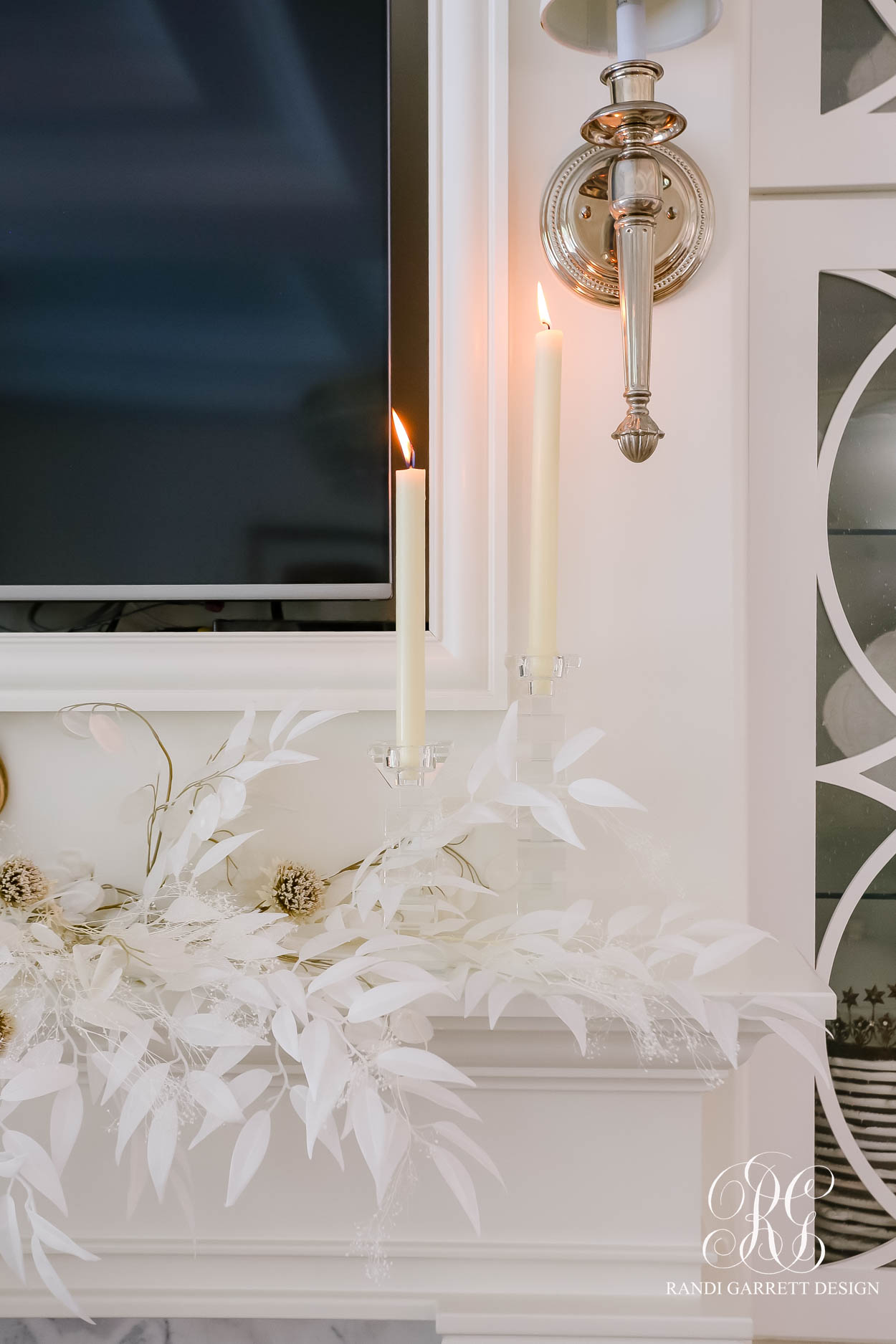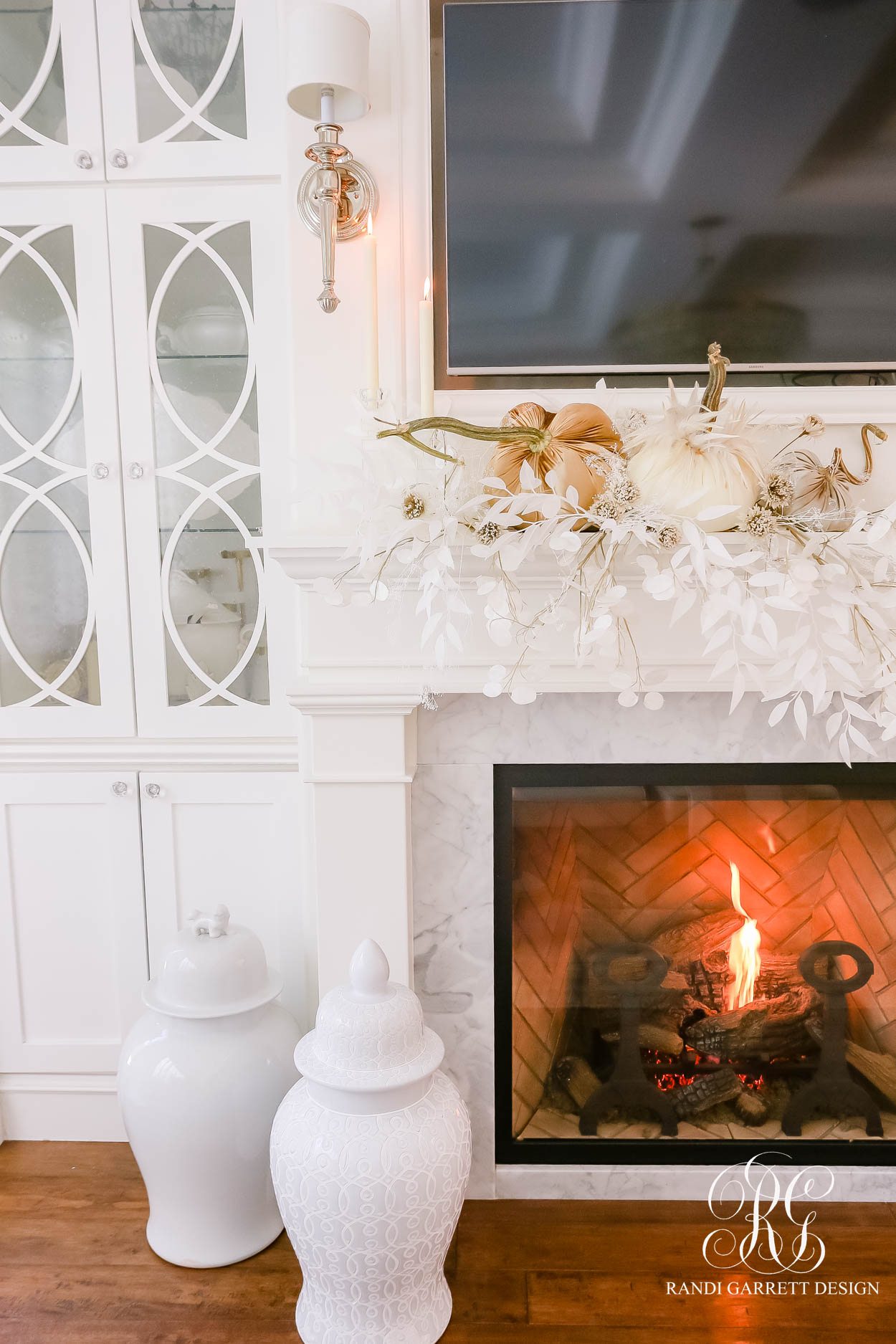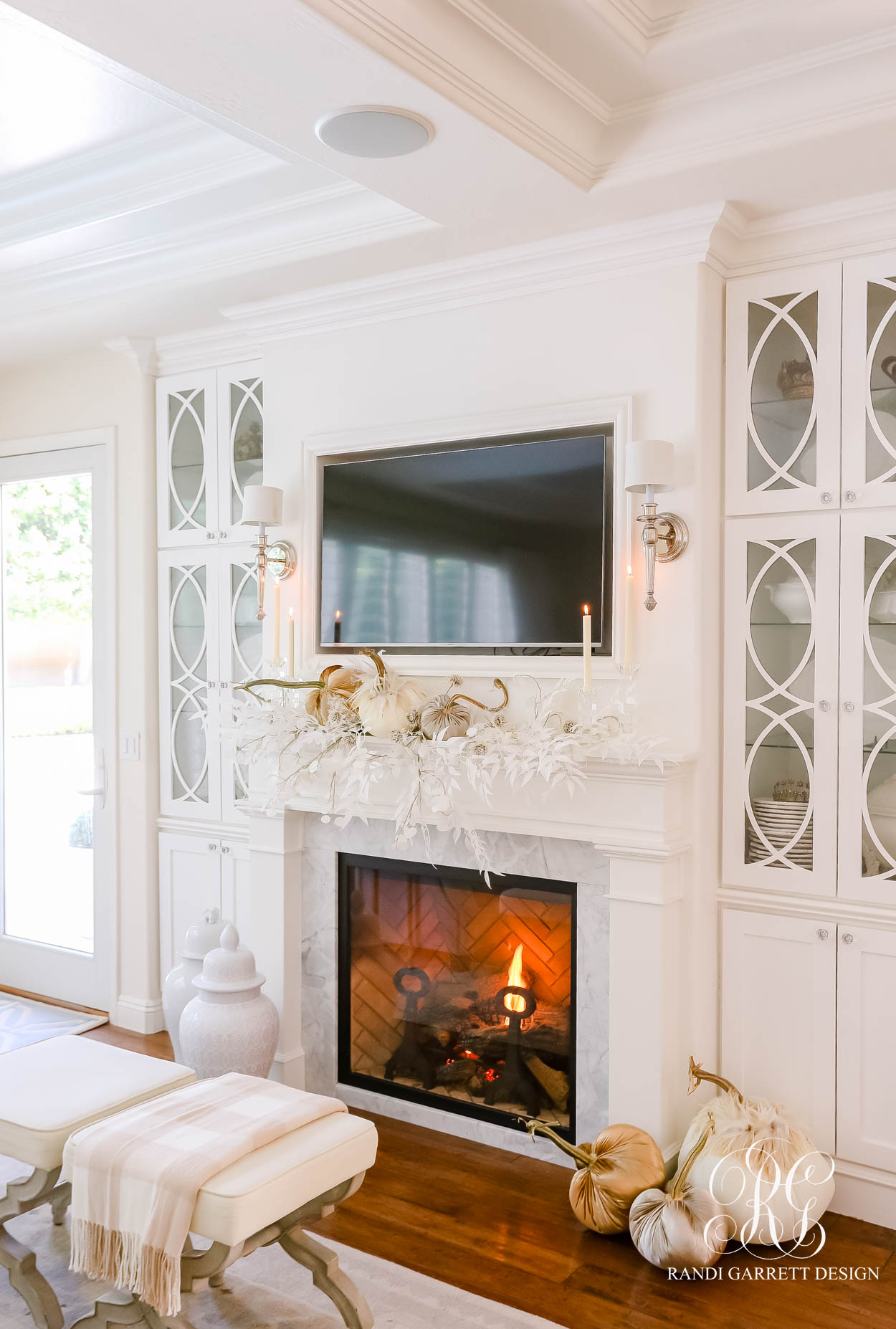 Luxe Fall Mantel Steps