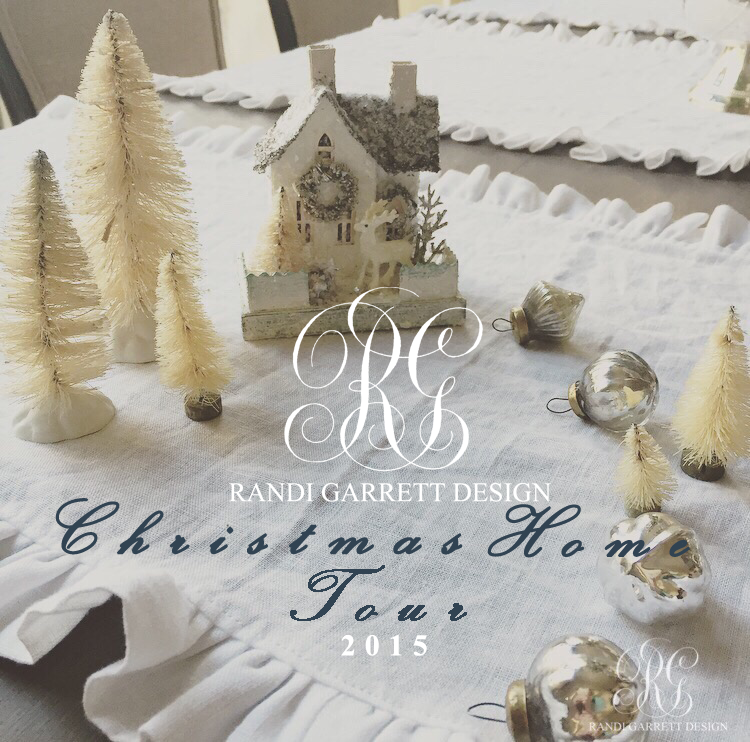 Welcome from Addison's Wonderland beautiful and vibrant home tour,  to our 2015 Christmas Home Tour! I'm so glad you are here.  It's a pleasure to be joining my favorite blogging friends for our first Winter Bloggingland Tour, hosted by The House of Silver Lining!
Decorating for Christmas is a labor of love. It takes time, but once it is set up the feeling in our home is more special as we prepare to celebrate the birth of our Savior.
I grew up in a home with parents who instilled a deep love of tradition in me.  My mother would clear out most of her everyday decor and deck the halls with beautiful visual reminders of Christmas.  It's these memories that have given me the same desire to create a home that celebrates the joy and wonder of this glorious time of year.
My hope is that these photos of our home will inspire you to feather your nest with the symbols of Christmas for those you love, creating treasured memories and traditions of your own.
Come on in….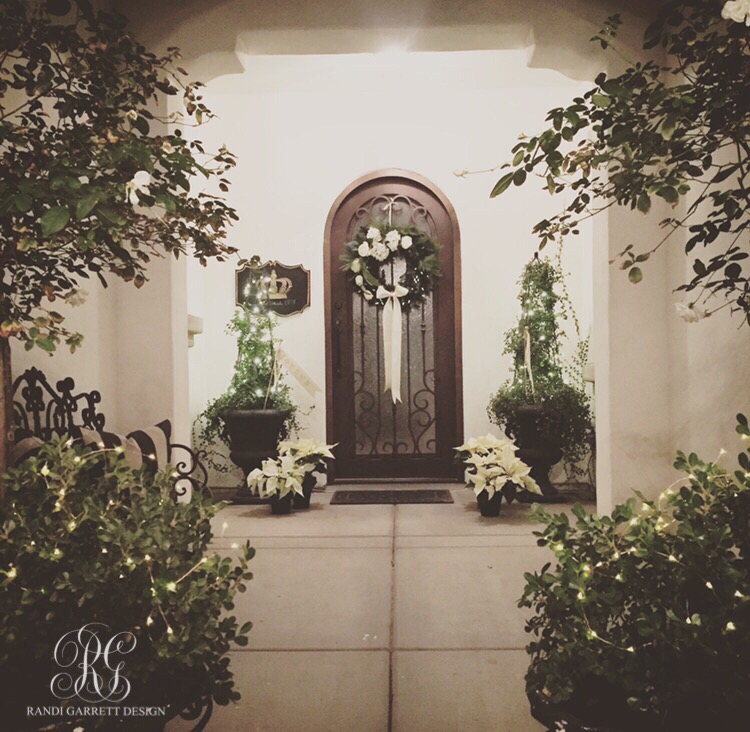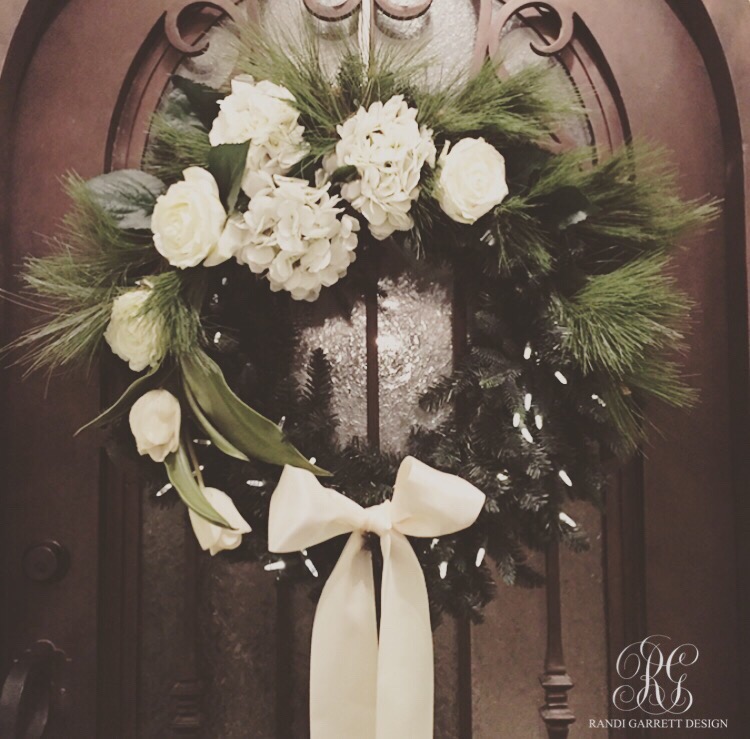 This wreath is just an inexpensive pre-lit wreath that  I  added more greens and florals to give it some extra style.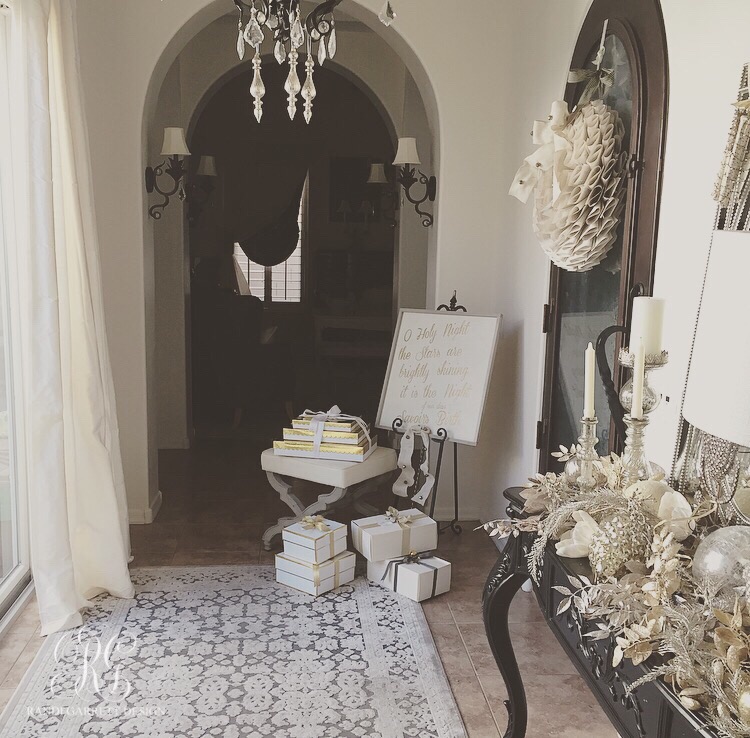 Since this post is filled with so many photos, I will be posting more detailed posts featuring each room with a detailed source list over the next few weeks.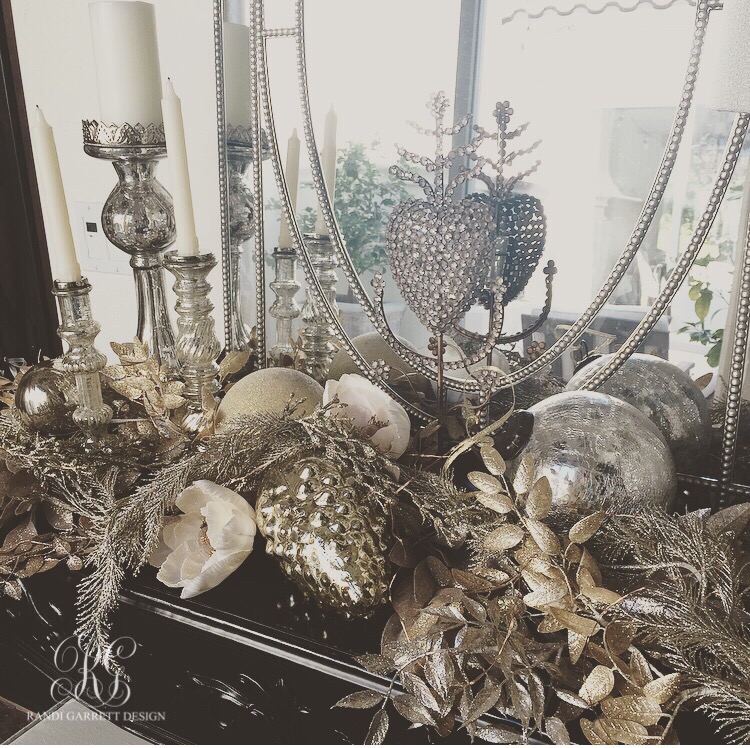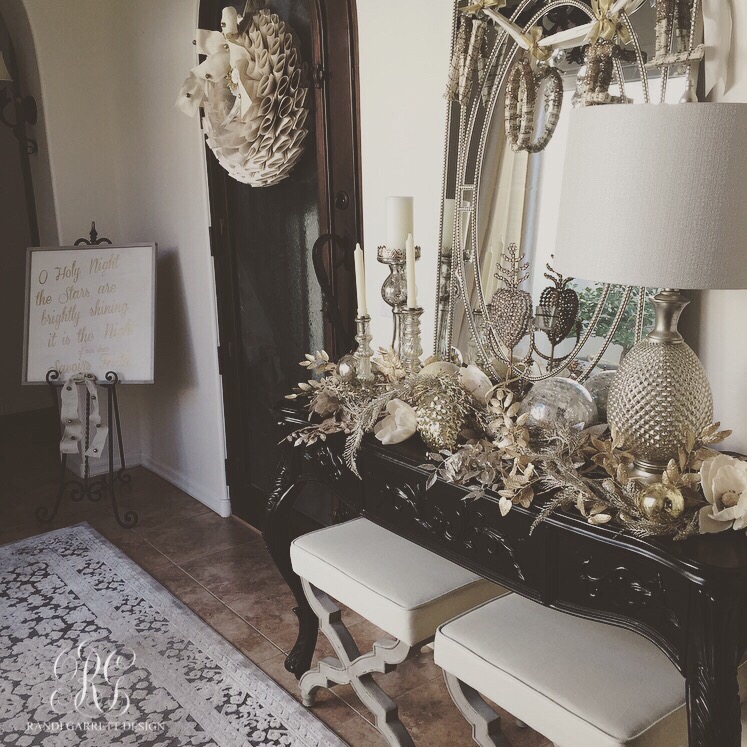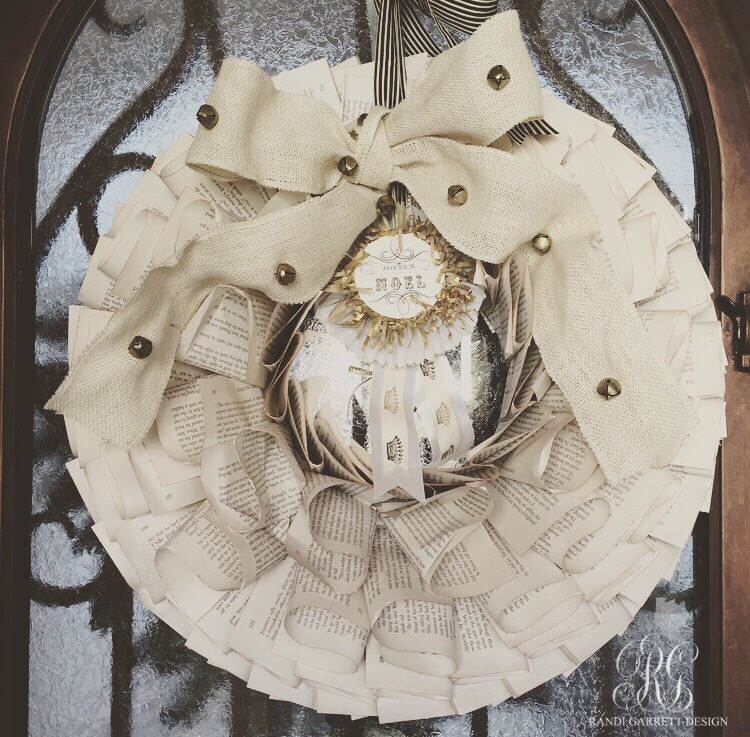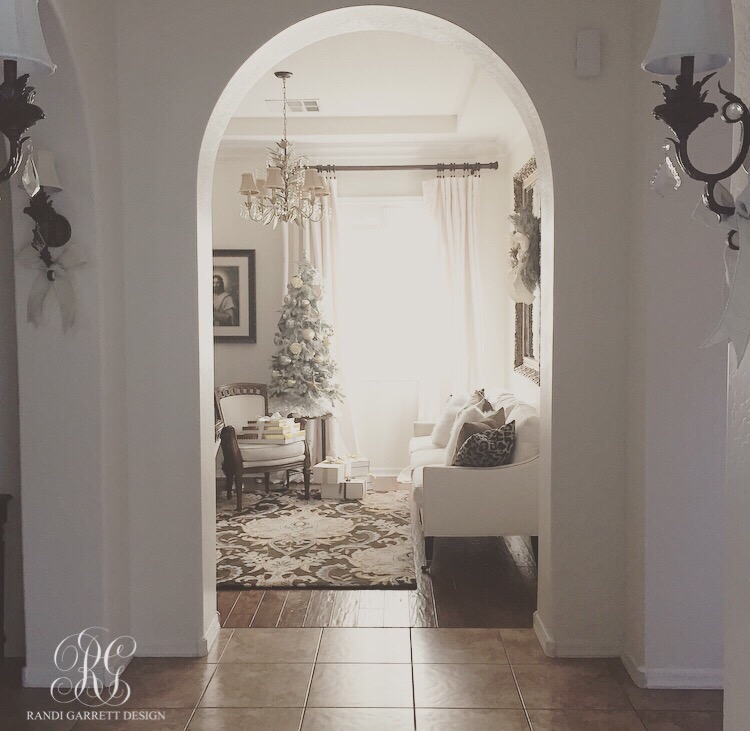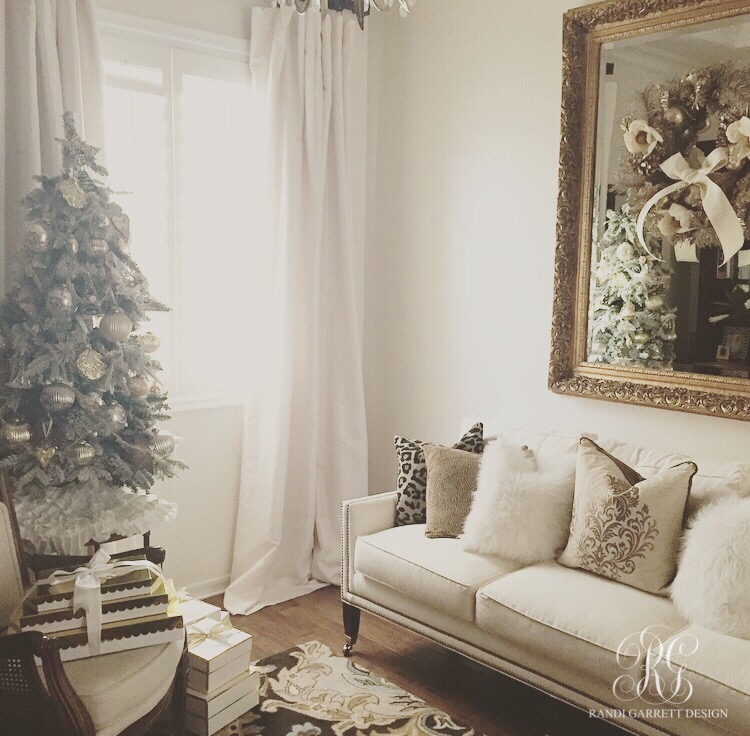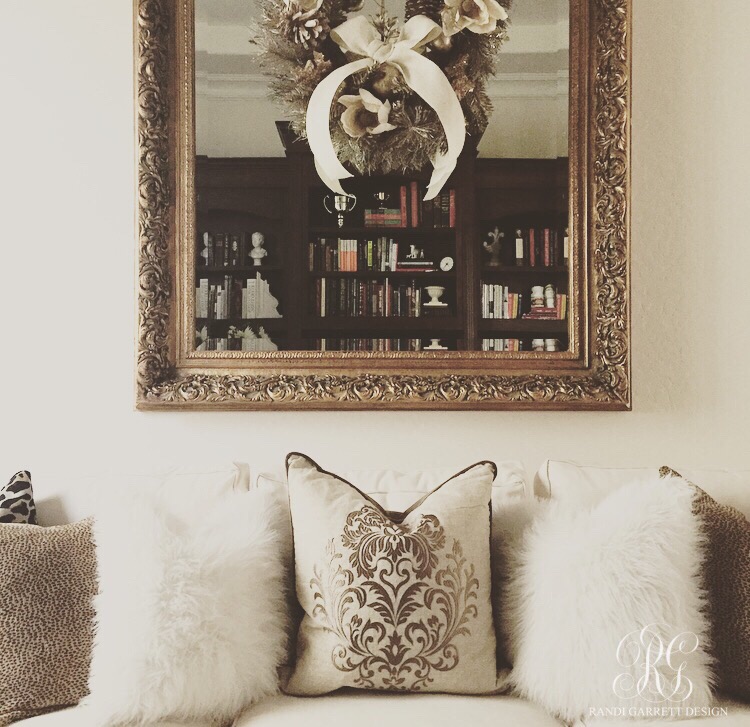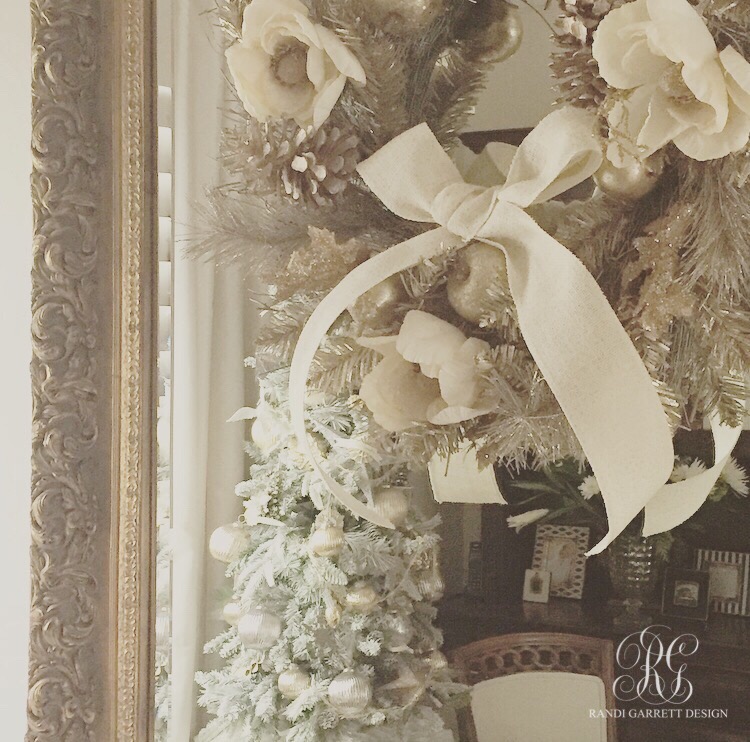 This was a pretty plain wreath from Michael's that got a make over simply by adding some magnolia flowers and a linen polka dot bow.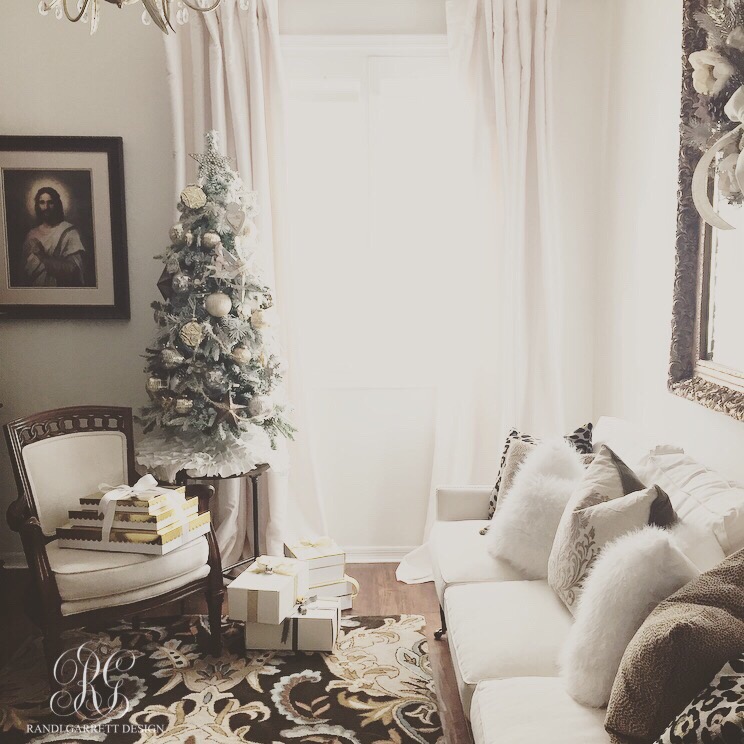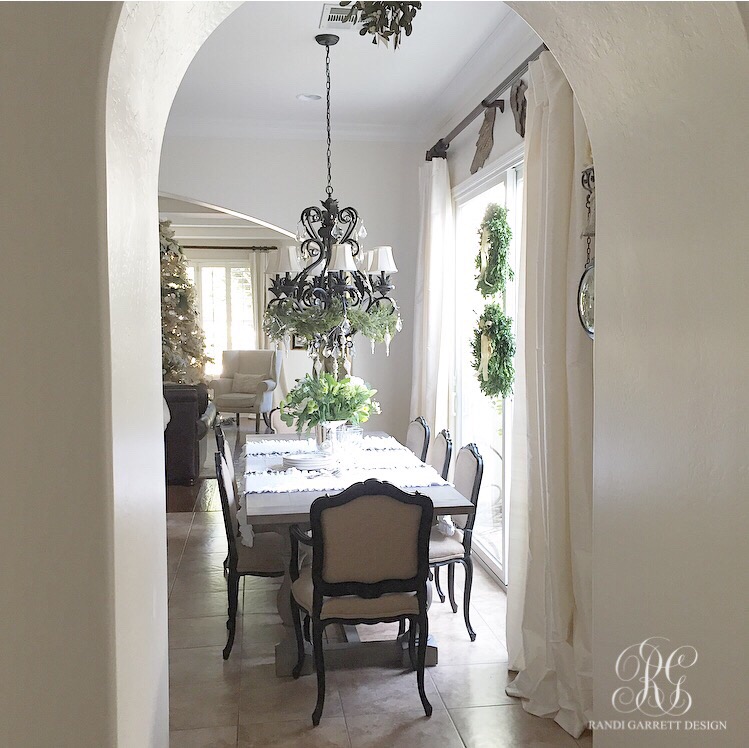 Fresh box wood wreaths and flowers from Trader Joe's mixed with faux pine garland get our kitchen table Christmas ready.  Don't be afraid to mix real greenery with faux greenery.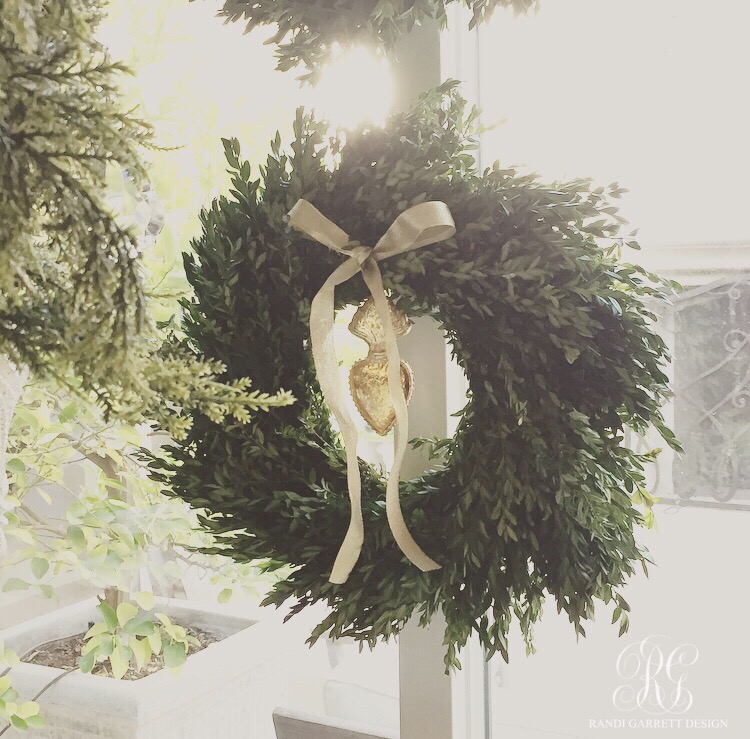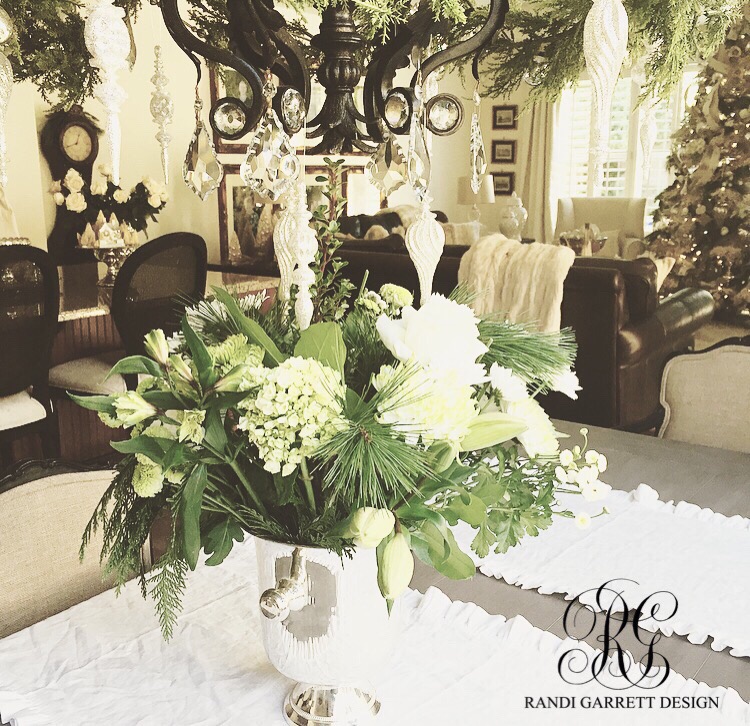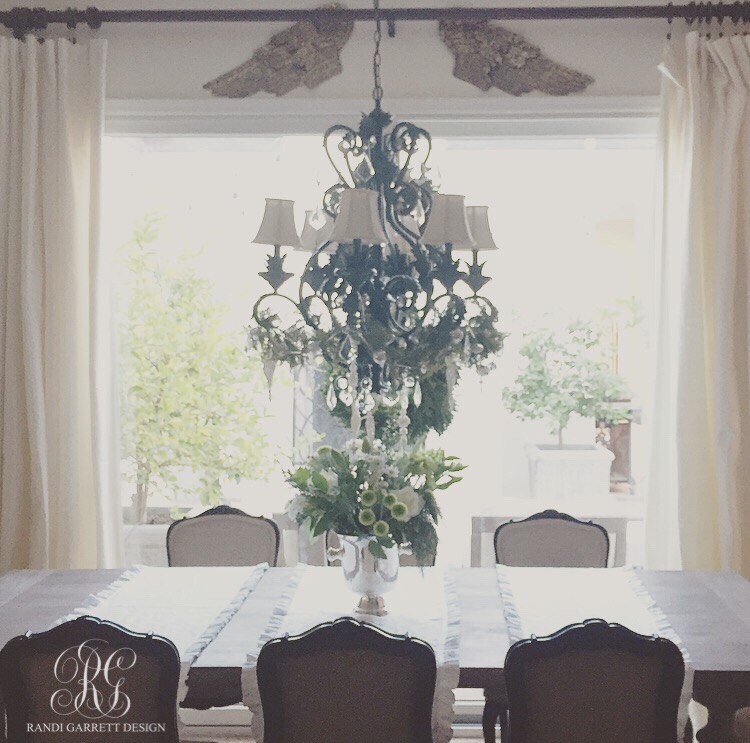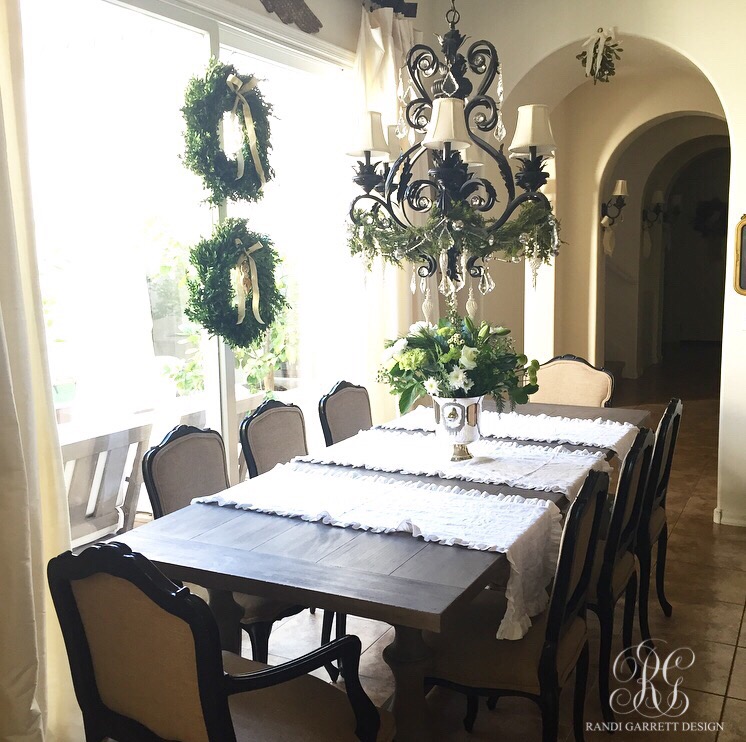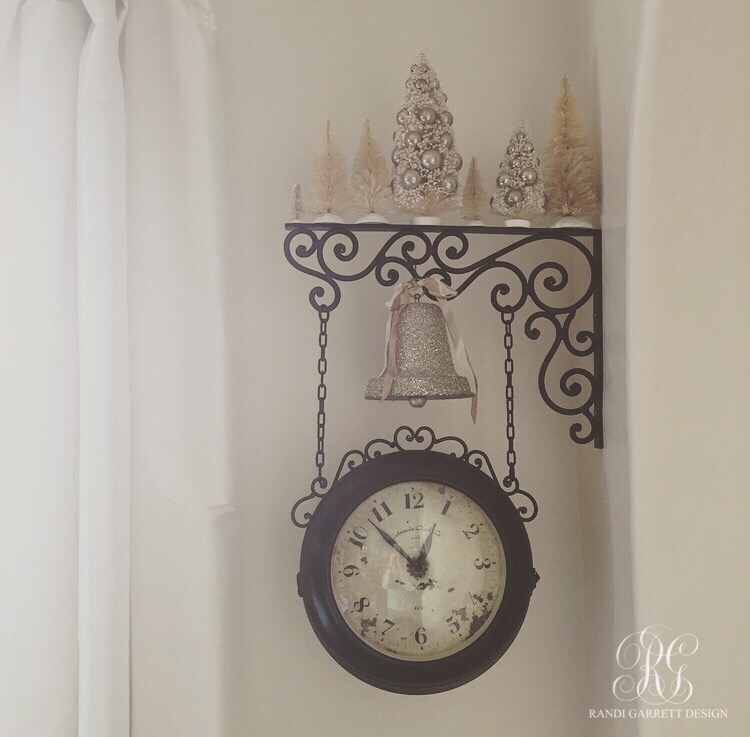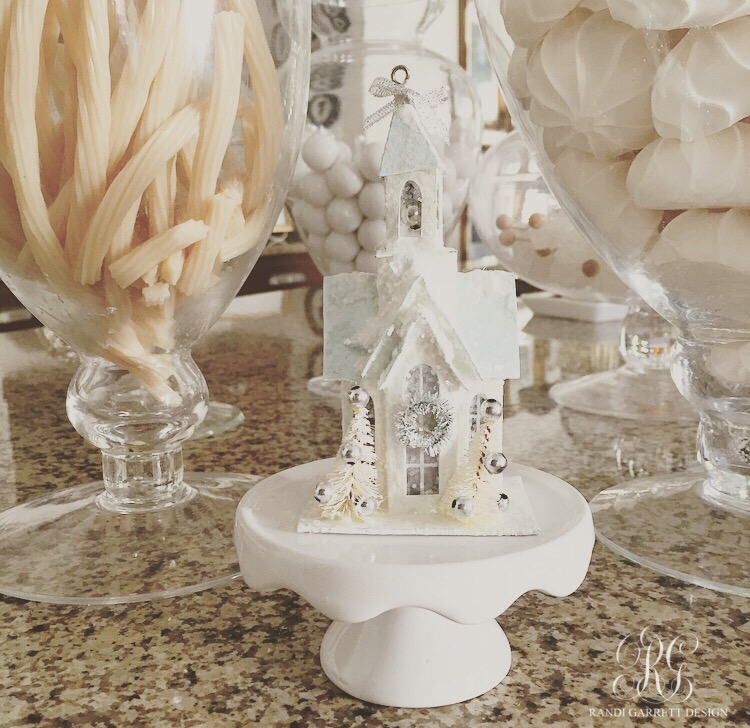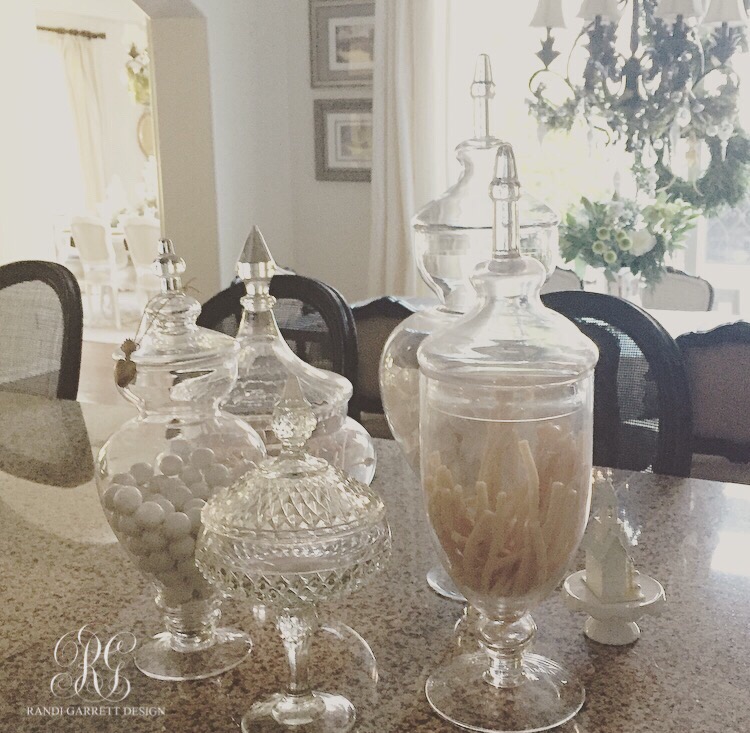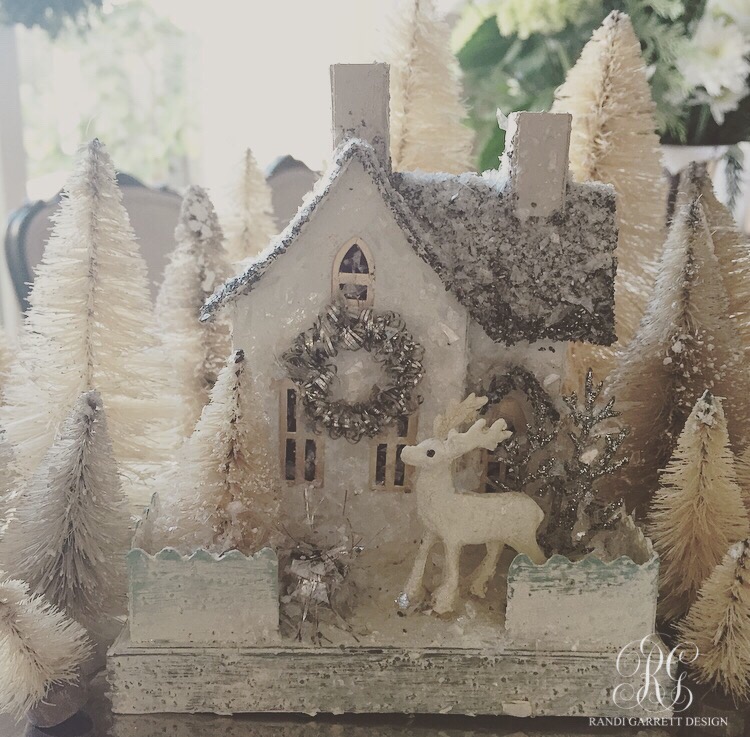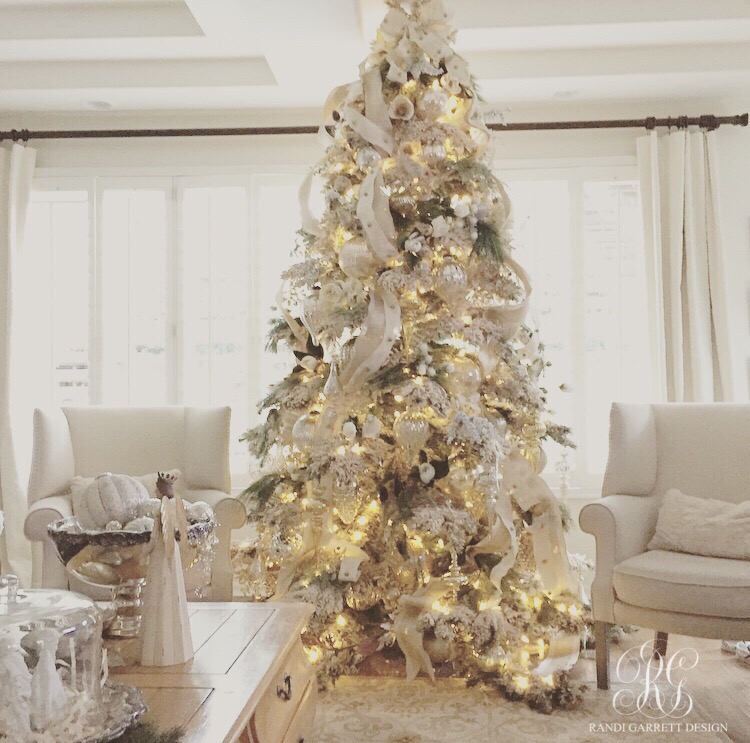 Our tree is special to our family because it used to belong to my parents. It is almost 20 years old. Each branch comes off and the lights get restrung every year. Once it's finally up we remember why we have kept it all these years. Not only is it beautiful, it is a physical reminder of the many memories behind it.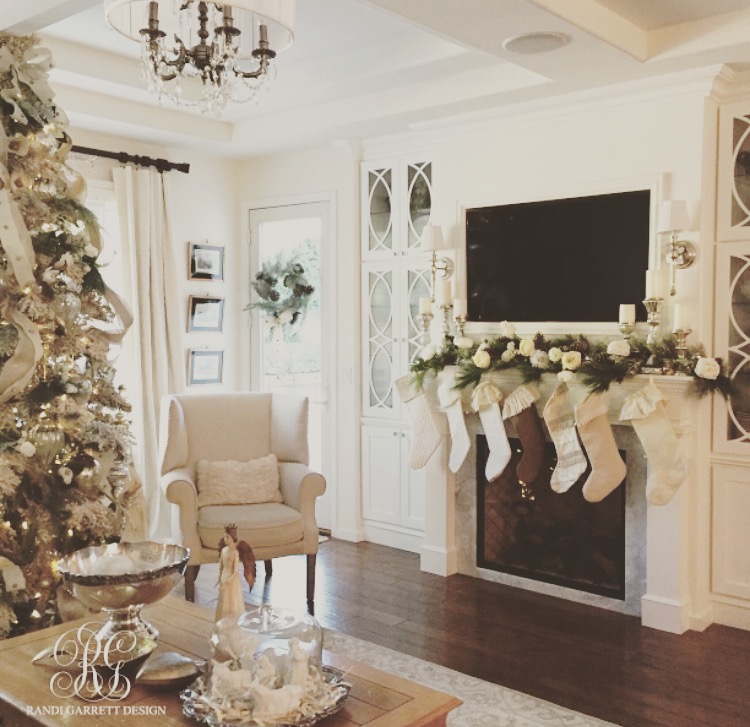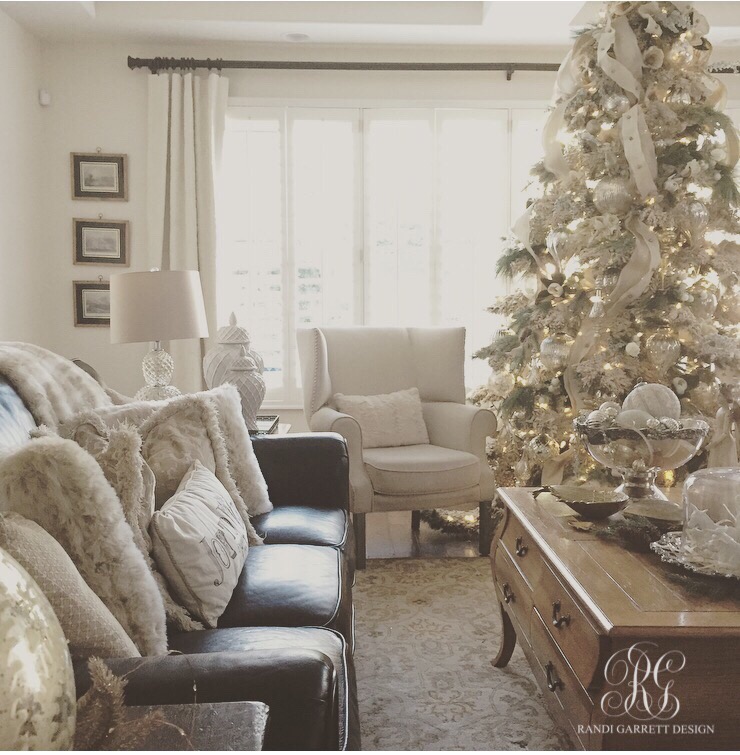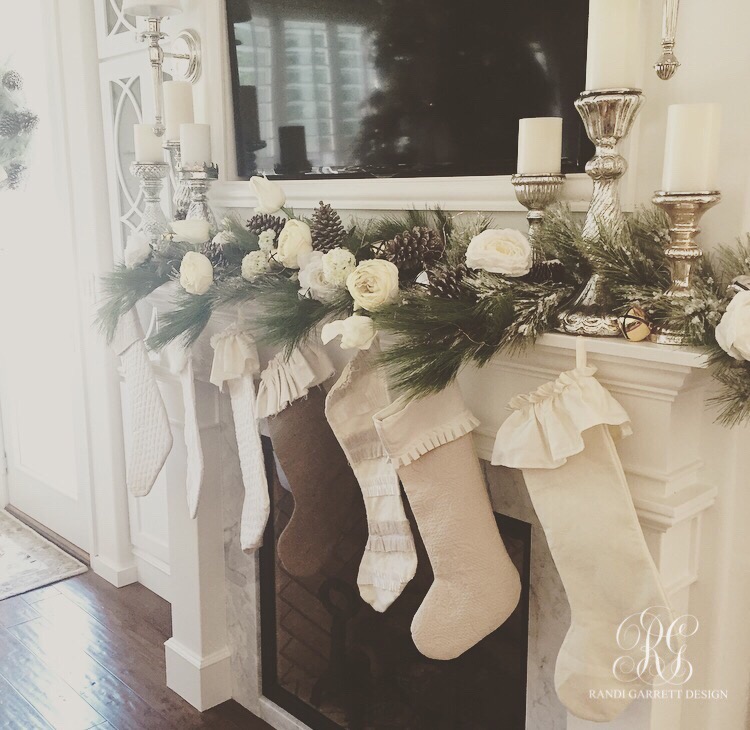 I'm really no master seamstress, but I wanted stockings that looked like they belonged together but had their own personalities. When I couldn't find what I was looking for, I decided to make some.  They really weren't hard and this is coming from a girl who applied for a job at a fabric store in High School and couldn't tell the associate how many inches were in a yard.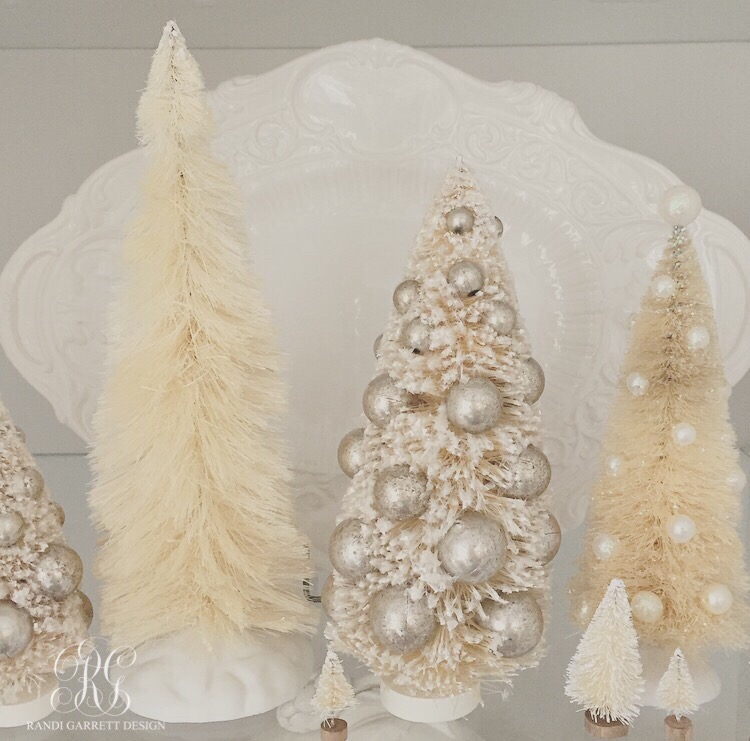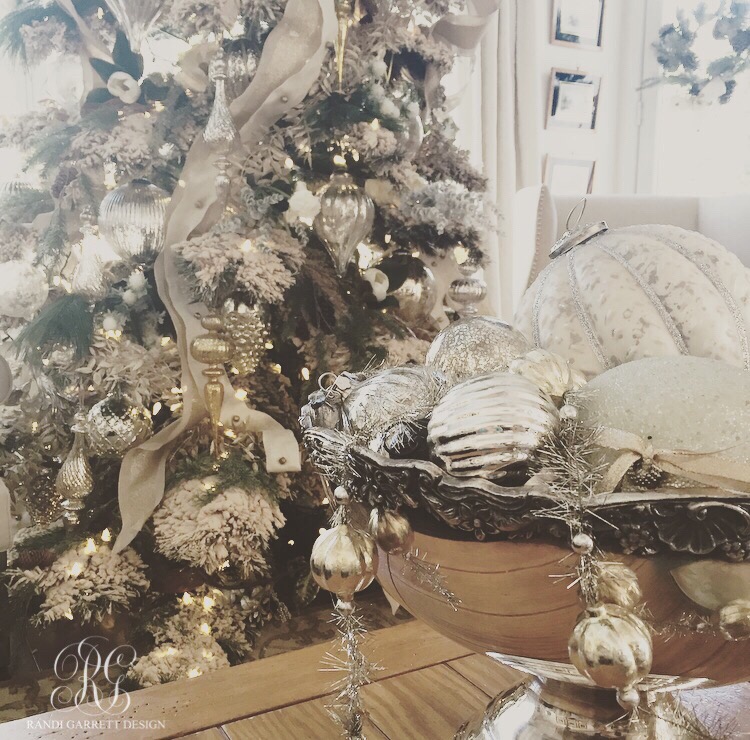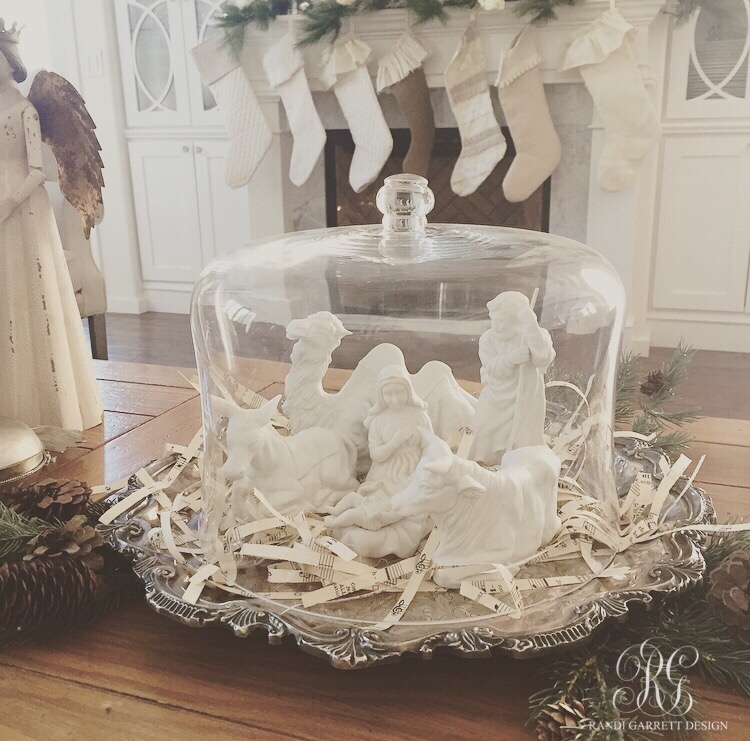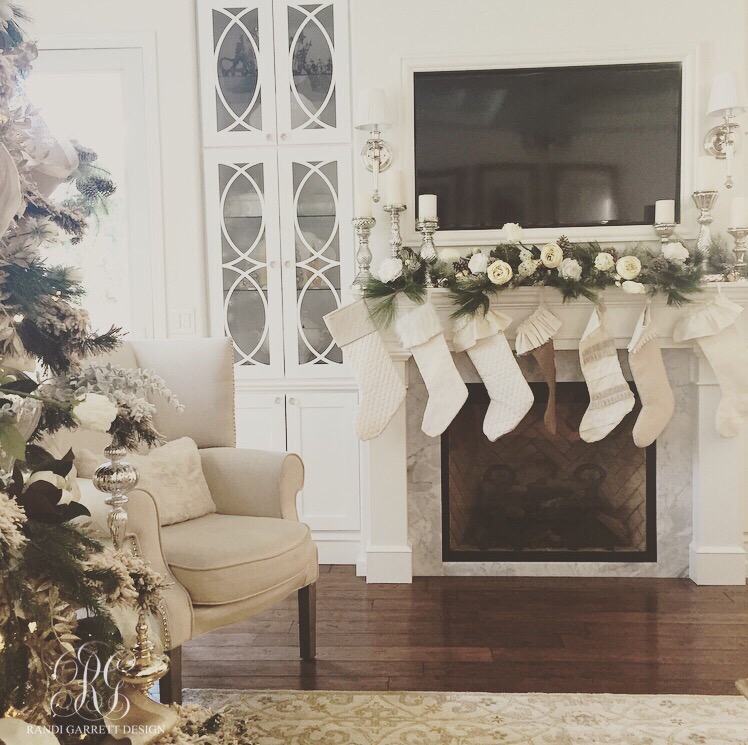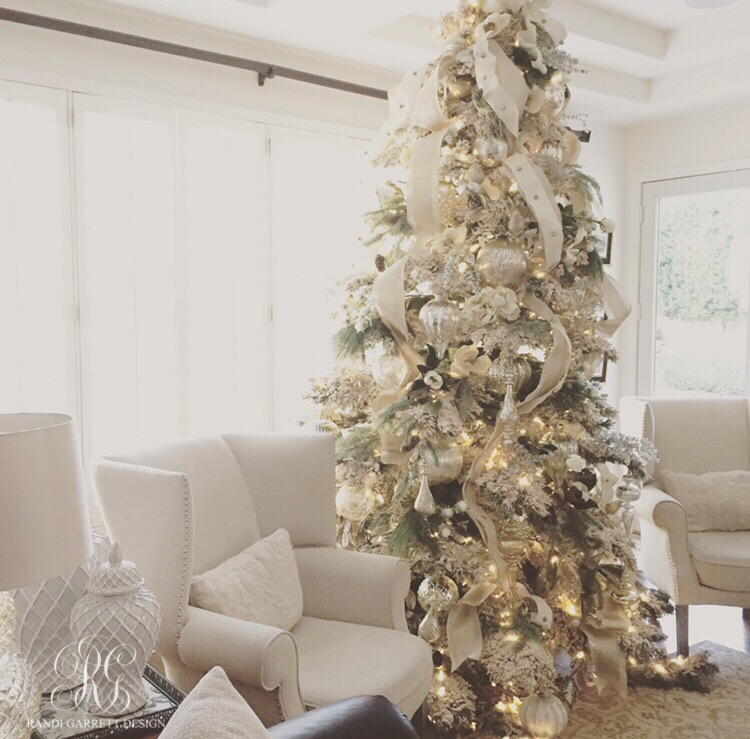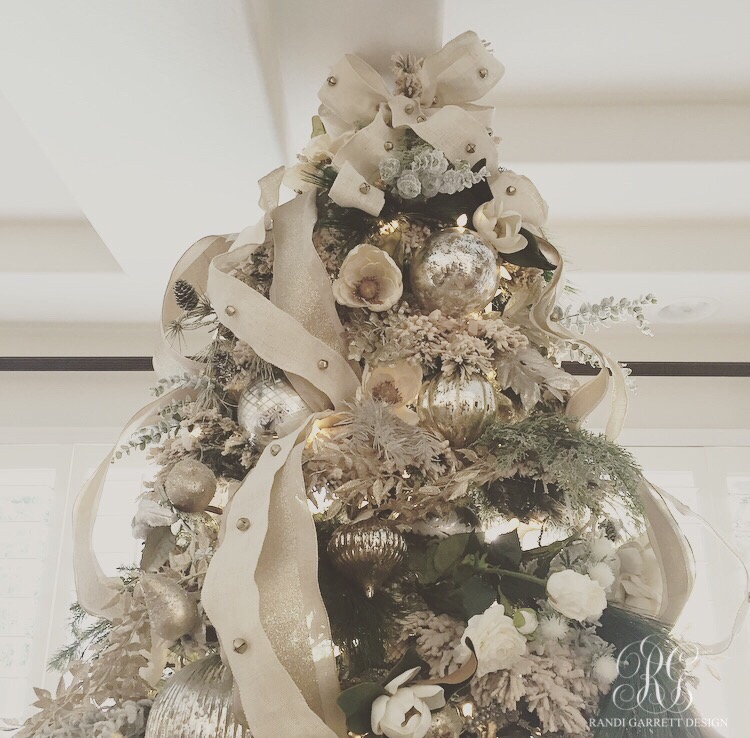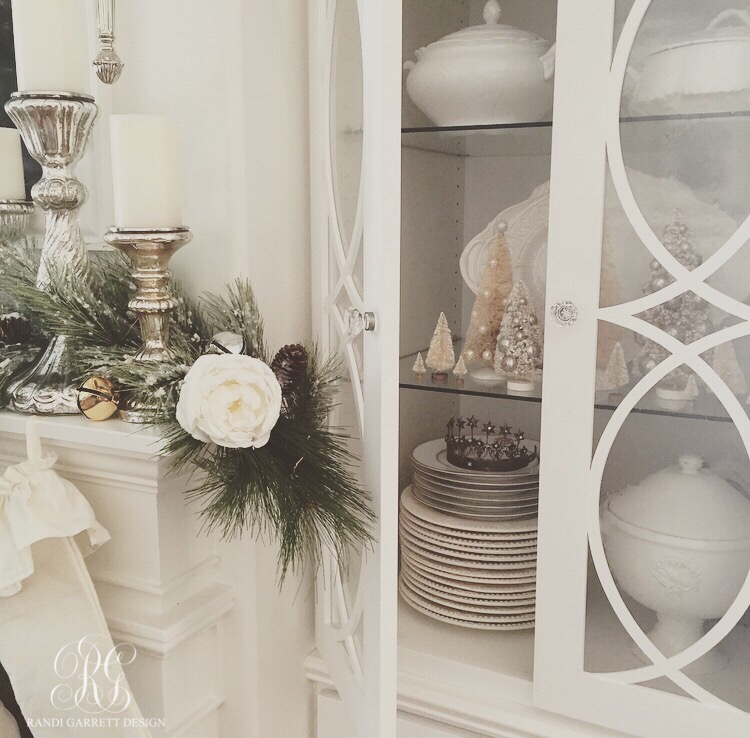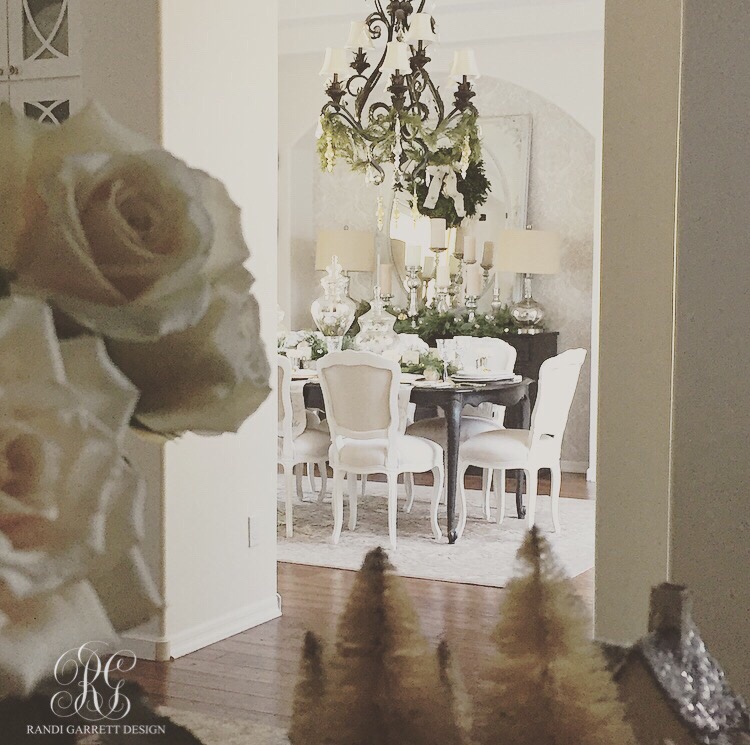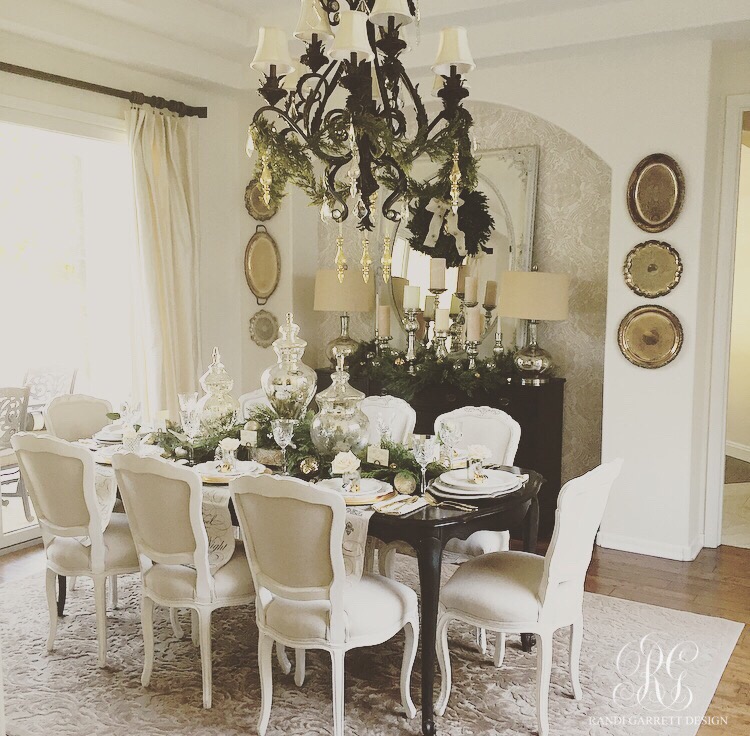 During the holidays, I keep our dining room table set.  I set our table early for two reasons. One, we get to enjoy the table setting for longer than just for our holiday dinner.  Two, it gives me one less thing to do the day of our holiday celebration giving me more time to focus on our family and friends and making delicious food.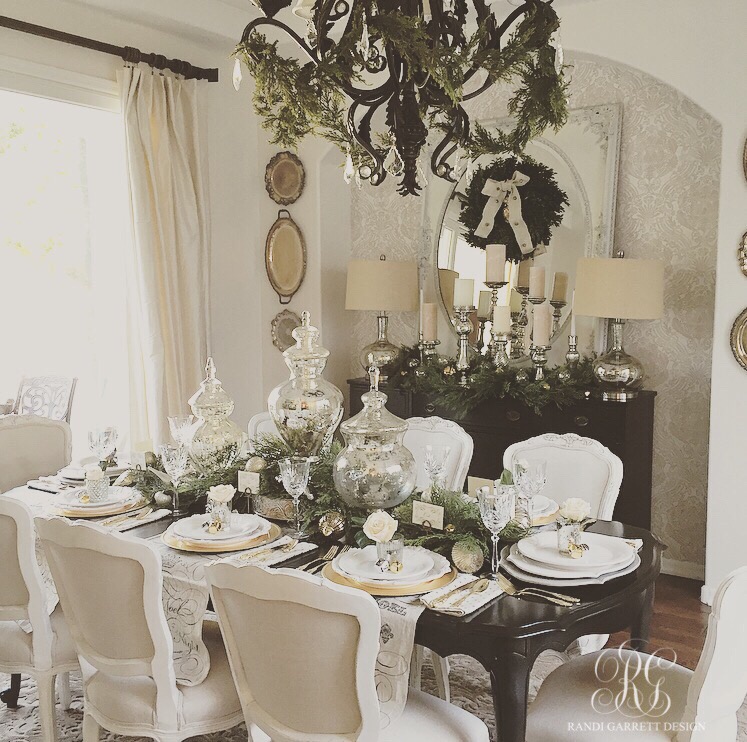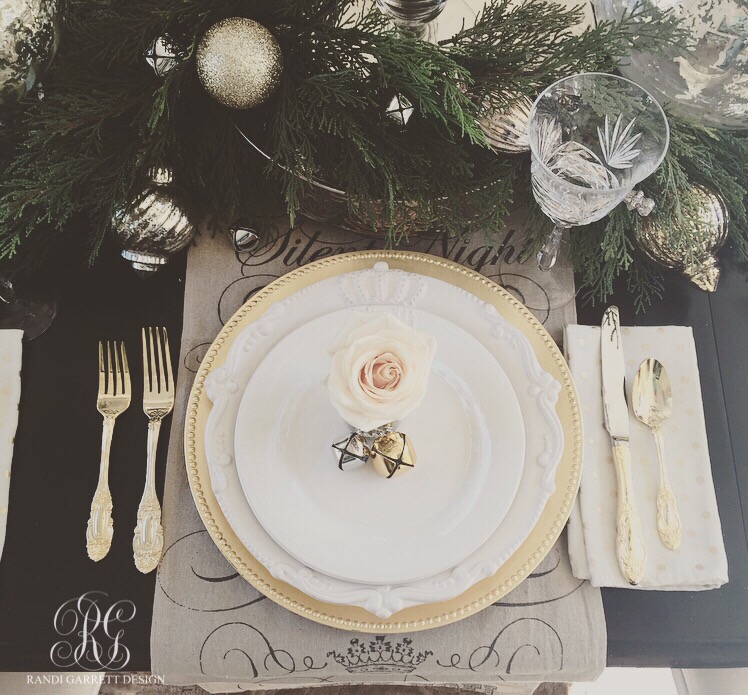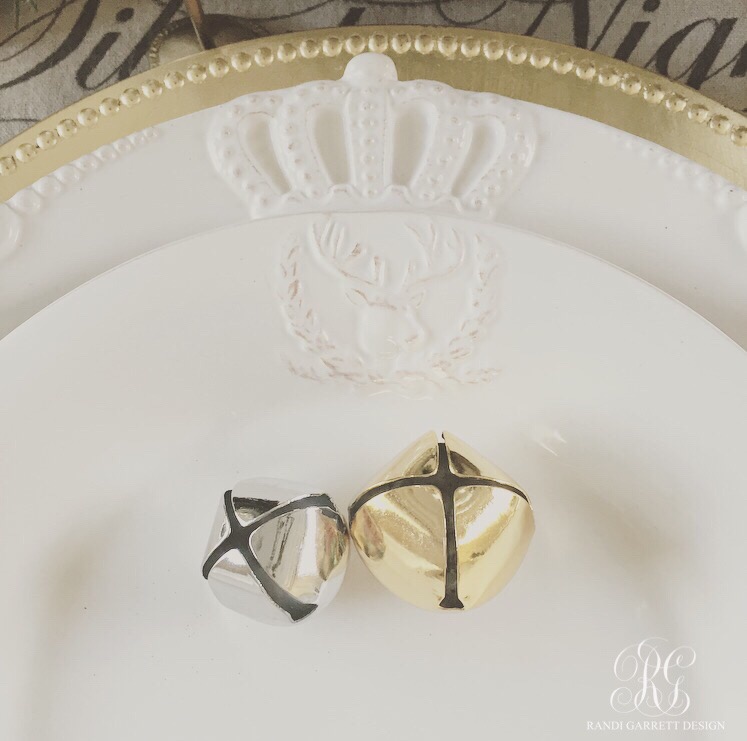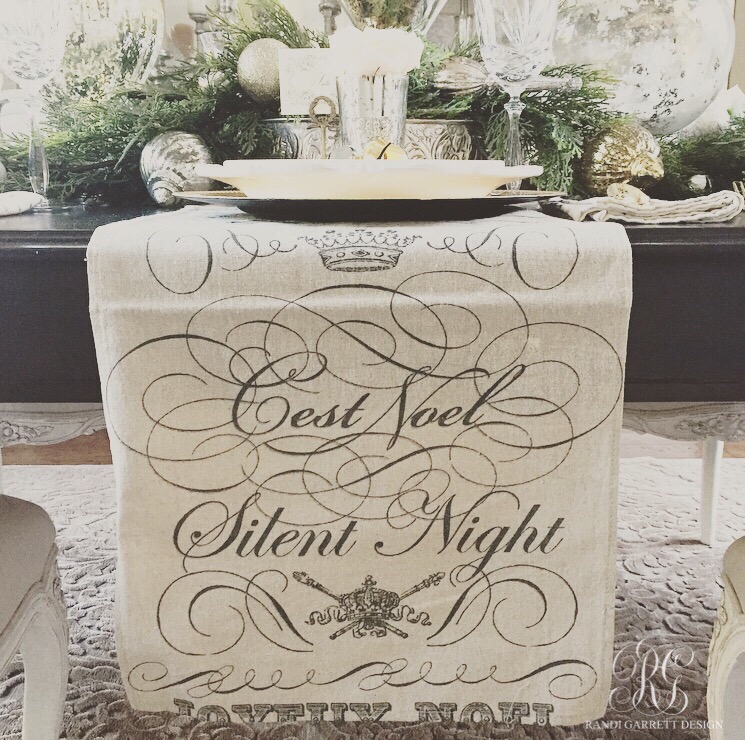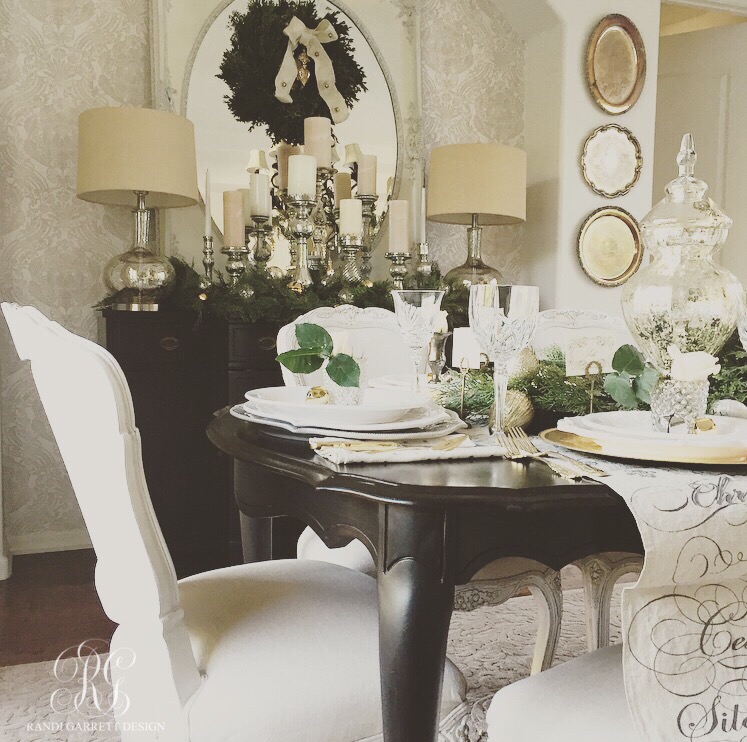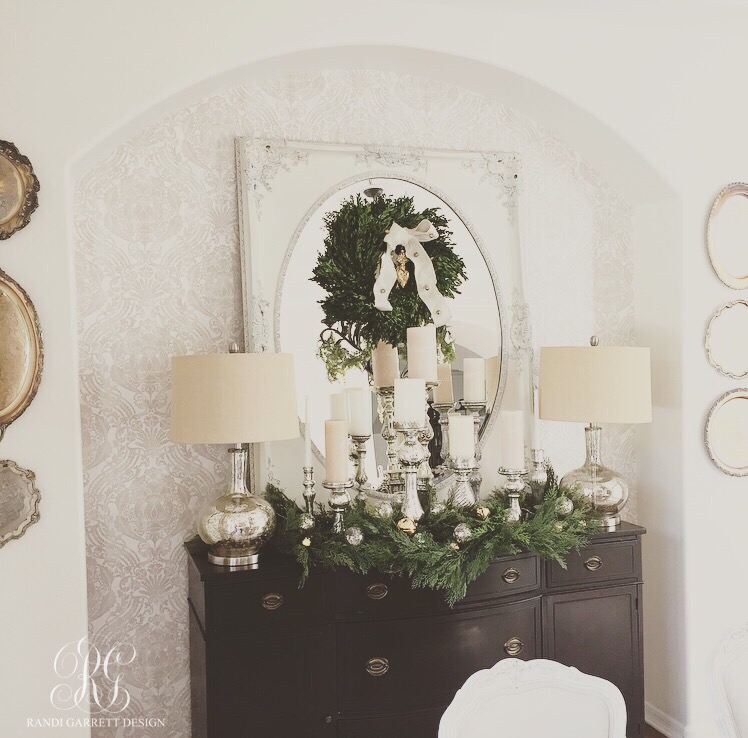 Mixing real and faux greenery again in the dining room. The wreath is a fresh boxwood and the garland is a faux pine garland.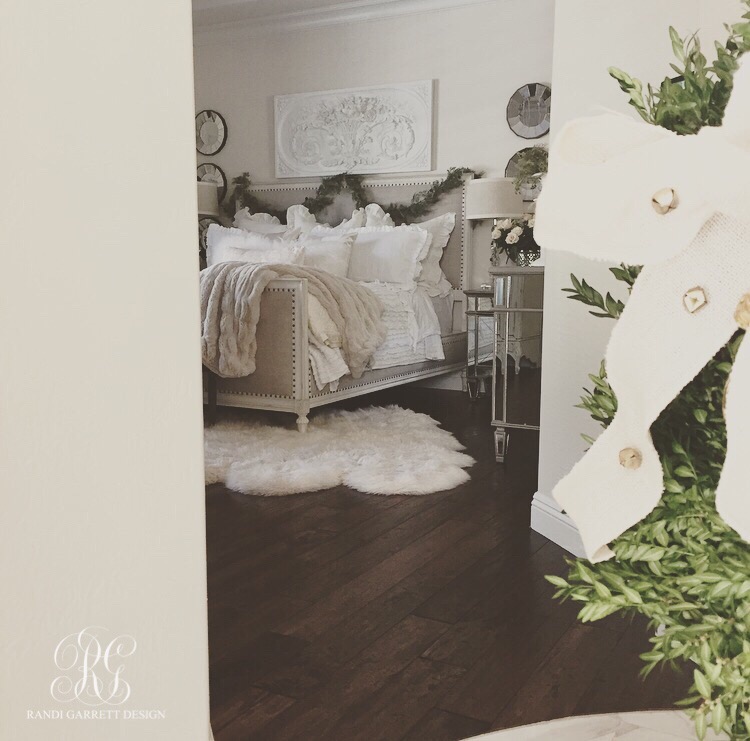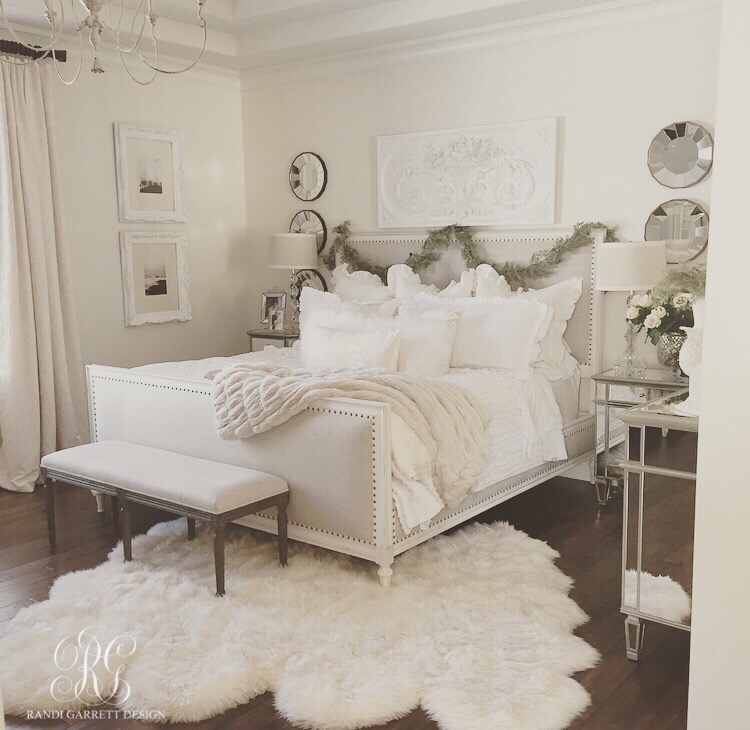 Adding a juniper garland and a few juniper sprays makes it feel like Christmas in our master.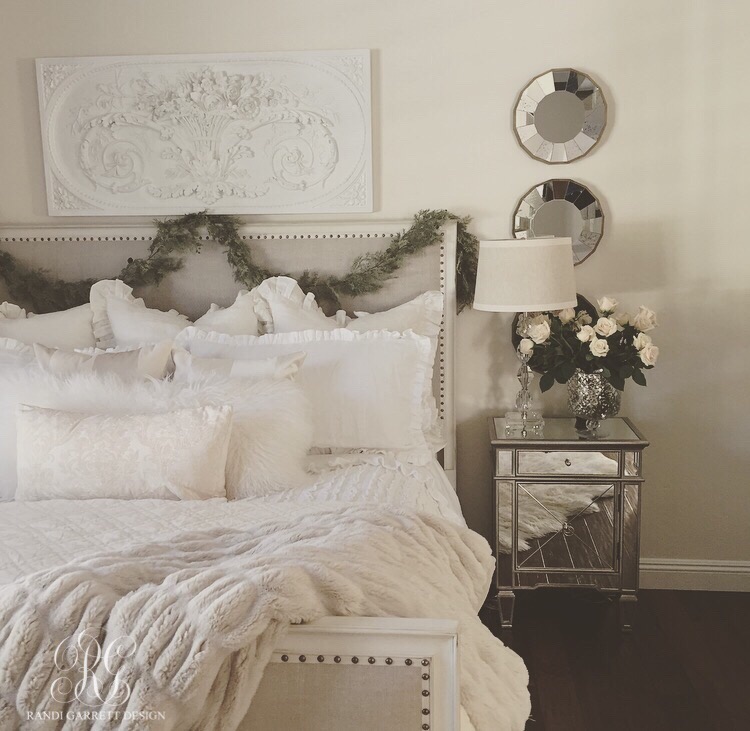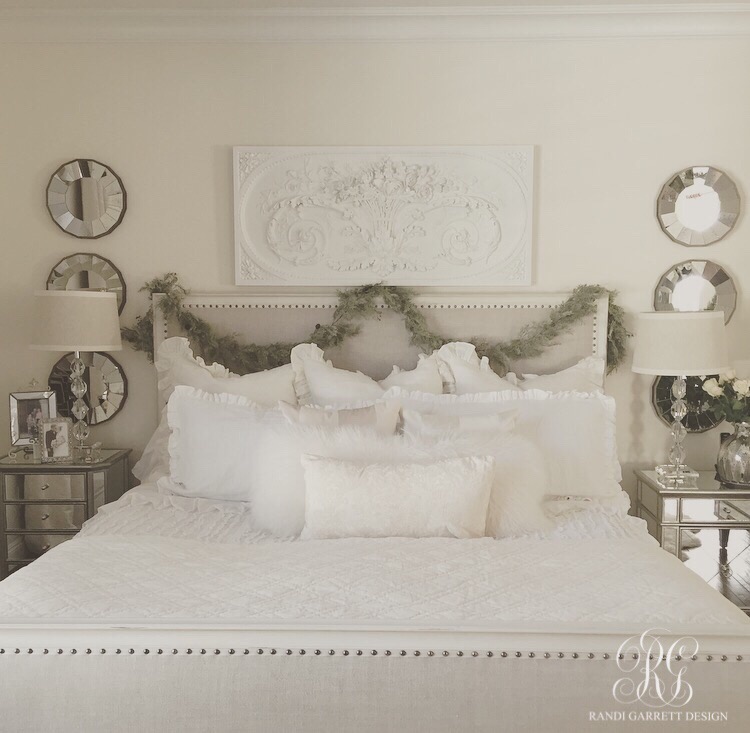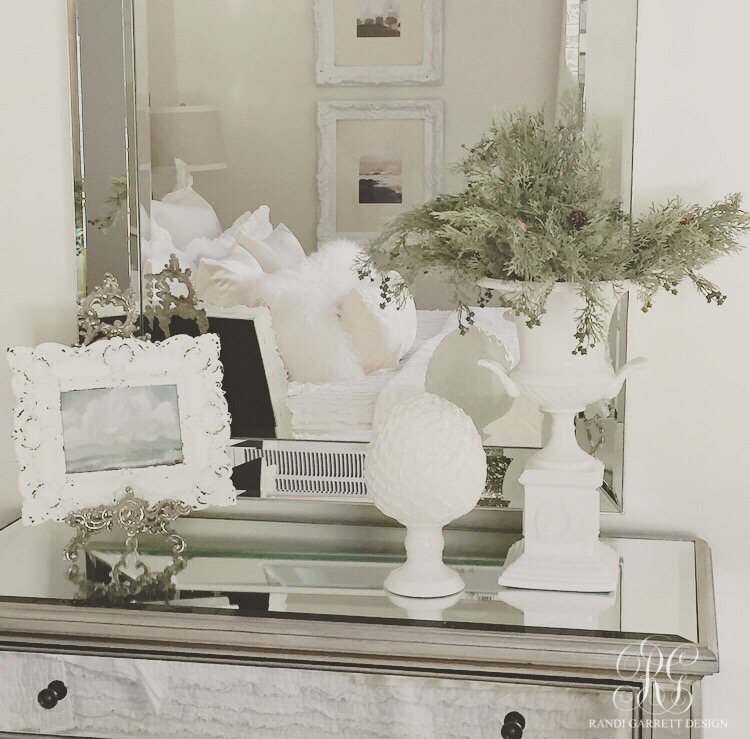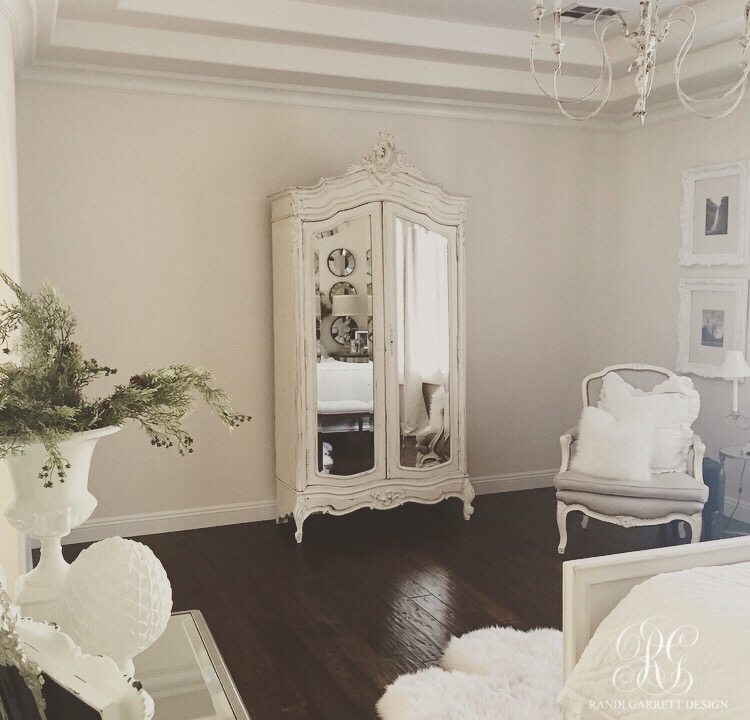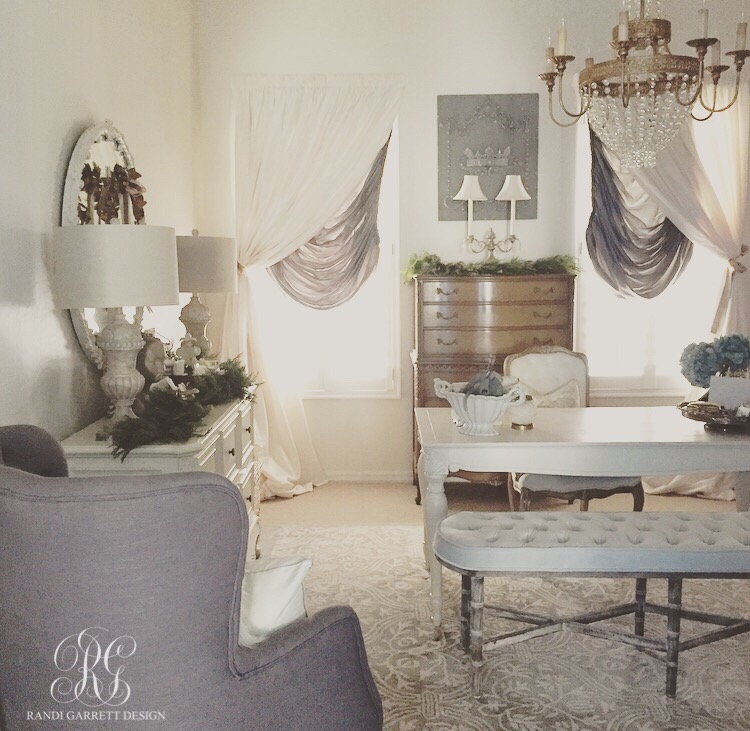 My office got a dusting of fir garlands and a metal gold wreath that I picked up at a local vintage market.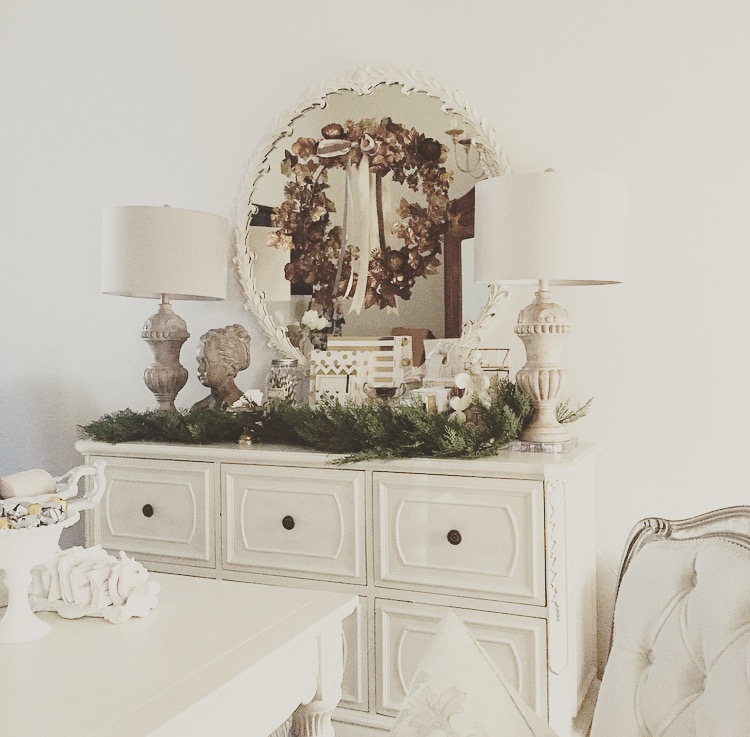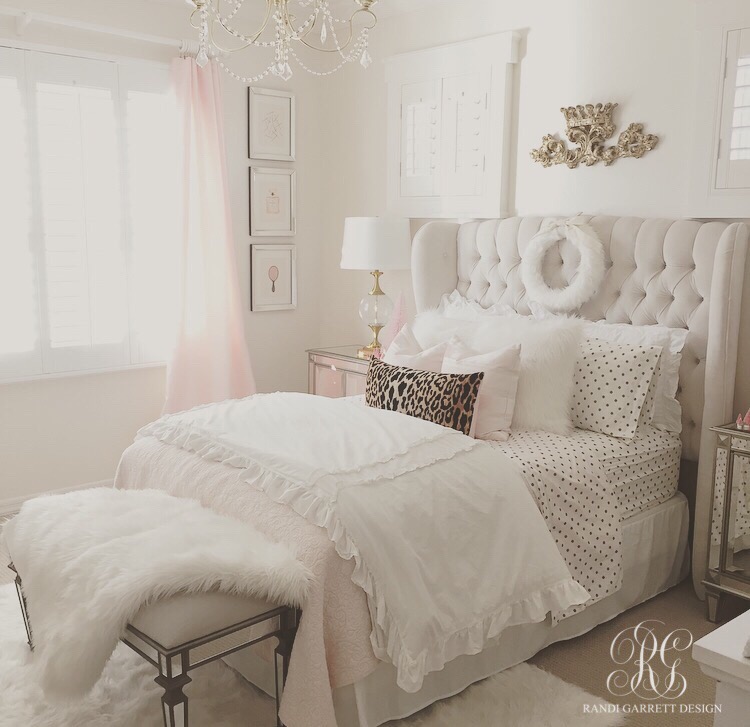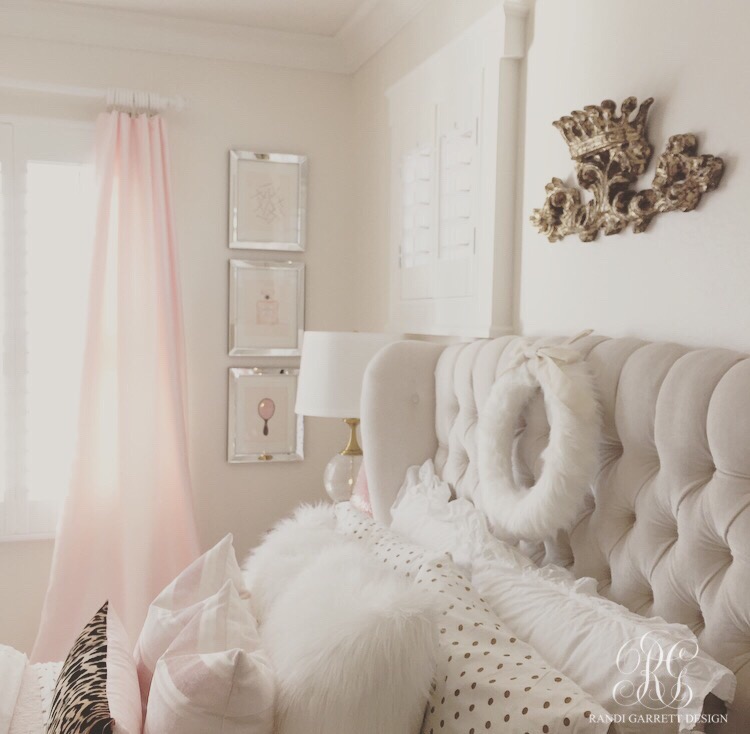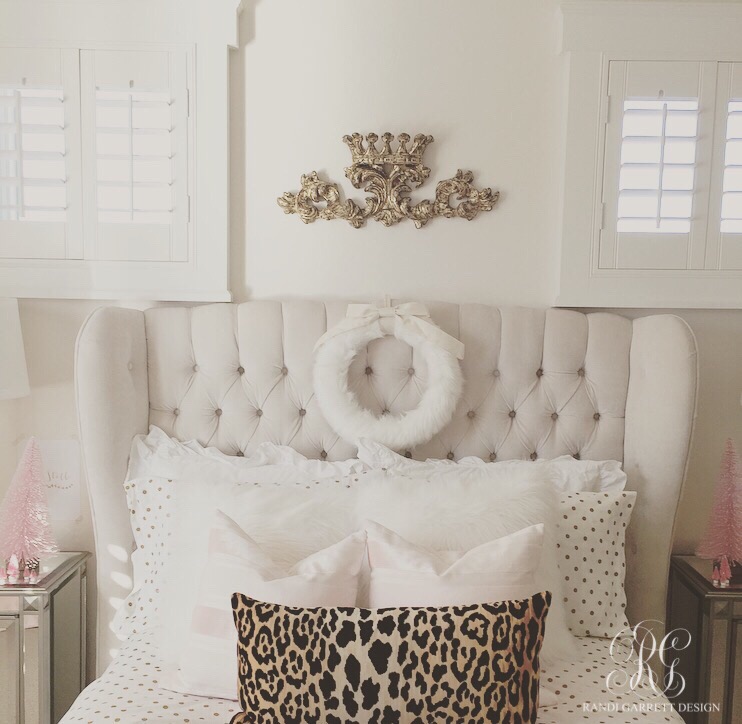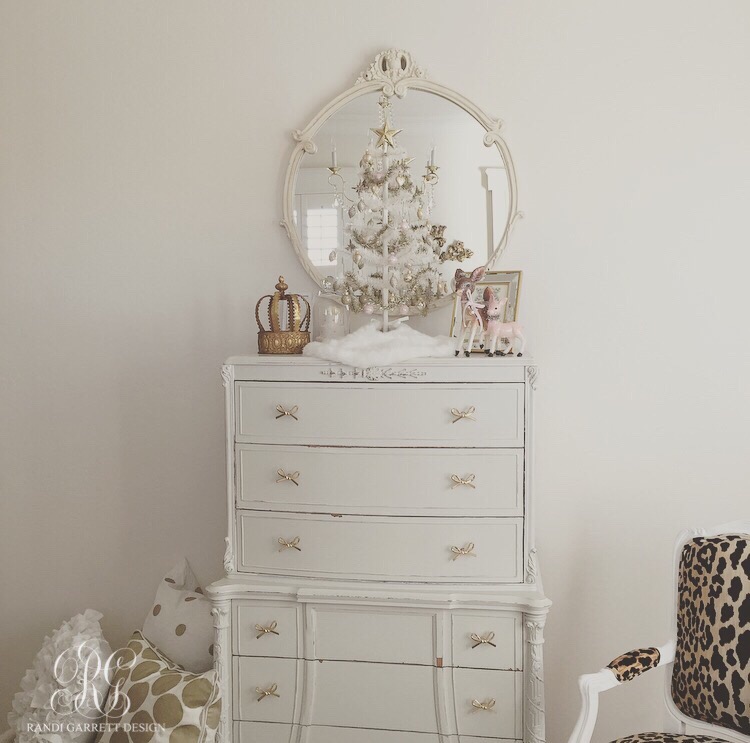 Feather trees are a tradition in my family. My Great Grandma, Grandma and Mom all had one, and now I have one. I love their vintage charm and simplicity.  My daughter and I adorned ours with pale pink, glittery and gold ornaments and draped the branches with some vintage tinsel garland.  The bottom is dressed up with a fluffy white fur tree skirt.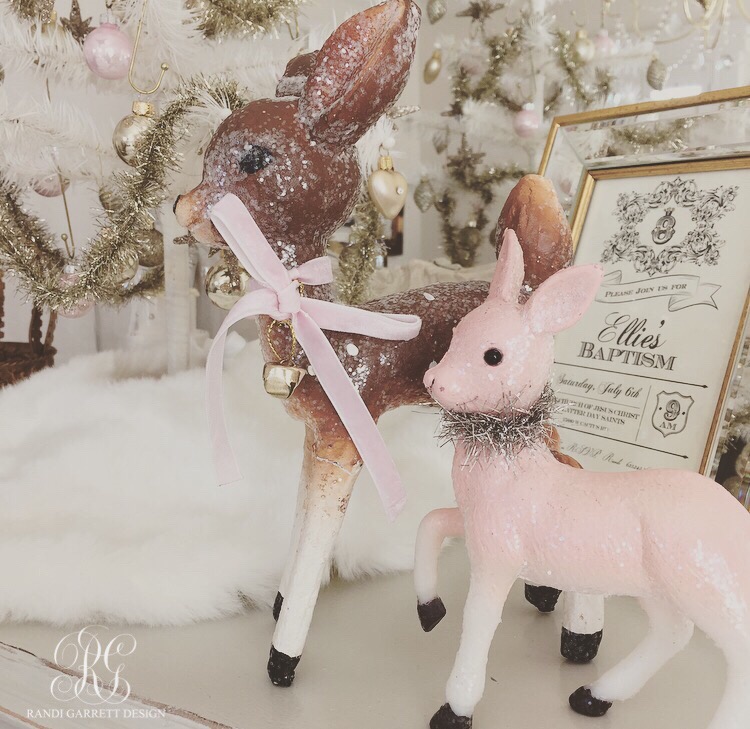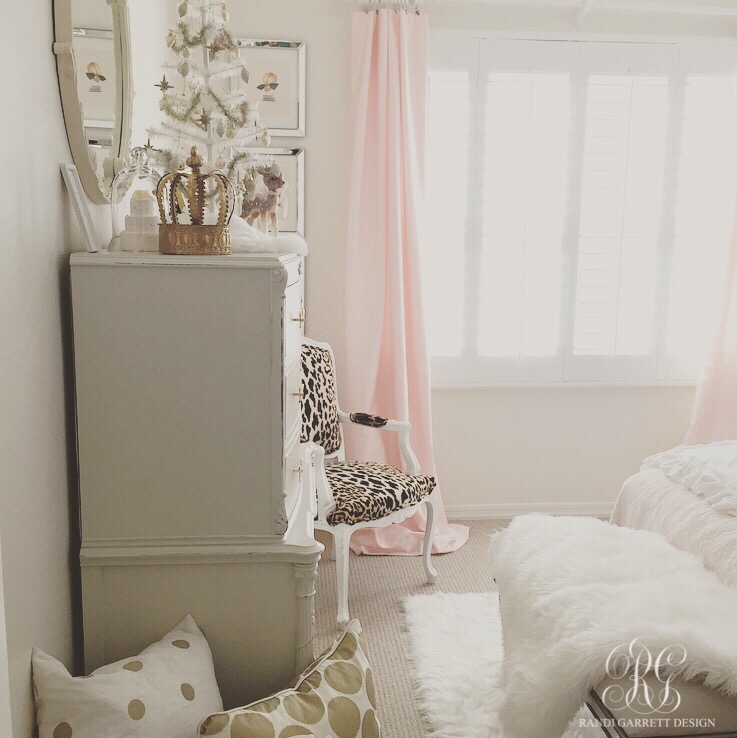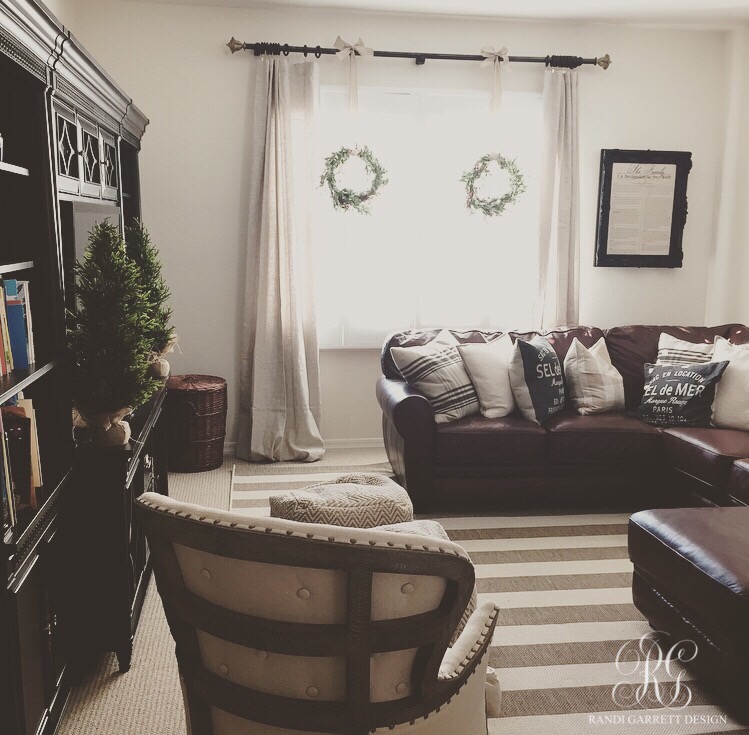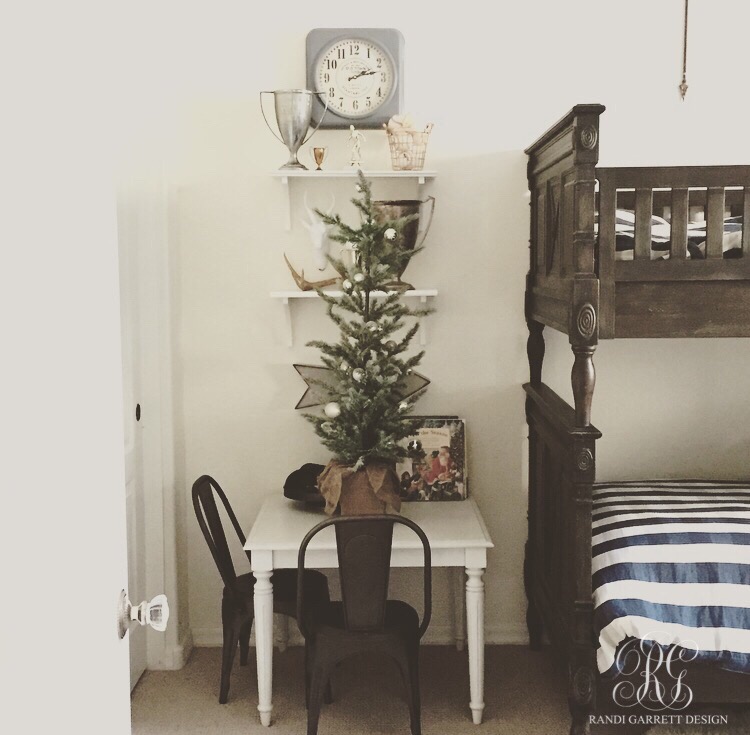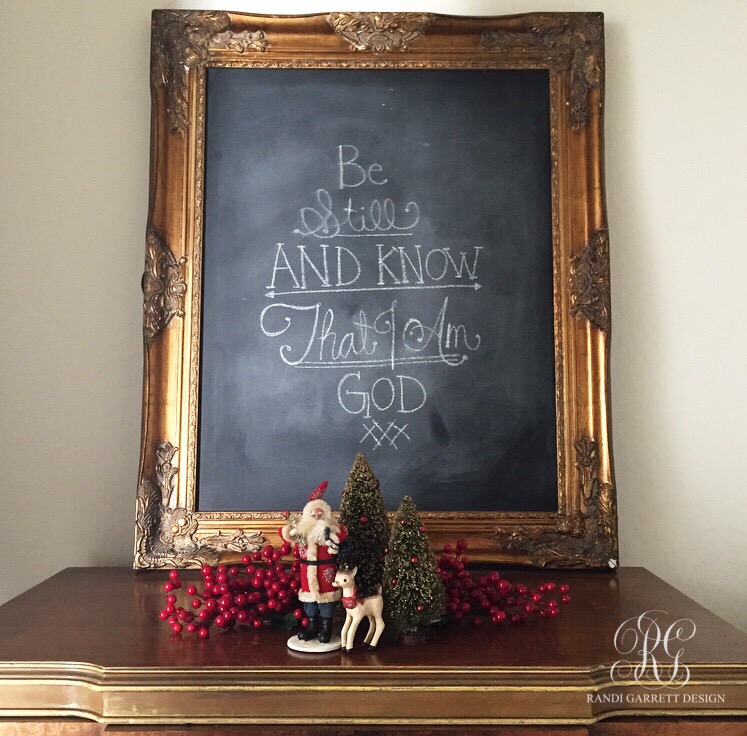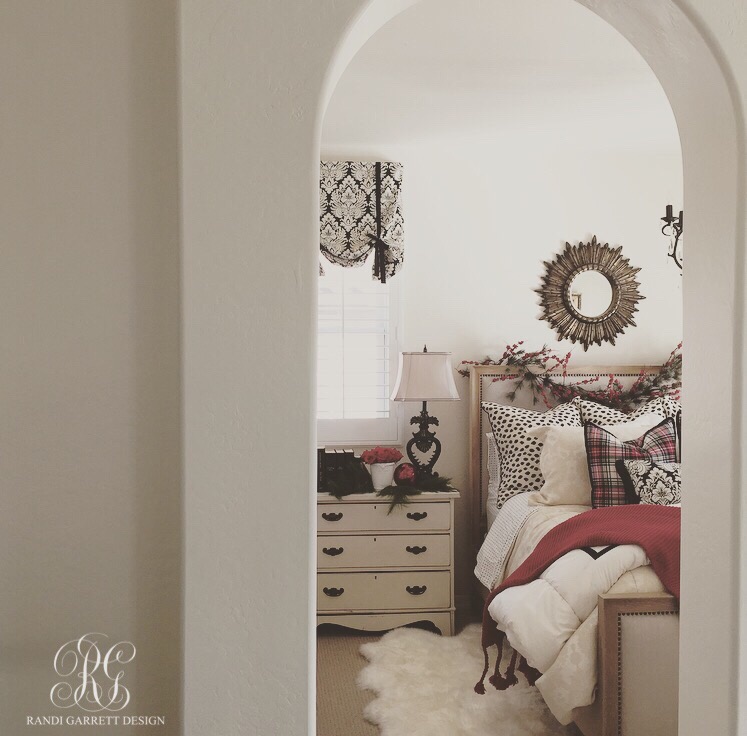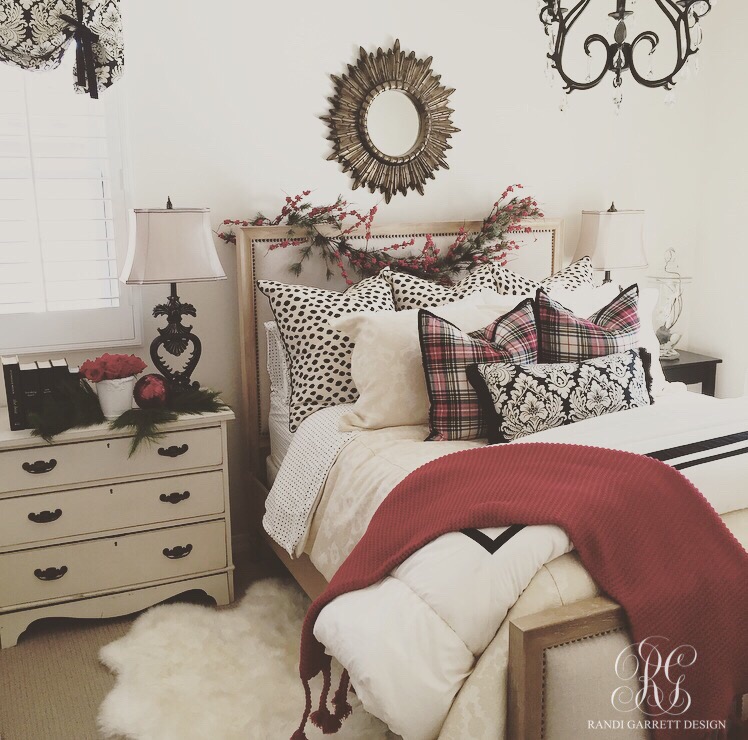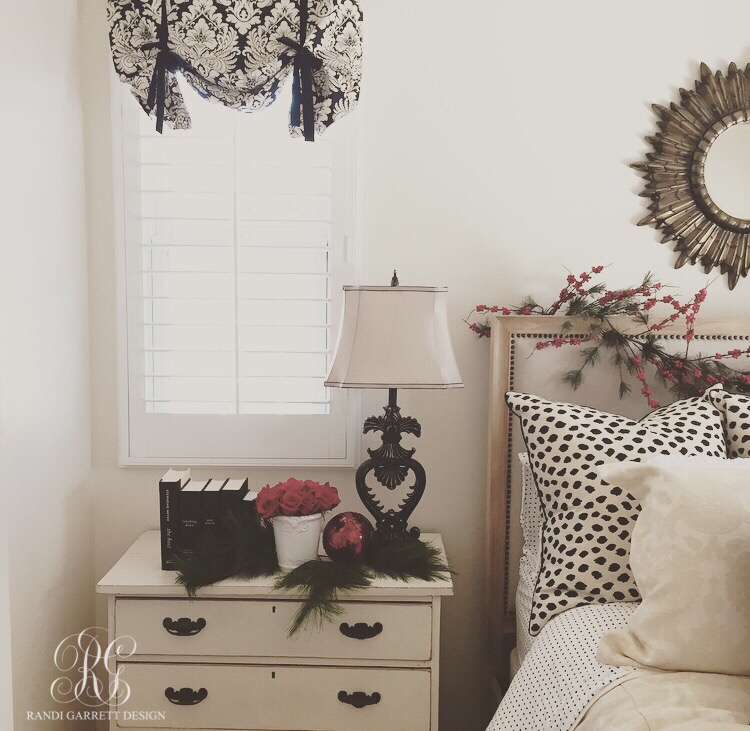 Our guest room seemed the perfect place to add some pops of  Christmas red.  Adding fresh flowers for your guests gives your space a touch of class and luxury.
Thank you for being my guest and taking the time to view my first every Christmas tour!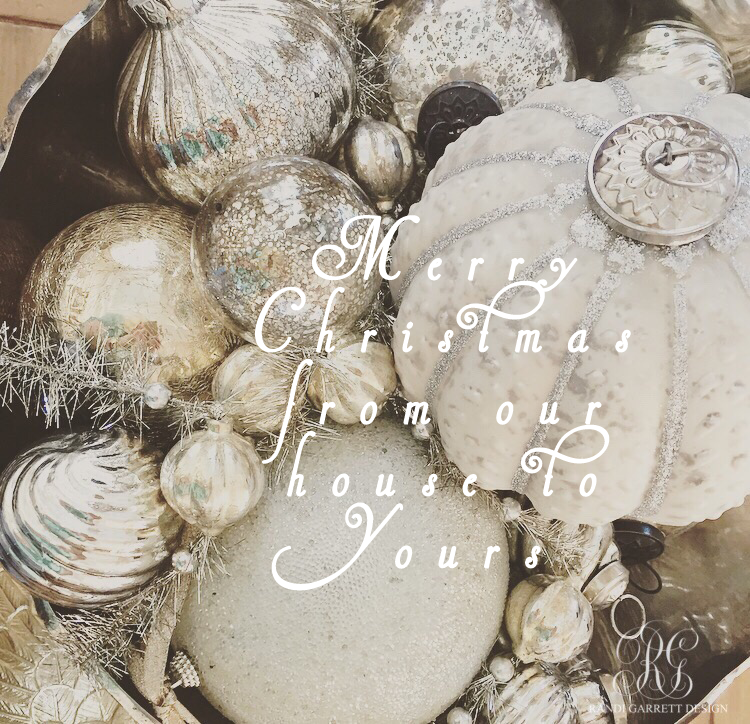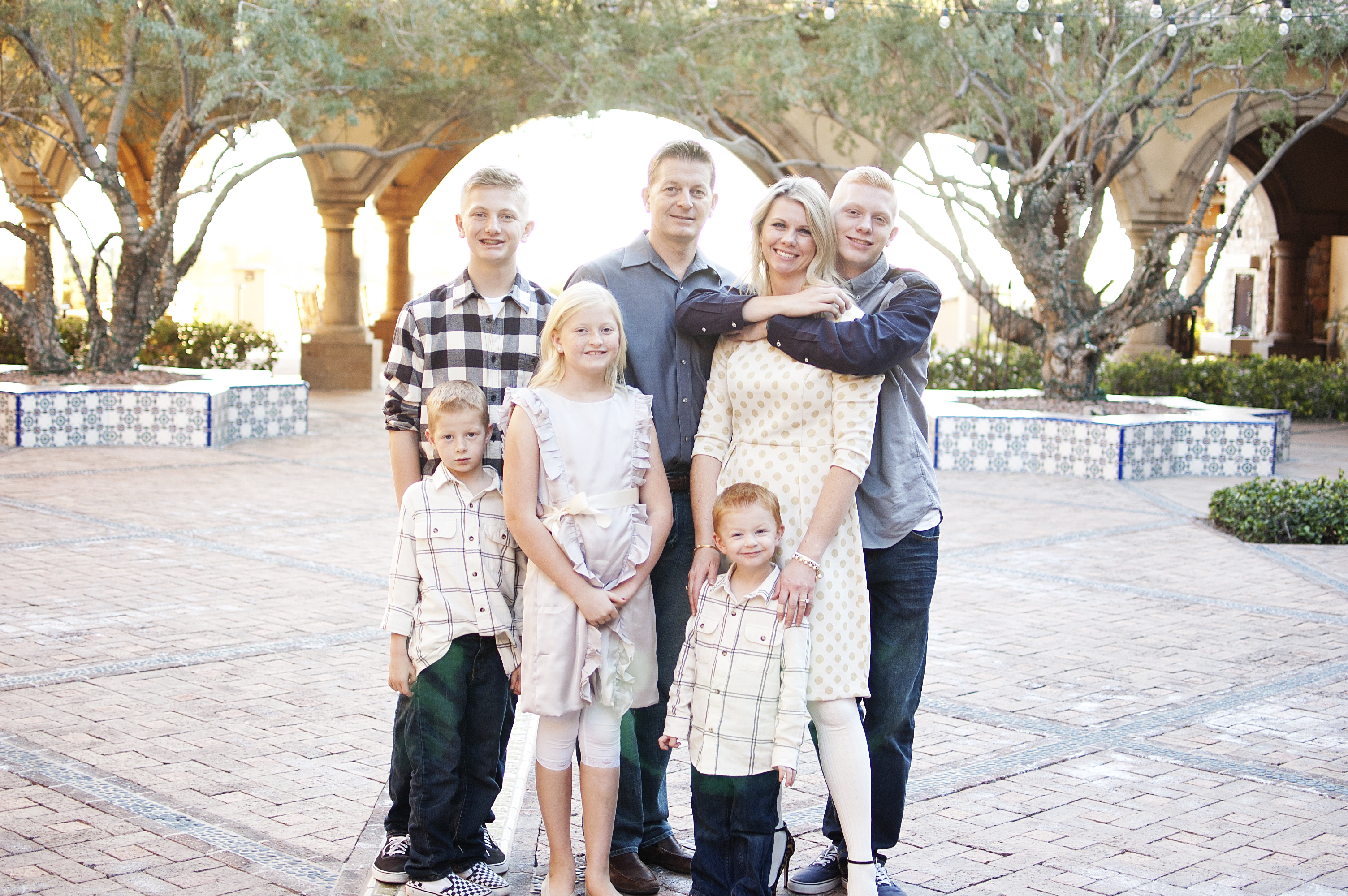 Family Photo Credit | Erin Eames
 Come back later this week for more detailed posts including source lists for each of my rooms.
You're invited to continue on to my dear friend Tamara's home from Citrine Living. Tamara is a graphic designer with an amazing talent for home decor. I know you will find inspiration for your own Christmas home.
Here is a complete list of the bloggers participating in this year's
Winter Blogger Land Tour.
Click on their name to be directly linked to their tours. Please join each of us on Instagram for daily inspiration!
The House of Silver Lining
Addison's Wonderland
Randi Garrett Design
Citrine Living
Design Loves Detail
Kelley Nan
Haneen's Haven
Nesting With Grace