Today, I am so excited to share some of my favorite cleaning essentials that help me clean our home in a flash! Chaotic households and busy schedules, welcome anything that help keeping up on housework a breeze! These products have helped me stay on top of my highest traffic areas… floors, carpets and countertops. I know you will love each of these in your homes! Here's to a clean house without sacrificing an excess amount of time! Happy cleaning!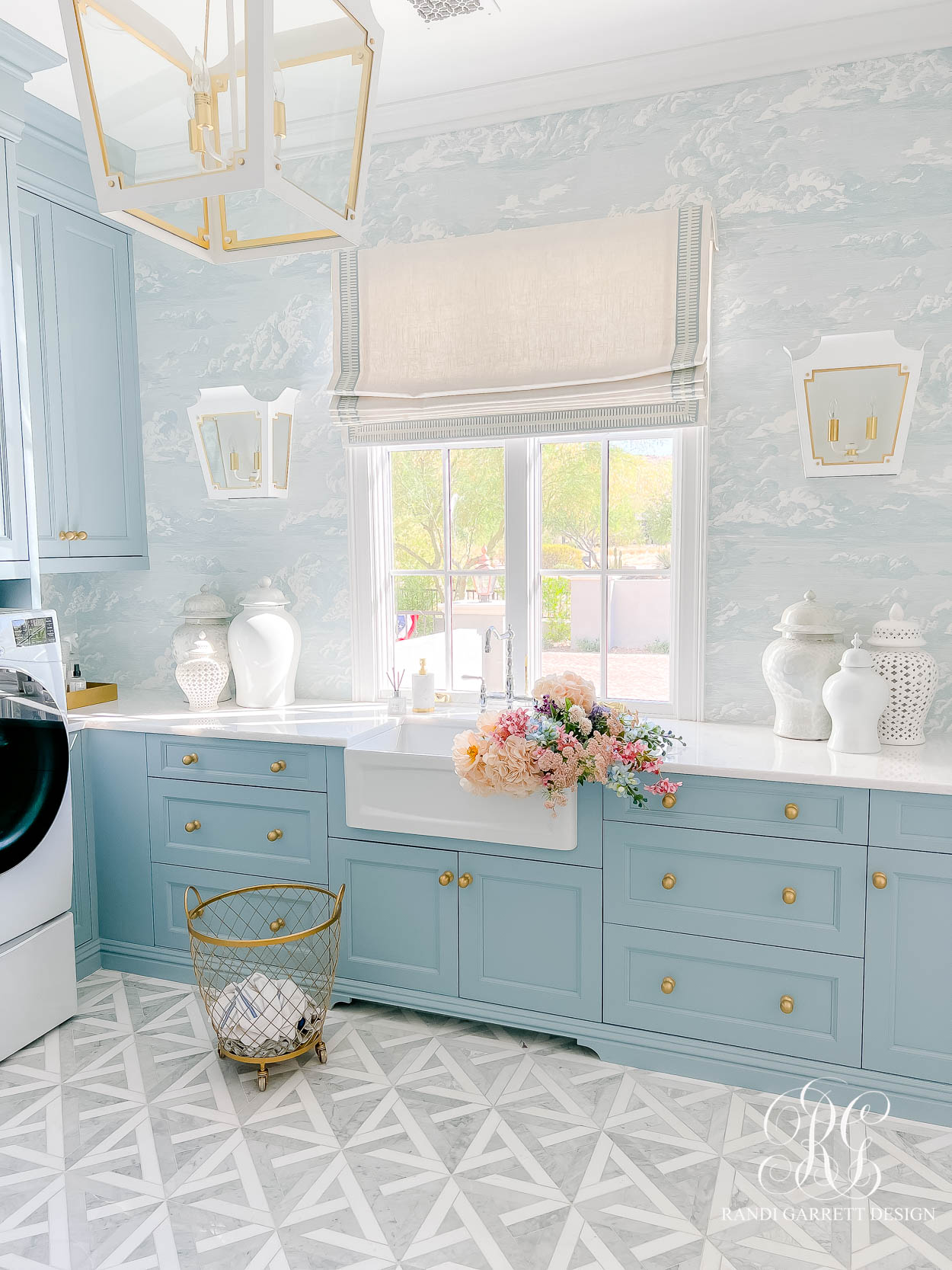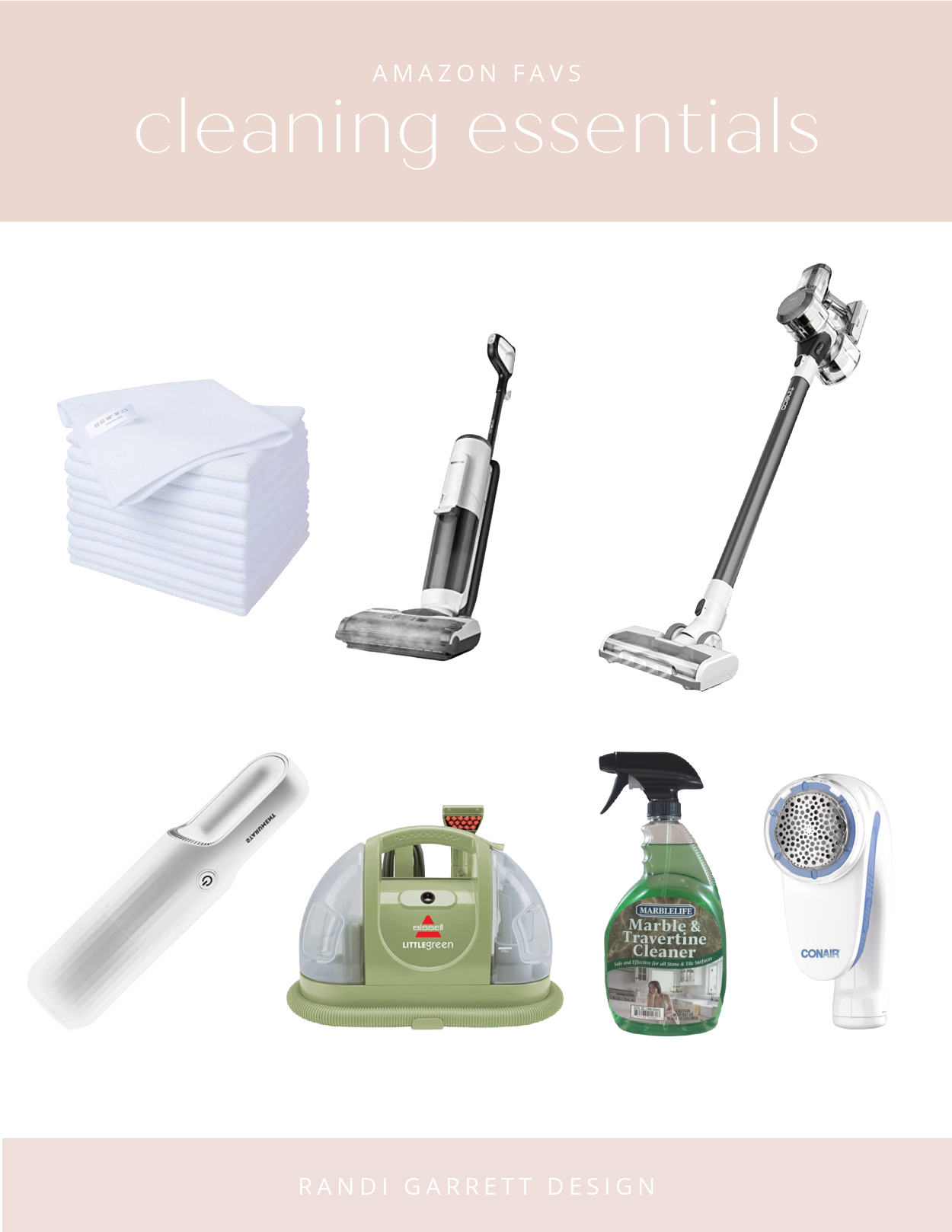 1
Mini Chargeable Vacuum
This mini vacuum reaches into every nook and cranny making it so easy to clean up crumbs and dirt in drawers, cabinets and hard to reach places. It comes with attachments to make cleaning even easier. I have one in my kitchen, laundry room and closet. It comes in white, pink or black.