It's that time of year again! The Nordstrom Anniversary Sale is live! If you aren't able to shop yet (see the chart below for the dates you can shop). You can preview the sale now and add your favorites to your wish list. Once you are able to shop, just move your favorites from your wish list to your shopping bag and check out.
Since shopping from home is more convenient right now, that is how I shopped the sale this year. Like every other year, I thought I'd share my Girlfriend's guide – Nordstrom Anniversary Sale home favorites with all of you! Today, I'll be sharing my favorites for your home. Later this week, I'll share my favorites for closet and beauty. I hope you find some amazing pieces for yourself and for those special people in your life! It's also a great time to grab gifts for family and friends!
Happy shopping!
This post contains affiliate links for your convenience. Read my disclosure policy here.
Girlfriend's Guide Nordstrom Anniversary Sale -Home Favorites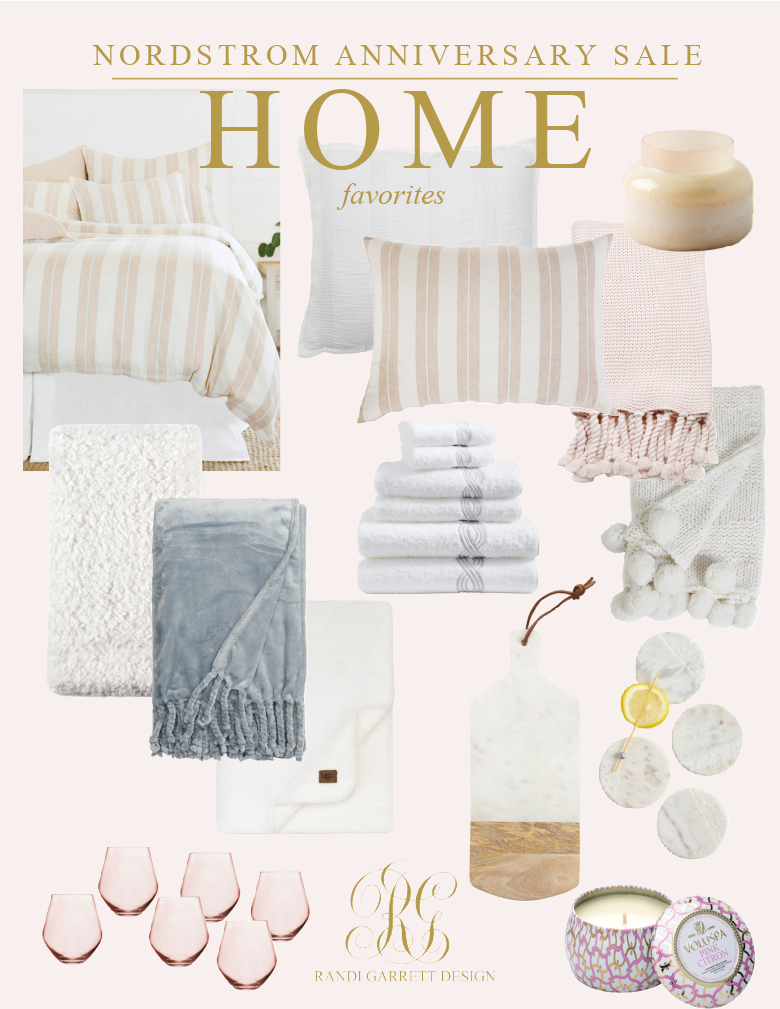 Pink Stripped Duvet | White Euro Sham | Pink Striped Sham | Pink Candle (large) | Pink Candle (small) | Pink Throw (comes in 3 colors) | White Pom Pom Throw | White Soft Fluffy Throw | Gray Throw (comes in 15 colors) | White Ugg Throw | Gray Embroidered Towel Set | Marble Wood Cutting Board | Marble Coasters | Pink Glasses | Pink Citron Candle (large) | Pink Citron Candle (small)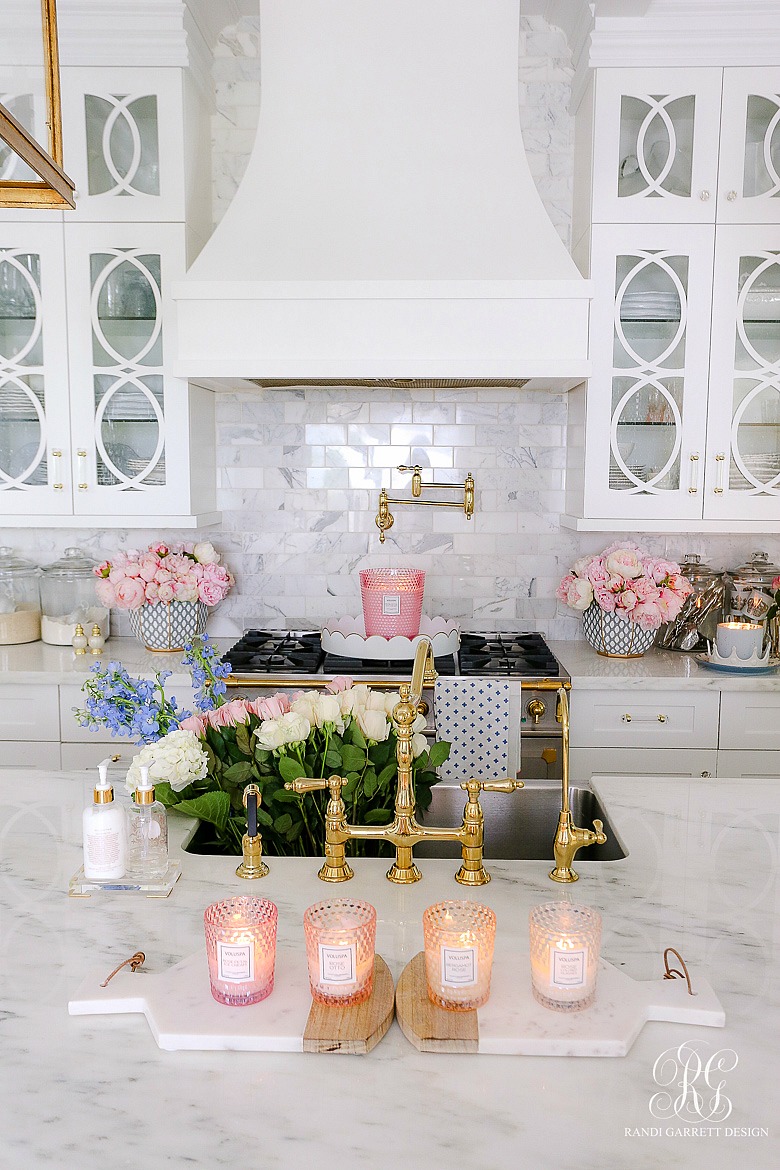 I link to use two of the marble cutting boards as a fun way to display my favorite candles. There are so many good candles as part of the sale this year! They are great for gifts too.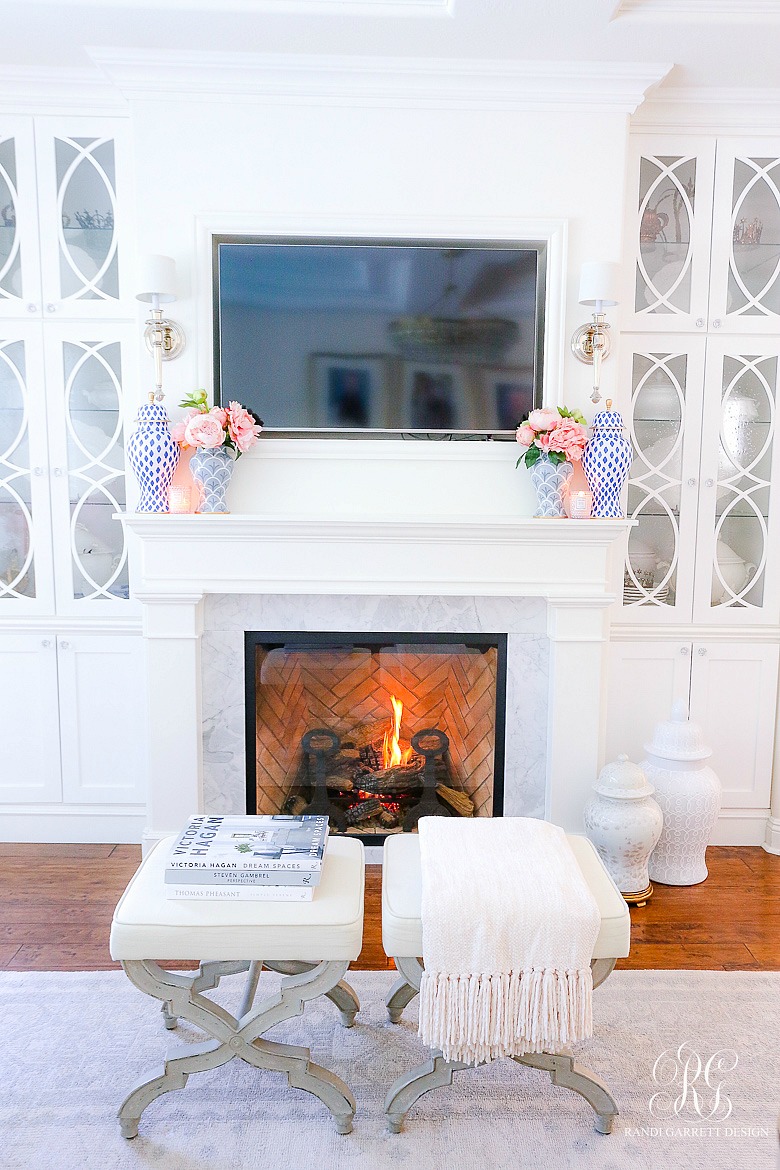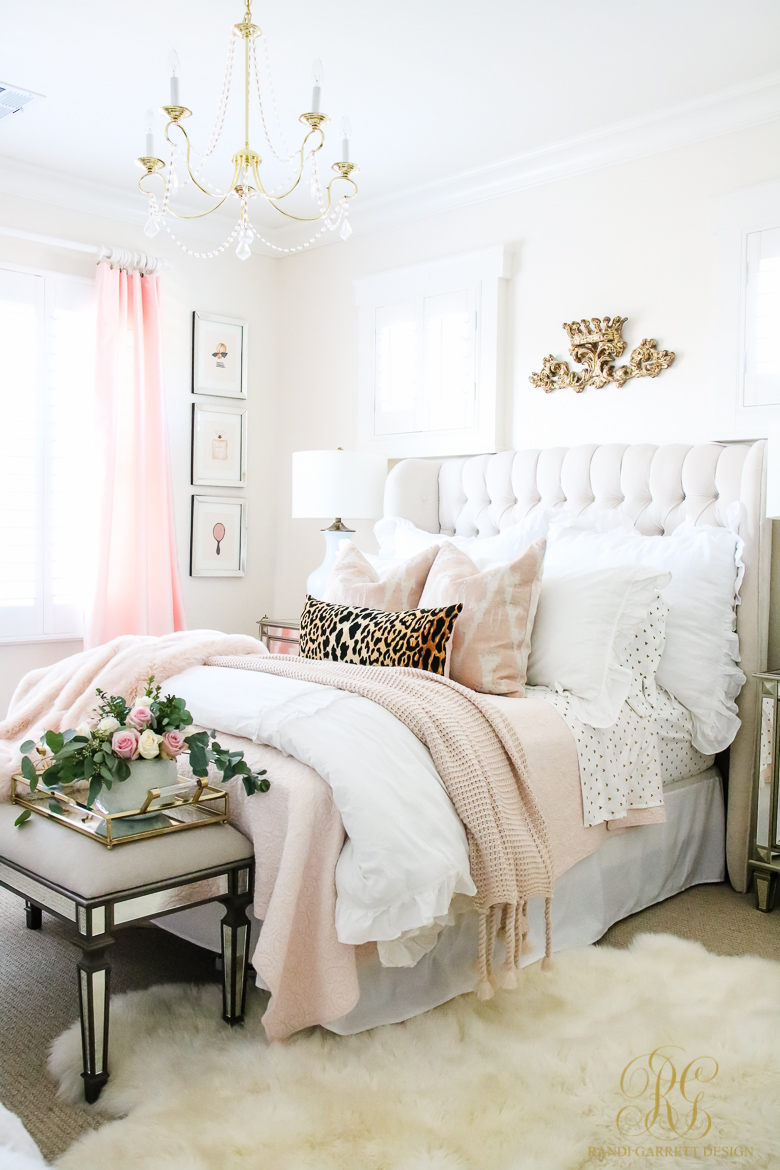 This throw is so long and luxurious! You can drape it on stools, chairs, sofas or your bed! I have it in pink too.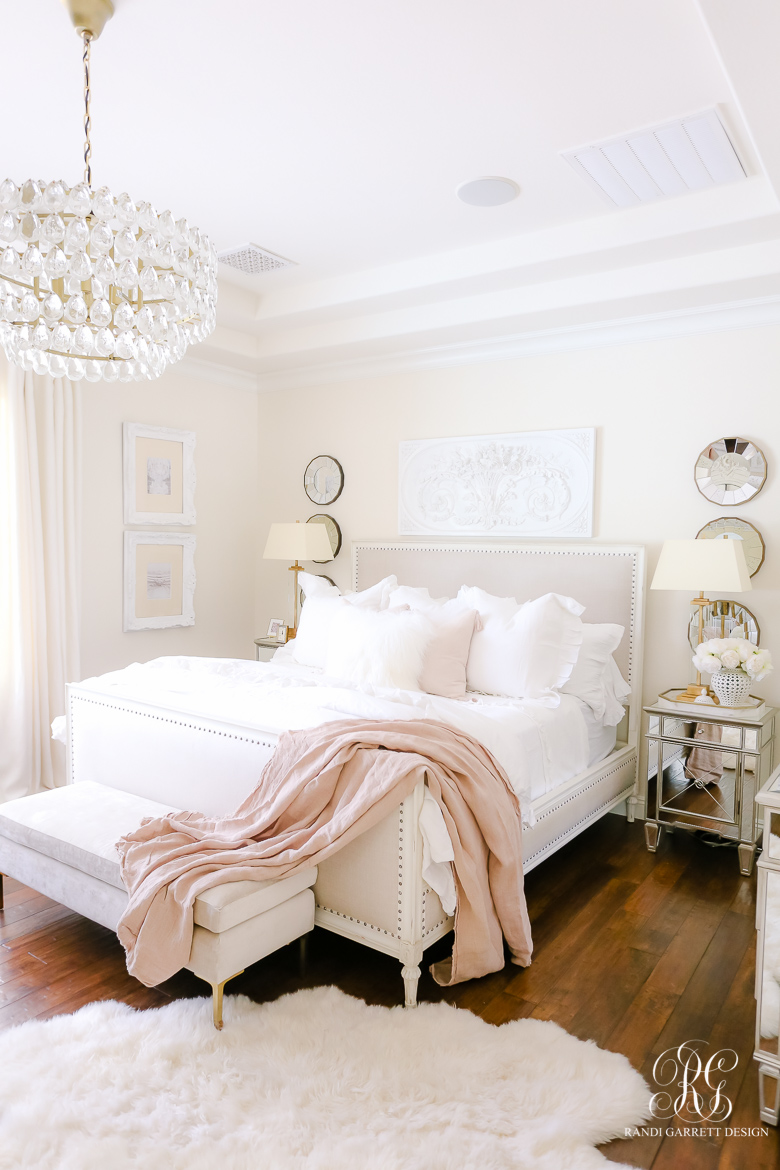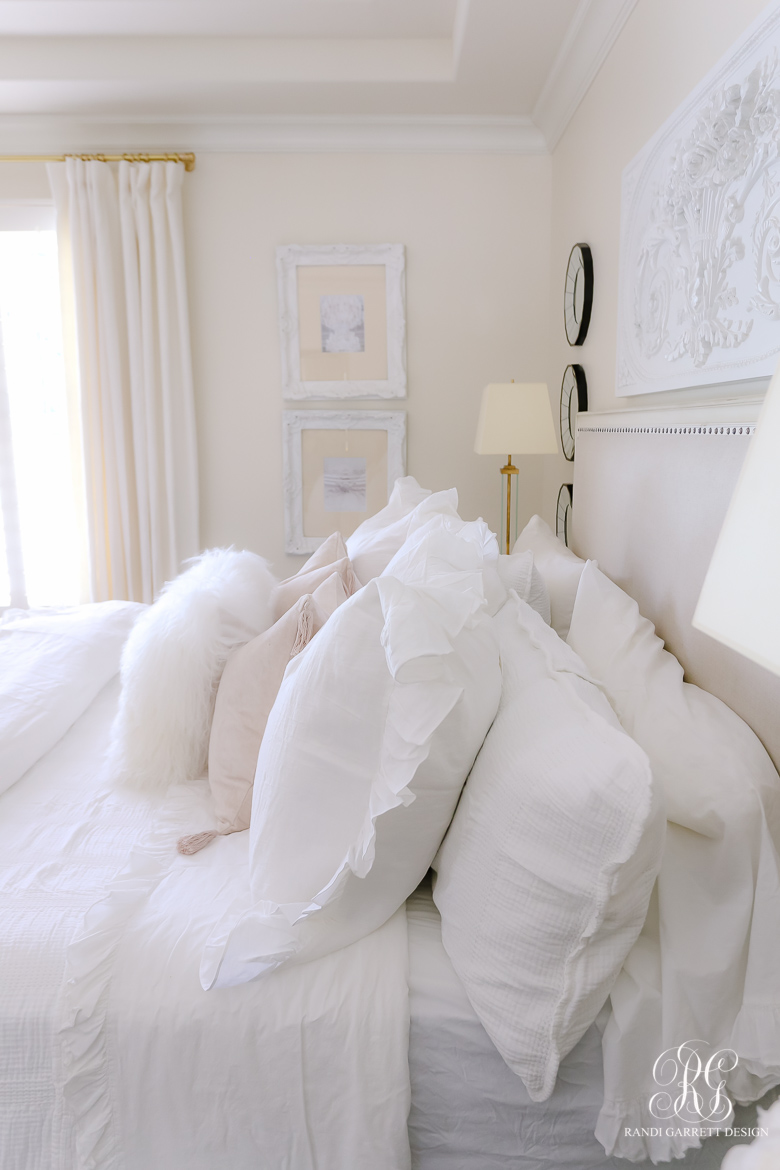 This white Matelassé Coverlet and matching euro shams is so soft and gorgeous. It is beautiful by itself for the summer and layered with a warm duvet for the Fall and Winter.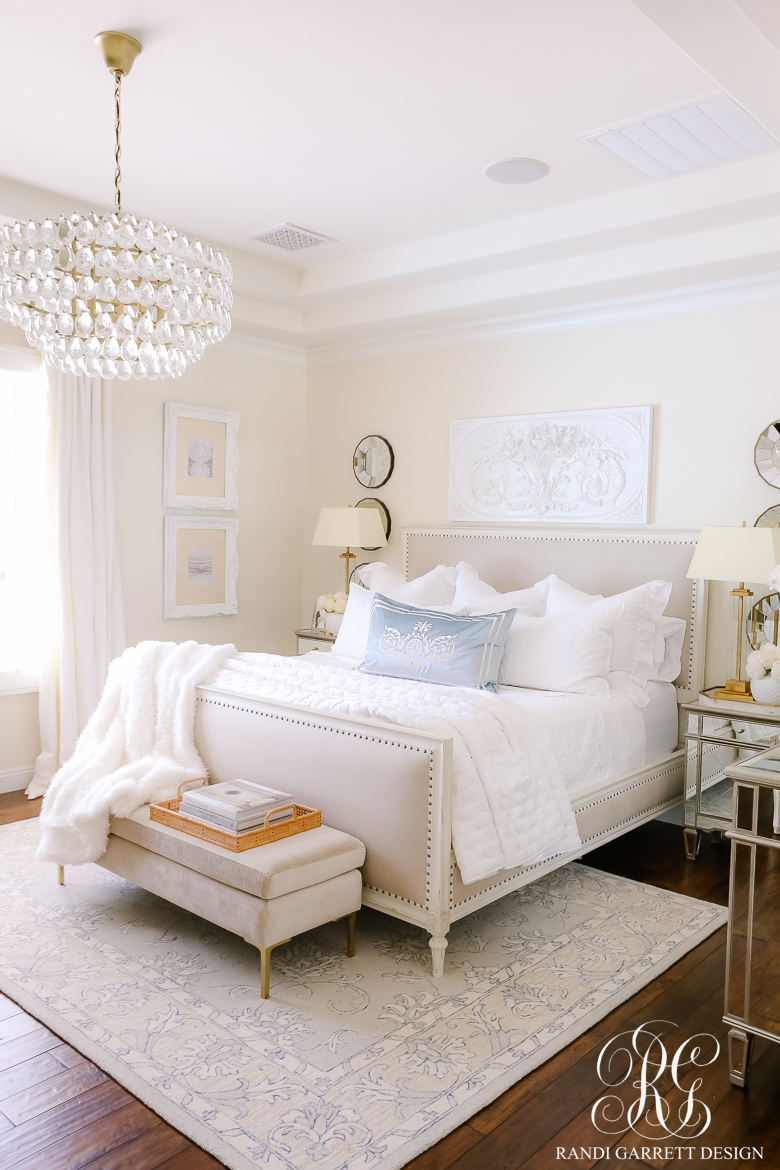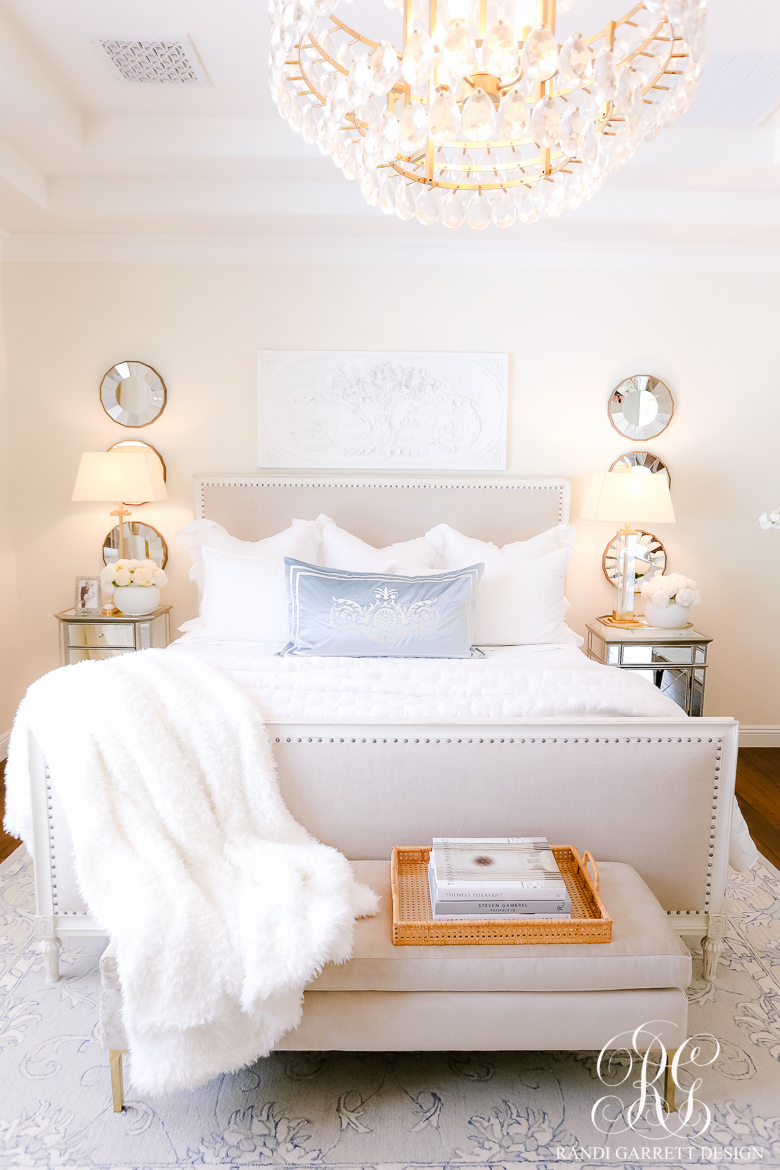 My favorite throw of all time is included in the sale this year! It is a great oversized throw that is buttery soft. I always drape mine at the end of my bed and pull it up at night. It is so cozy and washes great!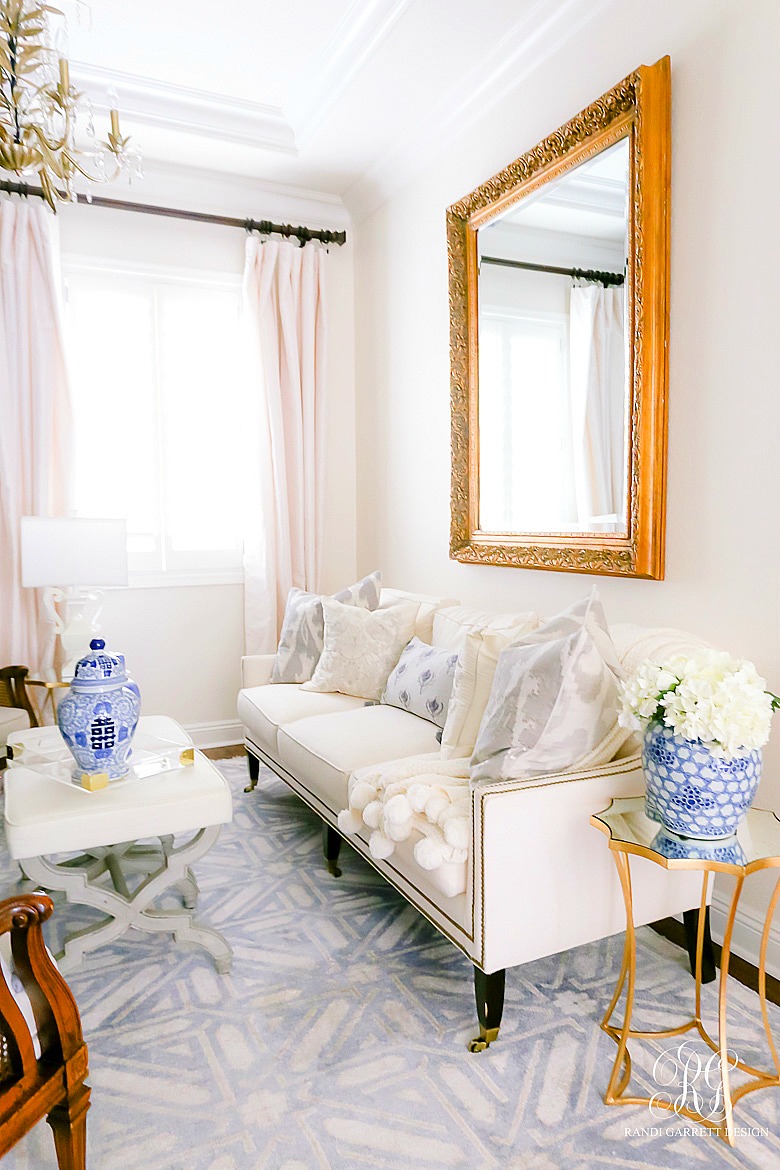 This pom pom throw is especially cute at Christmas time, but looks great draped on furniture year round. It's one of my staple throws.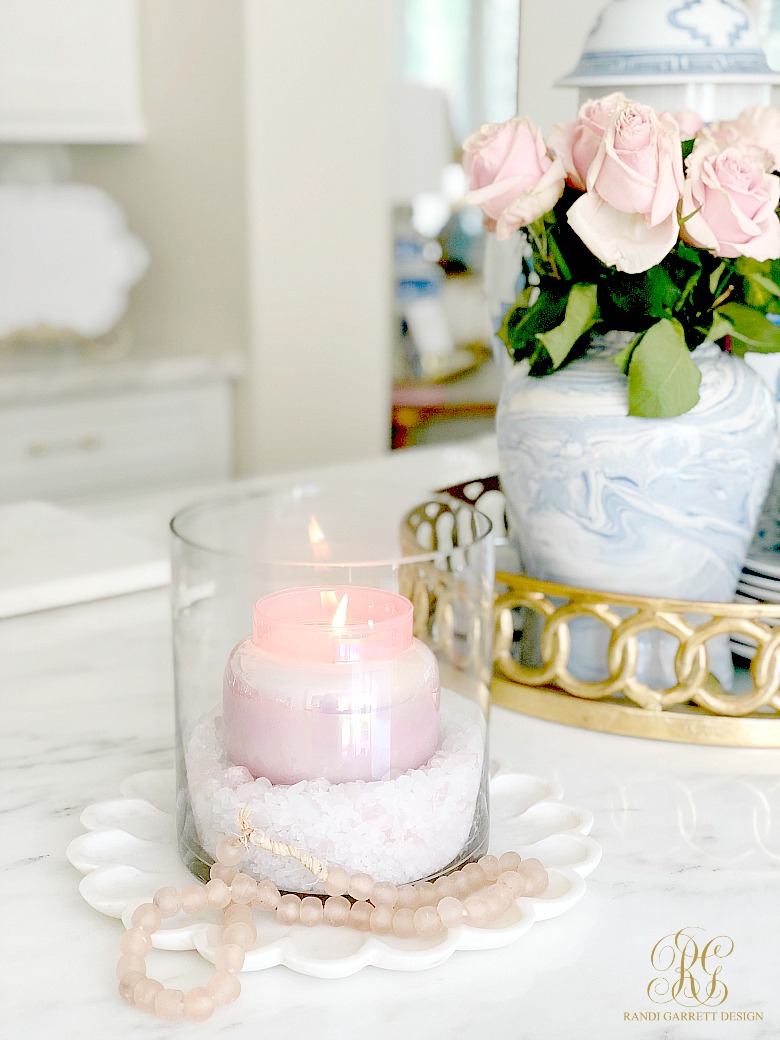 A yummy candle warms up your house so quickly! Some of my favorite candles are on sale this year. Here is one was I like to style this yummy pink candle. Fill a glass hurricane with rock salt. Place on your favorite marble tray.
Our family's favorite throw is also part of the sale this year! It's called the plush bliss throw for a reason, it's plush and pure bliss!!! It also comes in 15 colors! It washes so well too. I gave them as gifts to all of Matt's staff one year after purchasing some for the office for patients to cozy up to while getting their work done. They are the best and such an amazing price!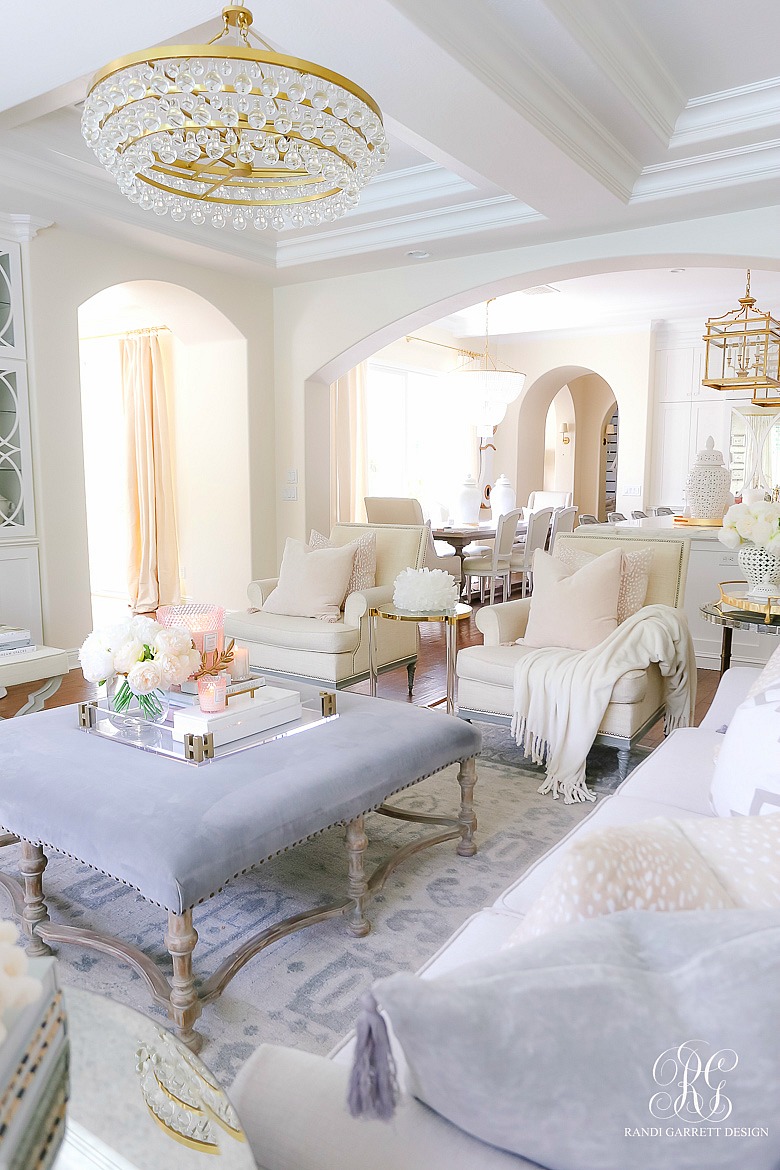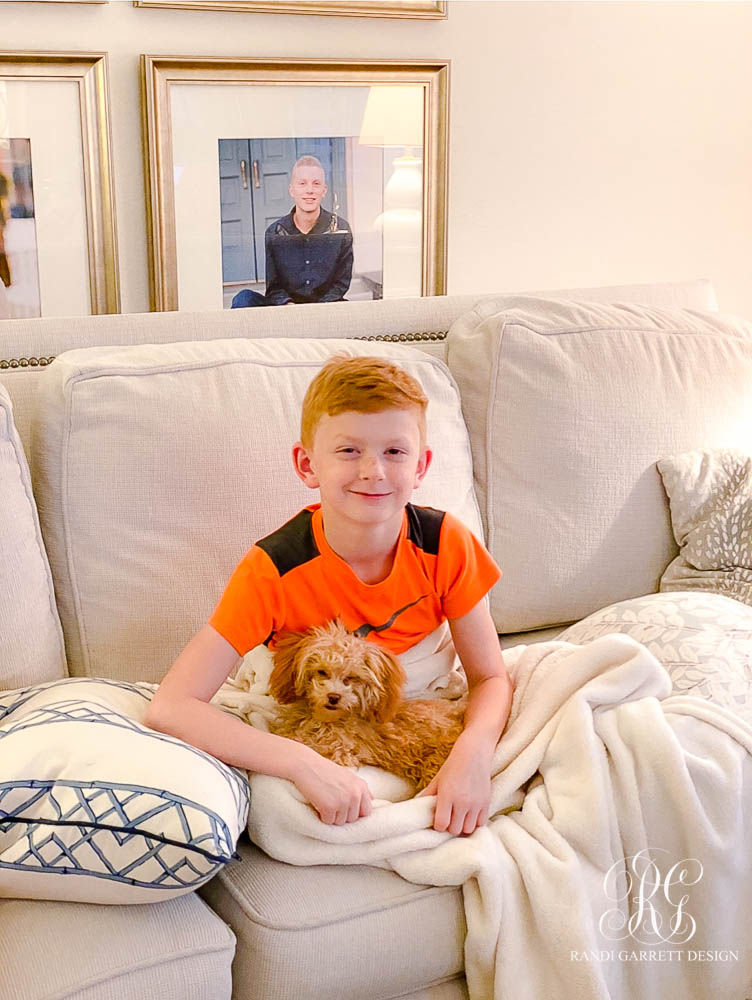 Each of my kid's have their own blanket for snuggling in the family room. Also, this photo of Lucy cracks me up! This is before she got a haircut back in quarantine days!
There's a few items on my favorites list that I don't have yet and am excited to purchase for our home. Like the triple chain embroidered towels! They are gorgeous and from one of my favorite luxury home brands.
I hope you have fun shopping the Nordstrom Anniversary sale and find some favorites for your home! Check back later this week for my fashion and beauty favs!