If there has ever been a year to stress eat, this has been the year! After sitting and eating too much, it's time for me to put my healthy habits routine back into practice! I've had many of you ask what I do to stay healthy. So, I figured I'd share what I do to feel healthy. I'm secretly hoping this will help me jump start back into a healthy habit routine again!!!
First, something you should always remember, you are beautiful, smart and priceless no matter what the scale tells you! Weight is just a number. What truly defines us is our heart. These healthy habits I am sharing only add to your overall physical well being.
I truly believe our bodies are a gift from a loving Father in Heaven. How we treat them is our gift back to Him. If we take care of ourselves, we are more capable of taking care of those we love around us. Healthy habits help you, and those you love.
Today, I simply want to share my basic healthy habits and how I organize them into a daily routine that is easy to follow and stick with. I know you can do it too!
This post contains affiliate links for your convenience. Read my disclosure policy here.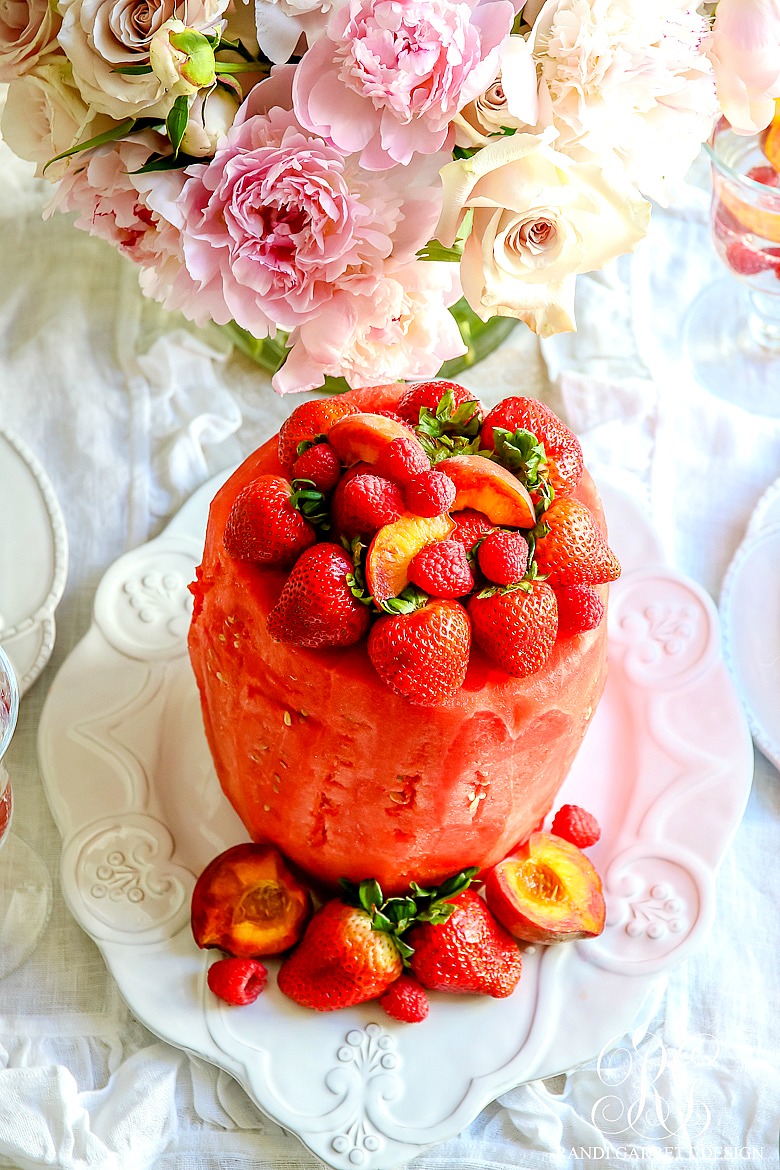 Watermelon Cake Tutorial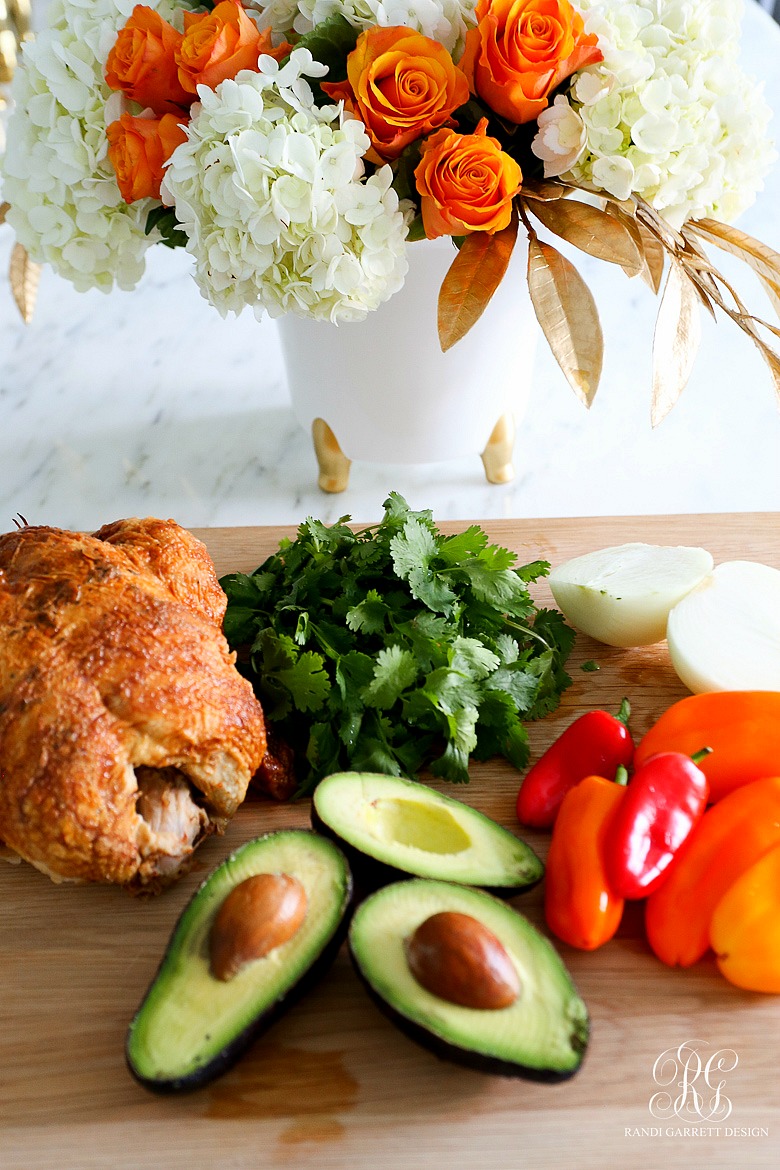 Healthy Habits Routine
These are the basic habits I try to follow daily…
Drink half your body weight in water. Drinking water helps curb your appetite, gives you more energy and is so good for your skin! I love to use this water bottle to help me reach my water goal. This water bottle is awesome for car rides.
Eat 5 fruits and veggie serving a day. I try to eat my fruit in the morning to help burn the sugar off throughout the day. Eat your veggies anytime! Raw veggies are better for you, so if you can, eat more of them.
No soda and limited sugar. If I am really being good, I will only eat one dessert each week. Ending a meal with a little sugar is a must for my taste buds! So, I will have a small pieces of chocolate or a piece of fruit (a few grapes, a strawberry or a few slices of an apple) to give me a little bit of sweet. A few other things that help me not crave sugar…
How to Curb Sweet Cravings
Chew gum
Brush your teeth after you eat
Eat a few nuts
Drink fruit infused water or sparkling flavored water
Have a serving of fruit
I rarely drink soda. Some people love it, I would rather have chocolate! Do what makes you happy. Just cut back somewhere else if you are going to drink it. Soda and sparkling waters do not count towards your daily water intake.
4. Exercise 30 minutes 5 times a week. I love to walk and do a little strength training. My favorite program is called Body Boss. You use your body to strengthen your muscles not equipment. You can get many free exercises on their Instagram account. I bought their book because I loved their workouts so much.
Exercising Tips
Find something you like to do and try to mix it up every once in awhile. I love to walk Chloe everyday. Tennis, yoga, strength training and even cleaning the house are fun ways for me to get in a workout.
Workout with someone! It helps motivate you.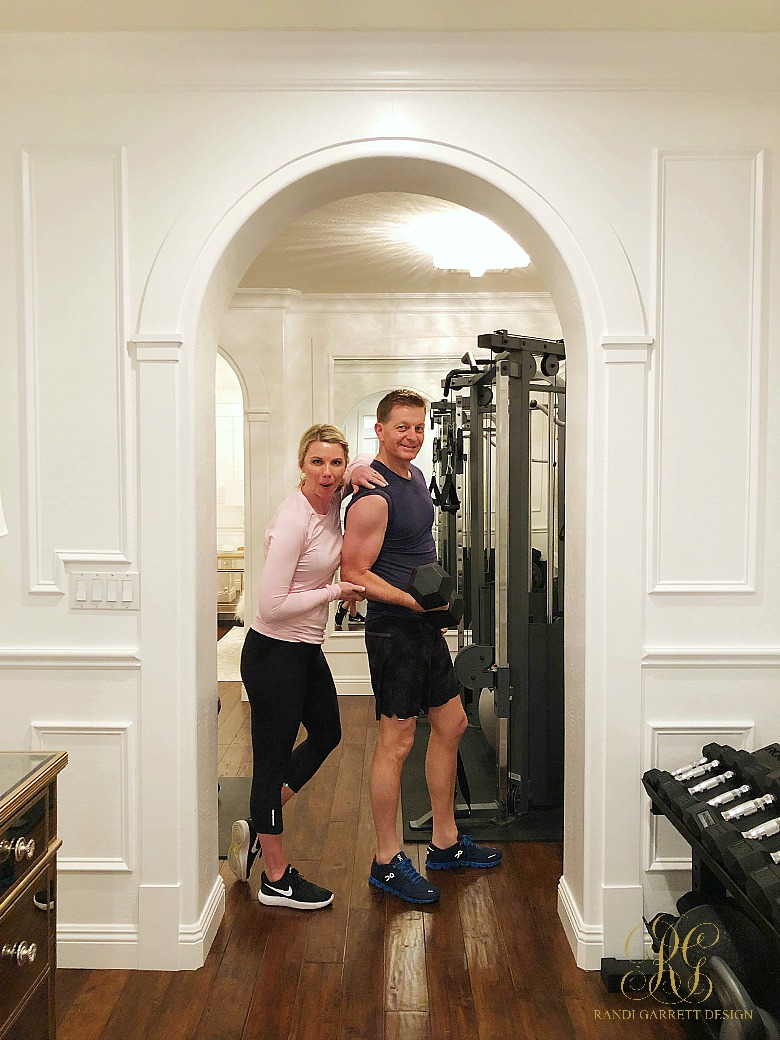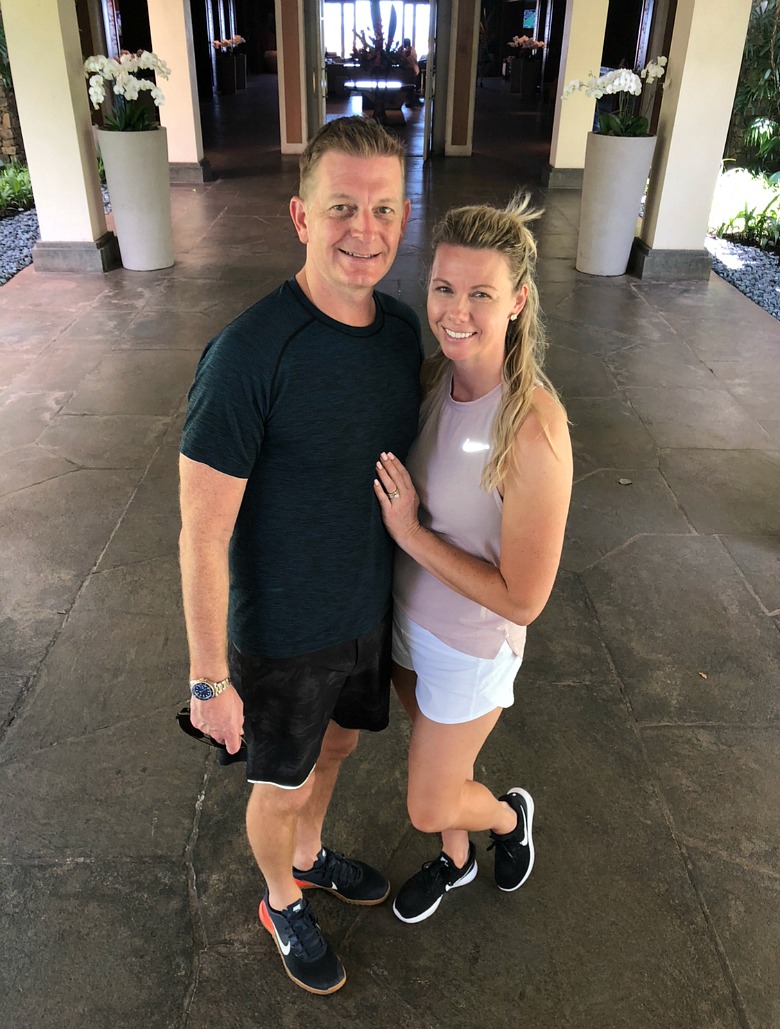 Make your home workout spot a place you like to be! Check out our glam home gym here. Matt loves to workout here.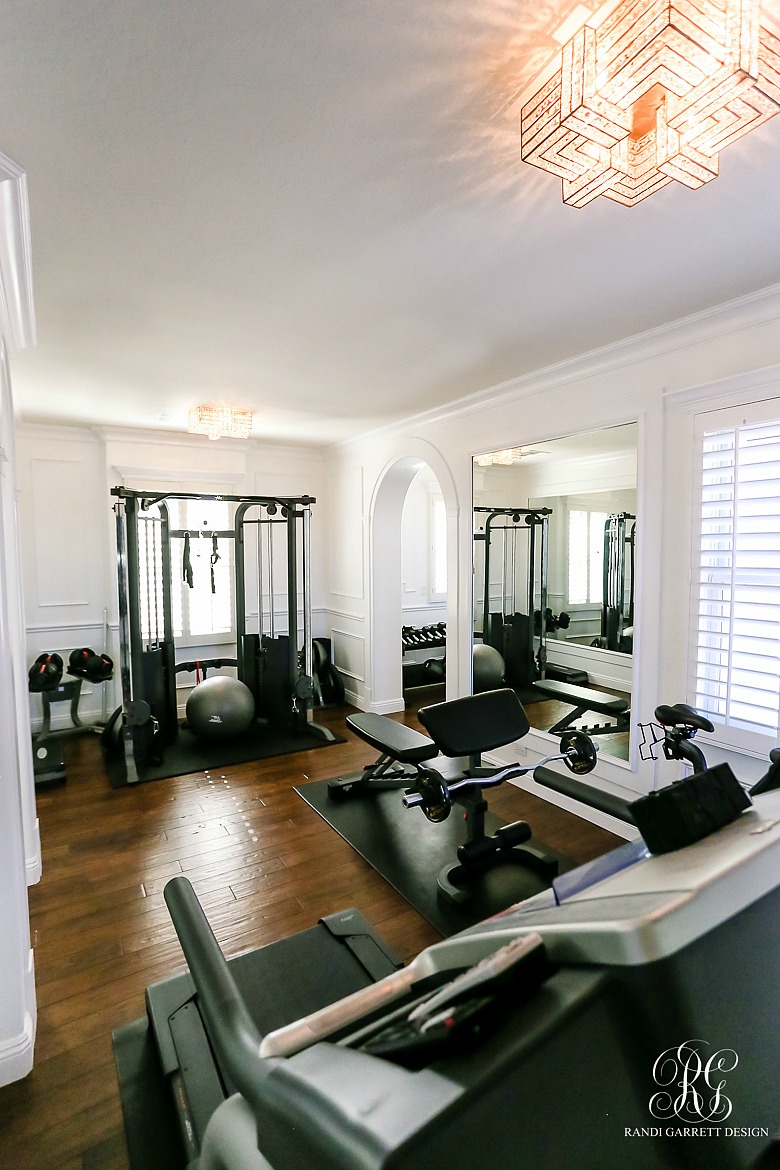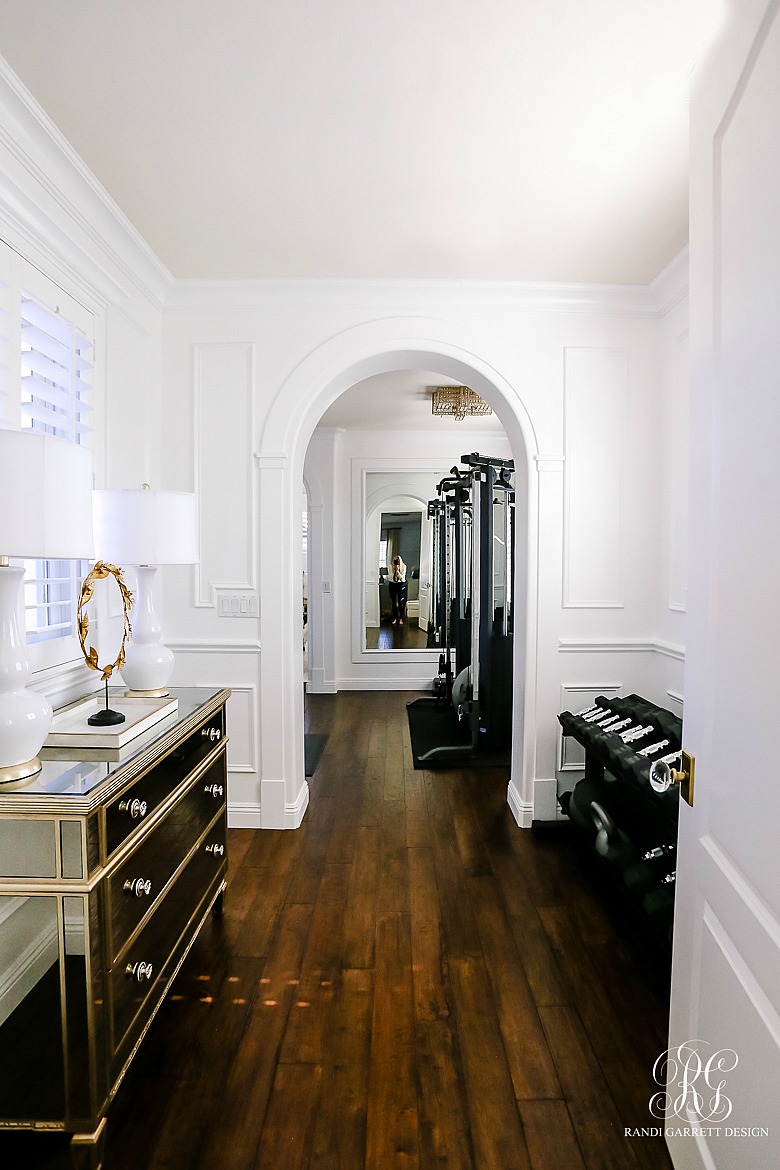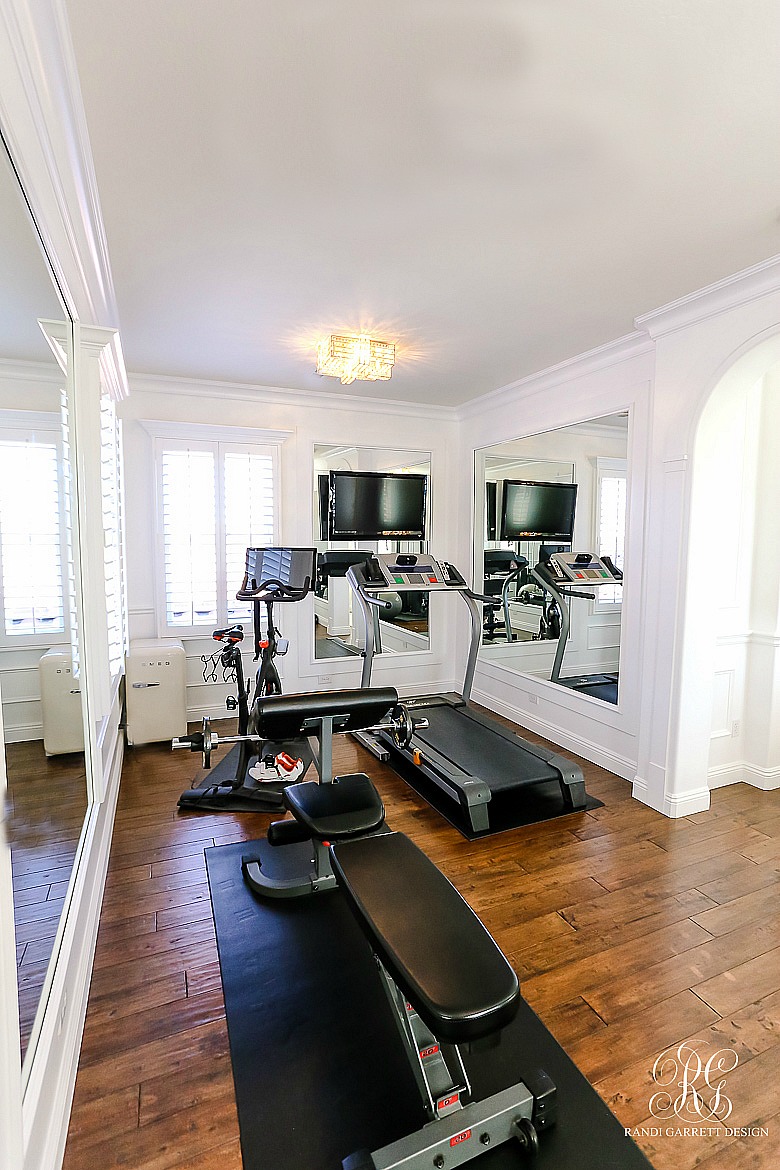 Buy yourself some cute, comfy workout clothes. If you feel comfortable, you are more likely to want to workout. Truth! Here are a few of my favorite places to shop cute and comfy workout clothes…
Lululemon | Athleta | Nordstrom | IVL Collective
Favorite Workout Essentials
Tanks | Joggers | Walking Shorts | Sports Bra | Yoga Pants | Workout Socks | Walking Shoes

5. Don't eat after 7:00pm, unless you work out at night. Your body starts to slow down its metabolism making it harder for your body to burn the calories ingested after 7:00pm. If I workout at night, I sometimes need more calories. If so, I try to have a protein shake or something that is good for my body.
6. Track your food. Tracking your food will open your eyes to just how much you are eating! It will hold you accountable to all of things you put into your mouth! This one habit was eye opening to me. I like to use My Fitness Pal. It's an app for your phone. It is free and simple to use. Tracking your food will also help you know exactly how many calories you need to stay on track for gaining or loosing weight. It tells you how many calories you need to be eating each day to meet your goals.
7. Weigh yourself only once a week. Like I said, your weight is just a number. Don't let it determine your self worth. You do have to hold yourself accountable if you would like to meet a certain goal. I like to weigh myself weekly, rather than daily. This scale is awesome because it tracks your regular weight, body fat, muscle mass, water weight and bone density.
8. Get 7 hours of sleep. Sleep is huge in your overall health! If you need help making your bed a comfy place, read this post on creating a luxurious bed.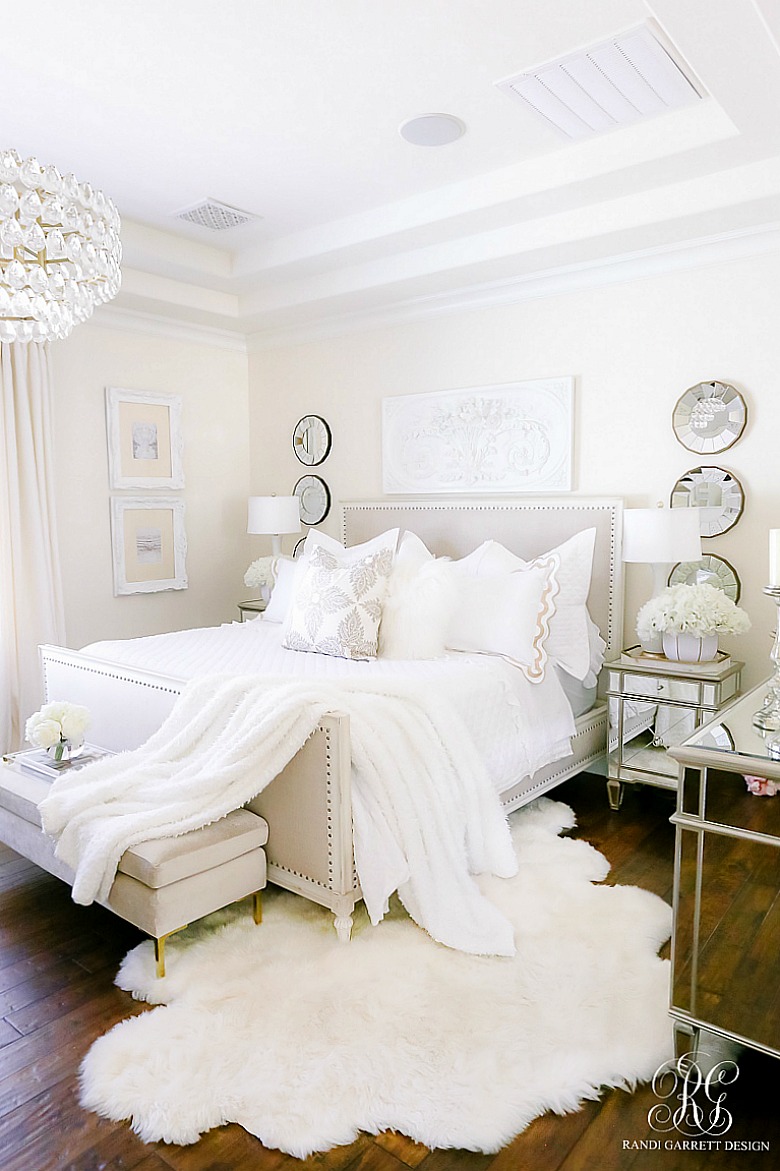 I hope these tips help you achieve a healthily habit routine! Remember to be kind to yourself! This is a life long journey not a sprint. You can do it!