This post contains affiliate links for your convenience. Read my disclosure policy here.
Today, we continue our tour of Christmas at The Wren with a peek inside our butler's pantry. When I was designing our home, this was the space that I was most excited about! I've always wanted a butler's pantry that had the charm and character of London or a Parisian patisserie.
Next year, when I share the full room reveal, I will share the story behind this space and all the details. For today, I want to give you a little taste of what is to come! This little jewel box houses my treasured ginger jars and brings a huge smile to my face whenever I am inside. I am SO excited to share a glimpse of her with you today!
Like the rest of our home, there are many things that still need to be finished. We are embracing the journey and trying to make it feel like home. Once the room is finished, I will share a full room reveal, with paint, tile and source details. This tour is really meant to be a sneak peek. I hope you love it!
Christmas Butler's Pantry Sneak Peek
Don't miss all the details in this little space. It's oozing with charm!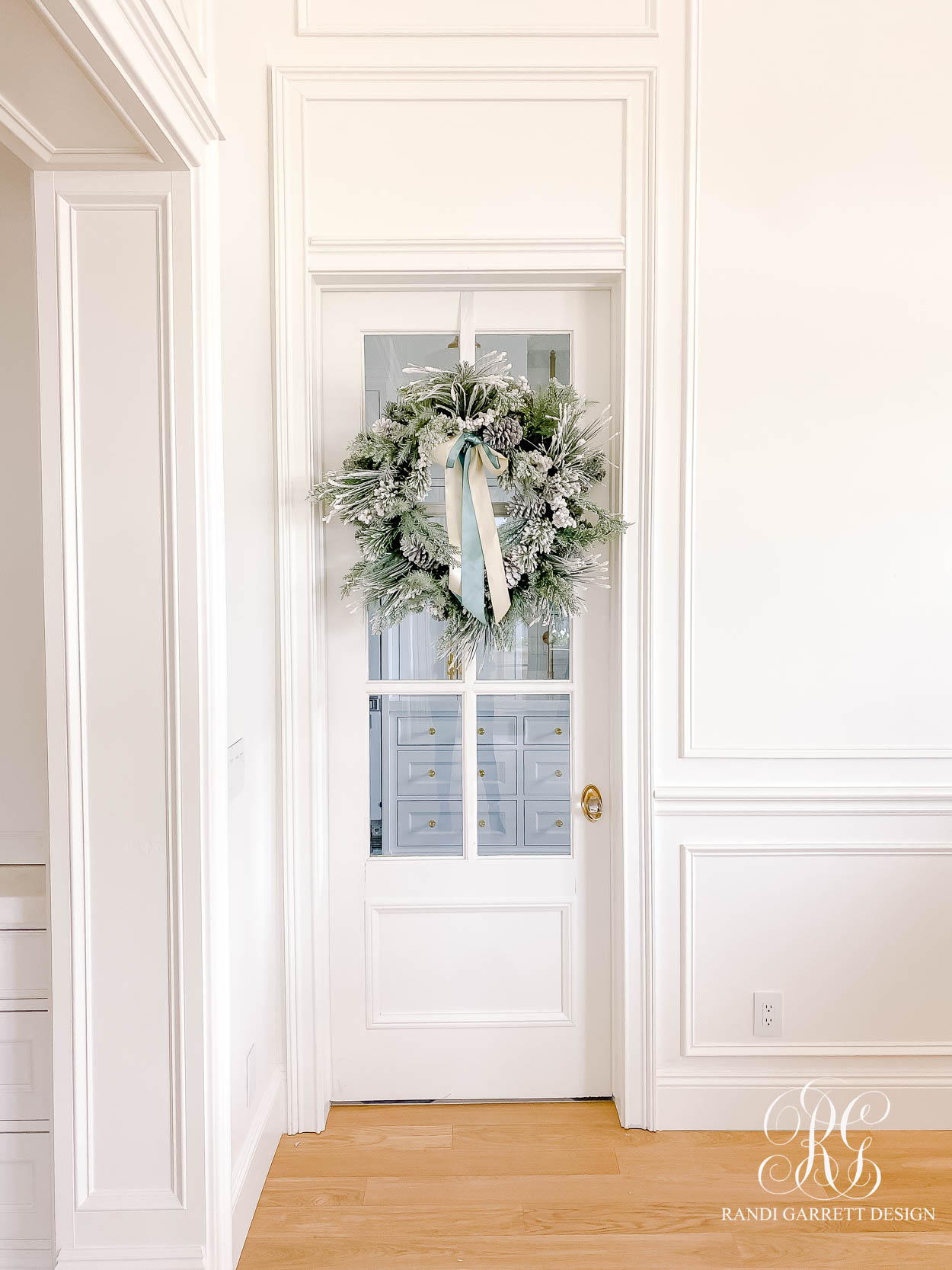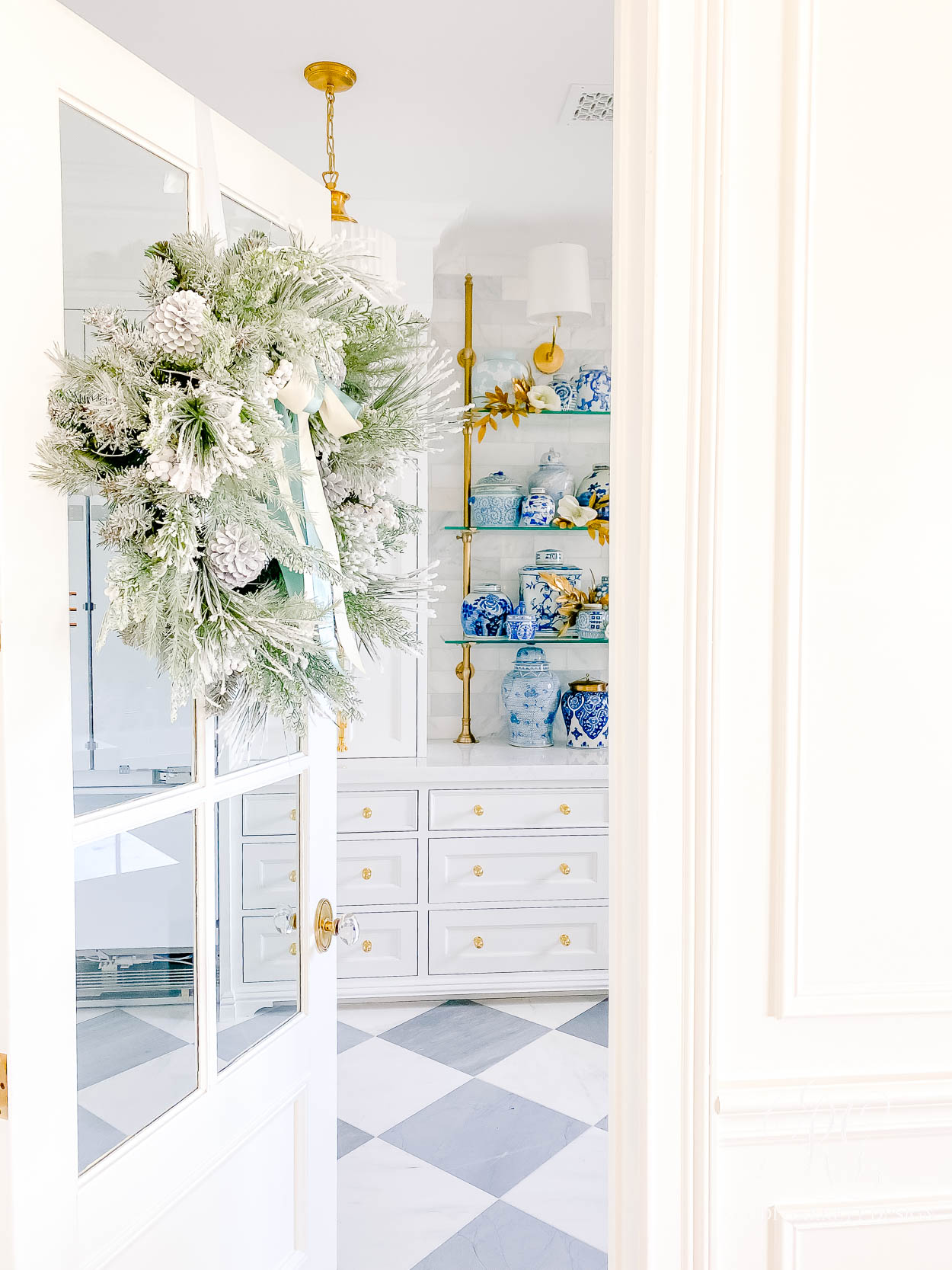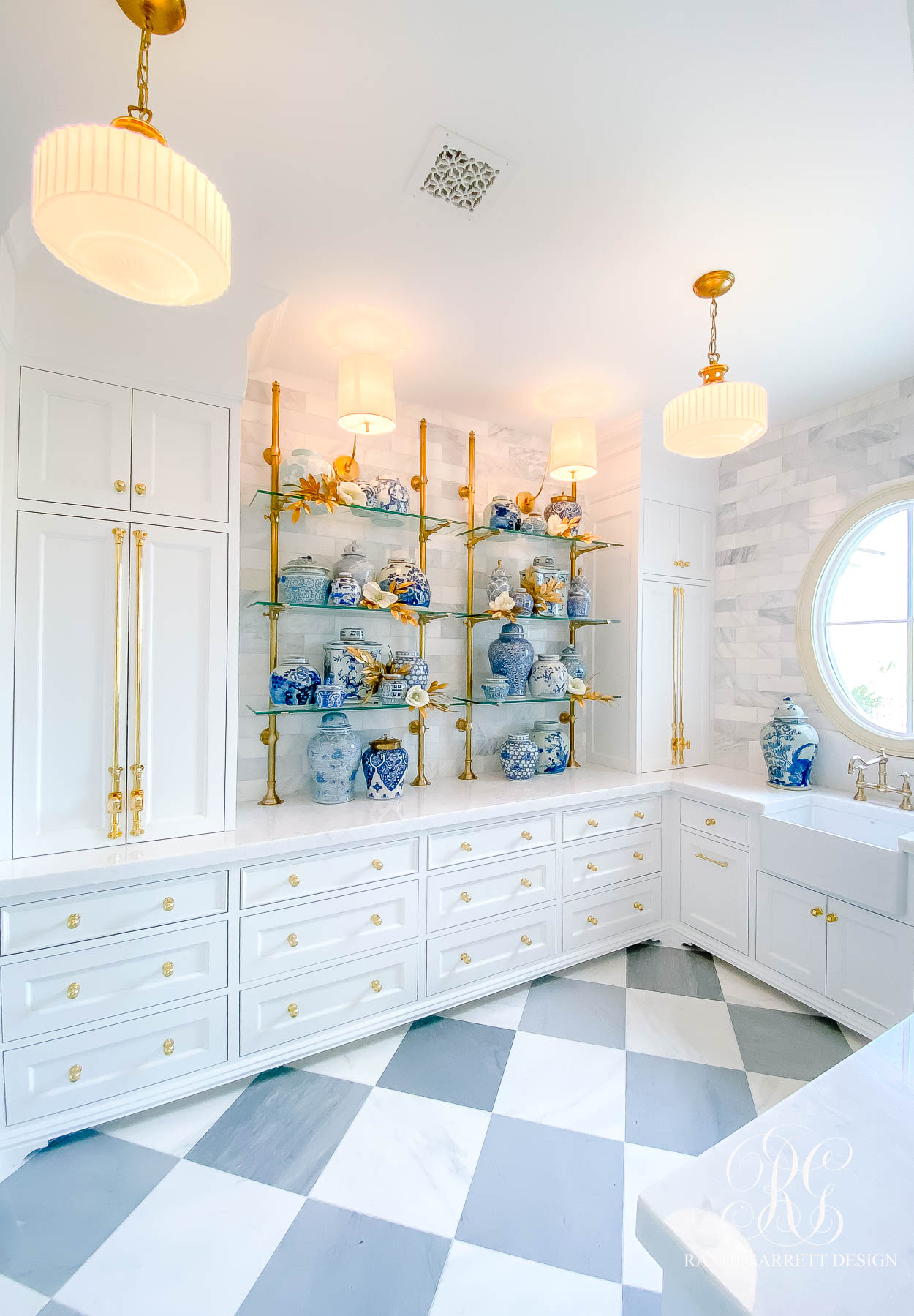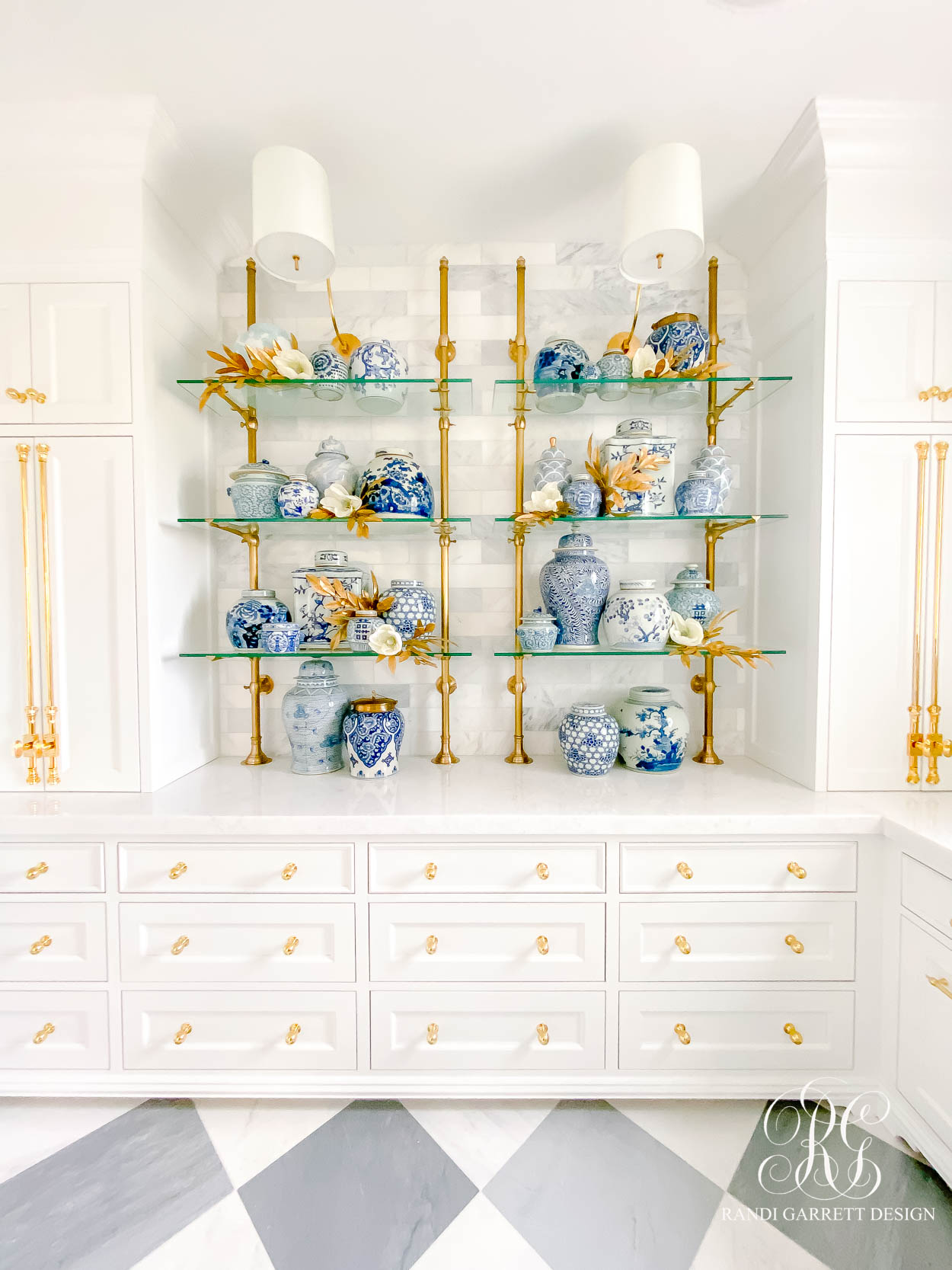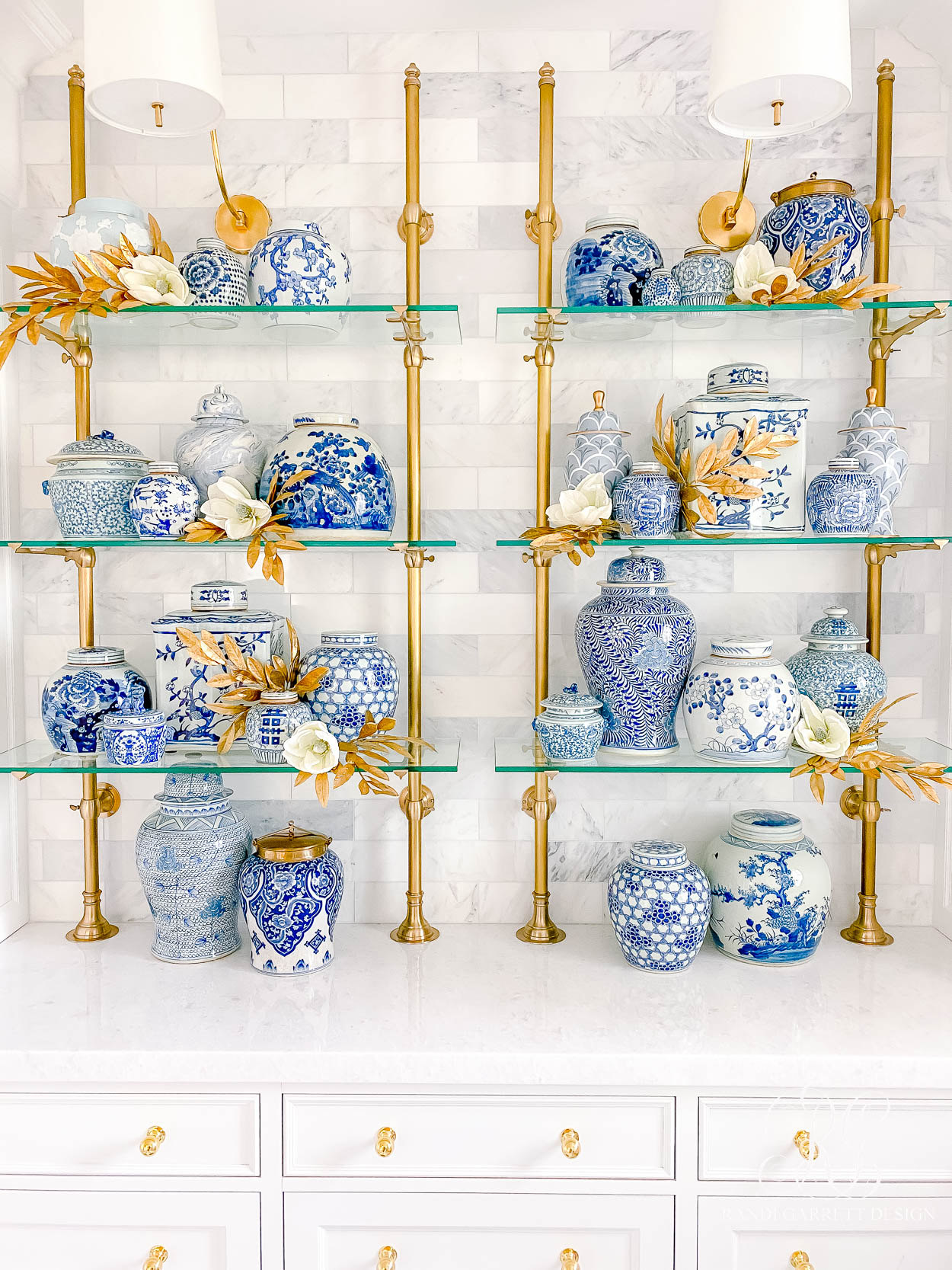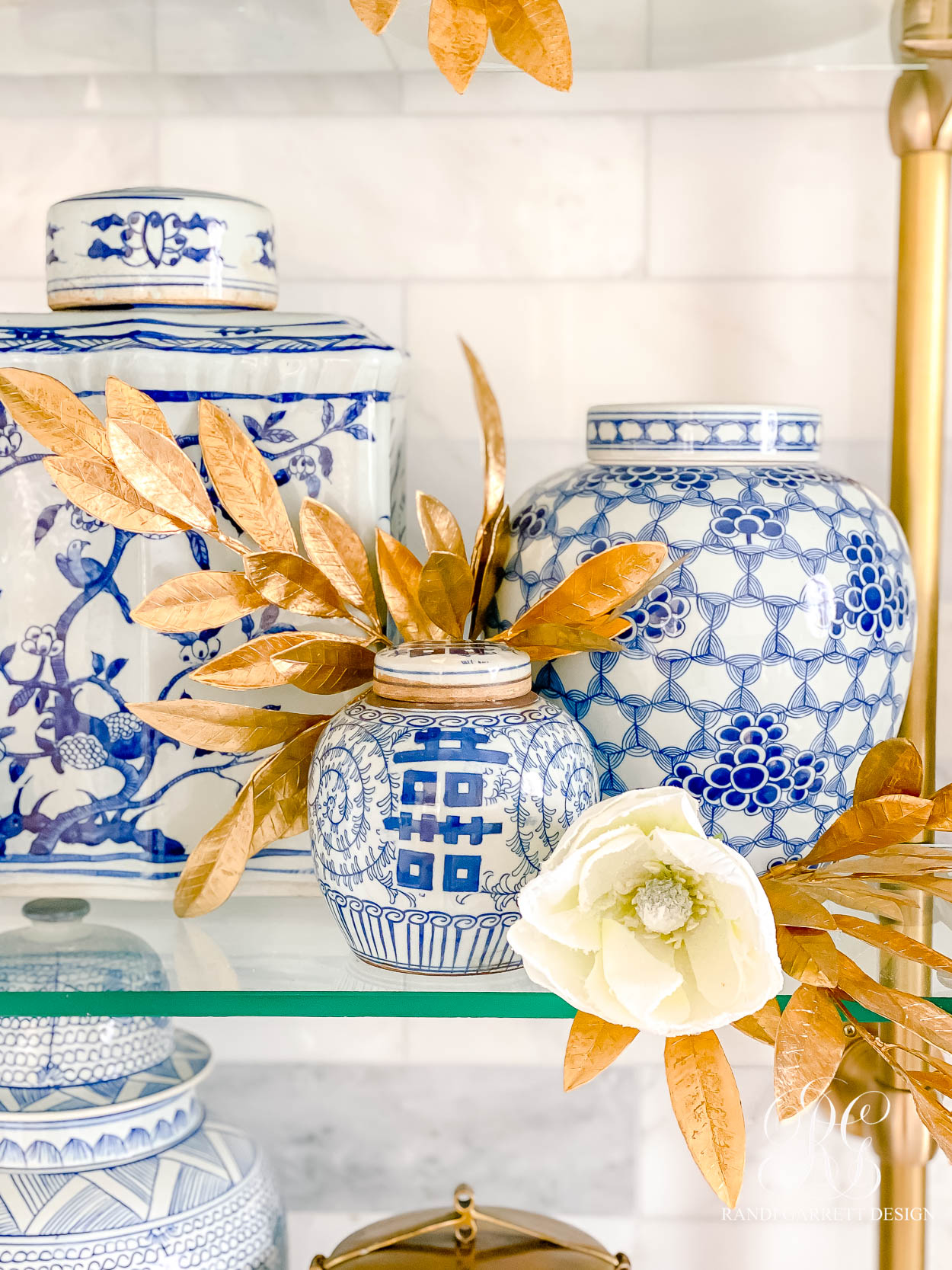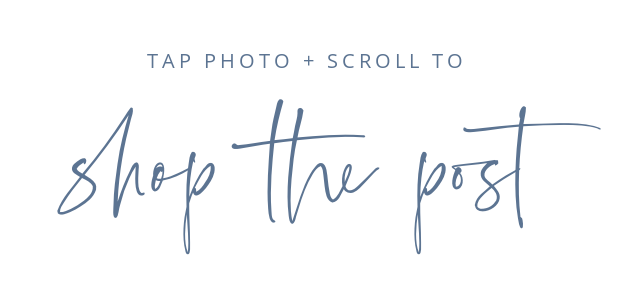 Cremone Bolts (c/o Baldwin Hardware)
Cabinet Knobs (c/oArmac Martin)
French Bistro Shelves – RH (no longer sold)