It's that time of year when we get to start thinking about decking the halls for Christmas! To help you have the most magical Christmas at your home, I thought I would share some of my favorite Christmas Decor Essentials with you! These are my tried and true Christmas decor essentials I use year after year! These are the base decor pieces you can style over and over. You can give them new life every year simply by switching up your trimmings!
All of these Christmas decor essentials come from my favorite place to shop for my home, especially during the holiday season, Frontgate. Frontgate has everything you need to deck your halls inside and out! Whether you are looking for a tree, wreath, garland, ornaments, trimmings or decor, they have it all! Frontgate carries the highest quality pieces that last for years! Use code FSHOL1123 from November 5th-9th for FREE SHIPPING.
Take a peek at my favorite Christmas decor essentials! I will be sharing my full Christmas home tour starting next week!
This post is done in partnership with Frontgate and contains affiliate links. Read my disclosure policy here.
Christmas Tree
I have had a Frontgate Christmas tree for the past 10 years! They are THE BEST trees out there! They are so easy to set up, store and DON'T SHED! I have the Freshly Fallen Snow tree (seen above). See it styled several different ways over the past few years. It comes in a 9′ or 7.5′ version. Frontgate has lots of traditional green trees as well. Below are a few of my favorites.
You'll want to grab my favorite gold ladder to help you decorate too!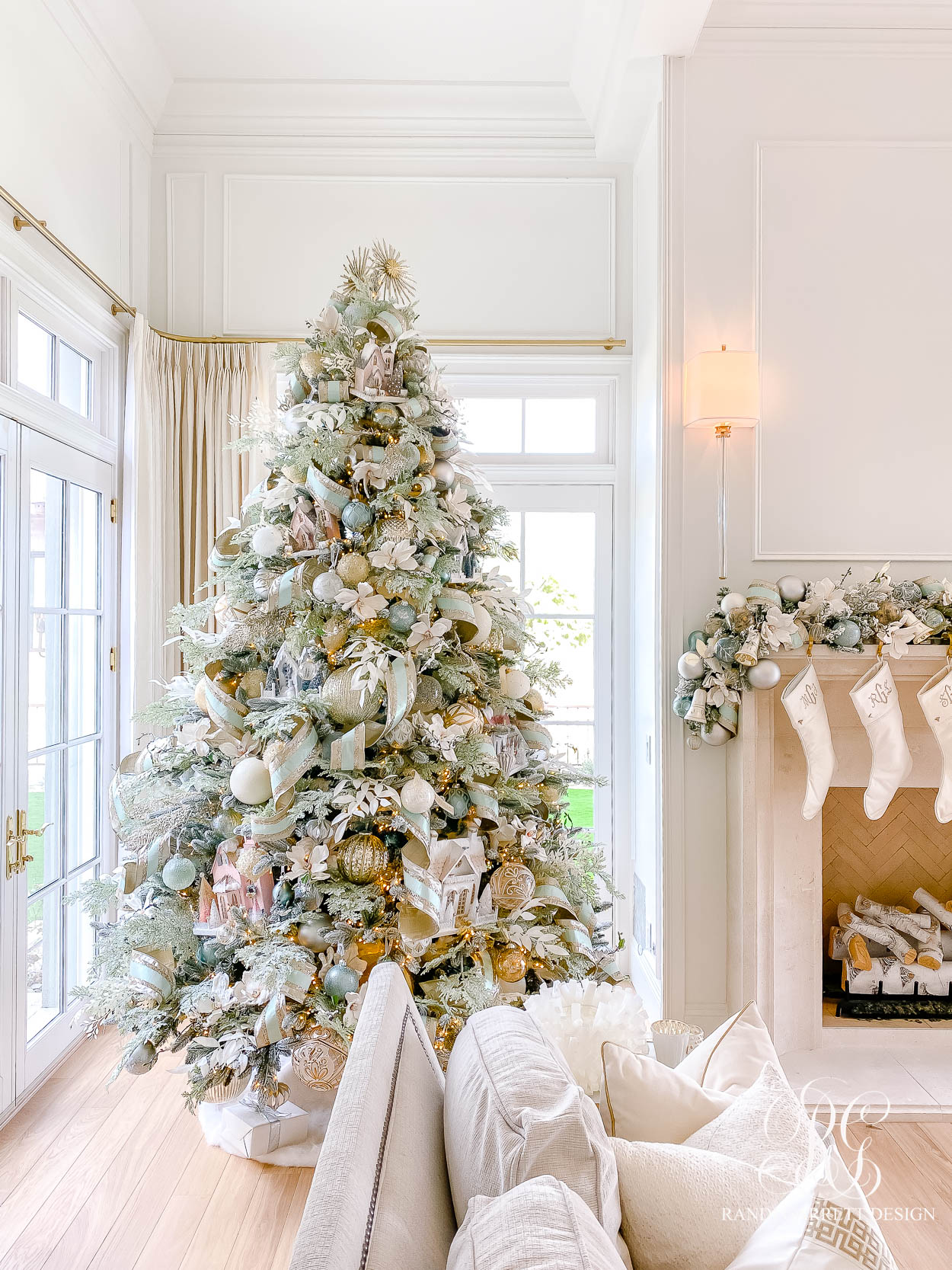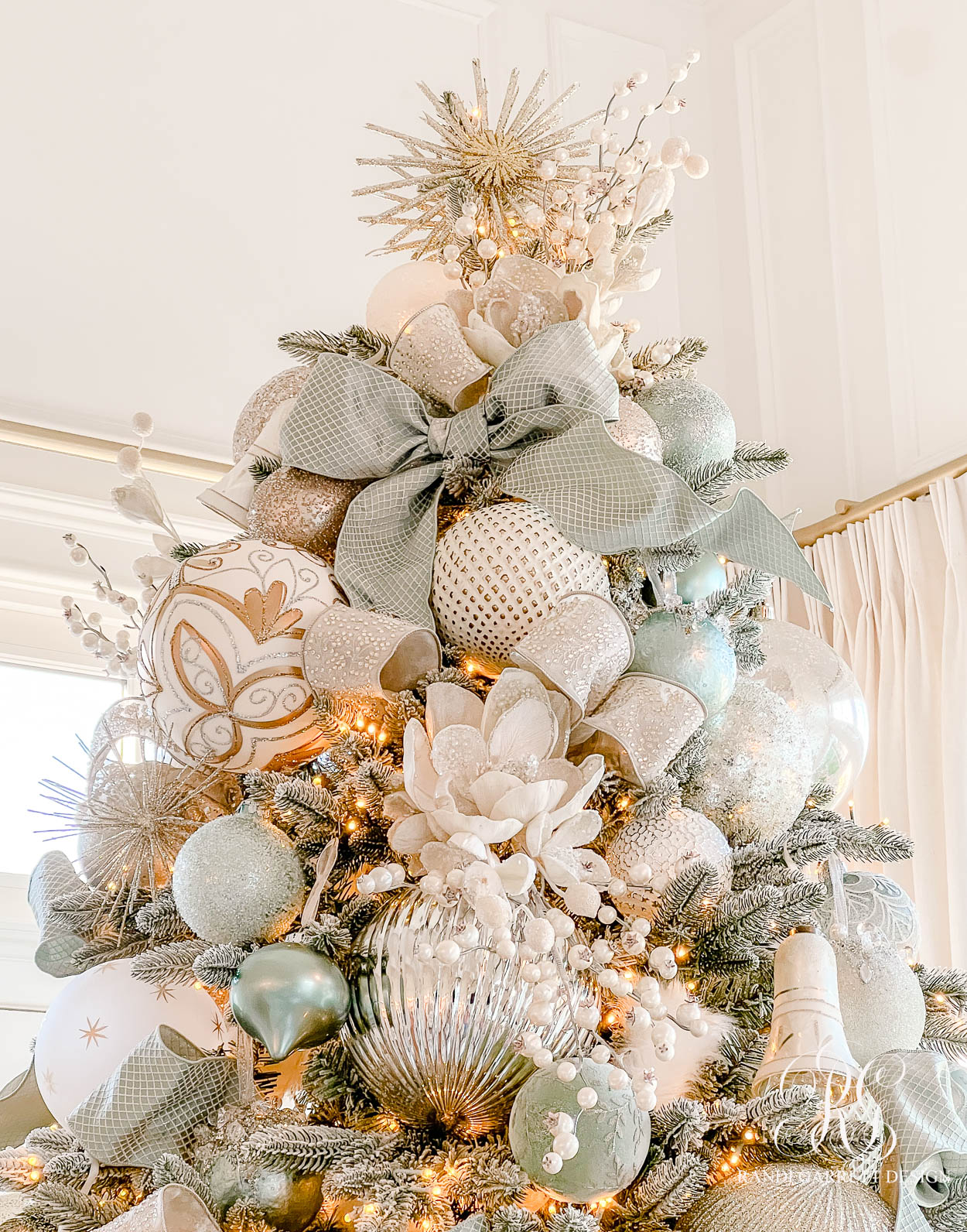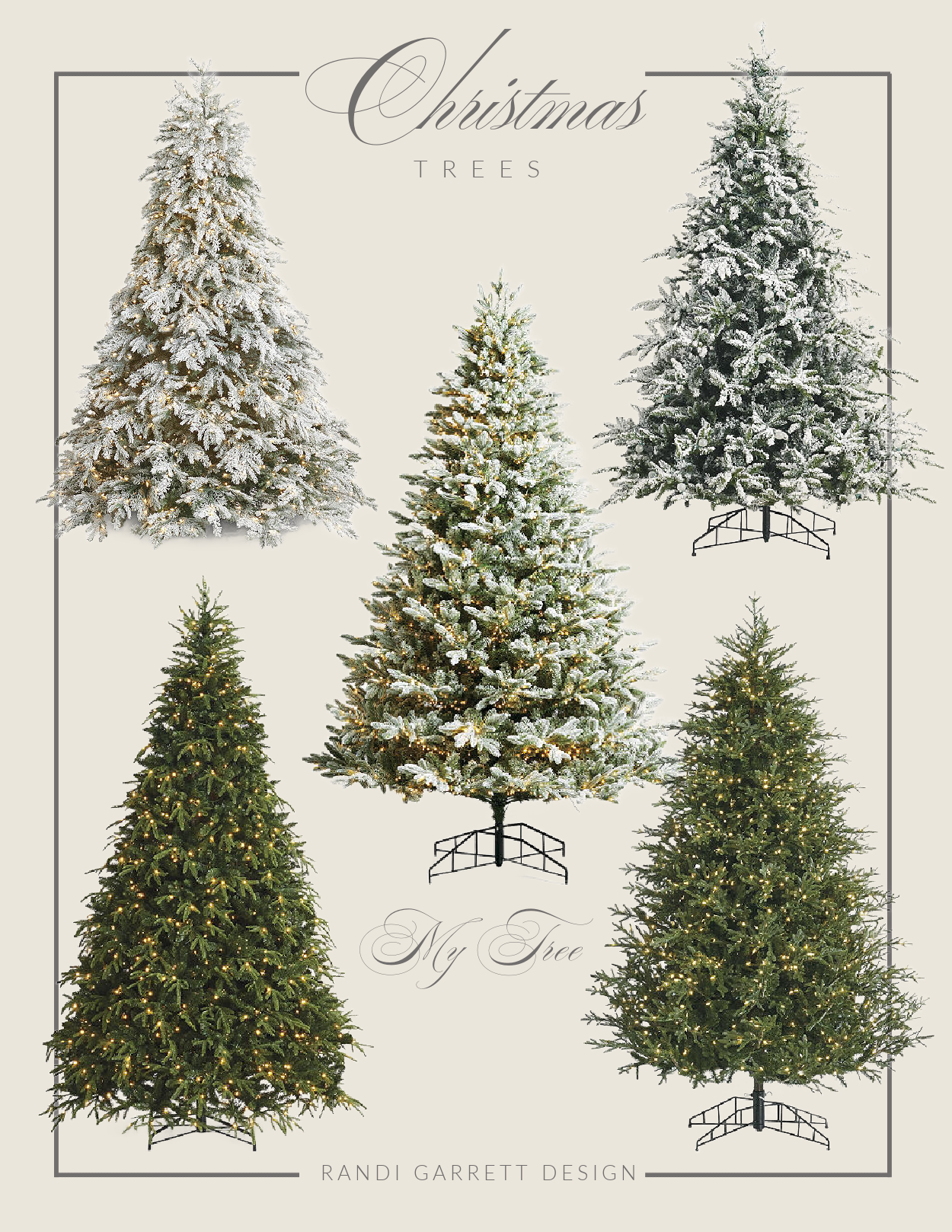 Ornaments & Trimmings
Frontgate has the most gorgeous, unique ornaments out there! They are my first stop every year for ornaments and trimmings for my tree. Here are a few of my favorite pieces from their collection this year.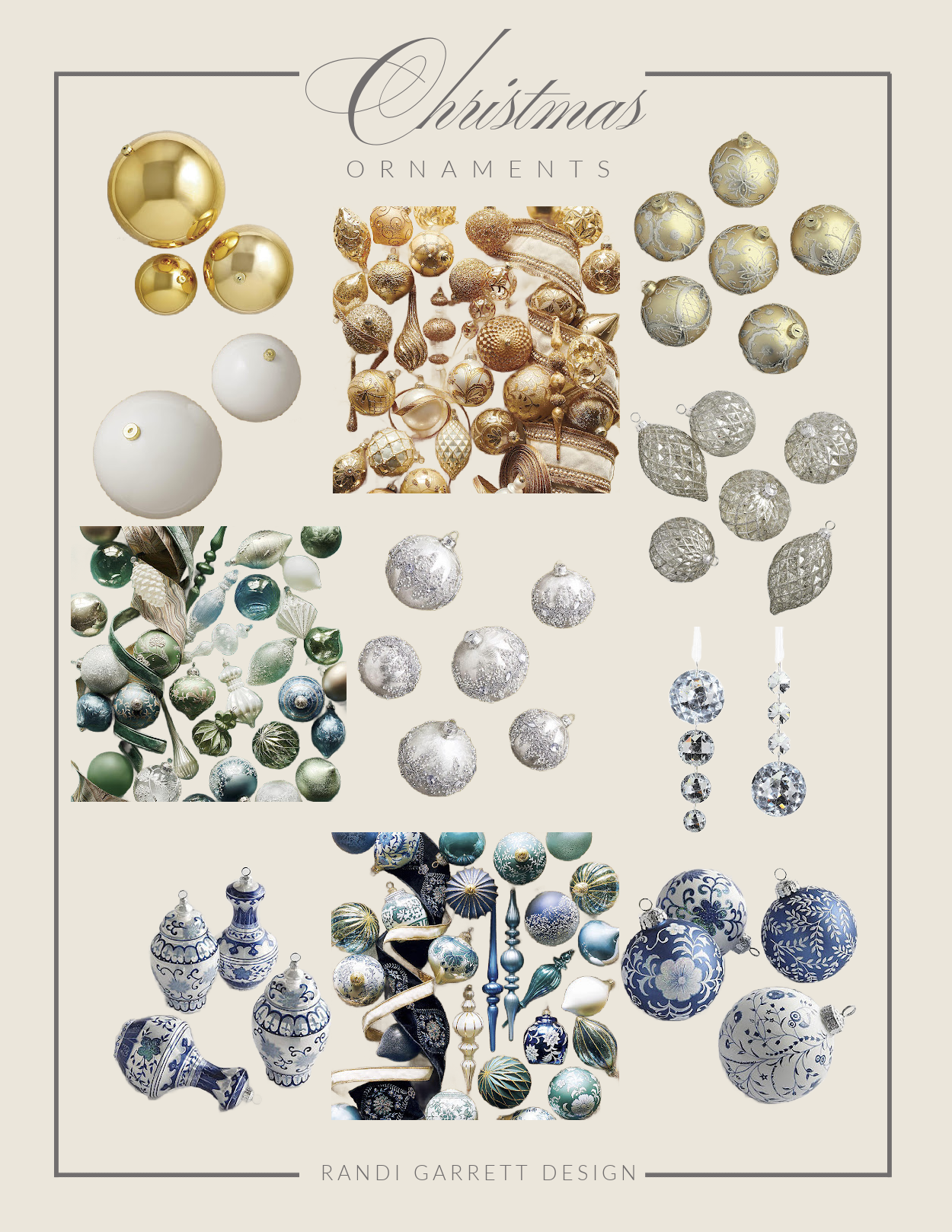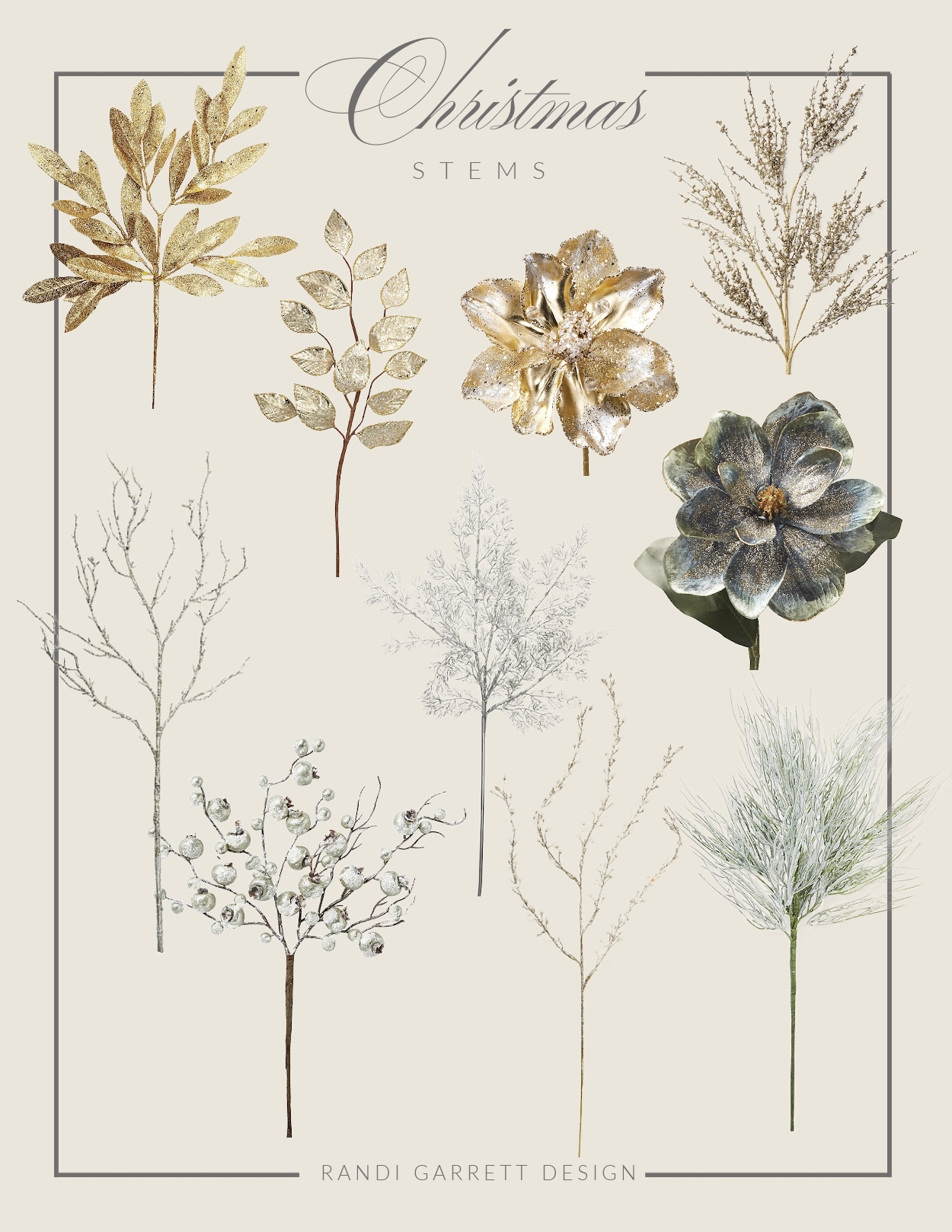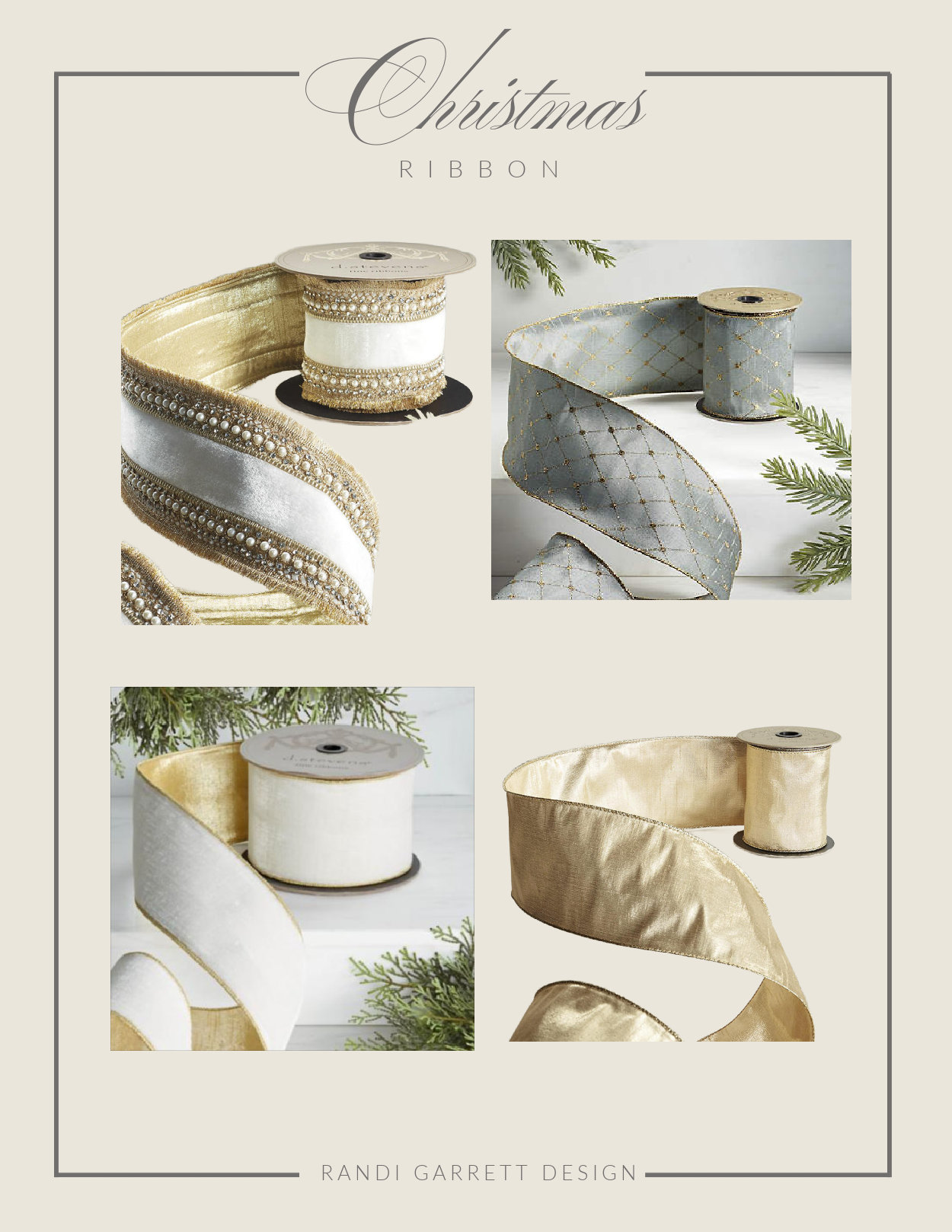 Stockings
I love the Rumi Velvet Stockings. They match my favorite Rumi Velvet Quilt too! The stockings come in 5 colors and can be monogrammed. Hang them by your fireplace or use them as decor on your front door with greenery and gifts spilling out.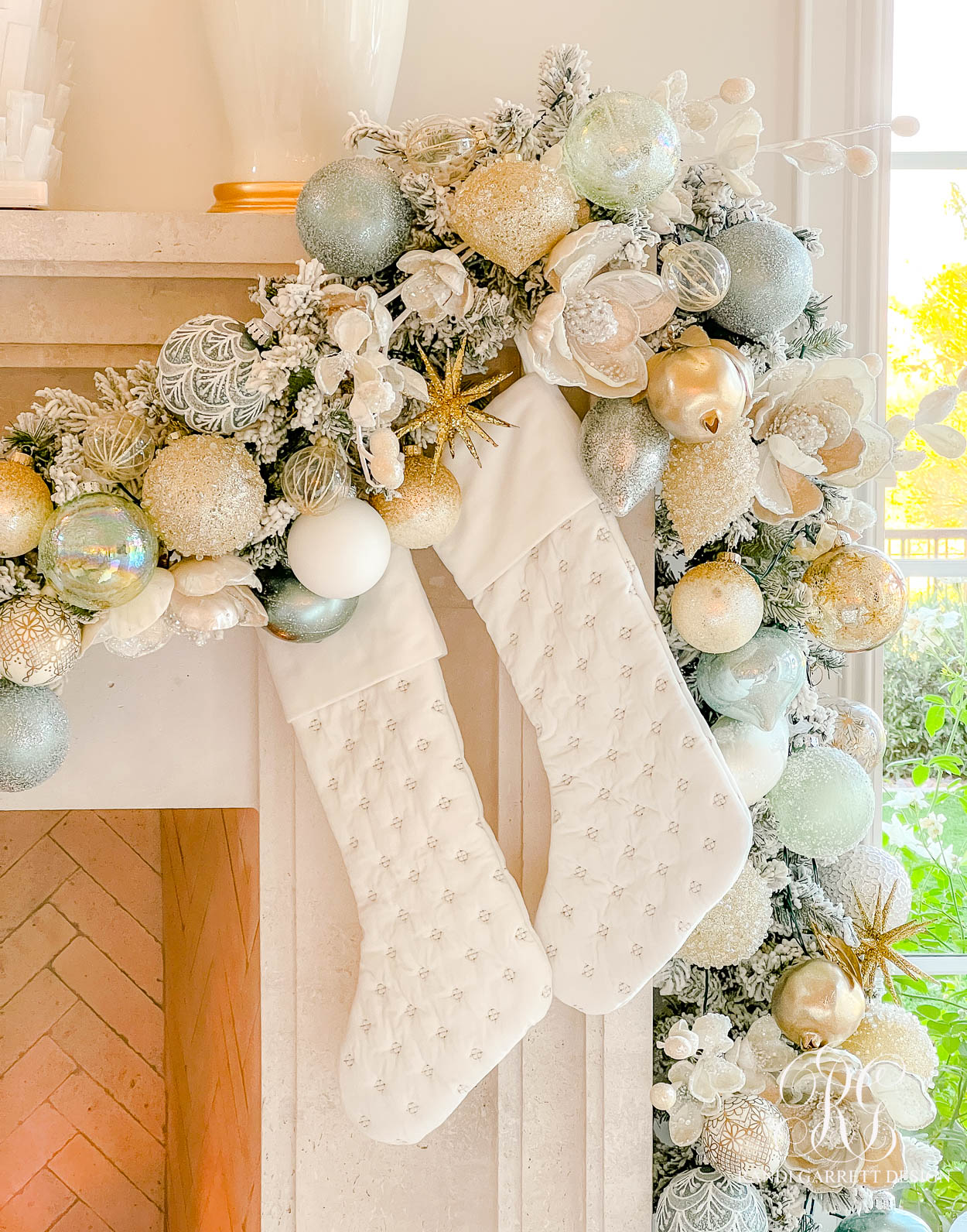 Wreaths & Garlands
Wreaths are my favorite Christmas decor essential. They cheer up any window or door inside or out. This Majestic Holiday Cordless Wreath is the perfect, versatile wreath. It can be used anywhere! You can use it just the way it comes, or add ribbon or ornaments to it to dress it up. Hang it with a wreath hanger or with ribbon. It has a battery pack and timer making so magical and convenient.
I will be using the Majestic Holiday Wreaths and coordinating garlands on all of my outside windows and railings. See my photoshopped picture below to see a sneak peek of what it will look like in a few short weeks (once I get them all hung)!
There are so many other beautiful wreaths and garlands to choose from at Frontgate! The quality is beyond fabulous. I love their wreath storage bags too.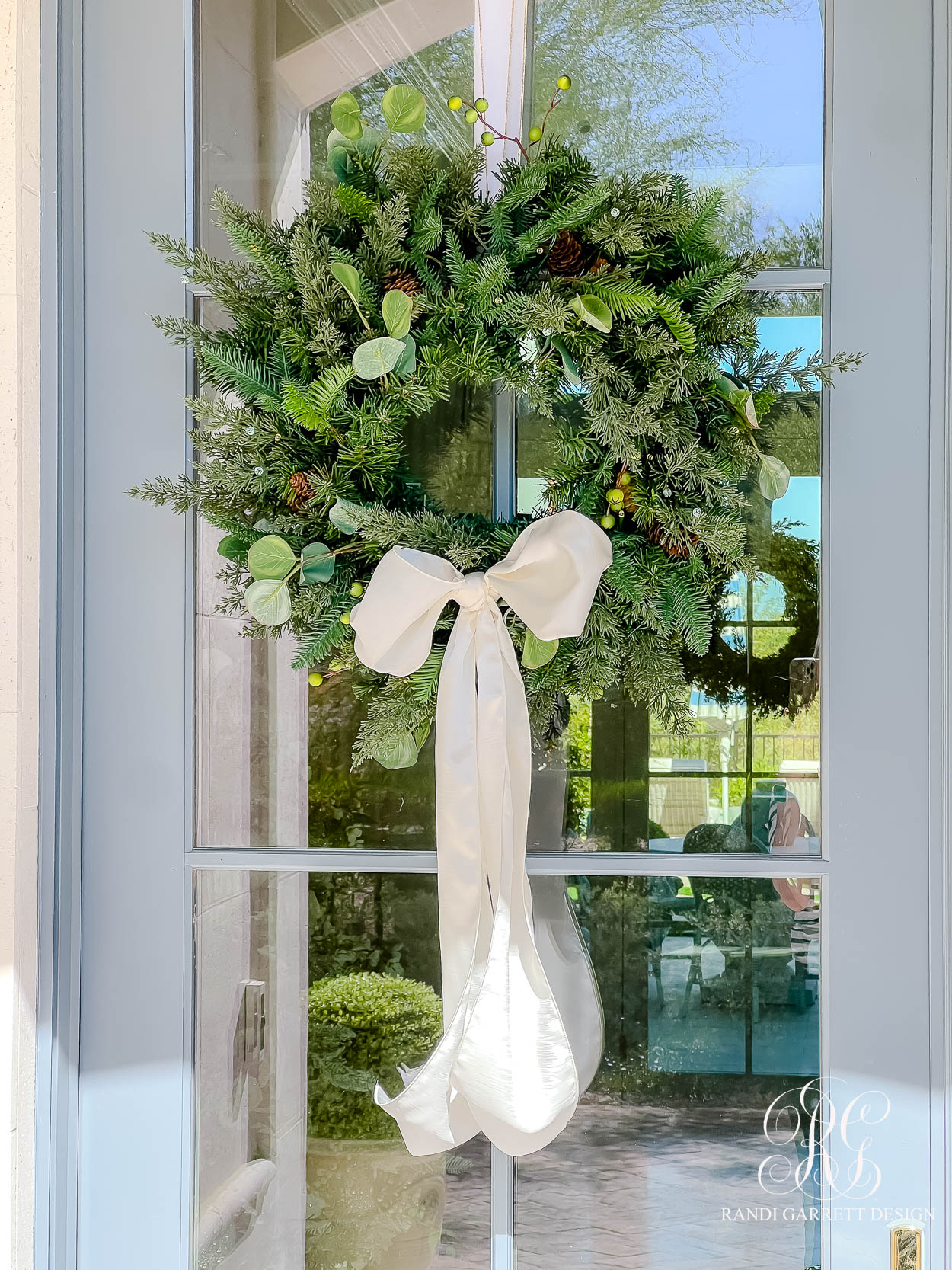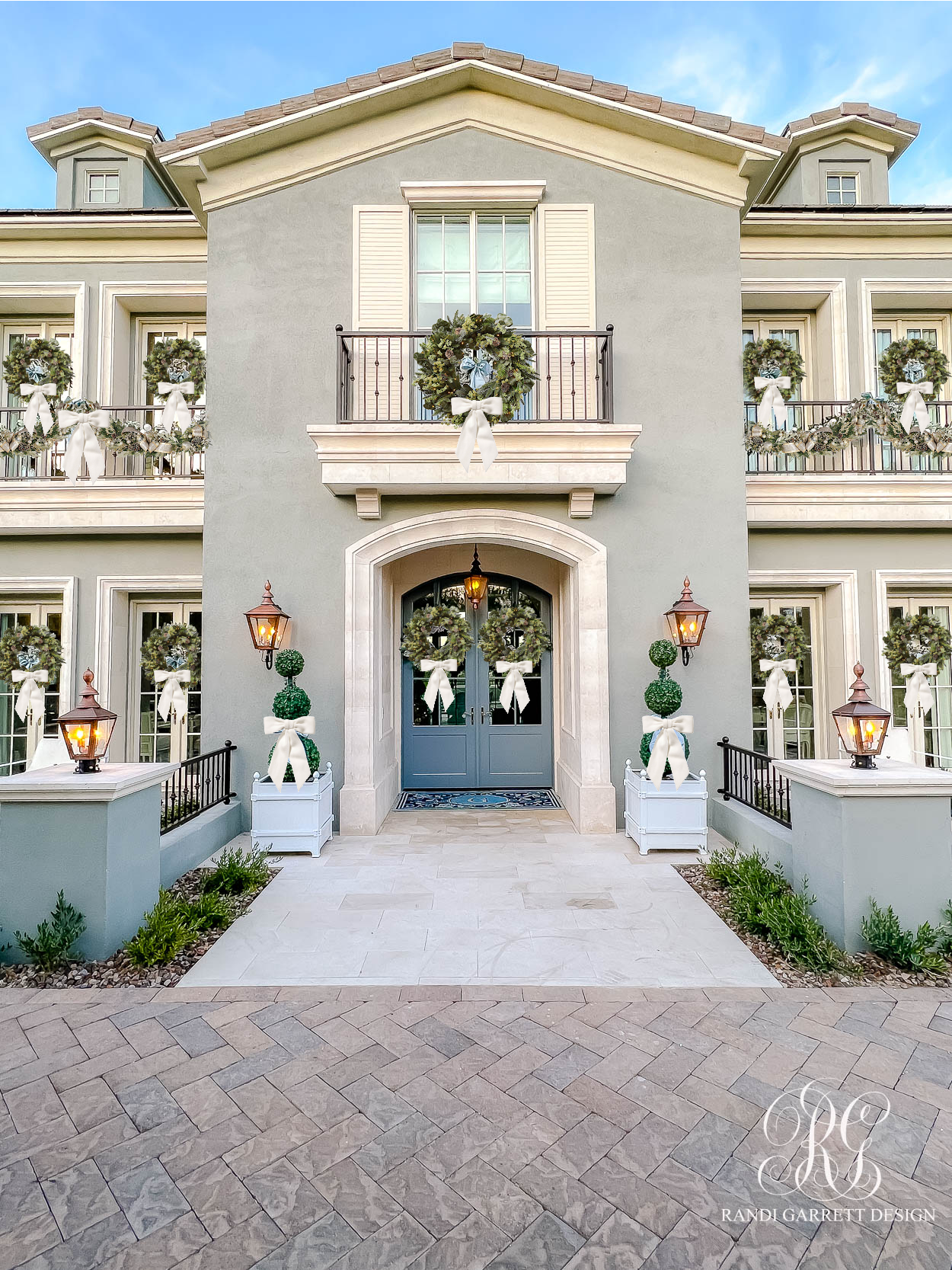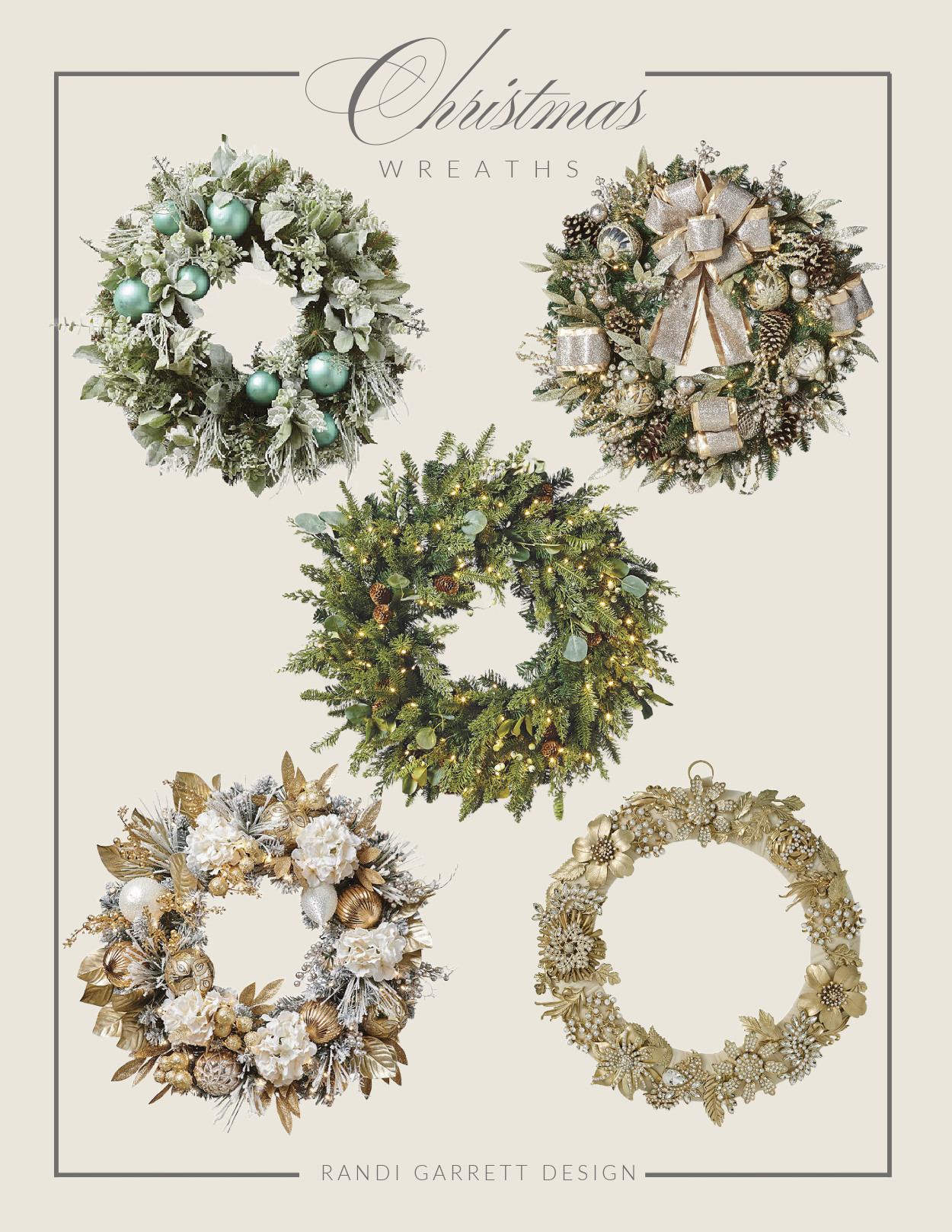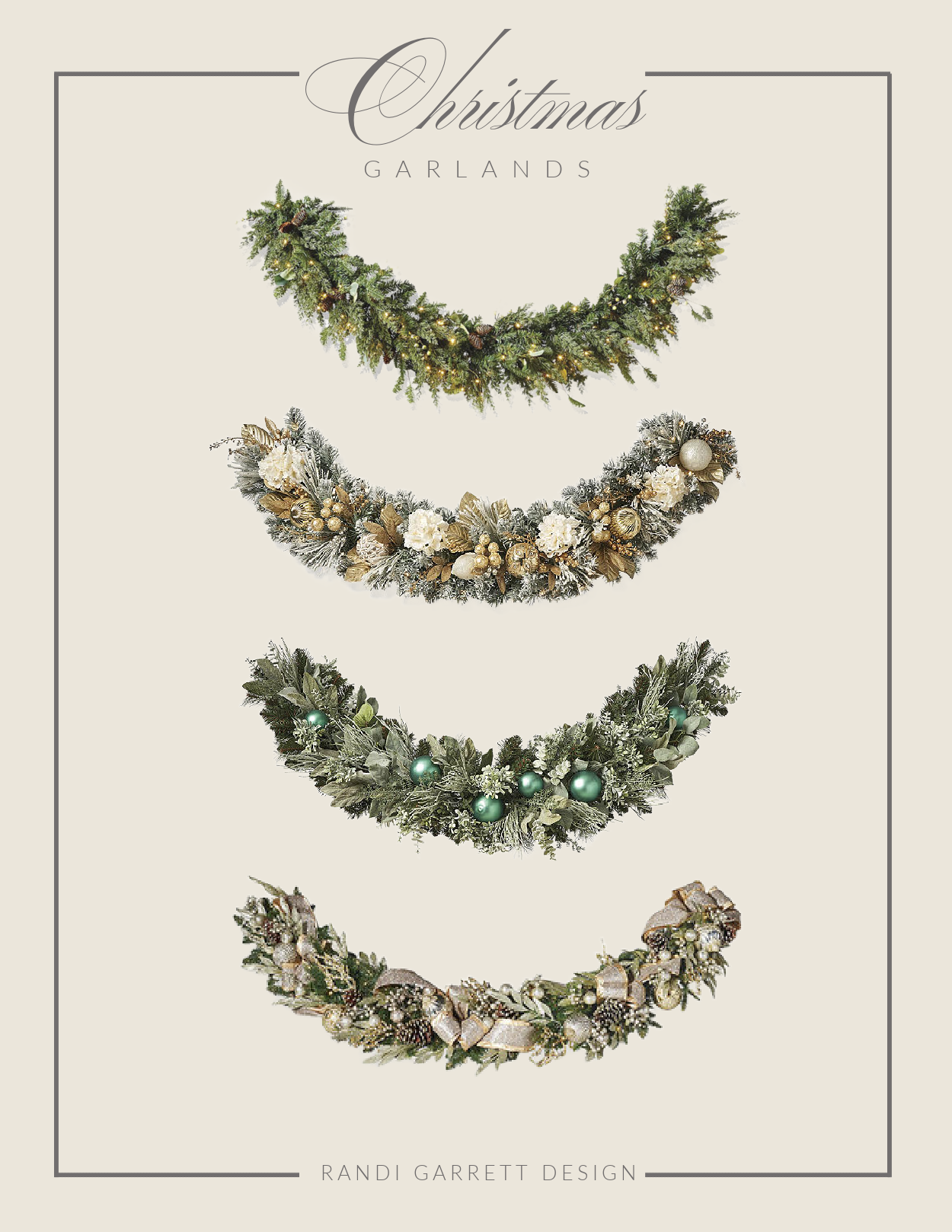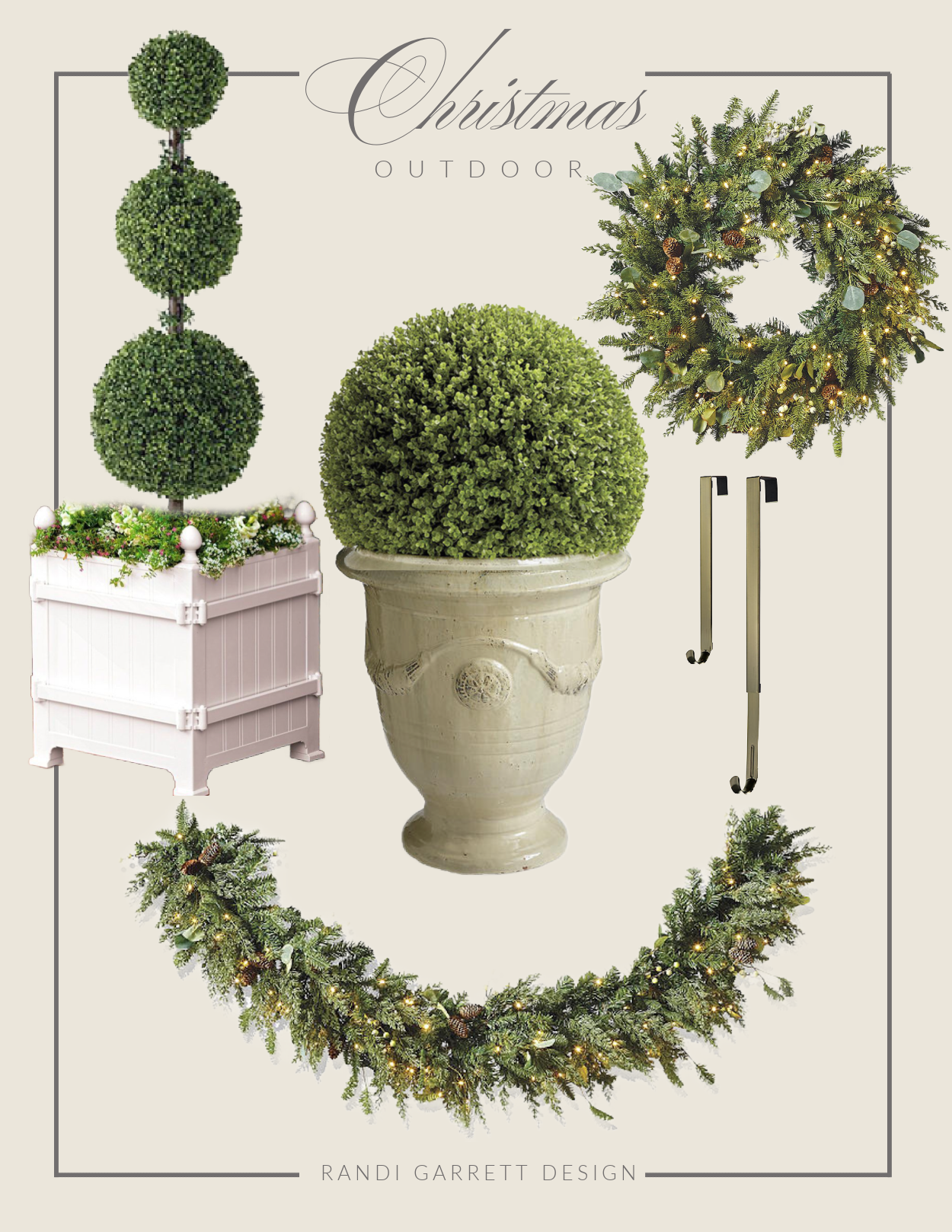 Wreaths

Garlands

Outdoor Christmas Decor