My favorite meal growing up was homemade mac and cheese. It is such a delicious, hearty, comfort food. My mom's recipe is simple and yummy! Over the years, I have tweaked it and made it for my kiddos over and over. It is one of their favorite dinners (minus Seth, he'd rather have steak)! When I want a crowd pleaser, this is the recipe I turn to. It's a great meal to whip together when you can't think of what to make for dinner! Chances are you have all the ingredients in your fridge and pantry.
The beauty of this recipe is you can use this recipe as a base, then add to it to create a fun new twist every time! Sometimes we like to add bacon, or a smokey cheese like gouda to give it some pizzaz. It's also delicious with chipotle peppers in adobo sauce. Just one gives it a nice kick. Top it with crushed up butter crackers or potato chips. Yes, the possibilities are endless!
This past week, I made my kids individual ones in our heart bakers. They turned out so cute and even more delicious than normal. I think baking them in a smaller dish helped keep them the perfect consistency with the right amount of cheese in each bite! You could also use this large heart baker if you wanted. I usually put our's in my Stuab 9 x 13 inch baker. I like that it has a lid to store the leftovers.
I hope you guys love this homemade mac + cheese recipe as much as our family! Happy baking!
This post contains affiliate links (full disclosure here).
The Best Homemade Mac + Cheese Recipe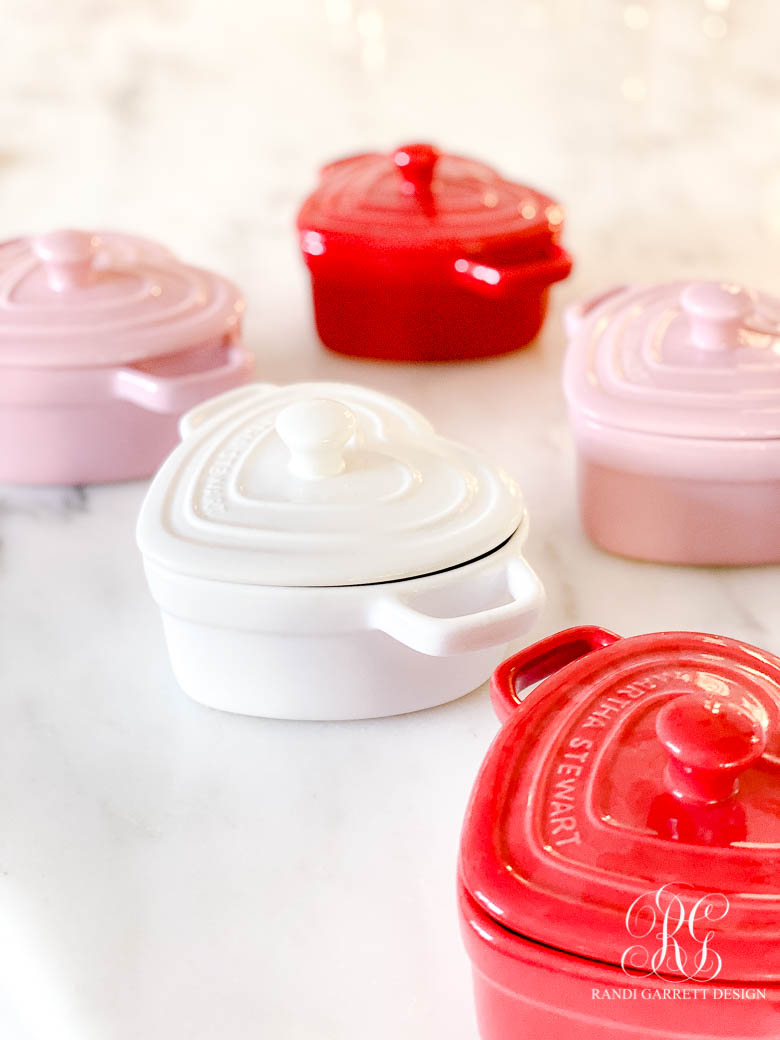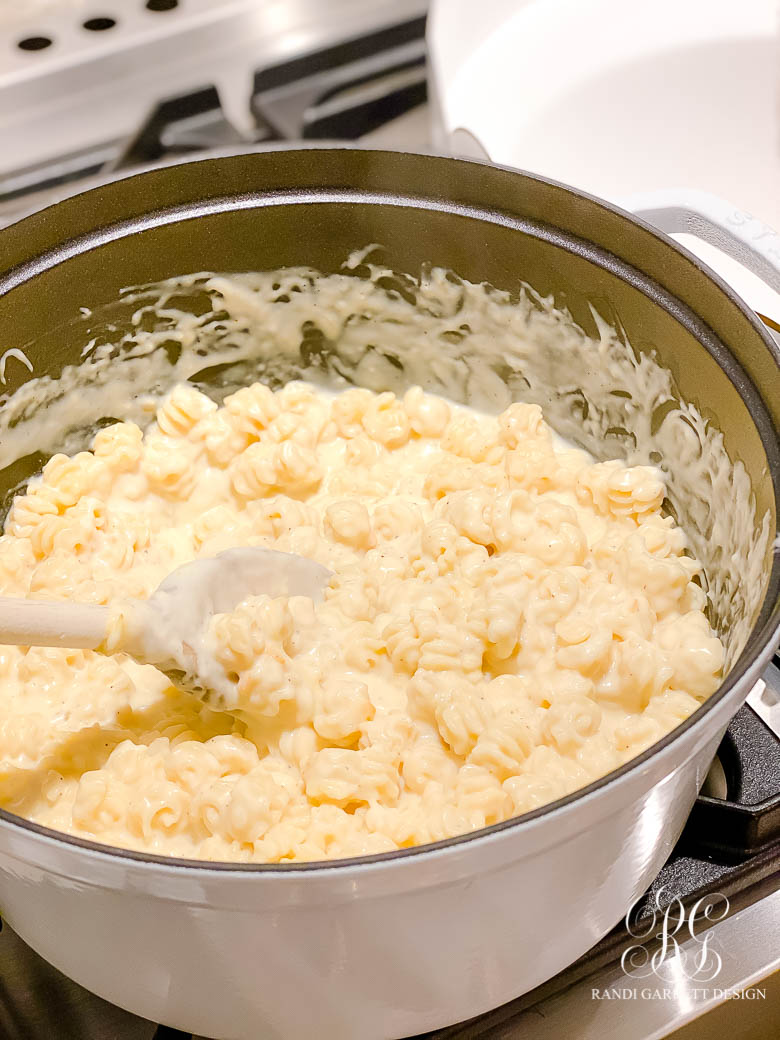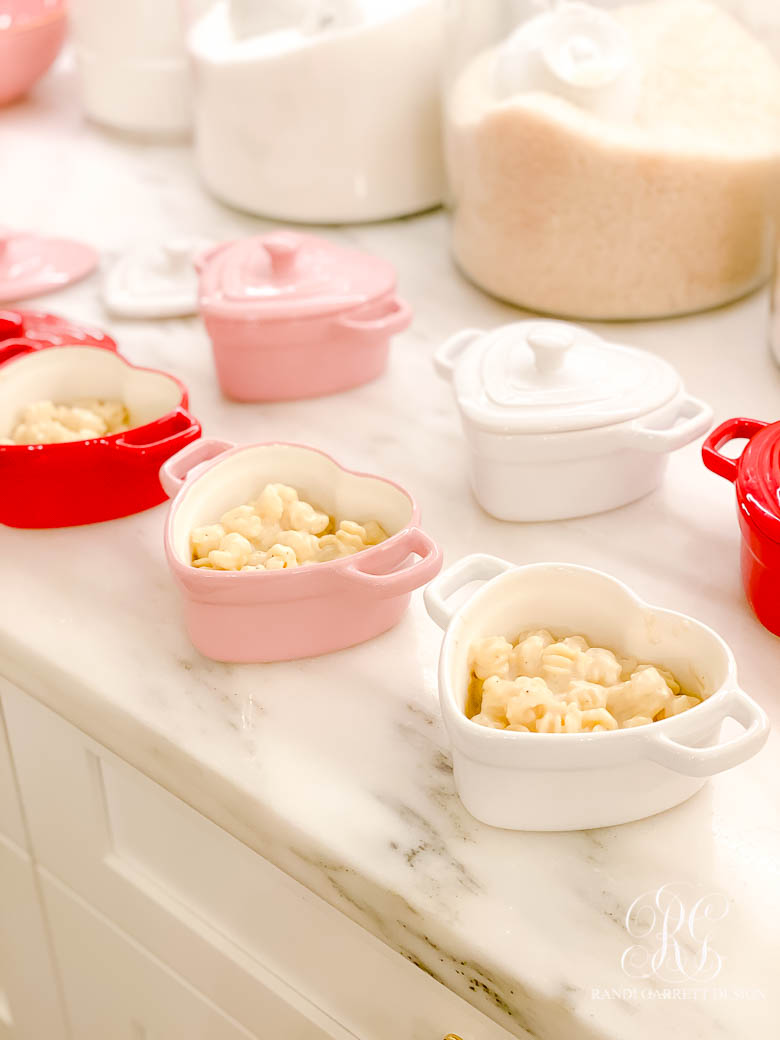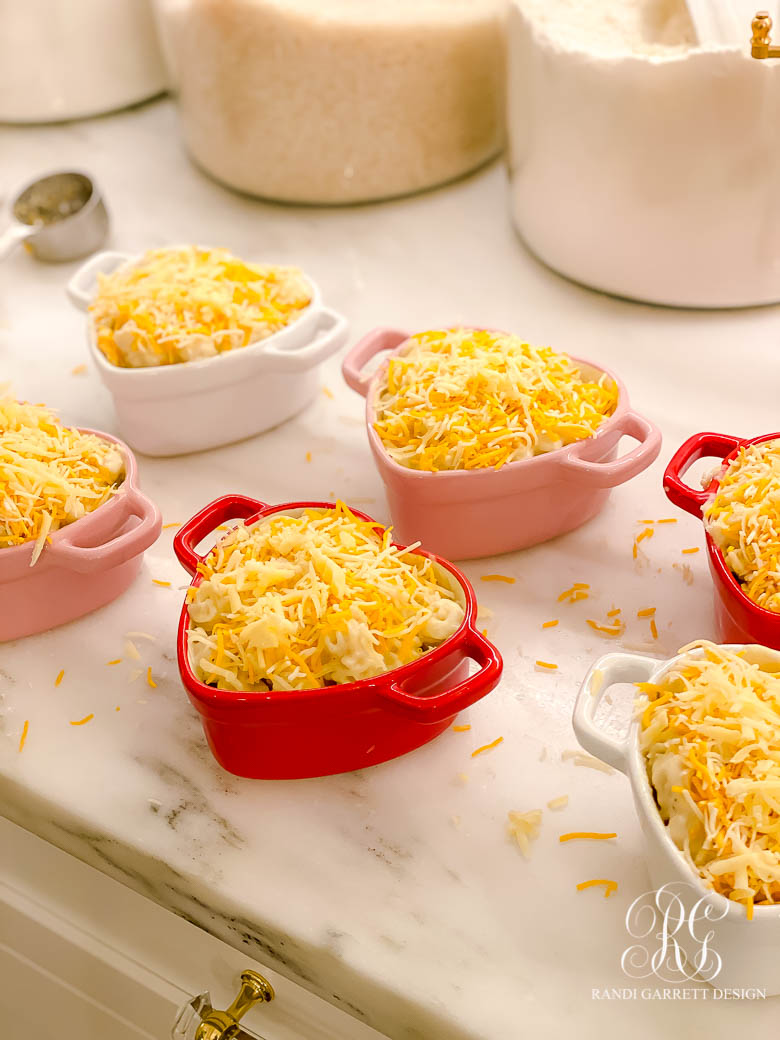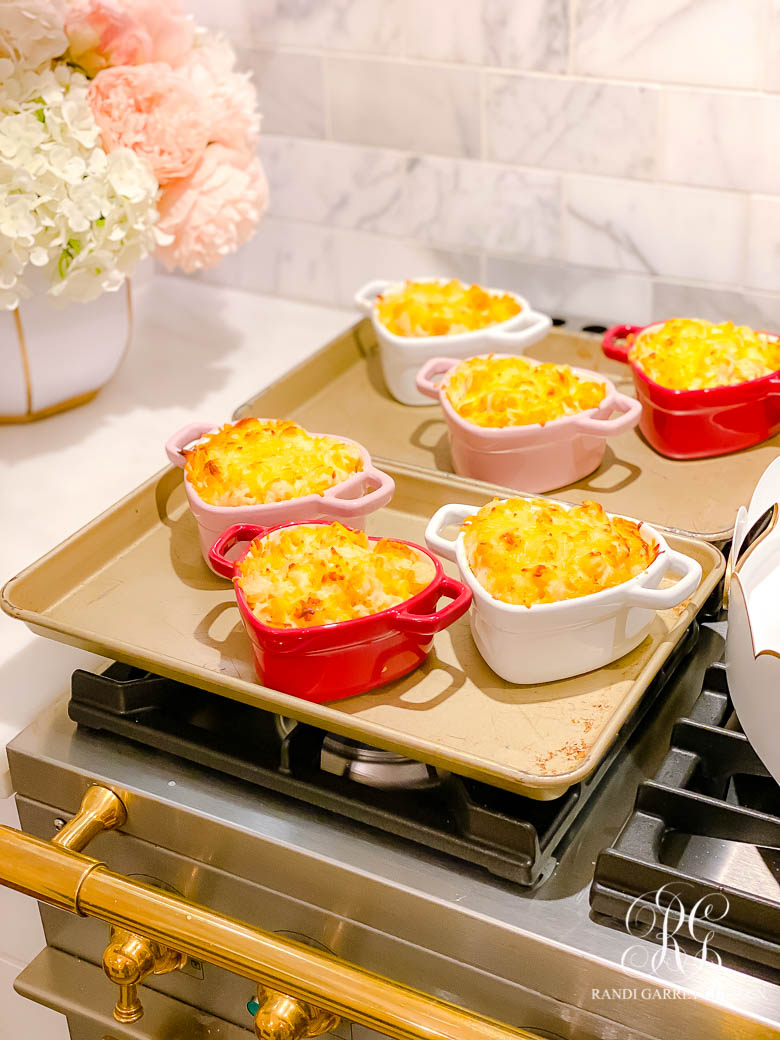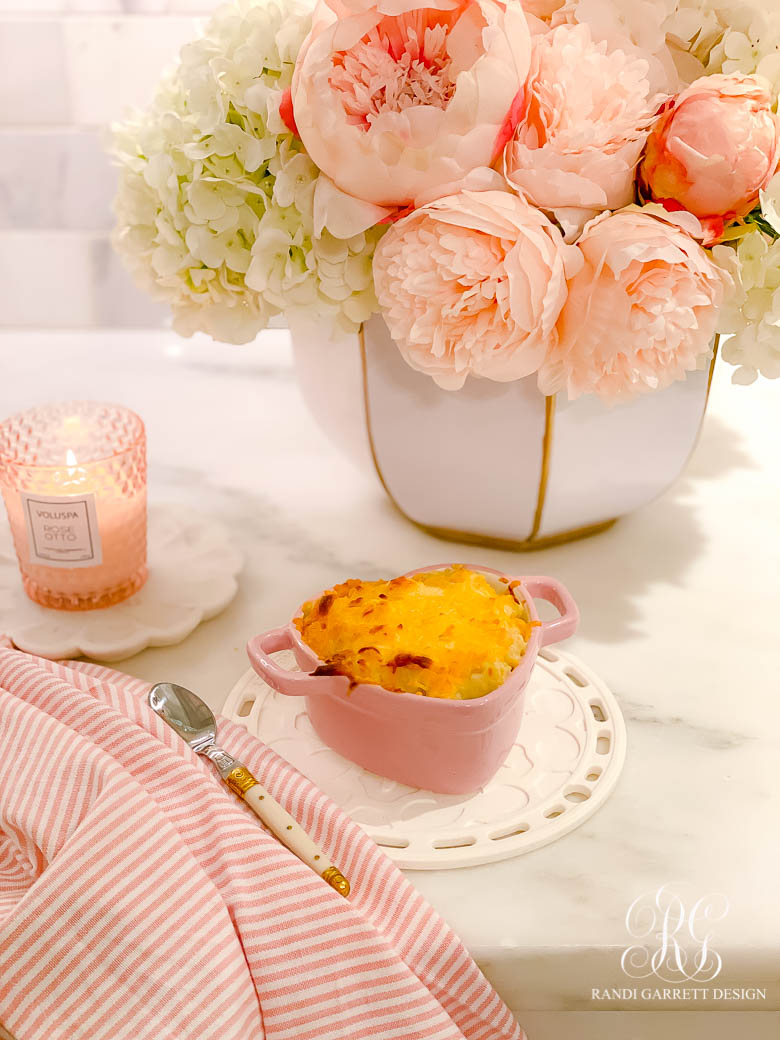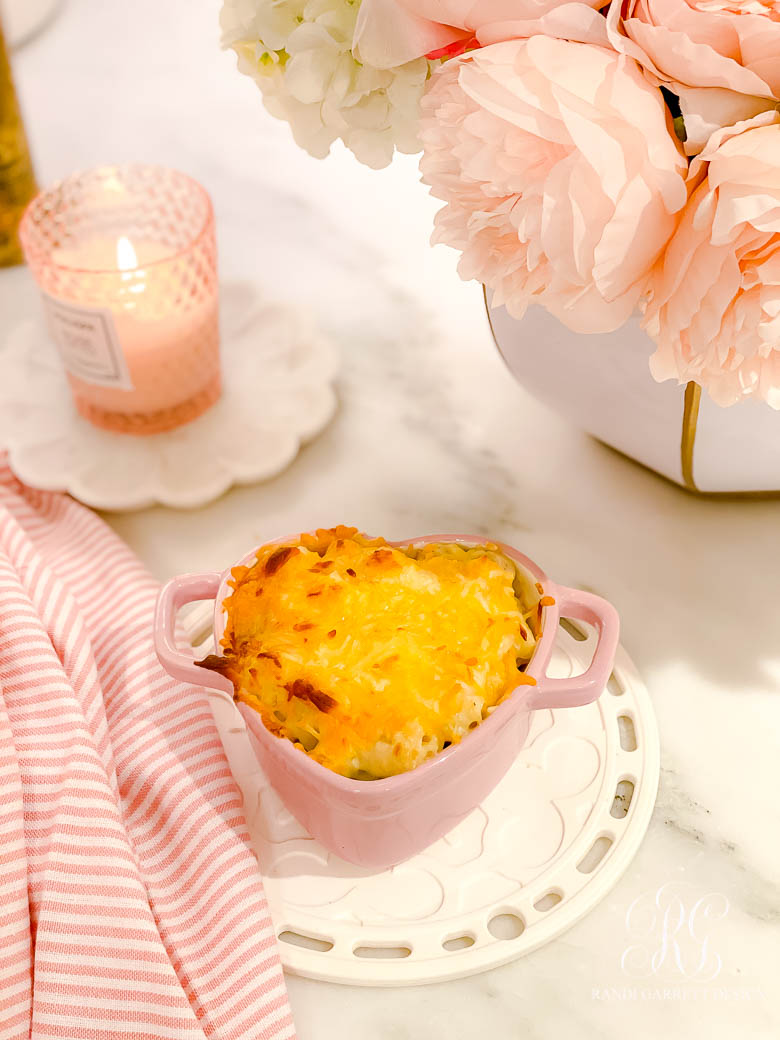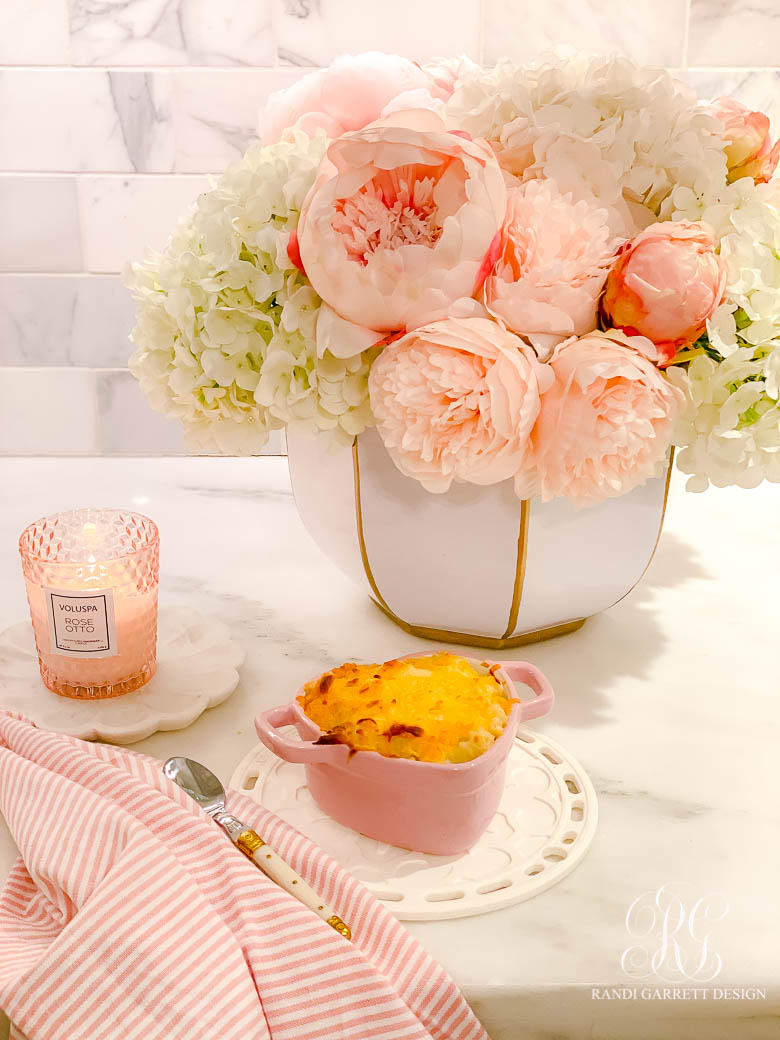 The Best Homemade Mac + Cheese Recipe

Ingredients
1 Box of Pasta (16 oz) - We love to use elbow, radiatori or shell noodles
1 stick of salted butter
1/4 - 1/2 cup flour
1 - 2 tsp salt
1/4 tsp pepper
4 cups milk
3-4 cups shredded cheese - cheddar, gouda or any of your favorite cheese combination
Instructions
Fill a large pot with water with about 1 tsp salt.
Let boil.
Add pasta and cook until done.
While the noodles are cooking, make the roux (sauce).
Melt butter in deep sauce pan over medium heat - I like to brown it for a richer flavor.
Then add 1/4 cup flour and mix with a wire whisk.
If the roux is too thin, add another 1/4 cup of flour. The mixture should be the consistency of a thick paste.
Next, slowly add the milk, stirring with wire whisk the whole time so you don't get lumps.
Once smooth, add salt and pepper to taste - you need more salt than you think.
When the sauce thickens add 1 cup shredded cheese to your roux.
If your sauce gets too thick, you can add more milk to thin it down.
Stir until cheese is melted.
Once the noodle are cooked, drain them and pour the roux over the noodles.
Stir well.
This is when you would add any additions like bacon, chipotle peppers, etc.
Poor 1/2 mixture into your 9x13 pan or your individual baking dishes.
Top top shredded cheese.
Add the other 1/2 of the mixture on top of the cheese.
Top with more shredded cheese.
We love to add a little gouda to the top for a smokey flavor.
You can also top with crushed butter crackers or potato chips.
Bake in preheated oven at 350 degrees for 25 min.
Turn your oven on broil and bake 5 min. This will add a nice crunch to your cheese.
Serve hot and gooey!