Spring is so close I can feel it! I've been searching high and low finding fabulous Spring Home Decor Favs for you to welcome Spring into your home this year! It doesn't take much to transform your spaces for Spring. Try adding a few new accessories, pillows, bedding or a rug to give your home new life! I've rounded up tons of Spring Home Decor Favs to make styling your home a breeze!
You will find pieces for every budget. I know everyone wants a beautiful home on a budget they can afford, so I tried to find gorgeous pieces for every price point. I would spend more money on pieces you plan to keep for several year. I like investing in high quality faux florals and pillow covers that I can use year after year.
Ginger jars are a place I like to spend my budget as well. They are timeless pieces that are so versatile and fun to mix and match.
Take a look at what I found! I'll be sharing what I got to style my home for Spring in my Spring Home Tour next week! I hope you find some fabulous Spring Decor Finds for your home!
Tons of Spring Home Decor Favs
The budget friendly options are at the end of the post for you!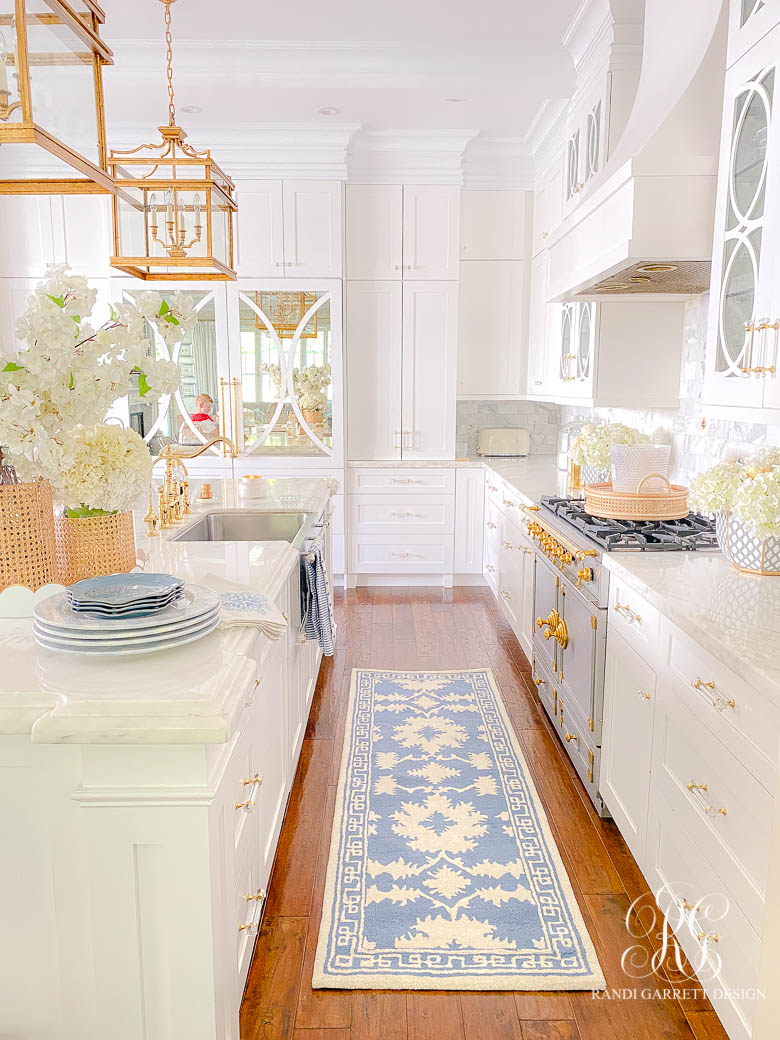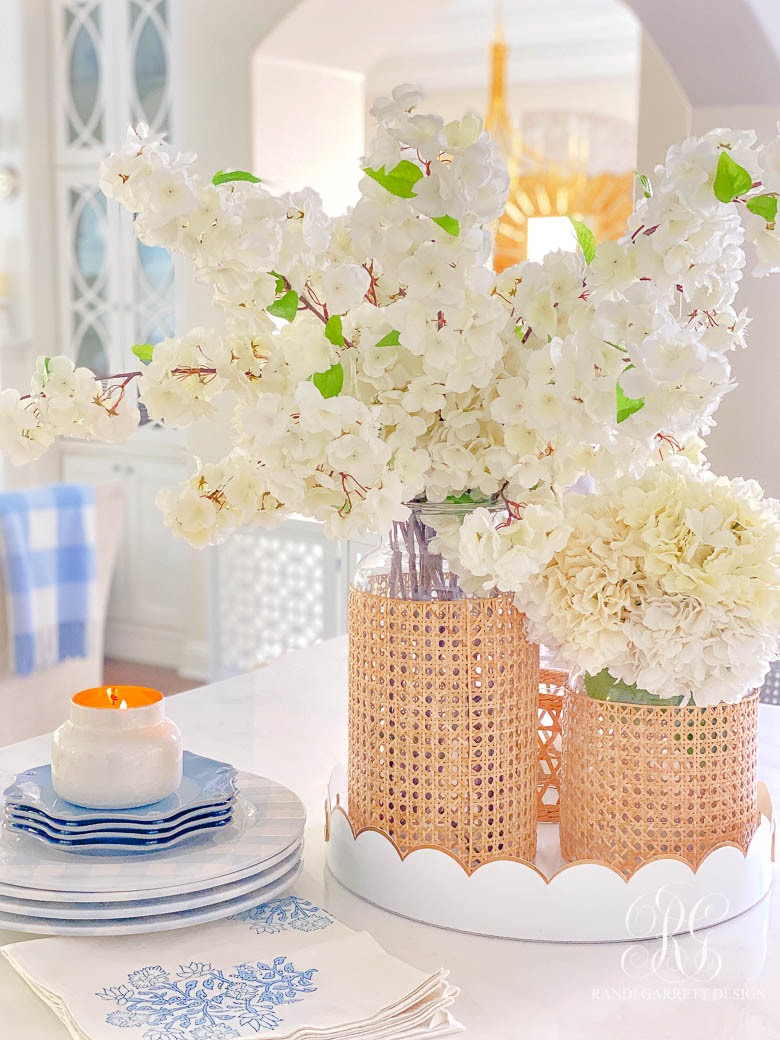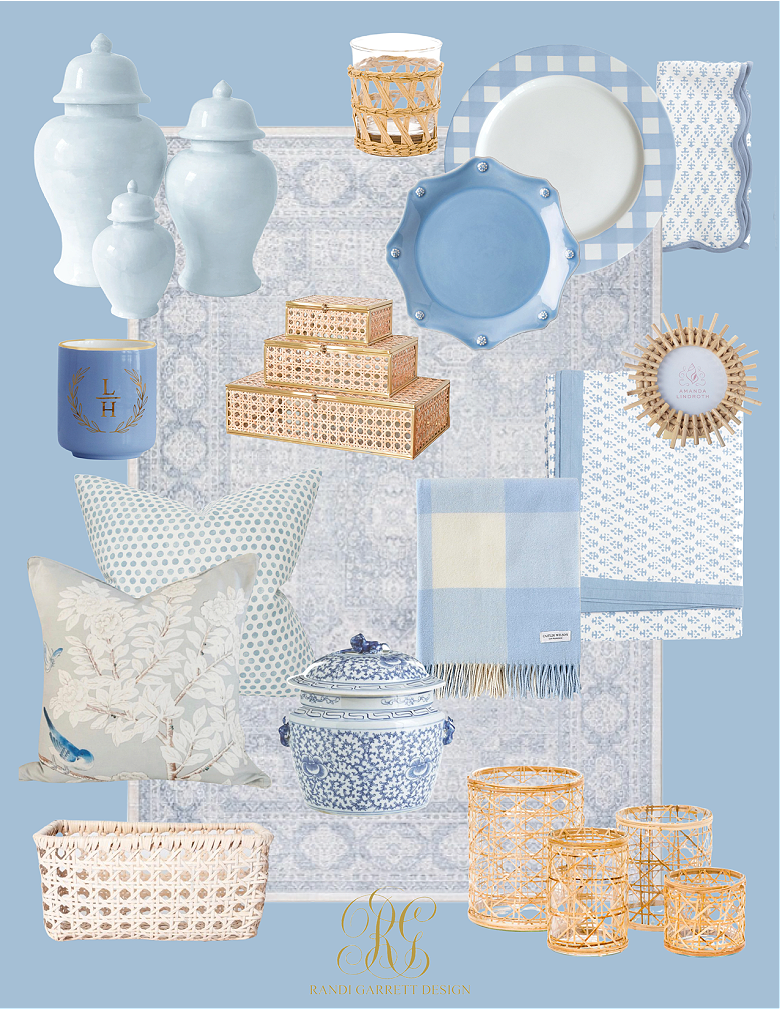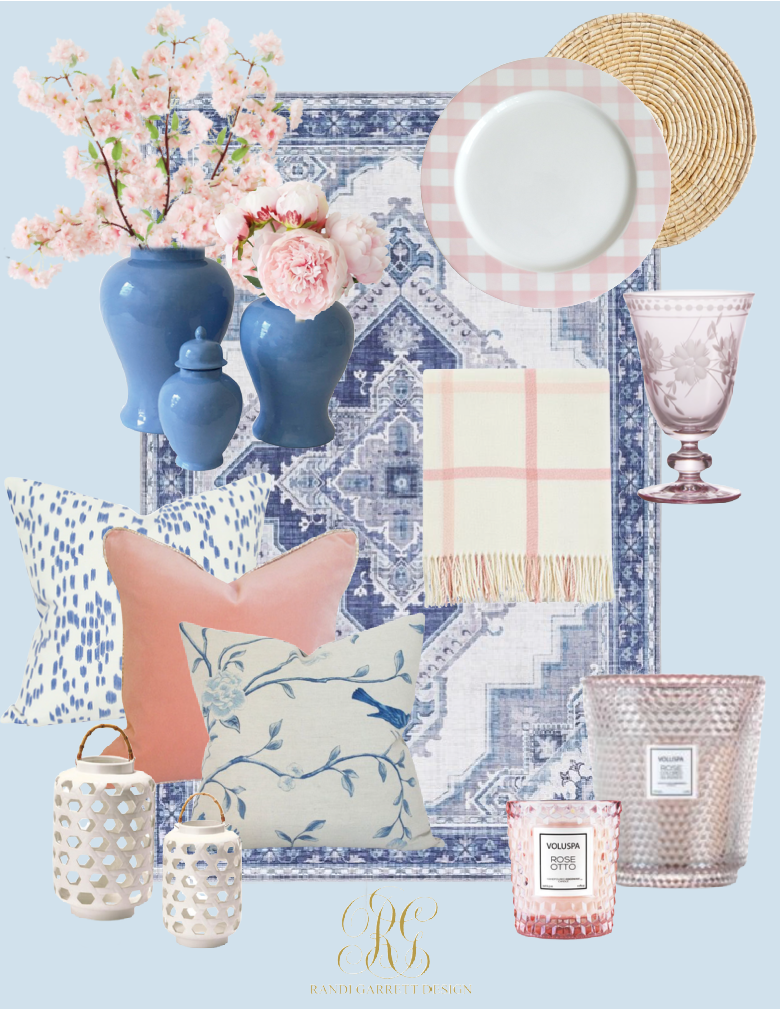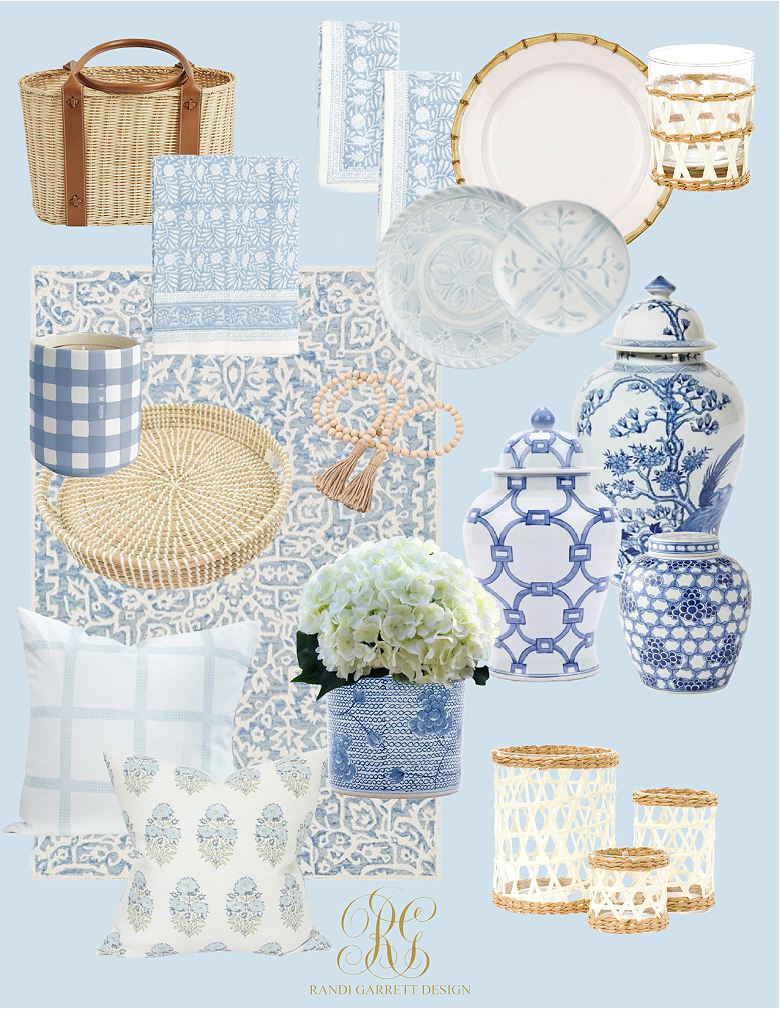 Get the look for less – Budget Friendly Spring Decor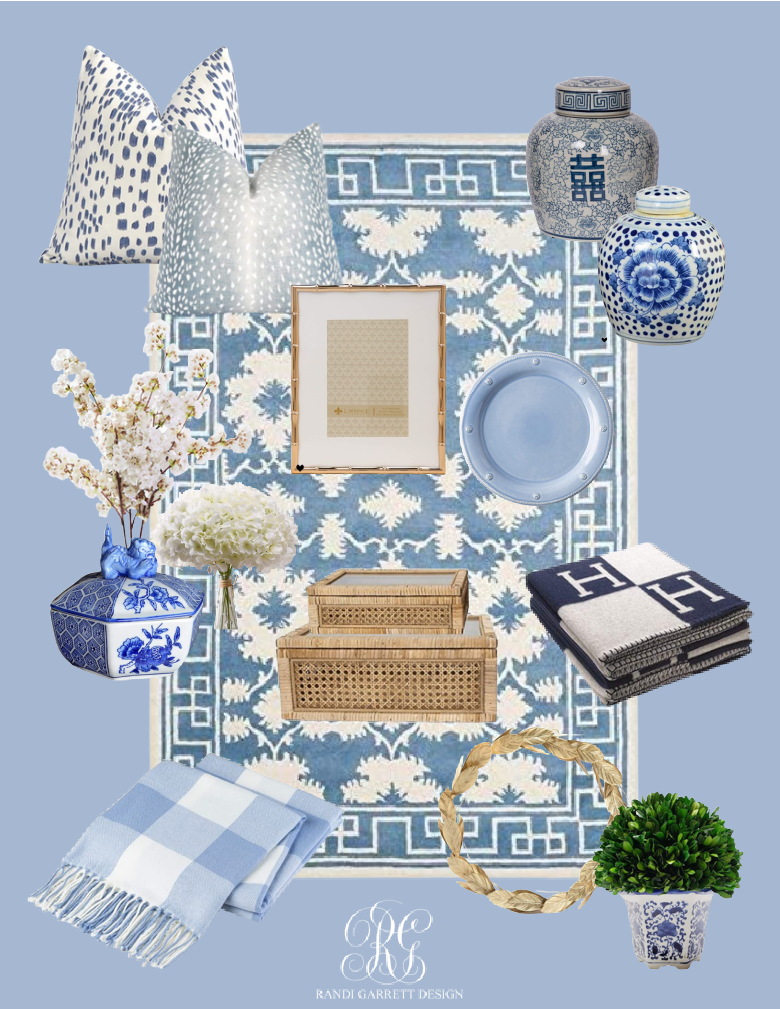 I'll be back next week with tons of Spring decor styling tips for your entire house! I can't wait!