I have had several requests for me to share my Thanksgiving Menu. So today I am sharing our tried and true, favorite recipes we use year after year for Thanksgiving dinner. You won't find any fancy photos in this post. This is strictly the menu. I will take photos this year when I cook and will add the into this post for next year.
I hope you try some of these recipes and they become beloved traditions at your home. You will find some links to some Thanksgiving table ideas at the bottom of the post. Use these links as inspiration to set your Thanksgiving table this year!
My Thanksgiving Menu
When I make a turkey, I like to use a citrus rub to make the turkey flavorful and tender. Here is a good recipe for a citrus butter turkey.
Here you will find my favorite gravy recipe.
My absolute favorite mashed potatoes are from The Pioneer Women. Grab her recipe here.
So for years I hates sweet potato casserole. When I tried this recipe it instantly became one of my favorite dishes on Thanksgiving!!! Trust me you wan to make this!!!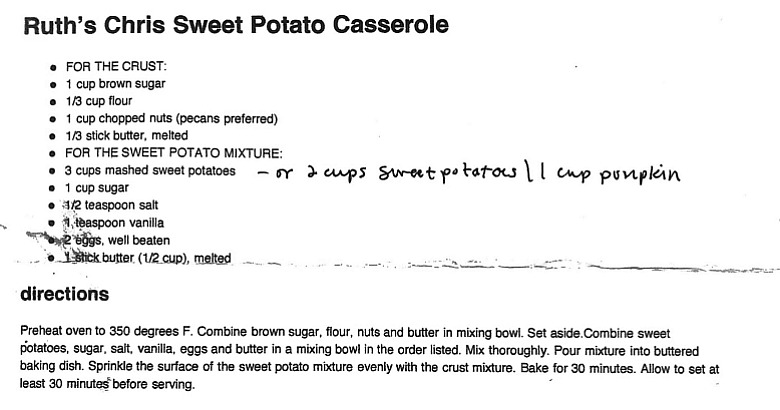 This is a fabulous fresh twist on a Thanksgiving classic! You will never go back to the canned stuff!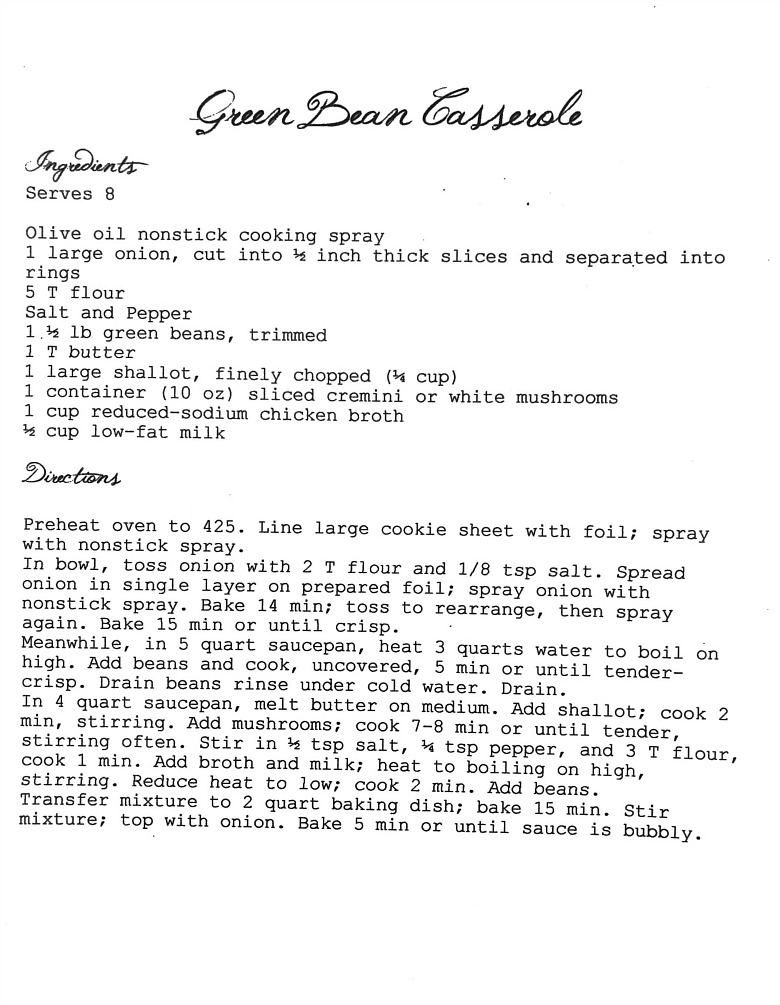 Look no further for the best stuffing recipe! This is hands down the best stuffing recipe I have ever had!!!!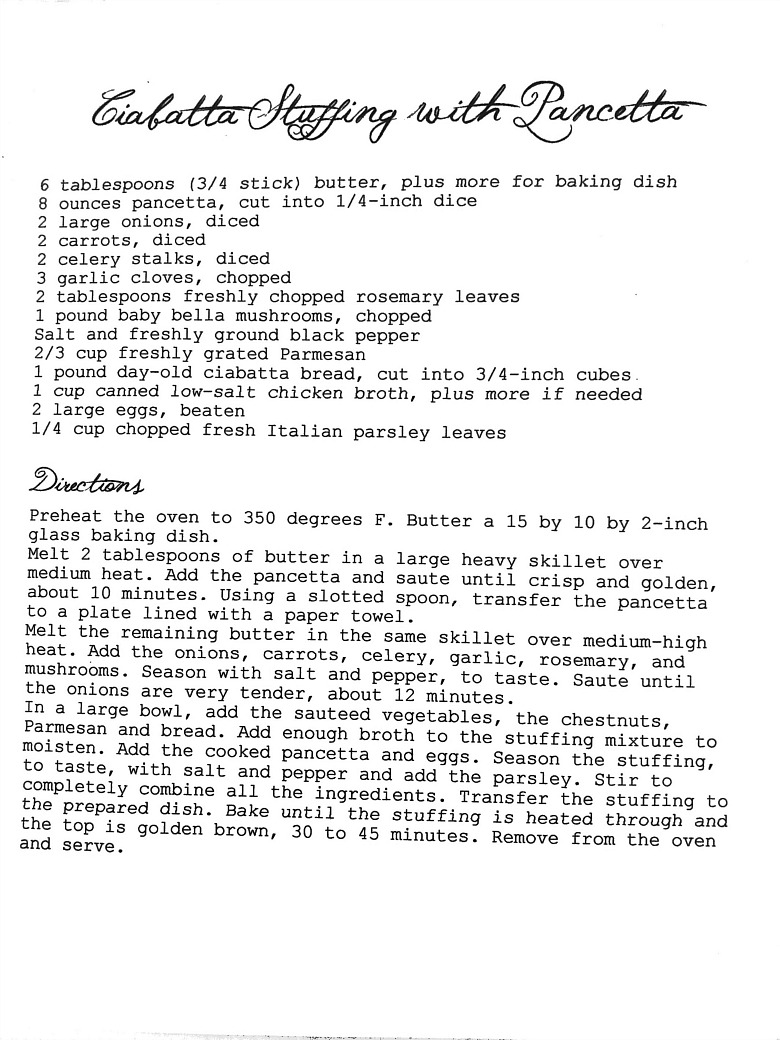 This recipe has been a family tradition for decades. My great grandma made it for her children and it's been passed down to each new generation. It may sound a little odd, but it is so fresh and yummy with all the other Thanksgiving dishes.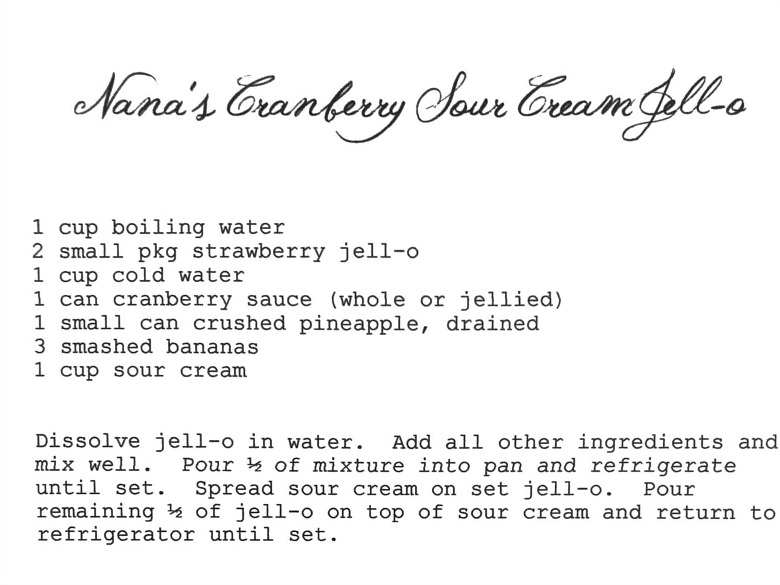 Here is another family passed down favorite. My mom's mom made these rolls for her and she made them for us. Now I make them for our family. I like to make double the filling and add a simple glaze with orange rind over the top.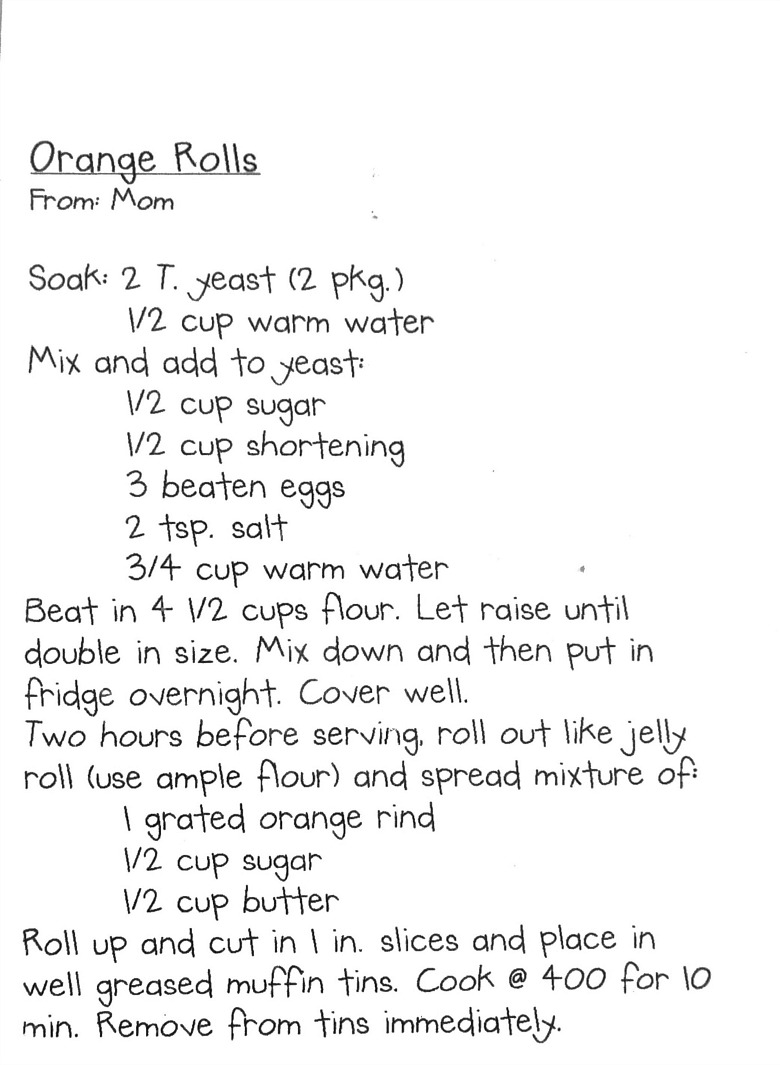 The best and most simple cranberry recipe! It is delicious on the turkey and for you to dip your rolls in!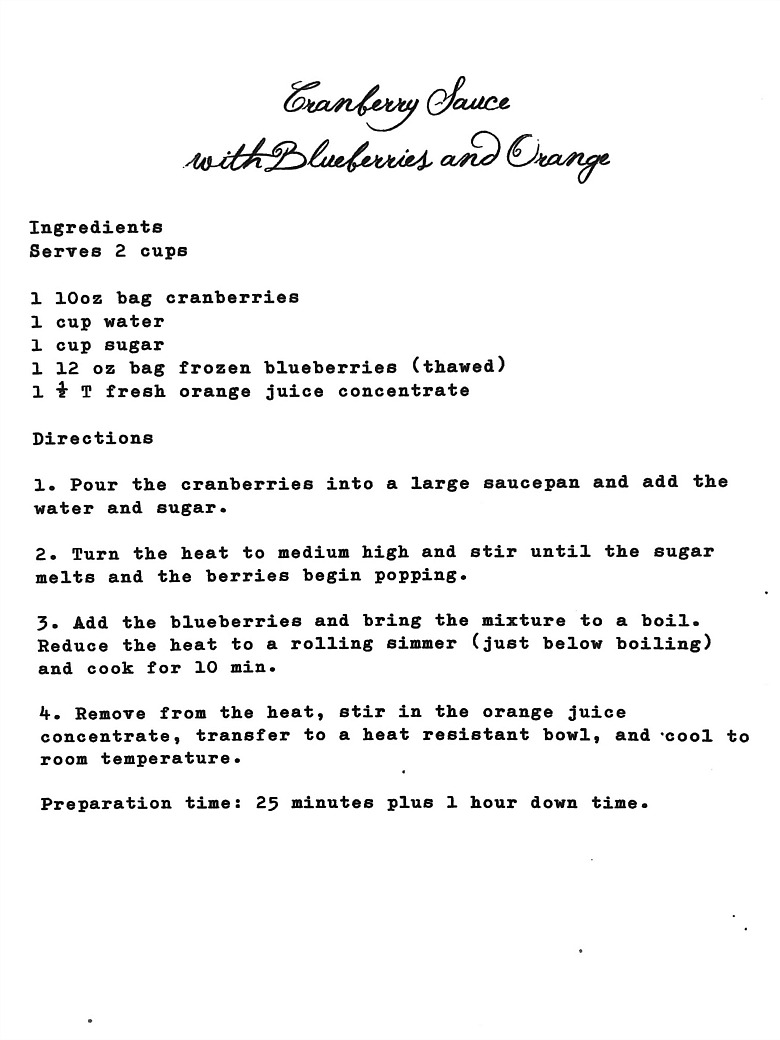 My mom serves this at holiday parties. It is a fun way to end Thanksgiving dinner while waiting for the pie! It also makes your house smell amazing!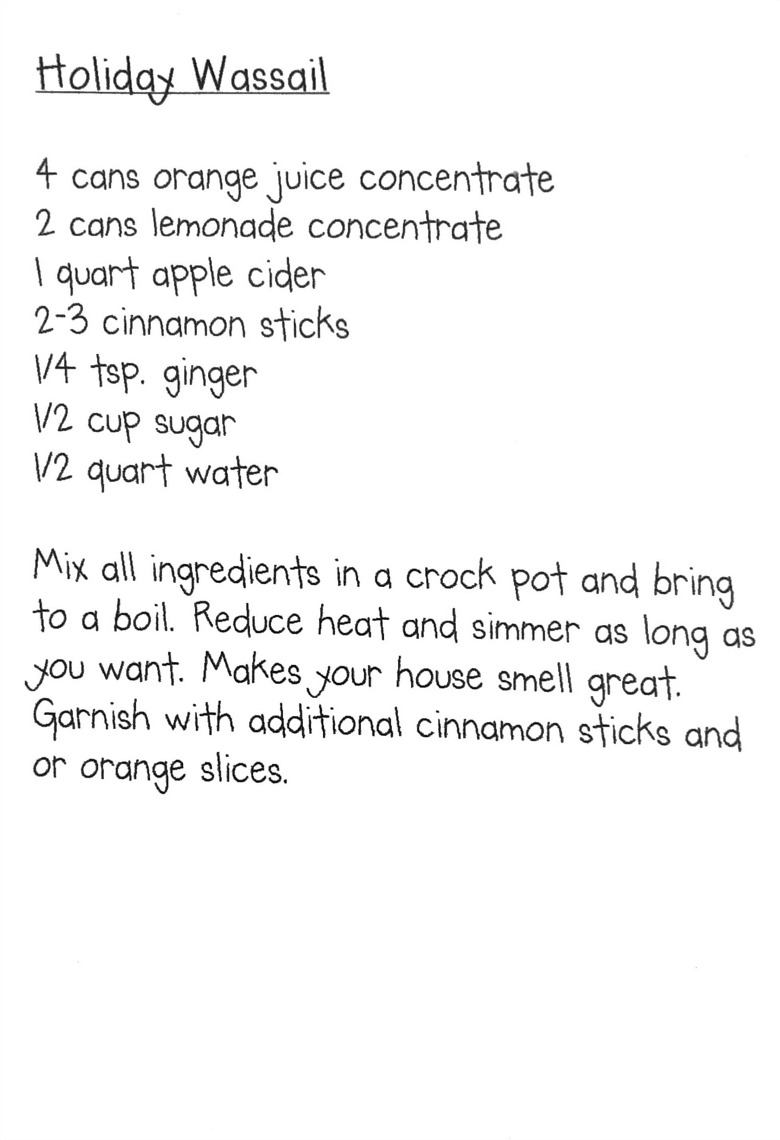 We make several pies for Thanksgiving dinner. This chocolate cream pie is a favorite along with Matt's mom's apple crisp recipe.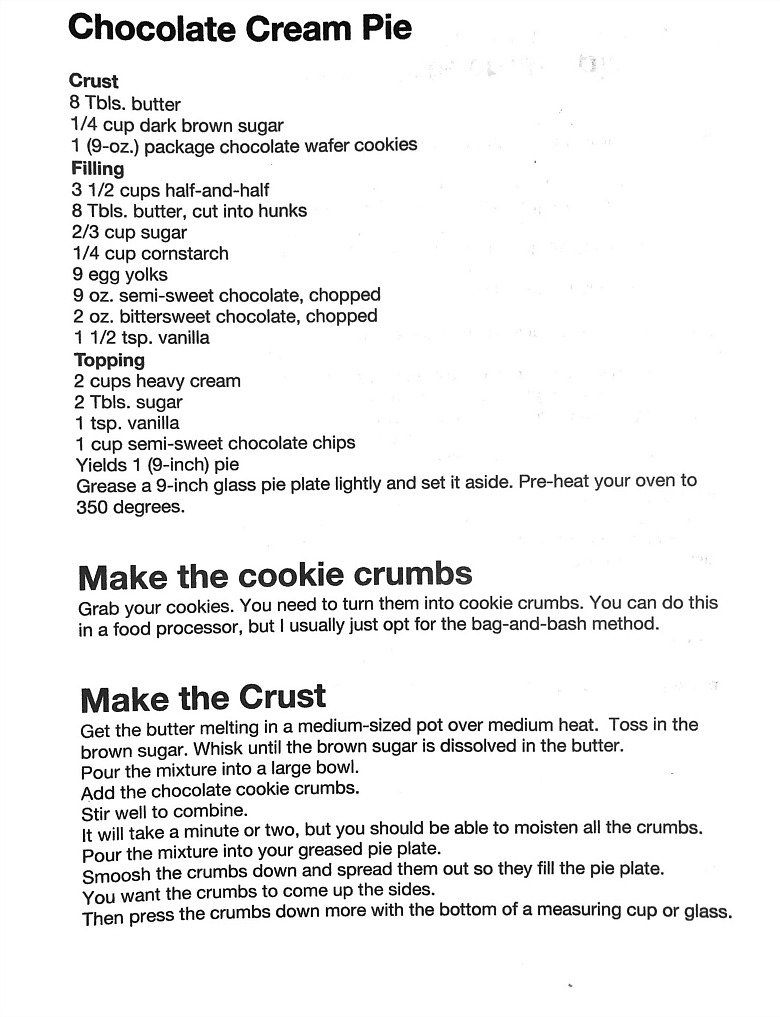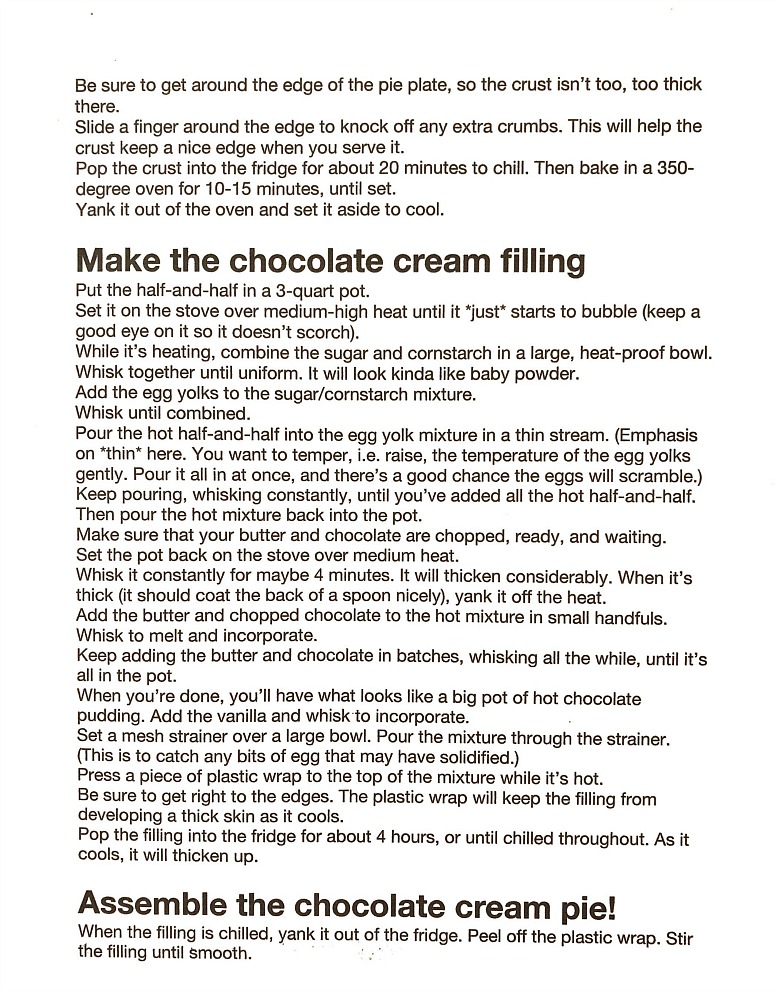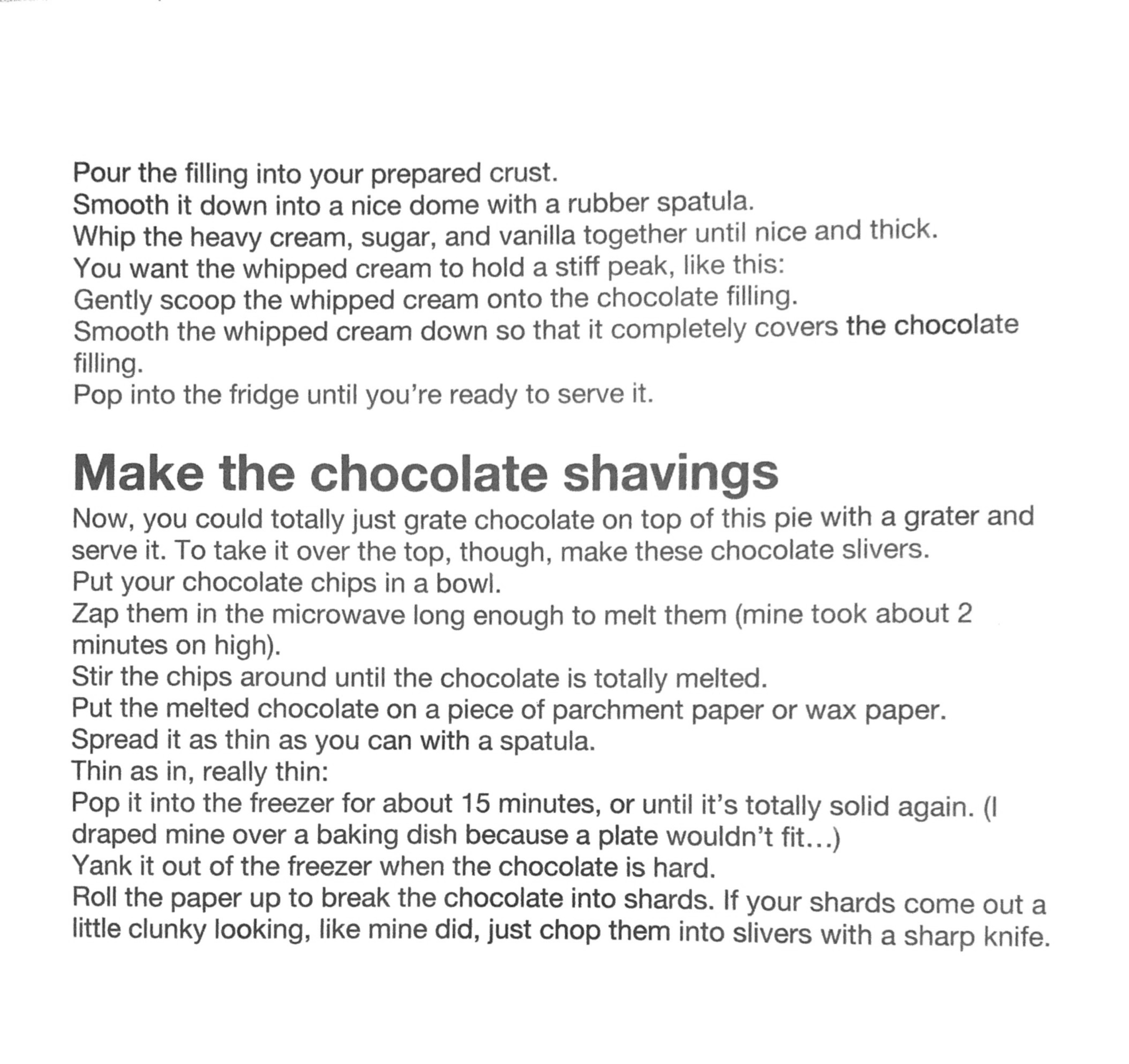 Here are a few links to some of my past Thanksgiving tables. I hope these help you make this Thanksgiving the best one yet!
(click photos to see the post)








(Click photos to see the post)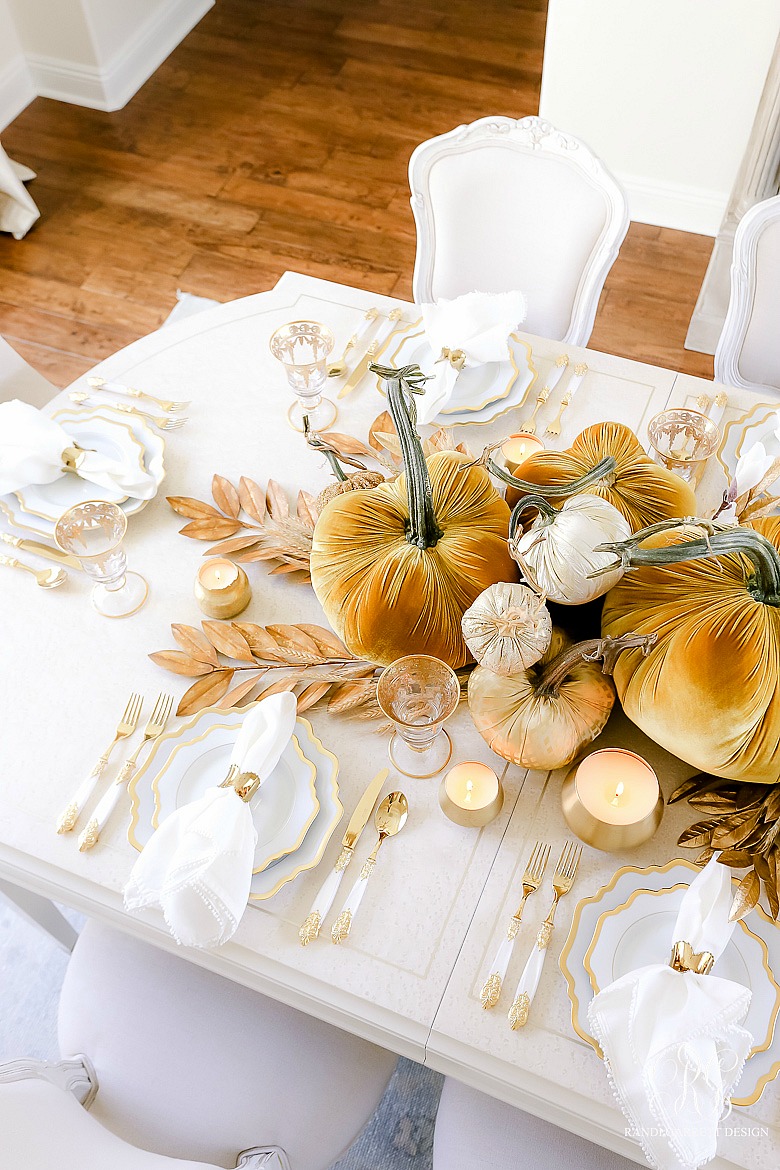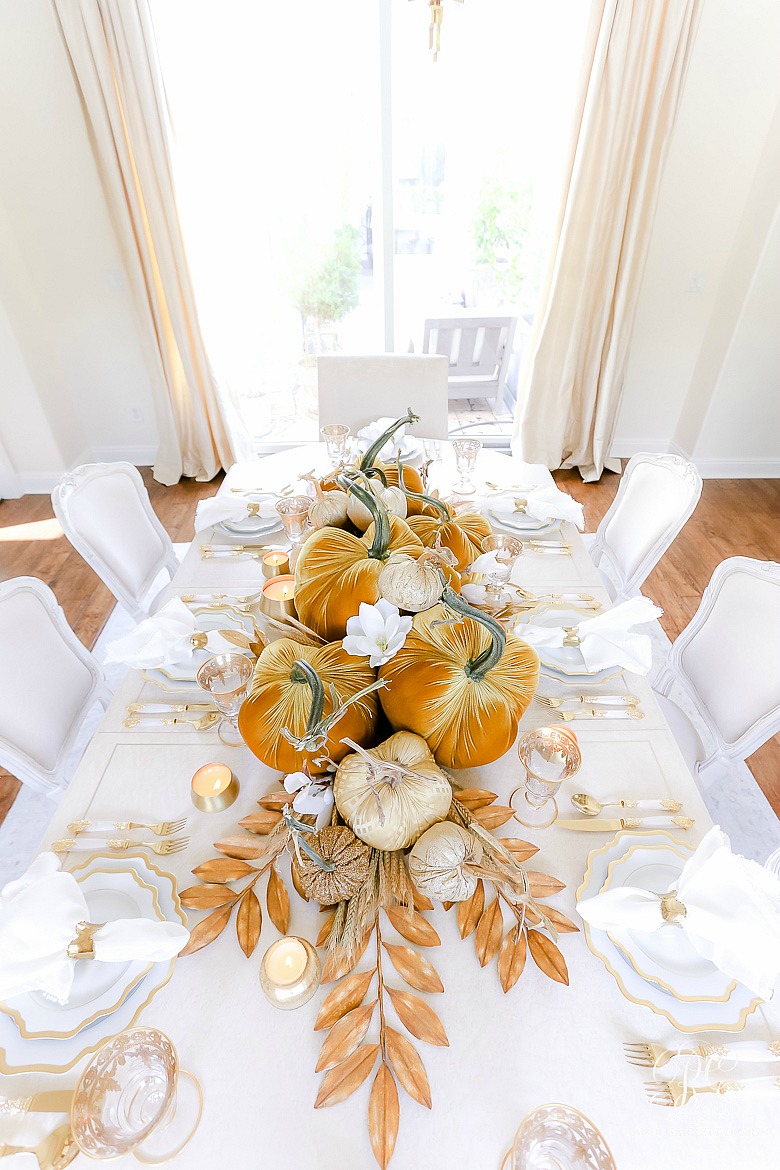 (click photo to see the post)