It's not to earlier to shop for Christmas decor, especially this year! Stores are low on stock, so grab your favorite pieces before they are gone! I've compiled a round up of some of my Christmas decor favs from Amazon to help you get your house ready for Christmas! All of these Christmas decor pieces are neutral and will match with any color scheme you choose.
To see more of my favorite Christmas decor finds you can visit my Christmas shop page.
For more of my favorite home finds from Amazon, see my Amazon Home Finds post and Fall Decor Post. You will find tons of fabulous pieces at amazing prices!
Christmas Decor Favs from Amazon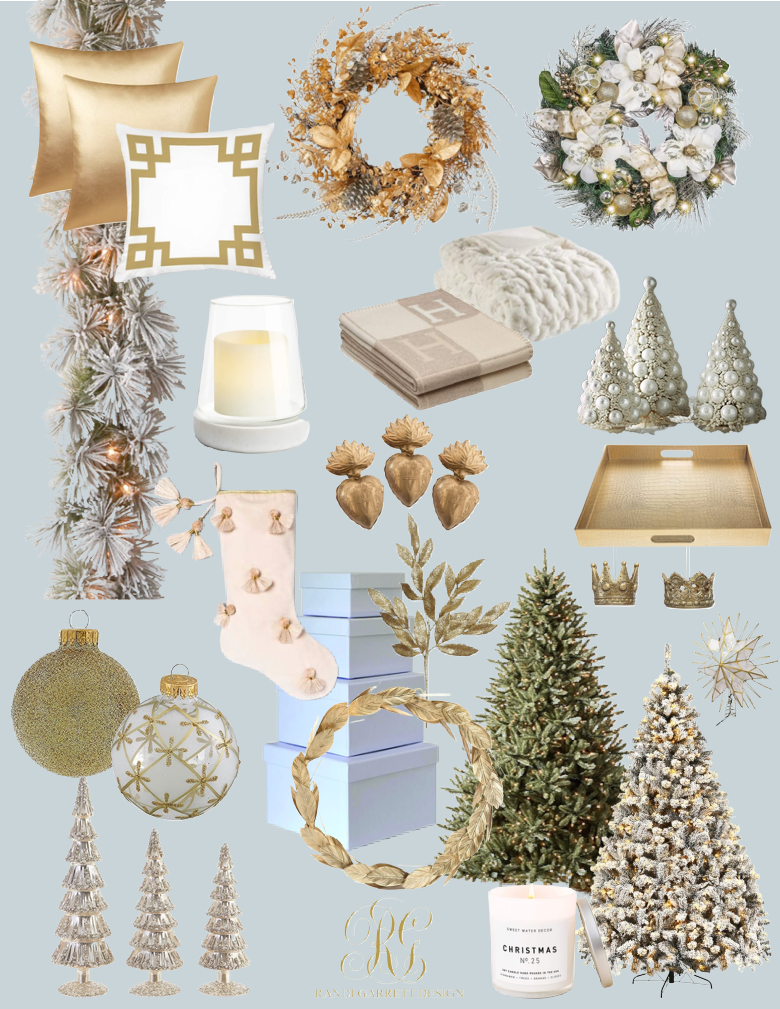 Flocked Garland | Gold Pillows | Gold Greek Key Pillow | Gold Christmas Wreath | Magnolia Wreath | Marble Hurricane | Cream H Throw | Fur Throw | Bottle Brush Trees | Tassel Stocking | Scared Heart Ornaments | Gold Tray | Gold Ornaments | White Gold Ornaments | Nesting Lidded Gift Boxes | Gold Magnolia Stem | Crown Ornaments | Metal Gold Wreath | Realistic Faux Christmas Tree | Flocked Christmas Tree | Tree Topper | Glass Christmas Tree Set | Christmas Candle


More Christmas Decor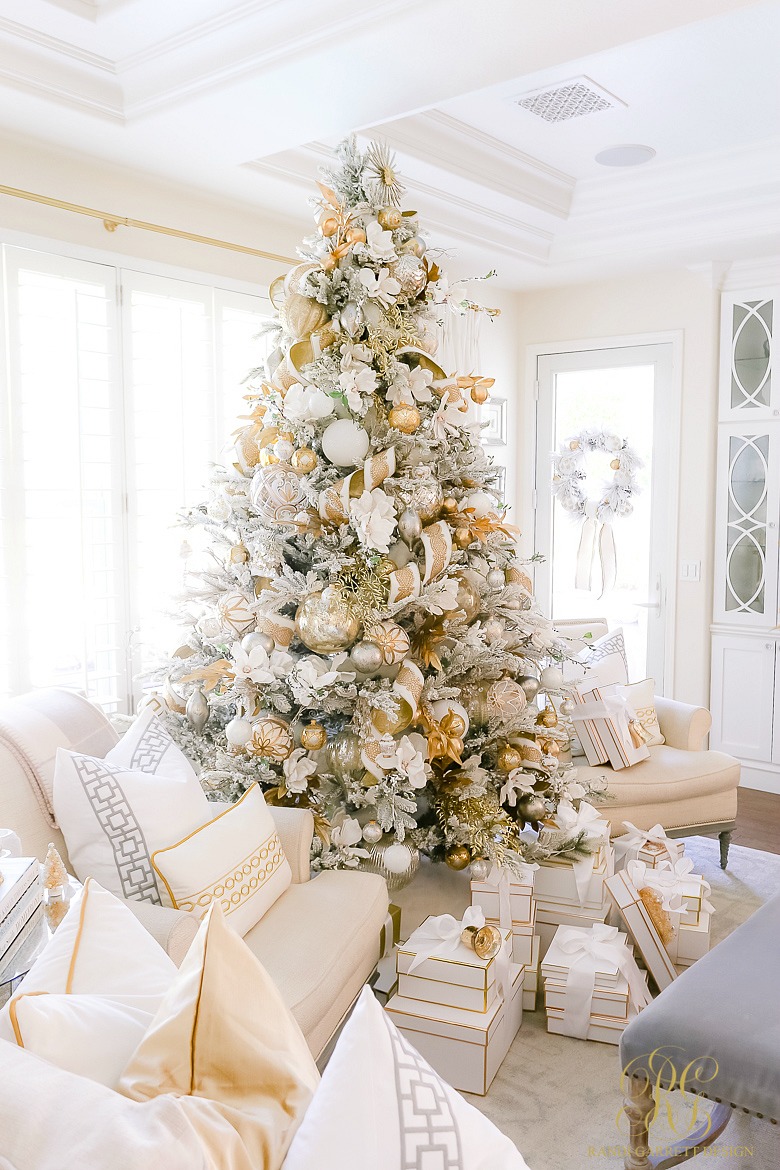 Click here to get more Christmas decor and see my Christmas home tour here.
Amazon Home Finds
To see more find for your home from Amazon click on the photos below…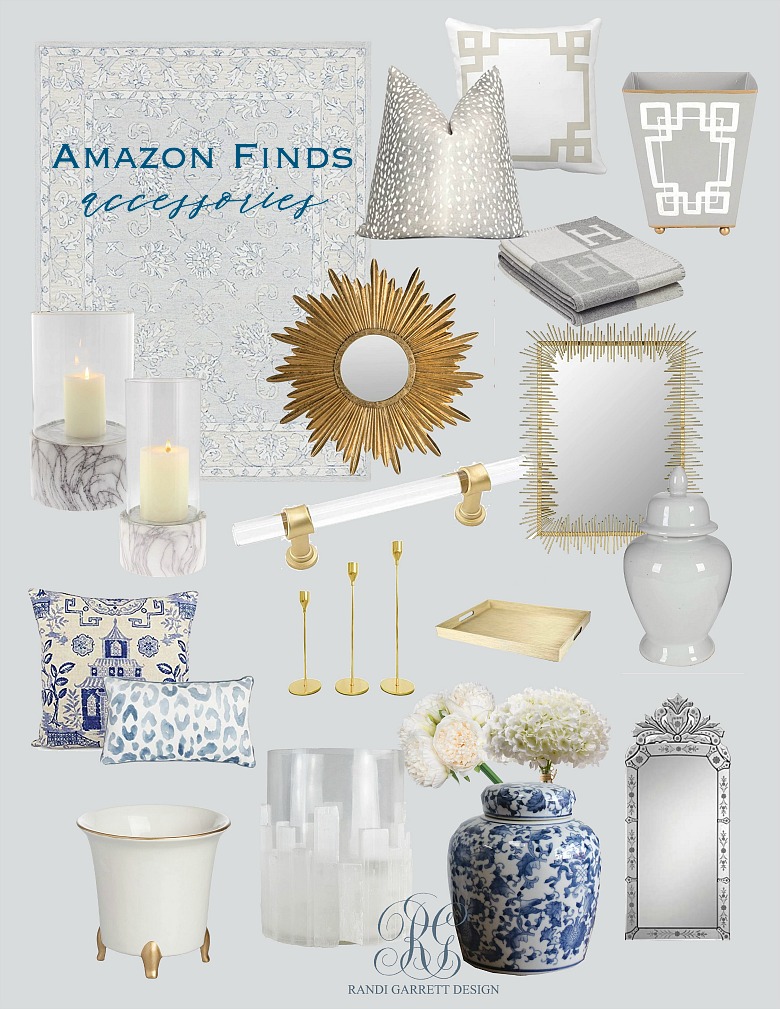 Blue Cream Rug | Gray Antelope Pillows | Greek Key Throw Pillow | Gray Cachepot | H Throw | Sunburst Mirror | Rectangle Sunburst Mirror | Marble Hurricane (large) | Marble Hurricane (Medium) | Lucite Brass Hardware | Gold Tray | White Ginger Jar | Chinoiserie Throw Pillow | Blue Leopard Pillow | Gold Candlesticks | White and Gold Cachepot | Selenite Hurricane | Faux White Peonies | Faux White Hydrangea | Blue and White Ginger Jar | Venetian Mirror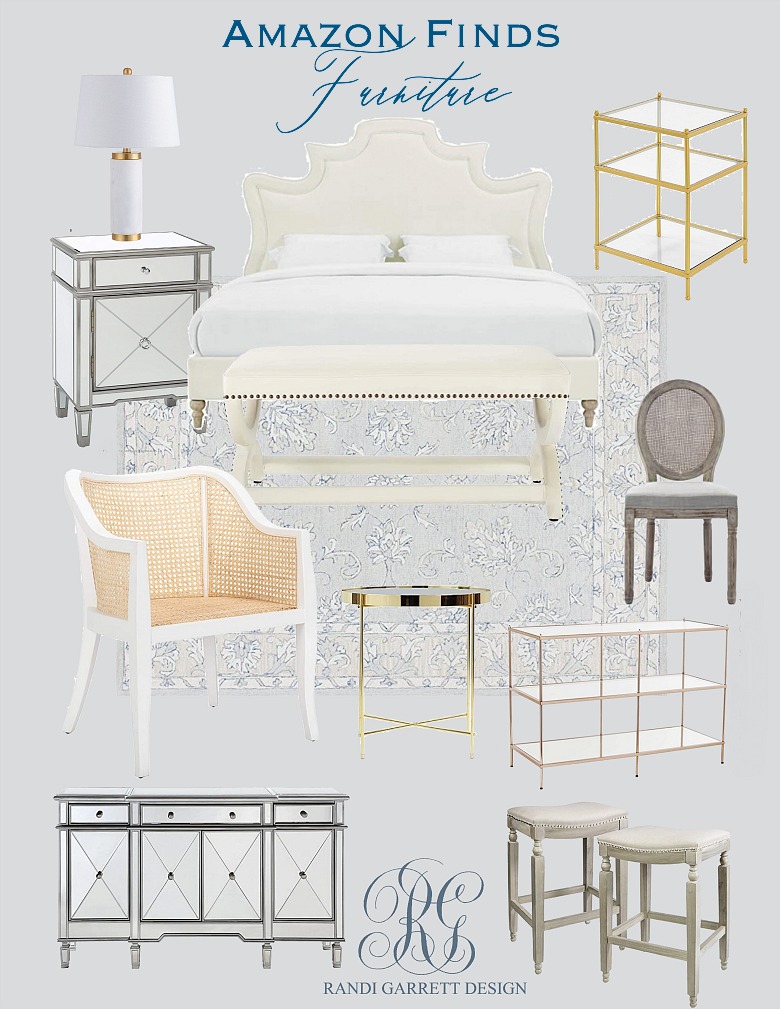 Mirrored Nightstand | White and Gold Lamp | Upholstered Bed | Gold Square End Table | Velvet Bench | French Dining Chair | Cane Chair | Round Gold Side Table | Gold Console Table | Blue Cream Rug | Mirrored Sideboard | Gray Counter Stools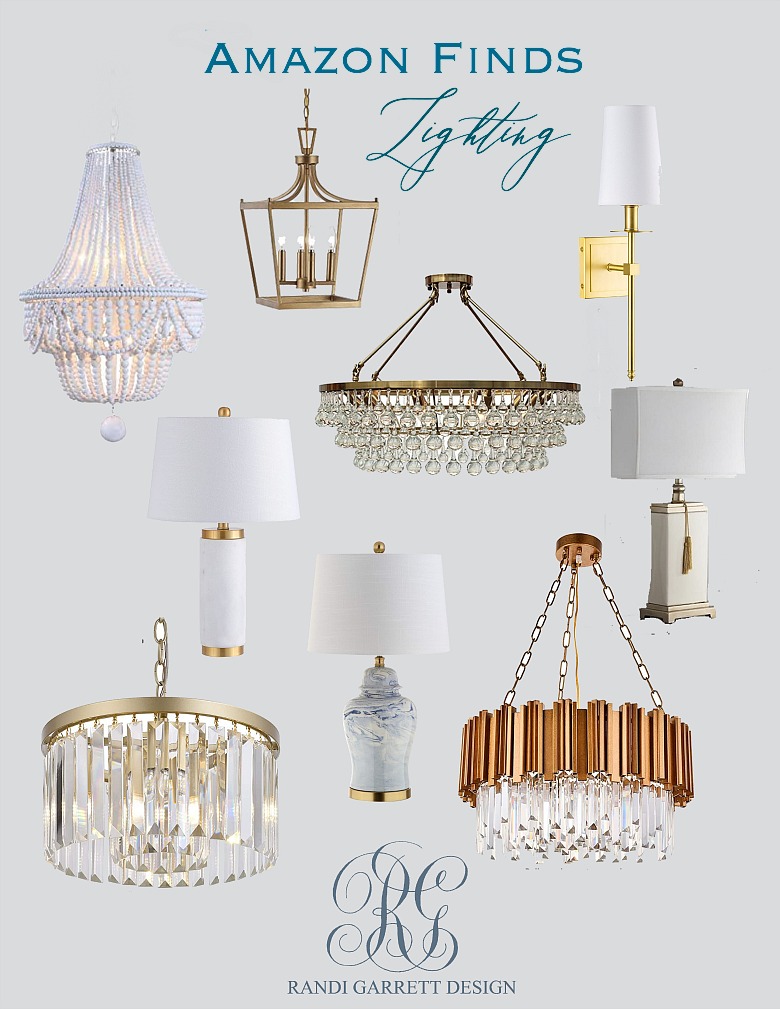 White Beaded Chandelier | Gold Lantern | Gold Wall Sconce | Drop Crystal Chandelier | White Gold Lamp | Blue and White Ginger Jar Lamp | Cream Tassel Lamp | Drum Crystal Chandelier | Brass Crystal Chandelier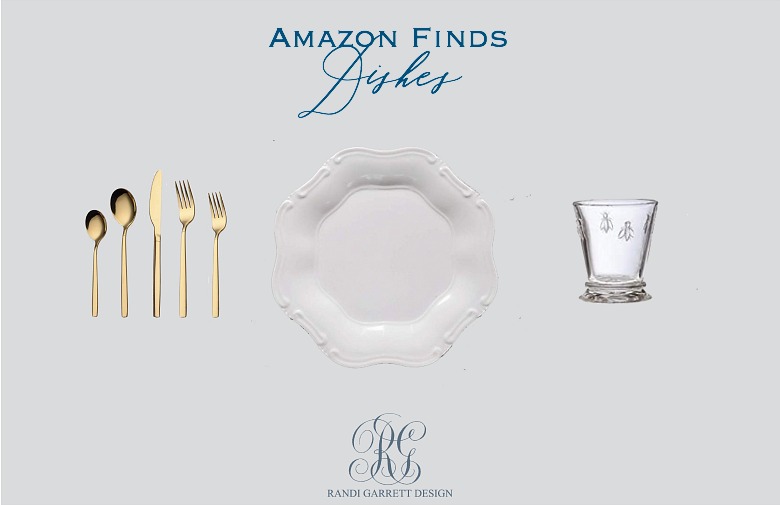 Gold Flatware | White Dishes | Bee Glasses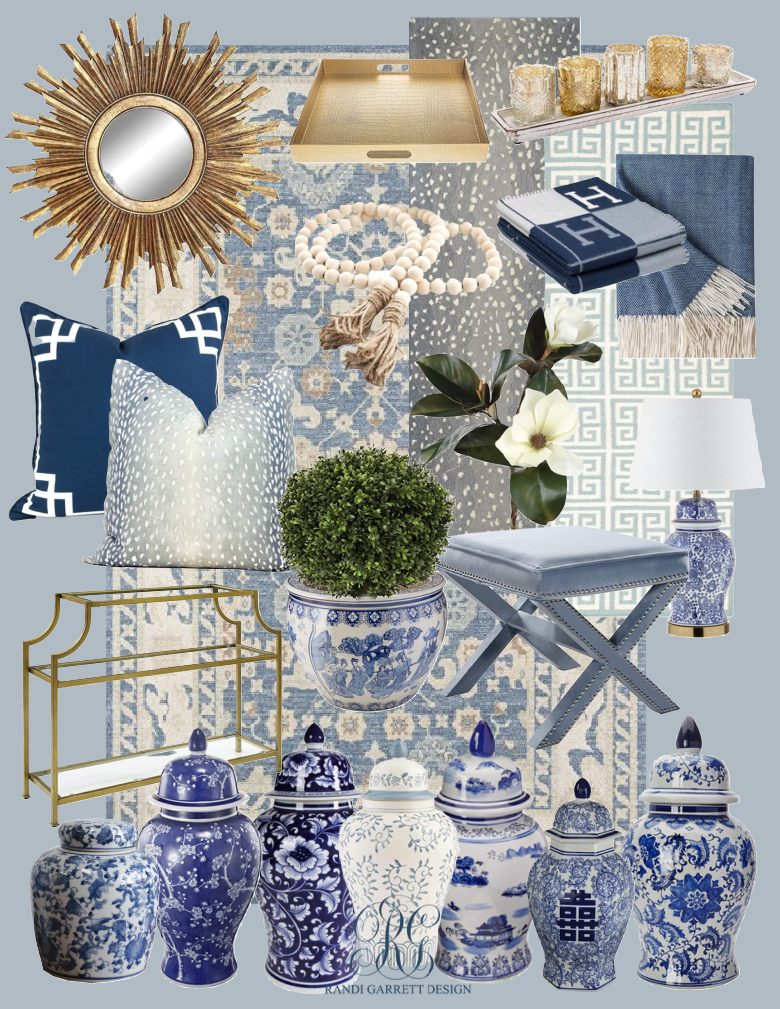 Sunburst Mirror | Blue Cream Rug | Gold Tray | Antelope Runner | Greek Key Runner | Votive Set | Wood Beads | Navy H Throw | Navy Herringbone Throw | Navy Greek Key Pillow | Antelope Pillow | Faux Boxwood Topiary | Chinoiserie Planter | Faux Magnolia Stem | Blue Velvet X Stool | Ginger Jar Lamp | Gold Entry Table | Happiness Ginger Jar | Cherry Blossom Ginger Jar | Floral Ginger Jar | White and Blue Ginger Jar | Village Ginger Jar | Traditional Ginger Jar | Large Blue and White Ginger Jar