Valentine's Day is one of my favorite days of the year! I love showing those special people in my life just how special they are with some extra special touches!
I've gathered some of my favorite Valentine's pieces for your home and for gifts, plus tons of decor and entertaining ideas! Happy love day!
Fabulous Valentine's Day Pieces

Valentine's Day Fashion Pieces

Click here to tour my home styled for Valentine's Day and for tons of decor ideas.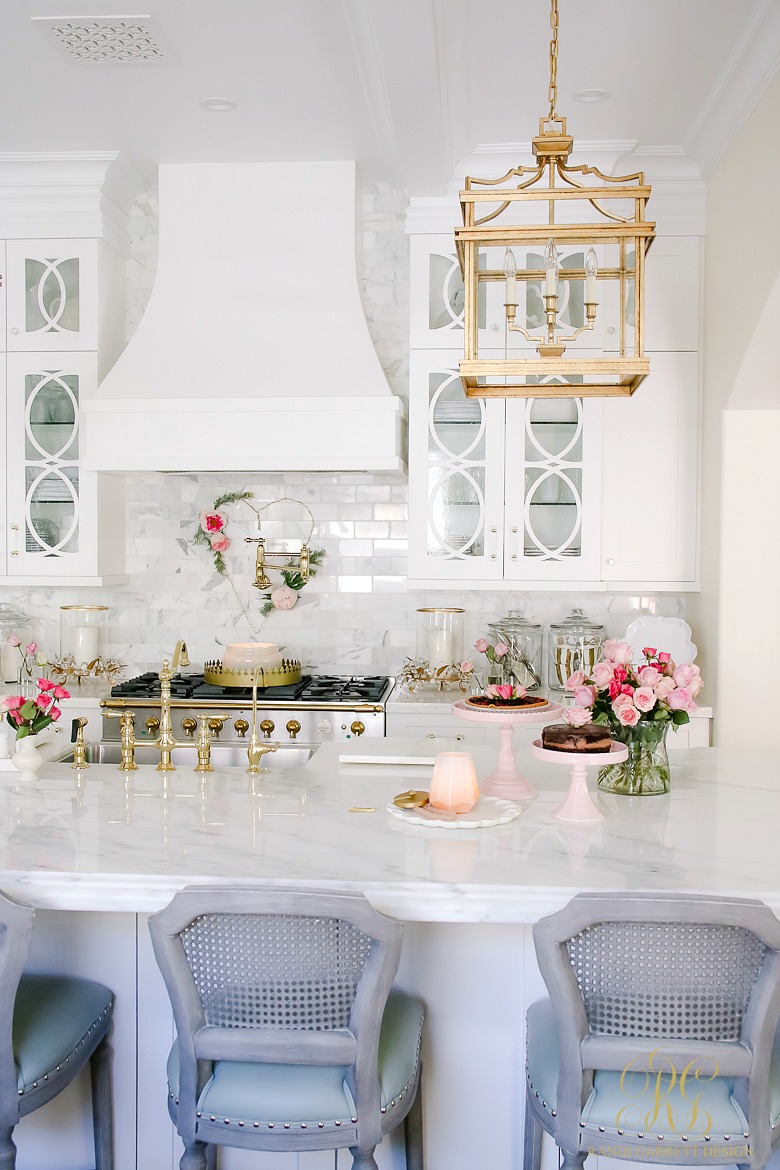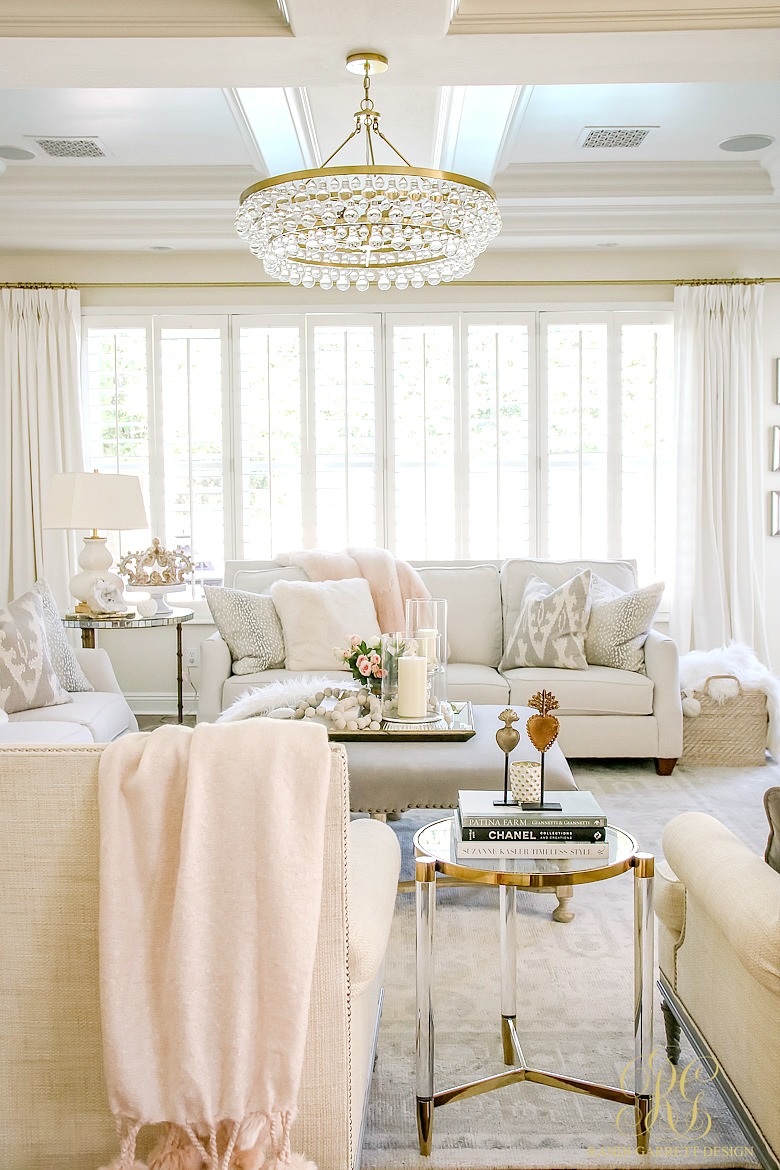 Valentine's Day DIY Wreaths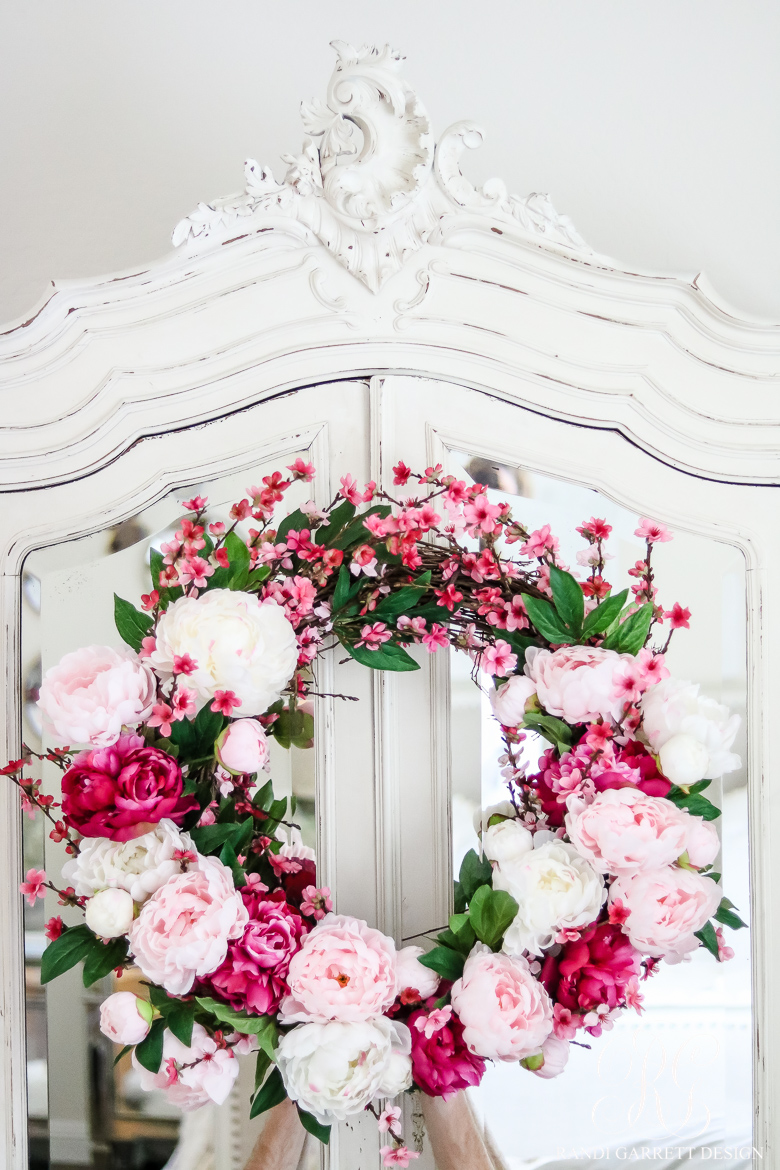 How to make a pink peony wreath click here.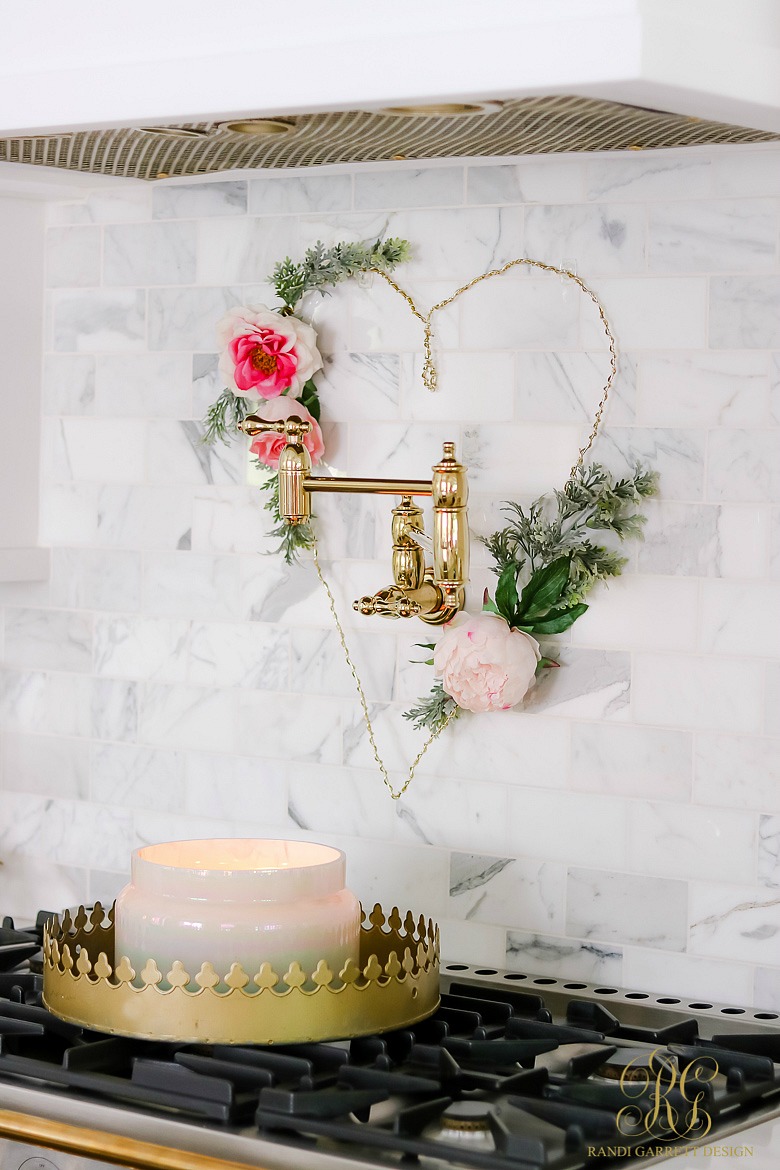 How to make this Valentine's Day Heart Wreath, click here.
Valentine's Day Entertaining Ideas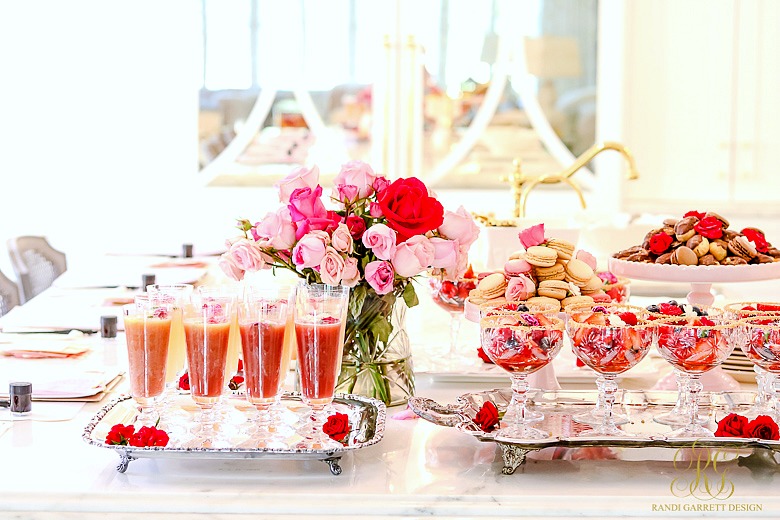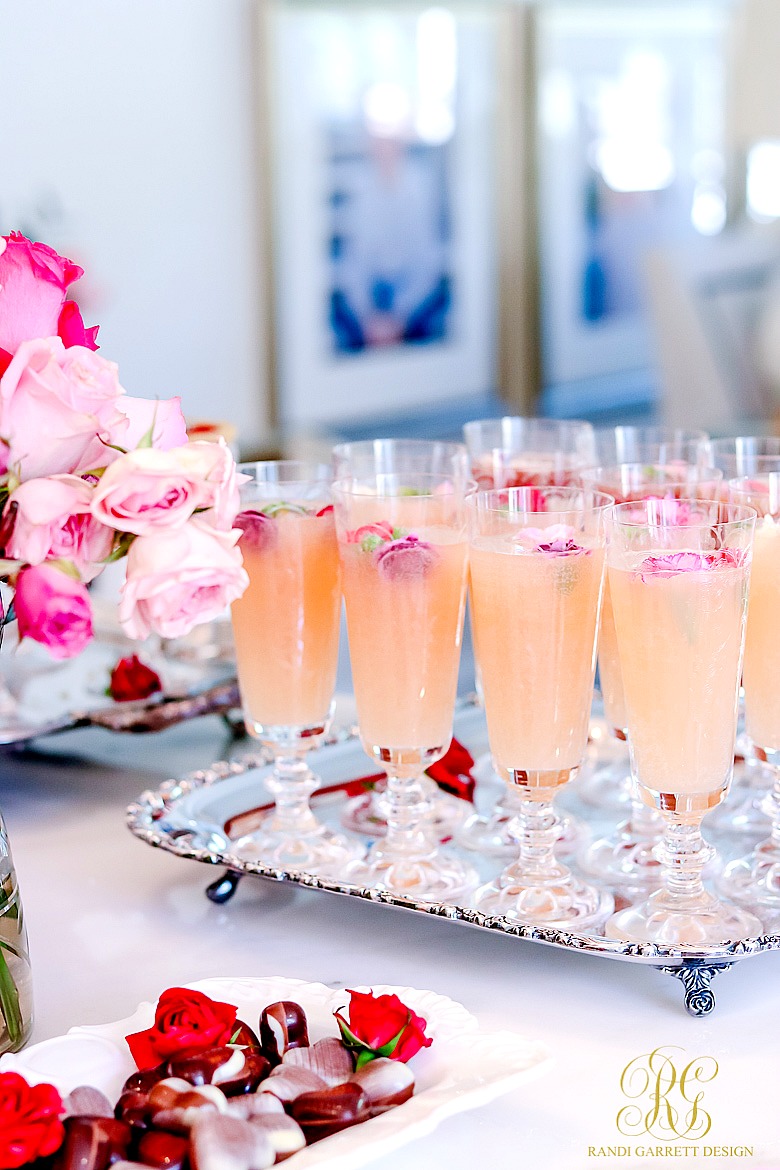 For all the recipes and details click here.
Valentine's Tables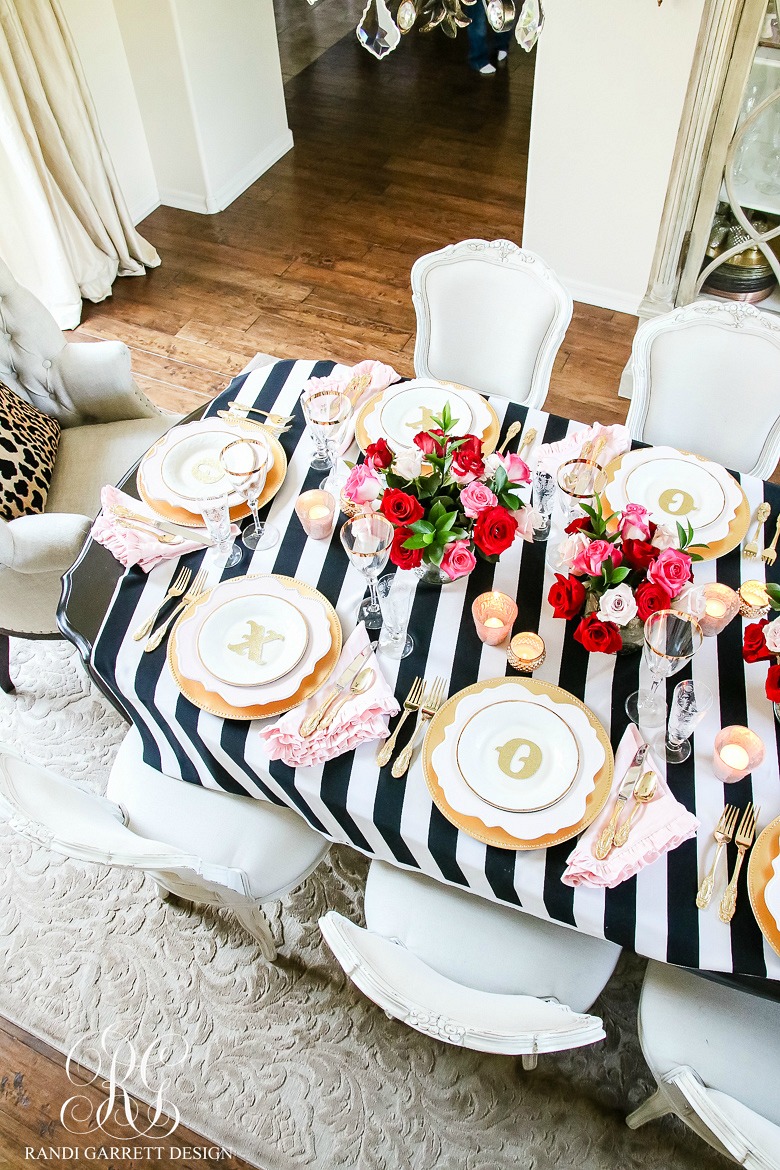 I love setting a beautiful table and inviting my friend's over for a Galentine's Day Party! Here are some table ideas for you to host one (just click the word below)!