We said goodbye to 2019 and hello to a new decade! Before we look ahead to 2020, I wanted to share some highlights from last year. This is a special recap  – your favorites from 2019! I've gathered your favorite blog and Instagram posts, pages on Randi Garrett Design, products you loved and some of my favorite moments from the year! I hope that looking back inspires you and helps you get excited for this new year and new decade. Big things are coming to Randi Garrett Design this year and I can't wait for you to join me in the journey! Thank you for being here and for sharing your comments and hearts all along the way! Wishing you a year filled with style, happiness and lots of love!
Top 5 Instagram Posts of 2019
Did you know I share a ton of content over on Instagram, especially in my Instagram stories?! You can see my feed here. My stories are where I share tutorials for home decor, recipes, entertaining, fashion, beauty, organizing and so much more! I post daily so check often for new content.
I thought it would be fun to show you your top 5 favorite Instagram posts of 2019. Here they are starting with number 5!
Number 5
Number 4
Number 3
Number 2
Number 1

5 Blog Posts of 2019
It is always so fun for me to look at my Google analytics and see which blog posts are YOUR favorite for the year. See if your favorite made the list! Click on the picture or post title to see the full blog post!
This is a fun post filled with recipes and entertaining ideas! Click here to read the post.
It's no surprise that seasonal home tours made the top 5! These posts are filled with ideas for styling your home for the new season!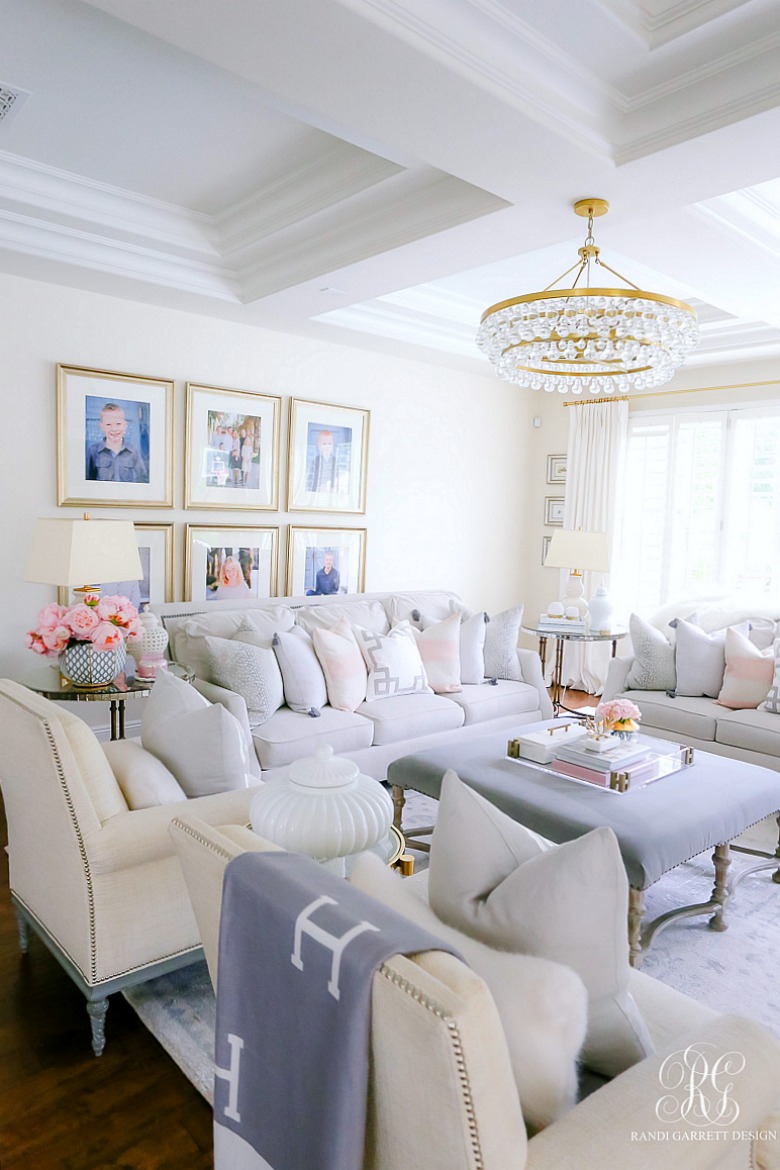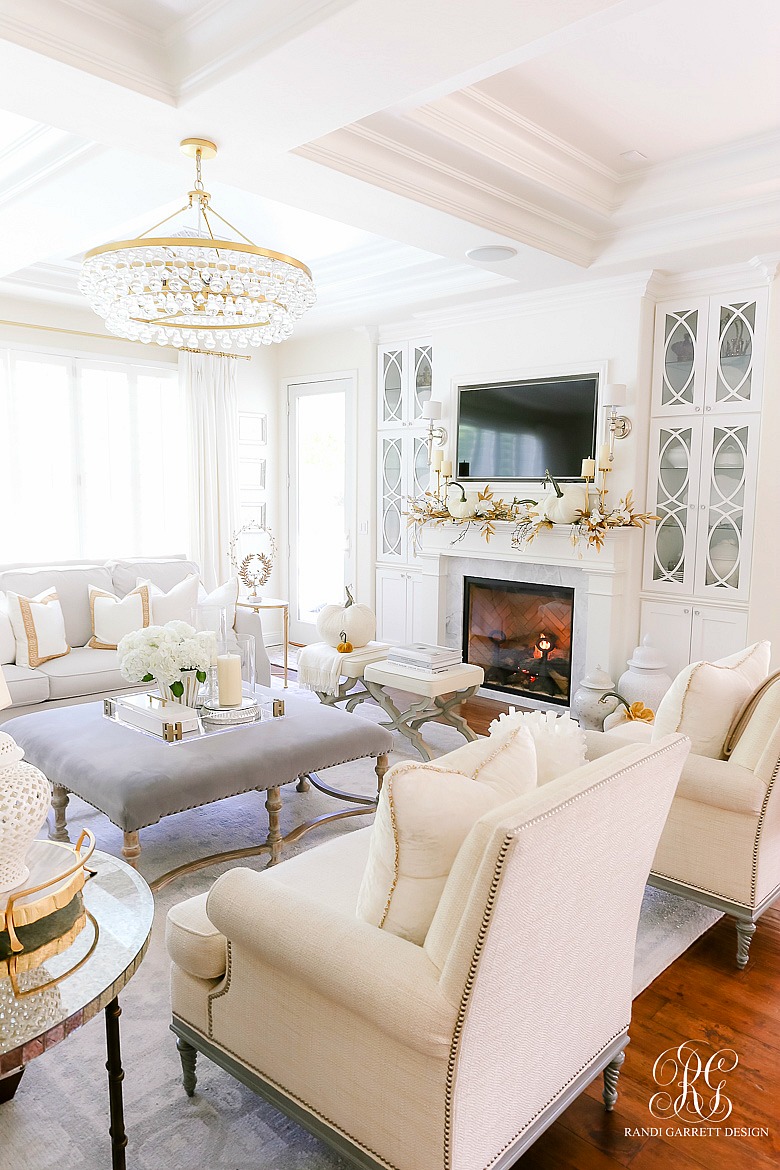 If you haven't tried this cleaning routine, you have to! Doing it everyday has helped me stay on top of my house work, keeping our home cleaner in the long run! Click here to read the post.
If you have whites linens, you know how frustrating it can be to keep them looking their whitest! This post is filled with tips on keeping your whites looking their best! Click here to read the post.

Even though this post was written 3 years ago, it continues to be your favorite post year after year! It is hard to believe it has been 3 years since we remodeled our dark kitchen and transformed it into a light and bright one! Click here to read the post!
Top 5 Pages of 2019
These pages on my website are designed to help you find pieces for your home quickly and easily. They are filled with beautiful, timeless pieces for your home. A video tour of our home is also a favorite of yours. I hope these pages continue to help you make your house more of a home!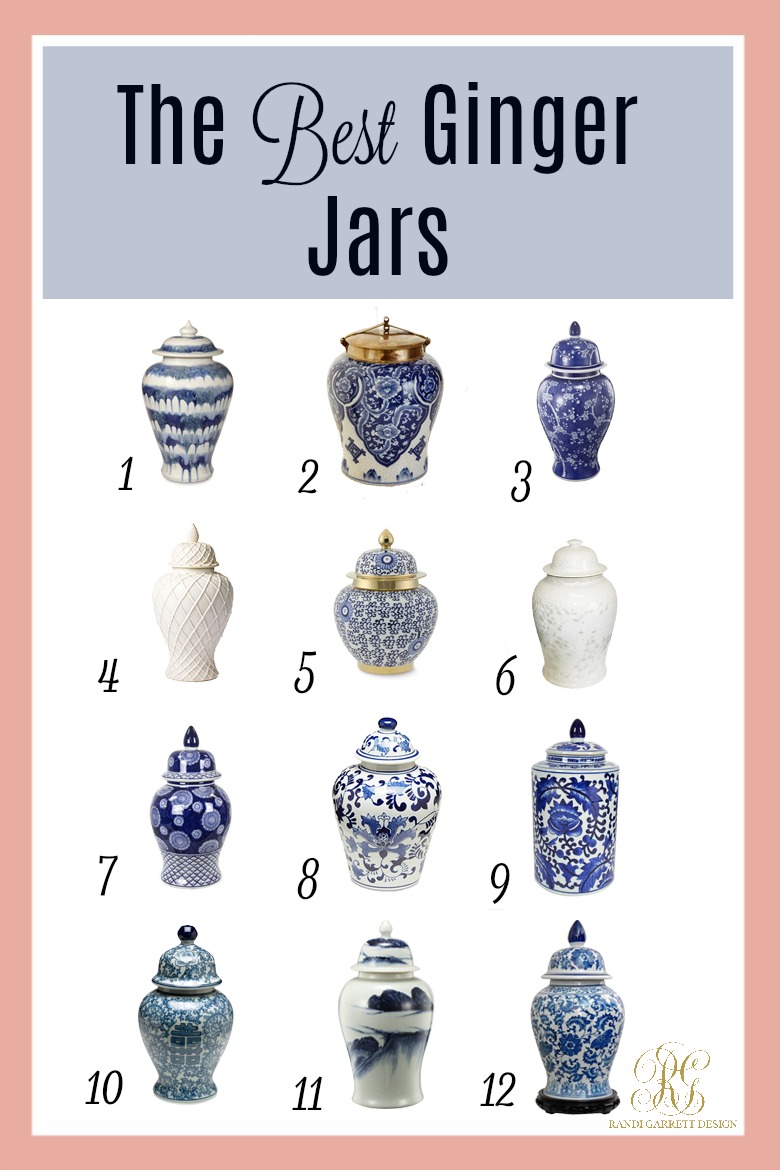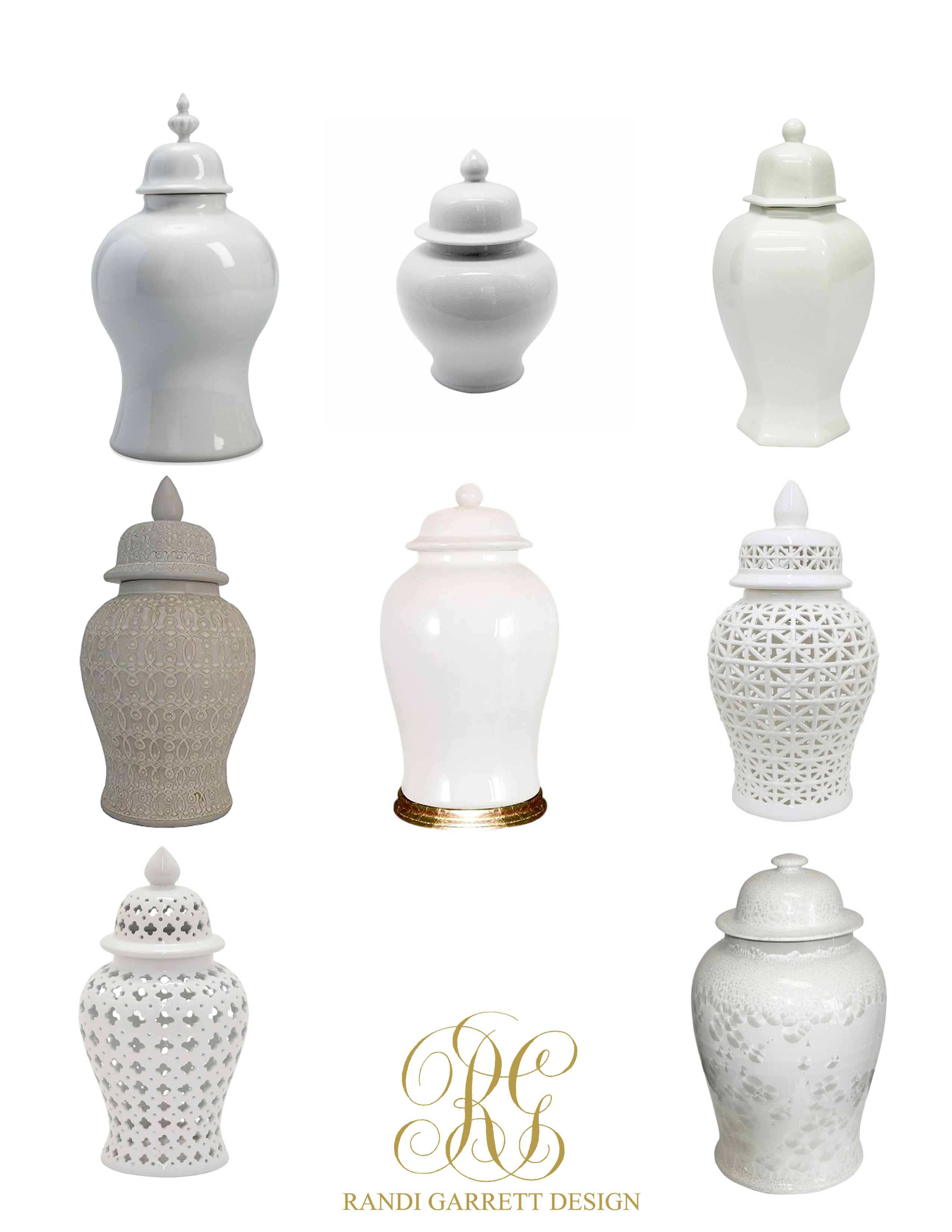 This page has all of my pictures I post on Instagram with ALL the links to the items in the photos. It's a quick and easy resource to find pieces for your home or closet!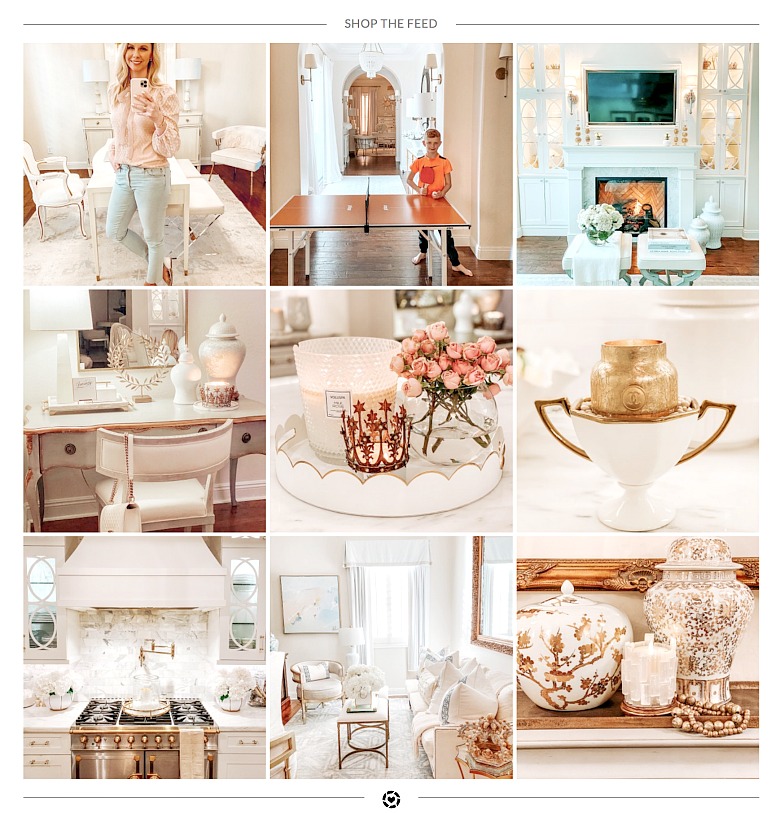 Top 10 Decor Pieces of 2019
For fun, here are your most loved decor pieces from 2019!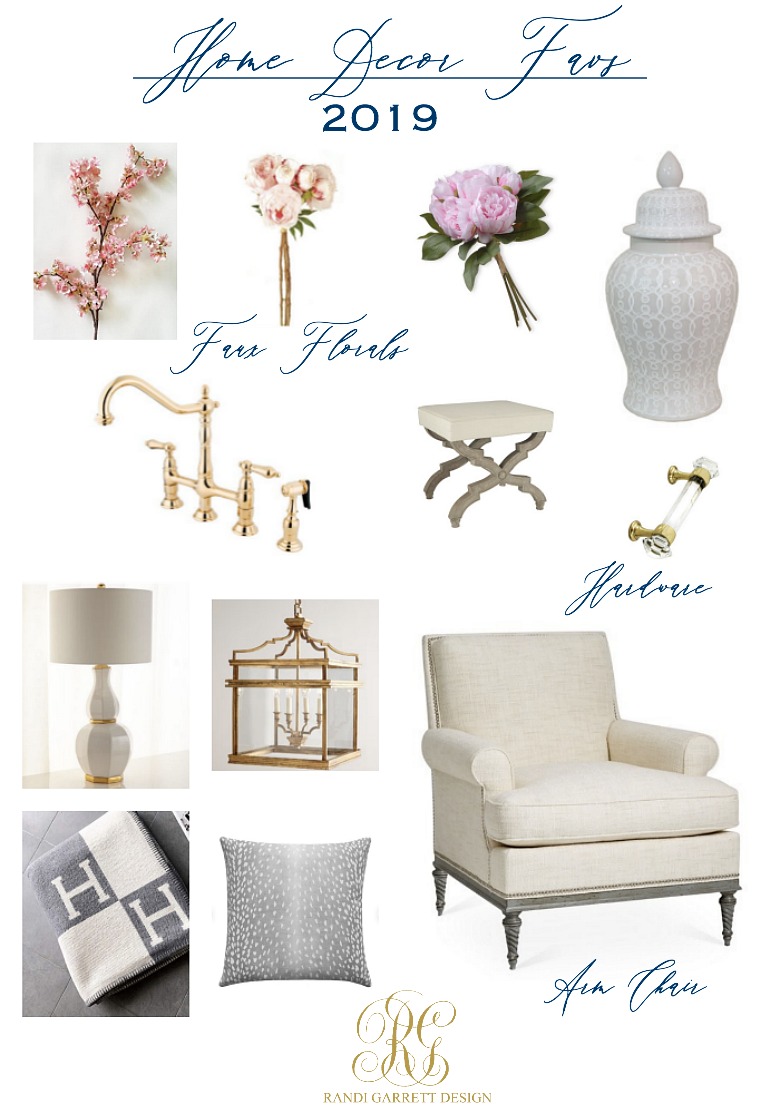 Faux Florals | White and Gold Lamp | Antelope Pillows | H Blanket | White Ginger Jar | Kitchen Lanterns | Club Chair | Kitchen Hardware | Kitchen Faucet
Top 10 Fashion Pieces of 2019
Your favorite pieces for your closet!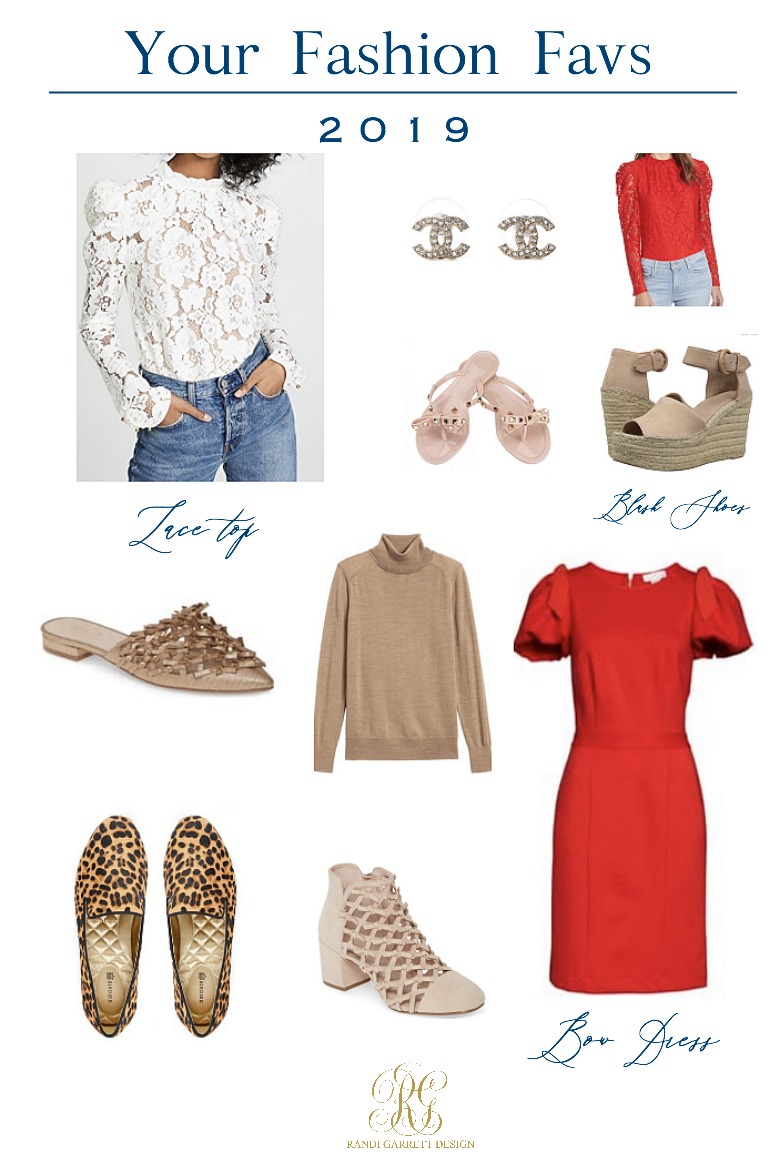 Cream Lace Top | Blush Espadrilles | Red Lace Top | Knotted Booties | Chanel Earrings | Bow Shoulder Dress | Bow Flip Flops | Leopard Shoes | Knotted Mules | Cashmere Turtleneck
My Favorite Highlights of 2019
Looking back on 2019 I would have to say my favorite highlights, from a business stand point, would be being featured in Better Homes and Gardens Christmas Issue. Having our kitchen featured in Country French and getting to be on the COVER of Elegant Home!
From a personal stand point, our family trips are always my favorite highlight. You can see my favorites from Maui here. I am still working on our Santa Barbara trip. It will be coming soon!
Baking chocolate chip cookies with Ellie every Sunday, golfing with the little boys, watching Tate play basketball, Facetiming Seth (our missionary in New Zealand), and date nights with Matt are treasured highlights.
I just want to thank each of you for being here, for sharing your comments and love with me! I can't wait for another amazing year with tips and tricks to help live life in style!